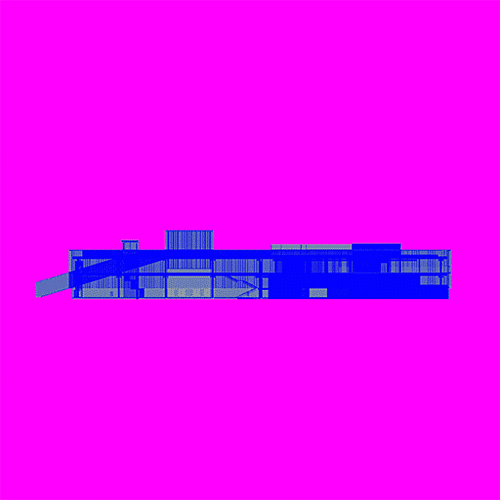 Harun Farocki Operational Images
Garage Digital presents a program of video essays by the German director and artist Harun Farocki. The program will be accompanied by a series of seminars and practical sessions during which we will explore themes raised in the films.
December 7–20
Harun Farocki Operational Images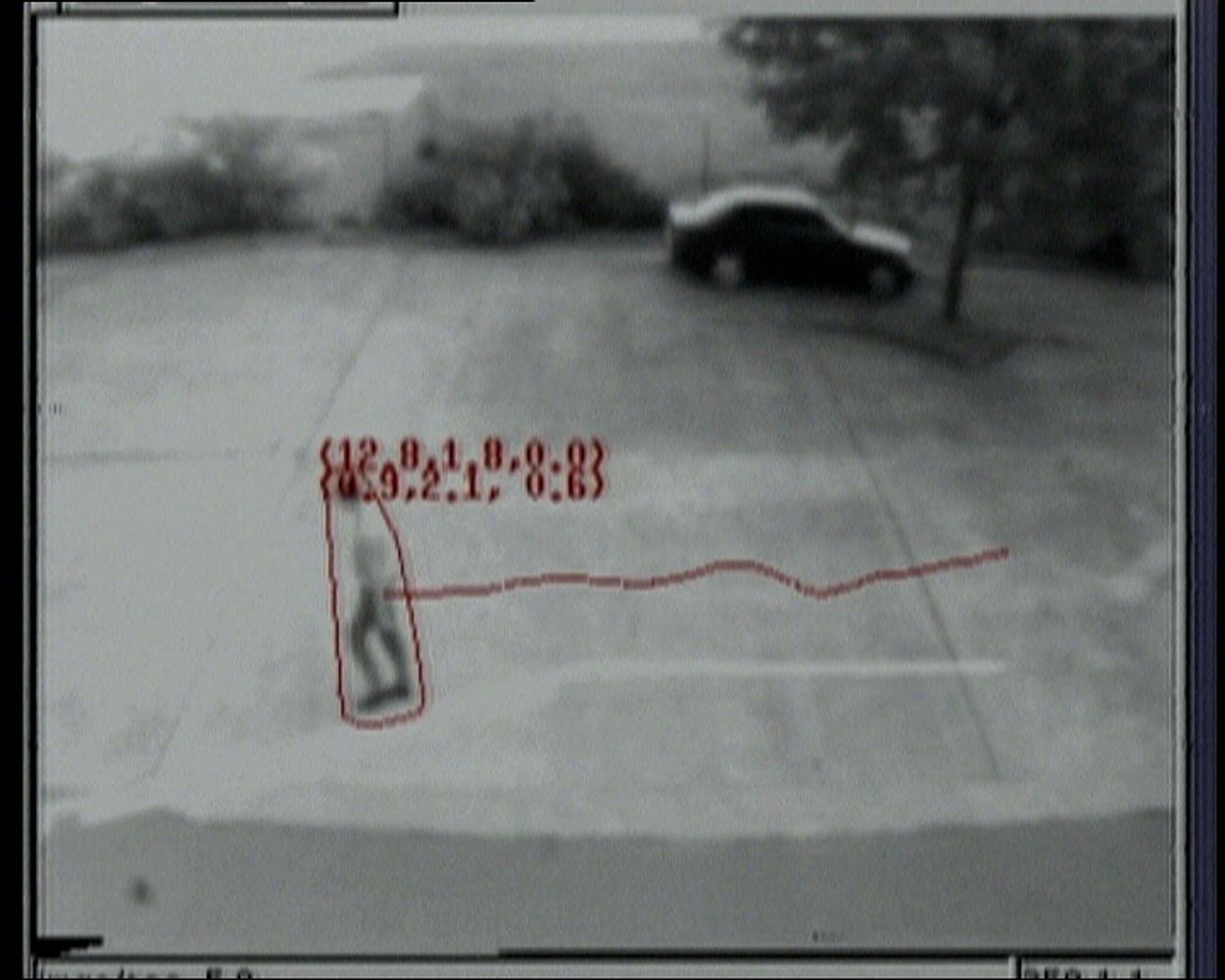 December 7–21
Harun Farocki Operational Images
A series of seminars and practical sessions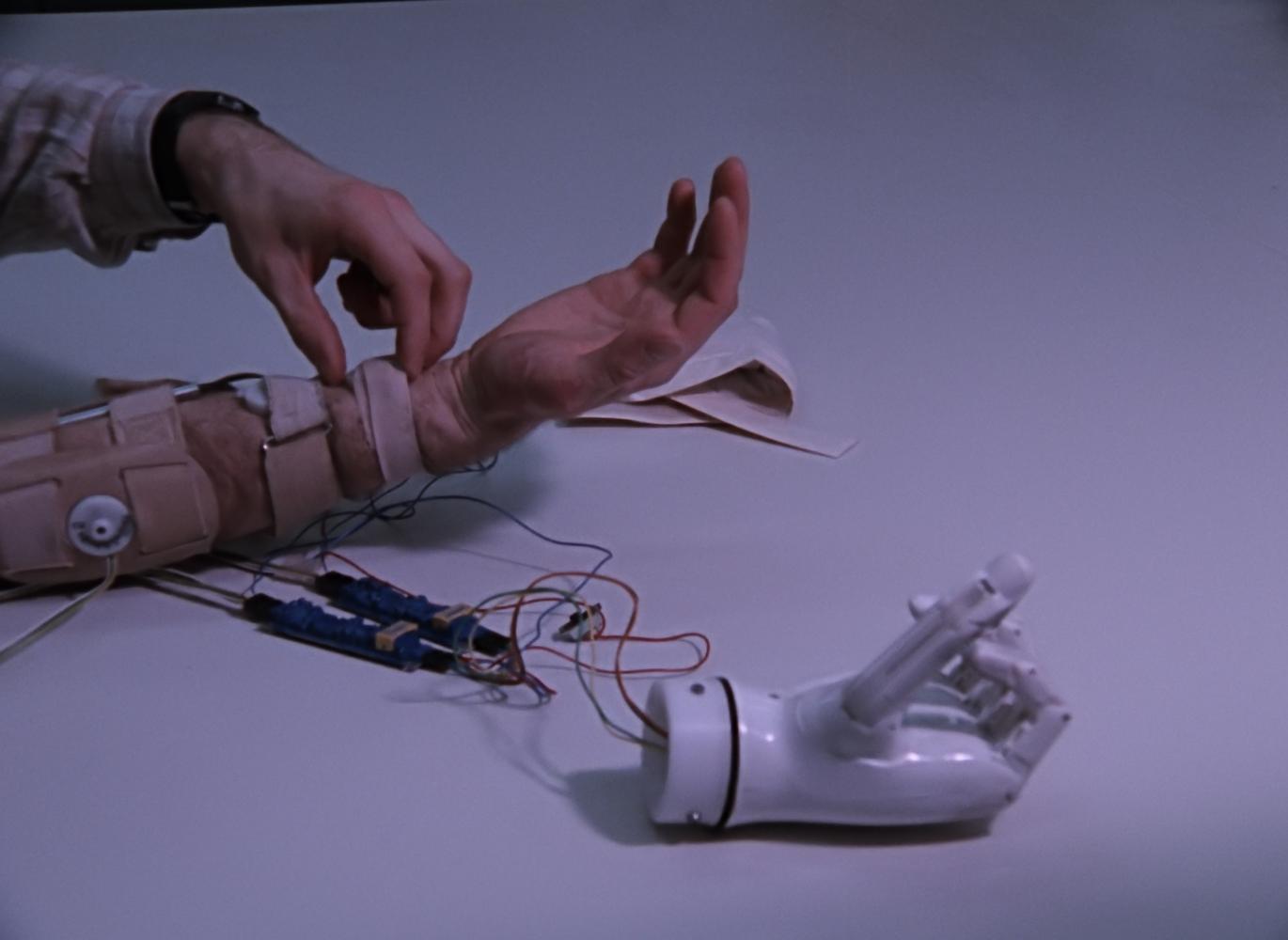 Computer Class: World Gone By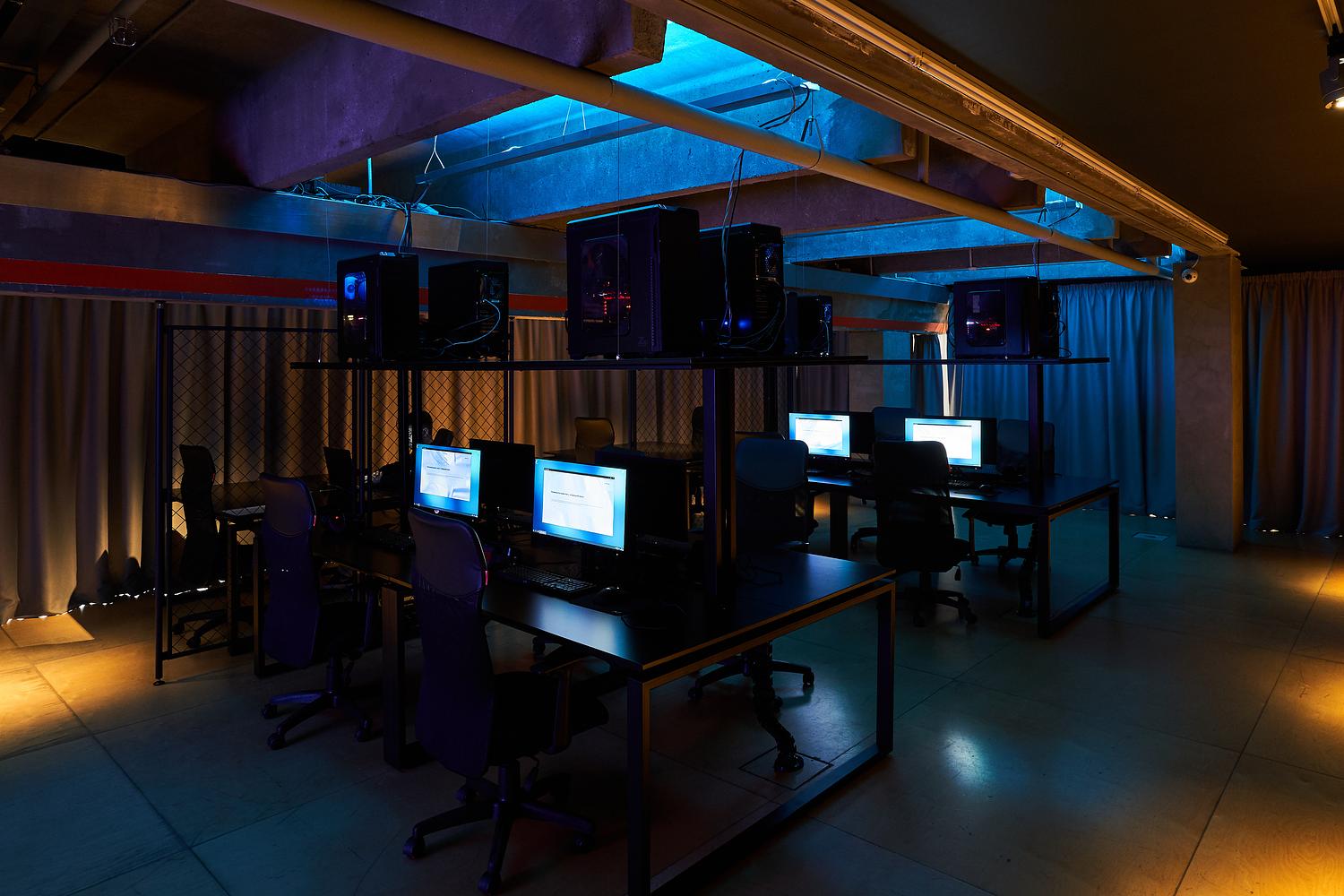 Sessions in the computer class World Gone By
The computer class will reflect on contemporary digital practices and environments considering a specific historical moment and the various stories that have shaped them.
Sessions in the computer class World Gone By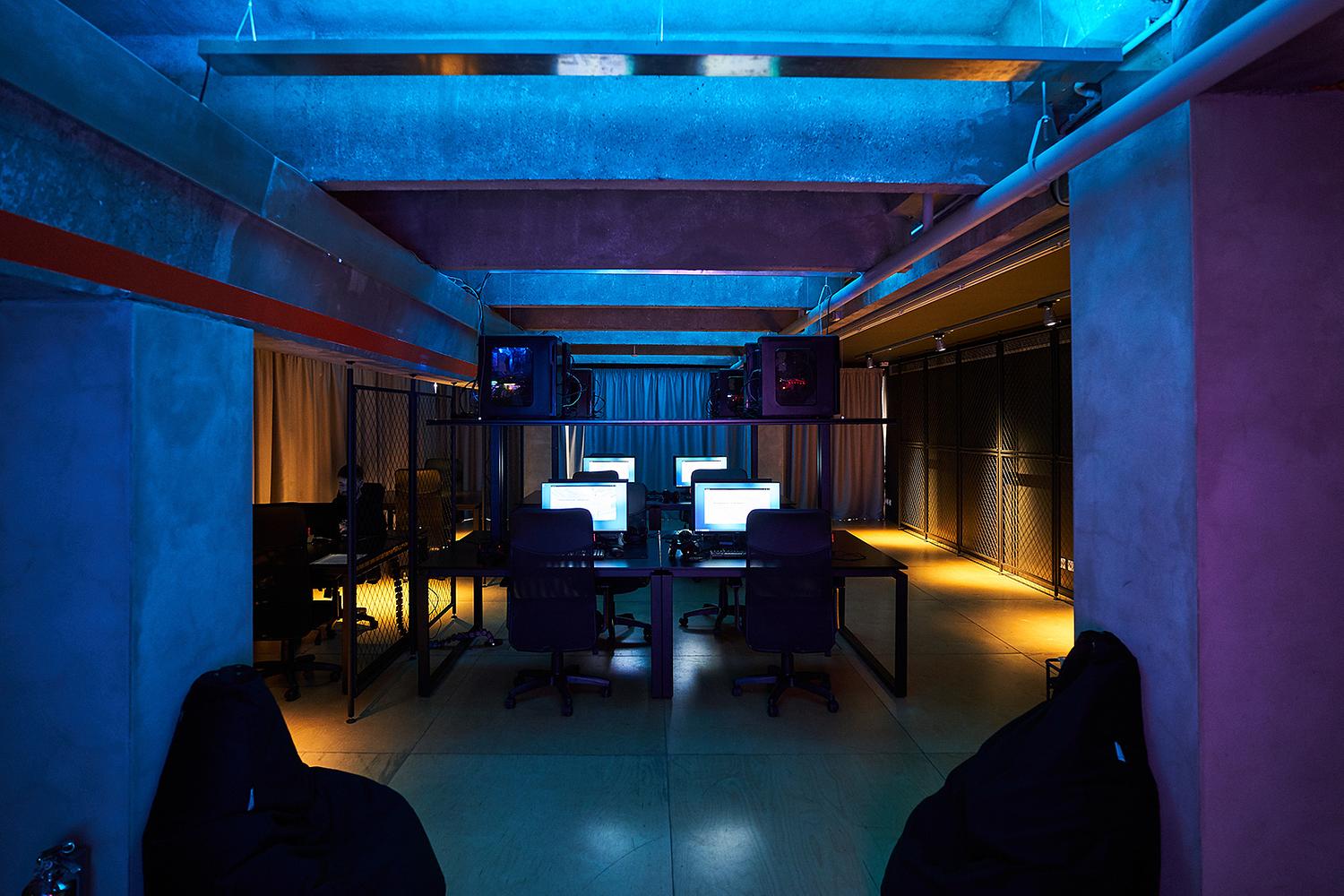 December 22, 19:00–21:00
Passport to the Shredder, or On the Other Side of Bureaucracy: A Workshop on Generative Poetry by Ivan Netkachev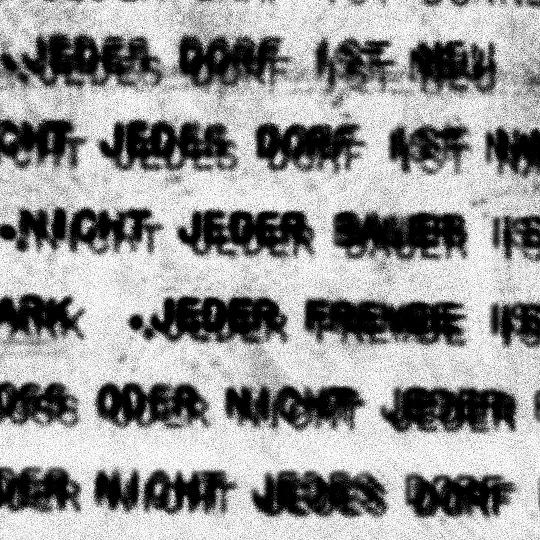 December 17, 14:00–17:00
"Concluding Statements" from participants of Alek Petuk's Seminar on playing Dark Souls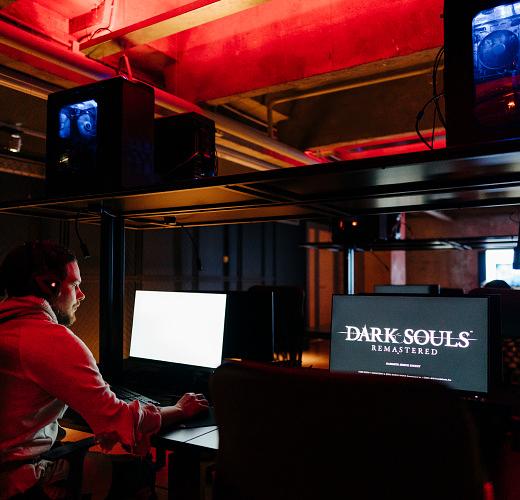 December 15, 19:00–20:30
A discussion about the importance of digital adaptation of sites for users with disabilities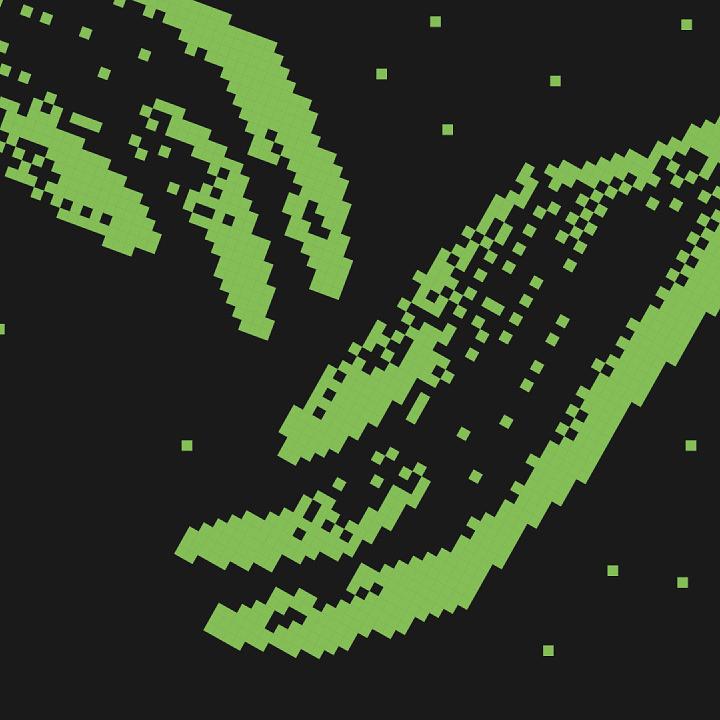 December 4, 13:00¬–15:00
Women's Self-Organized Communities of the 1990s. A Cyberfeminist View: Lecture by Irina Aktuganova and Alla Mitrofanova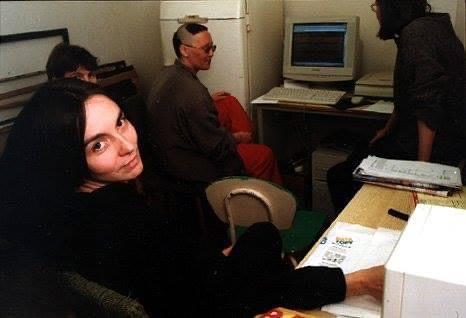 Outside All Dimensions. Contemporary Art Practices and Journalism in Russia
The program aims to support research projects by Russian and international authors writing in Russian and to develop the press as artistic media.

Garage Digital is stopping work on this project until the human and political tragedy unfolding in Ukraine ceases.
A program in support of hybrid research projects

The new season of the Garage Digital grant program invites artists and researchers to explore the idea of multiple coexisting worlds and ways of creating them, drawing on Donna Haraway's theory of "situated knowledges."
The Martian Word for World is Mother
Alice Bucknell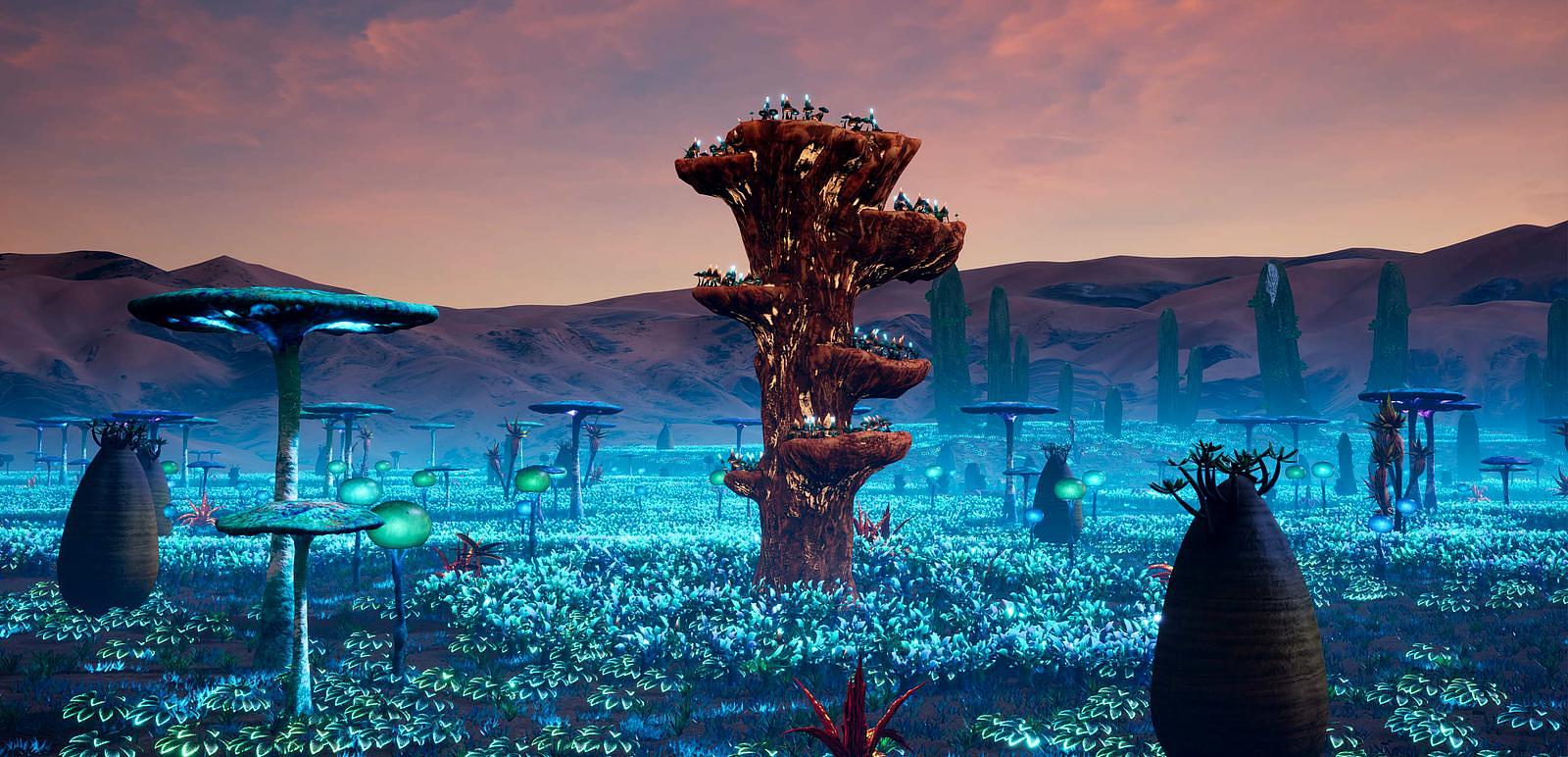 Fire Almanac, issue 2: Pangaea Ultima
Dmitry Gerchikov, Ekaterina Zakharkiv, Maksim Ilyukhin, Ivan Kurbakov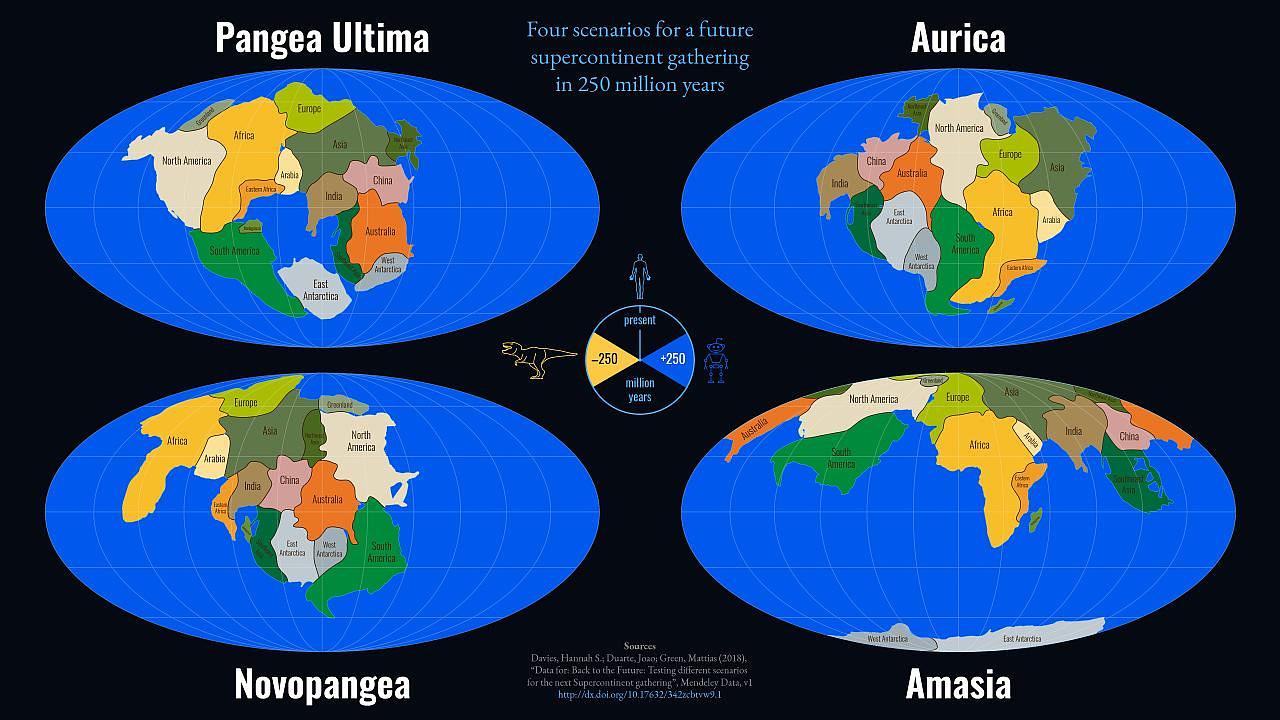 This joint project by the online platform Rhizome (New York) and Garage Digital comprises a series of discussions and a performance that explore simulation practices in digital art production.

Performance Hydrogen City is the new site-specific performance by Digital Object Alliance invites visitors to experience the materiality of a speculative world of the future through the possible embodiment of videogame logics. The performance took place at Hyundai Motorstudio Moscow as part of the joint program by Garage Digital and the online platform Rhizome for the international exhibition World on a Wire.
DISCUSSION 1. SARA CULMANN (RUSSIA) AND THEO TRIANTAFYLLIDIS (USA)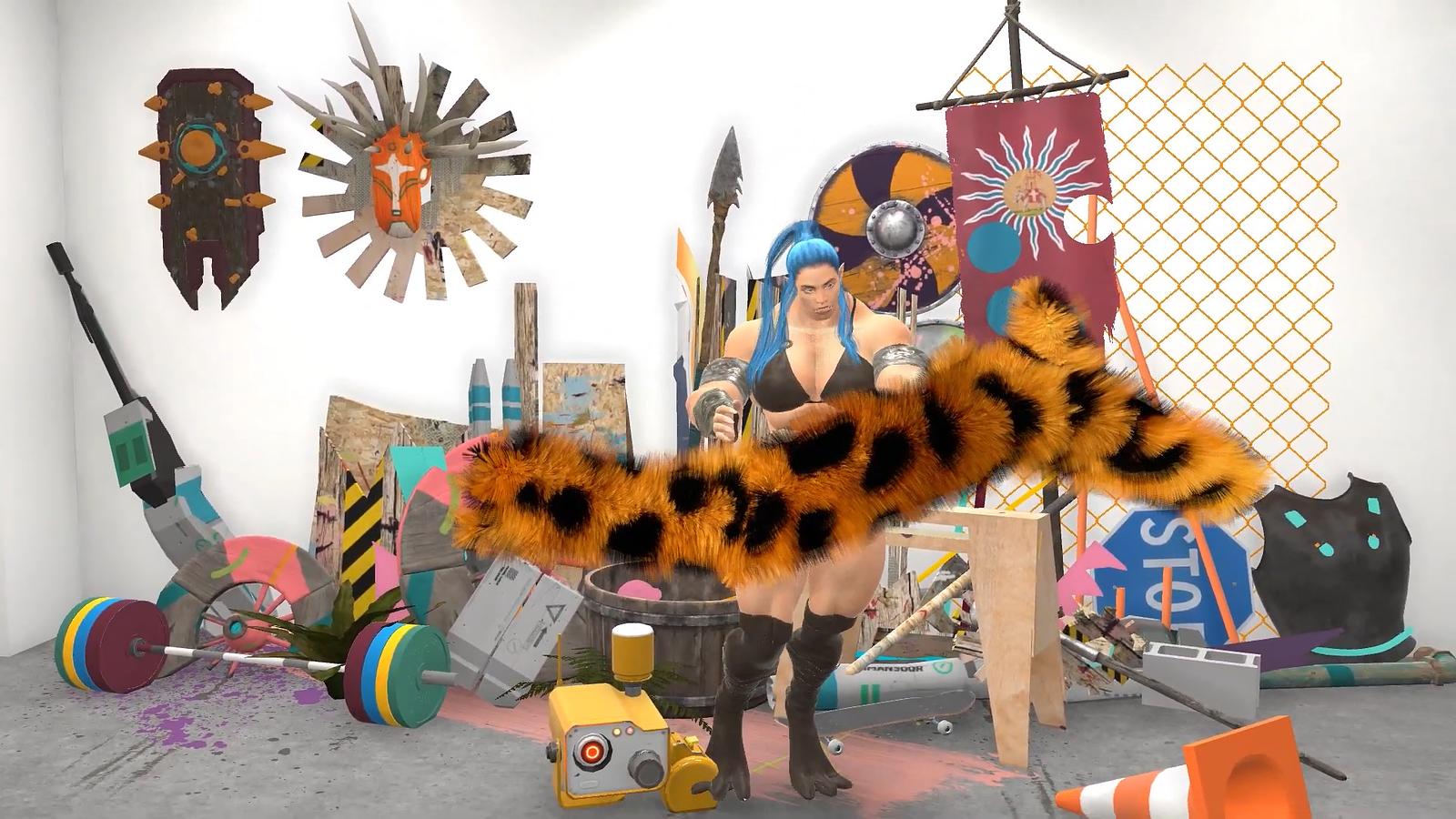 DISCUSSION 2. MIKHAIL MAKSIMOV (RUSSIA) AND TABOR ROBAK (USA)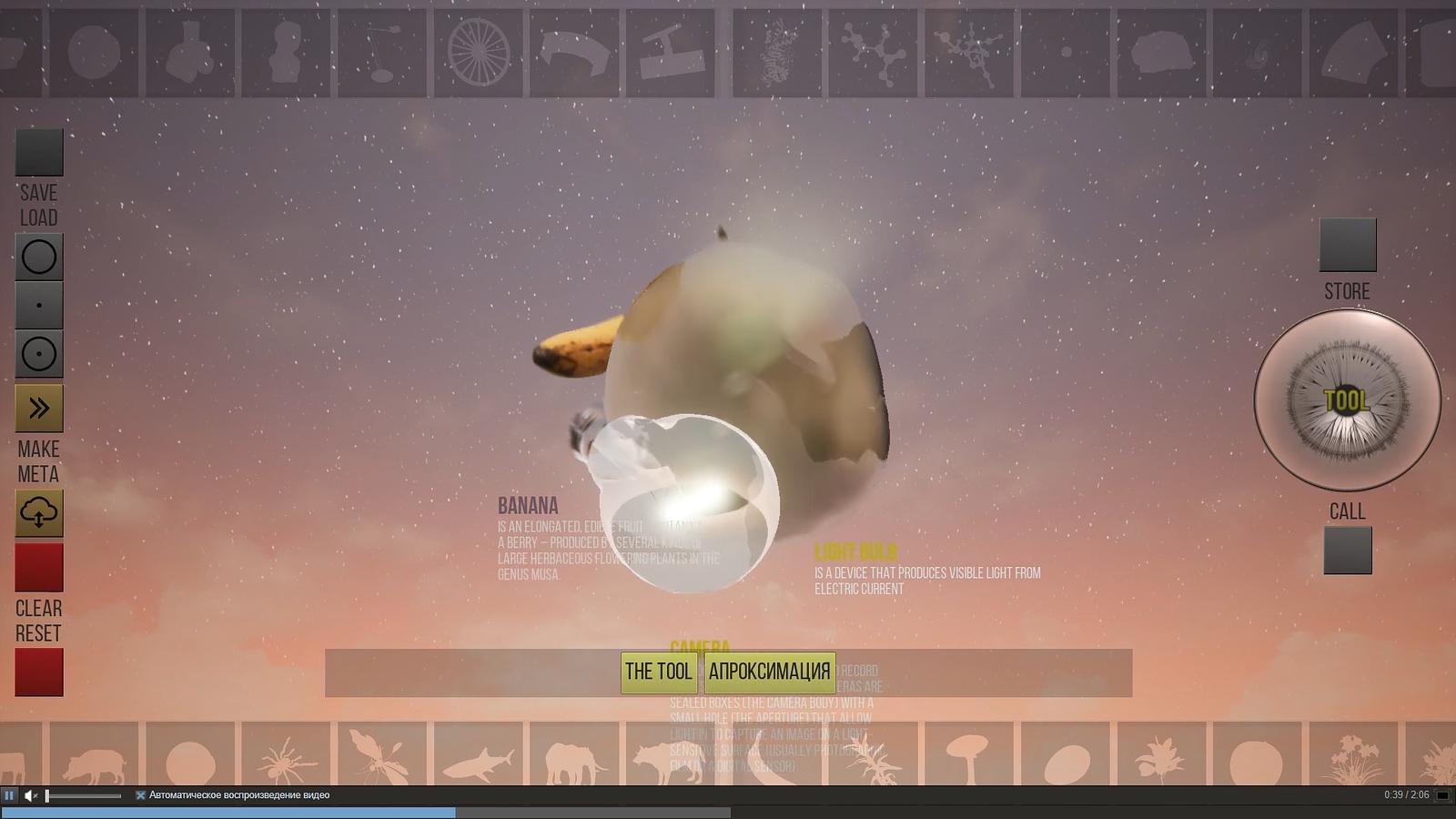 DISCUSSION 3. TIMUR SI-QIN (USA), ALYONA SHAPOVALOVA (RUSSIA), AND ALISA SMORODINA (RUSSIA)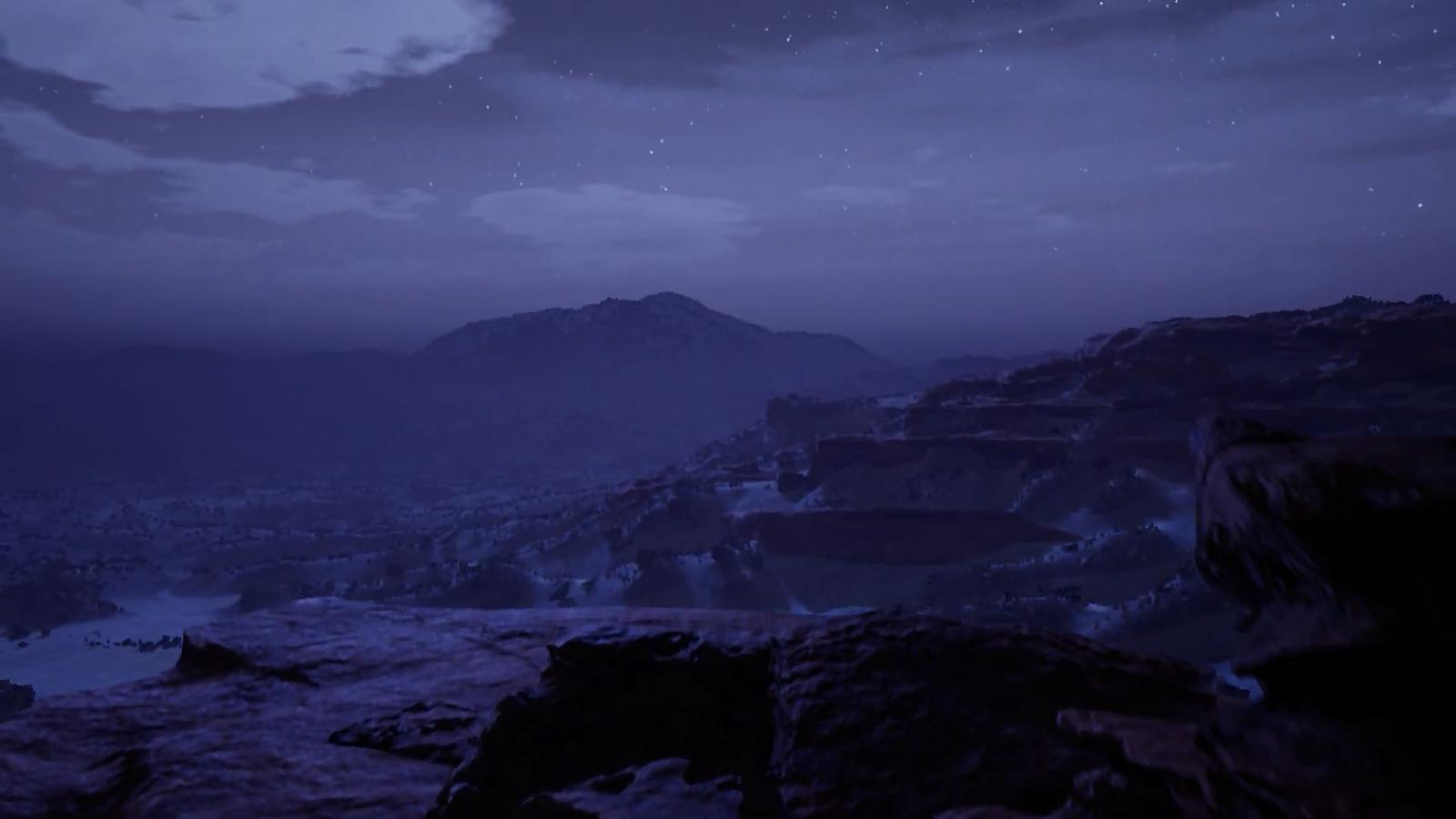 About the project Trickle Down: A New Vertical Sovereignty by Helen Knowles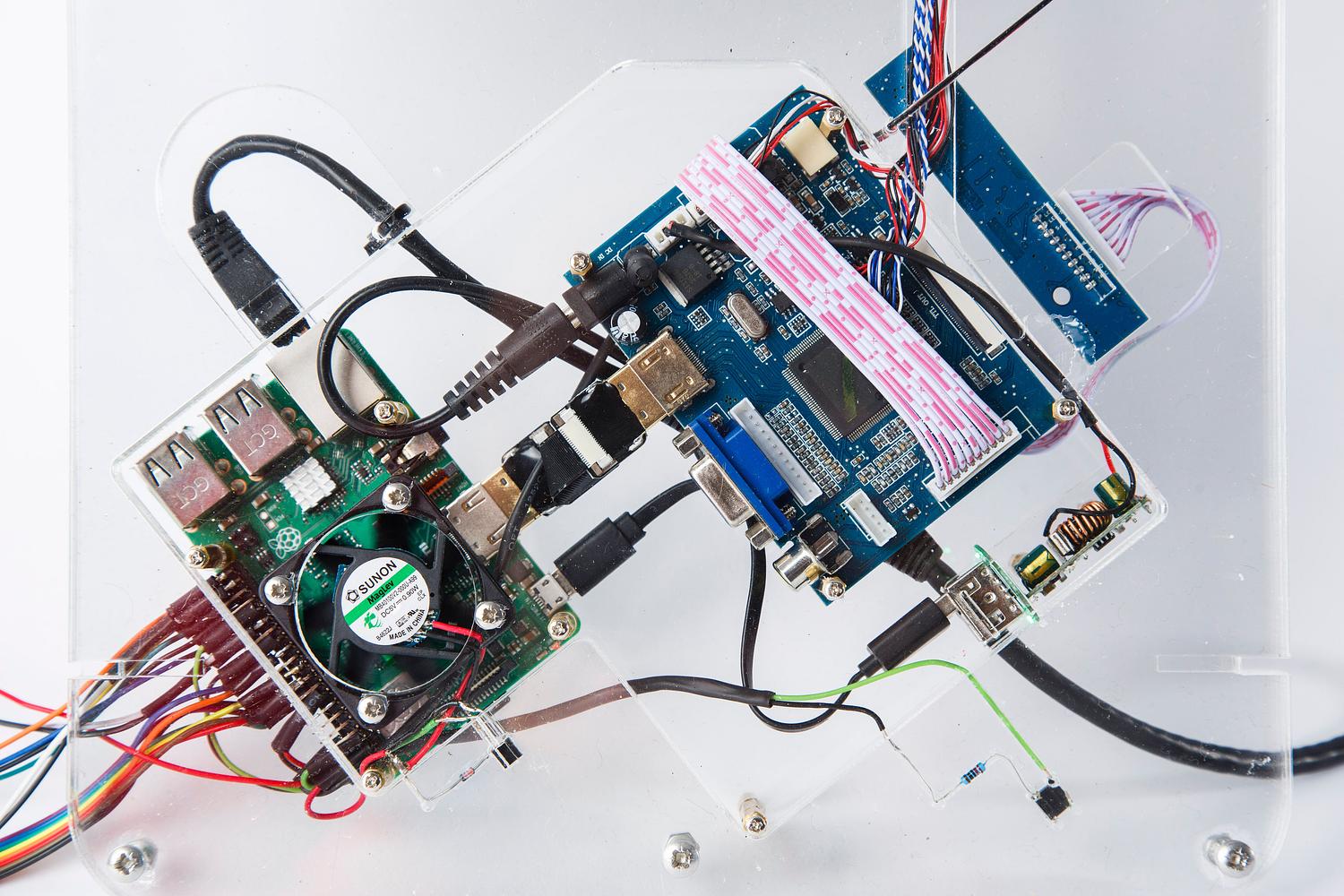 October 19, 19:00–20:30
Science Fiction Reading Group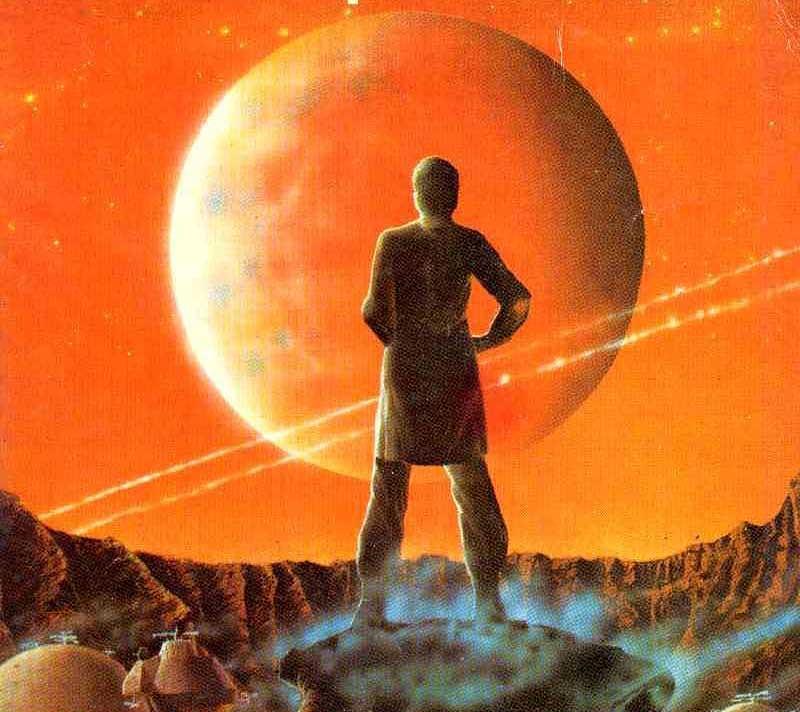 August 12
Discussion of Lu Yang's performance
DOKU Giant – LuYang the Destroyer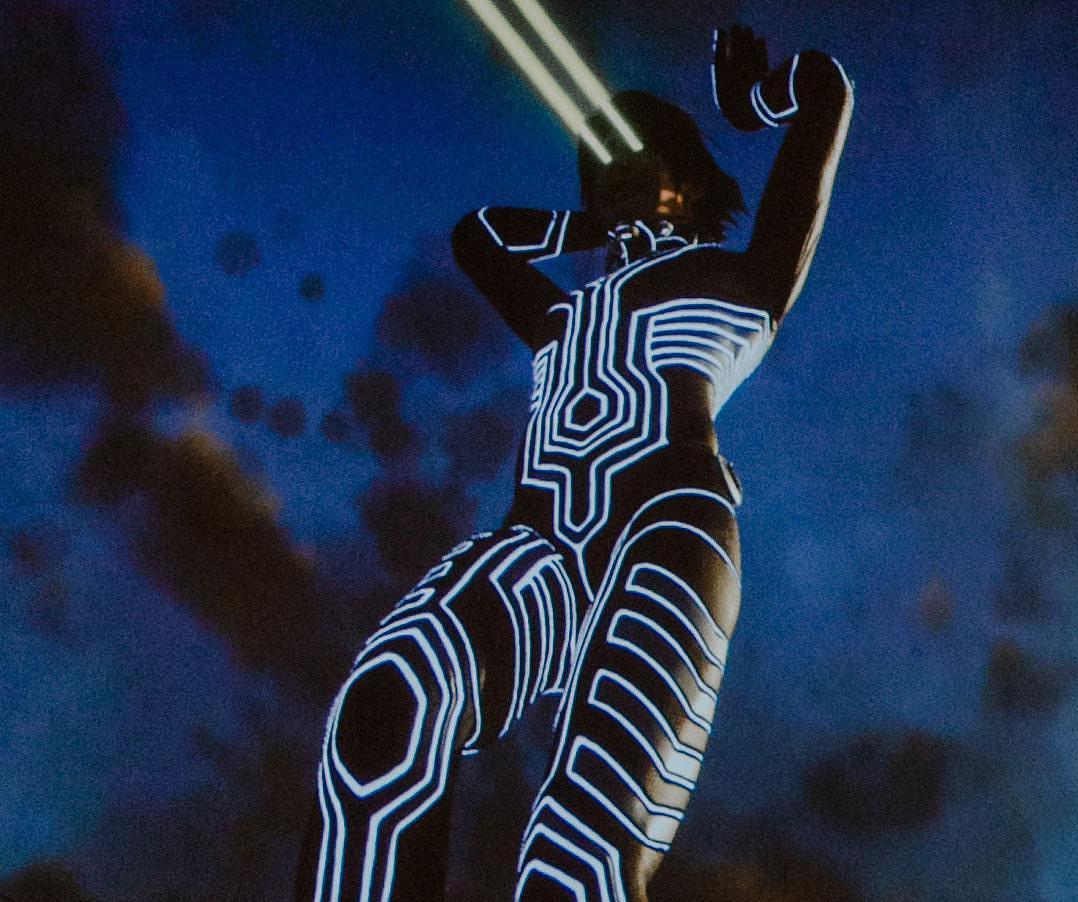 July 11
Stream of the survival game Still Alive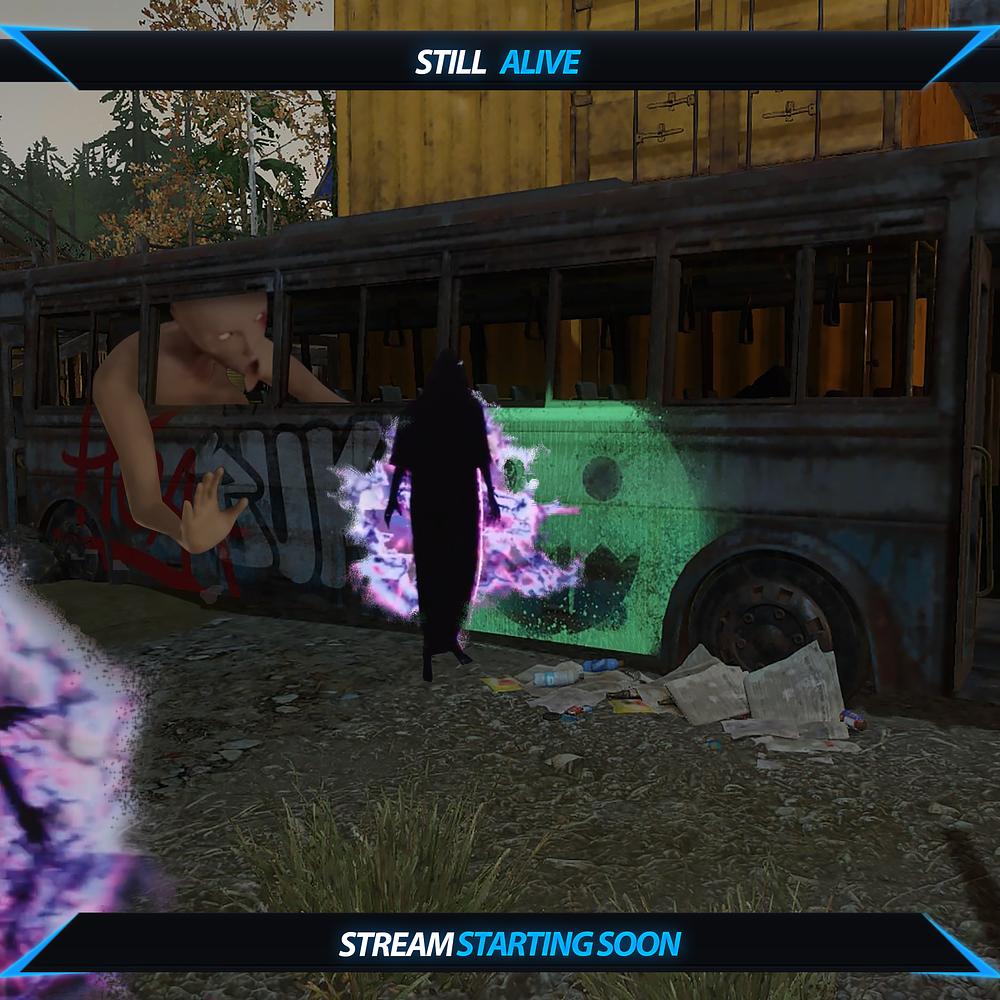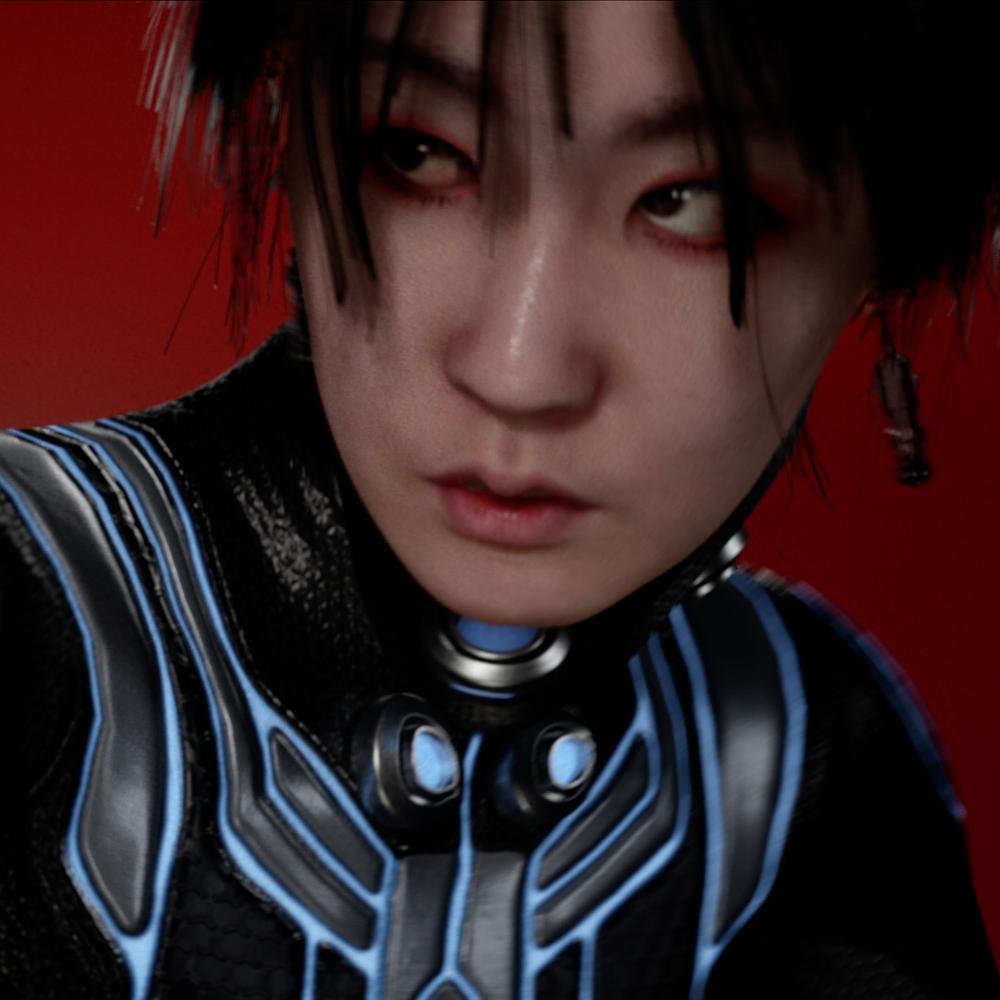 21:00, Garage Screen Summer Cinema
Gigant DOKU - LuYang the Destroyer
The multimedia performance Gigant DOKU - LuYang the Destroyer by Lu Yang (he/him), which will be presented online and offline as part of the Garage Digital program, is an exploration of the possibilities and limitations of the "digital body," produced in collaboration with Russian dancers and electronic musicians.
Chinese multimedia artist Lu Yang creates fantastical, often painful, and shocking images enveloped in pop-culture aesthetics. His works represent death, (a)sexuality, and mental illness, as well as neural structures of natural and religious origin. Inspired by anime, videogame, and sci-fi subcultures, he makes 3D animations and installations that feature arcade machines, holograms, and neon objects, and collaborates with acclaimed performers, designers, experimental composers, robot producers, and pop stars.
Lu Yang's works complement and synthesize each other, with new projects re-assembling his earlier studies in various multimedia formats. The performance at Garage is an example of his method and builds on his recent research into the digitization of the human body and mind, the technological representation of human individuality, and the regimes of presence at a distance. Exploring these themes, Lu Yang turns to motion and facial motion capture technology, builds his own virtual worlds, and creates his digital avatar, DOKU.
For his Moscow performance Lu Yang, in collaboration with MetaObjects, has created a special world in which Russian dancers will improvise as DOKU to DJ sets by Moa Pillar.
During the two 30-minute performances, various dancing styles processed used mockup technology will create different versions of the artist's world. The performances will take place at Garage Screen summer cinema and will be broadcast on the Garage YouTube channel.
Garage Digital Patron: Aksenov Family Foundation
---
SCHEDULE
Sunday, May 23
21:00
Garage Screen Summer Cinema / Garage Youtube channel
---
Sunday, May 30
21:00
Garage Screen Summer Cinema / Garage Youtube channel
---
Lu Yang
(b. 1984 Shanghai) — (he/him) is a multimedia artist who makes animation, video games, hybrid installations, and performances. Lu Yang studied New Media Art at China Academy of Art in Shanghai and has taken part in exhibitions at UCCA Ullens Center for Contemporary Art (Beijing), National Museum of Modern Art – Centre Pompidou (Paris), M Woods Museum (Beijing), Spiral Cultural Centre (Tokyo), National Museum of XXI Century Arts (Rome), Fridericianum (Kassel), Chronus Art Center (Shanghai), Cleveland Museum of Art, and Tampa Museum of Art, as well as in the 9th and 12th Shanghai Biennale (2012, 2018), the Fukuoka Asian Art Triennale (2014), the 56th Venice Biennale (China Pavilion, 2015), the Liverpool Biennial (2016), the International Digital Art Biennial in Montreal (2016), and the 6th Athens Biennale. He lives and works in Shanghai.
Nikita Belykh
(b. 1993, Angarsk) — is a dancer and choreographer. He studied acting at the Russian Institute of Theater Arts (GITIS, Moscow) and is currently an MA student at Ca' Foscari University of Venice. He has been choreographing dance performances and performing since 2013. From 2017 to 2020 he choreographed performances in the Theater of the Young Viewer in Kazan and Krasnoyarsk, the Center for Drama and Directing in Moscow, Vologda Drama Theater, and Du Verre Space in Paris. He is a teacher at the Moscow Art Theater School, GITIS, and Gogol' School in Moscow. He lives and works in Moscow and Venice.
Moa Pollar
is a project by music producer, sound designer, and teacher Fedor Pereverzev, co-founder of the company Monoleak, which has recorded music for NASA, Samsung, and others.
HMOT (Stas Sharifullin)
is a composer and artist who works with sound and its cultural contexts. He is a candidate of philology and head of the master's program Sound Art & Sound Studies at the HSE Art and Design School. He lives and works in Moscow.
Banzay BNZ (Andrey Kovalenko)
Russian dancer, performer, educator, contemporary dance choreographer. Studied at the Volgograd State Academy of Physical Culture. His own dance style takes the source from professional mastery of oriental martial arts (taekwondo) and various dance directions: from classical and folk dance to street dance. Founder and movement director of Russian FarForYo dance company. Winner of numerous Russian and international dance competitions. Lives and works in Moscow.
Machinic Infrastructures of Truth, 2020
Anna Engelhardt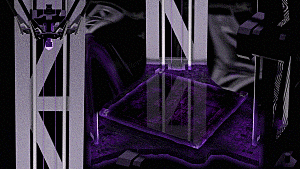 All Dungeons Will Fall. 2020
Aleksei Taruts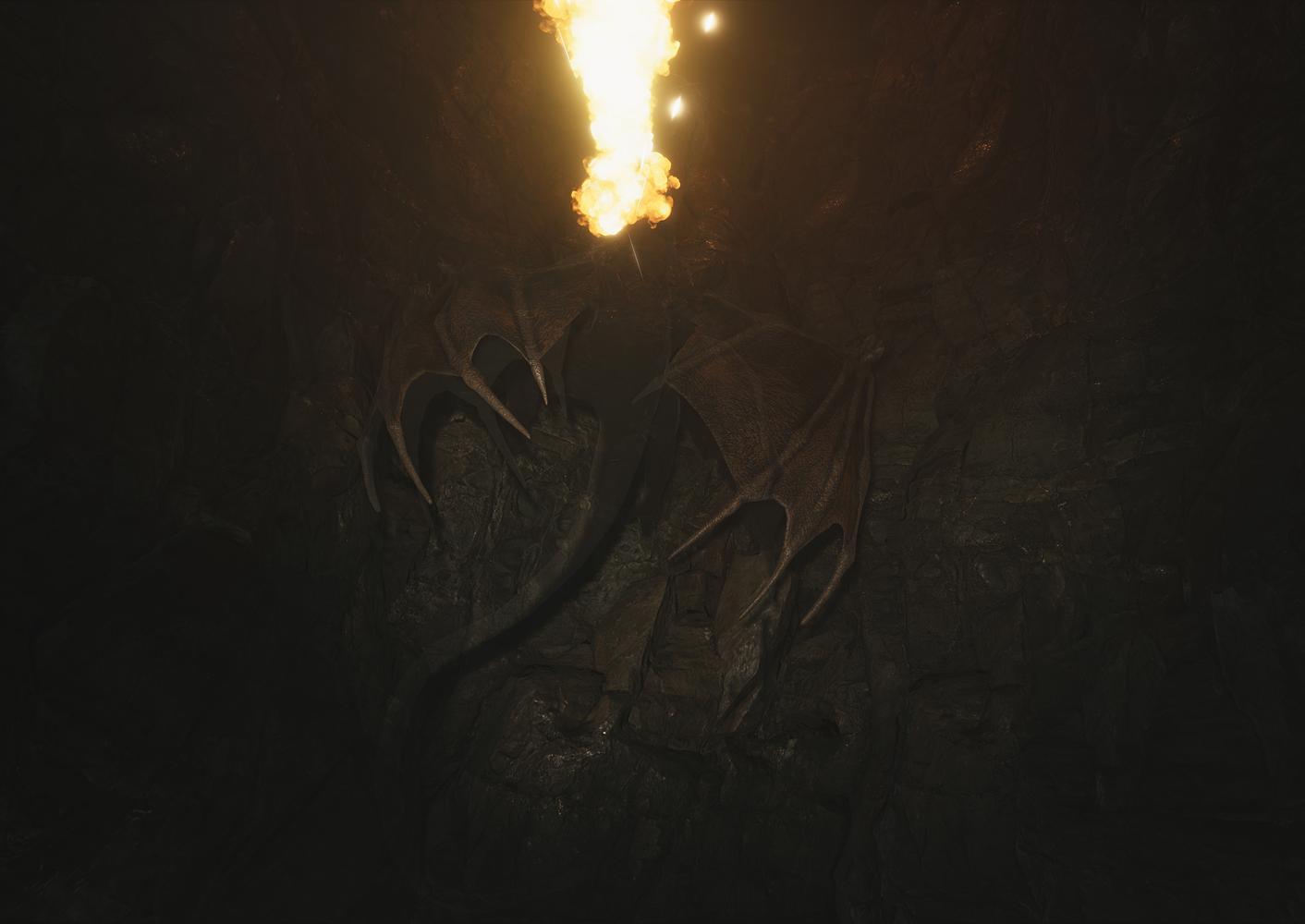 Outsourcing Paradise, 2020
eeefff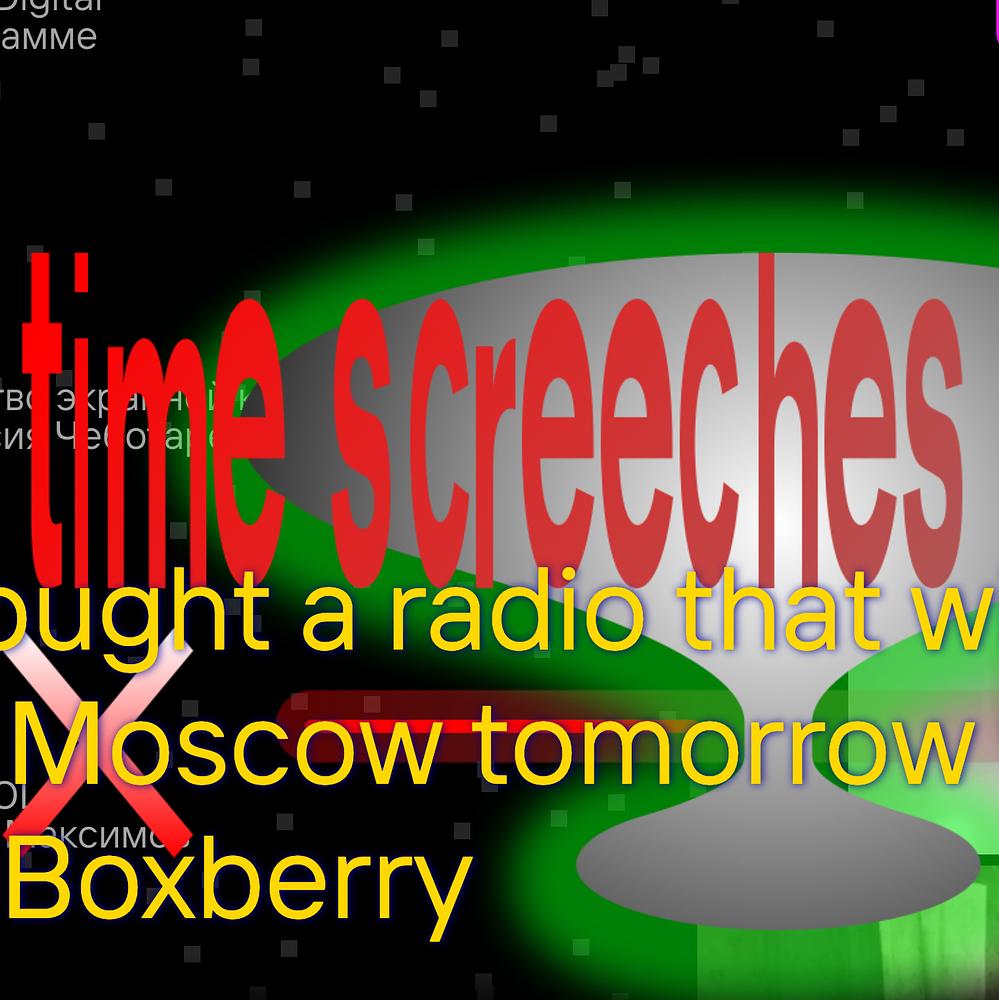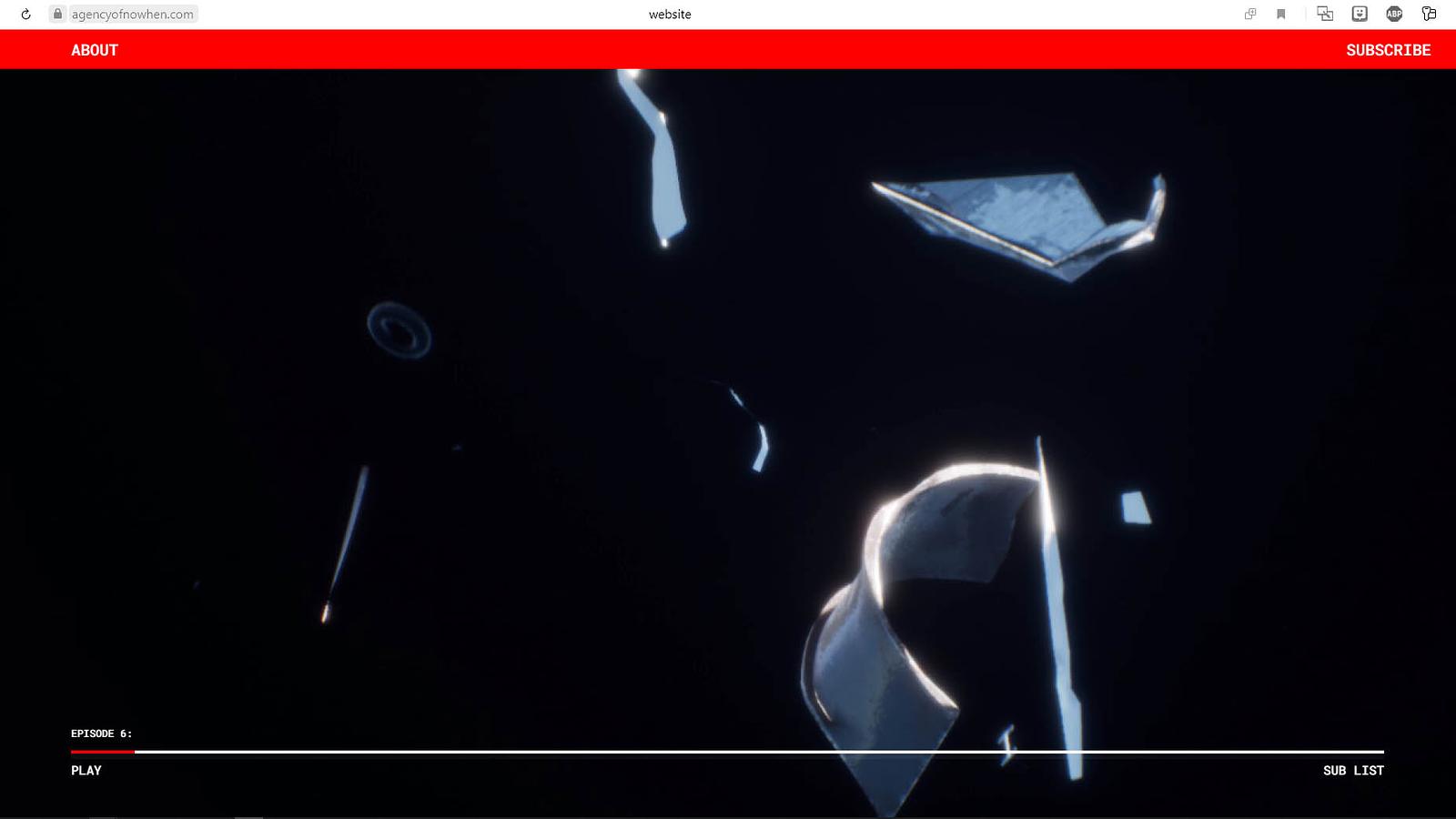 The Ultimate Science, 2020
Valentin Golev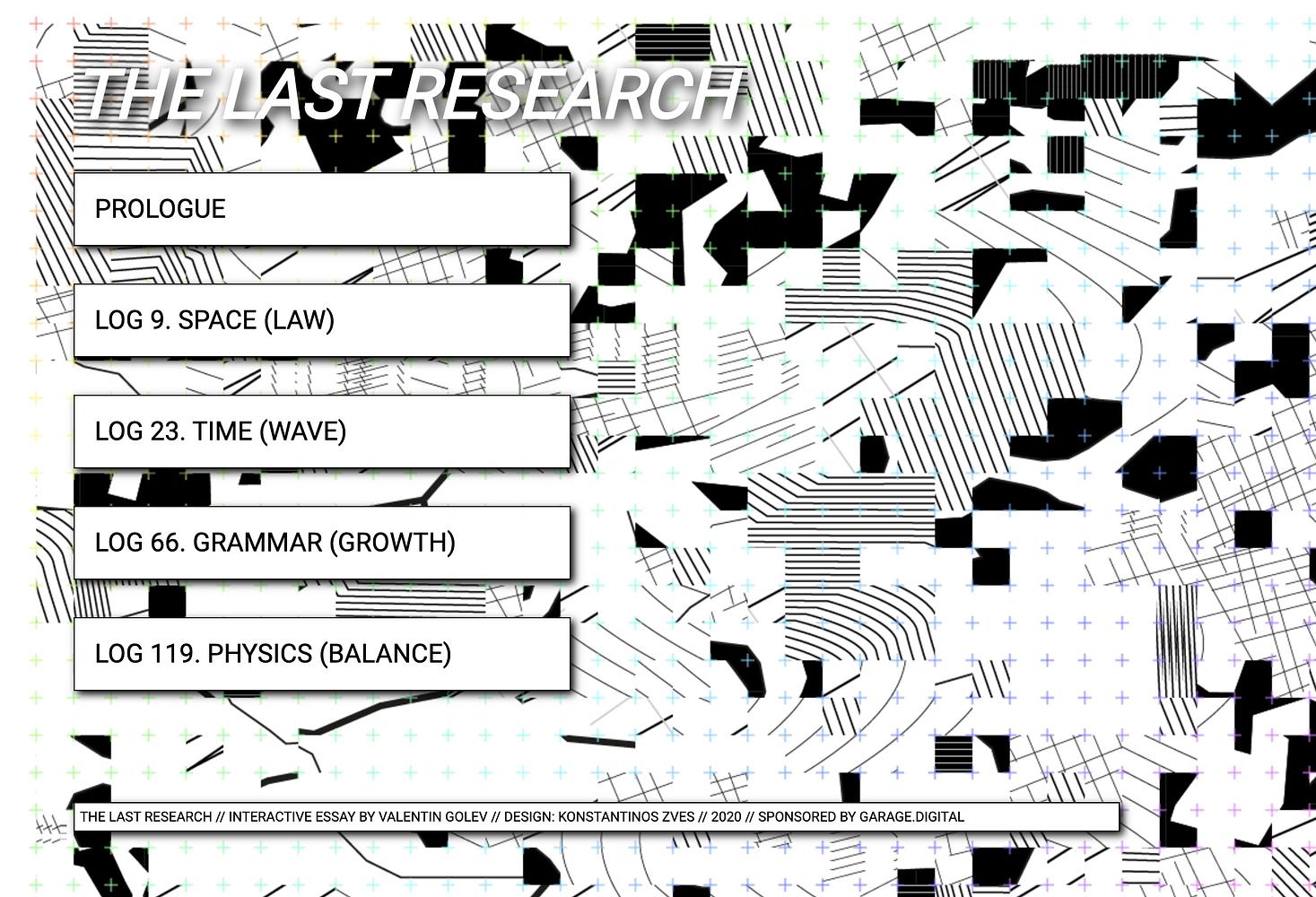 March 19–21, 18:00–20:00
Digital Workers' Conference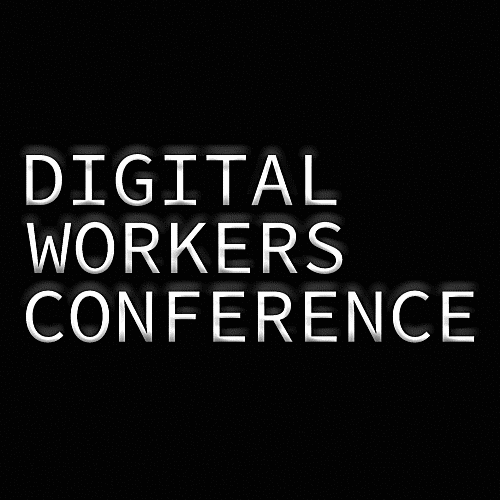 Catastrophe, an episode from the video game Yuha's Nightmares
Yulia Kozhemyako (supr)
Speedrun. Video Games in Contemporary Art
A selection of materials on the intersection between video games and game development using contemporary art practices.
Speedrun. Video Games in Contemporary Art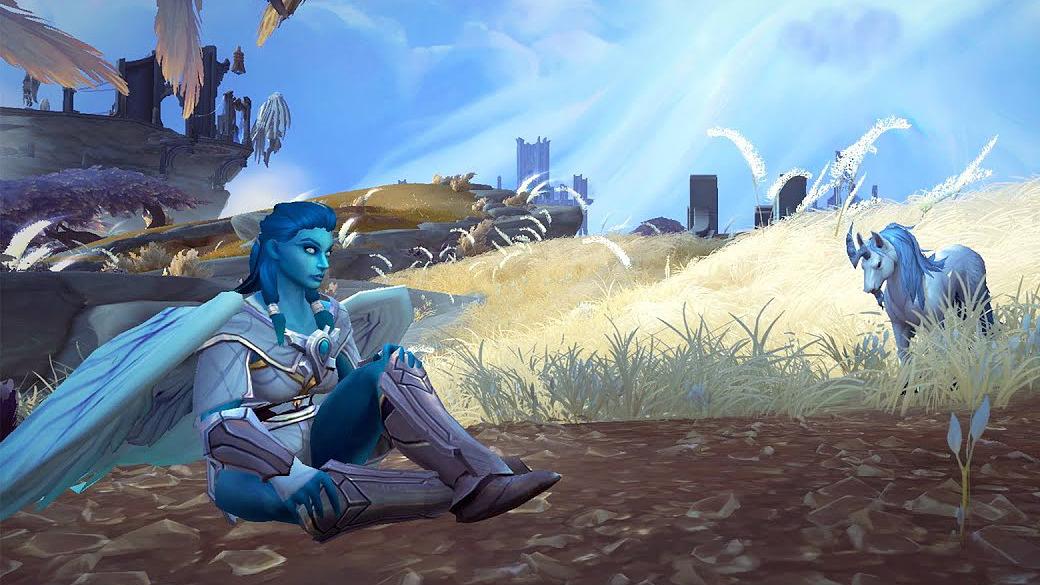 Video games and contemporary art
Dasha Nasonova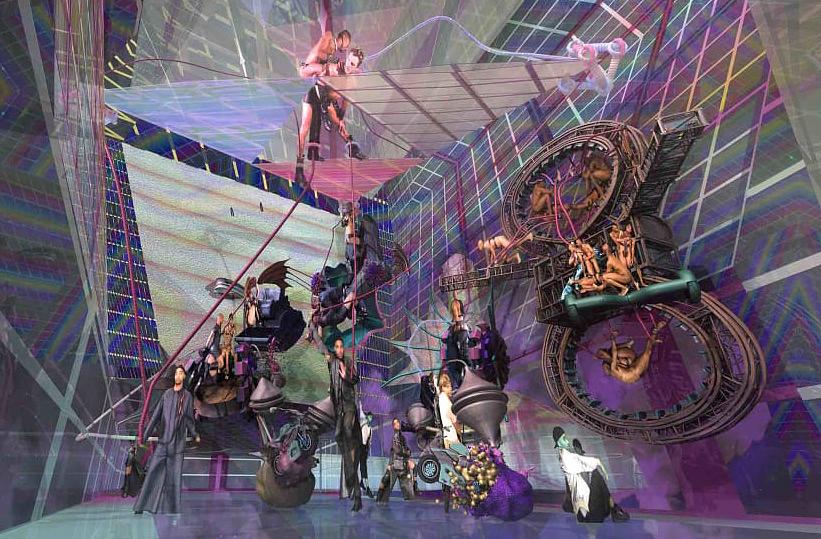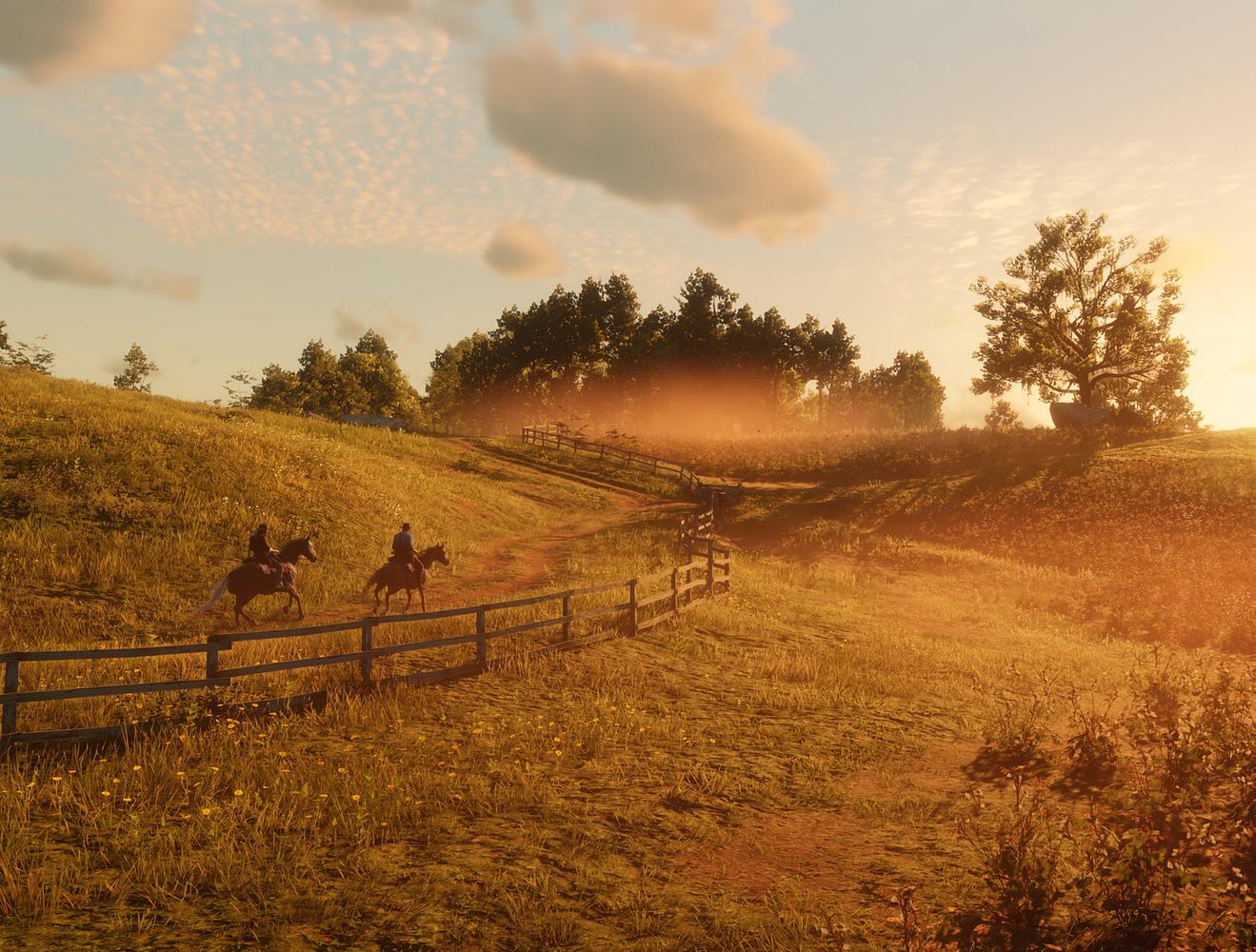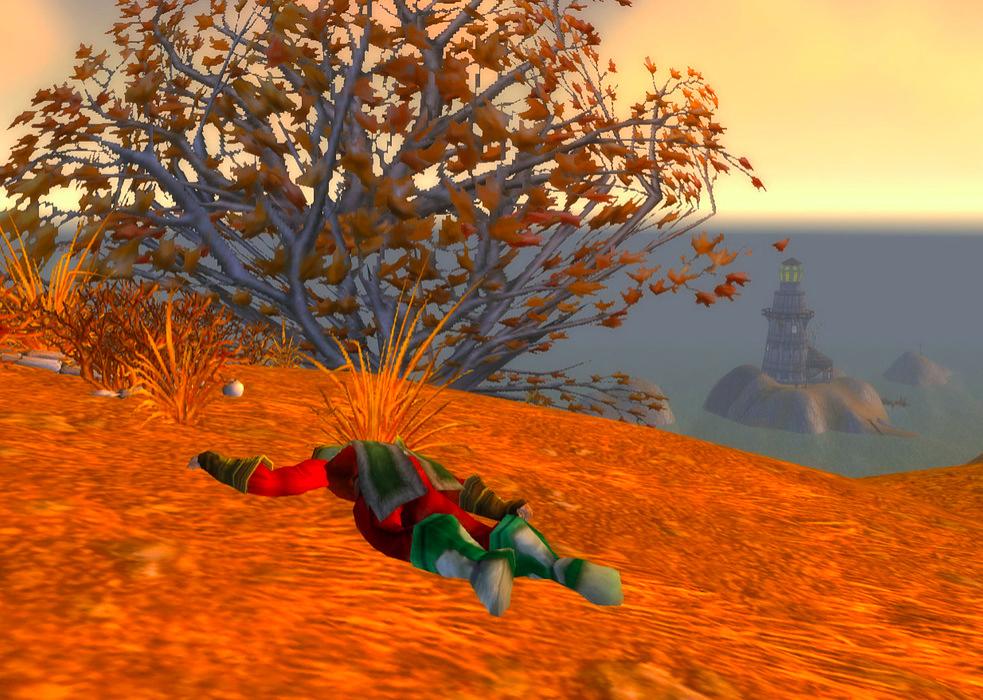 (a very brief) GAME STUDIES READER
Daria Kalugina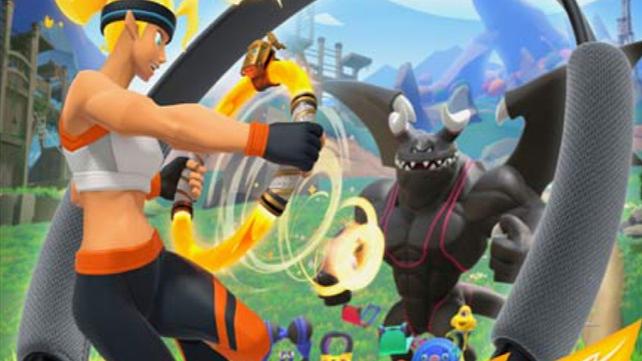 Until October 15
Open call to select participants for a performance by the multimedia artist Lu Yang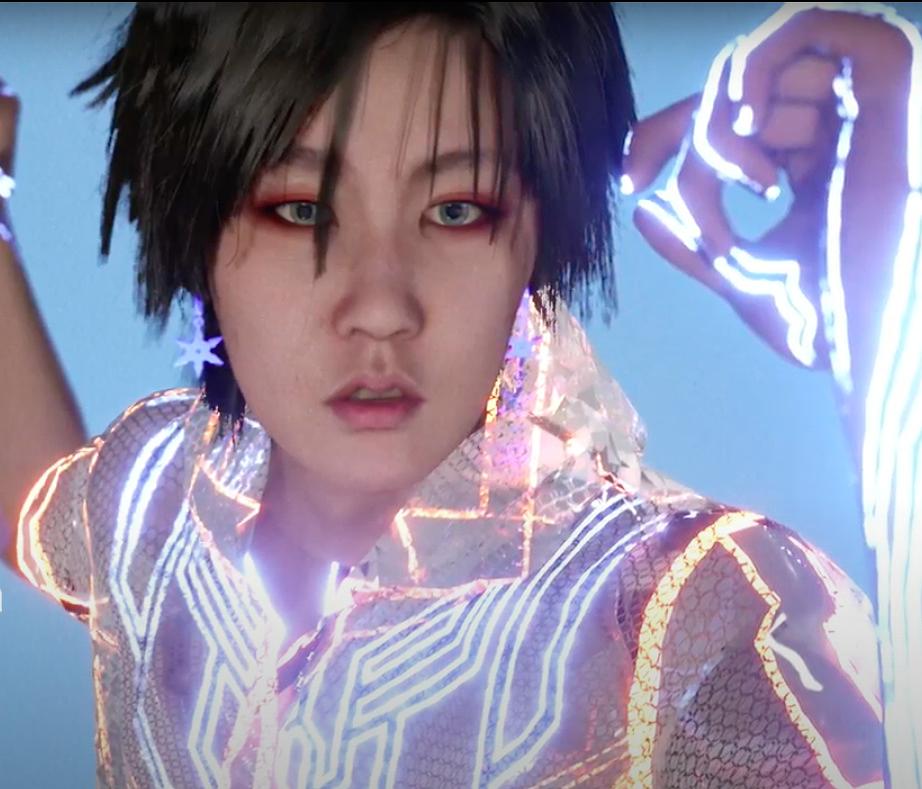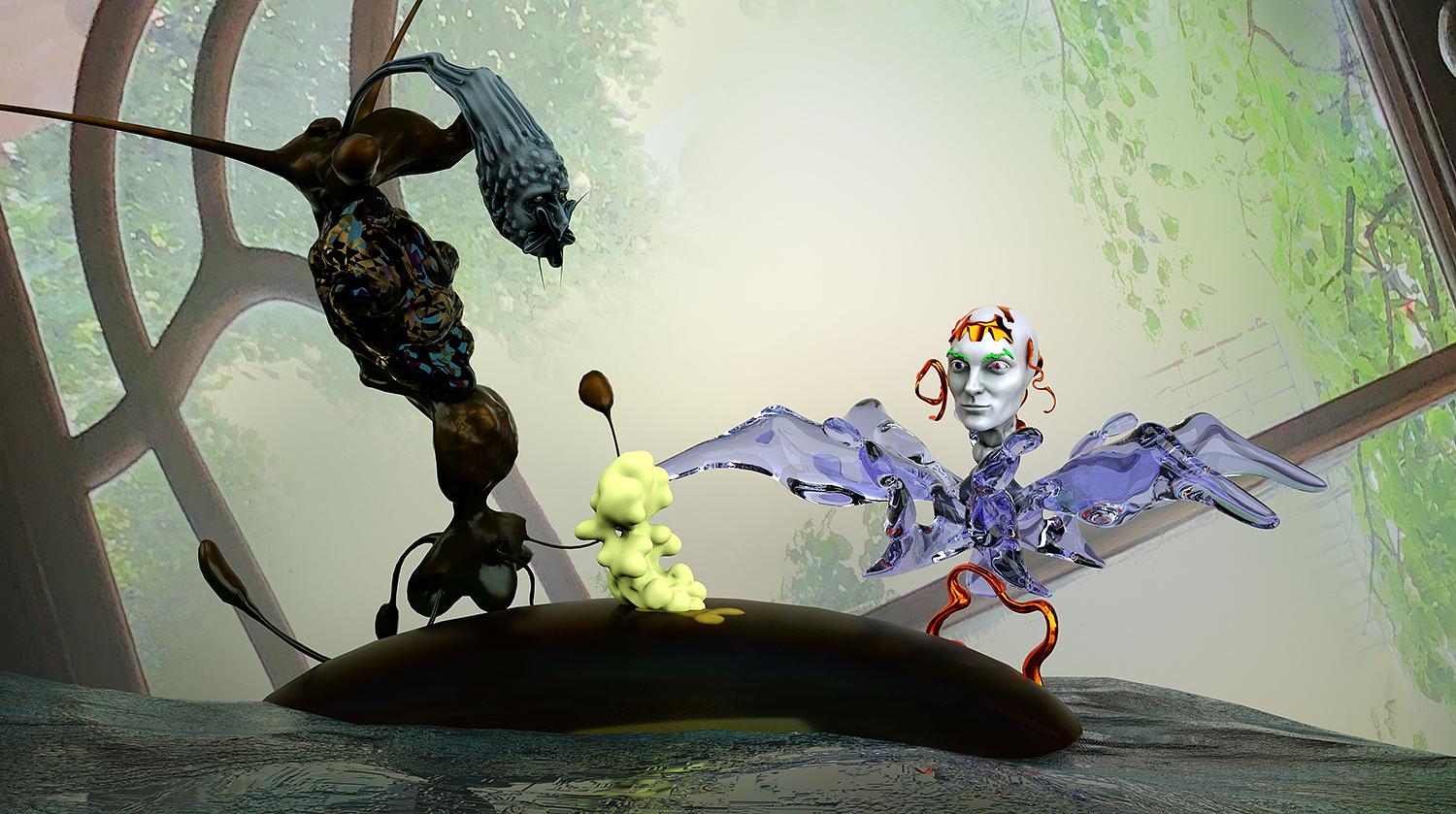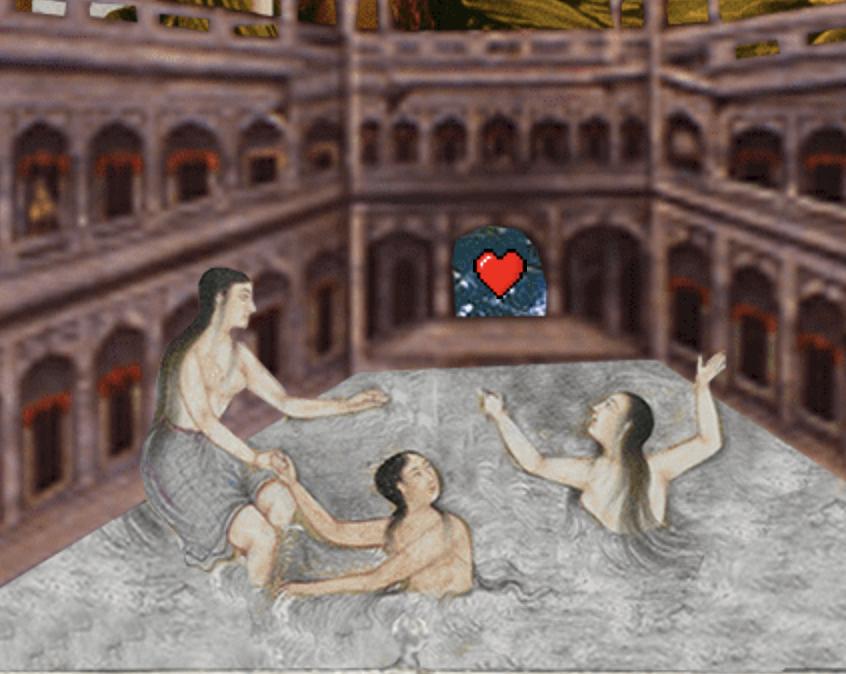 June 30
Science Fiction Reading Group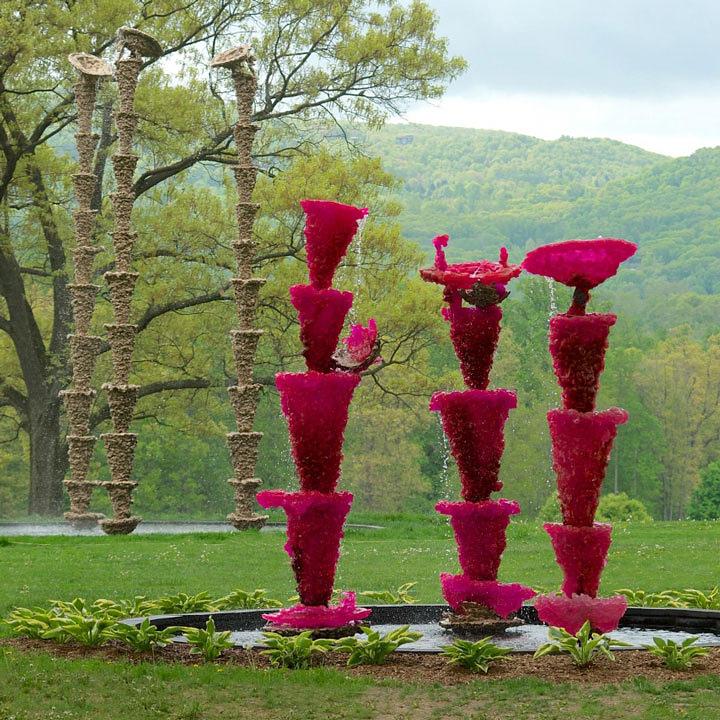 The Art of Screen Culture and Instagram
Anastasia Chebotareva and Alexander Izvekov for BURO.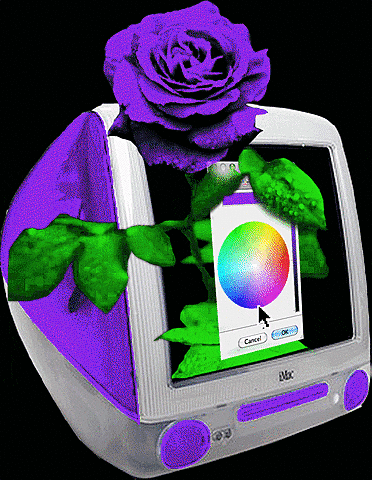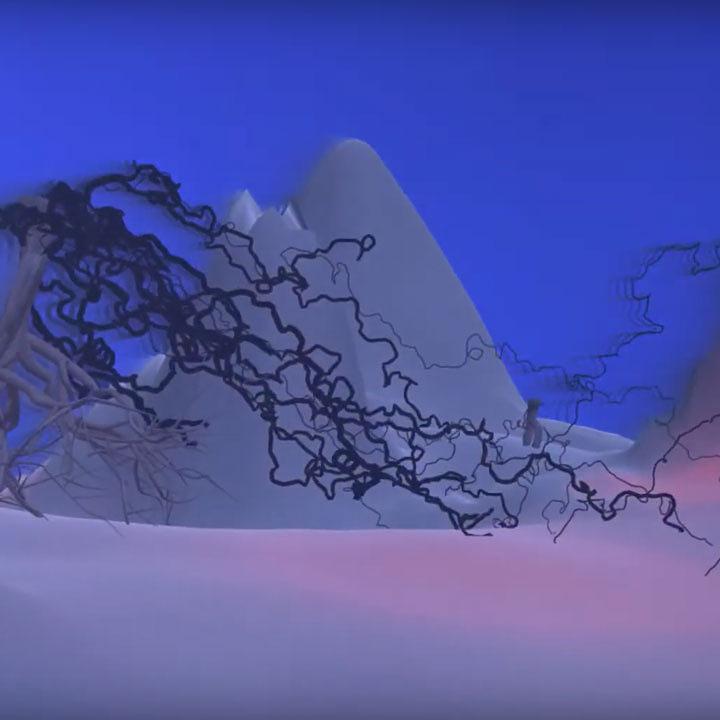 James Ferraro and Ezra Miller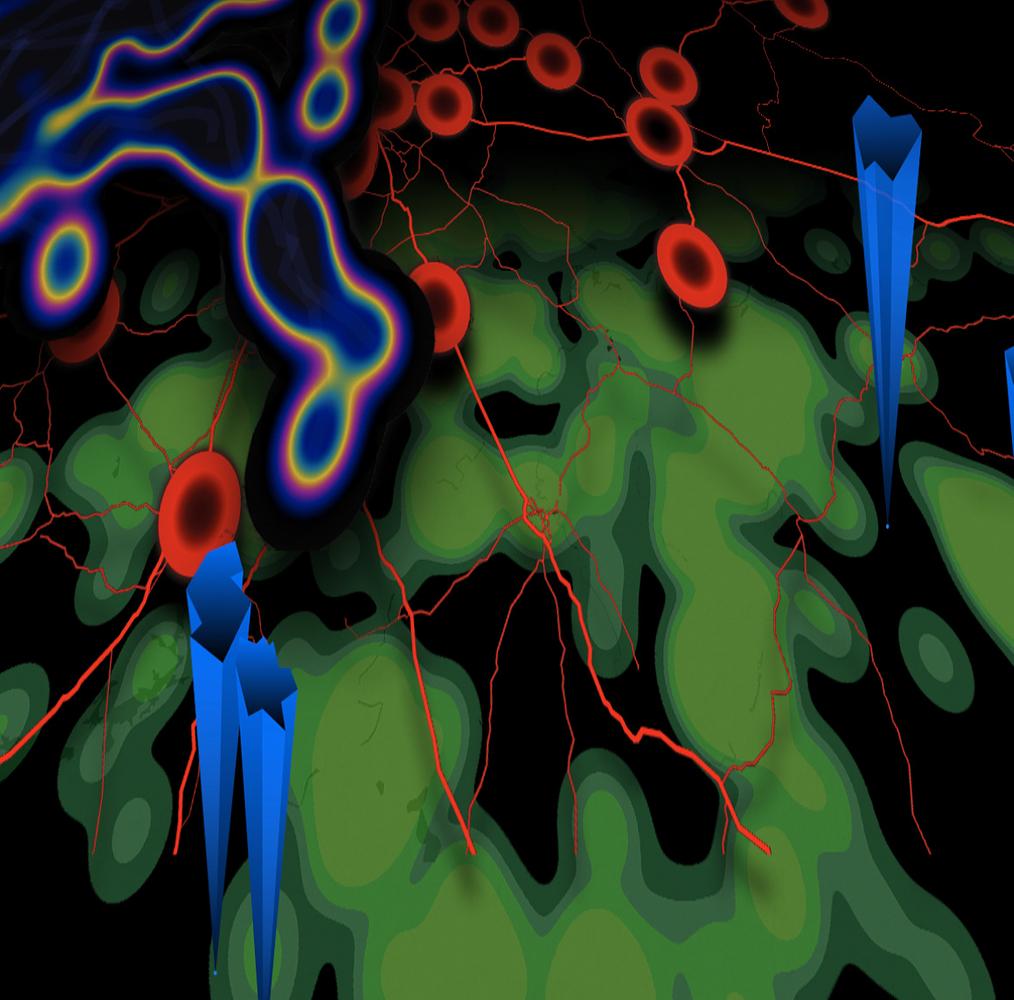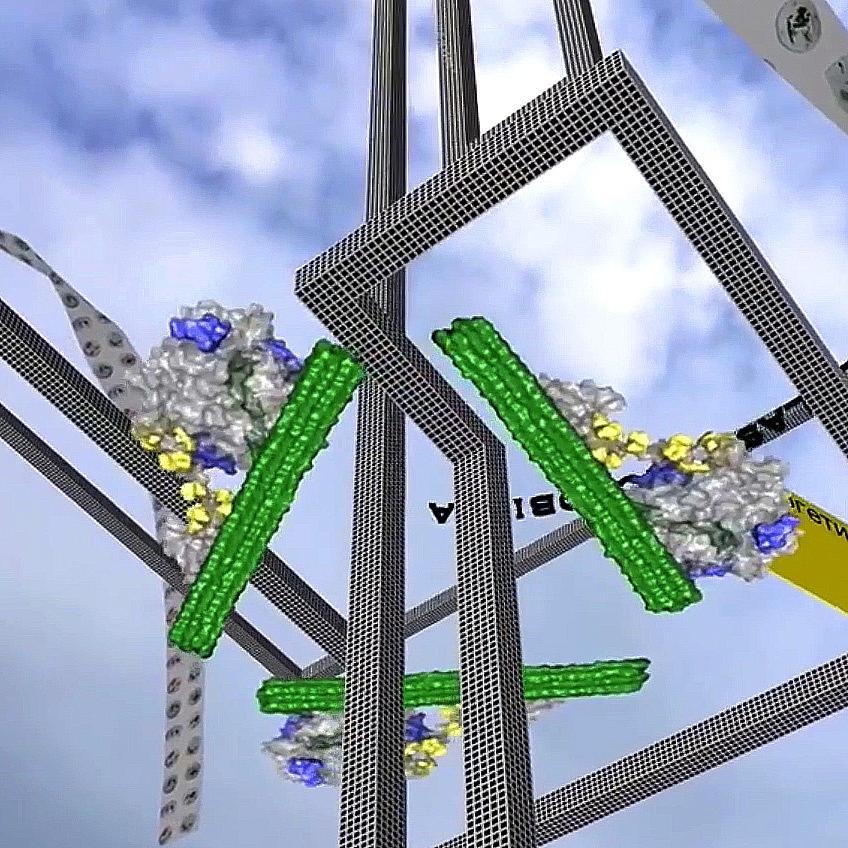 Materialism, a sculpture on reverse engineering
Studio Drift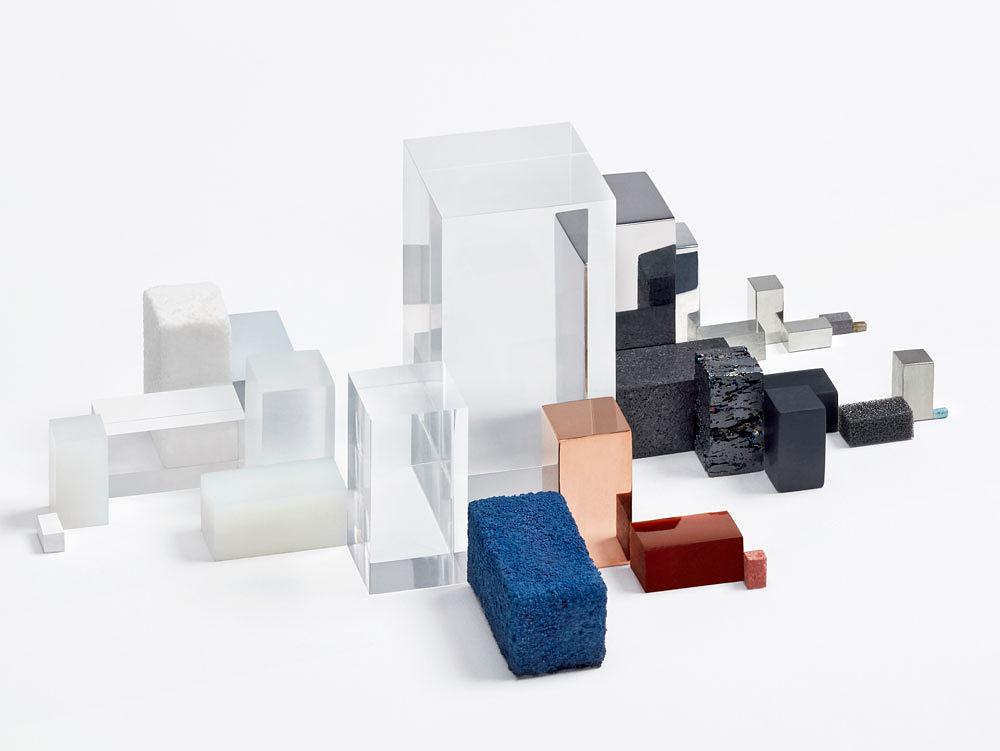 April 16
A Performative Lecture by Kirill Savchenkov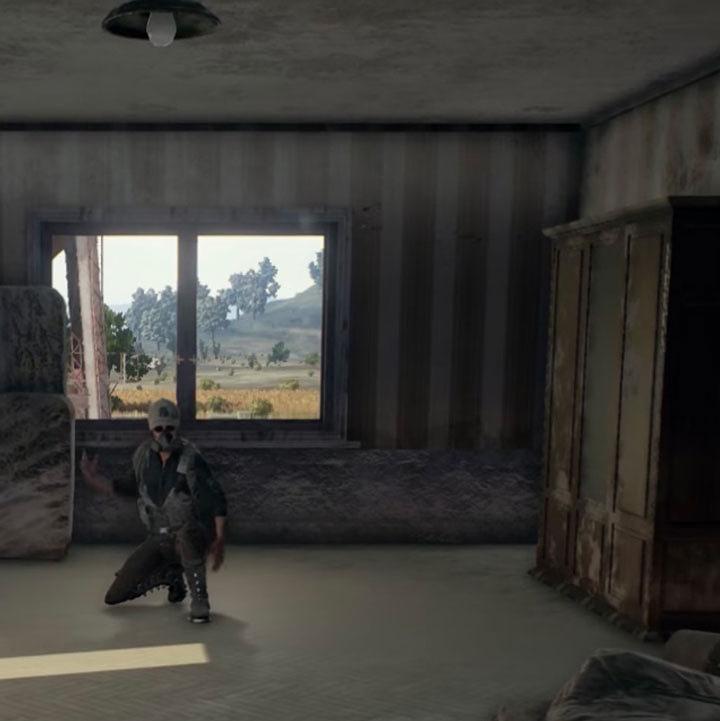 Matthew Lutz and Alessia Nigretti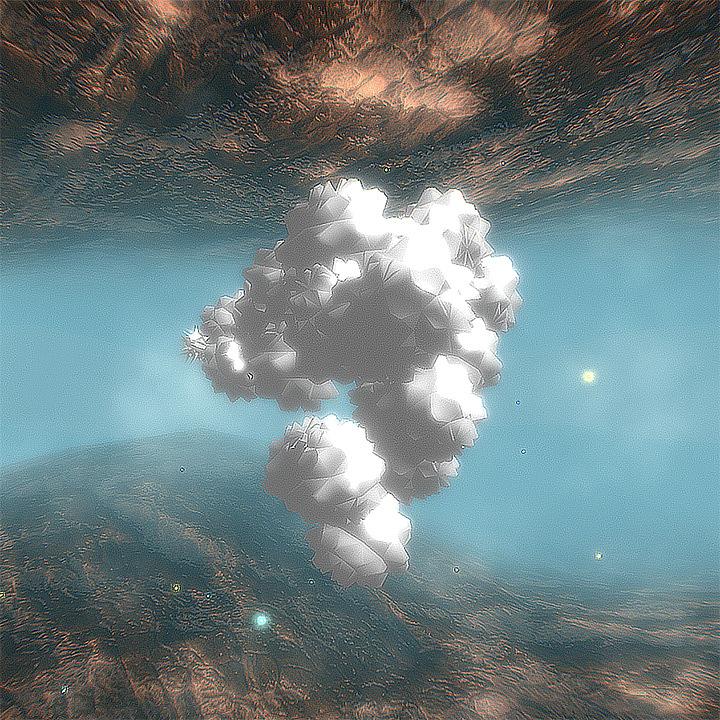 The Coming World Game Club
An extensive public program includes a series of Let's Play events run by artists, art and culture critics, and game studies experts, which will also be live-streamed.
Artist talk and Let's Play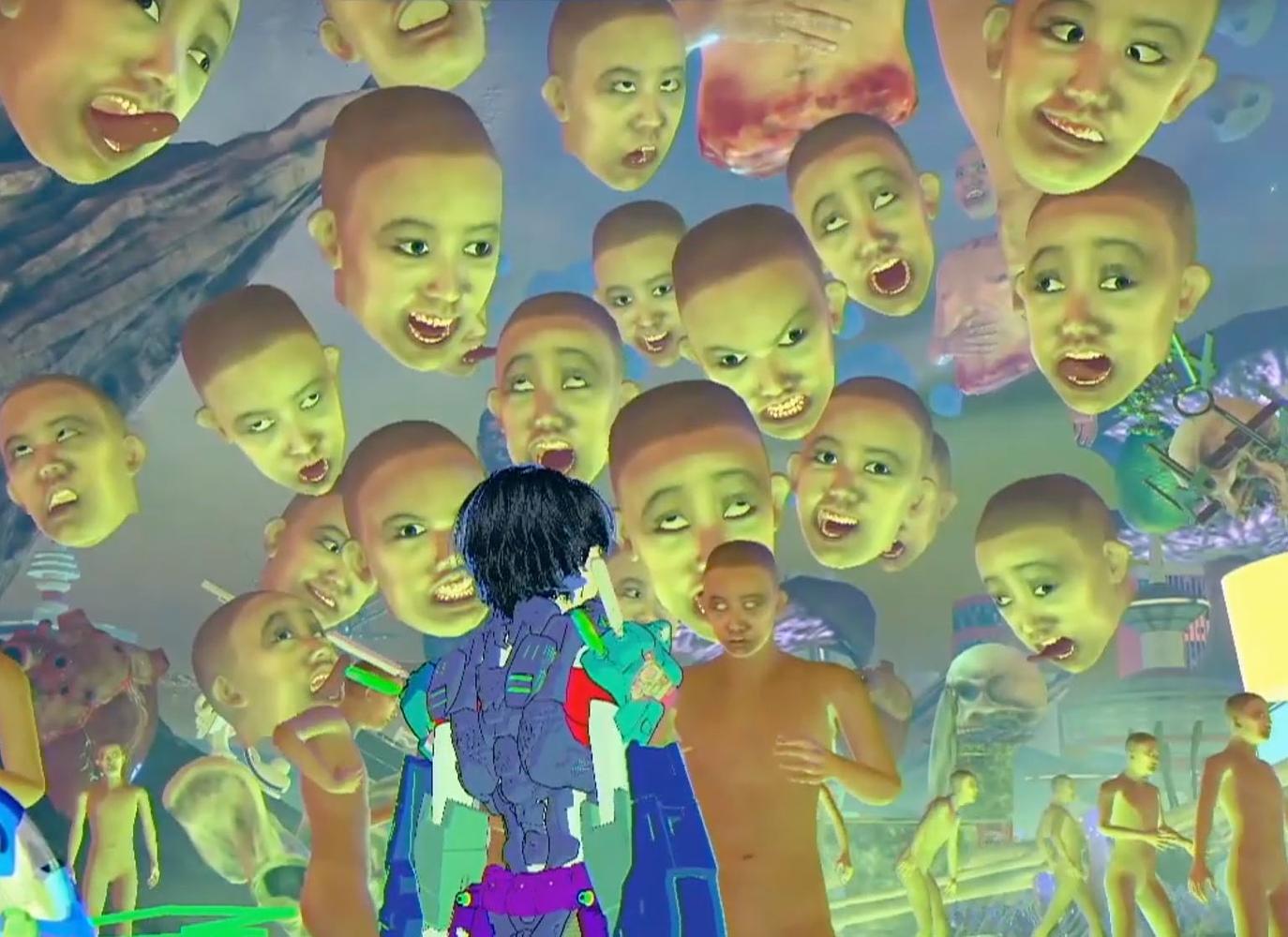 December 1
Sasha Puchkova's Speculative Concilium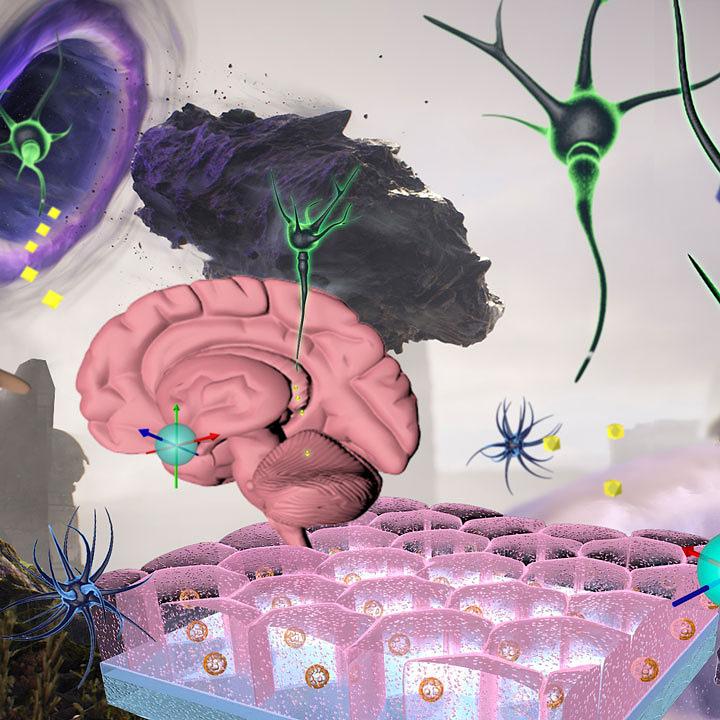 November 30
Performance by Sofa Skidan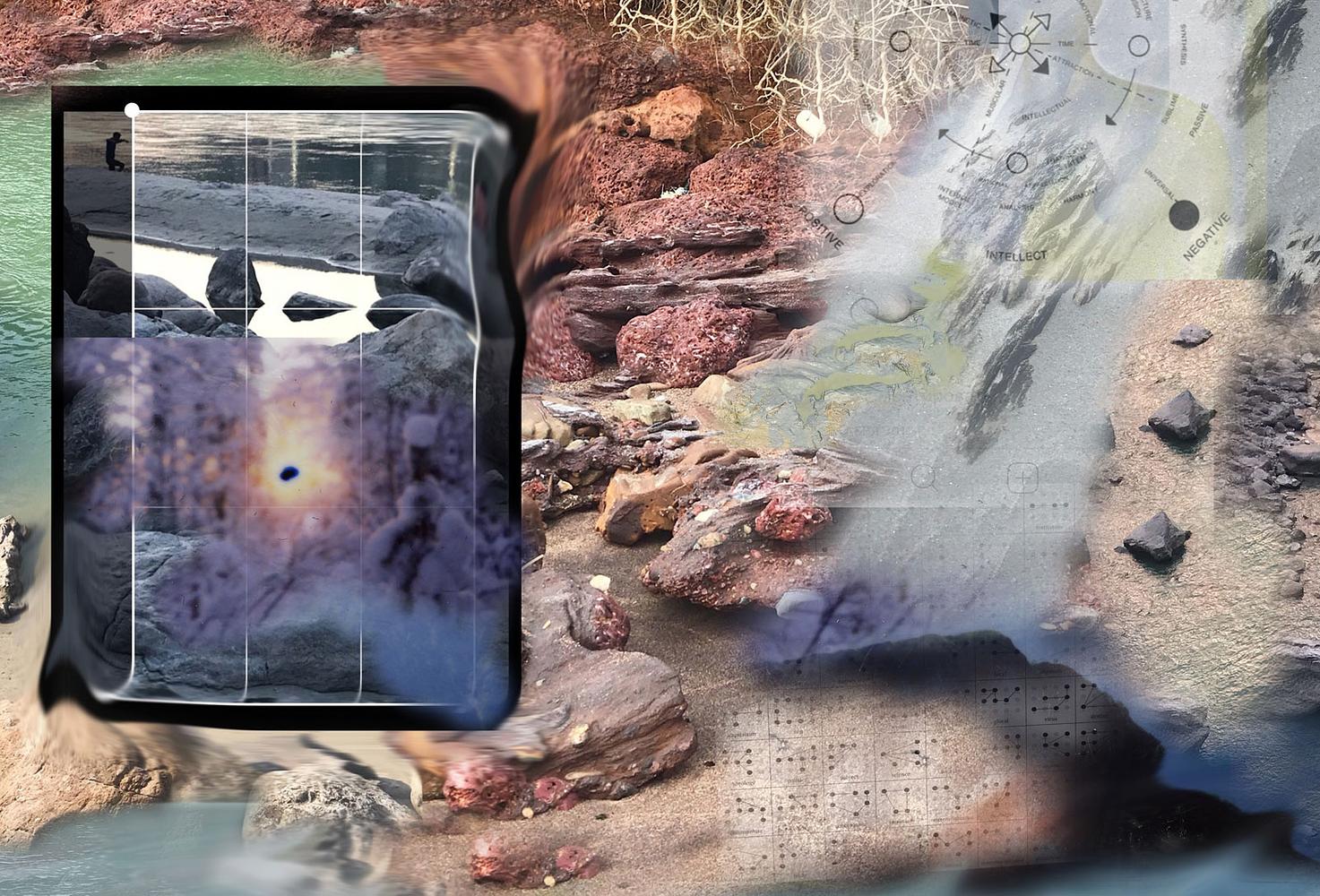 November 29
A lecture by Daria Kalugina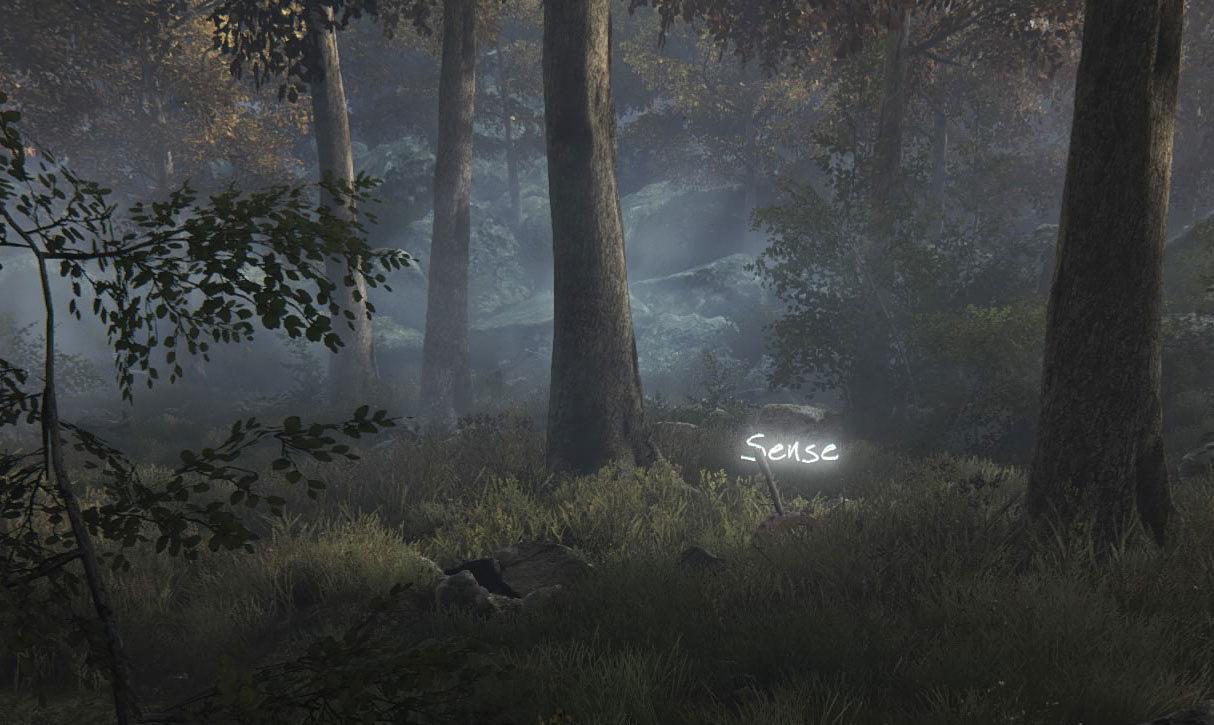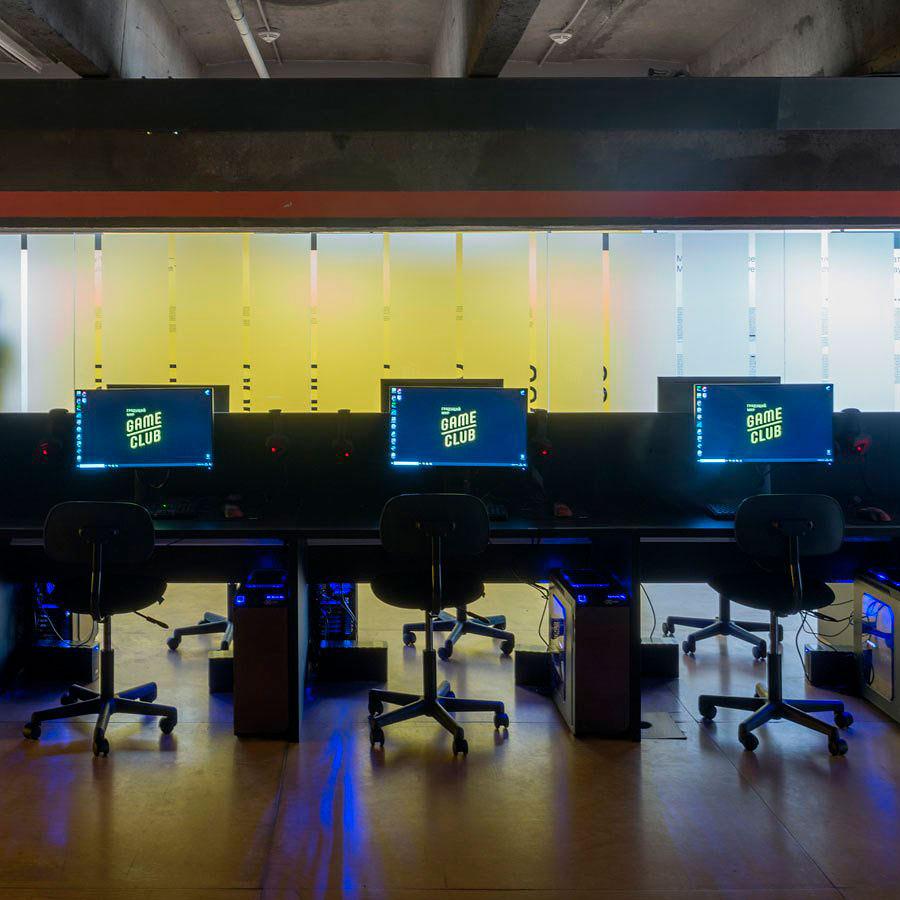 Garage Game Club: Post-Apocalypse and dystopia
Games list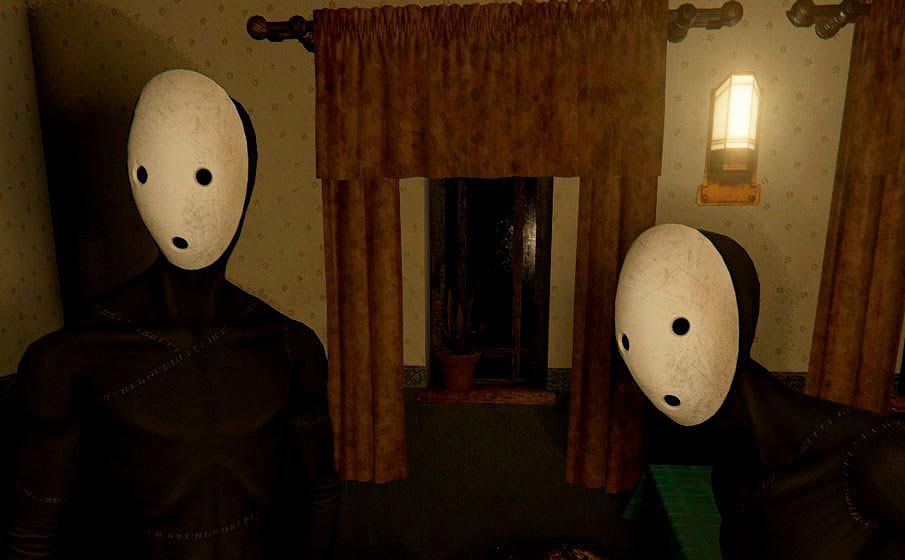 Garage Game Club: Other life forms
Games list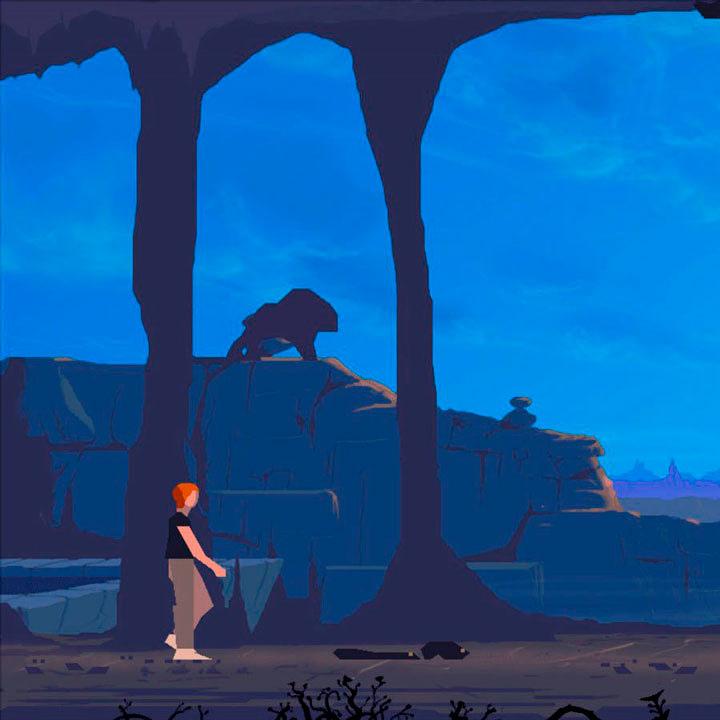 Garage Game Club: Ecologies
Games list