Announcement from Garage in the light of current events

World on a wire
This joint project by the online platform Rhizome (New York) and Garage Digital comprises a series of discussions and a performance that explore simulation practices in digital art production.

Performance Hydrogen City is the new site-specific performance by Digital Object Alliance invites visitors to experience the materiality of a speculative world of the future through the possible embodiment of videogame logics. The performance took place at Hyundai Motorstudio Moscow as part of the joint program by Garage Digital and the online platform Rhizome for the international exhibition World on a Wire.
DISCUSSION 1. SARA CULMANN (RUSSIA) AND THEO TRIANTAFYLLIDIS (USA)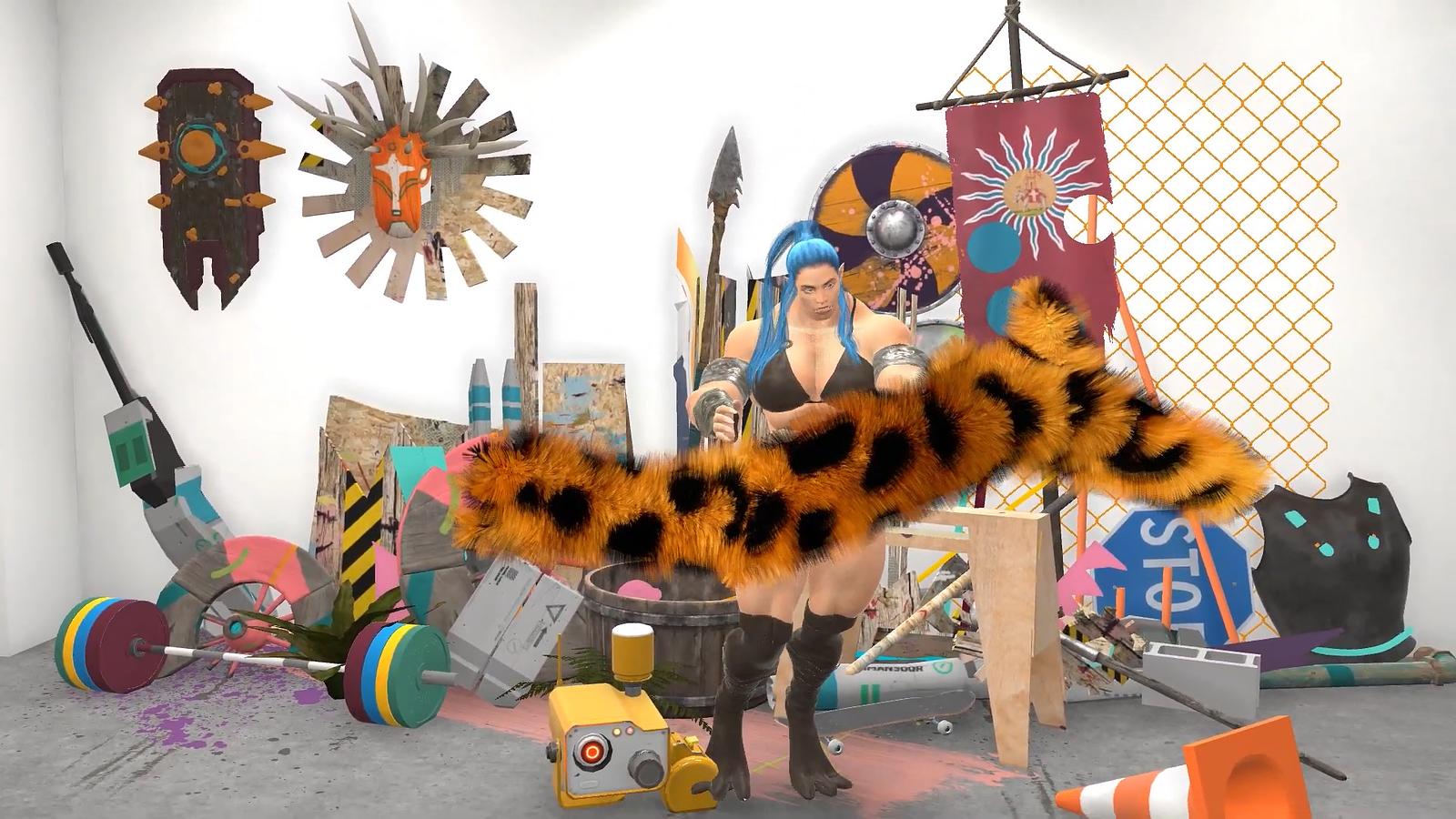 DISCUSSION 2. MIKHAIL MAKSIMOV (RUSSIA) AND TABOR ROBAK (USA)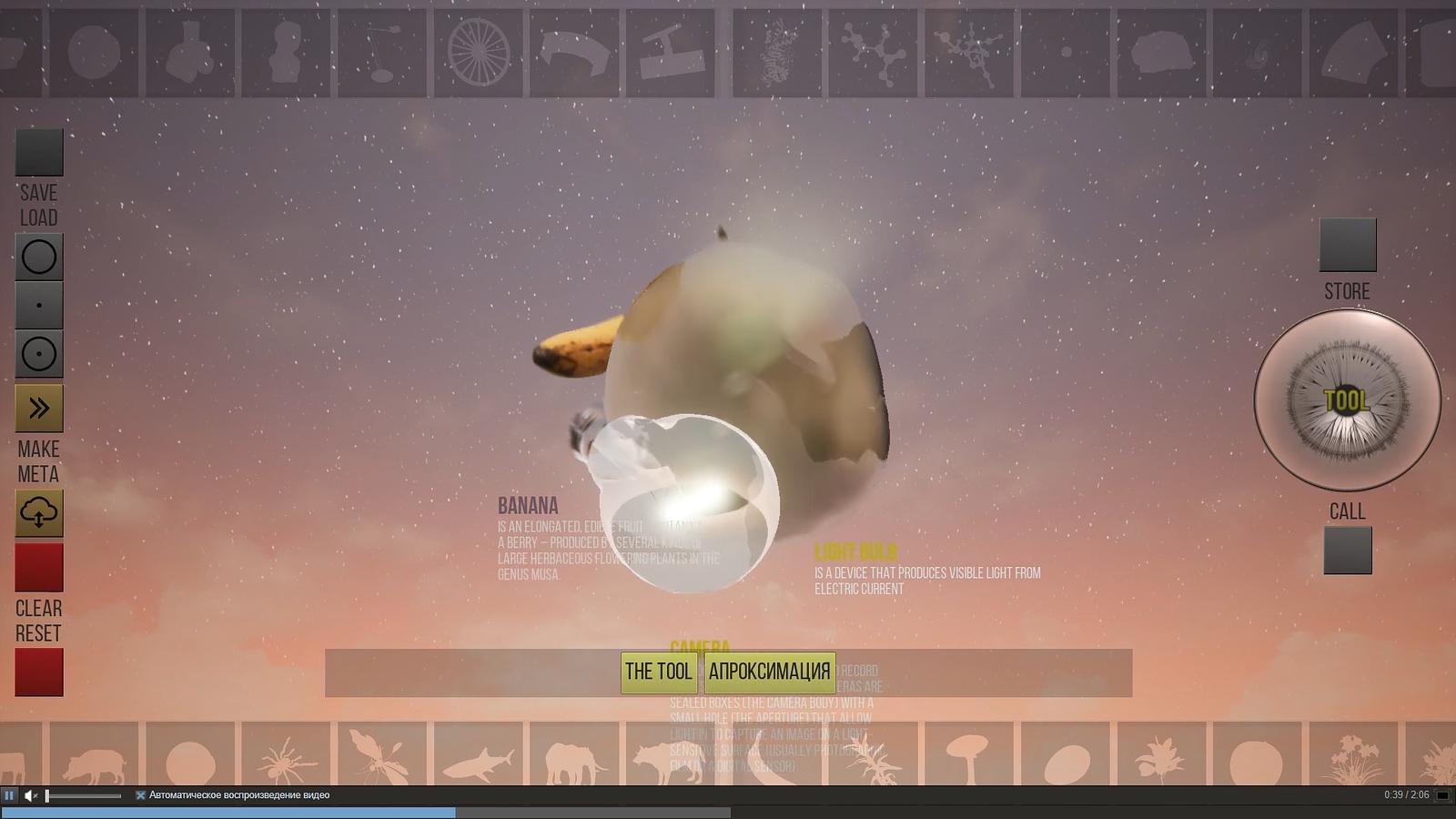 DISCUSSION 3. TIMUR SI-QIN (USA), ALYONA SHAPOVALOVA (RUSSIA), AND ALISA SMORODINA (RUSSIA)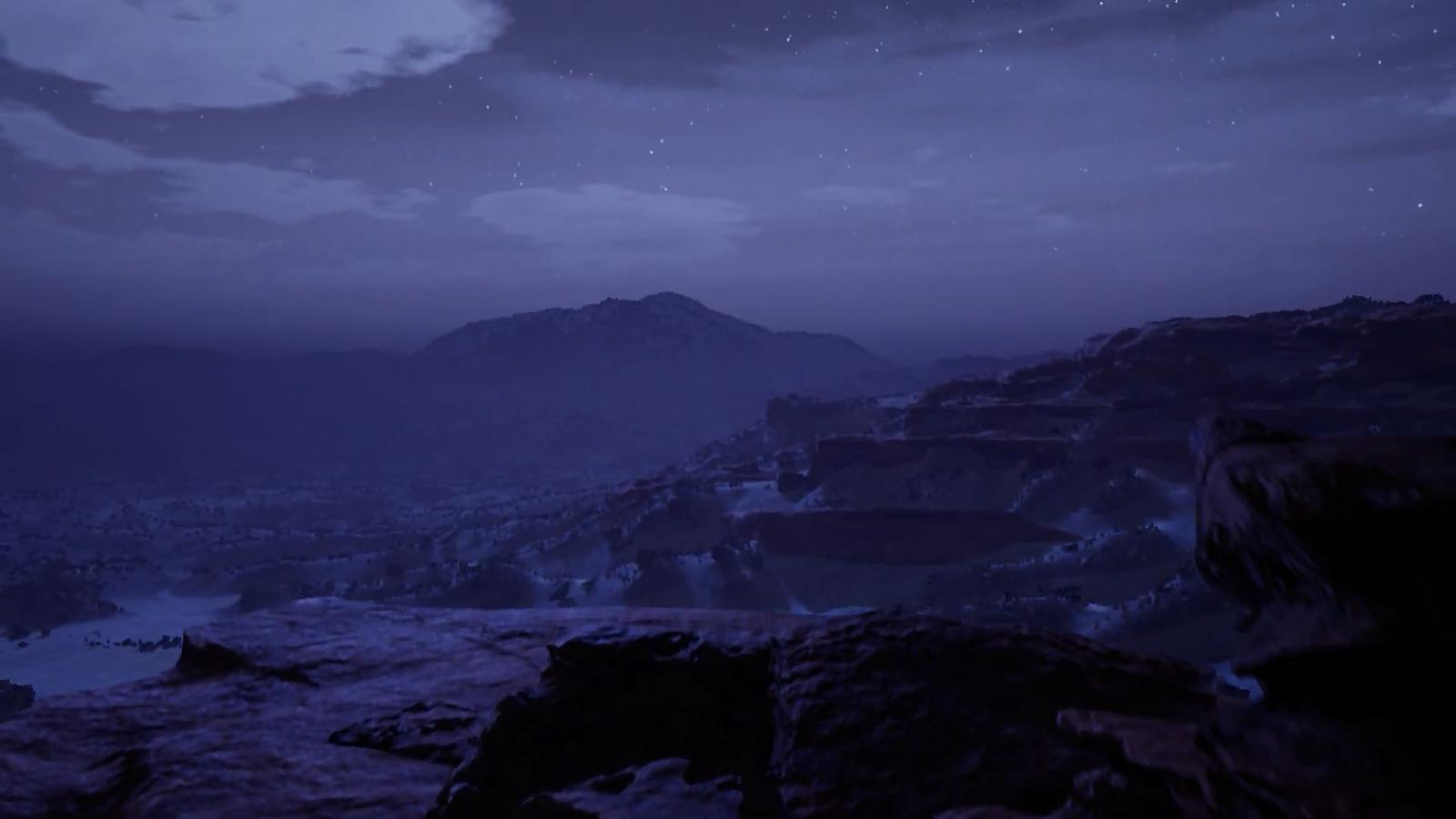 About the project Trickle Down: A New Vertical Sovereignty by Helen Knowles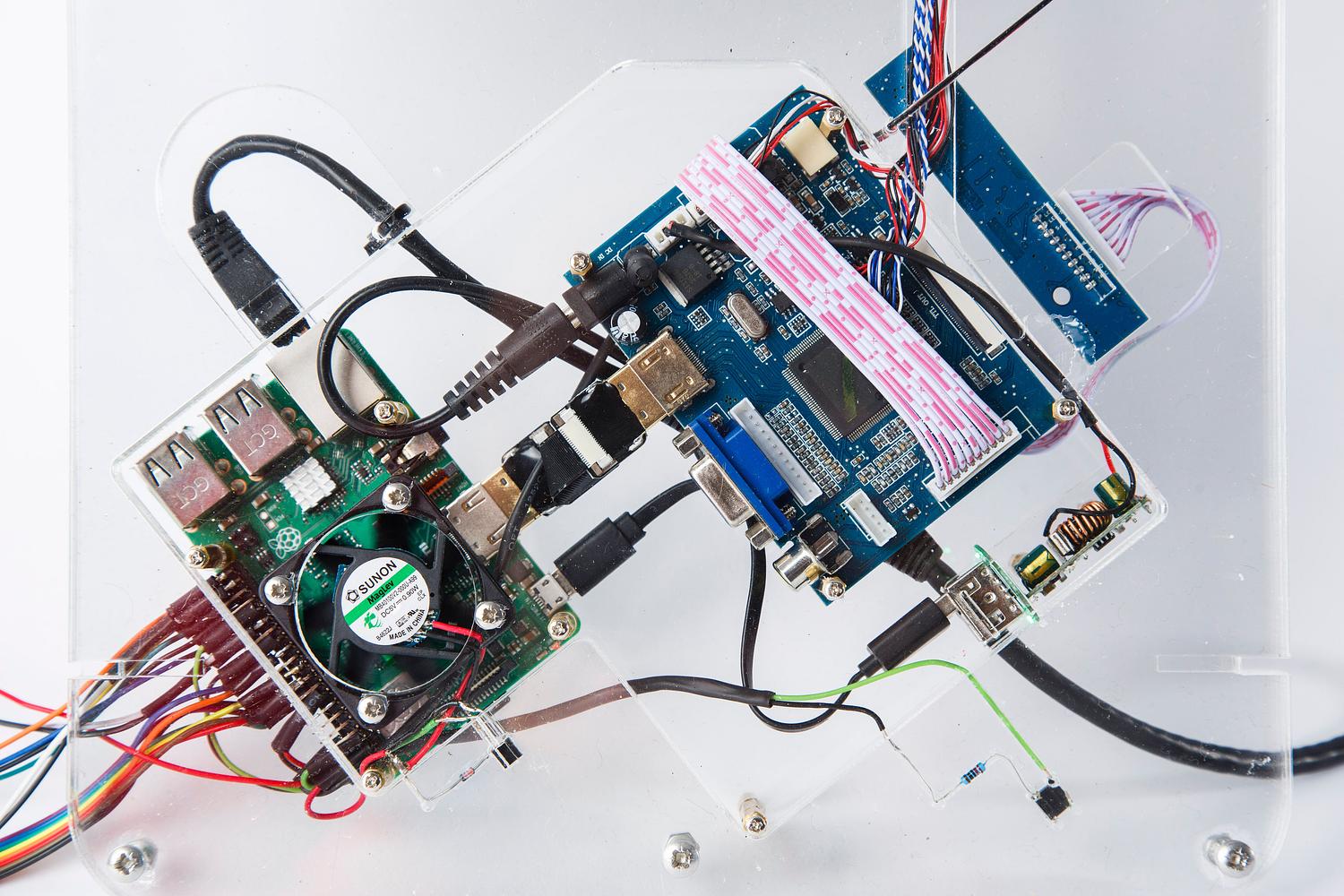 Animating the Archive
Afrah Shafiq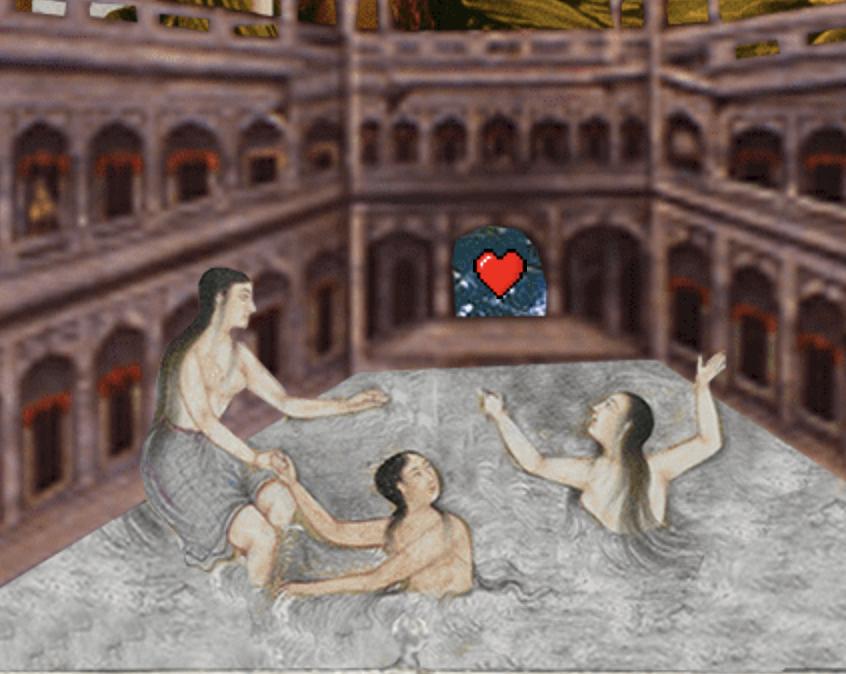 The Art of Screen Culture and Instagram
Anastasia Chebotareva and Alexander Izvekov for BURO.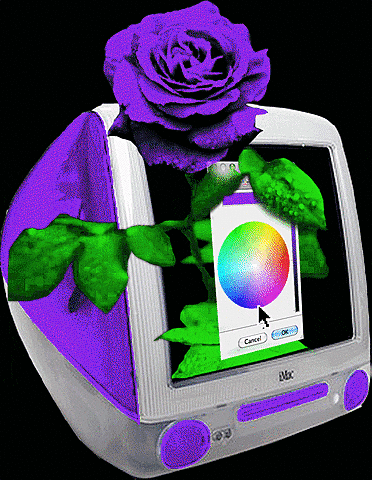 Speedrun. Video Games in Contemporary Art
A selection of materials on the intersection between video games and game development using contemporary art practices.
In-Game Photography
Konstantin Remizov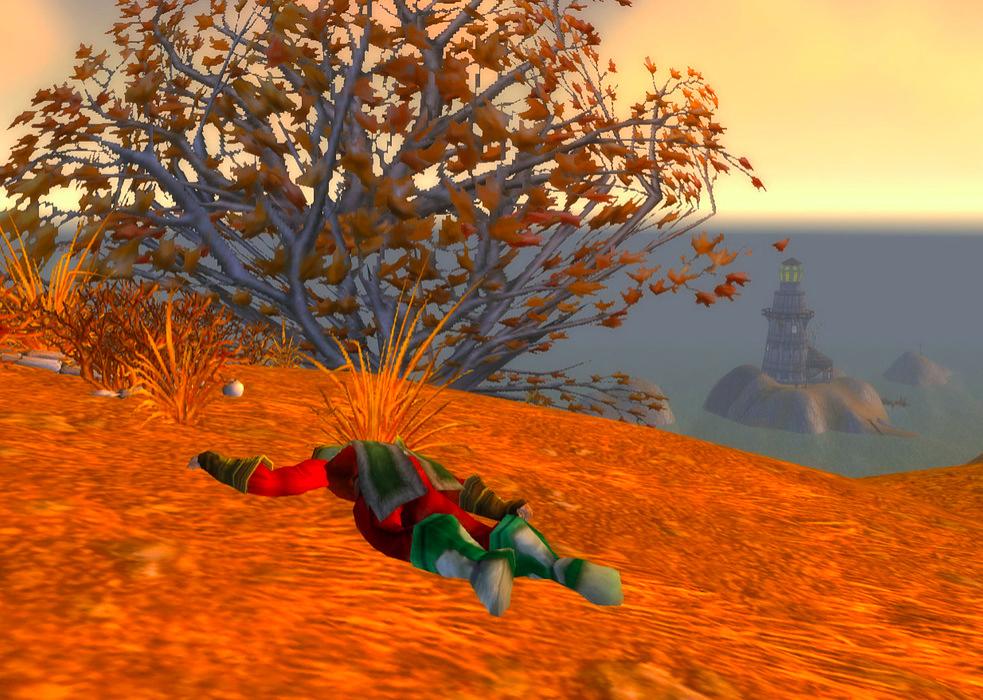 Handmade Pixels Reader
Dima Vesnin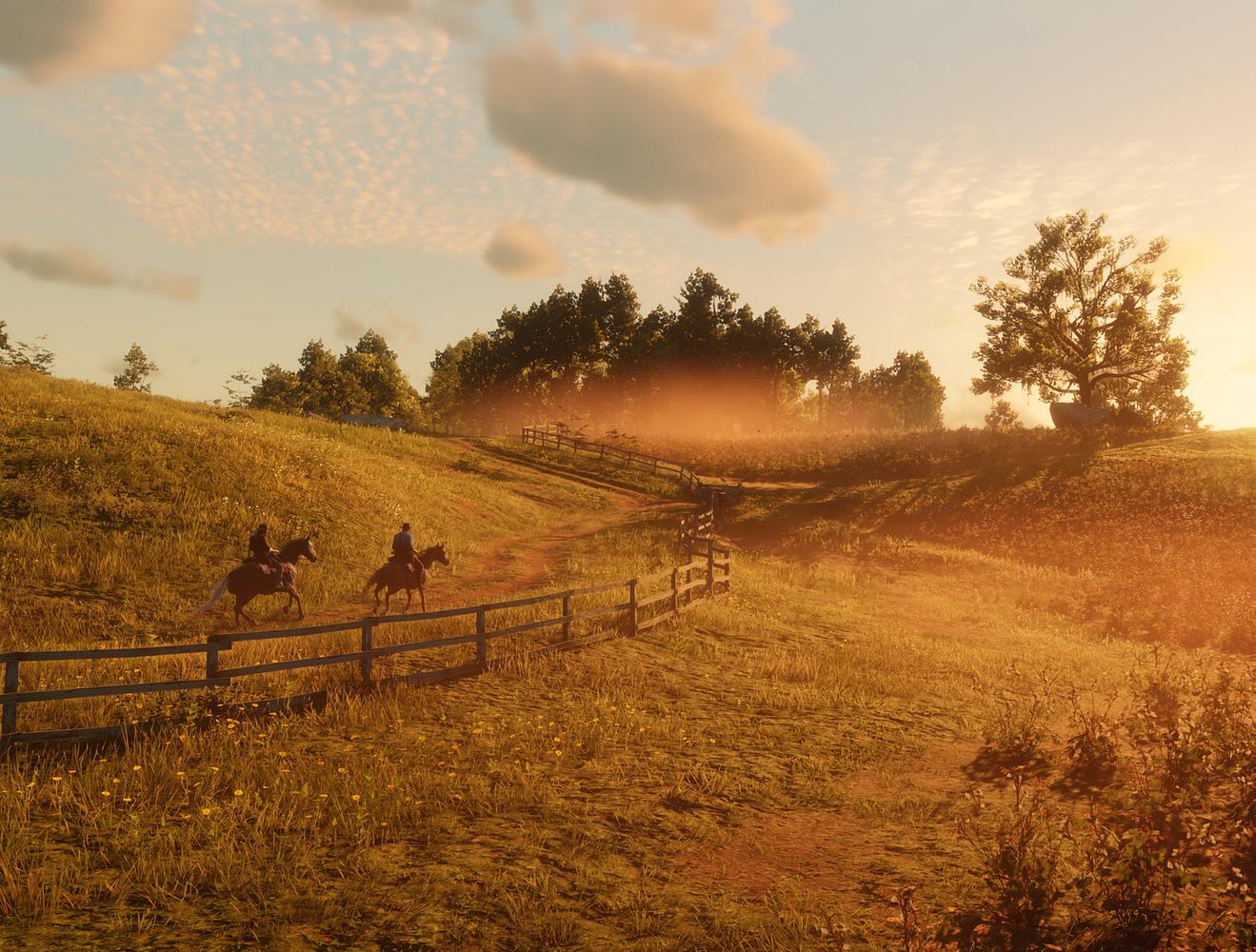 Speedrun. Video Games in Contemporary Art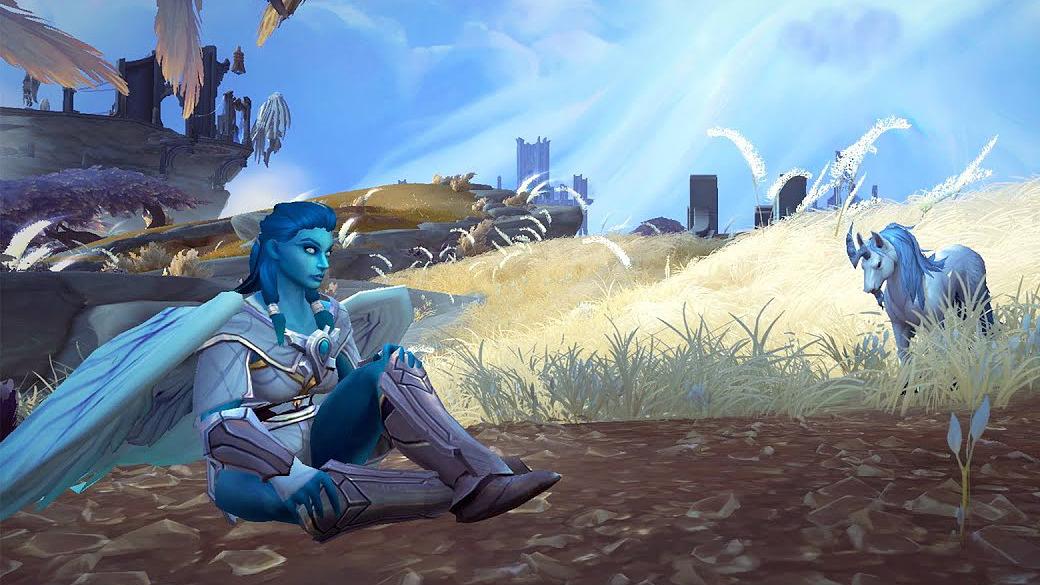 Video games and contemporary art
Dasha Nasonova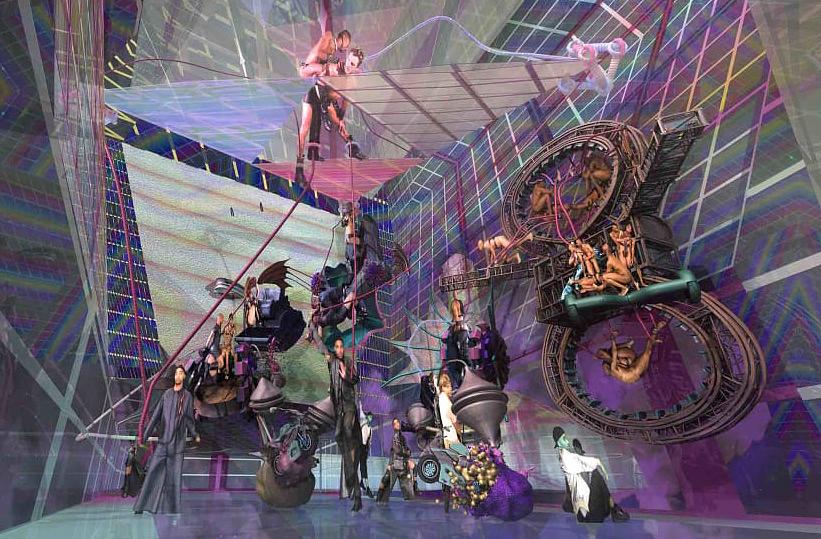 Can video games be considered contemporary art? Judging by the frequency of artists' experiments with game mechanics, the answer is yes. Art mods by Alan Butler, game-aesthetics-inspired works by Jacolby Satterwhite, and art games by Jenova Chen are a few examples of contemporary artists making video games their creative medium.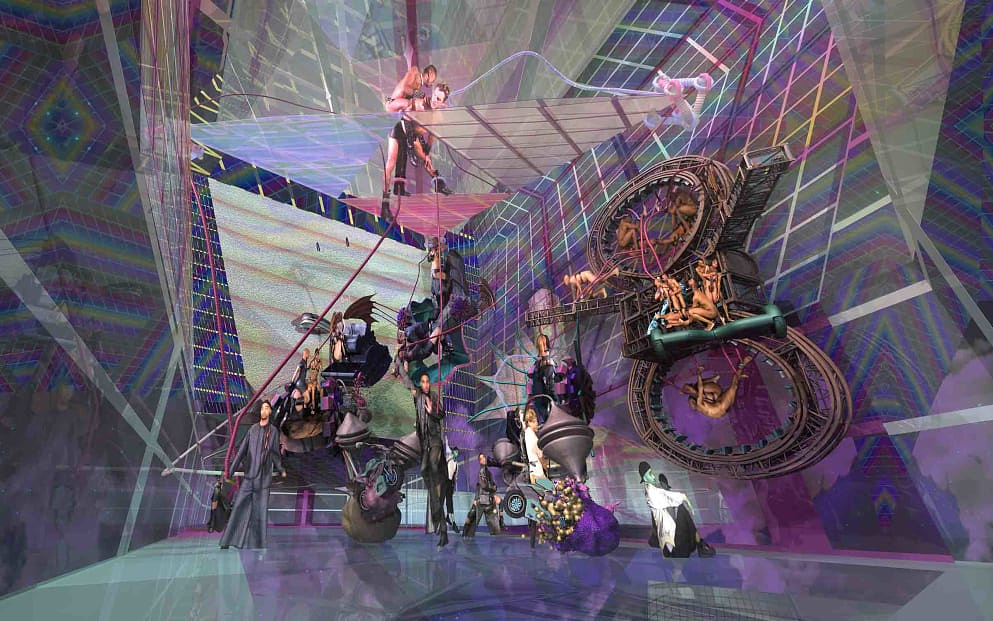 Experimental projects featuring game mechanics have been shown in museums and galleries since the 1980s, but commercial games for consoles and PC produced at the same time never enjoyed the same recognition.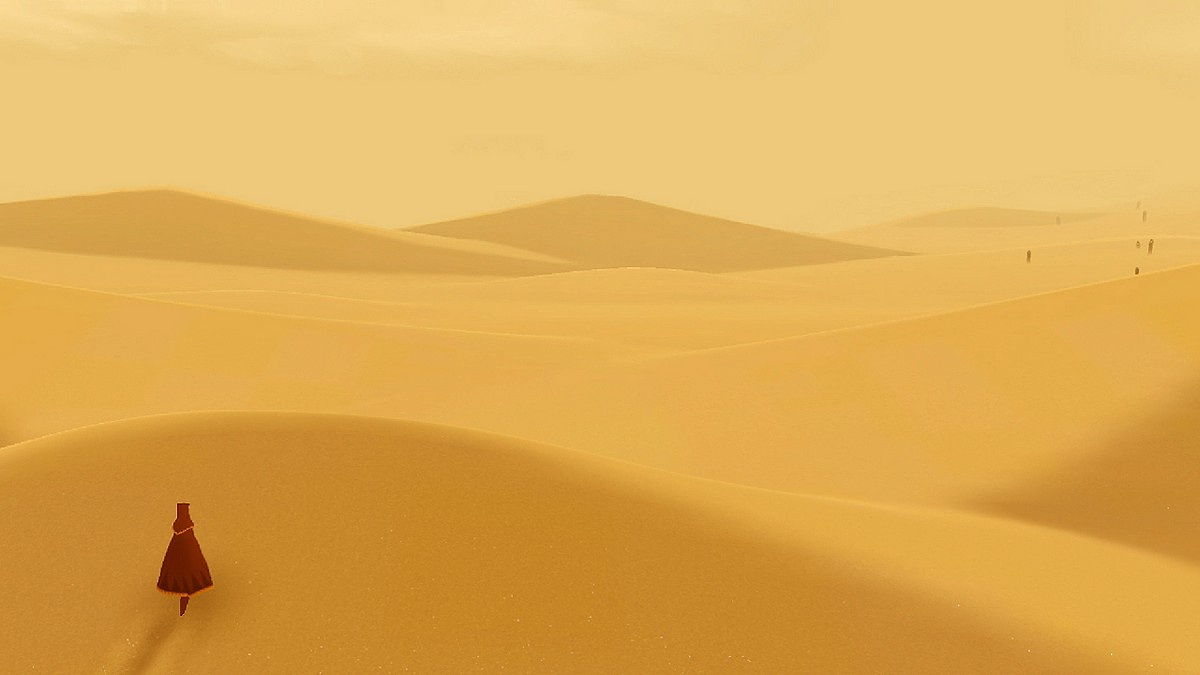 The statement that video games are an art form in their own right, on a par with cinema or theater, can be still met with scepticism today. "GTA is art? Excuse me?" But MoMA in New York and the V&A in London—both holders of important collections of contemporary design—include video games ranging from The Last of Us to The Sims in their exhibitions, and the discipline of game studies puts video games in the context of art history.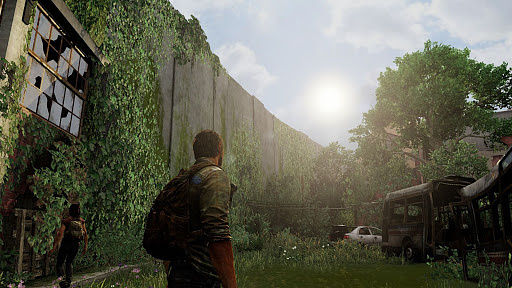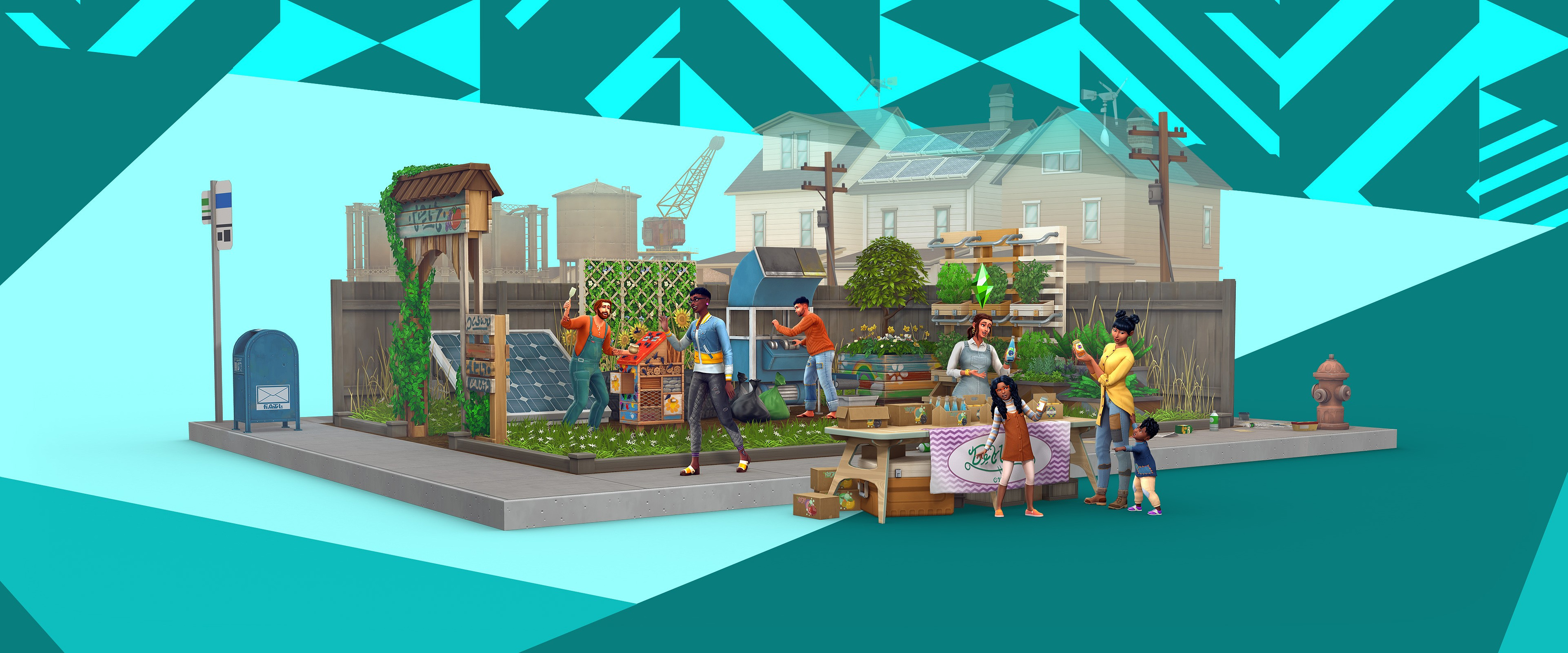 Below is a selection of books and articles focused on the place of video games in contemporary art. They include texts on museum games and the history of game design, as well as analyses of art games as a tool in the discussion of important issues, essays on the feminist perspective on video gamesб and much more.
Books (all available on Amazon)
1. Matteo Bittani, Domenico Quaranta, Gamescenes: Art in the Age of Videogames
Gamescenes tells the story of how video games became contemporary art. Bittani and Quaranta have collected and analyzed works by 32 artists who have chosen video games as their artistic medium. Several pages featuring works by AES+F and Corie Archangel are available at Issue.
2. Mary Flanagan, Critical Play: Radical Game Design
Artist and game designer Mary Flanagan explains how alternative games have transformed the gaming industry and discusses her own approach to game design to show that in the hands of artists and activists games cease to be mere entertainment and can become creative and political statements.
3. From Diversion to Subversion: Games, Play, and Twentieth-Century Art
This collection of essays looks back at the history of games in art. Analyzing game elements in surrealism, the works of Duchamp and Picasso, the authors suggest an alternative, game-centred path for the development of contemporary art.
4. Chris Melissinos, The Art of Video Games
For the exhibition The Art of Video Games, shown at the Smithsonian American Art Museum in 2012, curator Chris Melissinos selected several dozens of games to review the 40-year history of the gaming industry and show how video games had become a cultural phenomenon and a form of art.
5. John Sharp, Works of Game: On the Aesthetics of Games and Art
John Sharp is Professor in the School of Art, Media and Technology at Parsons School of Design. In Works of Game, he discusses three types of practice at the intersection of games and contemporary art: video games as an art in their own right ("game art"), art games, and the use of games as an artistic medium ("artists' games").
6. Samantha Blackmon, Andrew Williams, Open World: Video Games and Contemporary Art
Open World is the catalogue of an exhibition at Akron Art Museum (USA), which explored video games as an artistic medium and brought together works by artists inspired by video game aesthetics and culture. The exhibition did not feature video games, but included art mods, interactive installations, and even painting.
Articles
1. James Paul Gee, Why Game Studies Now? Video Games: A New Art Form
This was one of the earliest articles to discuss video games as a form of contemporary art worthy of critical analysis. Arguing that the languages of literary and film analysis are inadequate for the analysis of video games, James Paul Gee points out that developing a new critical language will be crucial for the development of game studies.
2. Sarah Brin, Artists' Game Mods and the New Public Sphere
Sarah Brin's article is devoted to American contemporary artists who use art mods to start a conversation on the important changes brought about by the digitization of the everyday.
3. Emma Westecott, Feminist Art Game Praxis
Emma Westecott invites the reader to look at the artistic potential of video games from the feminist perspective and rethink gaming culture as we know it today. How can a video game reflect the state of the human? What is a feminist game? These are some of the questions raised in the article.
4. Leino Olli, Playability and its Absence — A post-ludological critique
According to popular opinion, one key feature of art games or "non-games" is the absence of the usual gameplay with the possibility of winning or losing. In questioning this belief, Leino Olli invites us to reconsider the very notion of "playability" in the context of interactive art and videogames.
5. Sofia Romualdo, Videogame Art and the Legitimation of Videogames by the Art World
Sofia Romualdo's research is focused on video games in museum spaces. In this article, she looks at how the use of games by contemporary artists has helped their acceptance as a form of art in artistic circles.
6. Jeroen Bourgonjon, Geert Vandermeersche, Kris Rutten, Perspectives on Video Games as Art
The authors of the article revisit the question of whether games can be considered art. Although the answer might seem obvious, they suggest that instead of responding with a definite yes or no, we redirect our attention toward the artistic potential of games in the broad context of contemporary art defined in various ways.
7. Emilie Reed, Exhibition Strategies for Videogames in Art Institutions
In her essay devoted to the place of video games in cultural institutions, Reed analyzes her own curatorial experience to understand how exhibitions aid the legitimation of video games in the art world.
(a very brief) GAME STUDIES READER
Daria Kalugina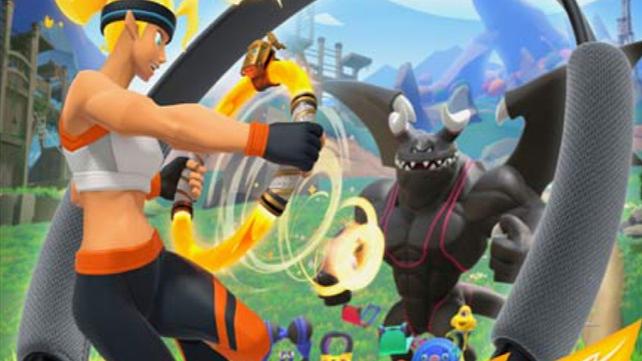 Materialism, a sculpture on reverse engineering
Studio Drift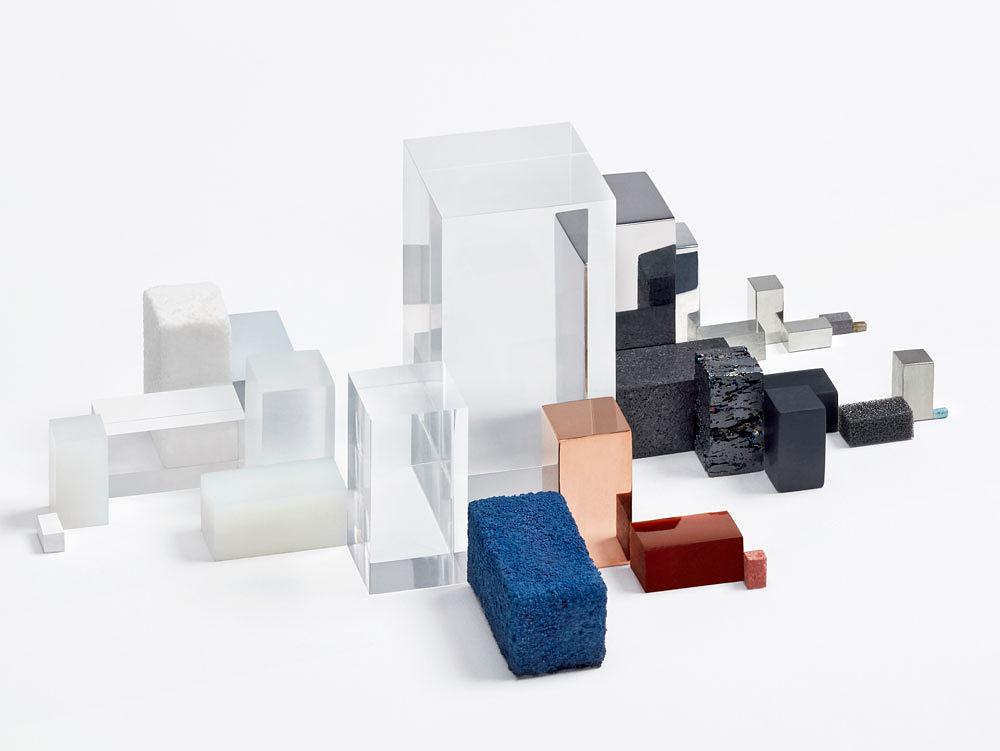 Eco Jam hackathon
Documentation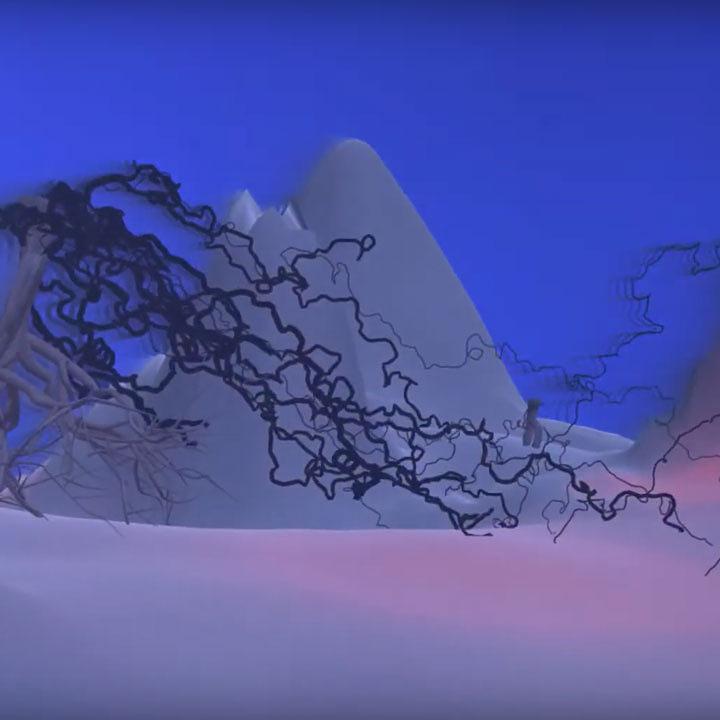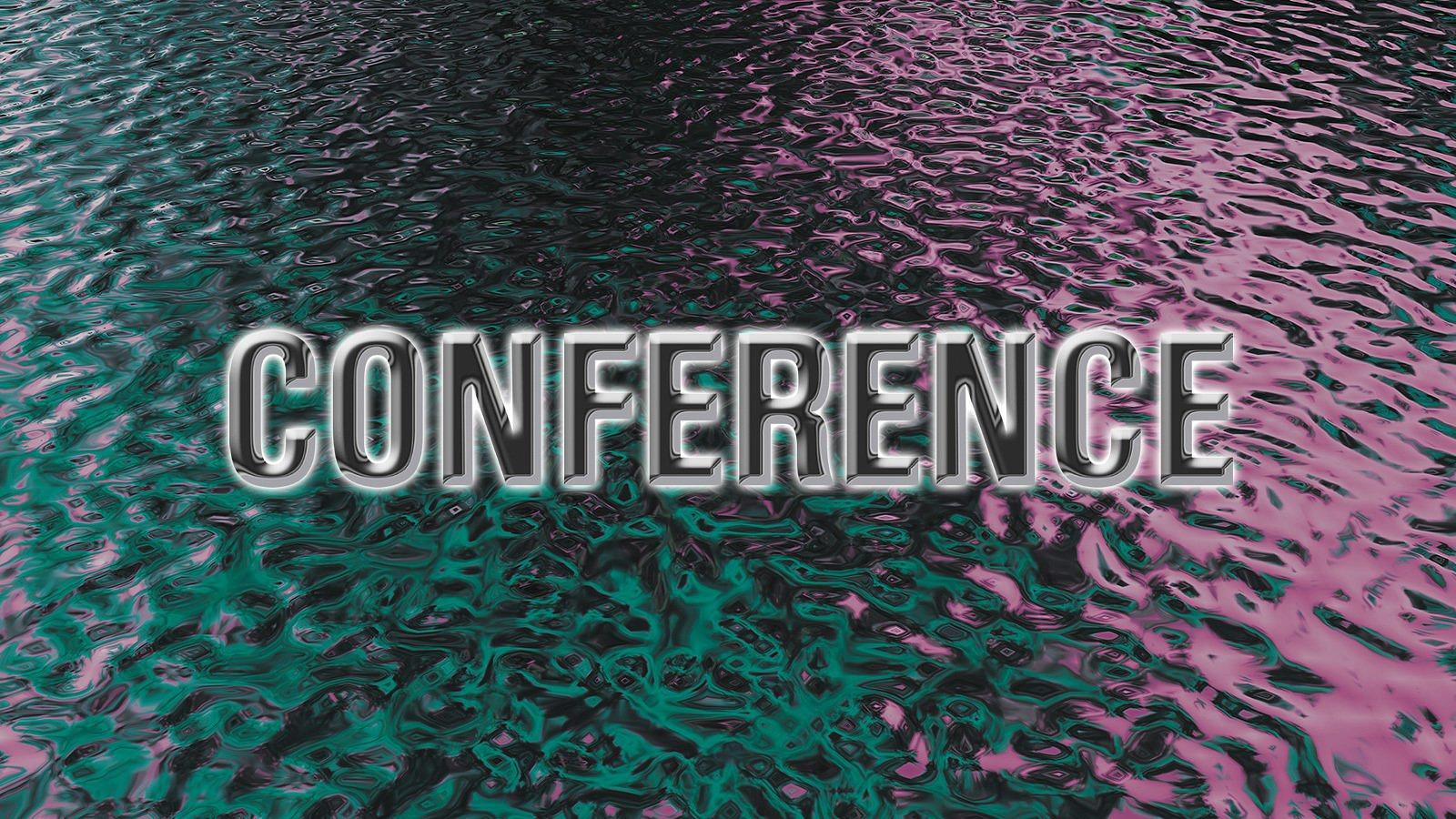 Garage x Elena Nikonole
IAM
Garage Game Club: Ecologies
Games list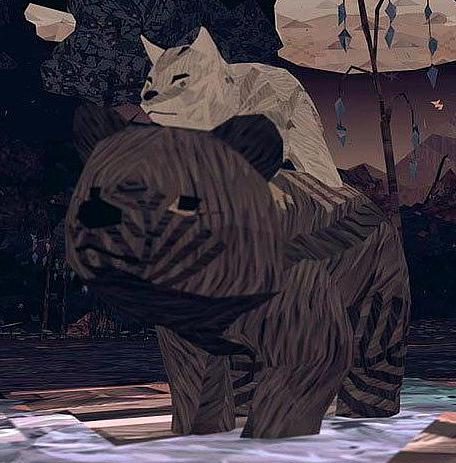 Garage Game Club: Other life forms
Games list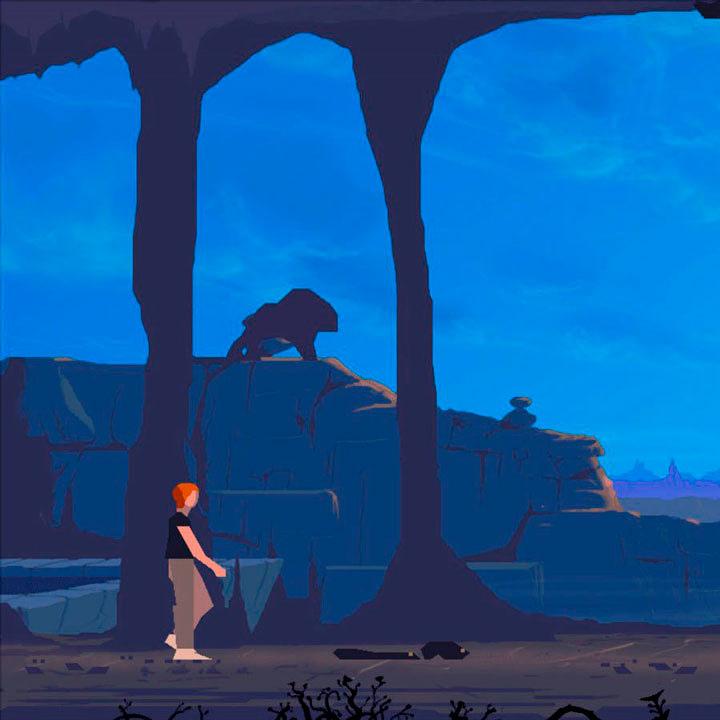 Garage Game Club: Post-Apocalypse and dystopia
Games list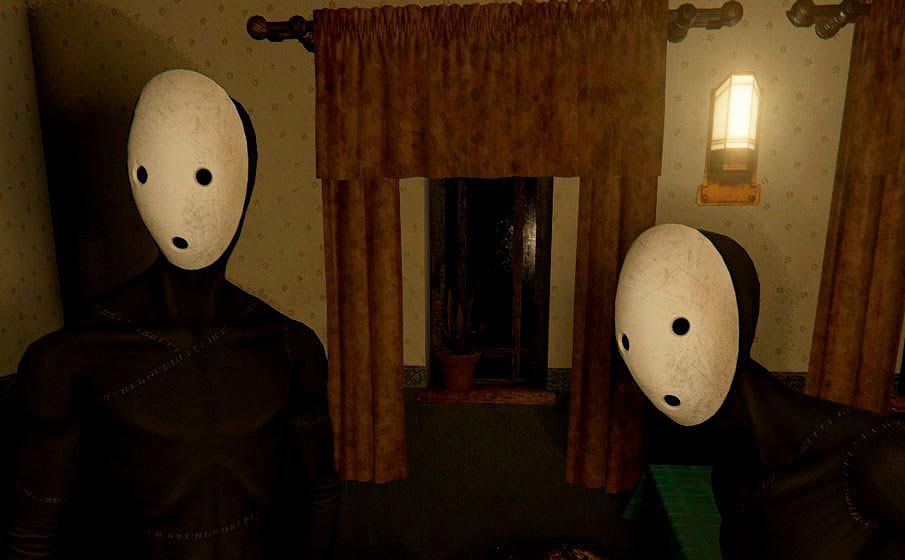 The Coming World Game Club
An extensive public program includes a series of Let's Play events run by artists, art and culture critics, and game studies experts, which will also be live-streamed.
Lu Yang
Artist talk and Let's Play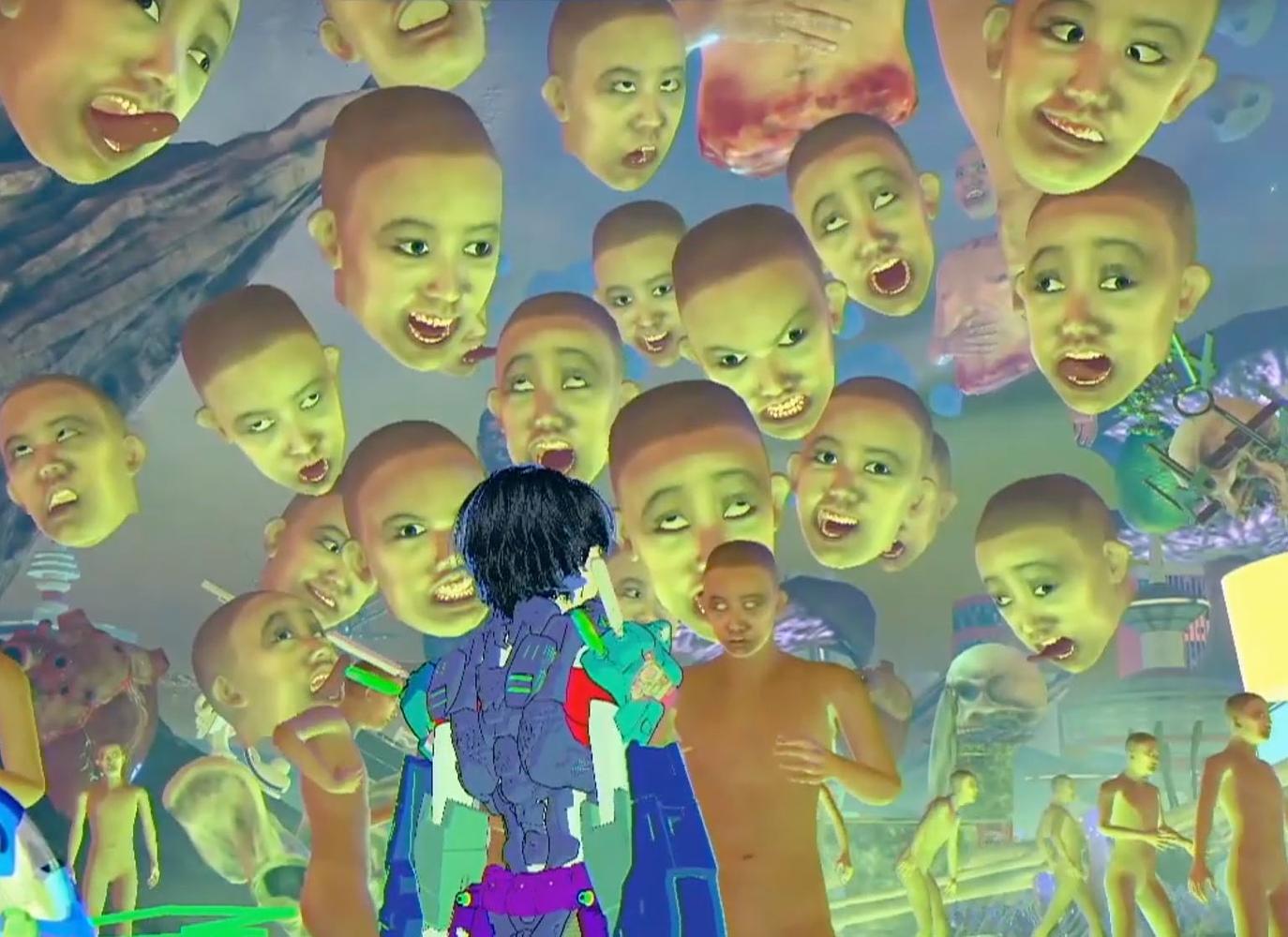 Those Who
Matthew Lutz and Alessia Nigretti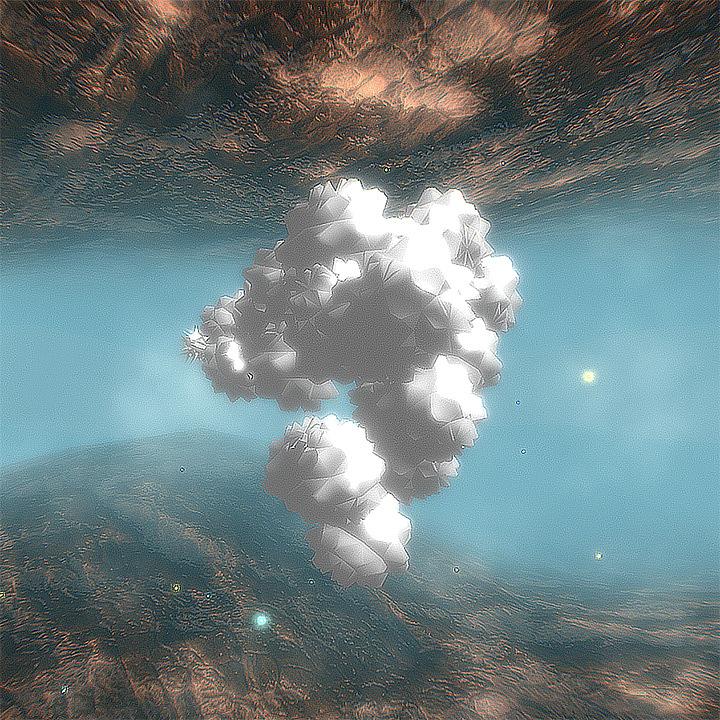 Garage Digital
About the program