August 27 – September 17
Game of Life. Cellular Automata in Art, Science, Architecture, and Games: A Creative Programming Course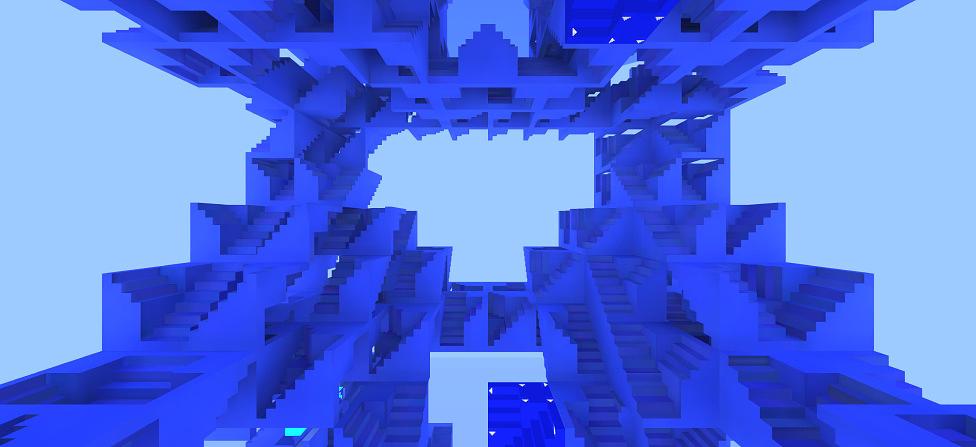 August 19, 13:00–15:00
A masterclass on creating chatbots from Ilya Kulish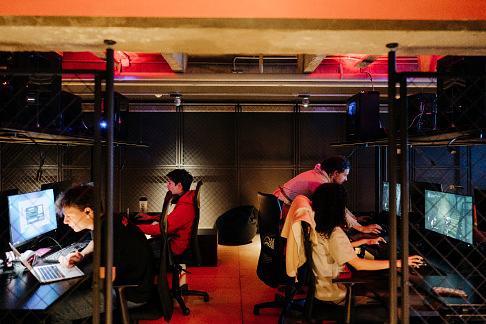 August 3–August 10
Overcoming Reading: A Series of Digital Literature Workshops by Ivan Netkachev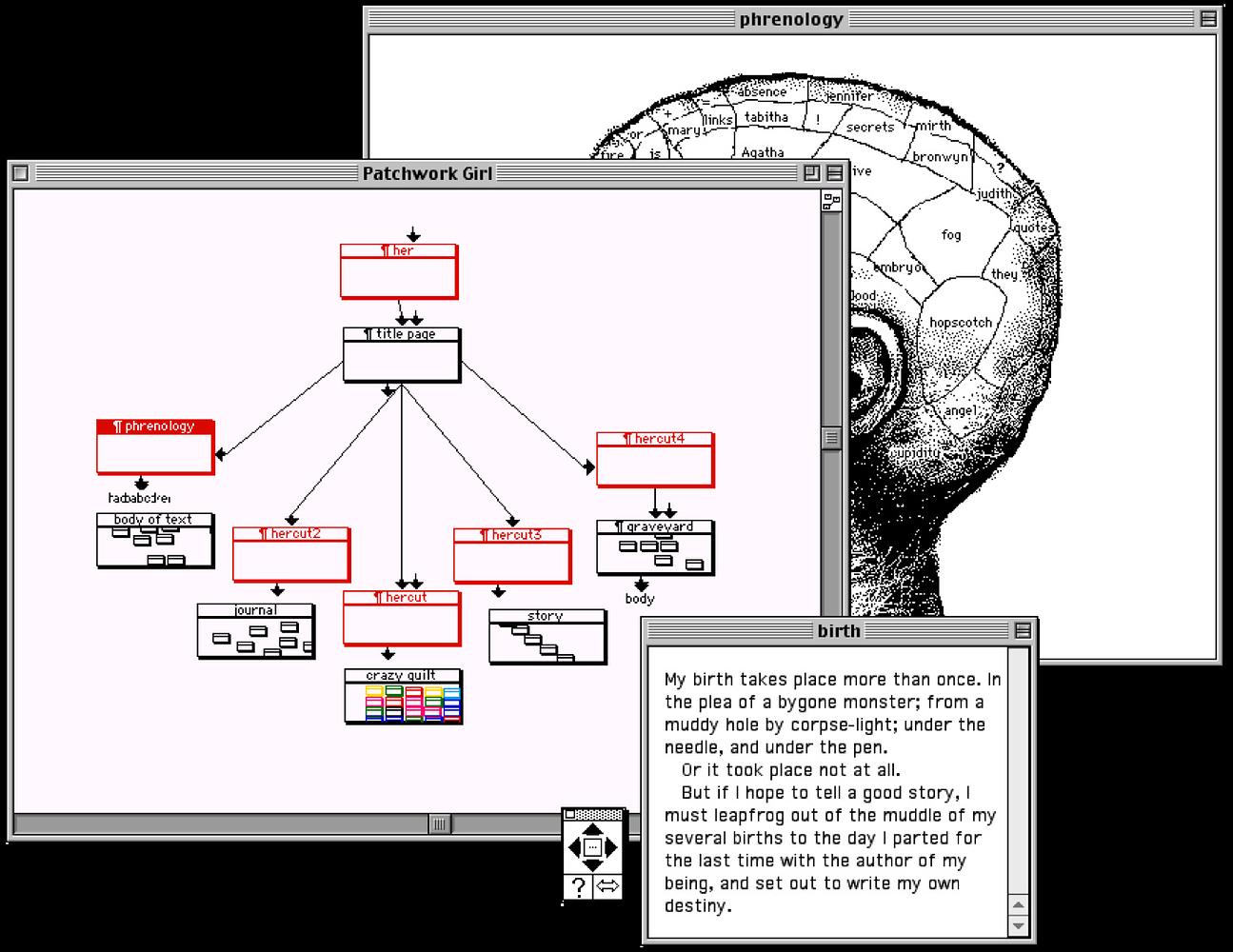 June 18–July 9, 11:00–13:00
Difficult Questions about the Internet / Uncomplicated Internet: A Computer Literacy Course for Older People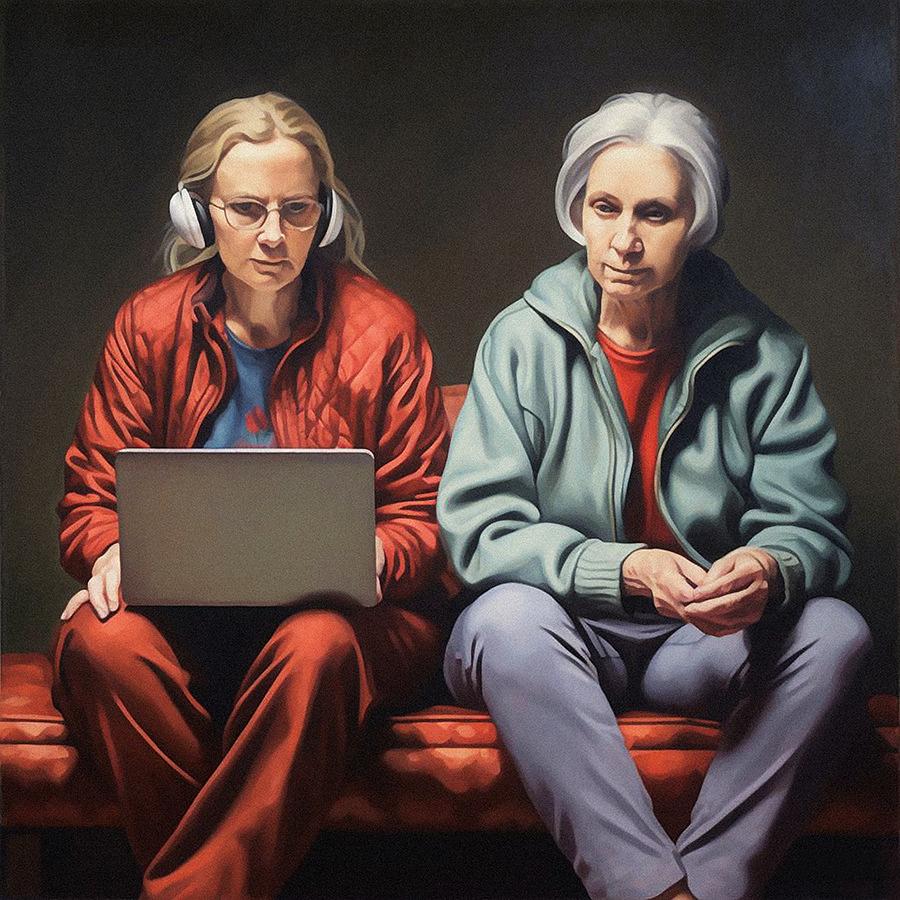 June 4, 13:00–15:30
A Workshop by Maxim Anpilogov and Vera Barkalova on Assembling a Dirty Video Mixer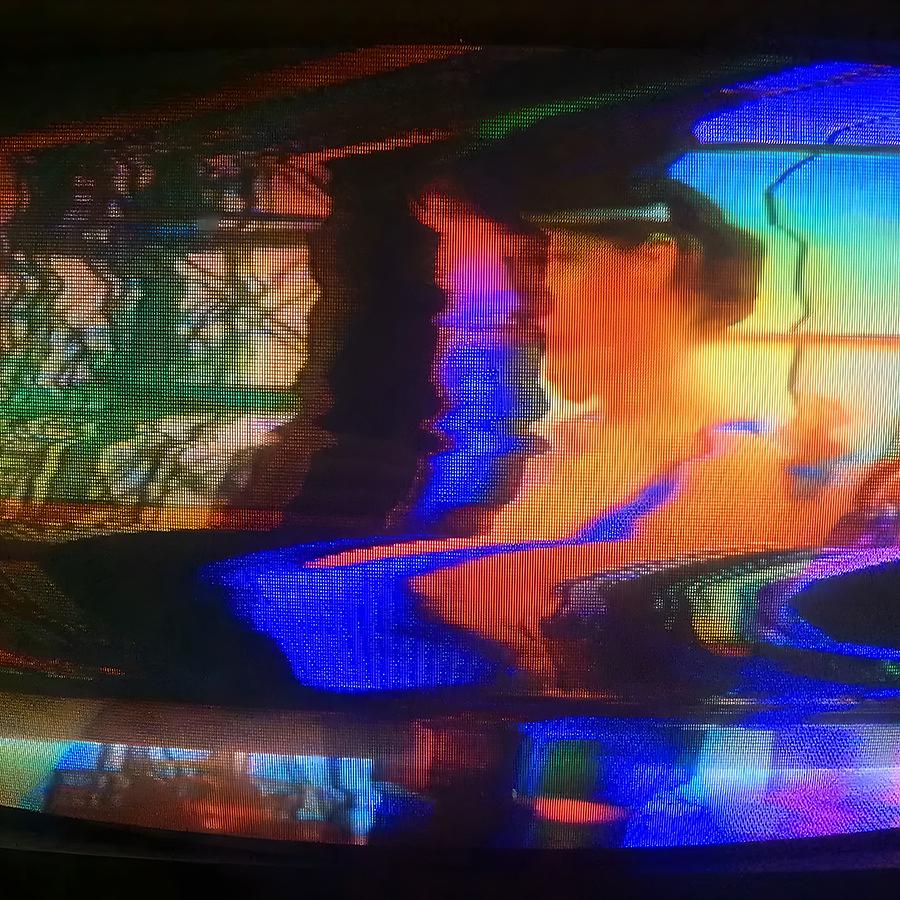 April 30, 13:00–16:00
"Concluding Statements" from Participants of the Second Season of Alek Petuk's Seminar The Door Opens from the Other Side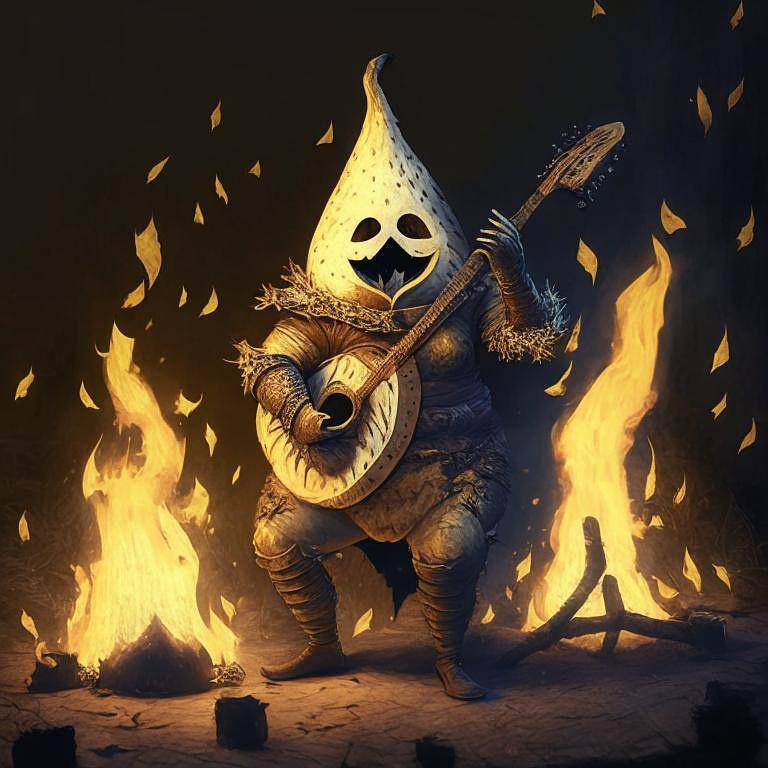 April 30, 13:00–16:00, Auditorium
"Concluding Statements" from Participants of the Second Season of Alek Petuk's Seminar The Door Opens from the Other Side
In April 2023, the second season of the seminar The Door Opens from the Other Side took place in the World Gone By computer class. Participants continued to discuss their collective playing experience of Dark Souls while applying critical and theoretical frameworks to it.
Dark Souls is an action/RPG computer game that was released by the Japanese company From Software in 2011. It was not only an event for the playing community (after the release of Dark Souls, a new trend appeared for soulslike games) but also a cultural phenomenon of the 2010s.
The main aim of the seminars was to turn the "trivial" practice of playing into a trainer for producing knowledge and social sciences research. During the meetings, participants also worked on "concluding statements," a public event combining elements of an academic conference and a performance.
The author and leader of the seminars is the artist Alek Petuk.
This event is part of the public program of the World Gone By computer class.
Free admission with advance registration.
Program
April 15, 17:00–18:00
On Stumbling: A Lecture by Lera Kononchuk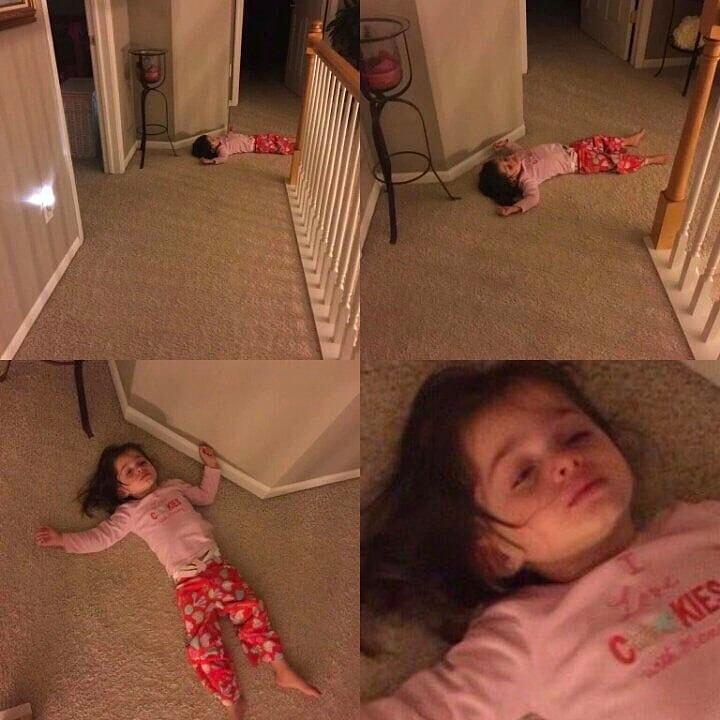 April 9, 15:00–17:00
An Extended Lecture by Anatoly Osmolovsky and Alek Petuk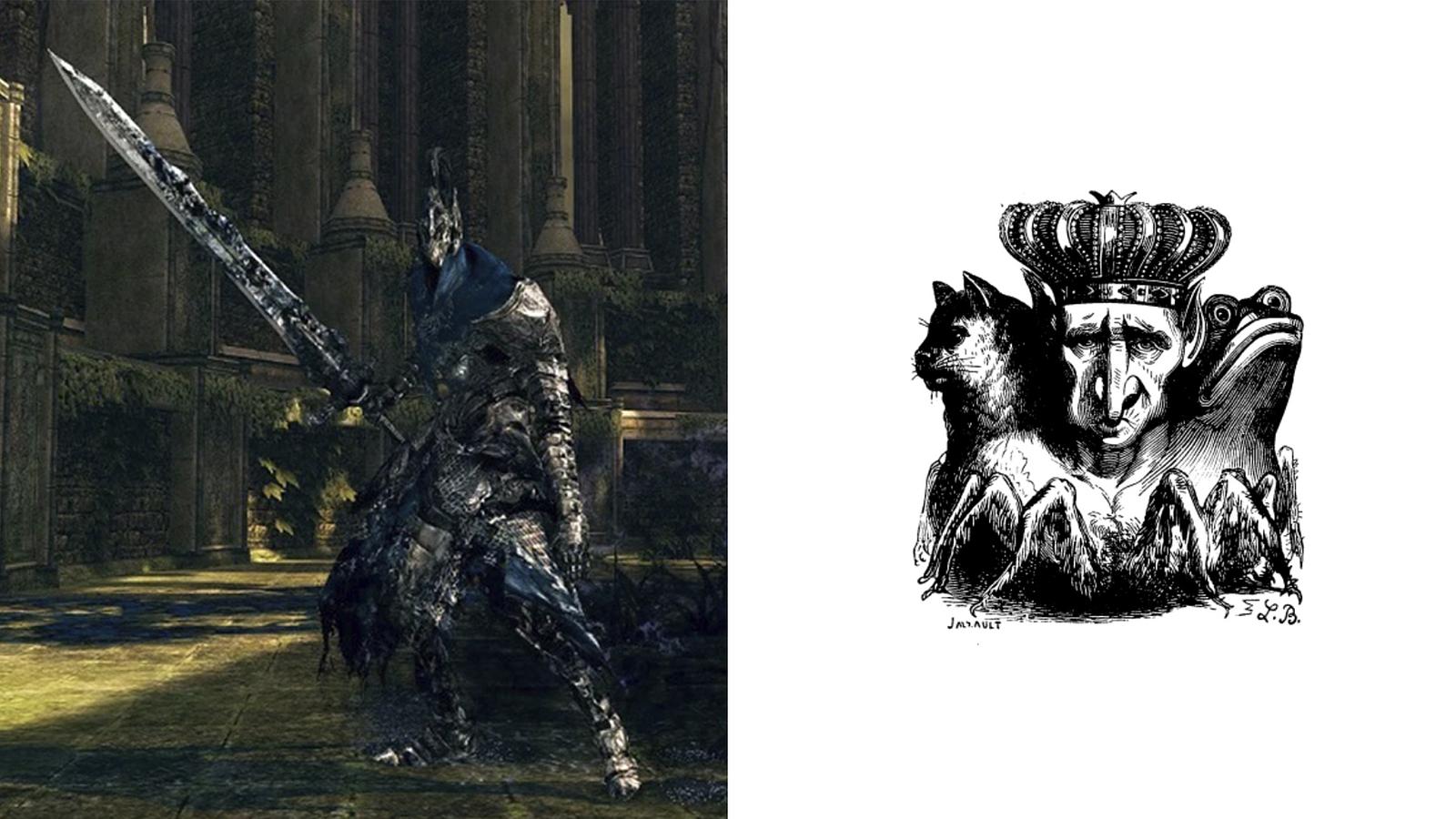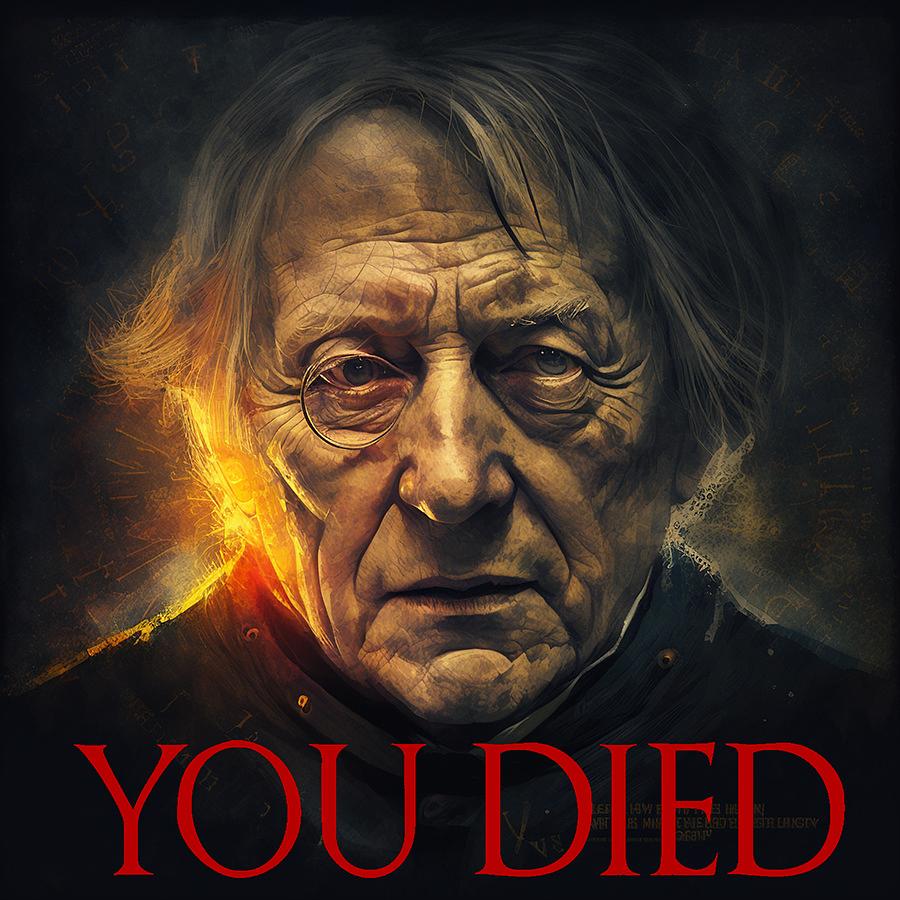 April 2, 15:00–17:00
Coincidental Institute Stream of the Game Dark Souls: Remastered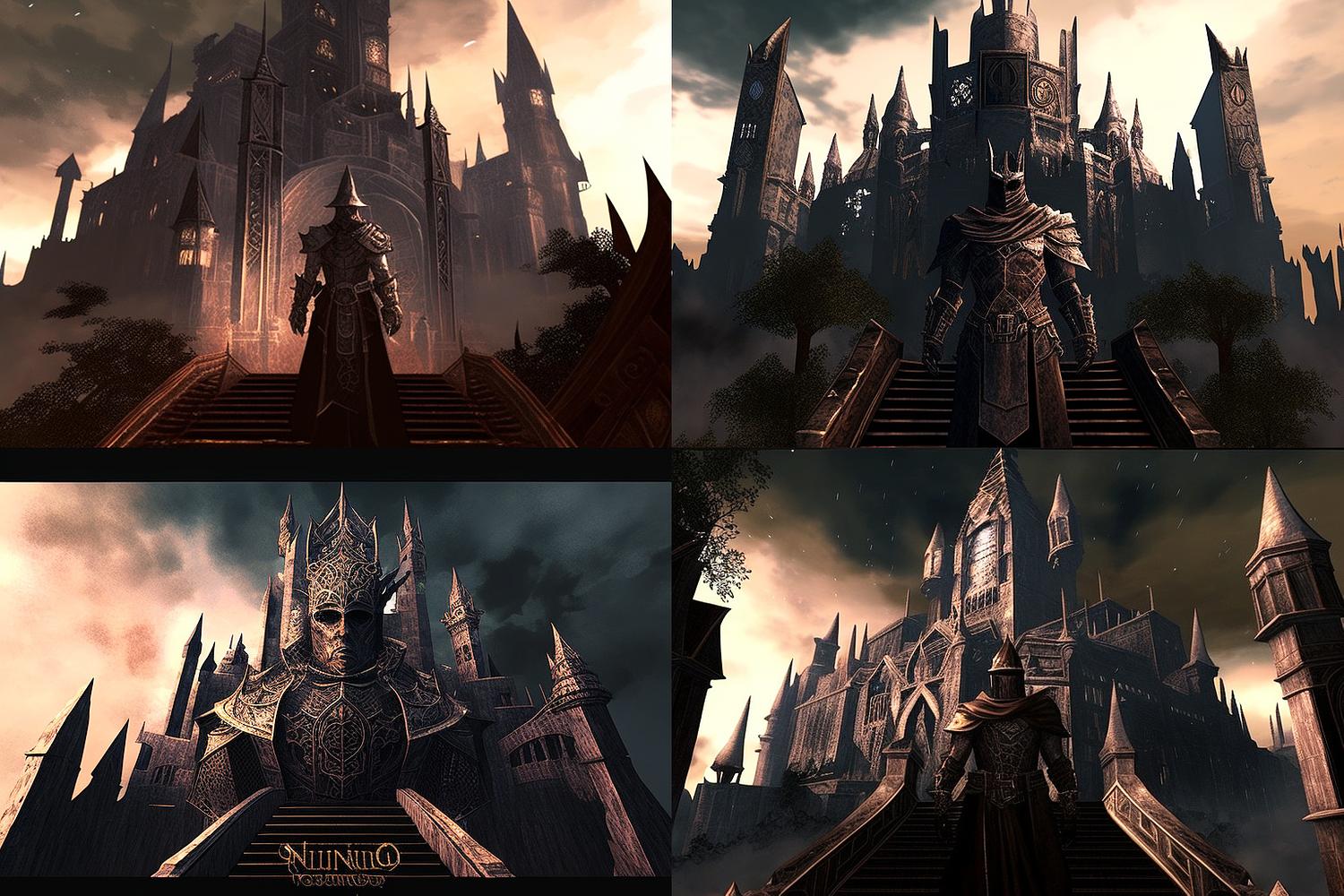 March 24 — April 7
A Seminar by Ellina Gennadievna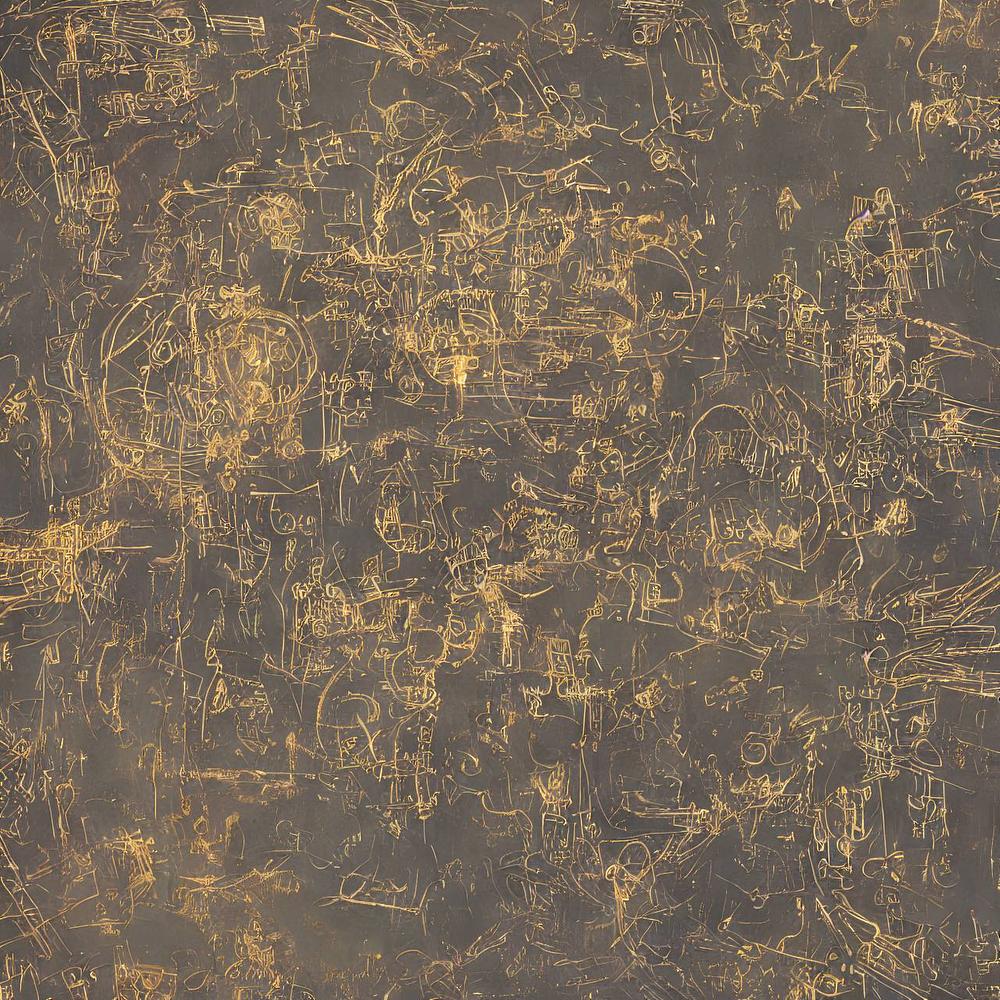 December 22, 19:00–21:00
Passport to the Shredder, or On the Other Side of Bureaucracy: A Workshop on Generative Poetry by Ivan Netkachev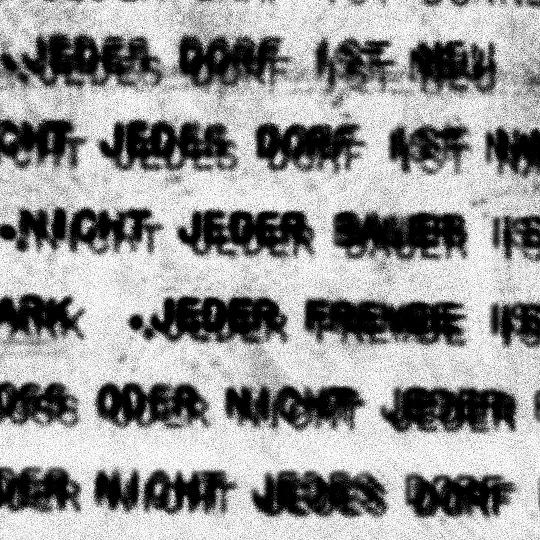 December 17, 14:00–17:00
"Concluding Statements" from participants of Alek Petuk's Seminar on playing Dark Souls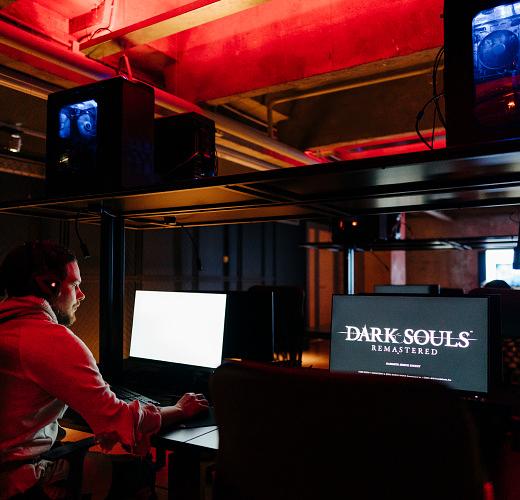 December 15, 19:00–20:30
A discussion about the importance of digital adaptation of sites for users with disabilities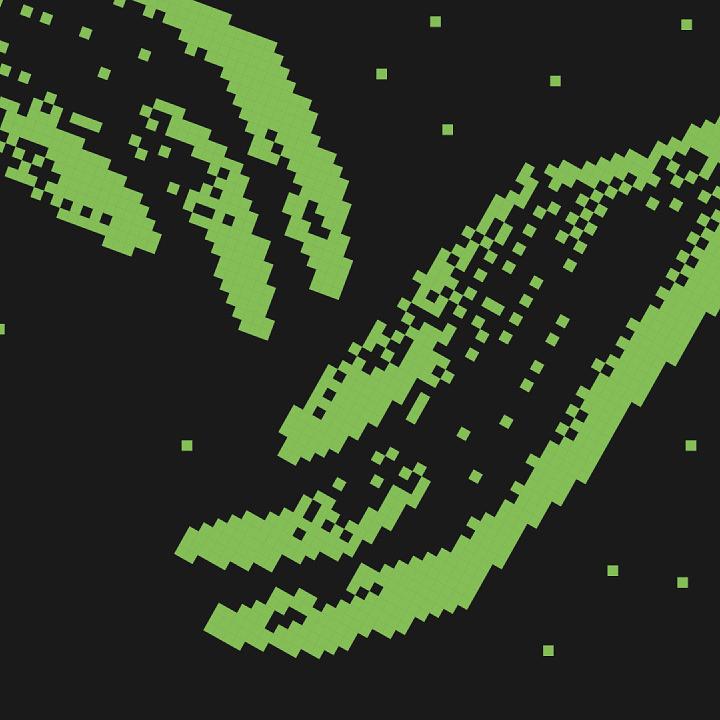 December 7–21
Harun Farocki Operational Images
A series of seminars and practical sessions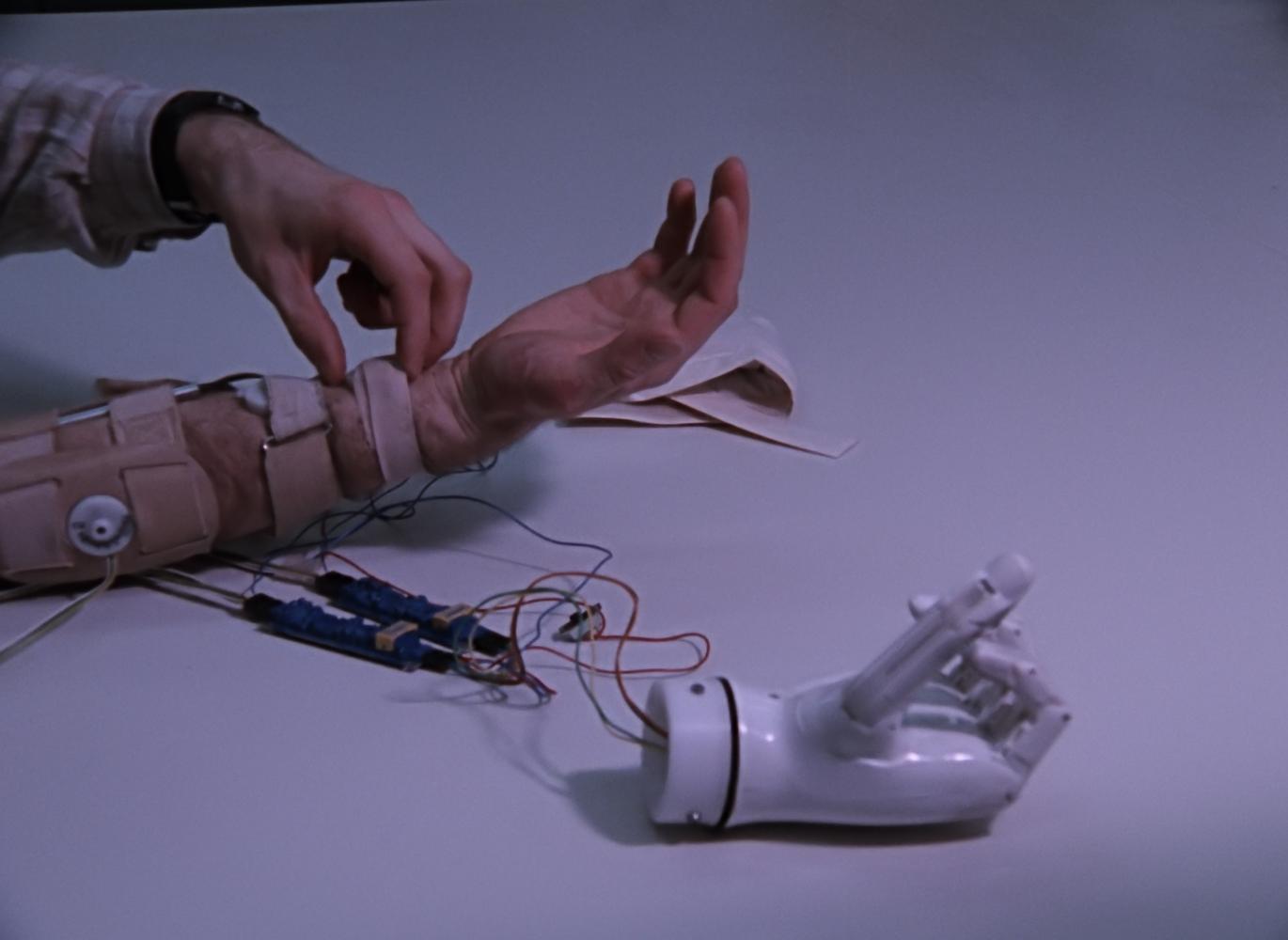 December 7–20
Harun Farocki Operational Images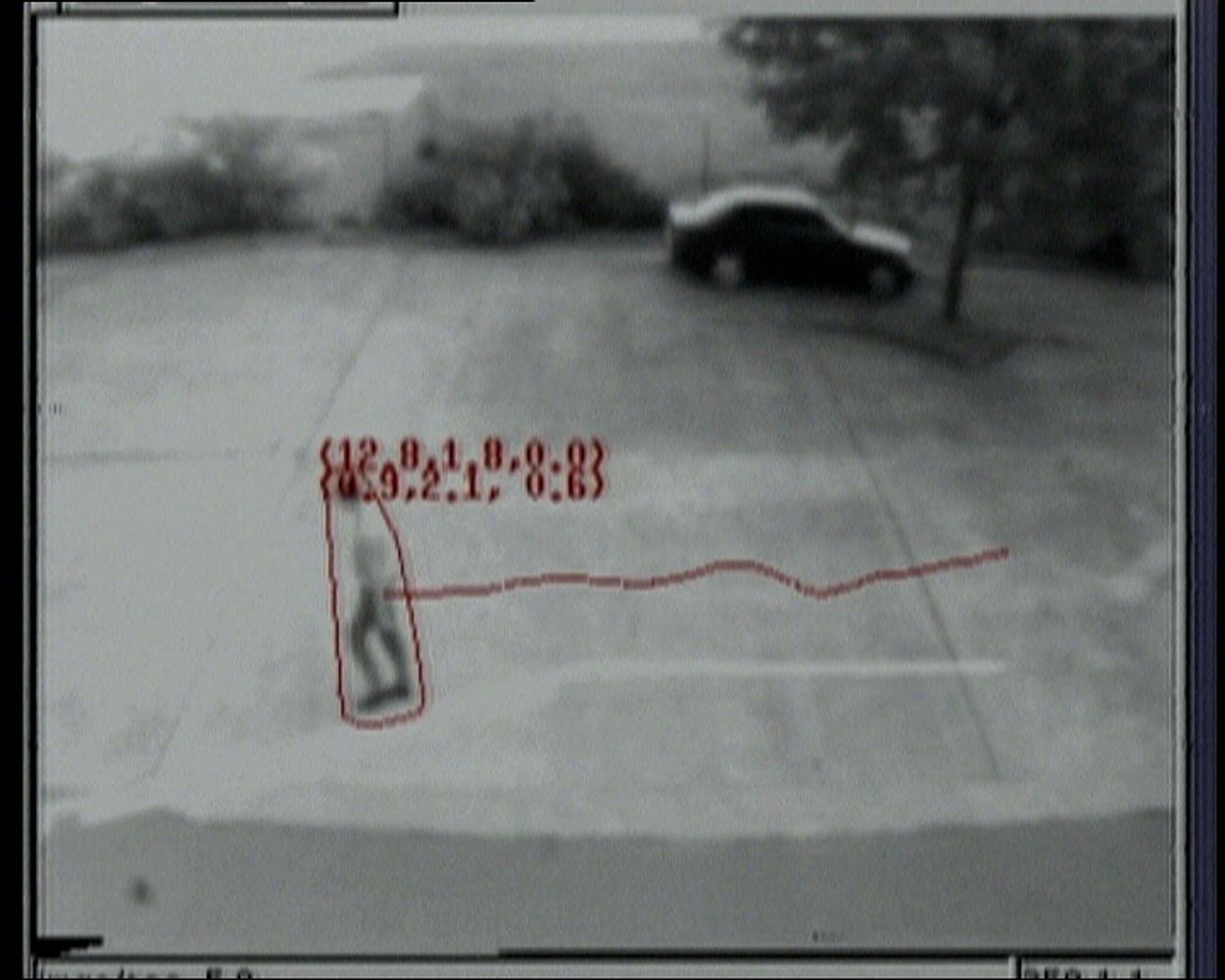 December 4, 16:00–18:00
The Genesis of Cyberculture. A Cyberfeminist View: Seminar by Irina Aktuganova and Alla Mitrofanova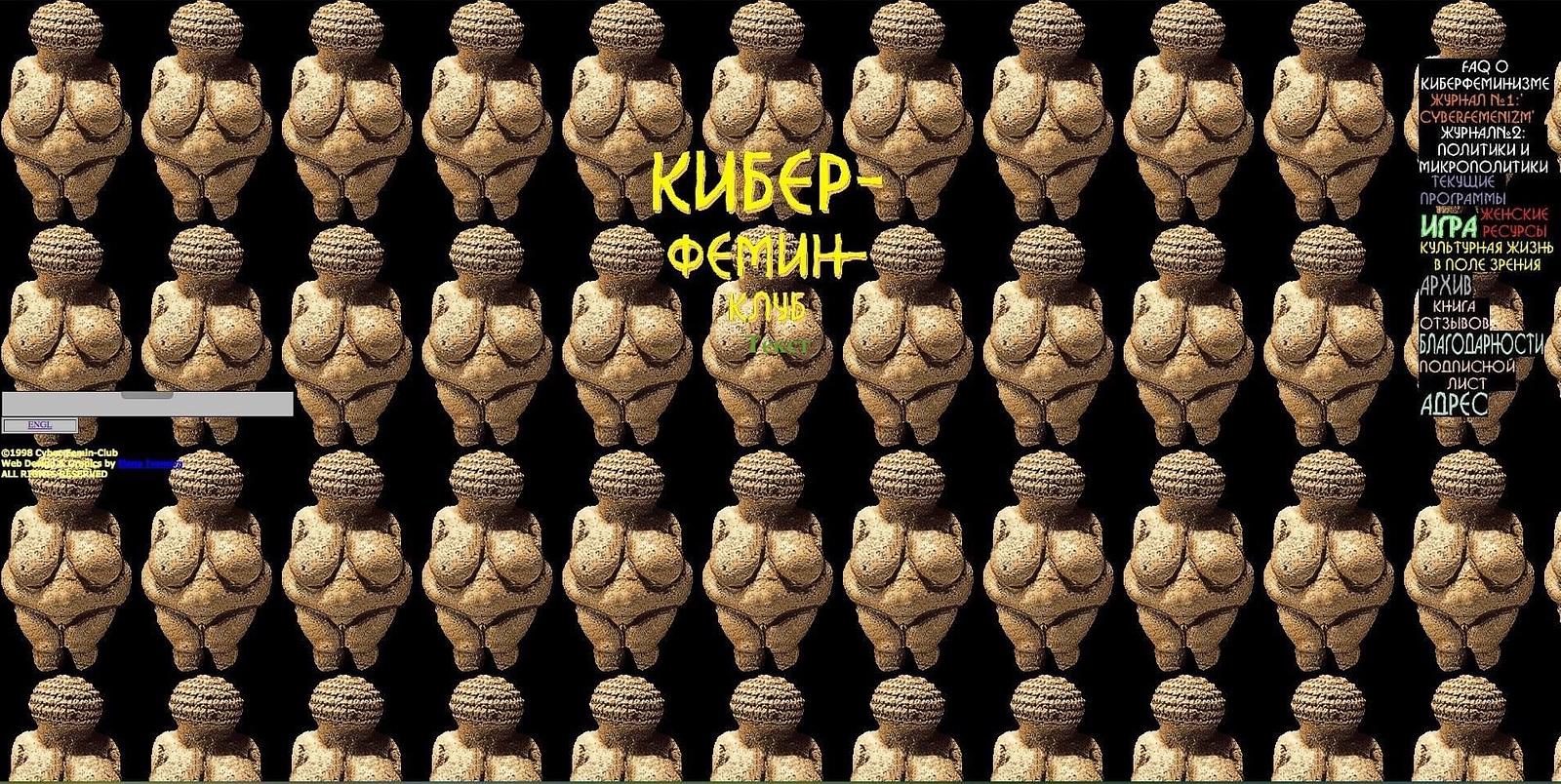 December 4, 13:00¬–15:00
Women's Self-Organized Communities of the 1990s. A Cyberfeminist View: Lecture by Irina Aktuganova and Alla Mitrofanova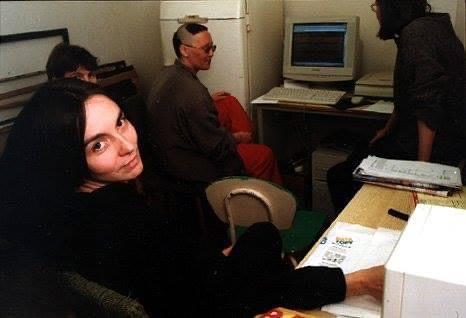 November 24–December 1, 19:00
A Place for Writing: A creative laboratory by the collective Digital Object Alliance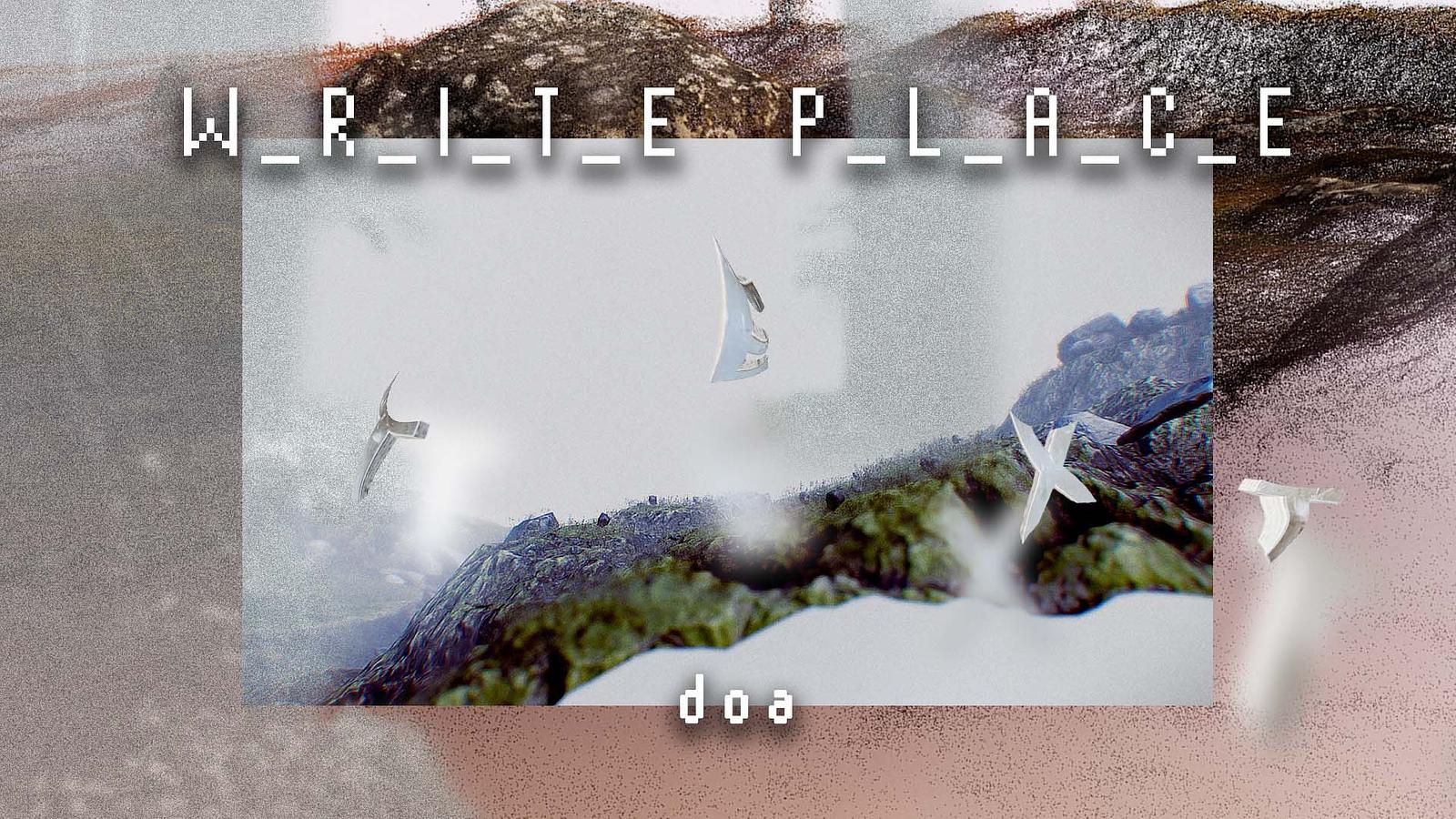 November 13–December 7, 2022
Computer literacy course for third agers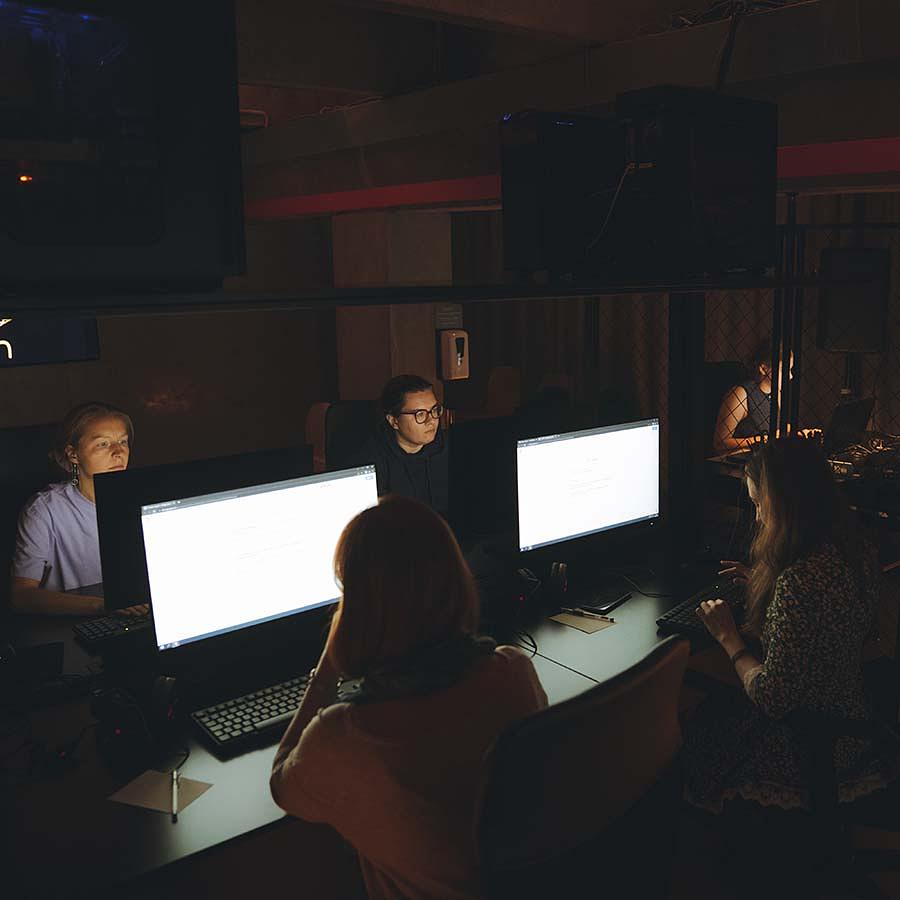 November 9, 19:00
A performative non-lecture by the art collective Digital Object Alliance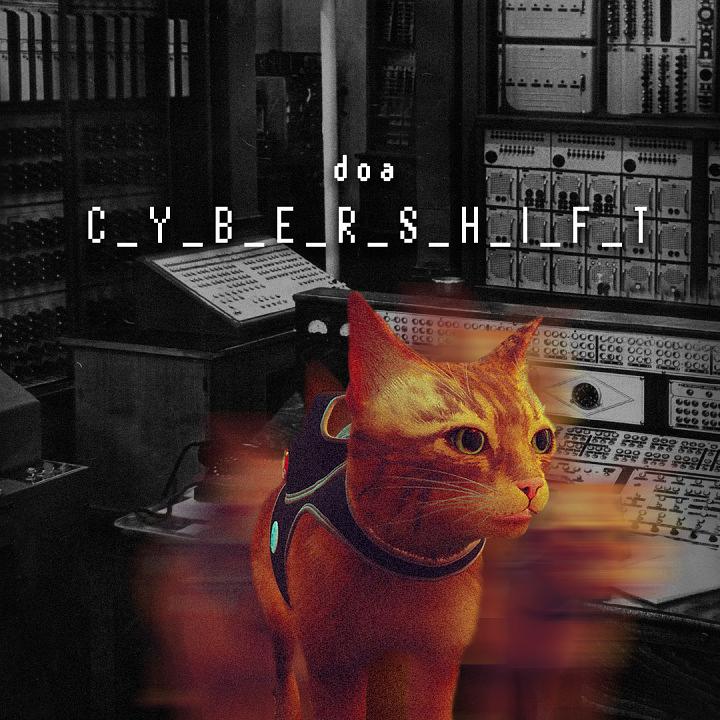 November 8 — December 3
Alek Petuk's seminar on the game Dark Souls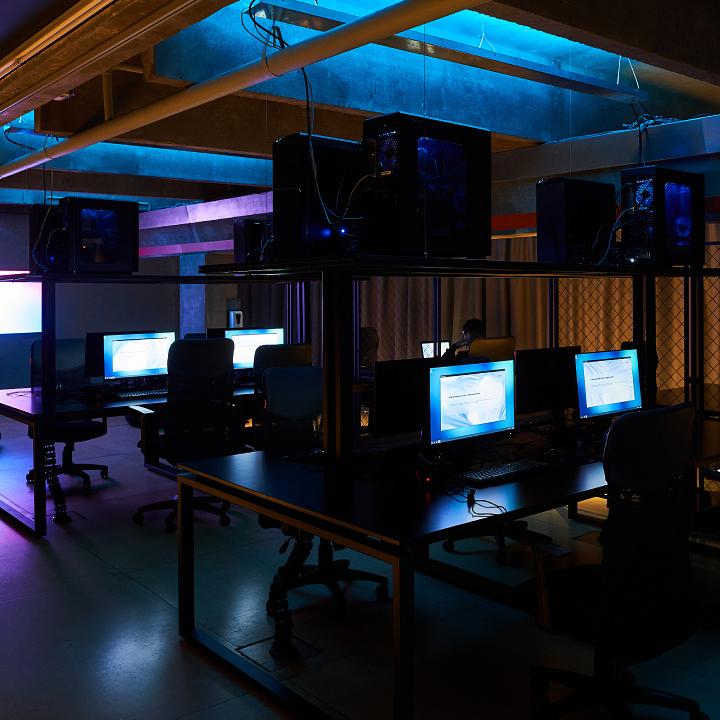 November 5, 15:00–16:30
Presentation of The Motherboard, a project by Mascha Danzis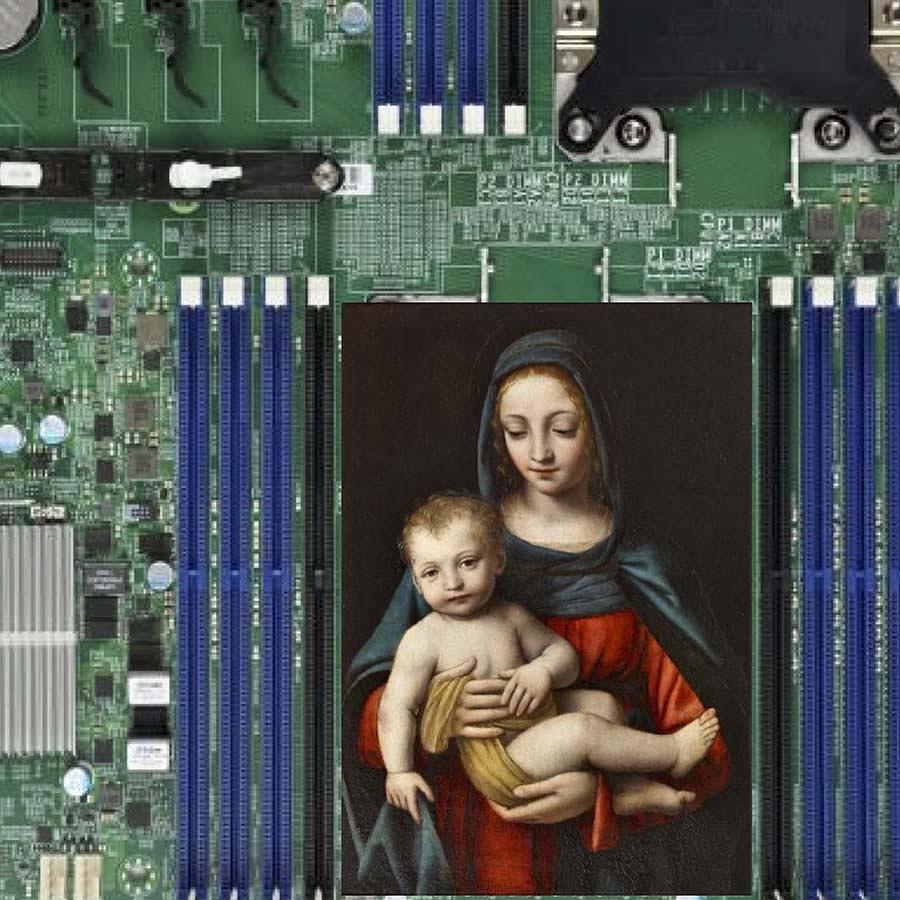 October 23, 14:00–16:30
A lecture and a masterclass on neural networks and image generation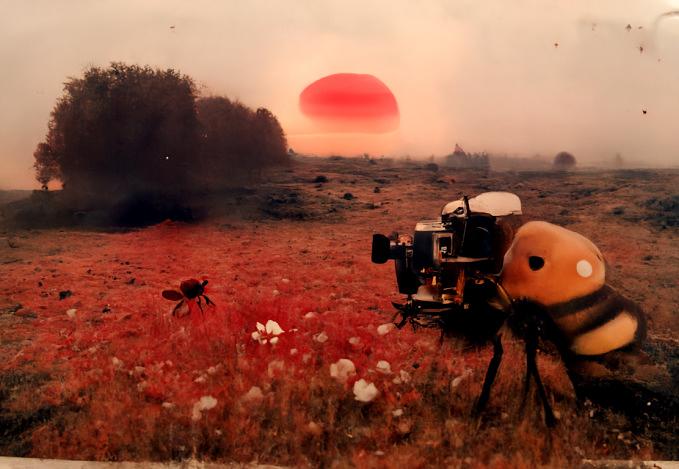 September 18, 17:00–18:30
Game session with Mikhail Maksimov creator of the video game The Tool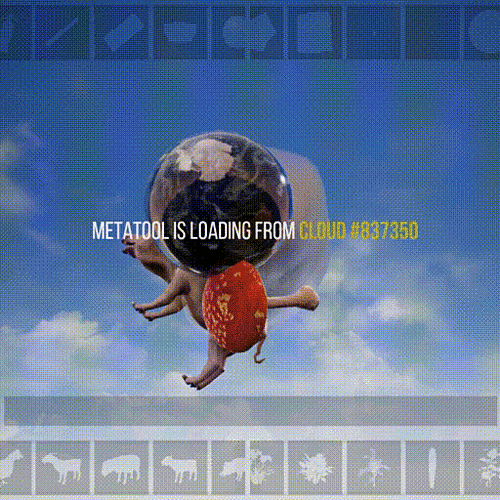 June 10–November 19, 13:00–16:00
Playing the Game: A Game by Asya Volodina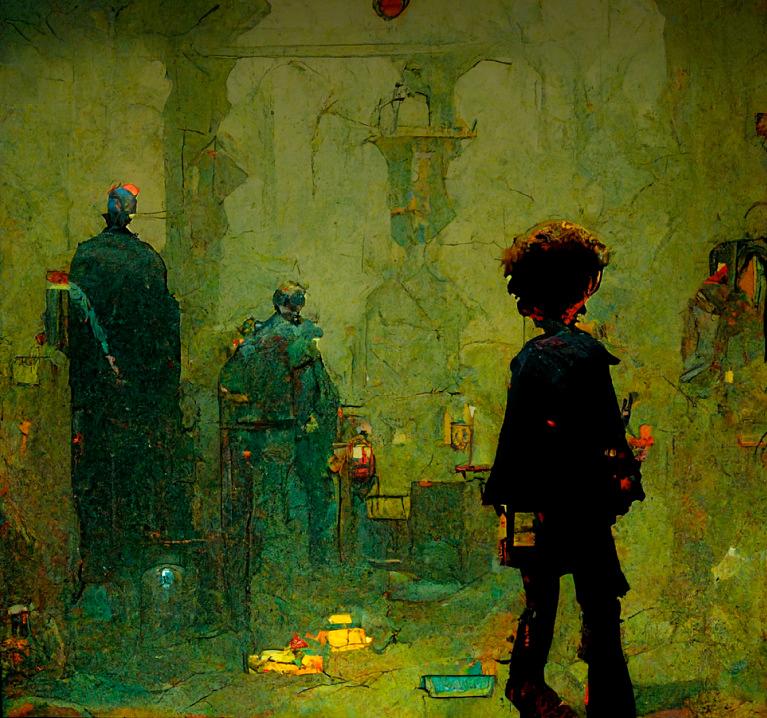 Saturday, October 23
Performance and public talk Hydrogen City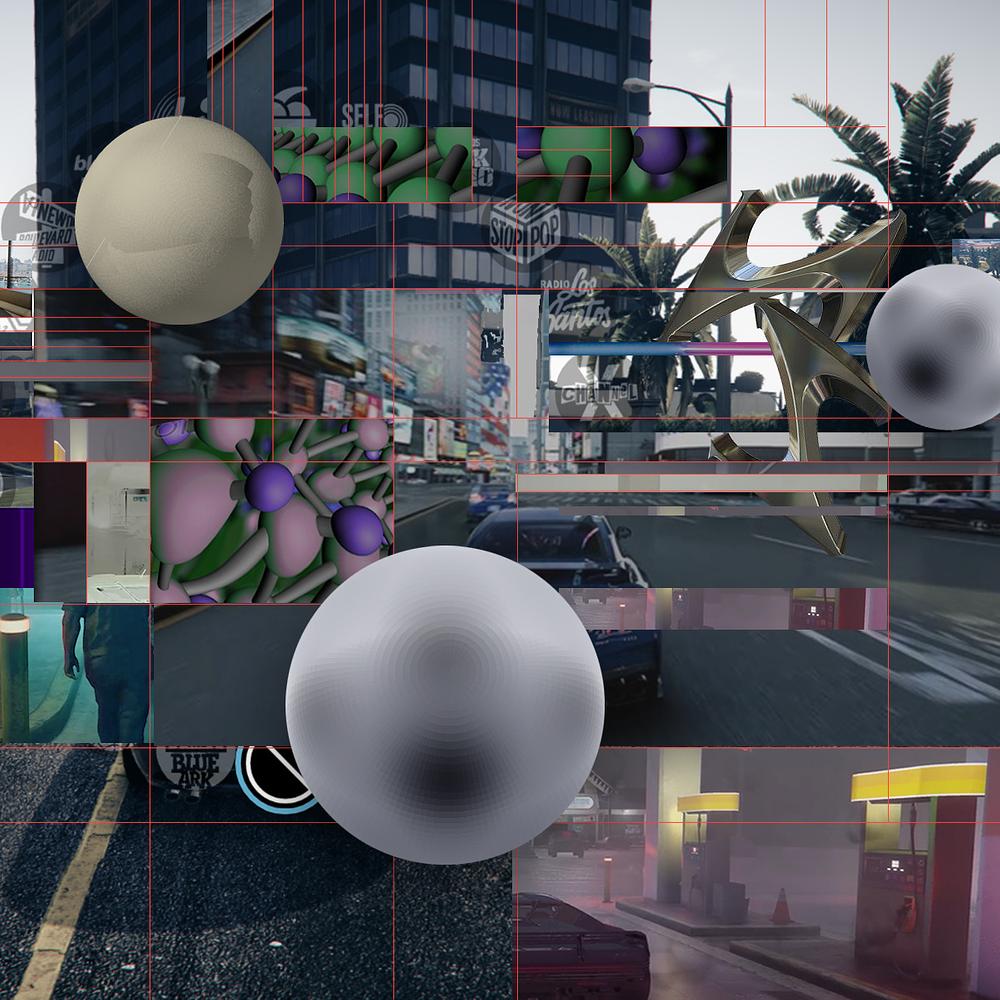 October 19, 19:00–20:30
Science Fiction Reading Group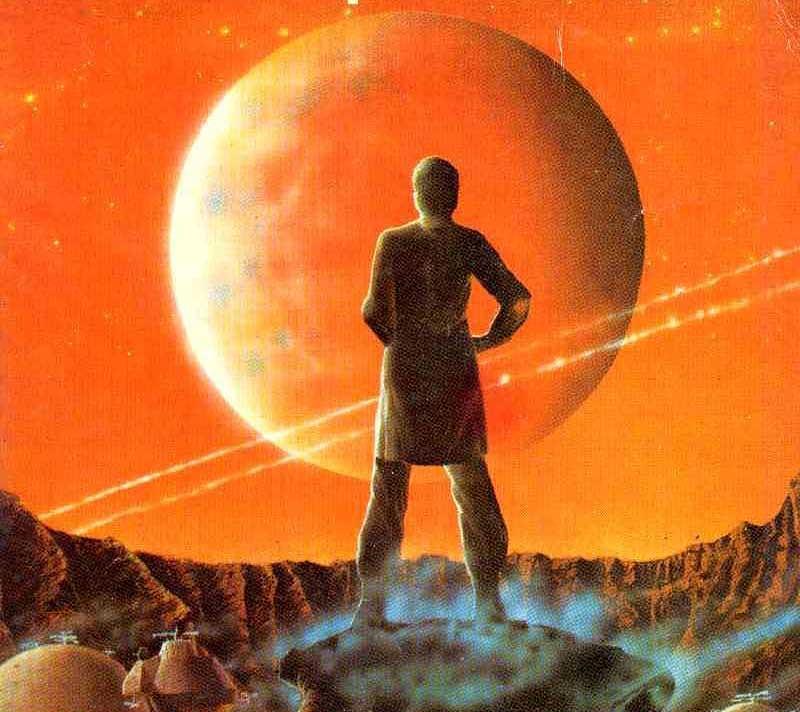 September 22
Film screening: World on a Wire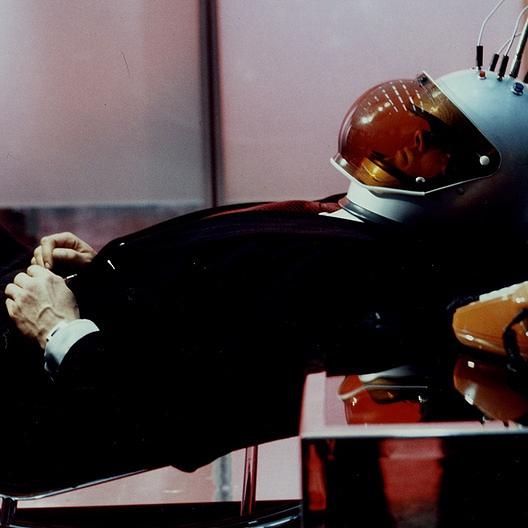 August 12
Discussion of Lu Yang's performance
DOKU Giant – LuYang the Destroyer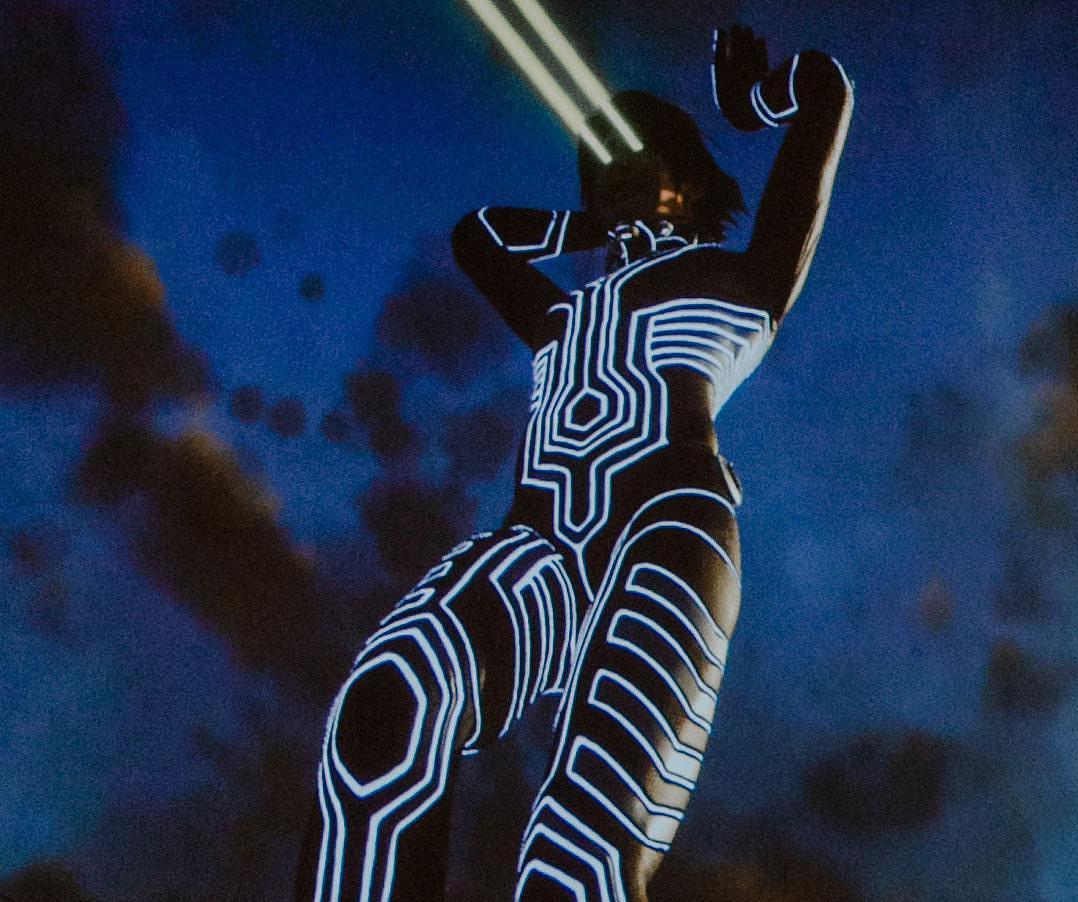 August 4, 19:00–20:30
World on a Wire Dialogues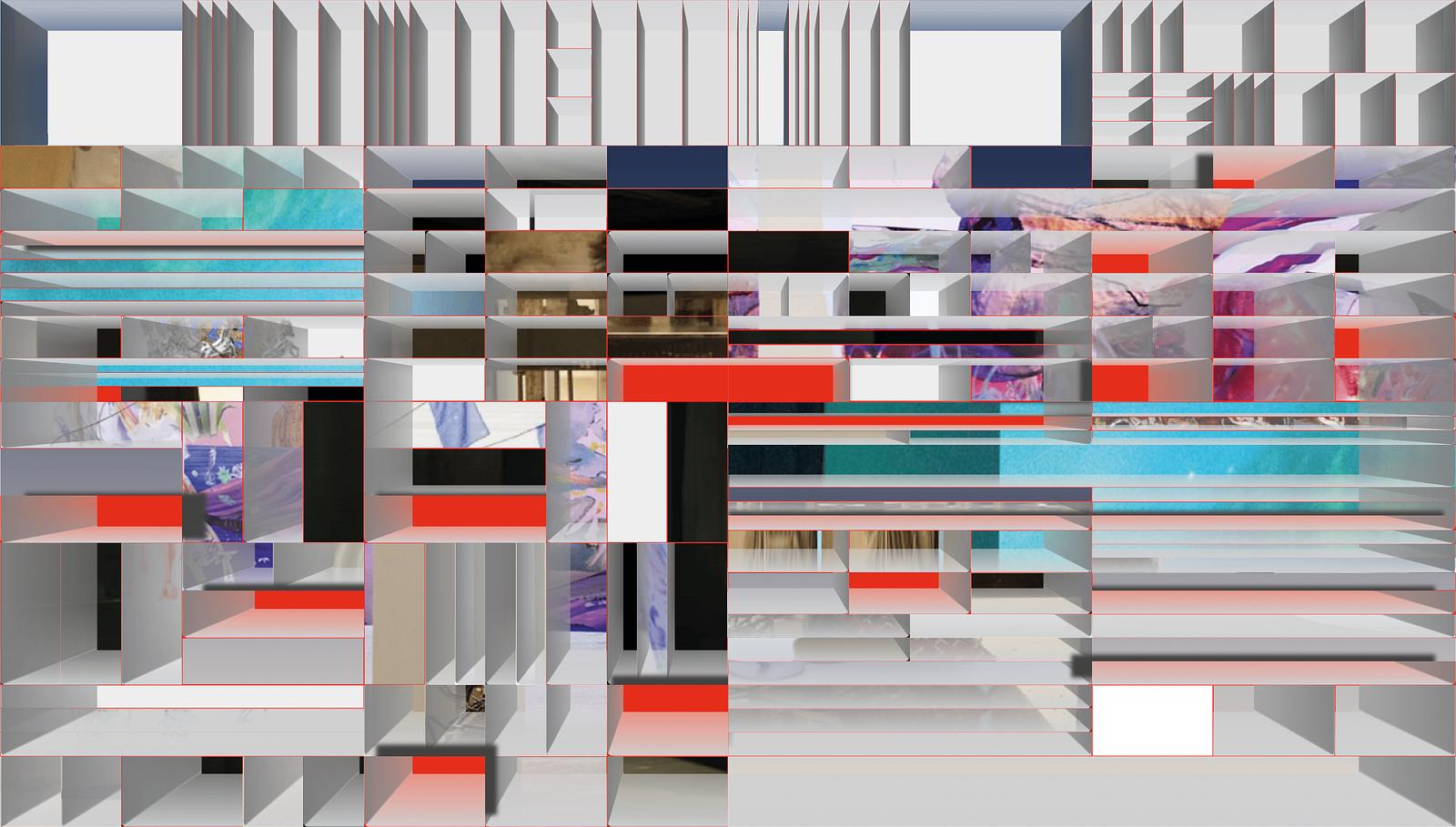 July 11
Stream of the survival game Still Alive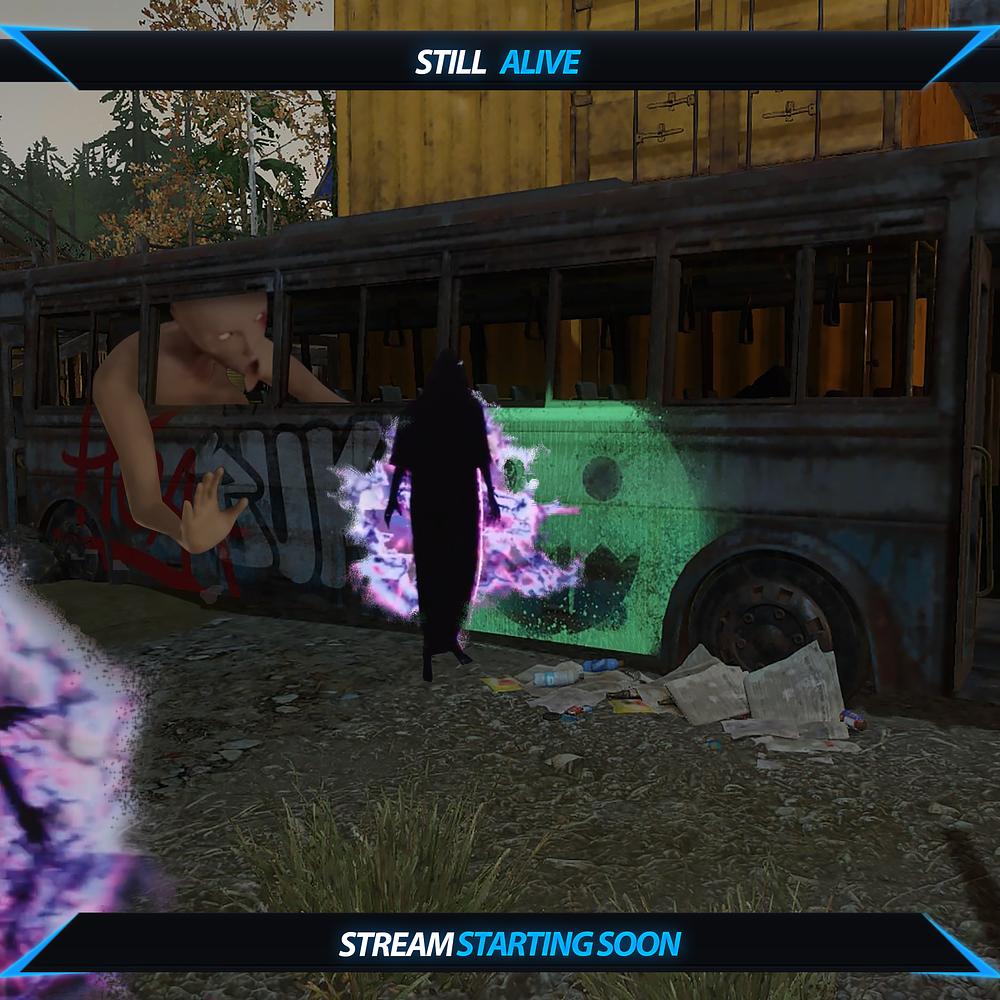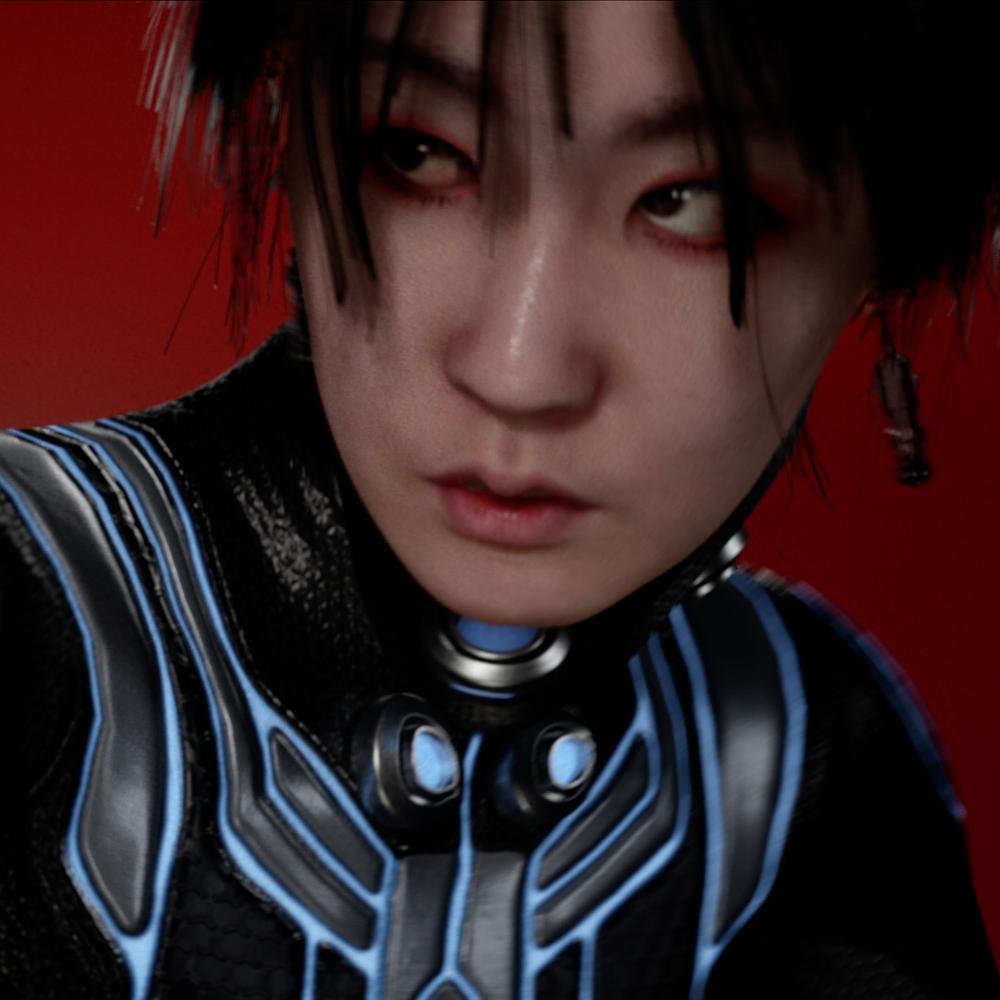 May 24–26
A series of remote presence events in a digital object by Aleksei Taruts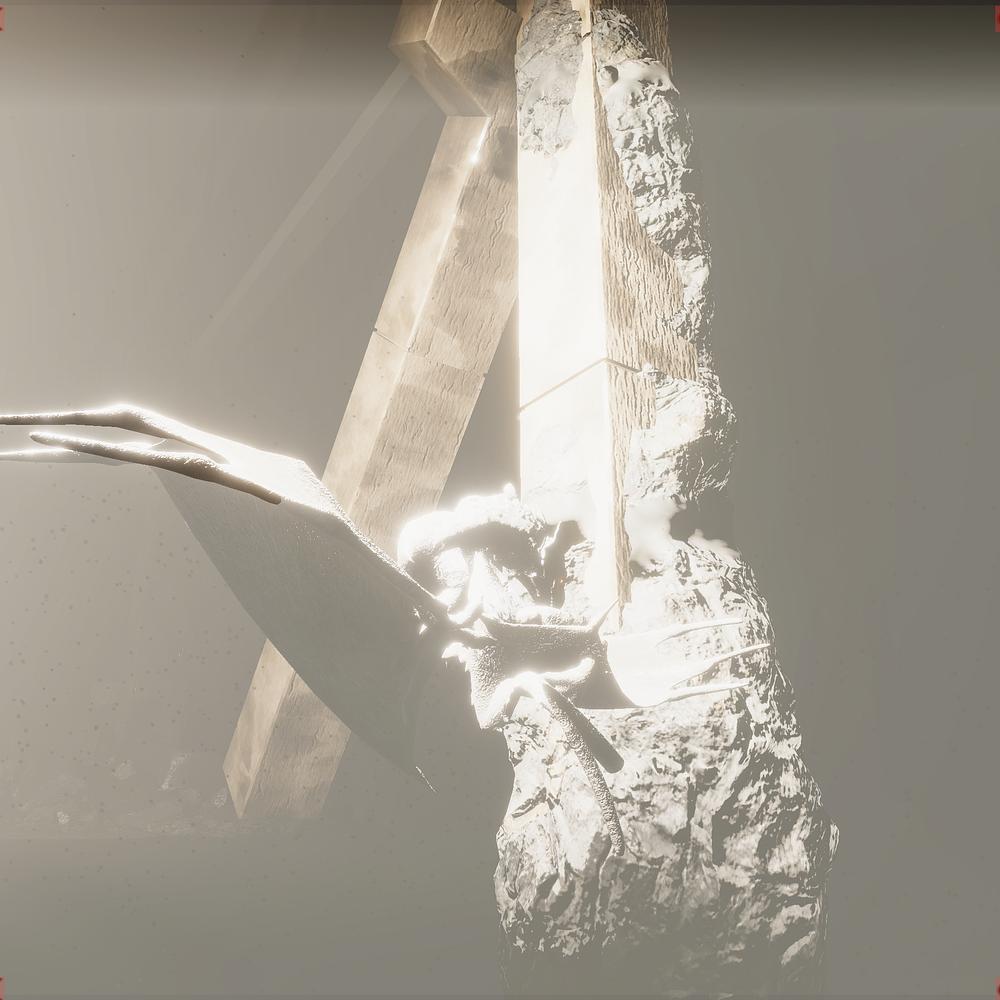 March 19–21, 18:00–20:00
Digital Workers' Conference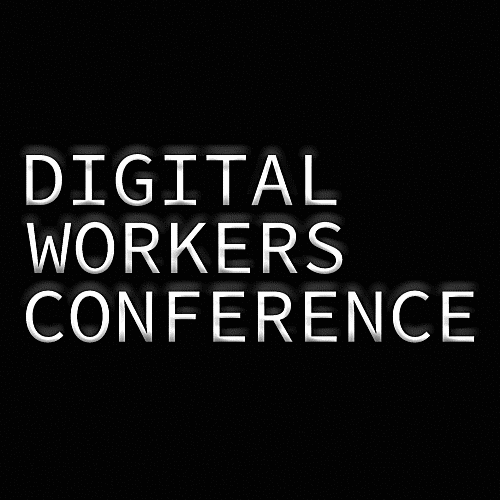 Until October 15
Open call to select participants for a performance by the multimedia artist Lu Yang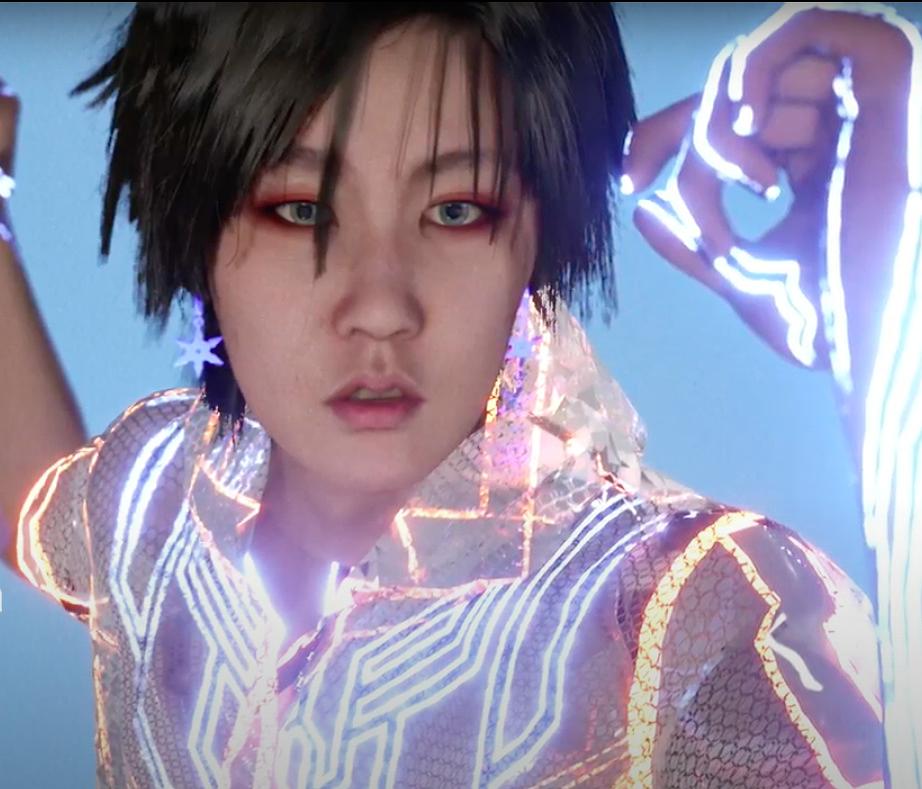 June 30
Science Fiction Reading Group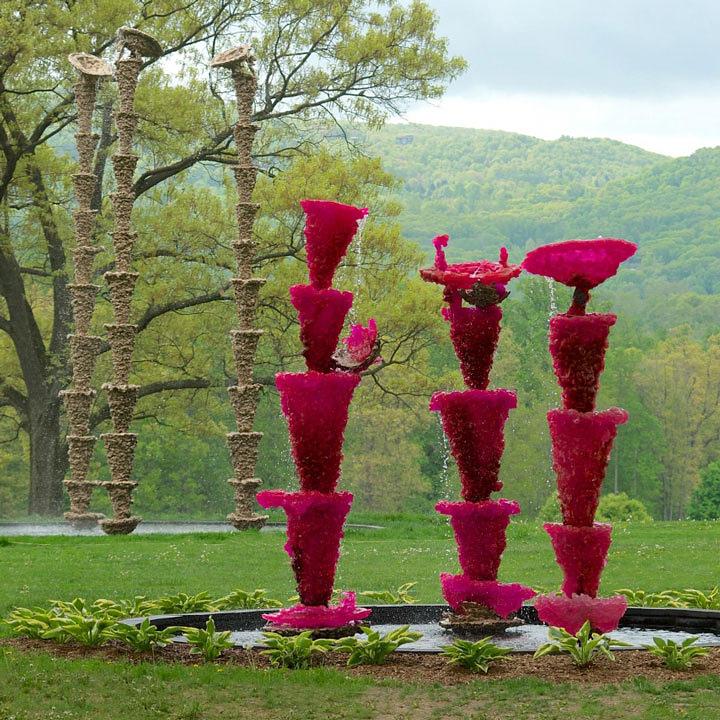 April 16
A Performative Lecture by Kirill Savchenkov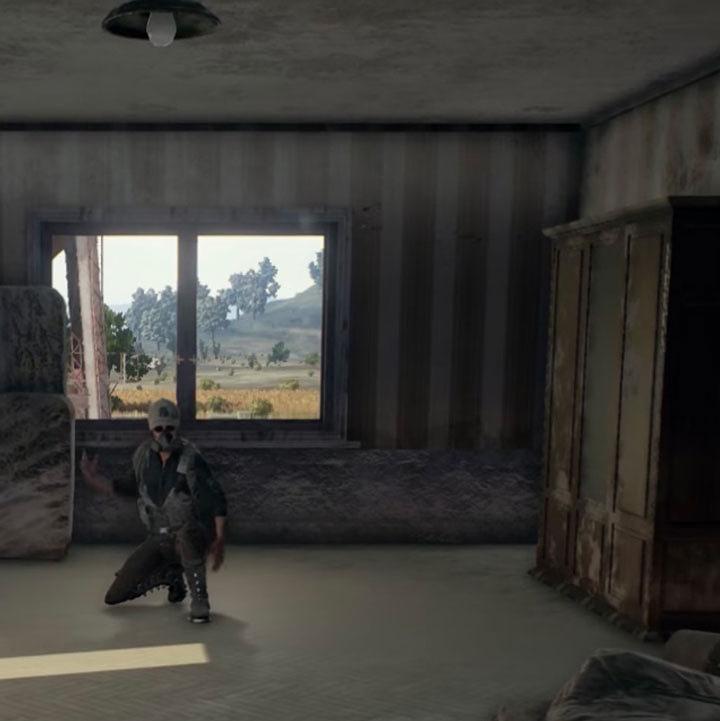 April 12
A practical session by Sofa Skidan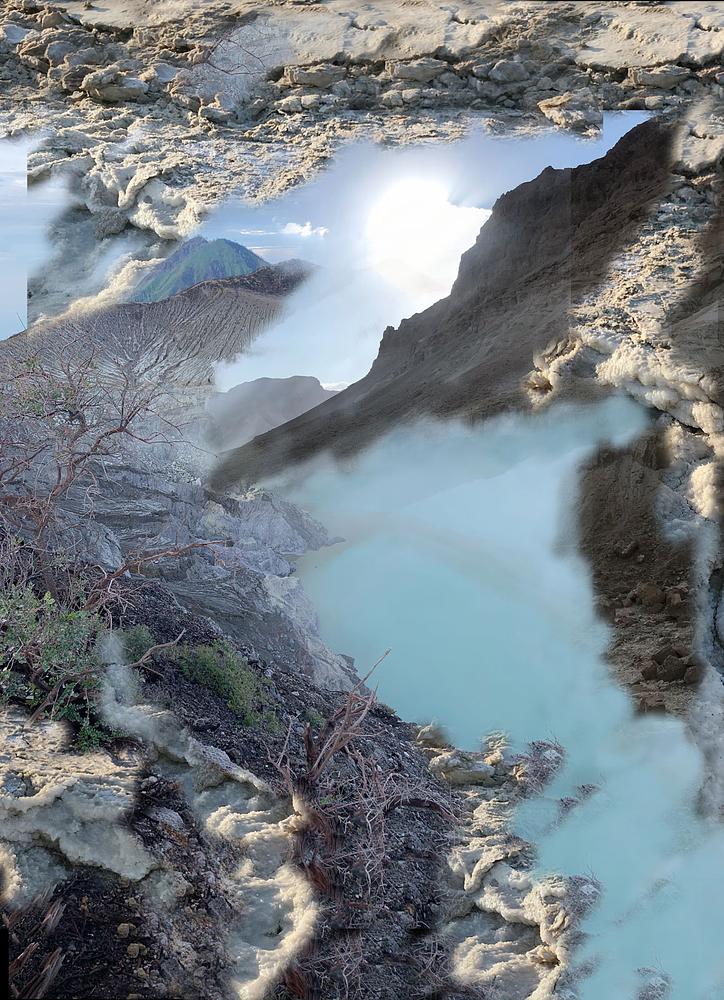 February 23
Letsplay by Aleksei Taruts and Sergey Babkin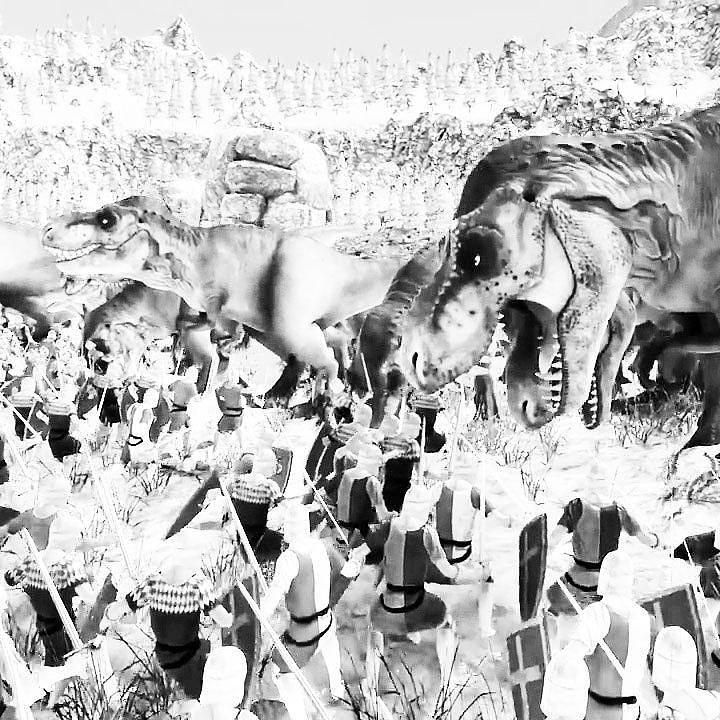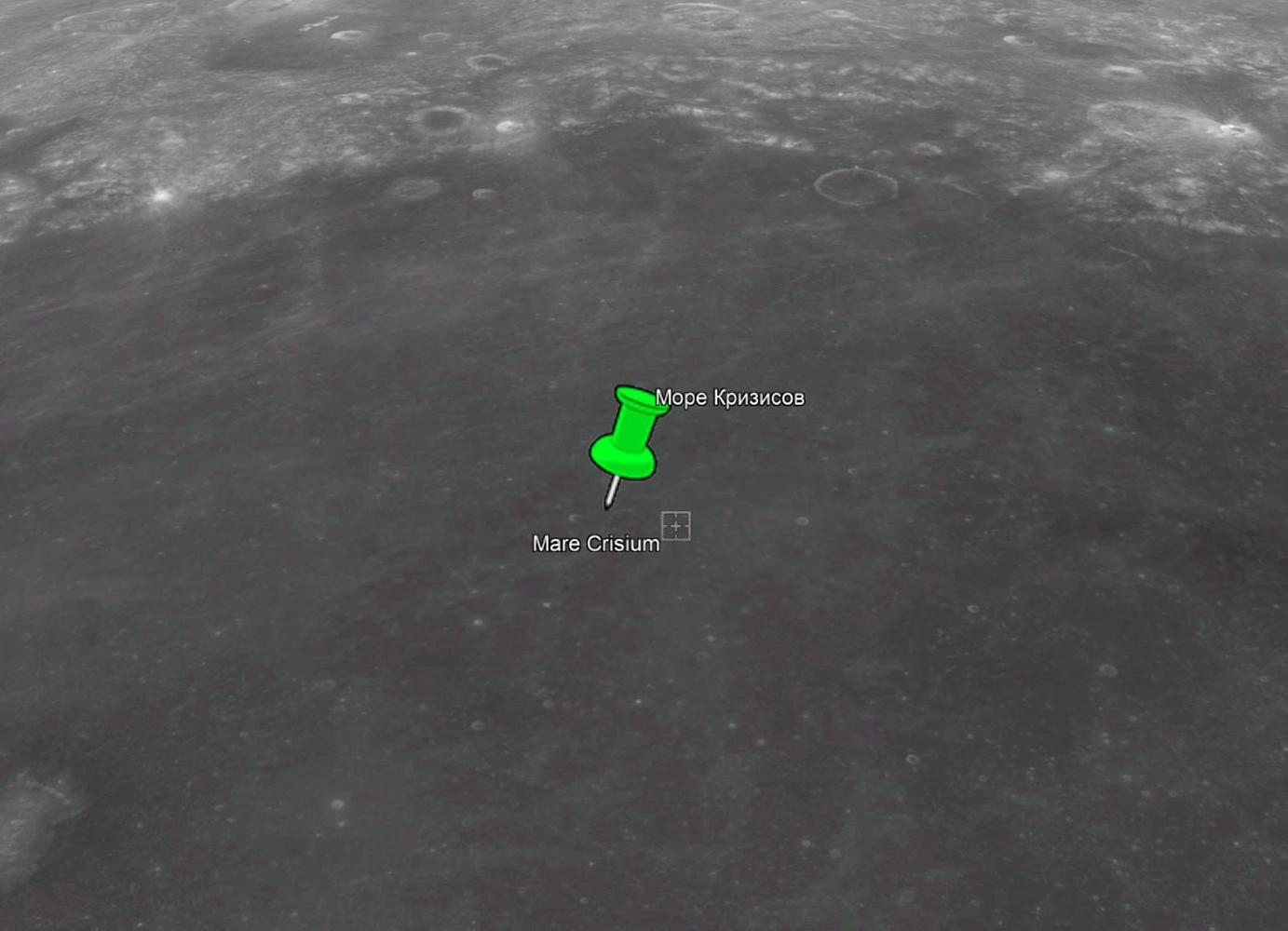 December 1
Sasha Puchkova's Speculative Concilium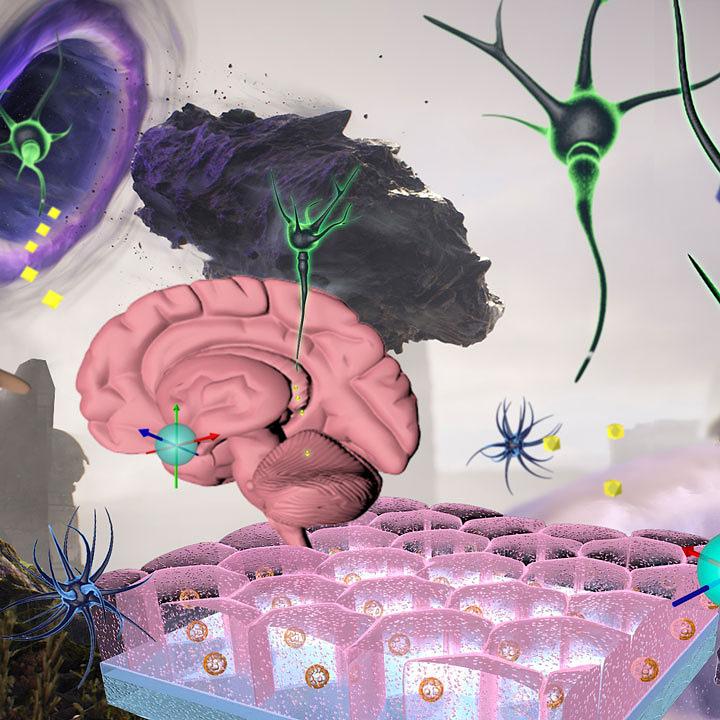 November 30
Performance by Sofa Skidan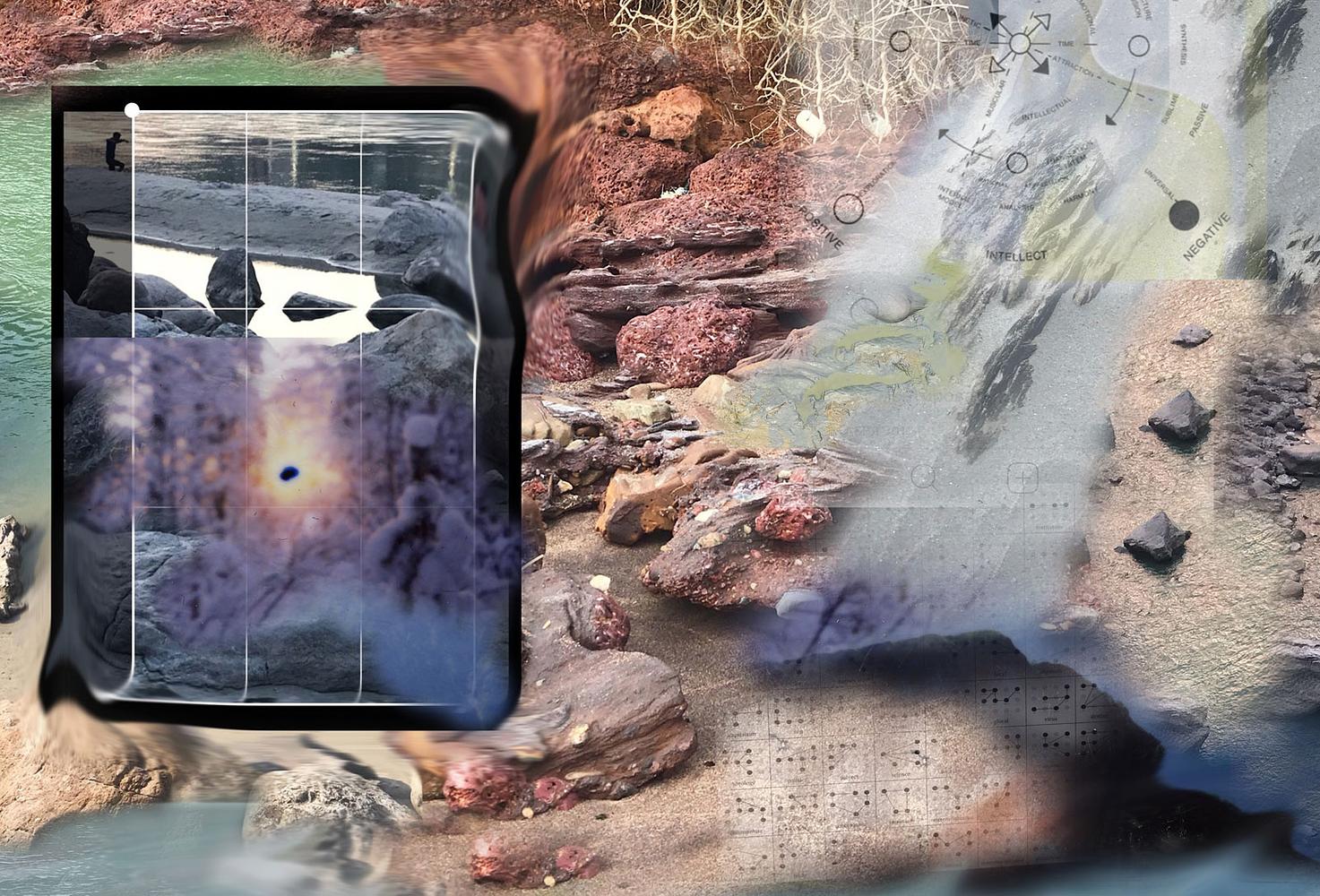 November 29
A lecture by Daria Kalugina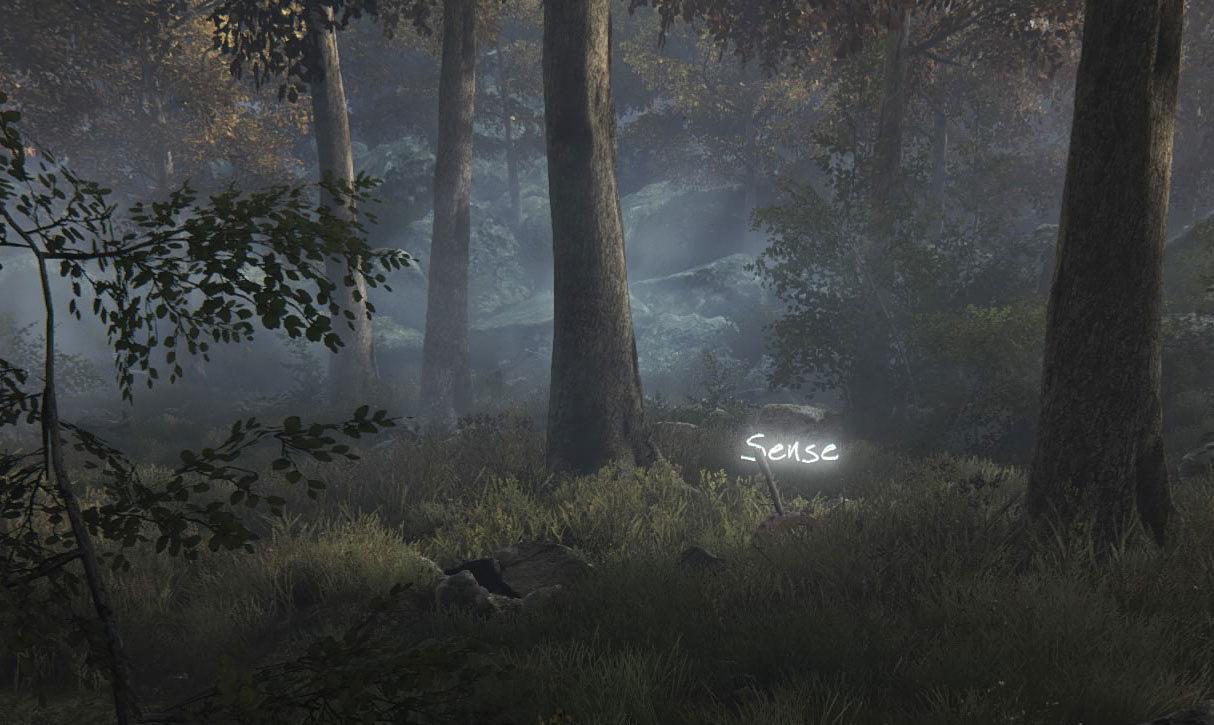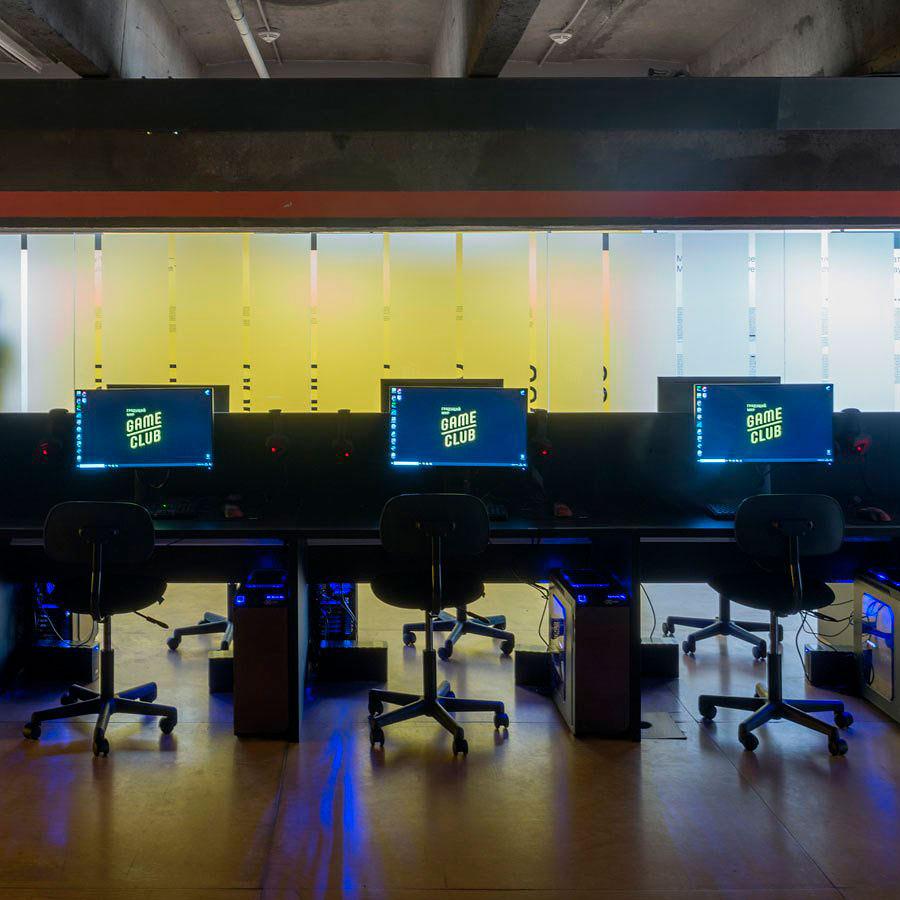 November 15
A lecture by Alexander Vetushinsky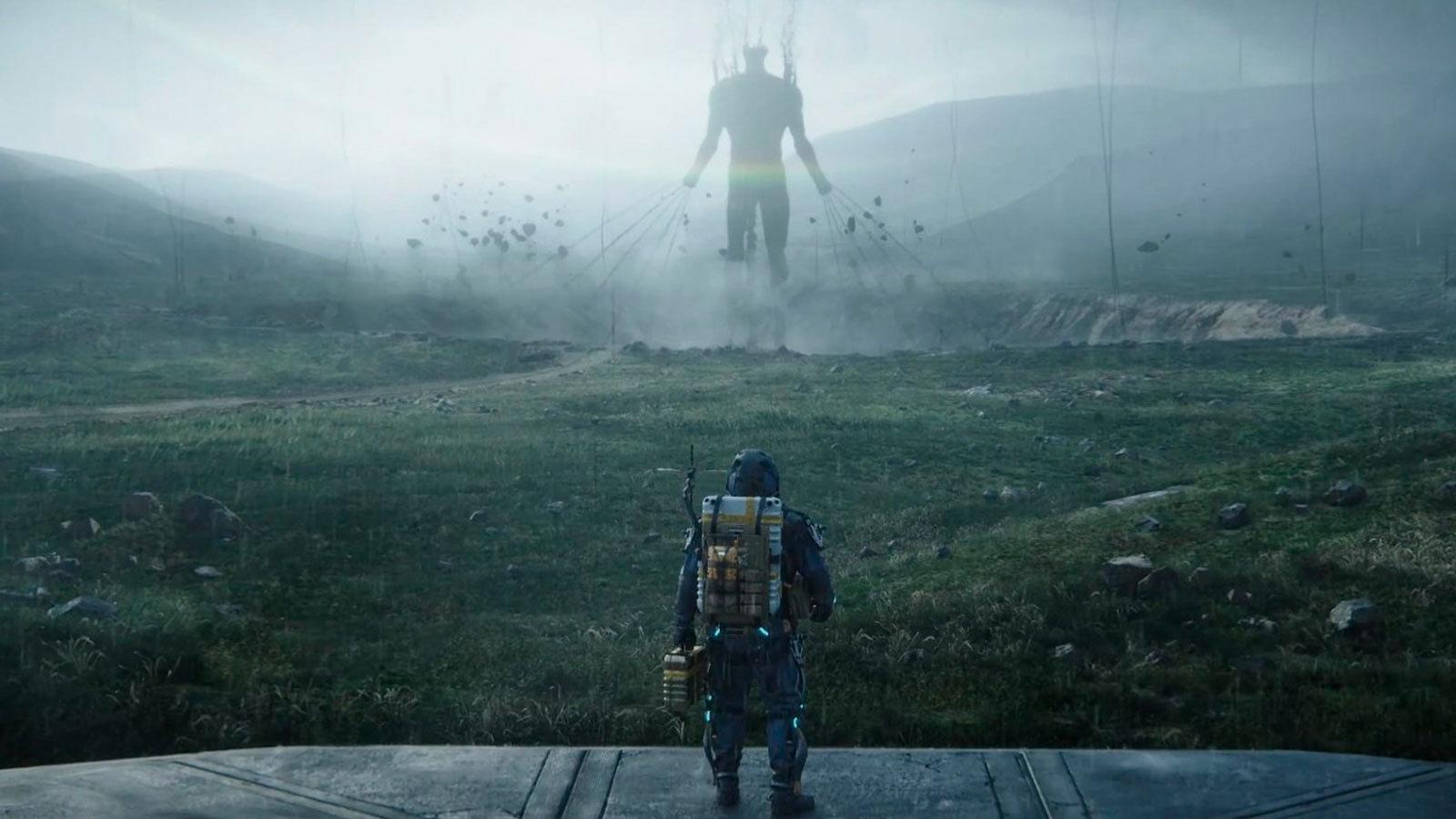 November 10
100 Games on Ecology. Postlecture and workshop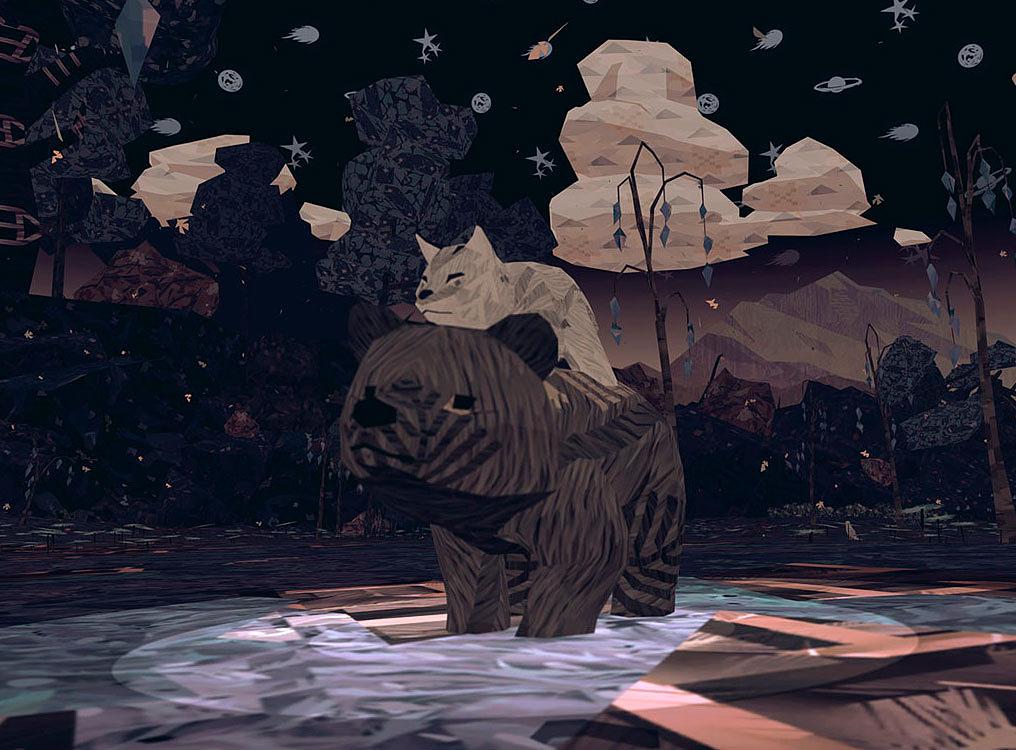 November 3
Public Talk by Jose Sanchez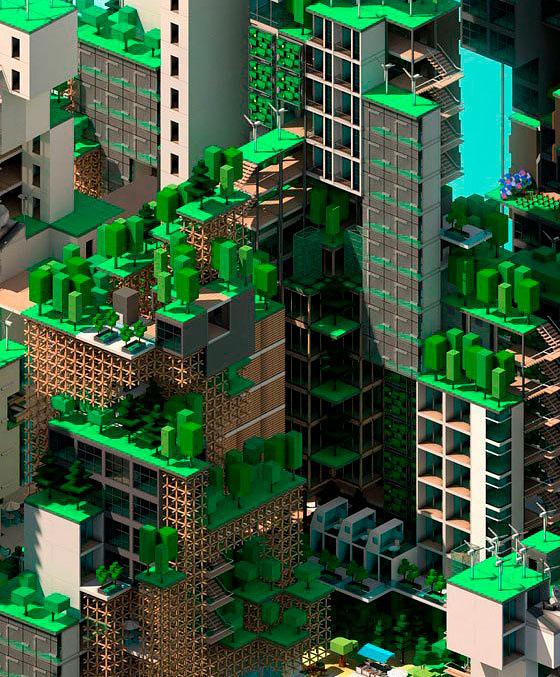 October 17
Artist talk and Let's Play by Lu Yang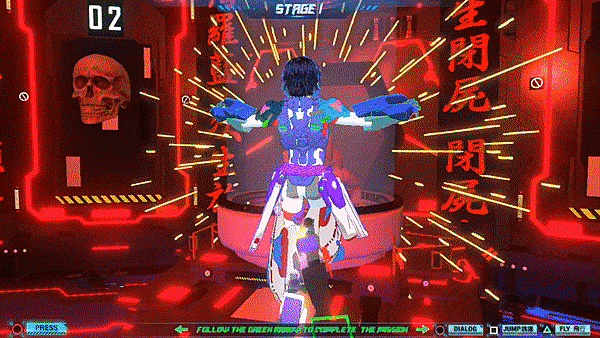 October 6
Let's Play by Dasha Nasonova and Dima Vesnin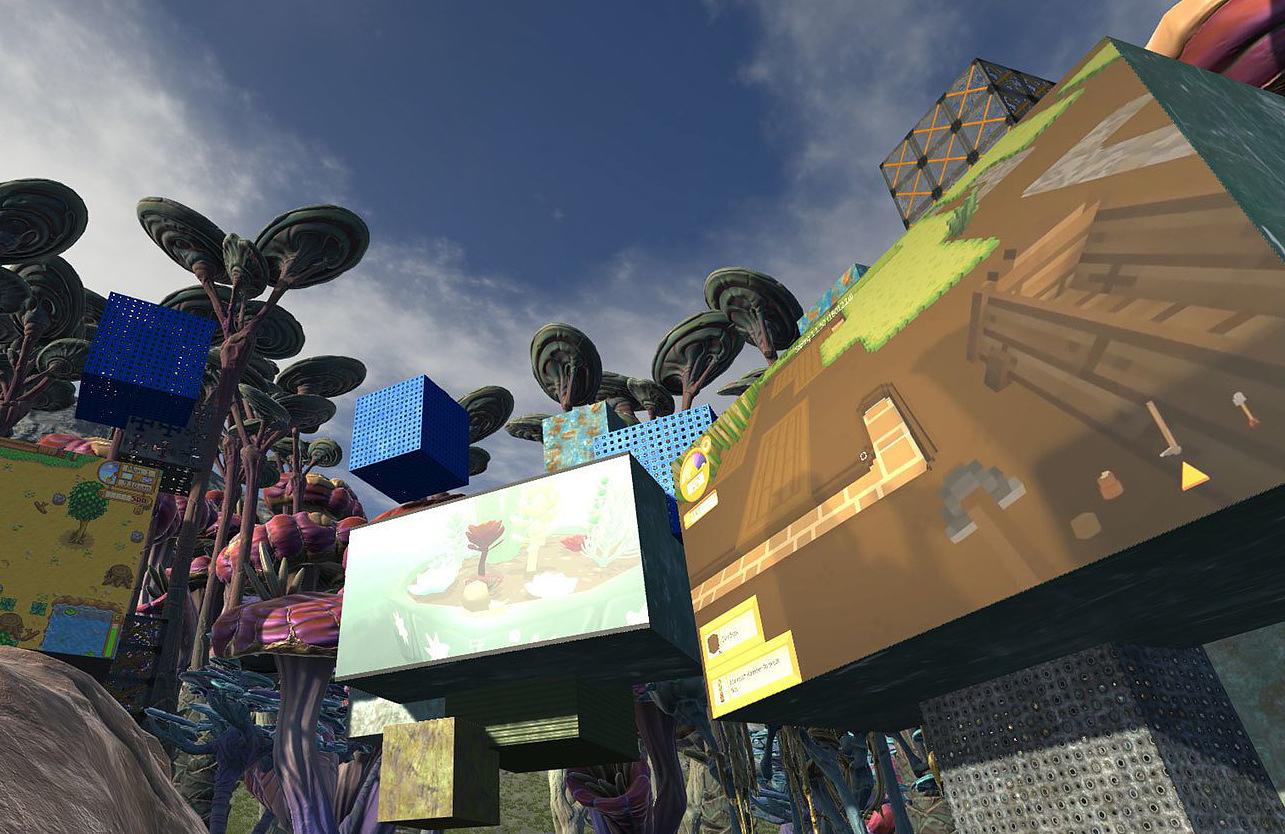 October 4
Public talk with Hideo Kojima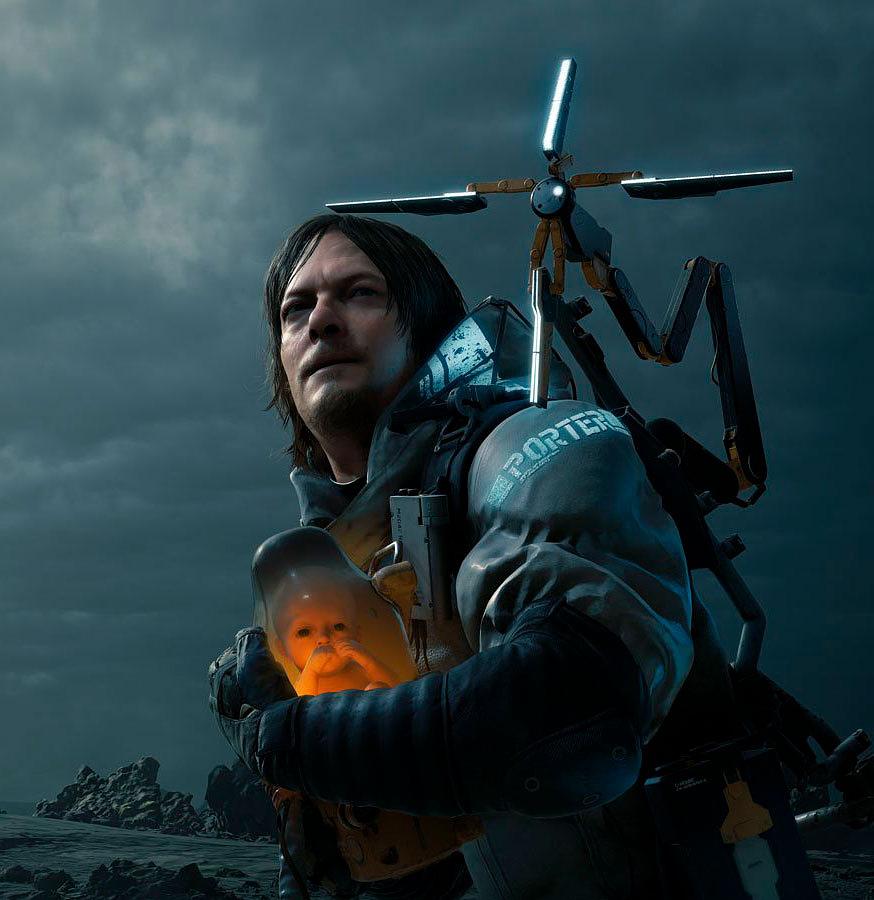 September 28
A lecture by Sergey Rozhin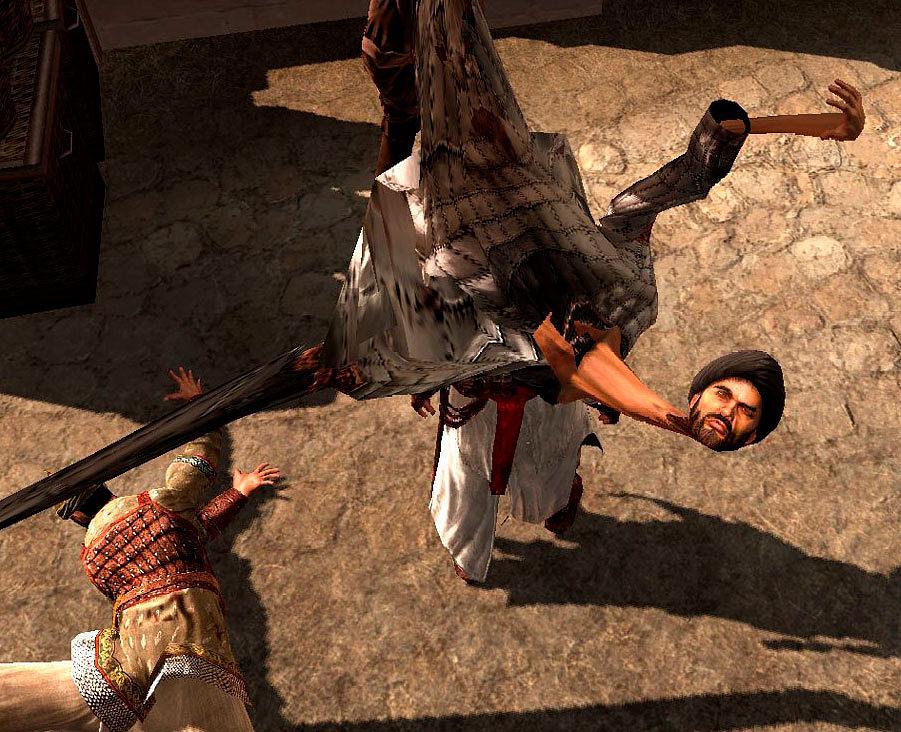 July 22
Let's Play. Lawrence Lek: 2065