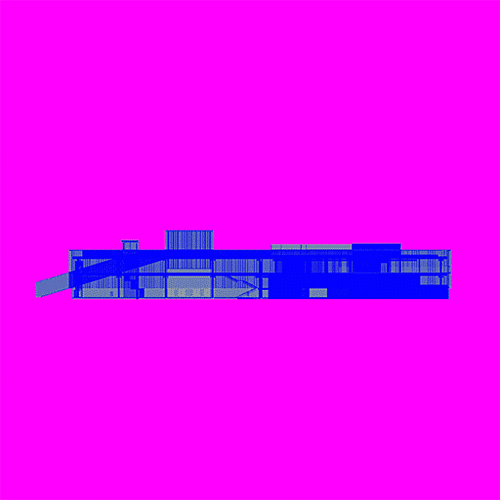 August 3–August 10
Overcoming Reading: A Series of Digital Literature Workshops by Ivan Netkachev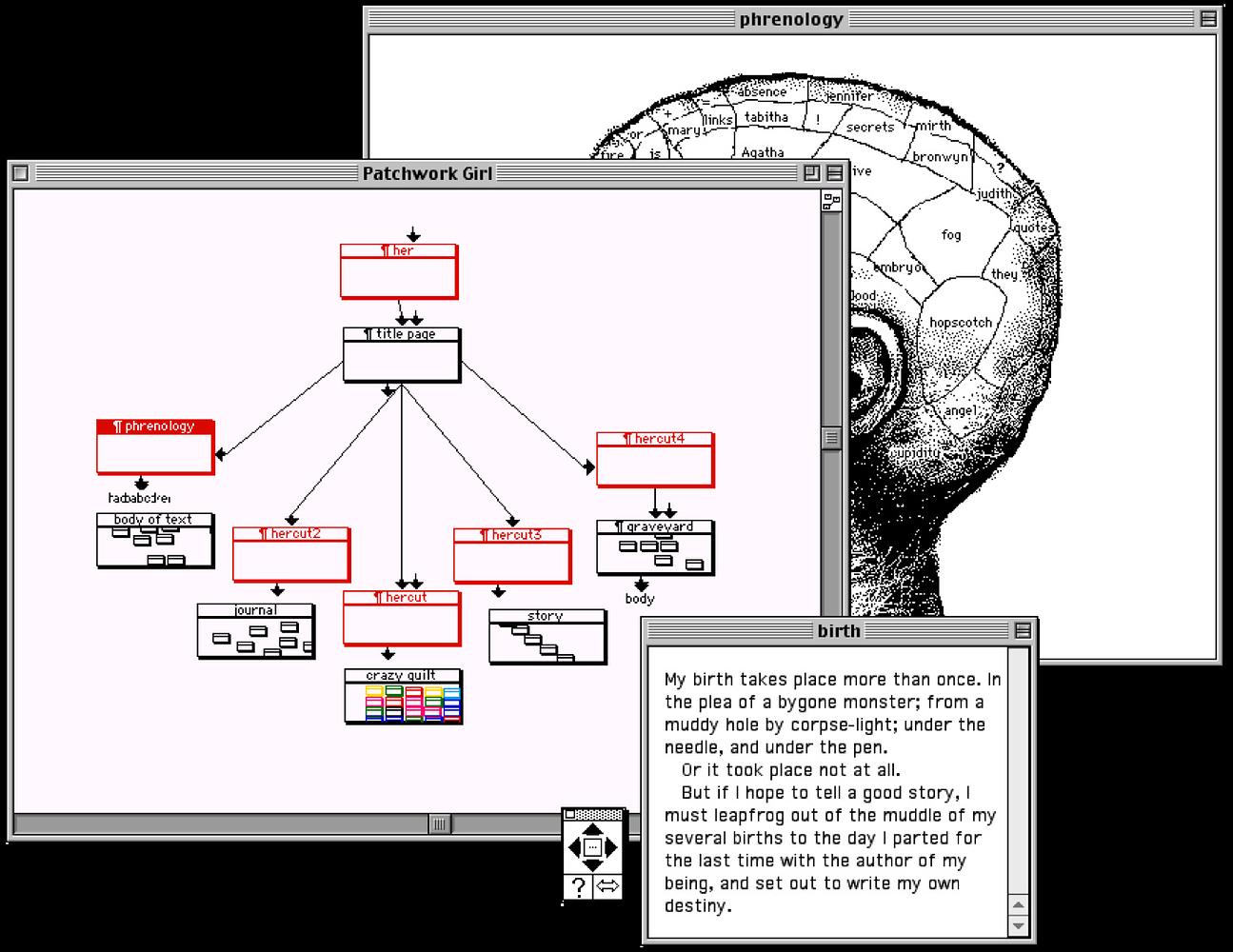 Anna Soz Practical Independence
Garage Archive Commissions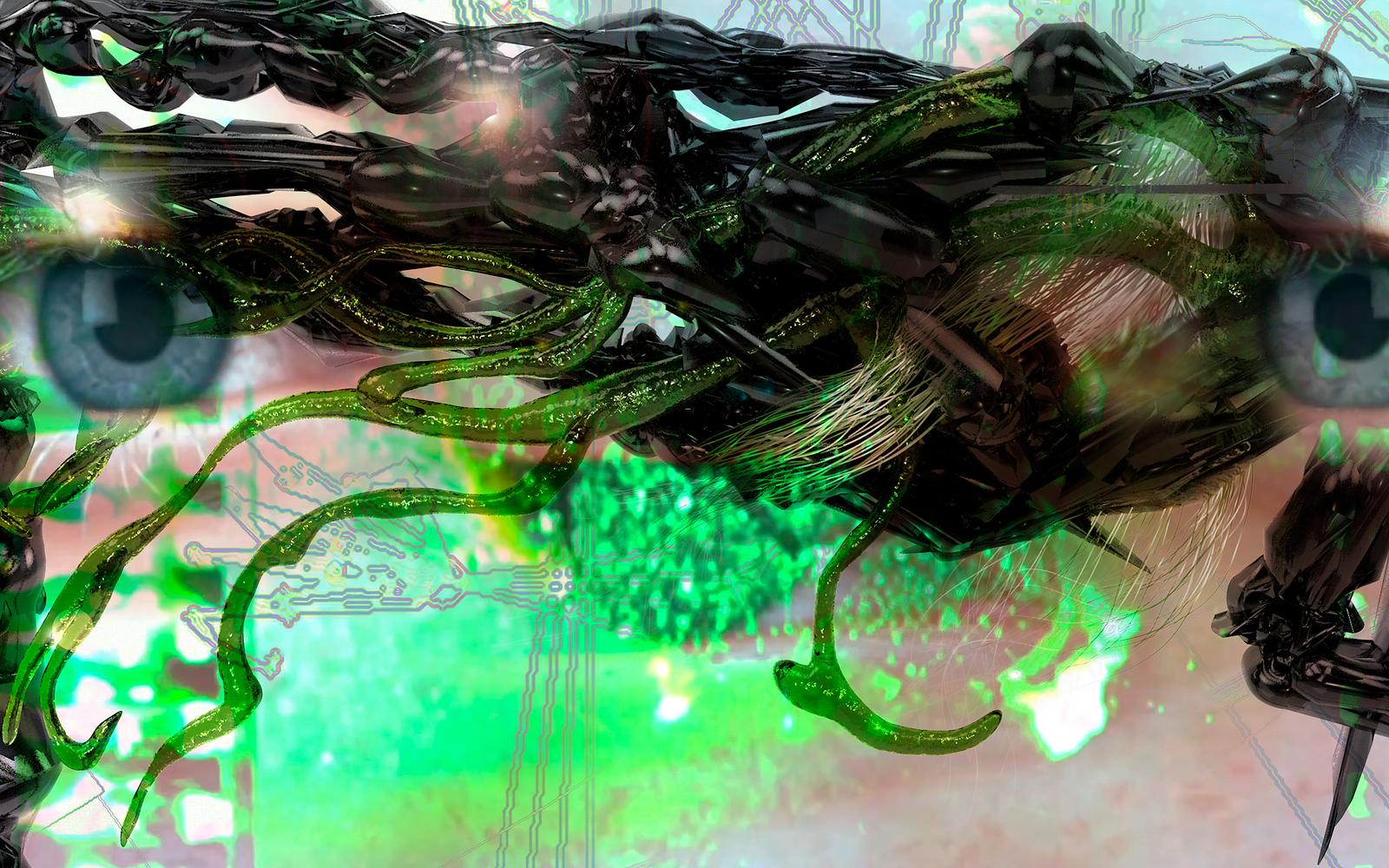 August 27 – September 17
Game of Life. Cellular Automata in Art, Science, Architecture, and Games: A Creative Programming Course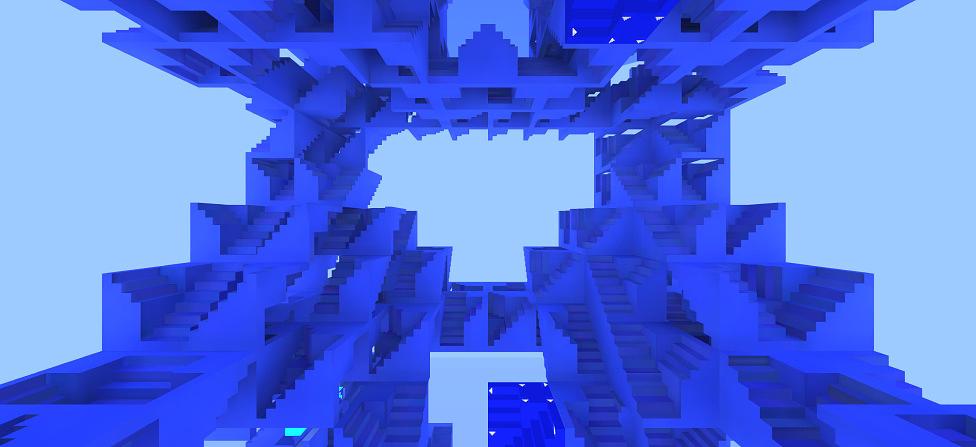 Computer Class: World Gone By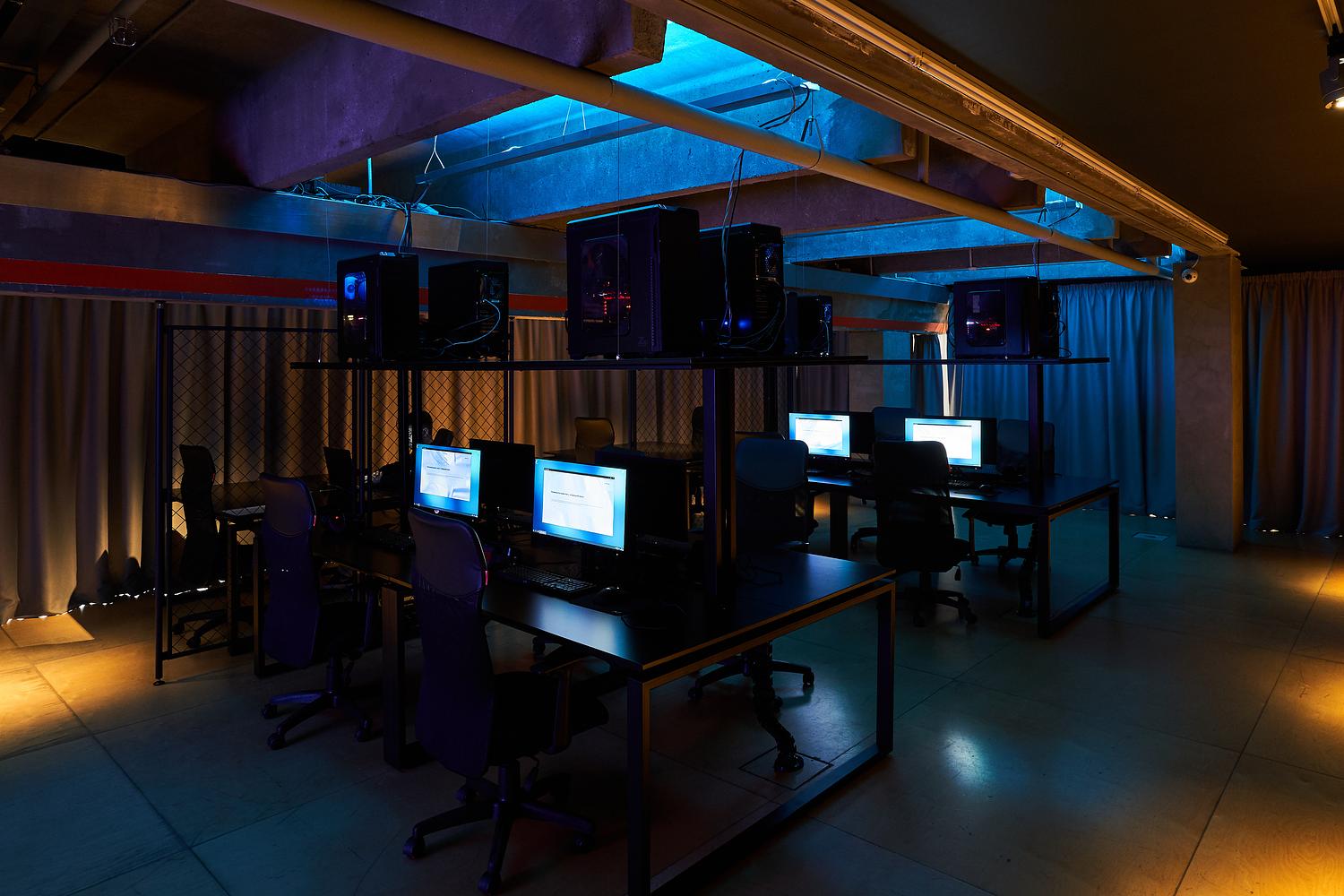 Sessions in the computer class World Gone By
The computer class will reflect on contemporary digital practices and environments considering a specific historical moment and the various stories that have shaped them.
June 4, 13:00–15:30
A Workshop by Maxim Anpilogov and Vera Barkalova on Assembling a Dirty Video Mixer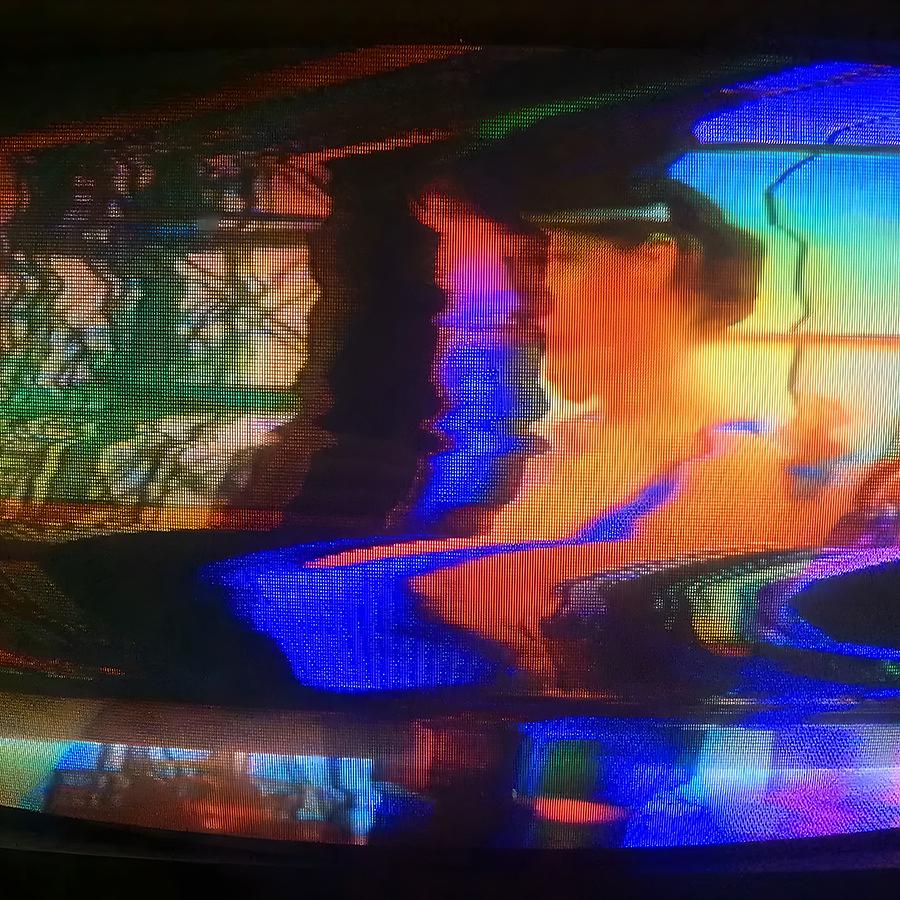 April 30, 13:00–16:00
"Concluding Statements" from Participants of the Second Season of Alek Petuk's Seminar The Door Opens from the Other Side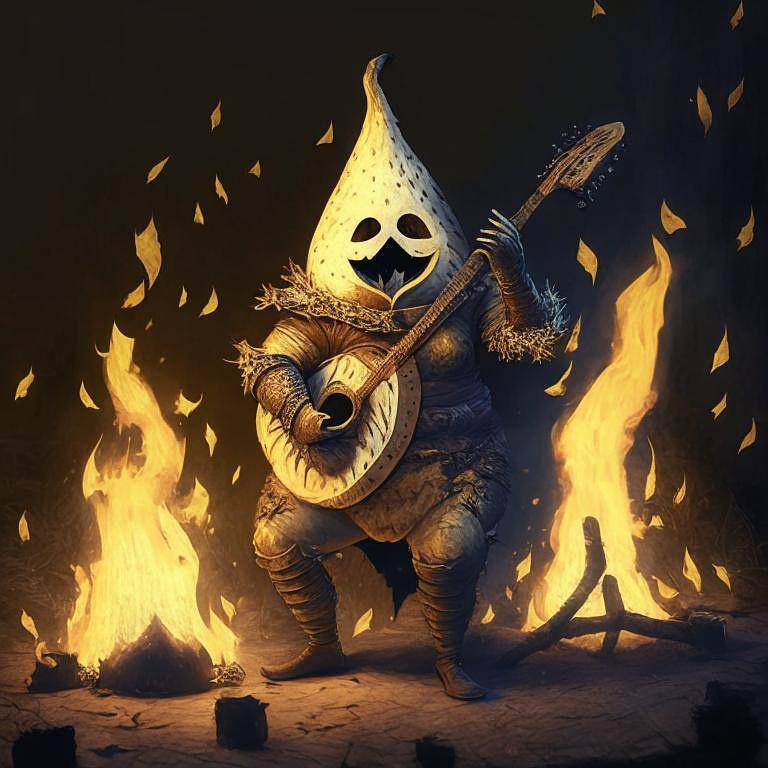 Sessions in the computer class World Gone By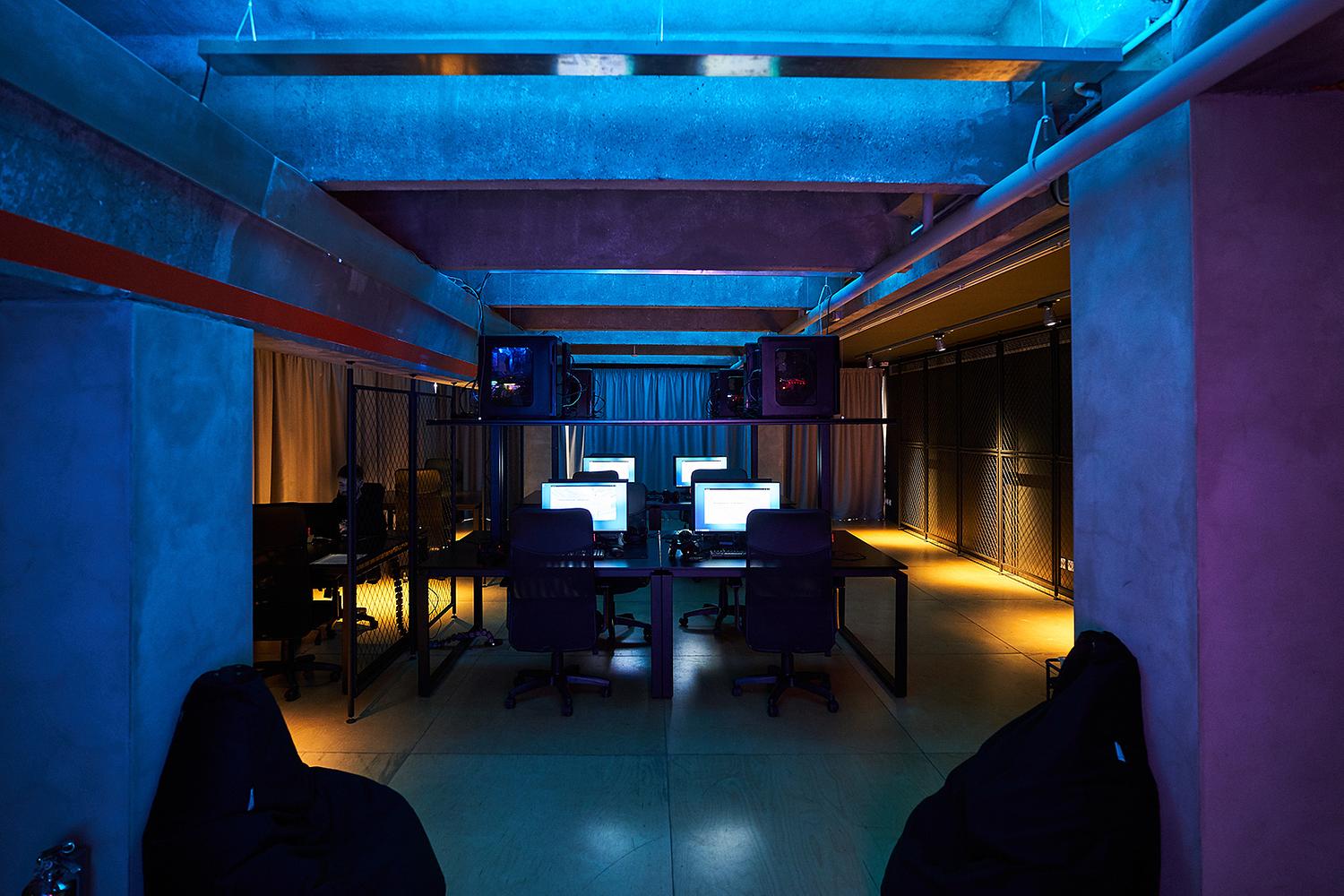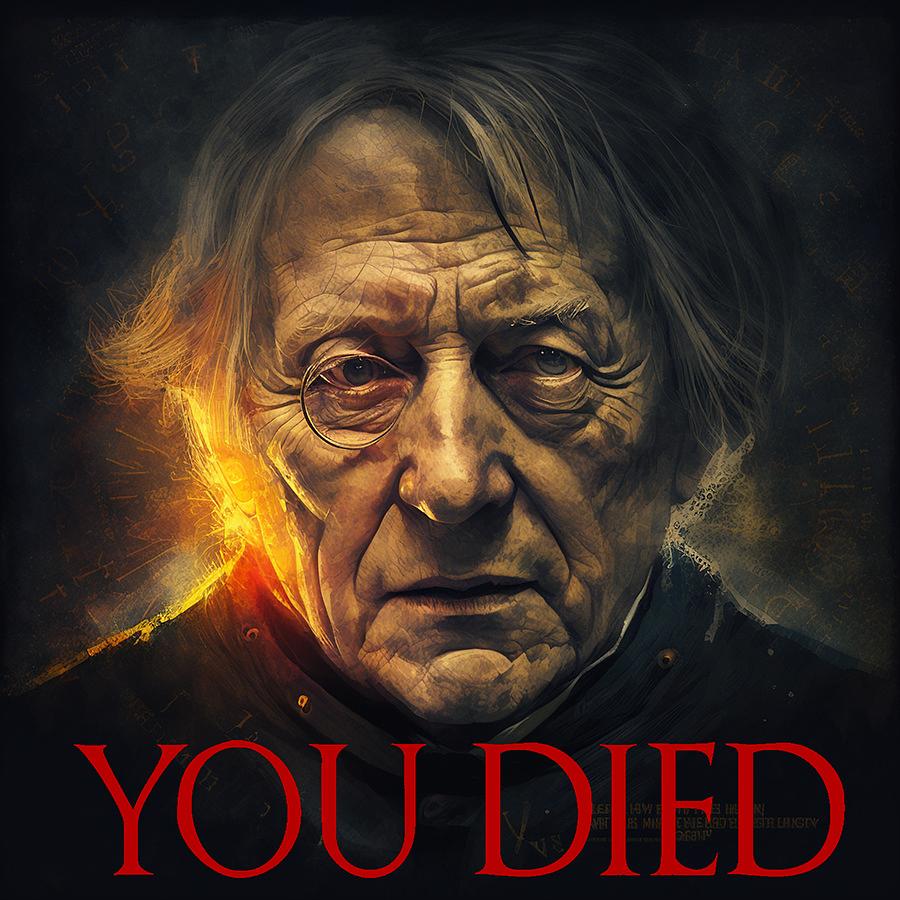 March 24 — April 7
A Seminar by Ellina Gennadievna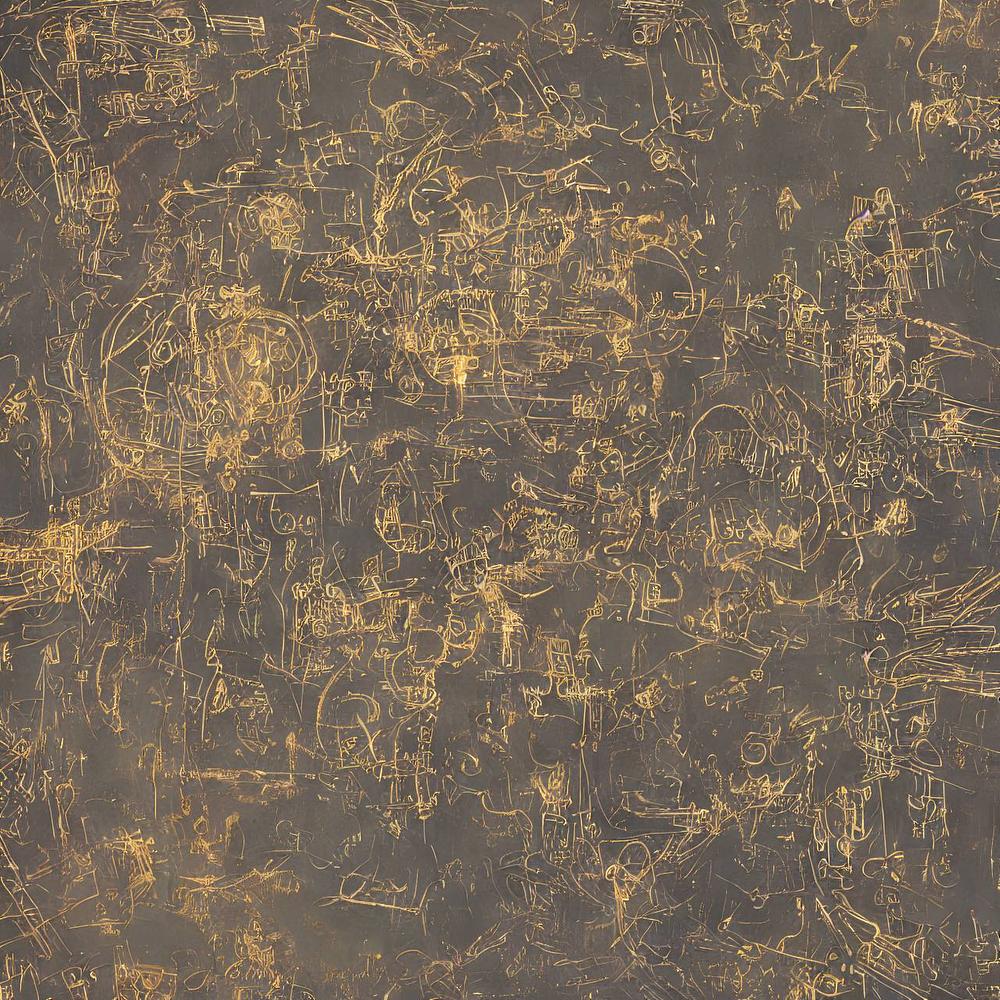 Alek Petuk's seminars on the game Dark Souls
In the interdisciplinary seminar devoted to the game Dark Souls, participants will discuss the gameplay, read texts related to the game's themes, and rethink the collective gaming process through autofiction, graphic art, and performance.
The main goal of the seminar is to transform gaming practice, which is casually believed to be a nonimportant recreational activity, into a training ground for the production of knowledge and social and cultural studies.

This event is part of the public program of the World Gone By computer class.
April 15, 17:00–18:00
On Stumbling: A Lecture by Lera Kononchuk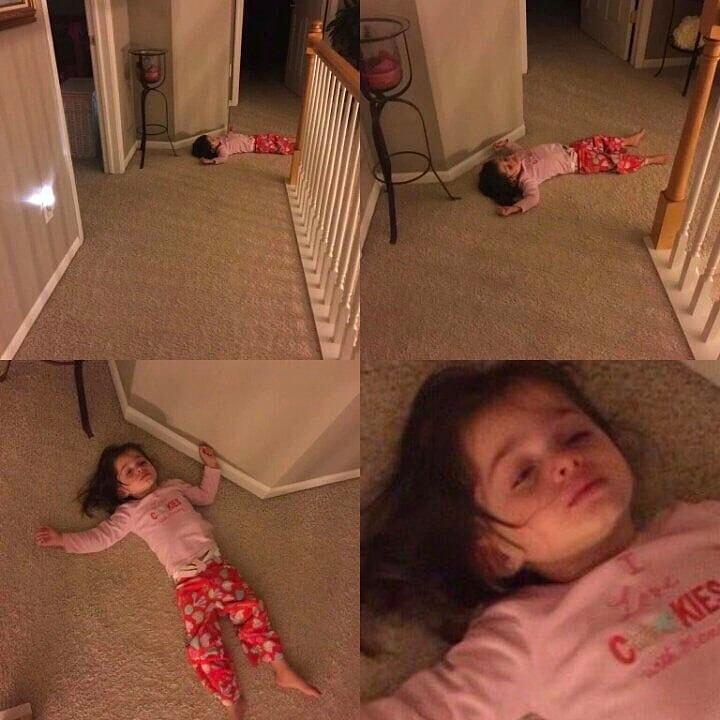 April 9, 15:00–17:00
An Extended Lecture by Anatoly Osmolovsky and Alek Petuk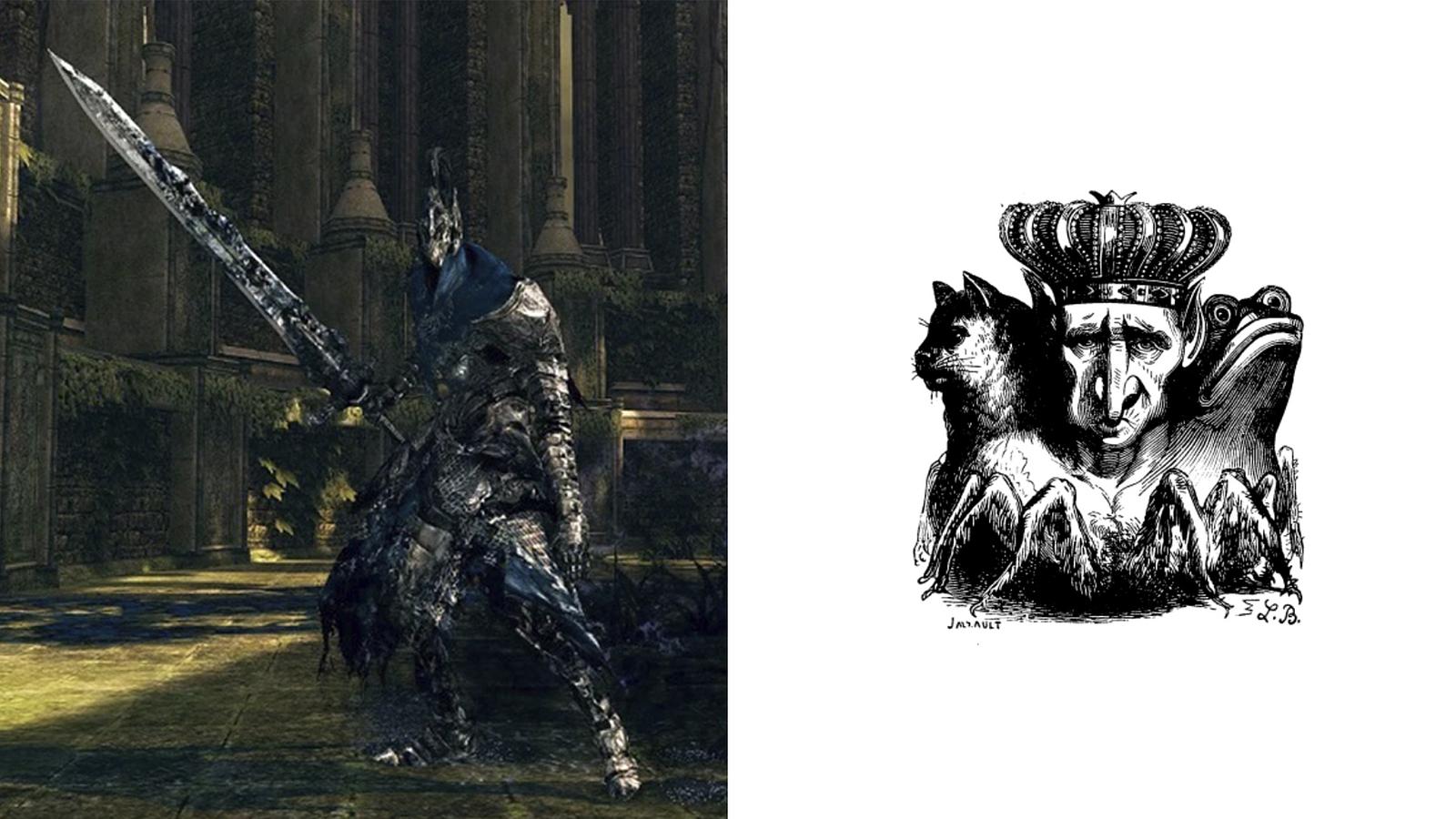 April 2, 15:00–17:00
Coincidental Institute Stream of the Game Dark Souls: Remastered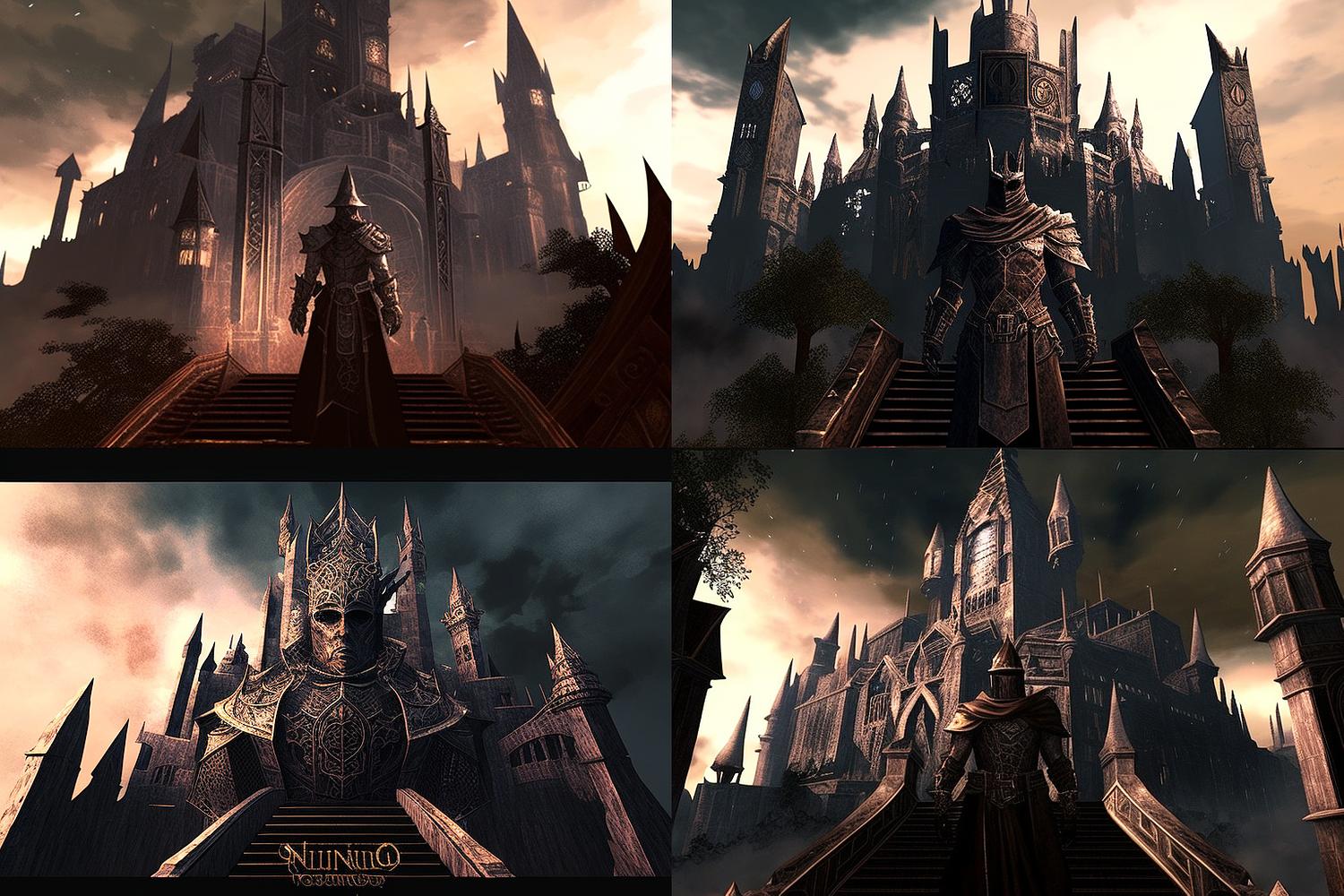 December 17, 14:00–17:00
"Concluding Statements" from participants of Alek Petuk's Seminar on playing Dark Souls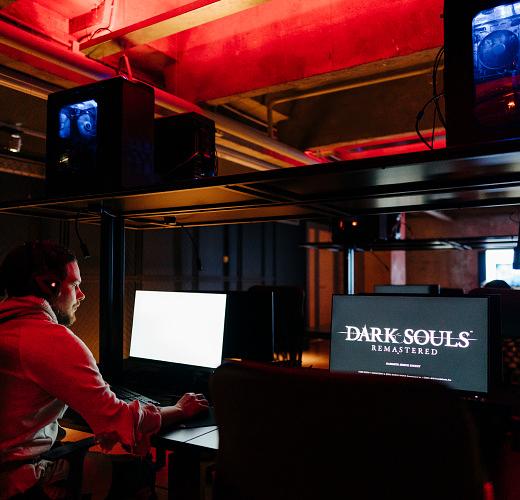 November 8 — December 3
Alek Petuk's seminar on the game Dark Souls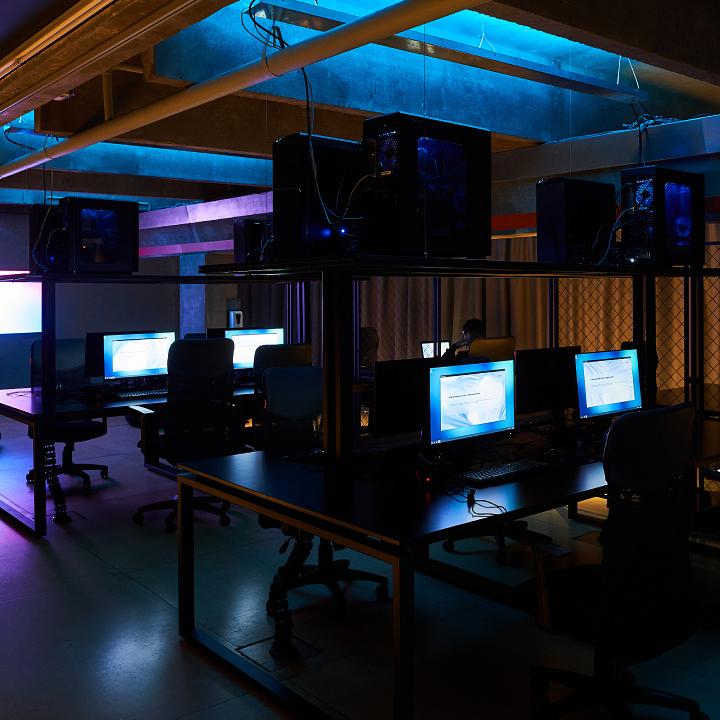 Harun Farocki Operational Images
Garage Digital presents a program of video essays by the German director and artist Harun Farocki. The program will be accompanied by a series of seminars and practical sessions during which we will explore themes raised in the films.
December 7–20
Harun Farocki Operational Images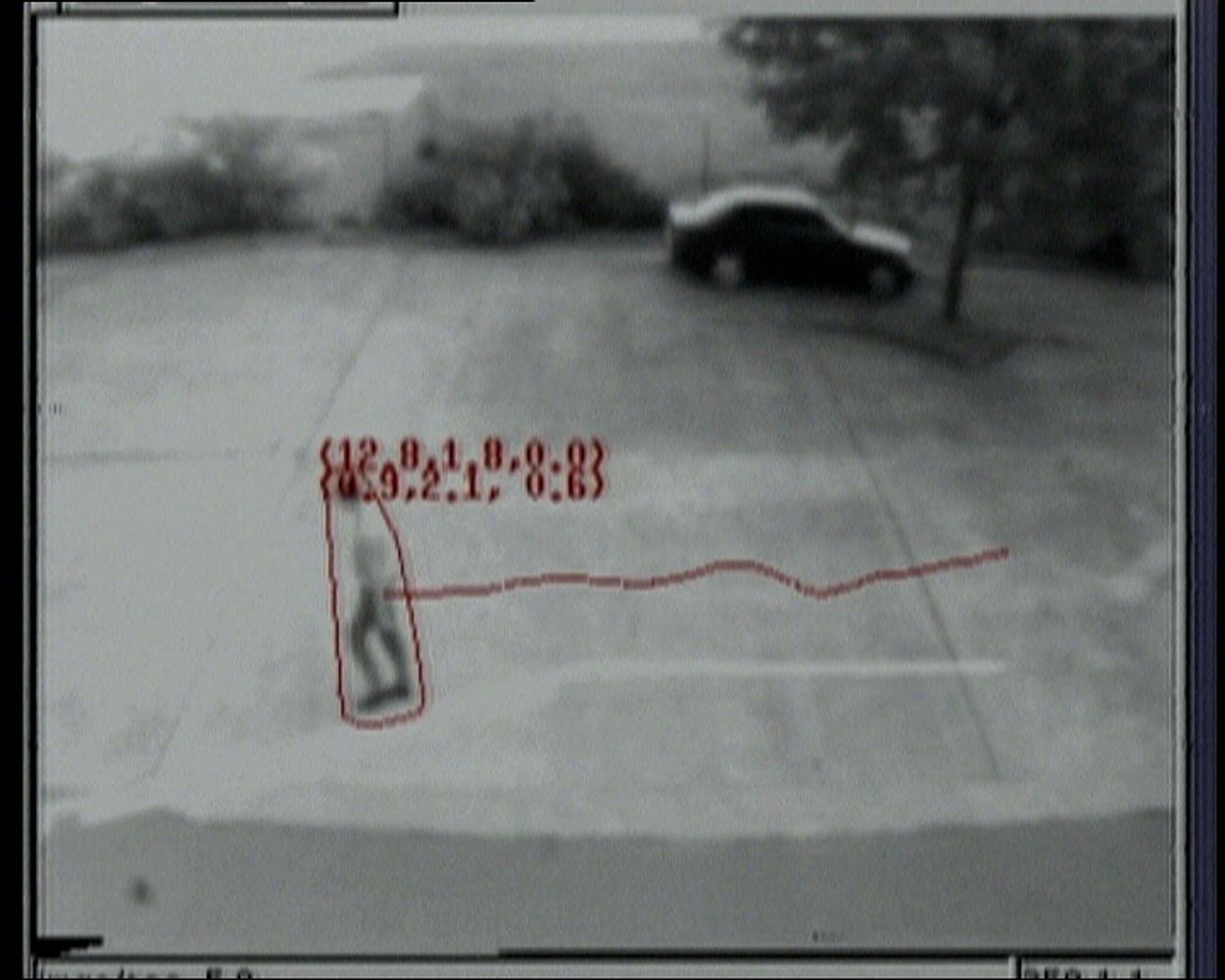 December 7–21
Harun Farocki Operational Images
A series of seminars and practical sessions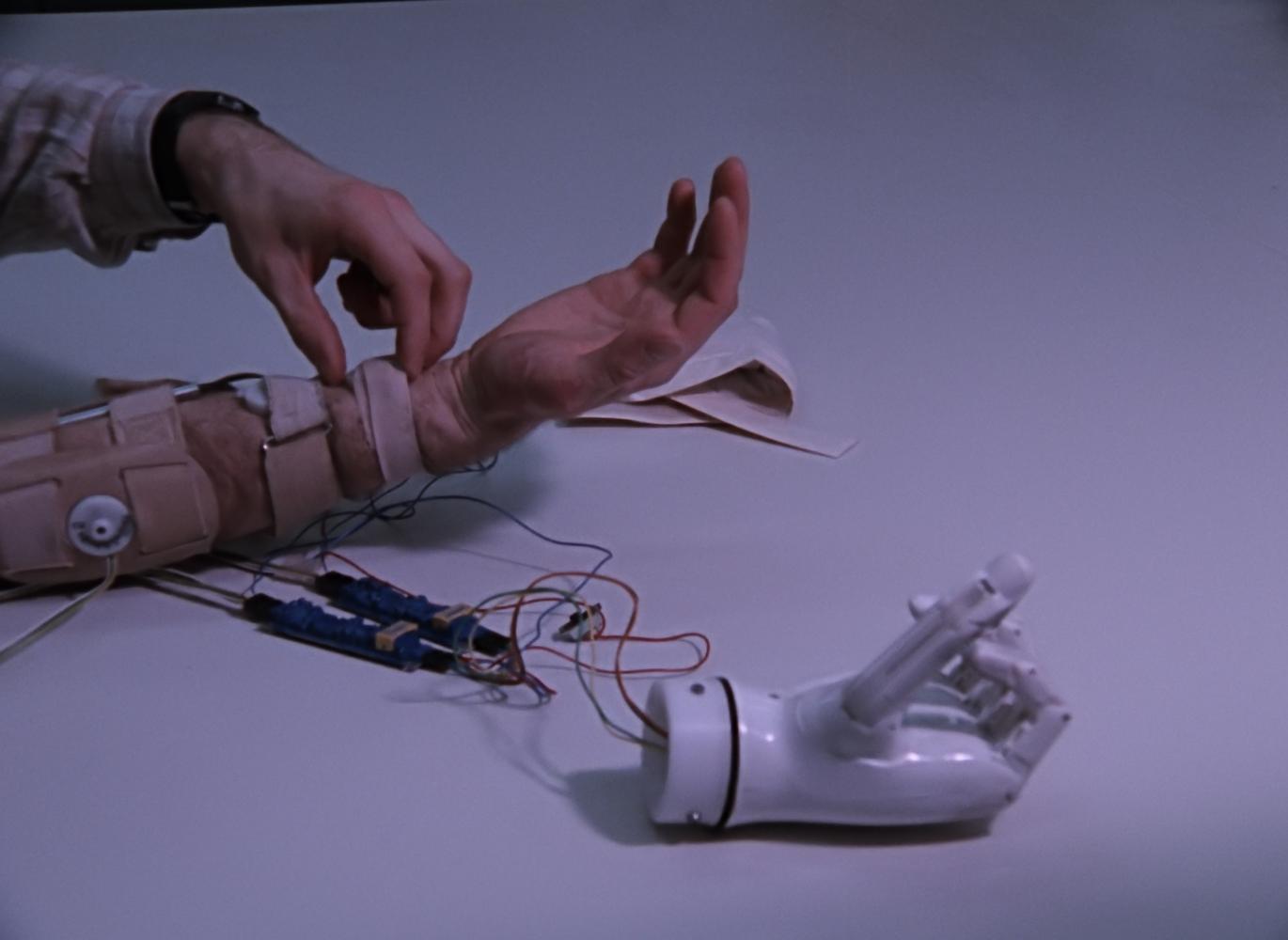 Outside All Dimensions. Contemporary Art Practices and Journalism in Russia
The program aims to support research projects by Russian and international authors writing in Russian and to develop the press as artistic media.

Garage Digital stopped working on this project.
A program in support of hybrid research projects

The new season of the Garage Digital grant program invites artists and researchers to explore the idea of multiple coexisting worlds and ways of creating them, drawing on Donna Haraway's theory of "situated knowledges."
The Martian Word for World is Mother
Alice Bucknell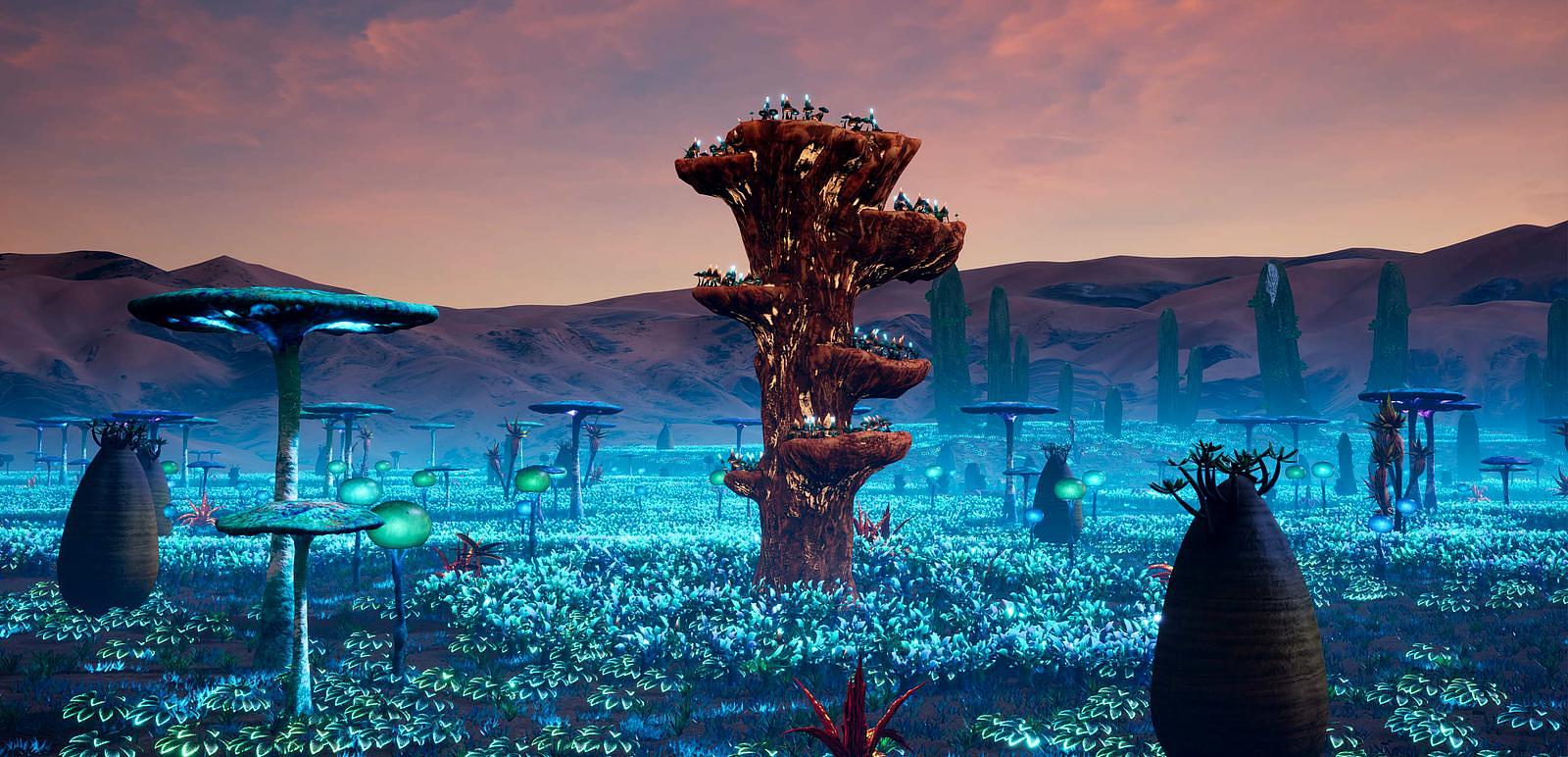 Fire Almanac, issue 2: Pangaea Ultima
Dmitry Gerchikov, Ekaterina Zakharkiv, Maksim Ilyukhin, Ivan Kurbakov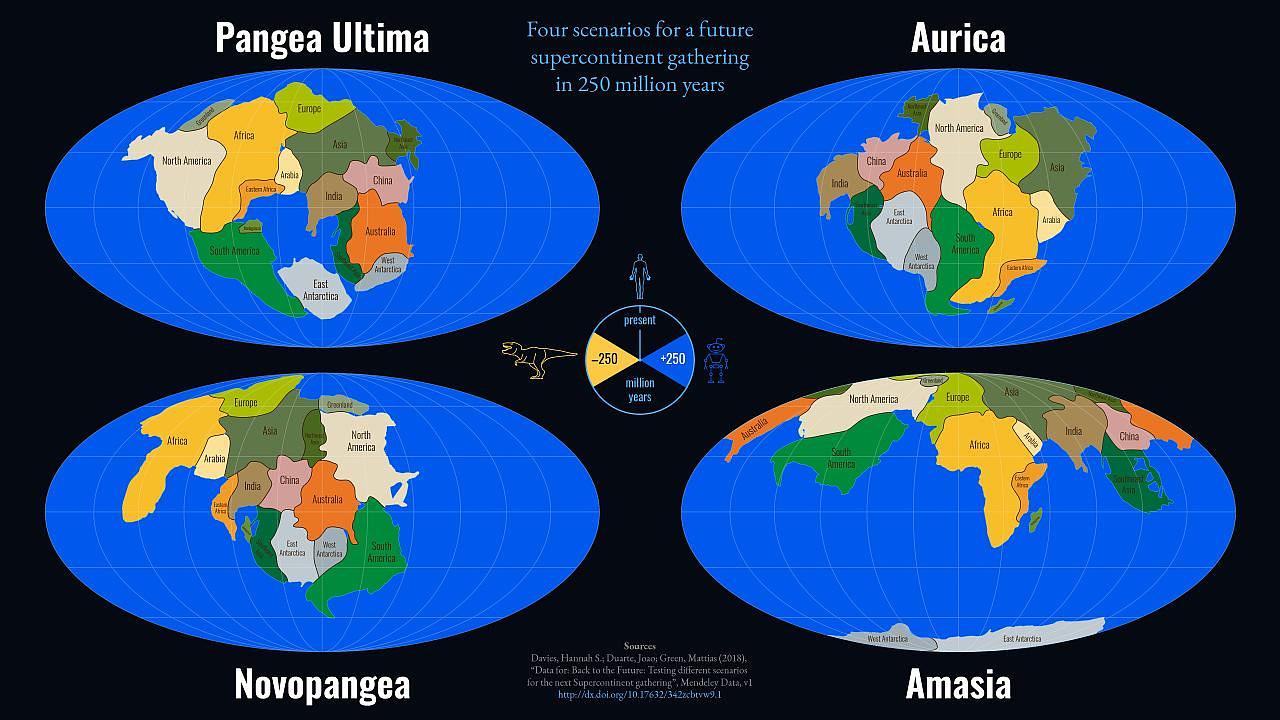 This joint project by the online platform Rhizome (New York) and Garage Digital comprises a series of discussions and a performance that explore simulation practices in digital art production.

Performance Hydrogen City is the new site-specific performance by Digital Object Alliance invites visitors to experience the materiality of a speculative world of the future through the possible embodiment of videogame logics. The performance took place at Hyundai Motorstudio Moscow as part of the joint program by Garage Digital and the online platform Rhizome for the international exhibition World on a Wire.
DISCUSSION 1. SARA CULMANN (RUSSIA) AND THEO TRIANTAFYLLIDIS (USA)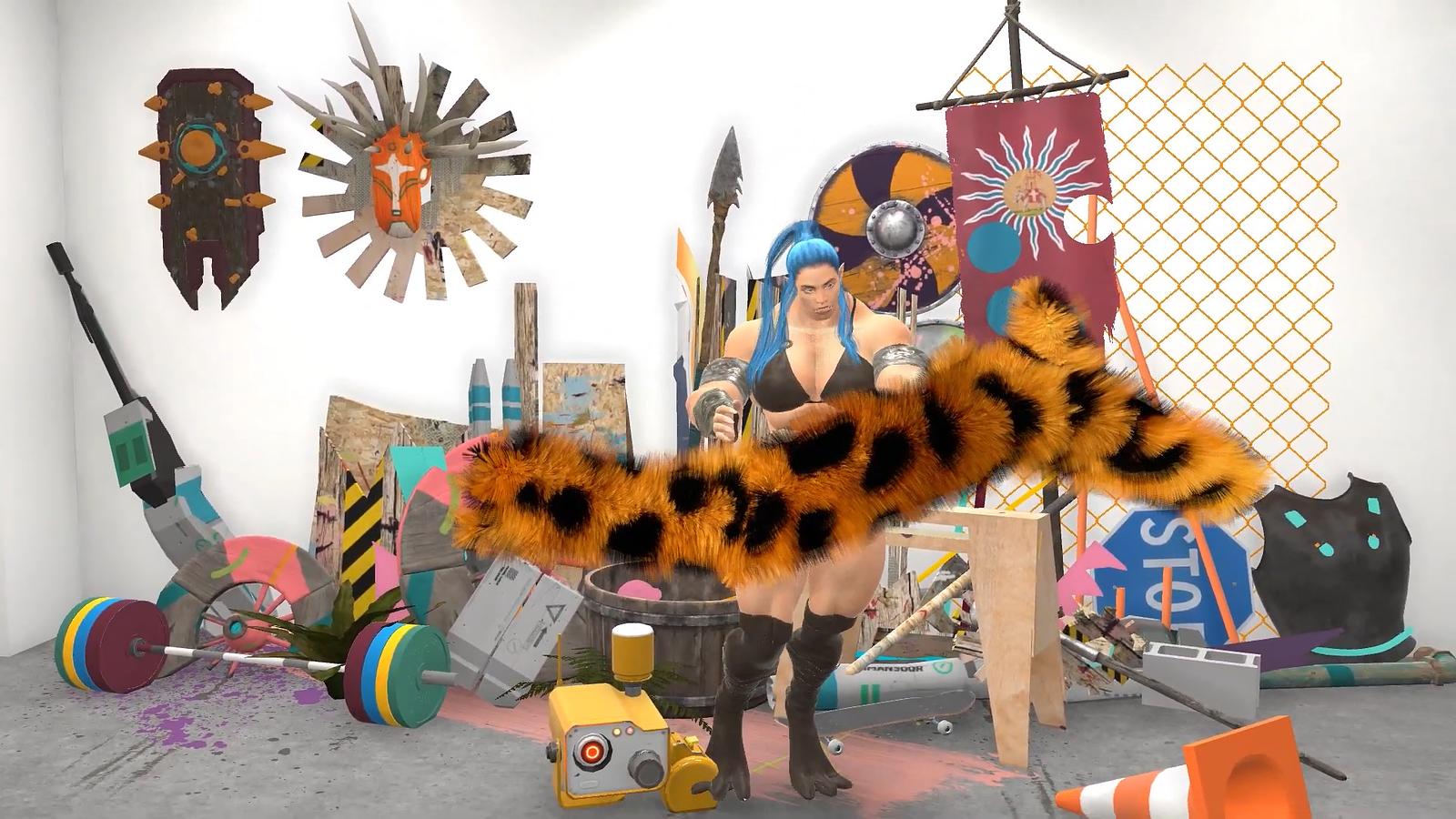 DISCUSSION 2. MIKHAIL MAKSIMOV (RUSSIA) AND TABOR ROBAK (USA)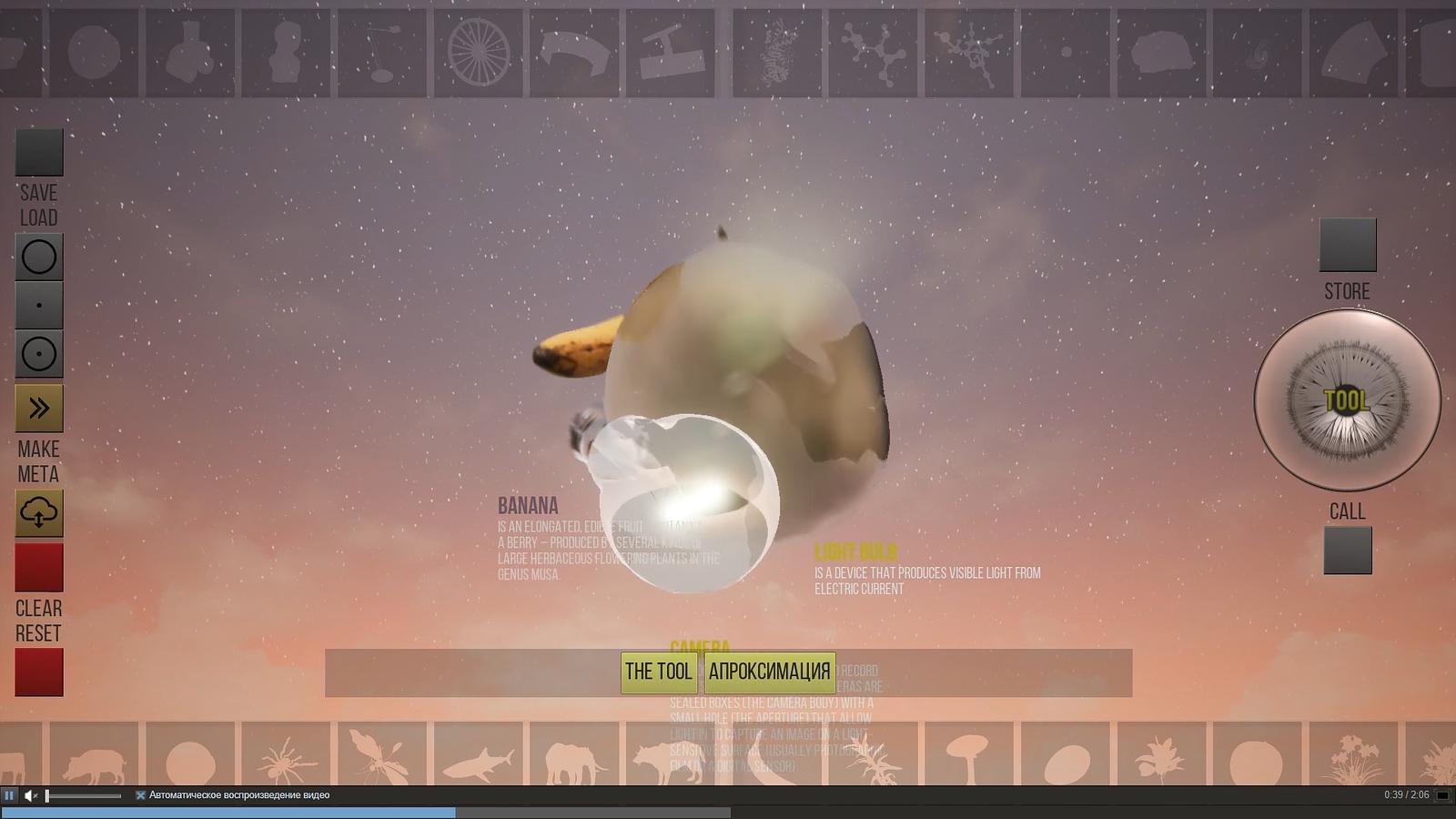 DISCUSSION 3. TIMUR SI-QIN (USA), ALYONA SHAPOVALOVA (RUSSIA), AND ALISA SMORODINA (RUSSIA)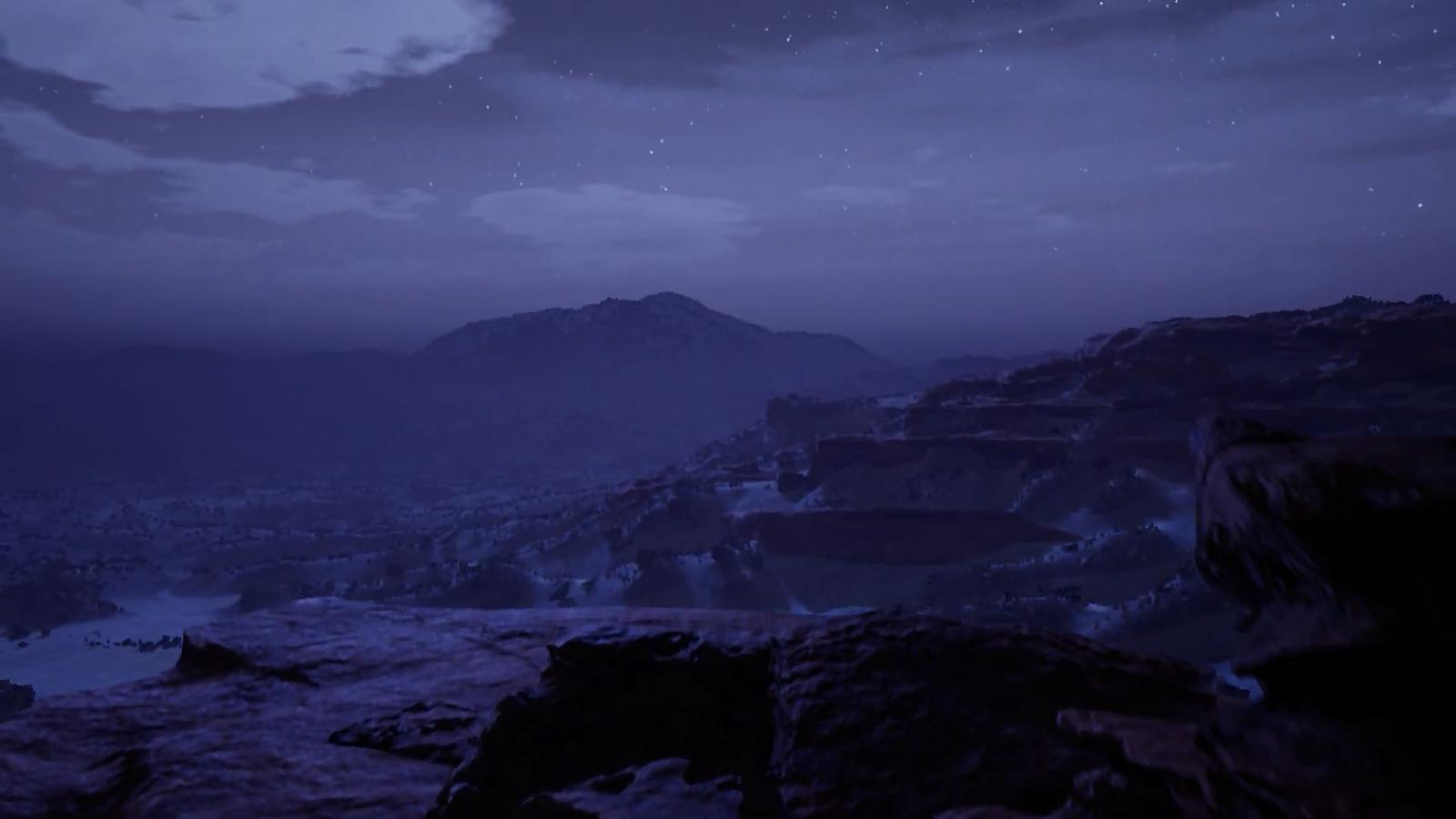 About the project Trickle Down: A New Vertical Sovereignty by Helen Knowles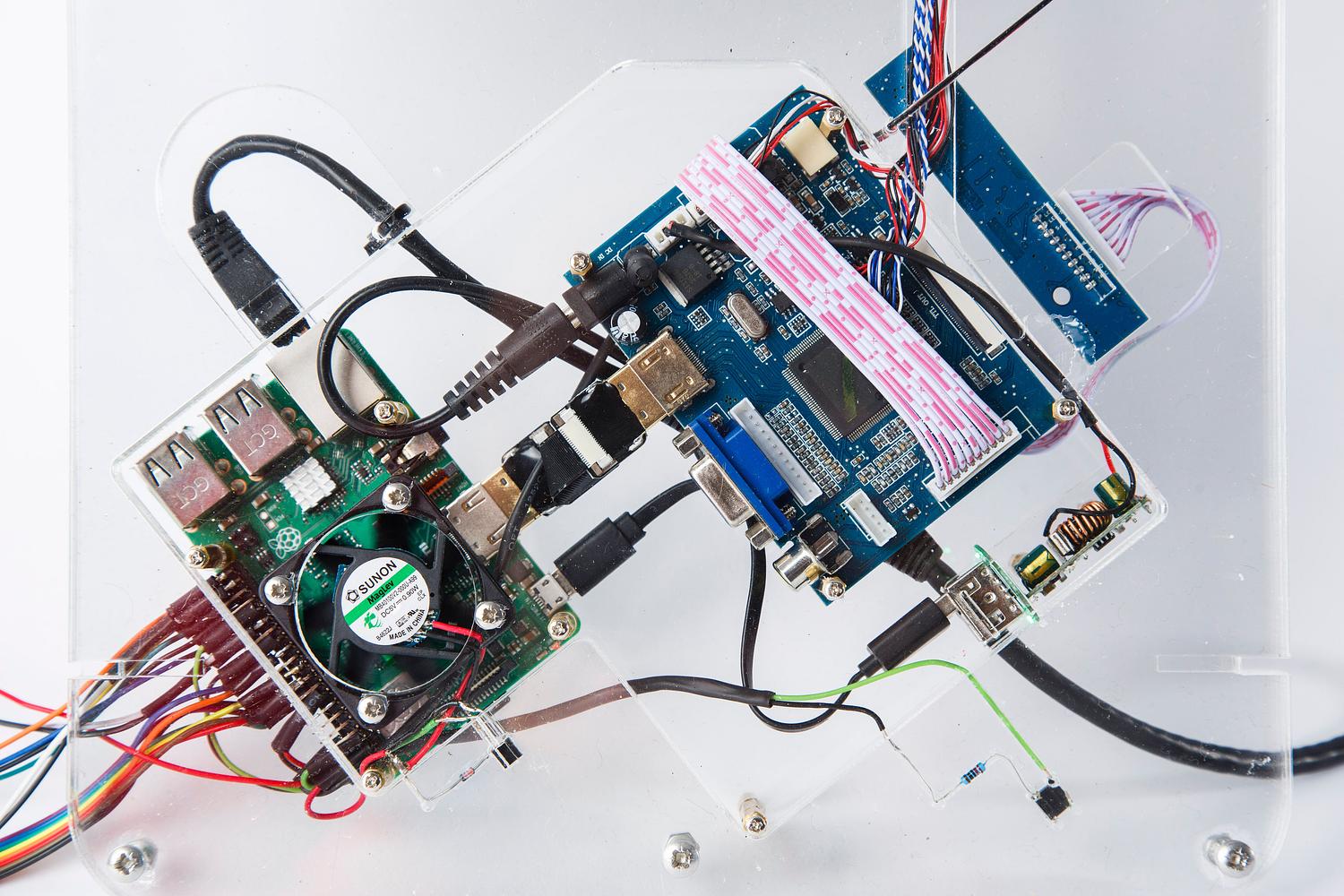 October 19, 19:00–20:30
Science Fiction Reading Group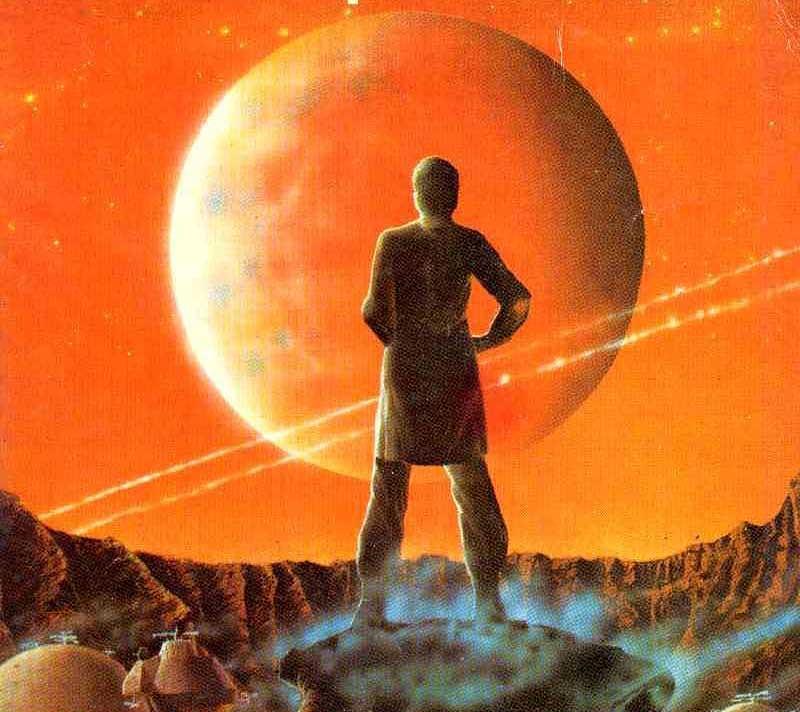 August 12
Discussion of Lu Yang's performance
DOKU Giant – LuYang the Destroyer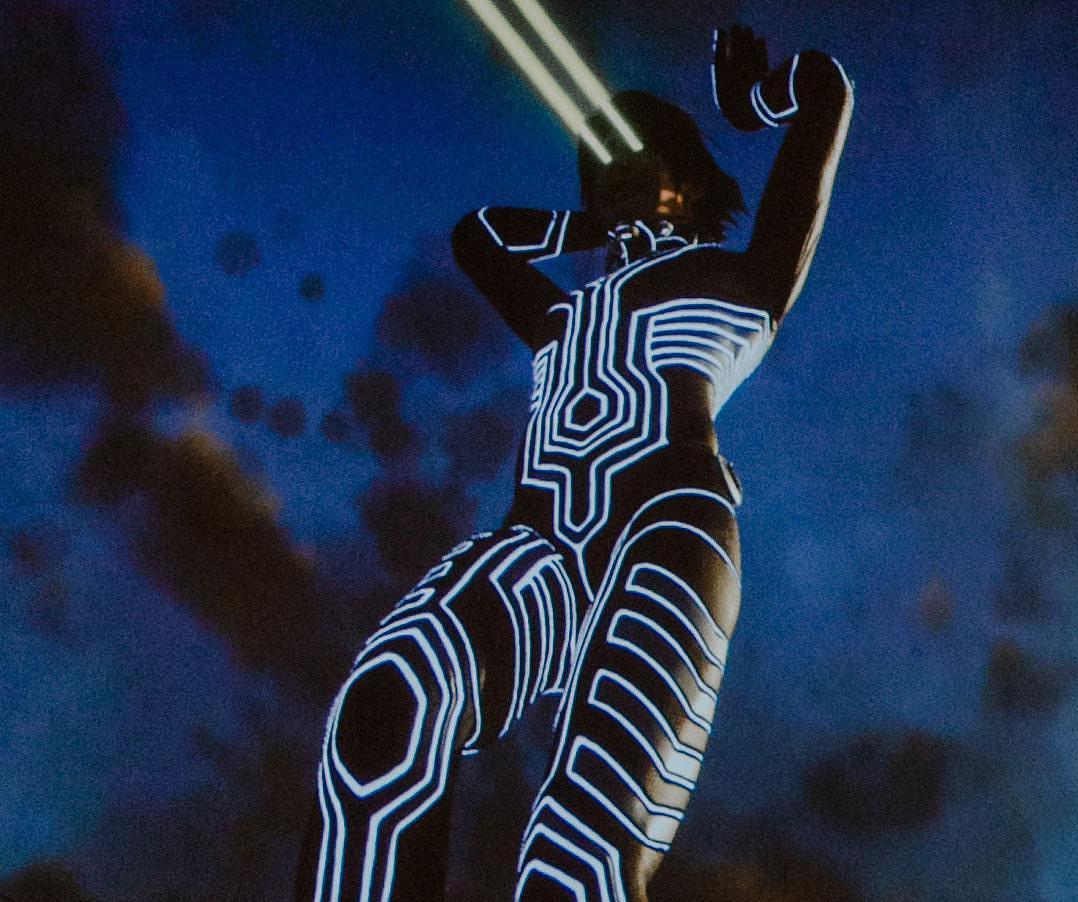 July 11
Stream of the survival game Still Alive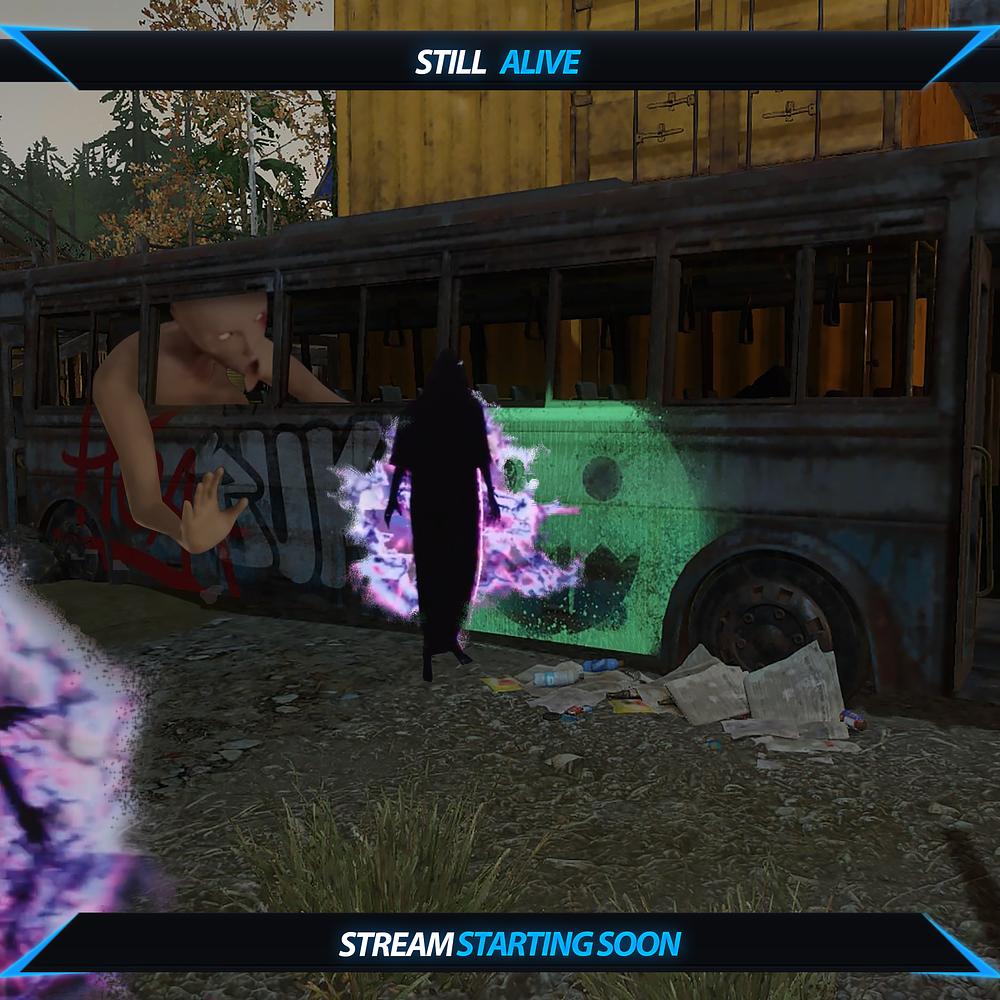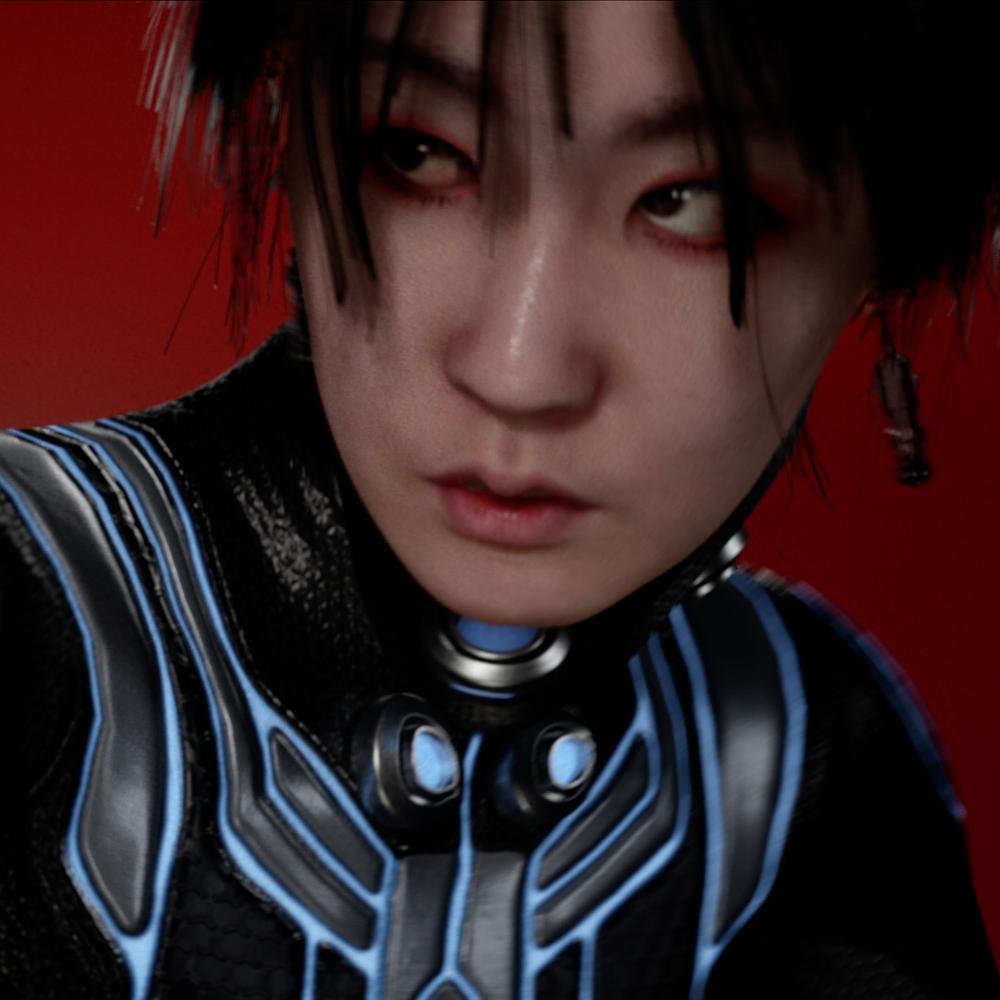 Machinic Infrastructures of Truth, 2020
Anna Engelhardt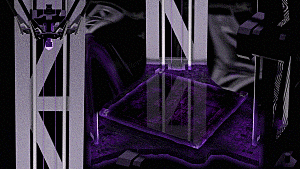 All Dungeons Will Fall. 2020
Aleksei Taruts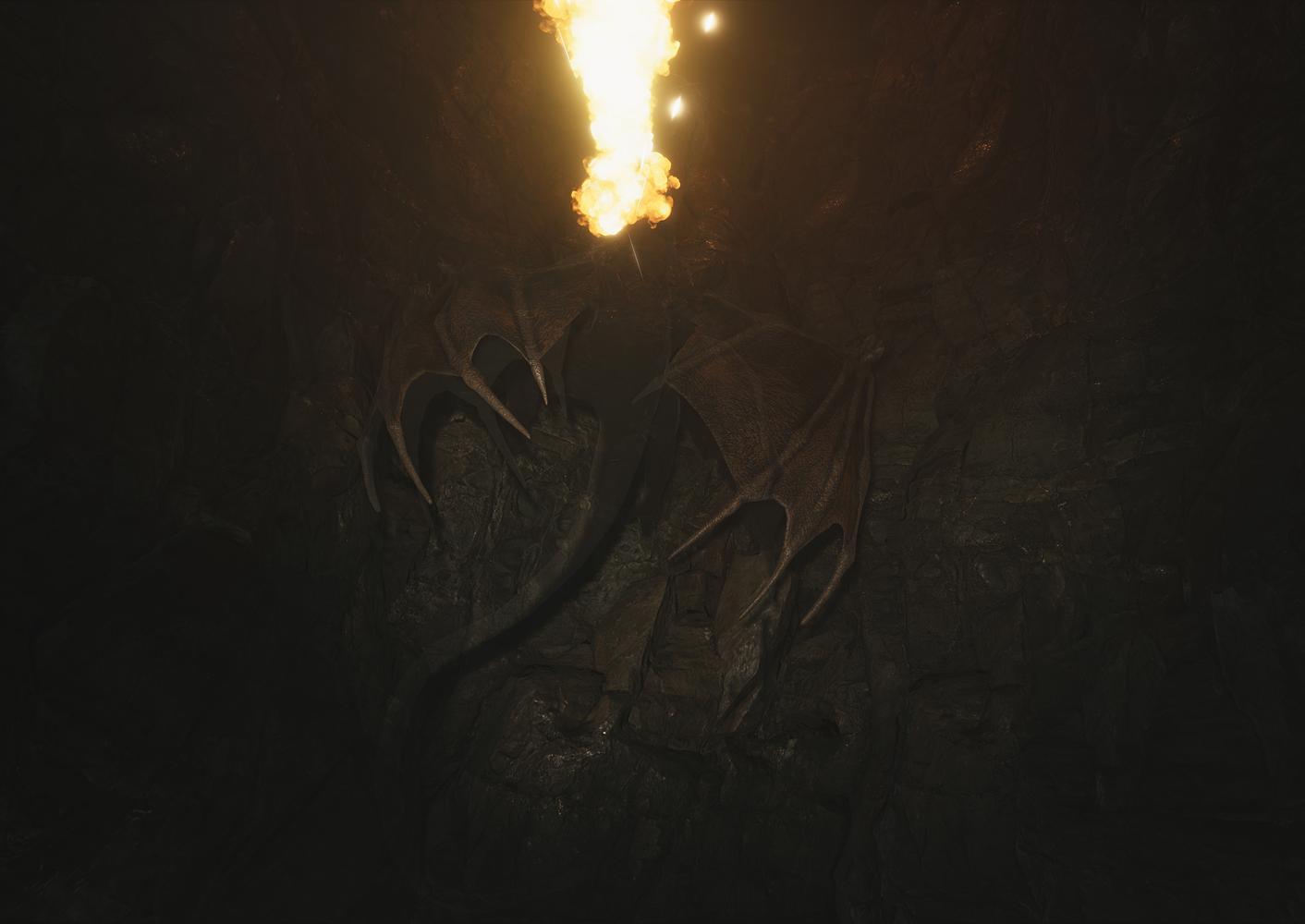 Outsourcing Paradise, 2020
eeefff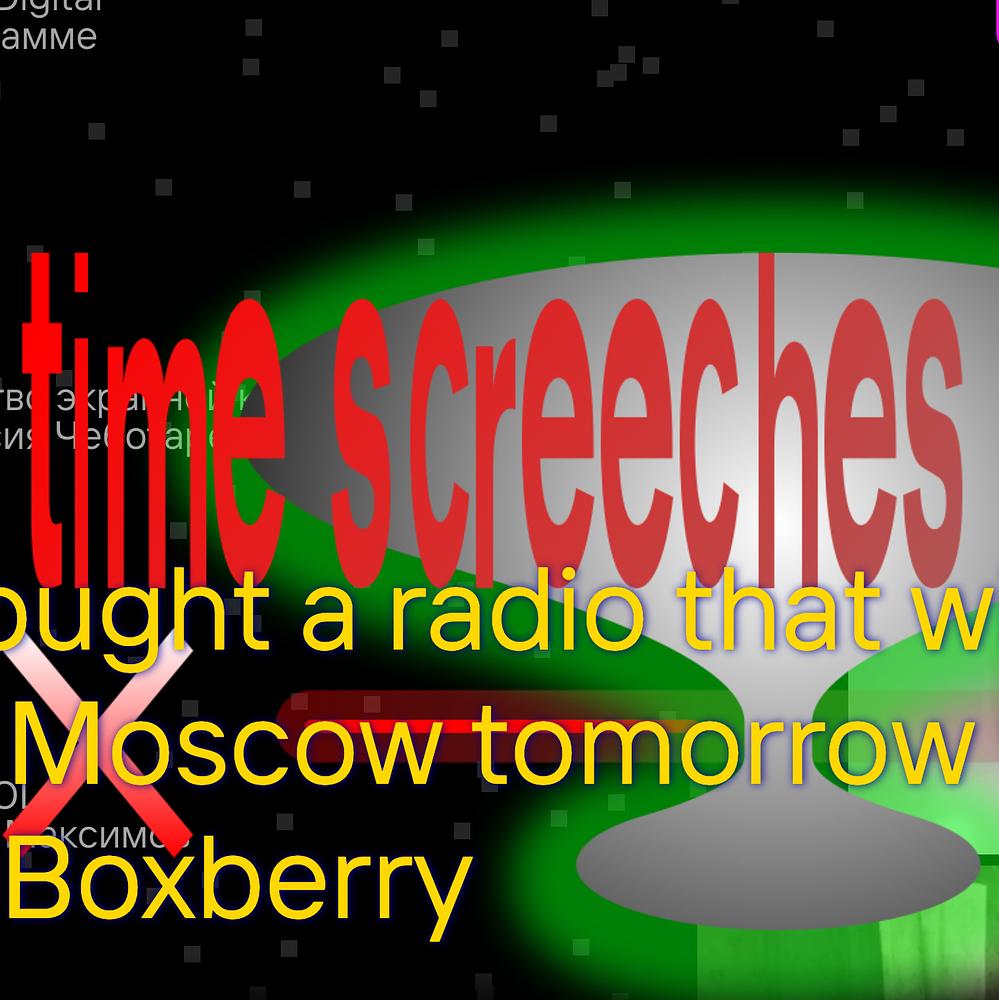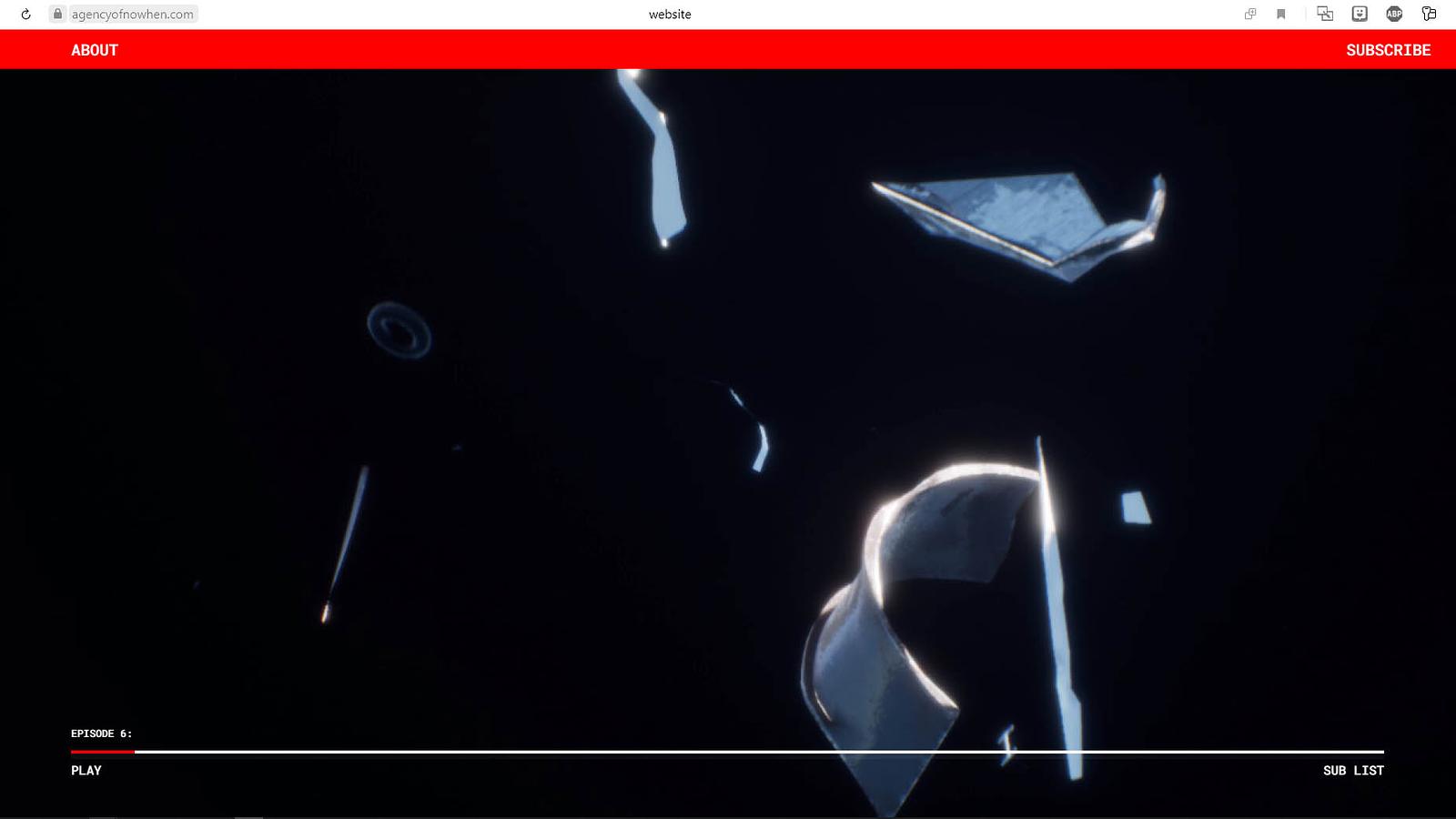 The Ultimate Science, 2020
Valentin Golev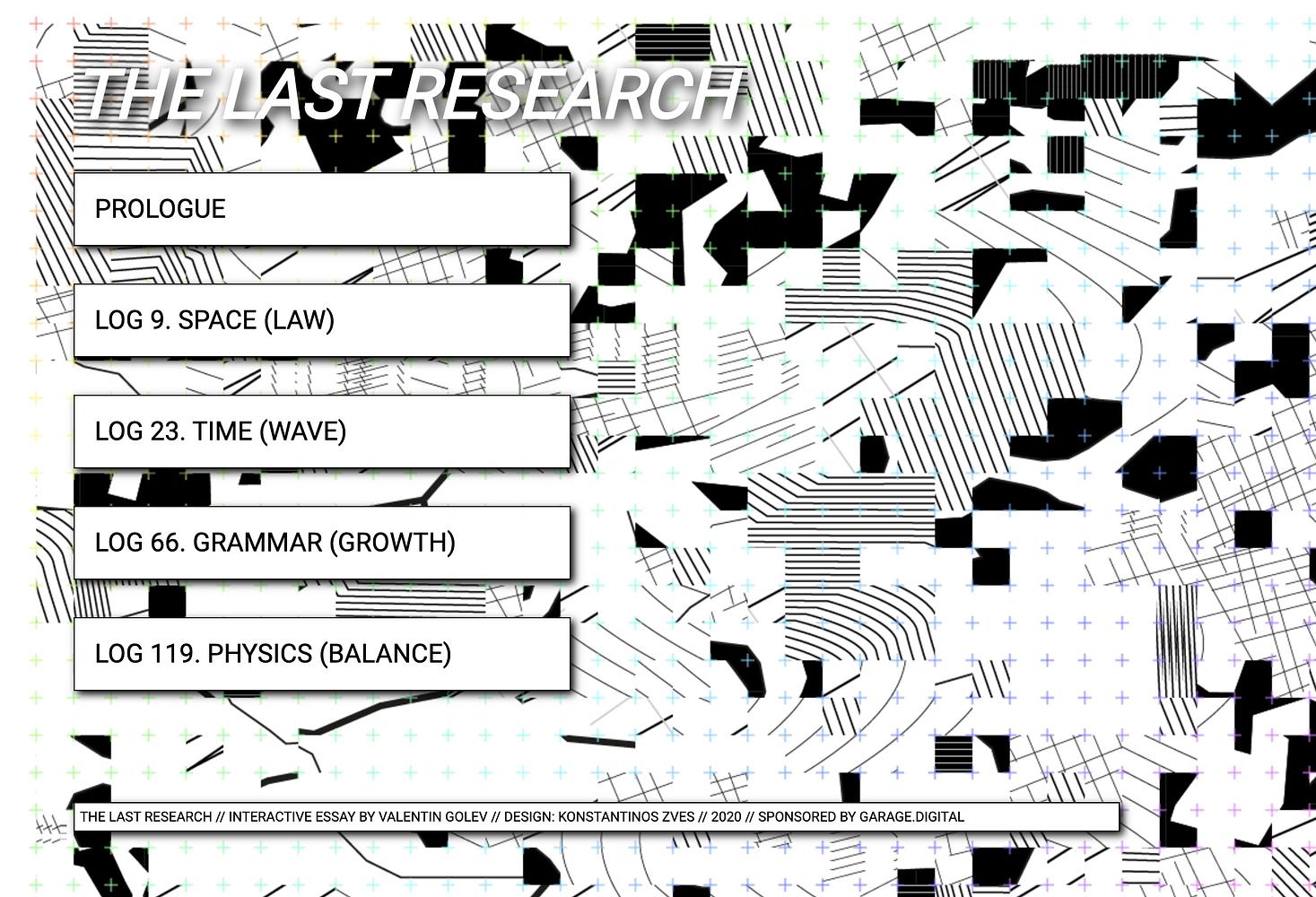 March 19–21, 18:00–20:00
Digital Workers' Conference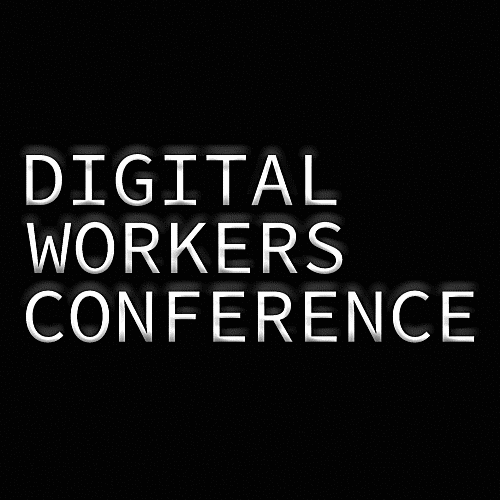 Catastrophe, an episode from the video game Yuha's Nightmares
Yulia Kozhemyako (supr)
Speedrun. Video Games in Contemporary Art
A selection of materials on the intersection between video games and game development using contemporary art practices.
Speedrun. Video Games in Contemporary Art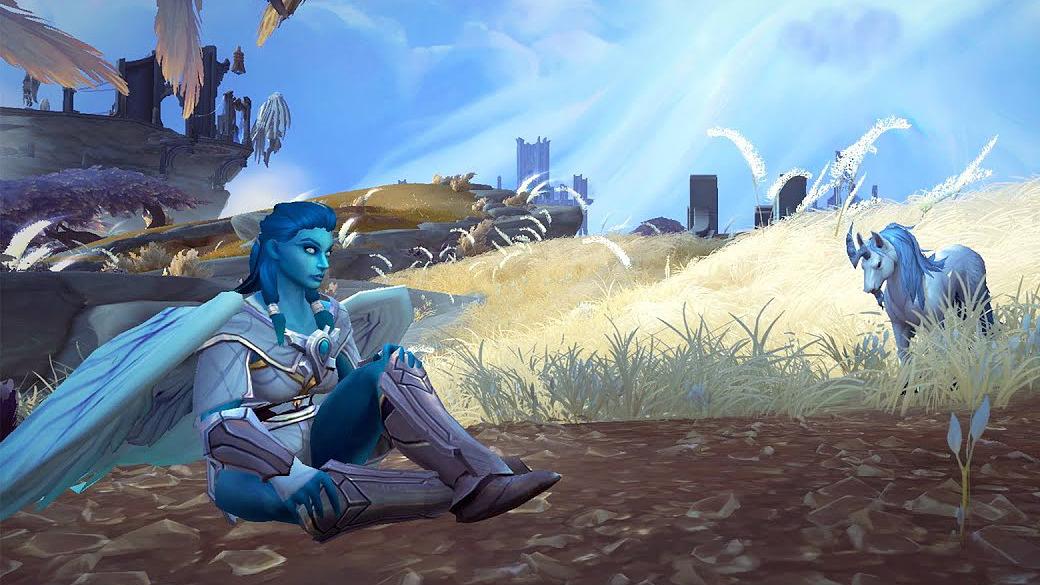 Video games and contemporary art
Dasha Nasonova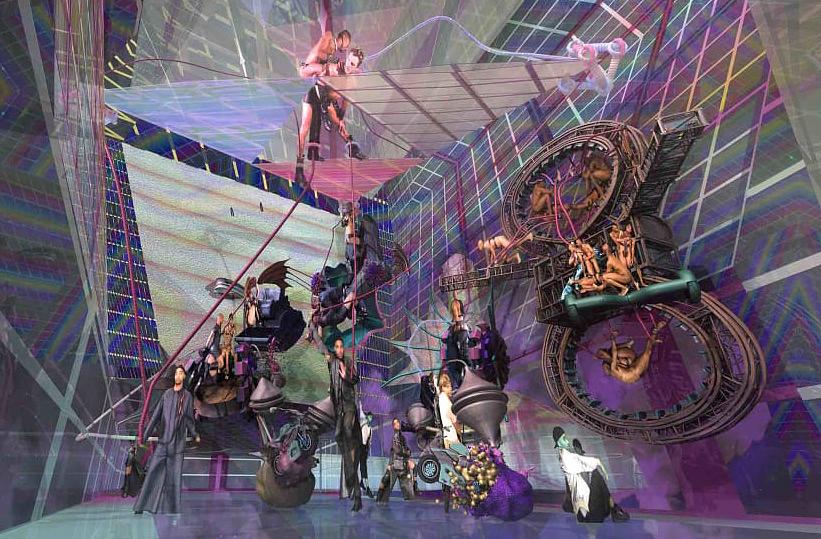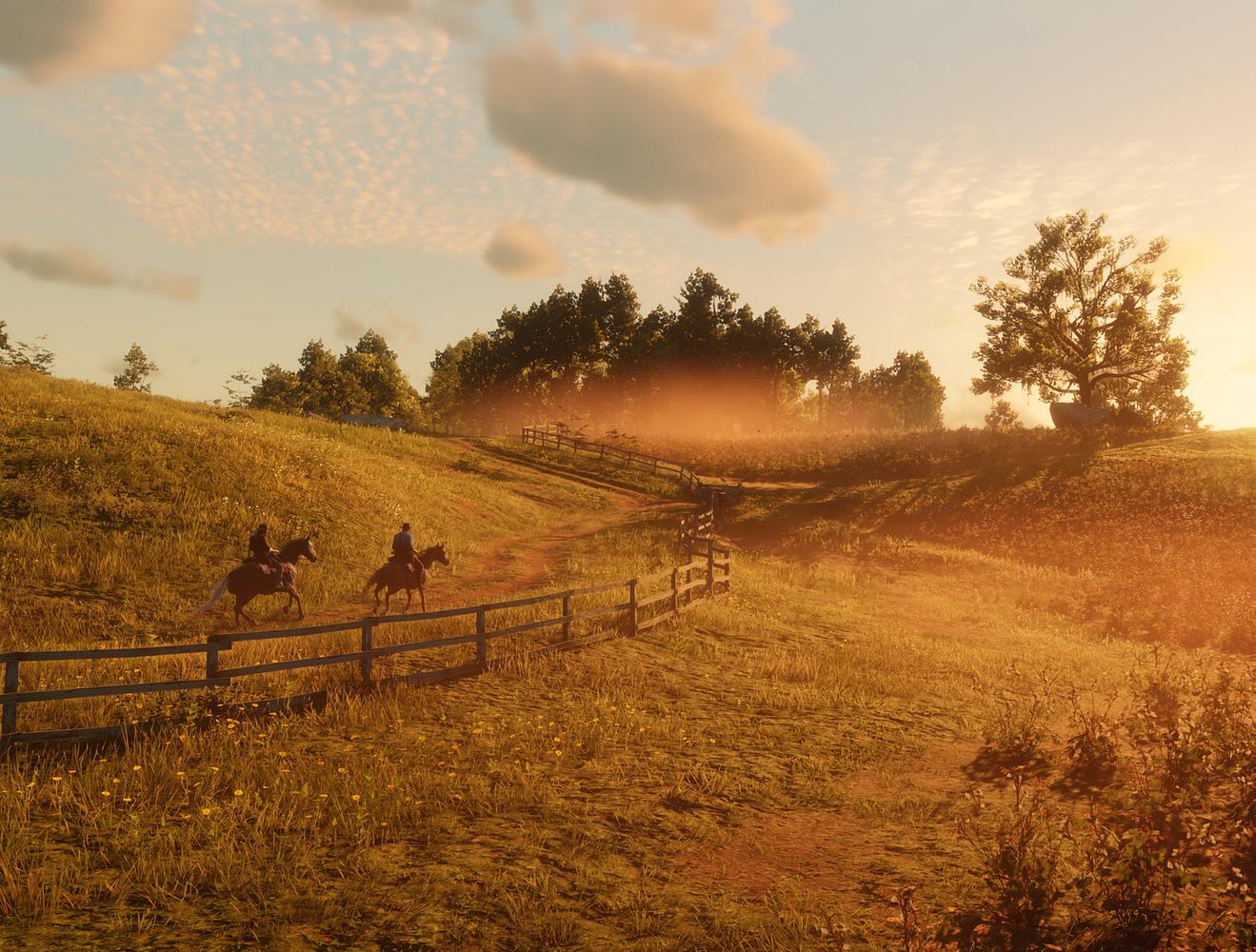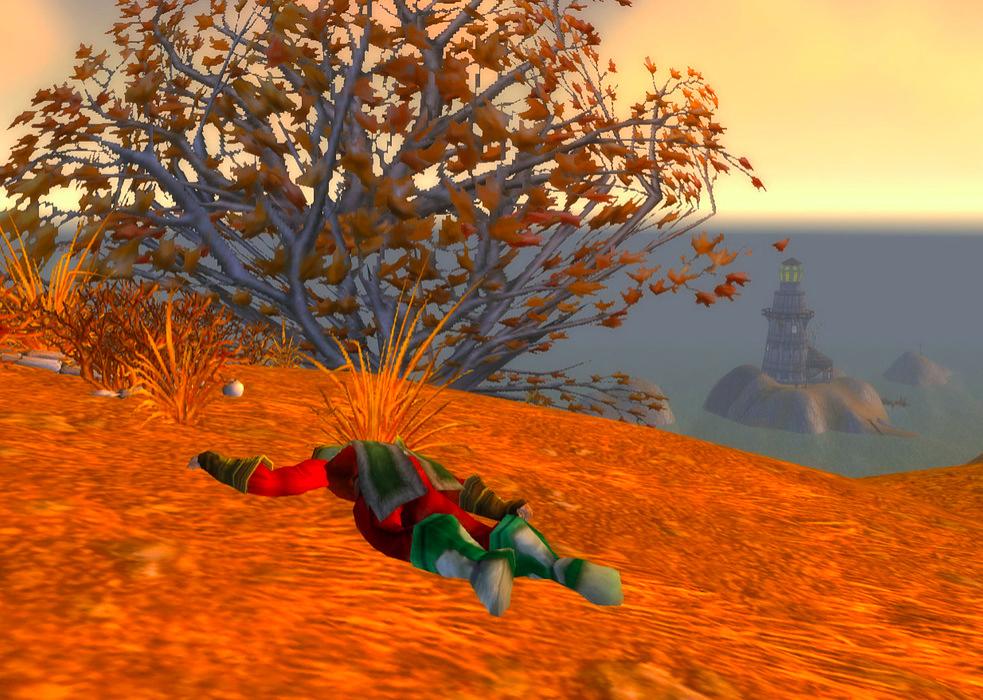 (a very brief) GAME STUDIES READER
Daria Kalugina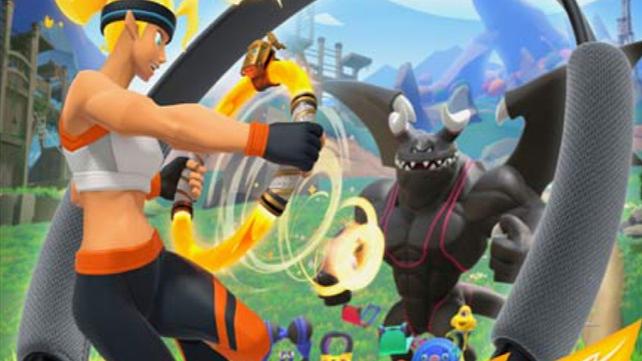 Until October 15
Open call to select participants for a performance by the multimedia artist Lu Yang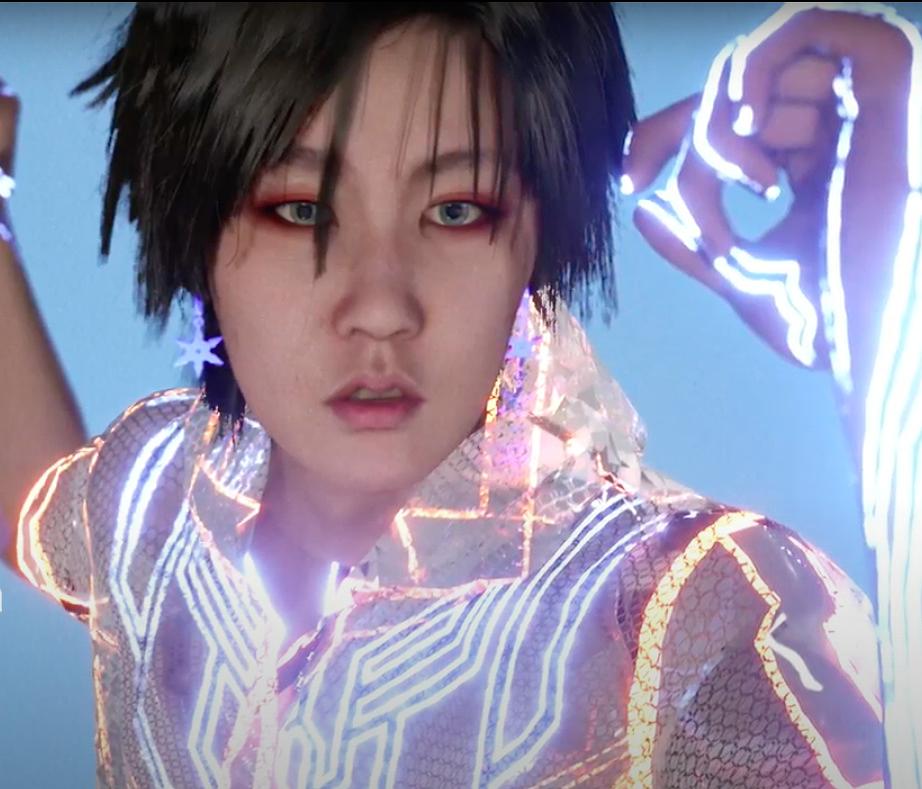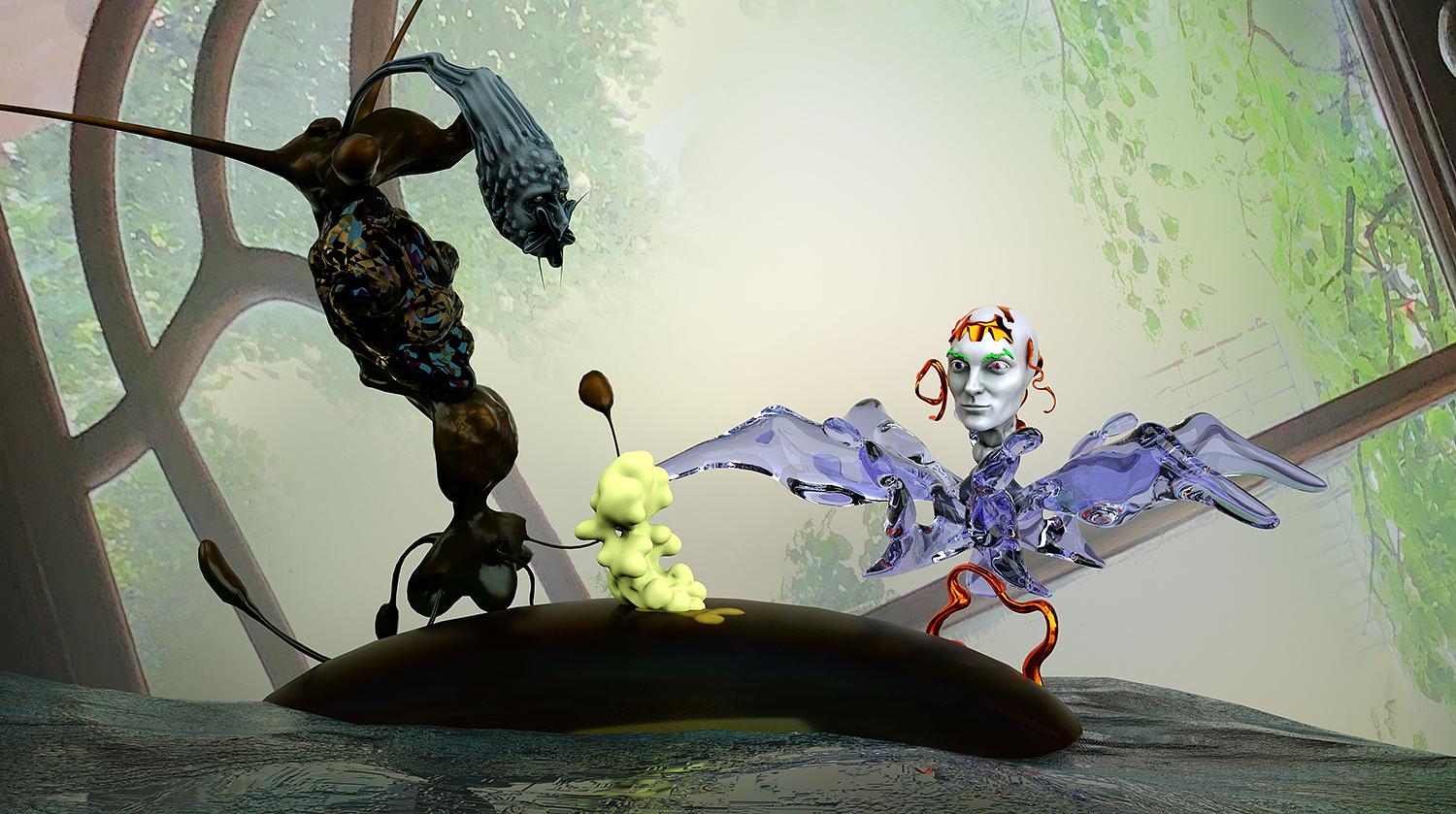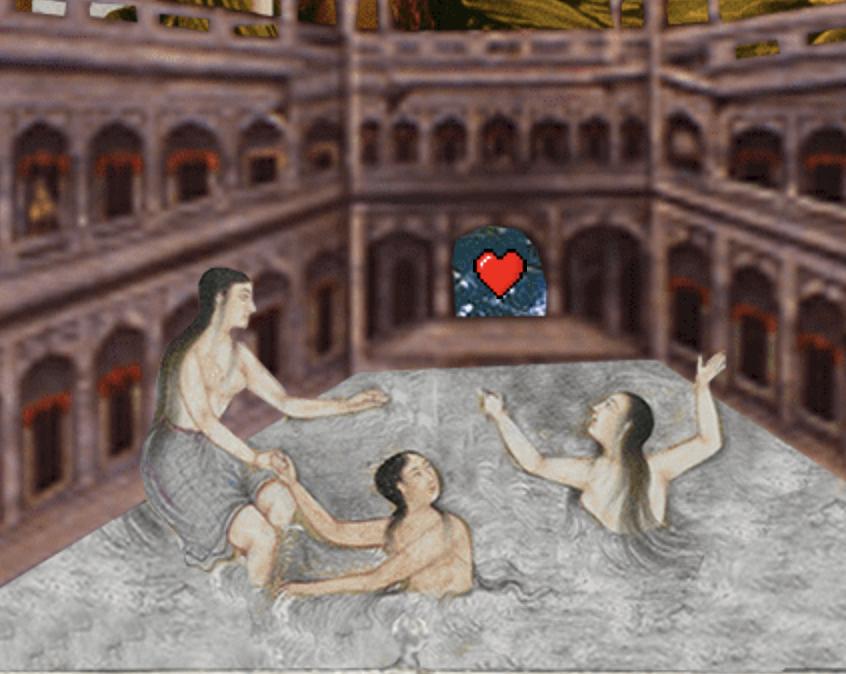 June 30
Science Fiction Reading Group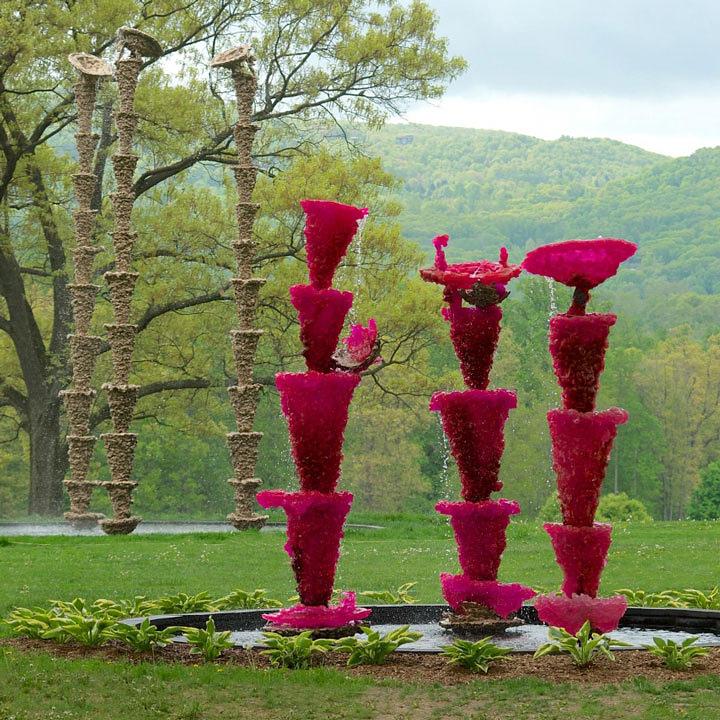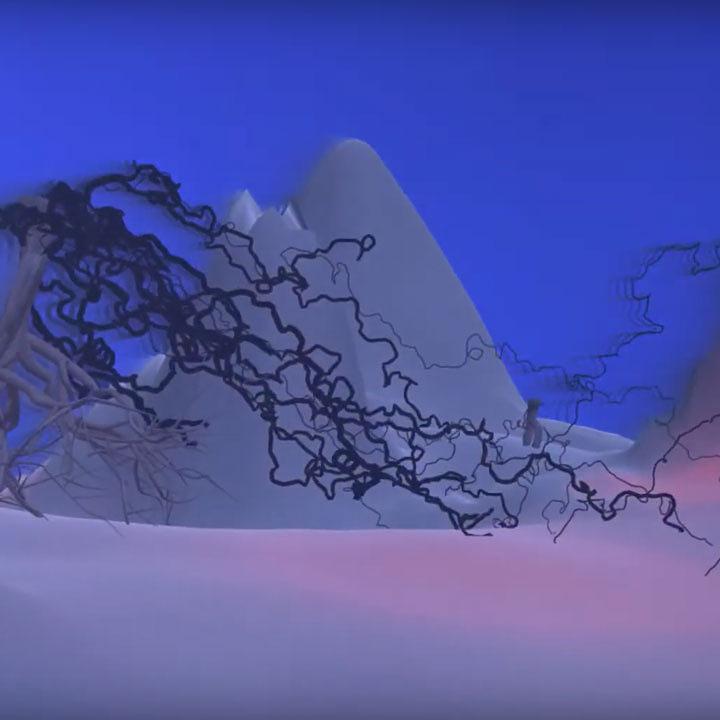 James Ferraro and Ezra Miller
Specially for the exhibition The Coming World: Ecology as the New Politics 2030–2100 and Garage Digital, musician and artist James Ferraro has composed Xerces Blau, a music piece with a visual accompaniment developed by artist Ezra Miller using generative adversarial networks.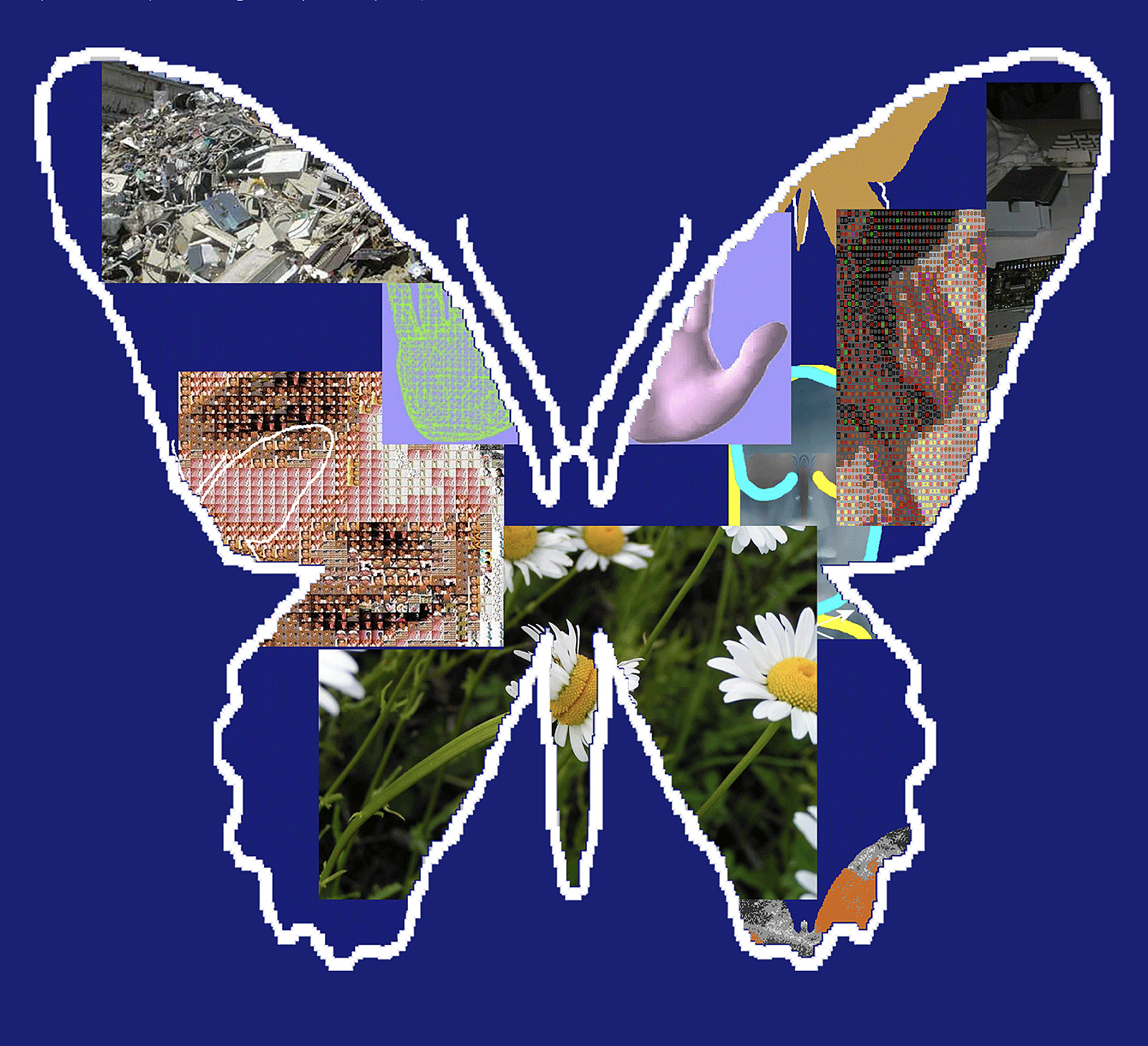 Xerces Blau (the title refers to Glaucopsyche xerces, an extinct butterfly species) expounds on the themes visited by Ferraro on his latest album Requiem for Recycled, released in spring 2019, with both pieces reflecting on human civilization's intervention into natural processes and its impact on the course of evolution.
The four-part visuals, developed with the implementation of machine learning, feature dynamic hybrid imagery in which shots of butterflies and plants are overlaid with scary views of environmental catastrophes, real and fictional man-made landscapes, random urban photographs, and reproductions of artworks. By mixing together the natural and the anthropogenic, Miller visualizes the feeling of overabundance resulting from cultural and technical overproduction.
In the extinction of the species Glaucopsyche xerces the artists see a warning to humanity, which could itself become a victim of ecocide if people continue on the course of destructive progress.
James Ferraro
An American composer and musician. His music, primarily studio albums, is known for exploring a variety of subjects that can be grouped under the umbrella of post-9/11 world order theory. Ferraro's pieces uniquely address specific modern subjects, incorporating themes of 21st-century consumerism, cybernetics, emaciation , social experience in digital environments, hyperreality, ecological disasters, and the collapse of civilization. He began his music career in the early 2000s as a member of the Californian drone/noise duo The Skaters, after which he began focusing on solo work under his name and a wide variety of aliases. Ferraro received wider recognition in 2011, when his album Far Side Virtual was chosen as Album of the Year by The Wire. Born in New York, Ferraro currently lives in Berlin.
Ezra Miller
An artist working across many digital disciplines to create real-time generative art, interactive websites, live performances, and immersive experiences. He has extensive experience working with electronic musicians representing the labels Warp Records and LukyMe, as an art director, web developer, and VJ. Miller has also collaborated with Adidas, Alexander Wang, and Balenciaga, co-authoring (together with John Rafman) digital animation for Balenciaga's Spring/Summer 2019 fashion show. At the age of 20, he received the ADC Young Guns Award, becoming one of the youngest winners of the prize. Miller lives and works in New York.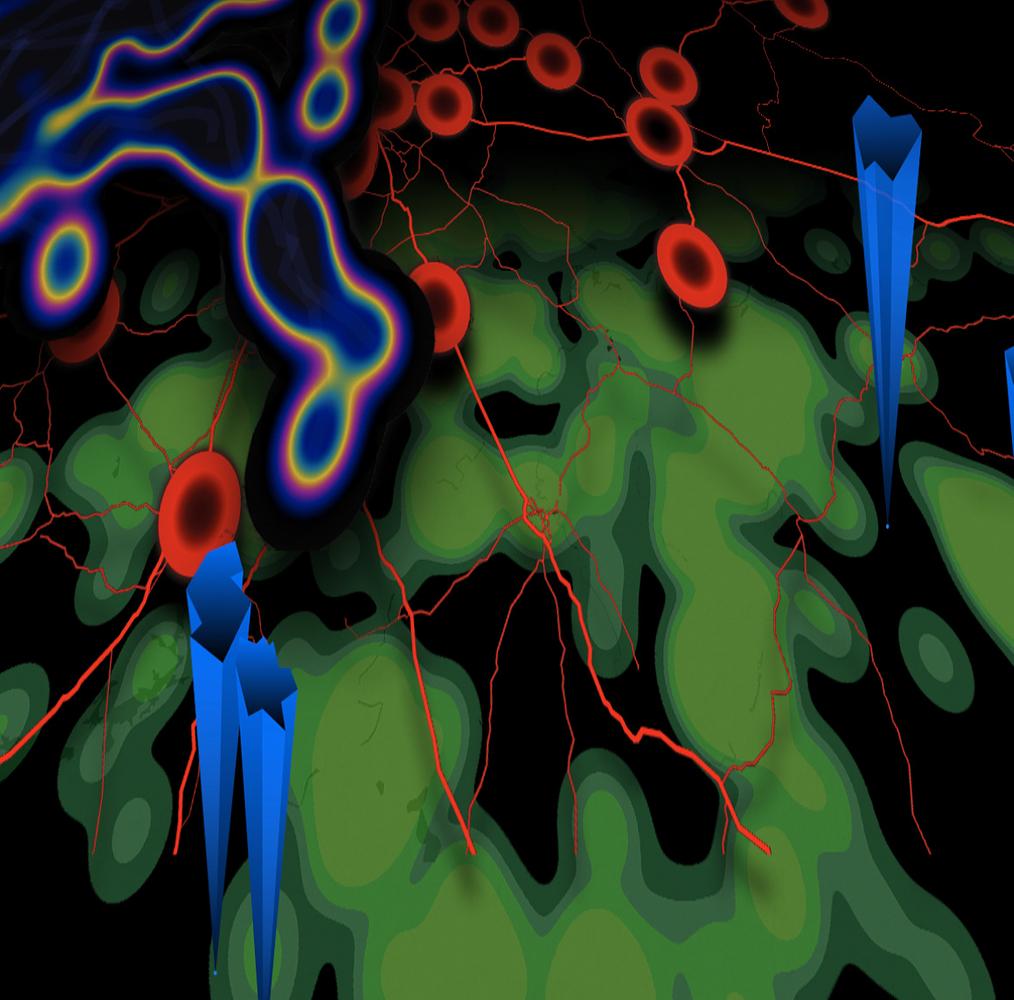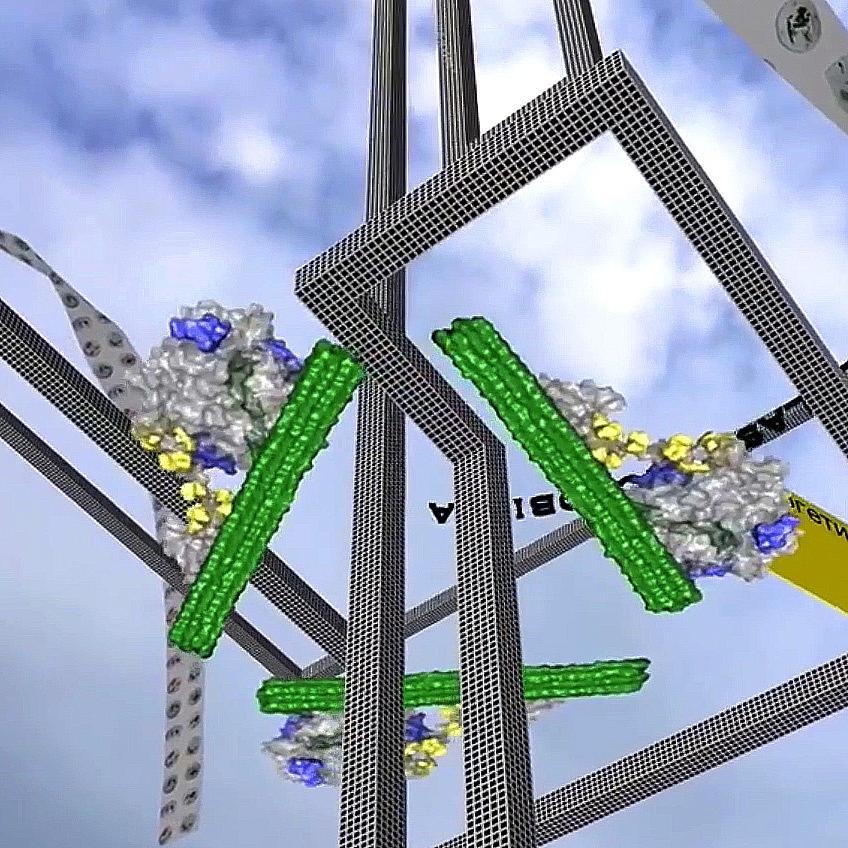 Materialism, a sculpture on reverse engineering
Studio Drift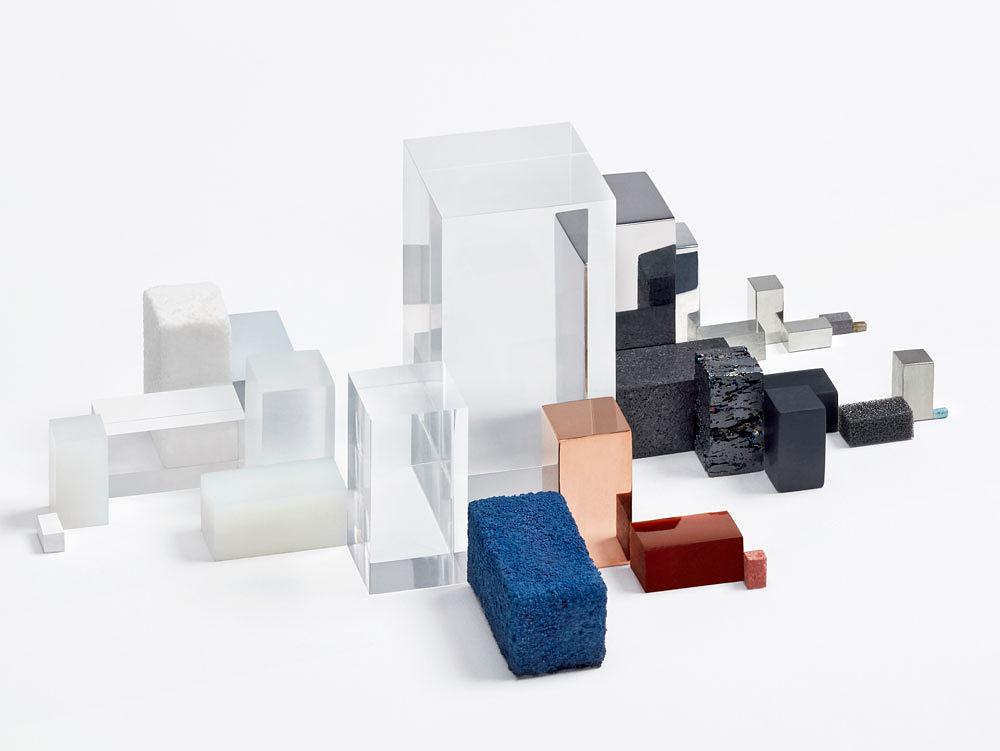 April 16
A Performative Lecture by Kirill Savchenkov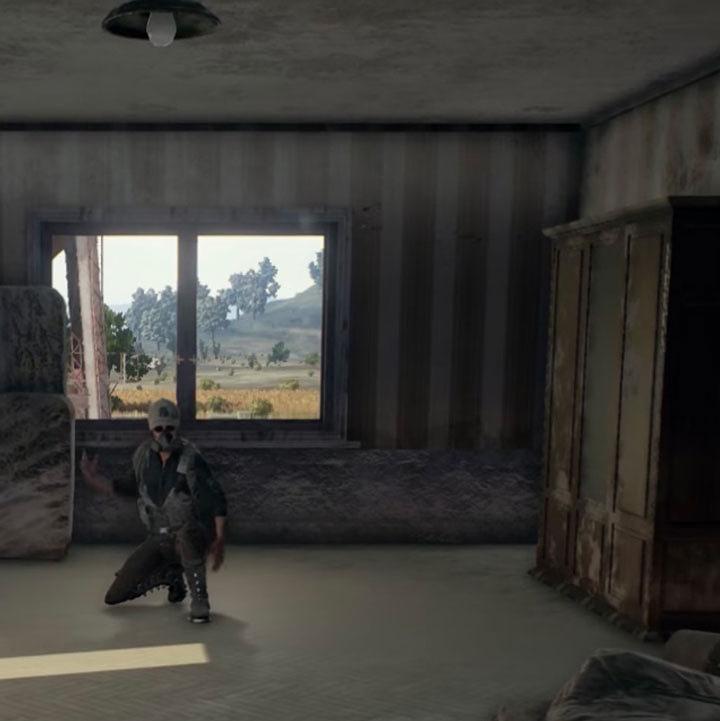 Matthew Lutz and Alessia Nigretti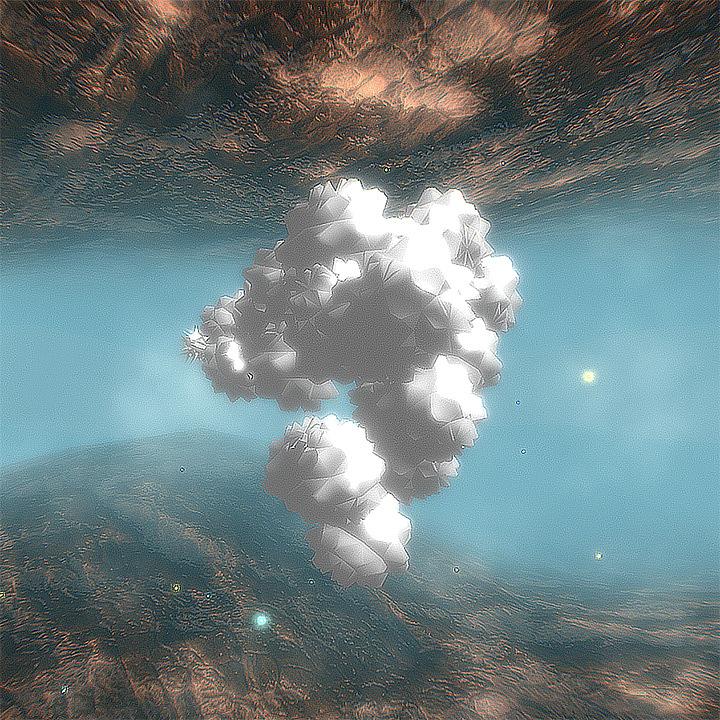 The Coming World Game Club
An extensive public program includes a series of Let's Play events run by artists, art and culture critics, and game studies experts, which will also be live-streamed.
Artist talk and Let's Play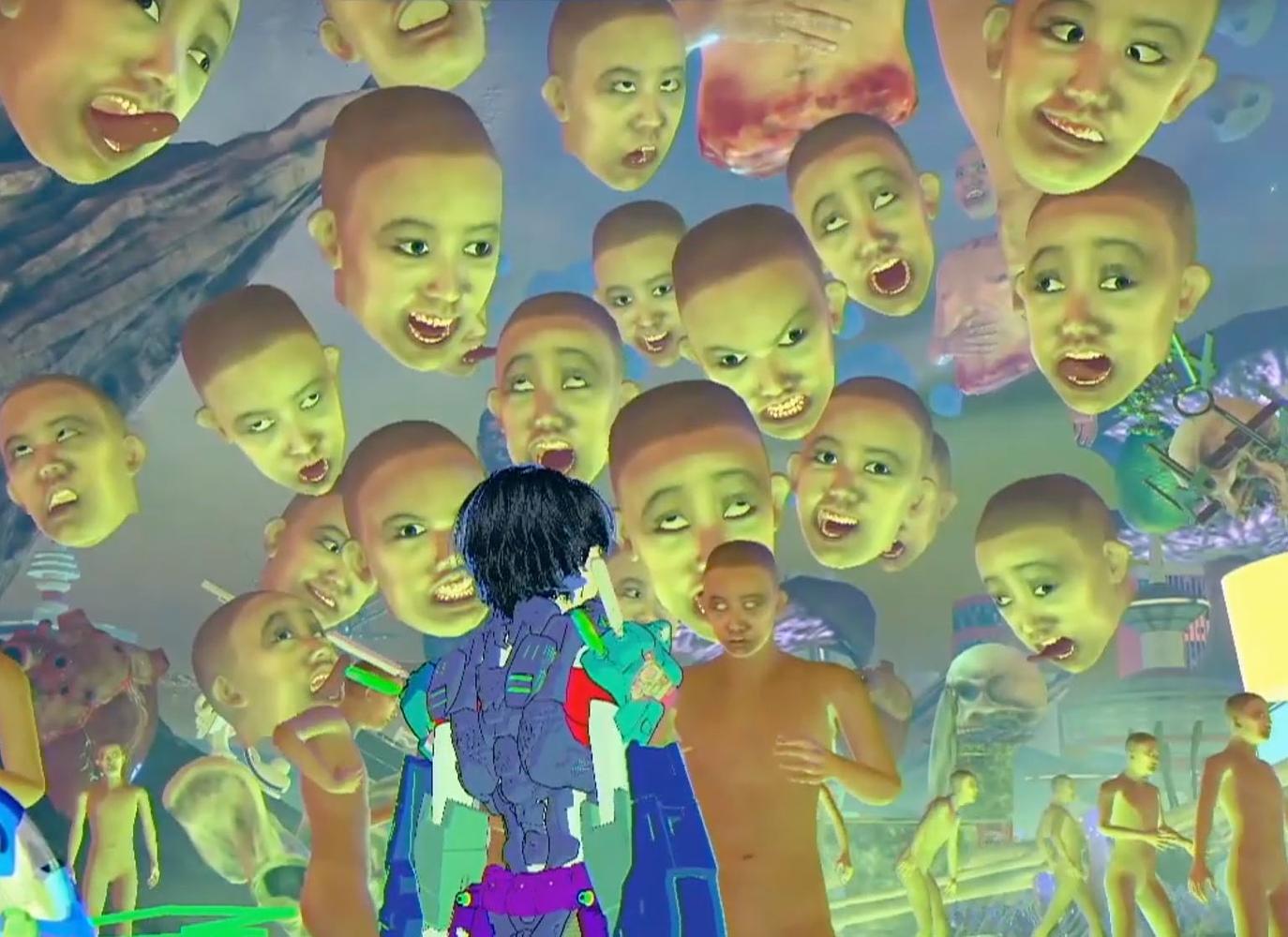 December 1
Sasha Puchkova's Speculative Concilium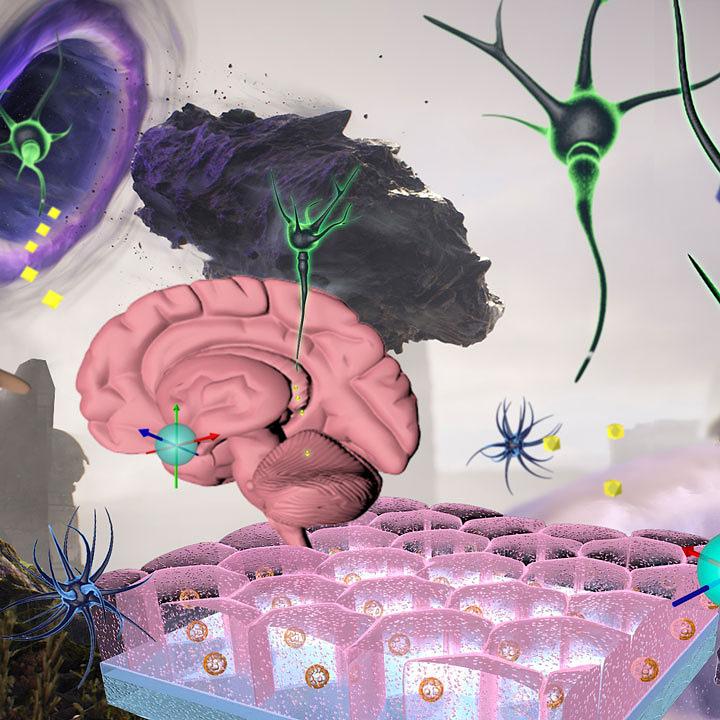 November 30
Performance by Sofa Skidan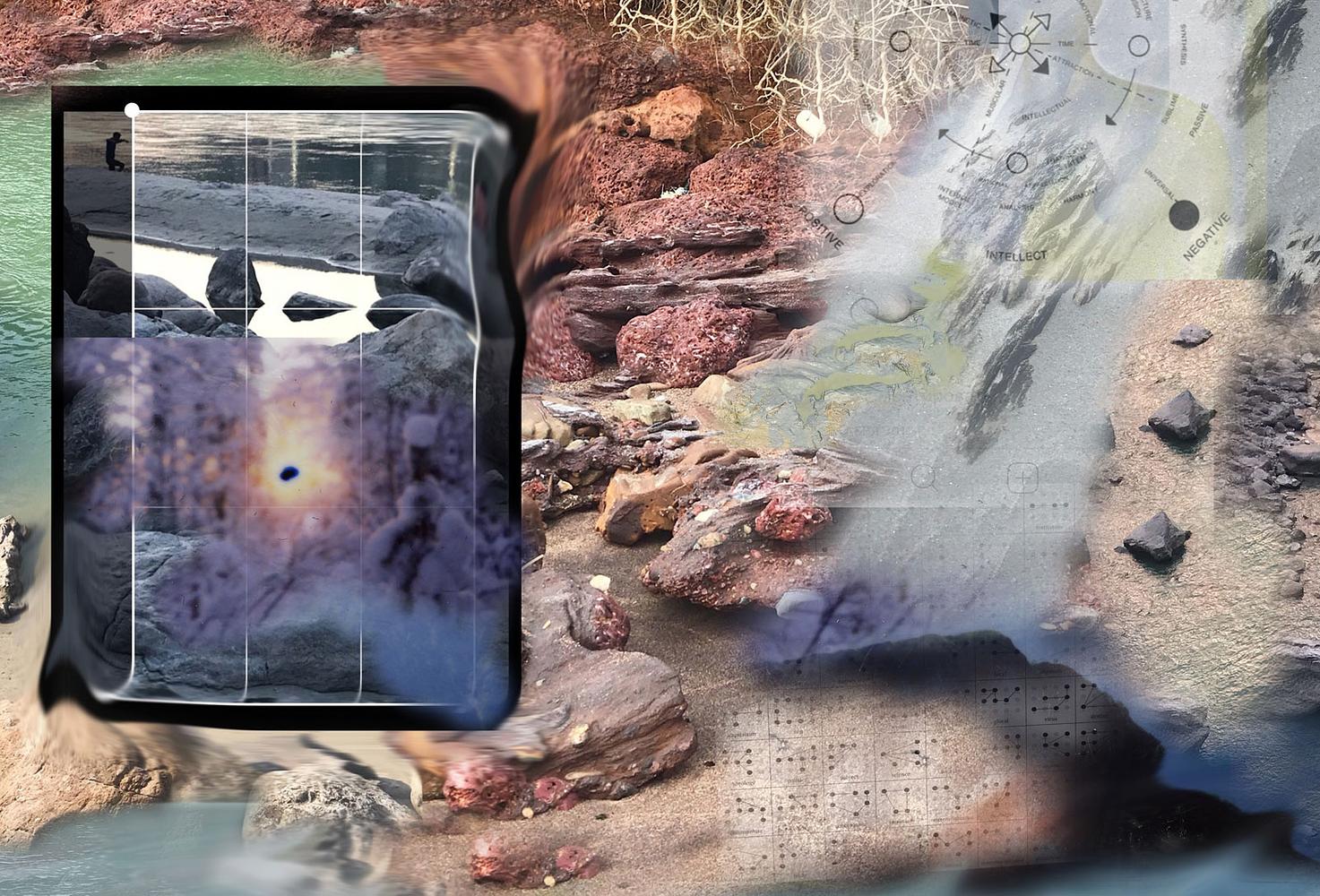 November 29
A lecture by Daria Kalugina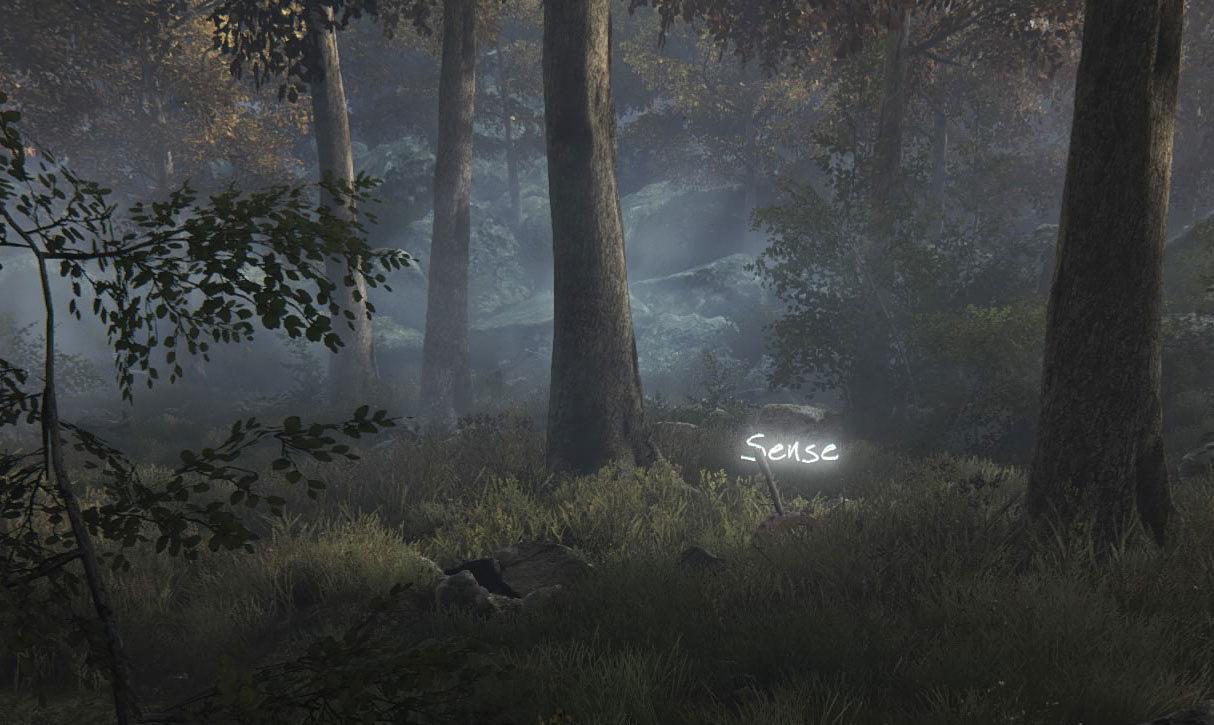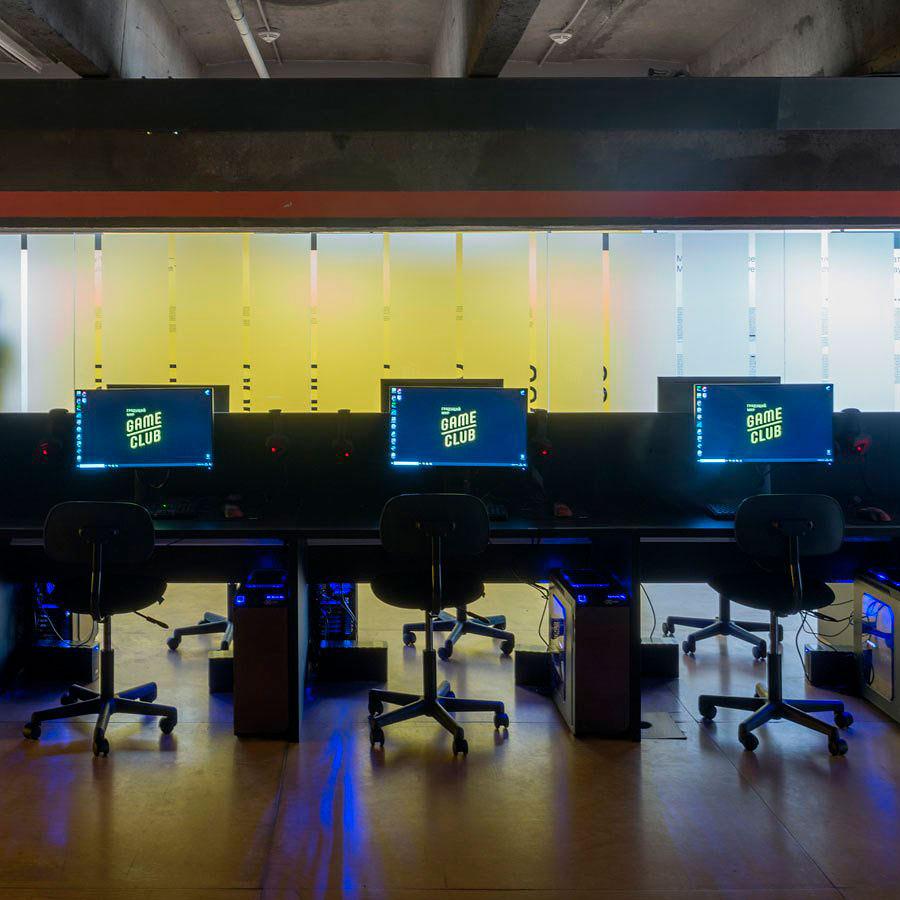 Garage Game Club: Post-Apocalypse and dystopia
Games list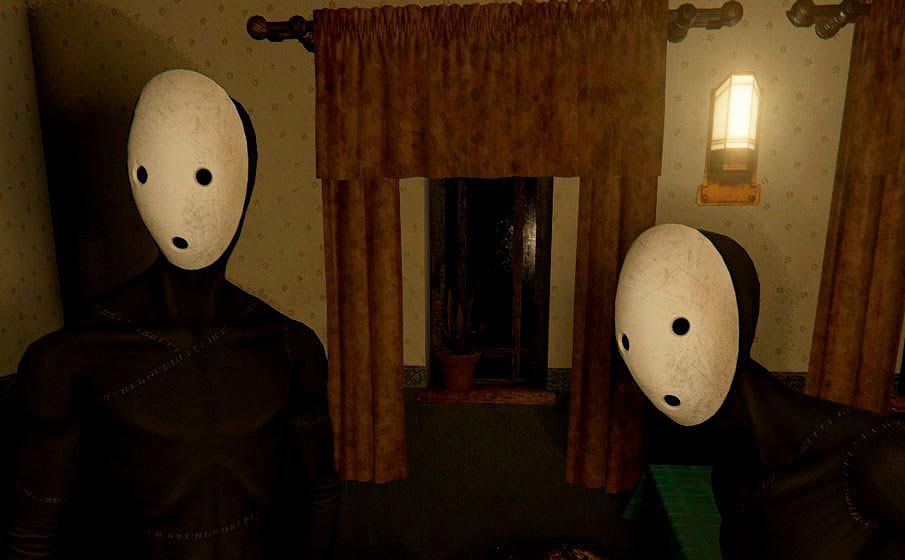 Garage Game Club: Other life forms
Games list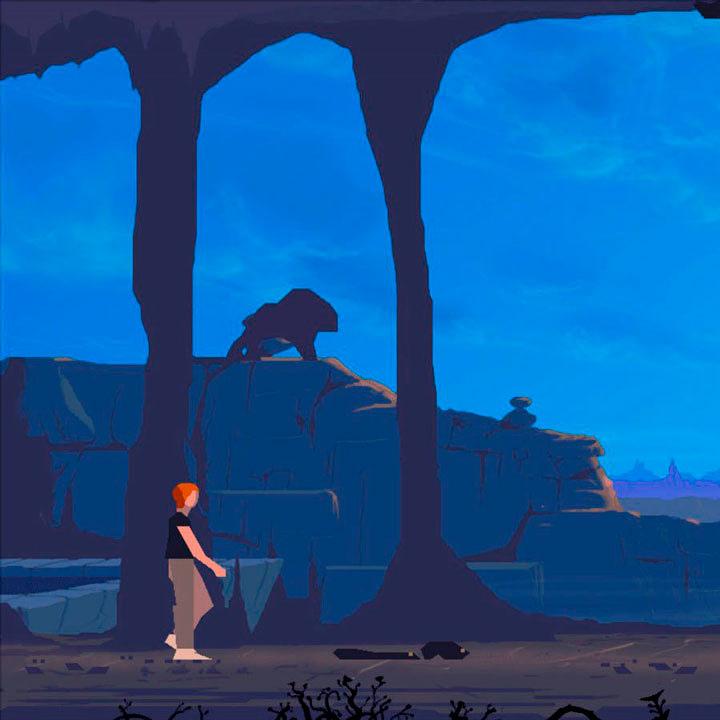 Garage Game Club: Ecologies
Games list