Anna Soz Practical Independence
Garage Archive Commissions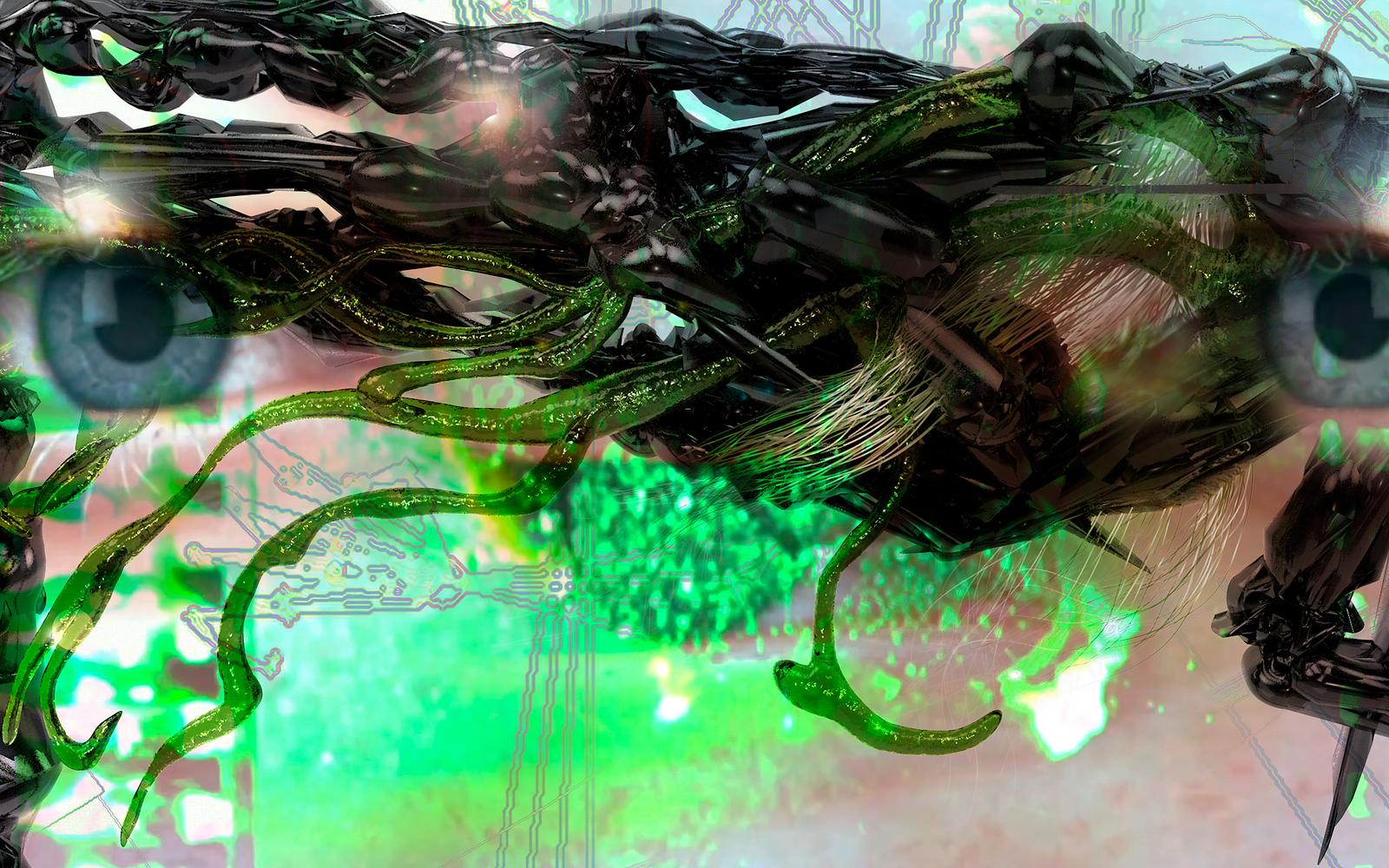 Computer Class: World Gone By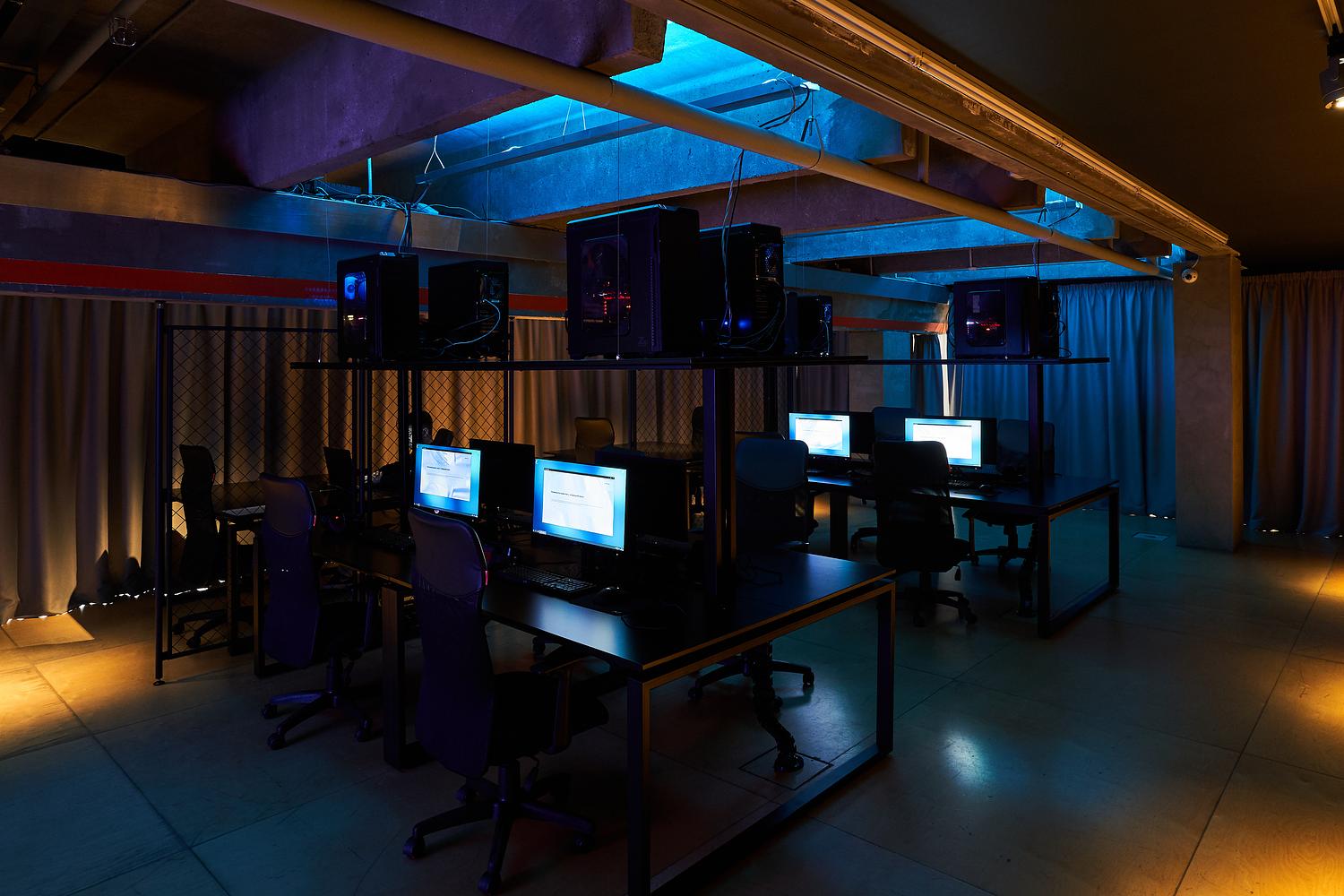 Outsourcing Paradise, 2020
eeefff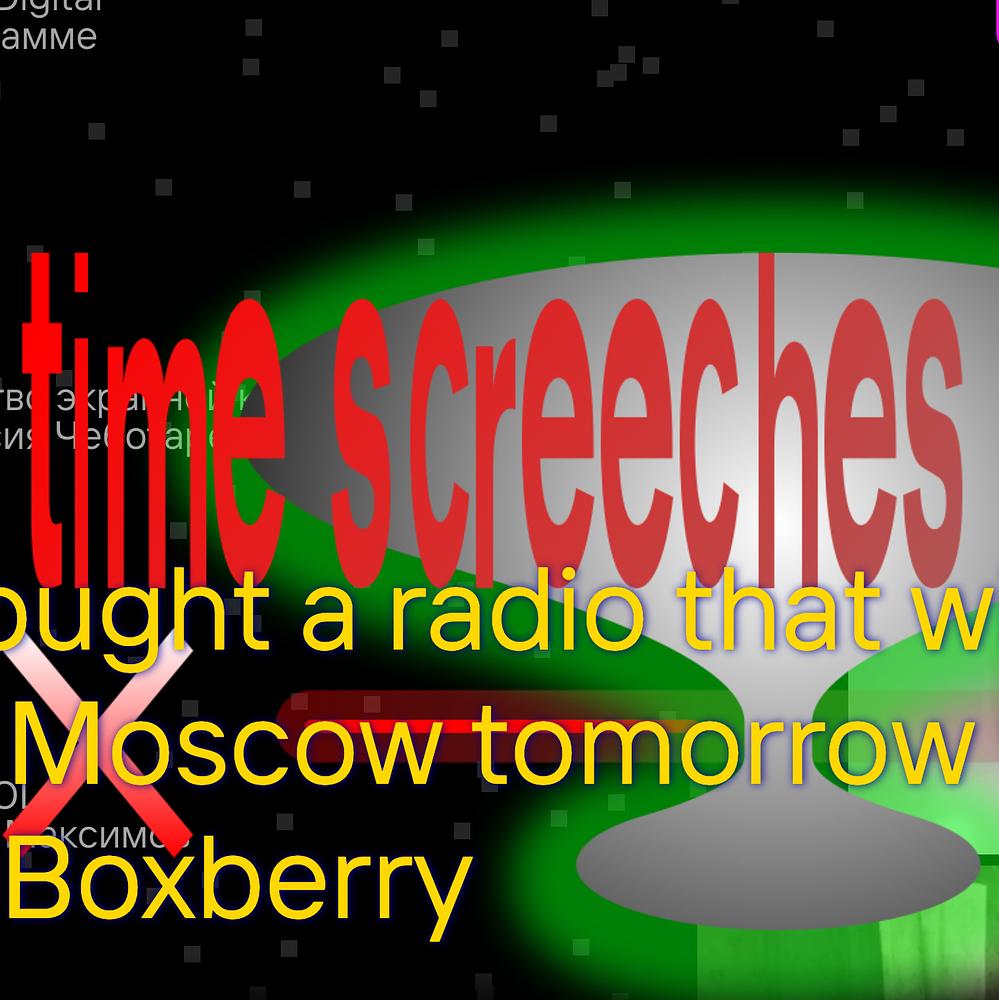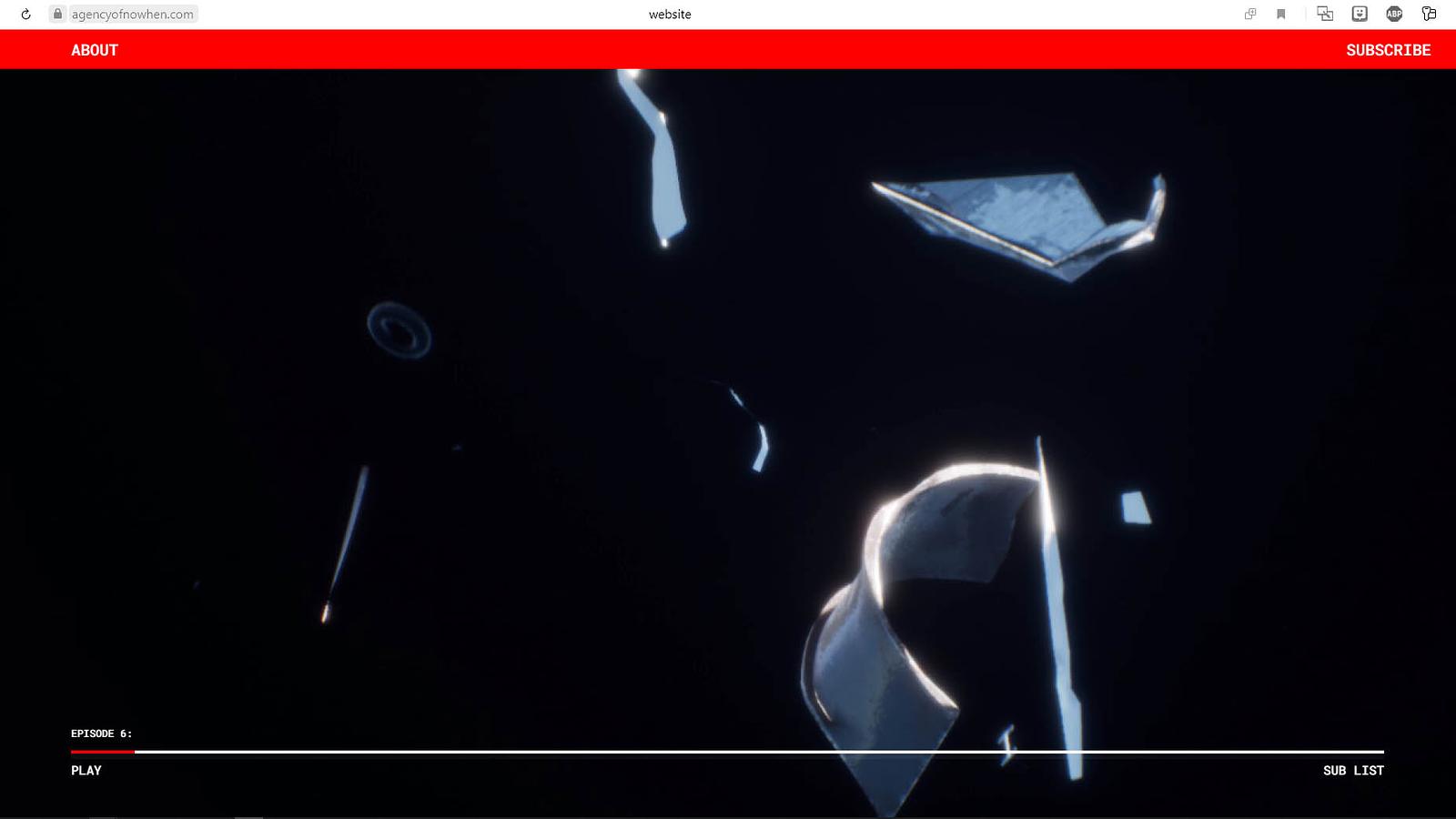 The Ultimate Science, 2020
Valentin Golev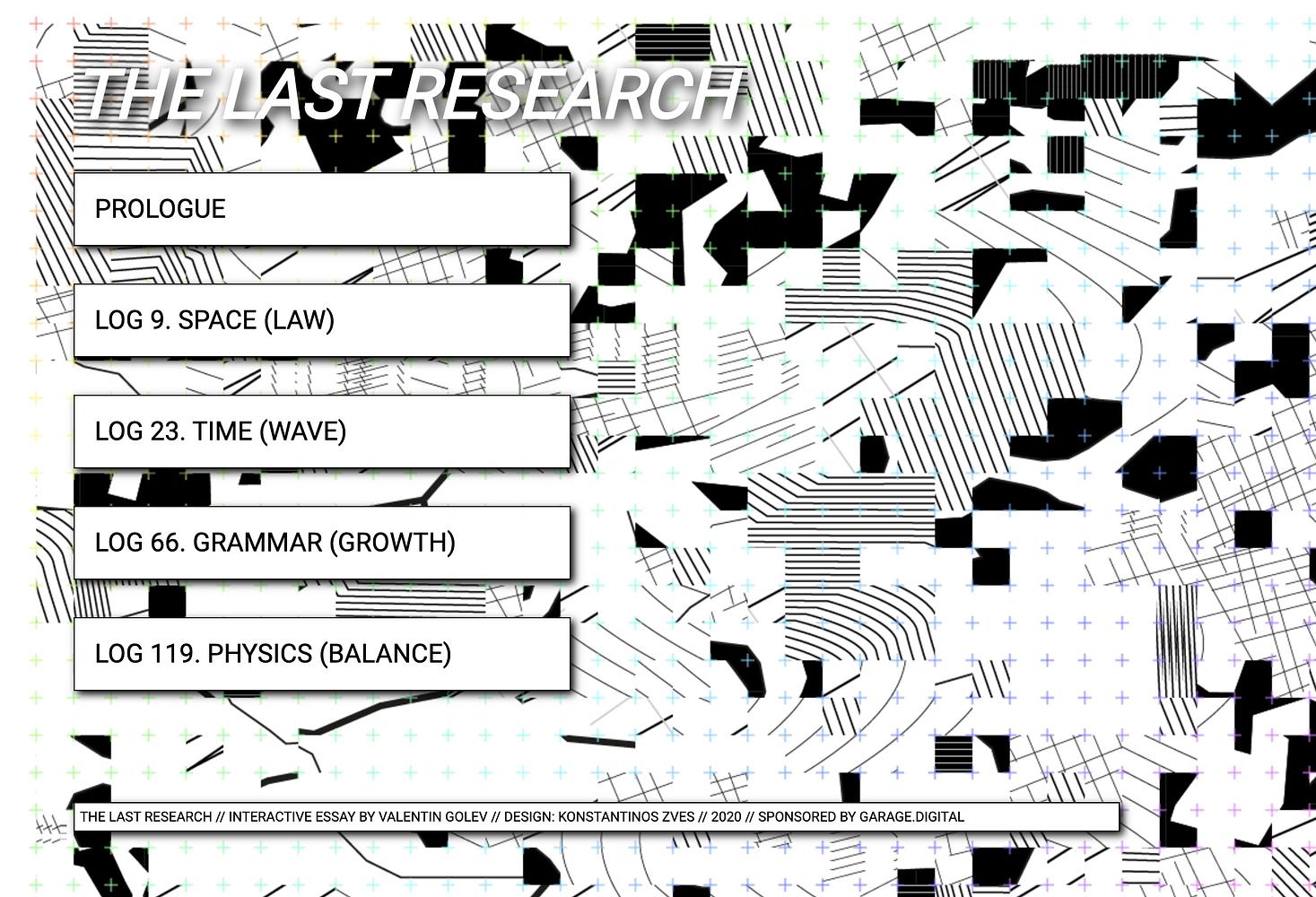 All Dungeons Will Fall. 2020
Aleksei Taruts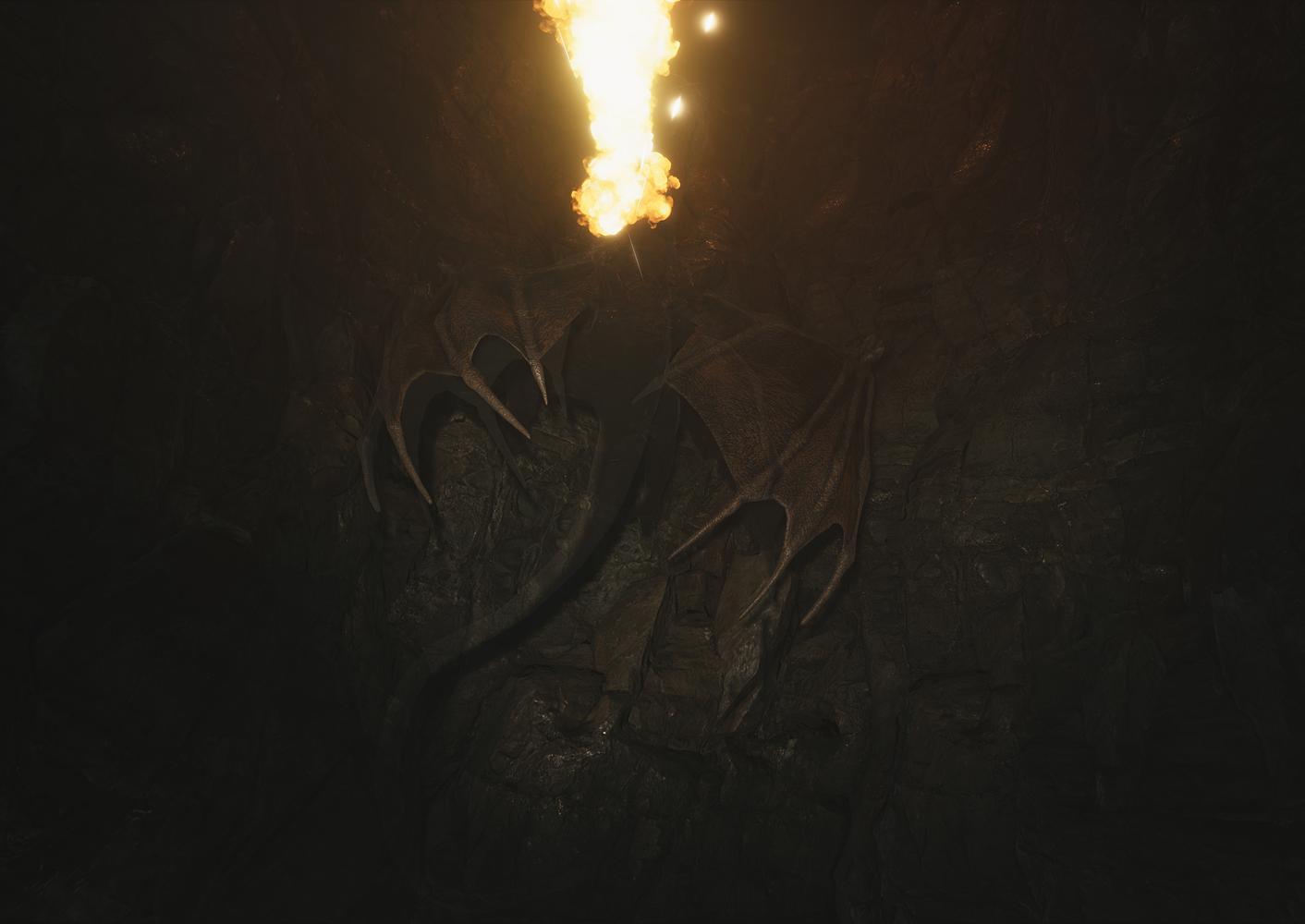 Machinic Infrastructures of Truth, 2020
Anna Engelhardt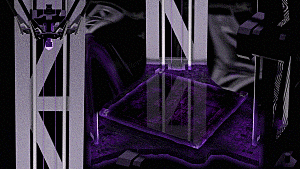 Catastrophe, an episode from the video game Yuha's Nightmares
Yulia Kozhemyako (supr)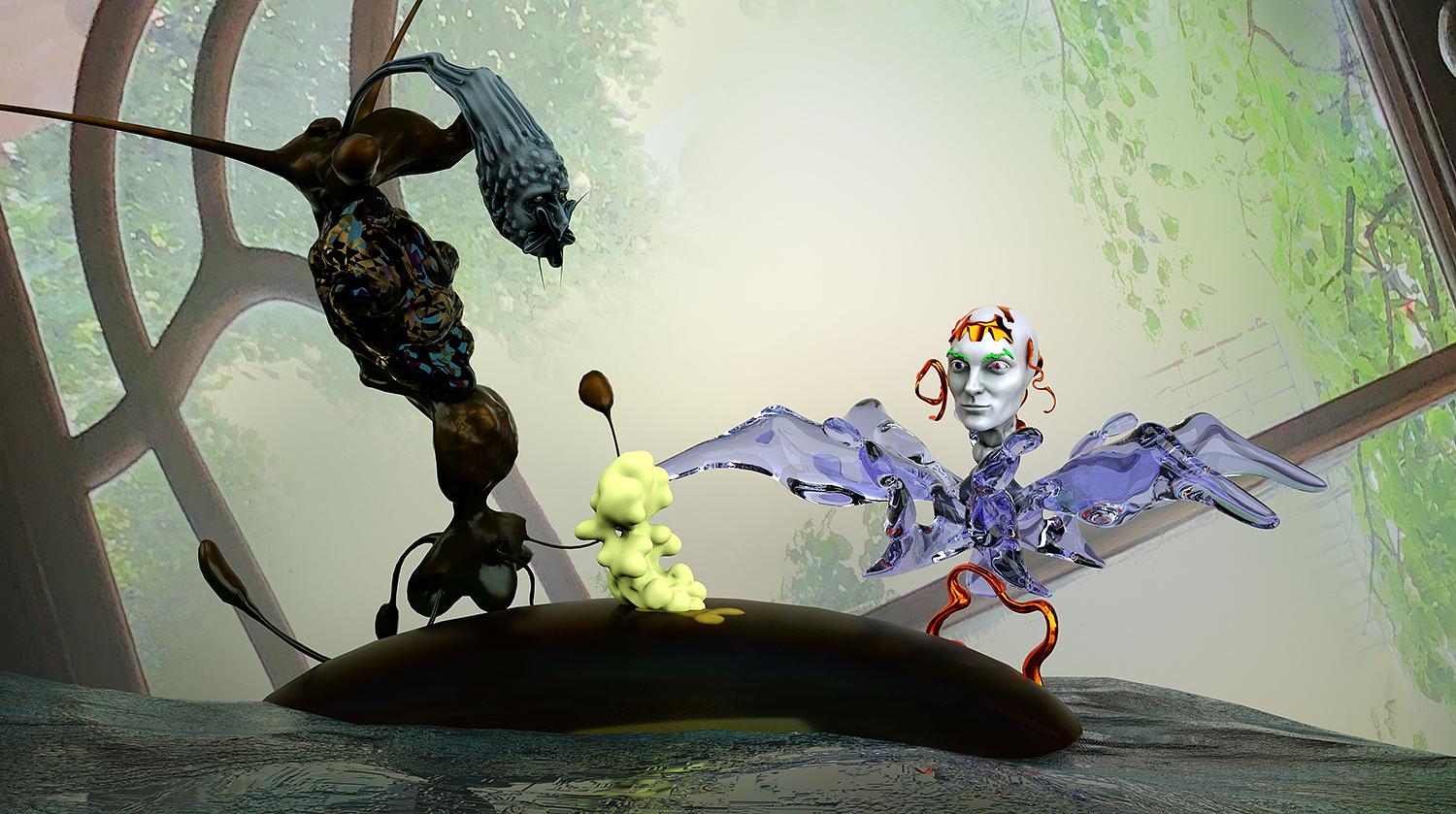 James Ferraro and Ezra Miller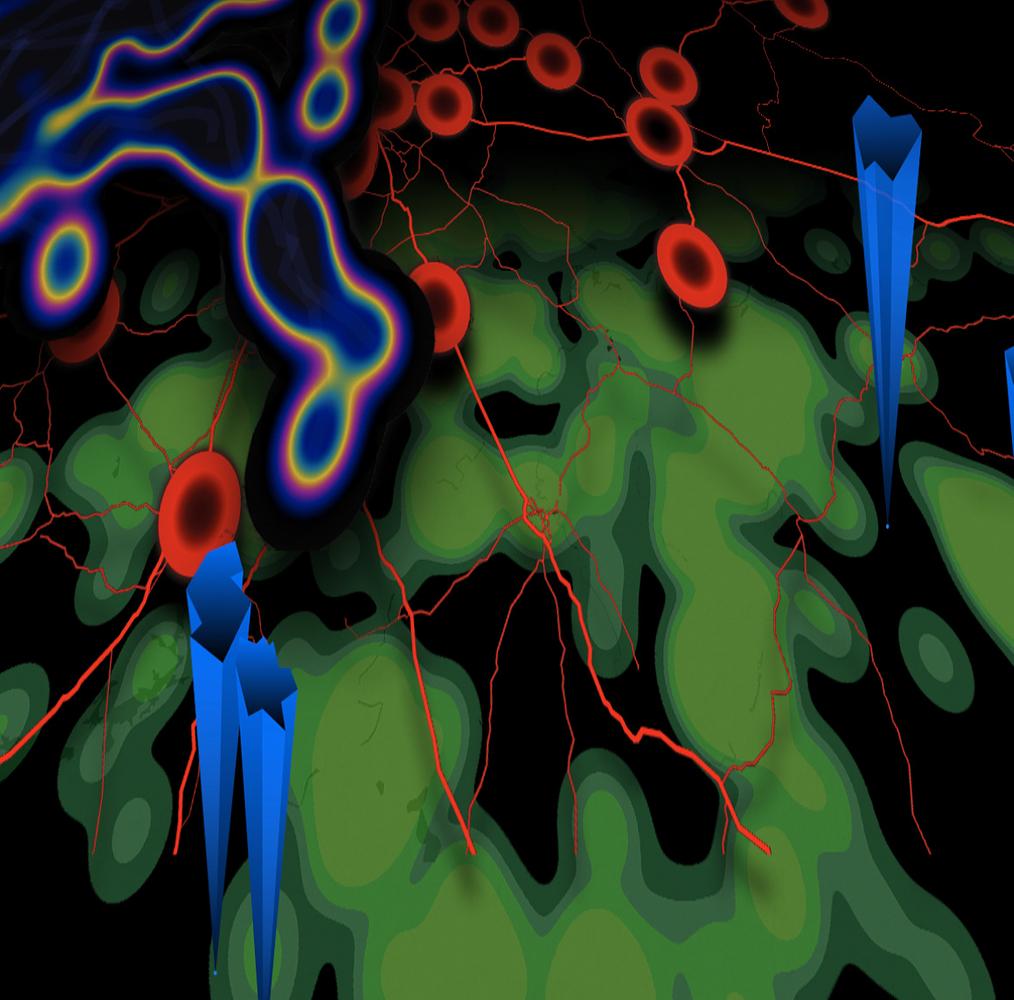 Posthuman Studies Lab's Russian Ferations is an interactive map of creatures and objects, the heirs to Soviet culture and industry, which continue to live autonomously on the periphery of modern civilization.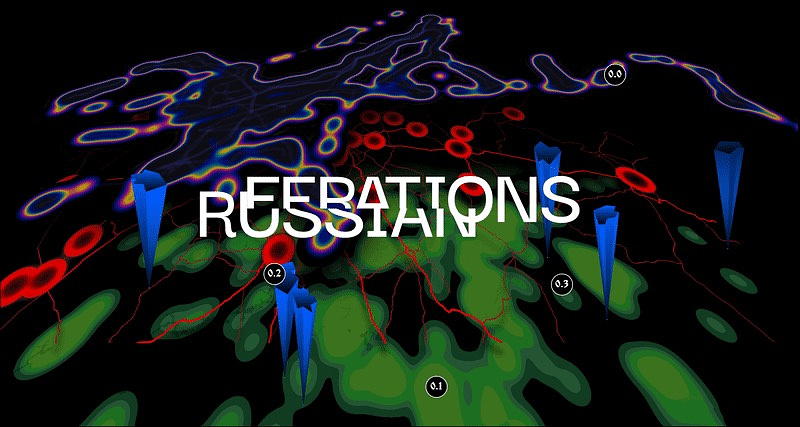 Posthuman Studies Lab brings together researchers and theorists from various fields, media artists, and designers, who study the interrelationships between nature and culture (with a special focus on technology) and explore abandoned factories and powerplants across the post-Soviet space that have been taken over by plants and animals. PhSL believes that the worlds that develop in these abandoned spaces are as eventful and interesting as the world inhabited by humans. Instead of what they see as useless attempts to fight these sporadic derivatives of the nature-technology synthesis, PhSL suggests we focus on inventing new ways of surviving in such environments.
Posthuman Studies Lab scientists work in close collaboration with artists to create visualizations of their findings. One such project is the interactive map of Russian "ferations" developed in partnership with Garage Digital.
Russian Ferations explores the post-Soviet present that flourishes on industrial ruins, where, far from progressive centers, there exists a special form of politics. The term "ferations" (from "feral") can be understood as a network of self-organized ecosystems within abandoned industrial spaces across the former Soviet Union. PhSL sees such ecosystems as hybrids of Ivan Michurin's agrobiology, Soviet mechanical engineering, and cosmonautics, which have returned to the wild and formed their own political alliances, and against which human statehood is engaged in a struggle.
Ippolit Markelov
Ippolit Markelov — a bio artist whose work is focused on interspecies communication, founder of 18 apples science art group. He studied at Lomonosov Moscow State University and is a Doctoral Candidate in Biology. He combines artistic research with neurobiological and bioengineering tools.
Katya Nikitina
Katya Nikitina — an independent researcher in posthuman studies. She holds a PhD in Literature from the University of Silesia, Katowice (Poland).
Nikita Sazonov
Nikita Sazonov — a philosopher and independent researcher, whose writings and art collaborations are focused on speculative philosophy, inhumanism and inhuman politics.