Outside All Dimensions. Contemporary Art Practices and Journalism in Russia
The program aims to support research projects by Russian and international authors writing in Russian and to develop the press as artistic media.

Garage Digital stopped working on this project.
A program in support of hybrid research projects

The new season of the Garage Digital grant program invites artists and researchers to explore the idea of multiple coexisting worlds and ways of creating them, drawing on Donna Haraway's theory of "situated knowledges."
Sunken, yet forever on the surface of the heart
Sahil Naik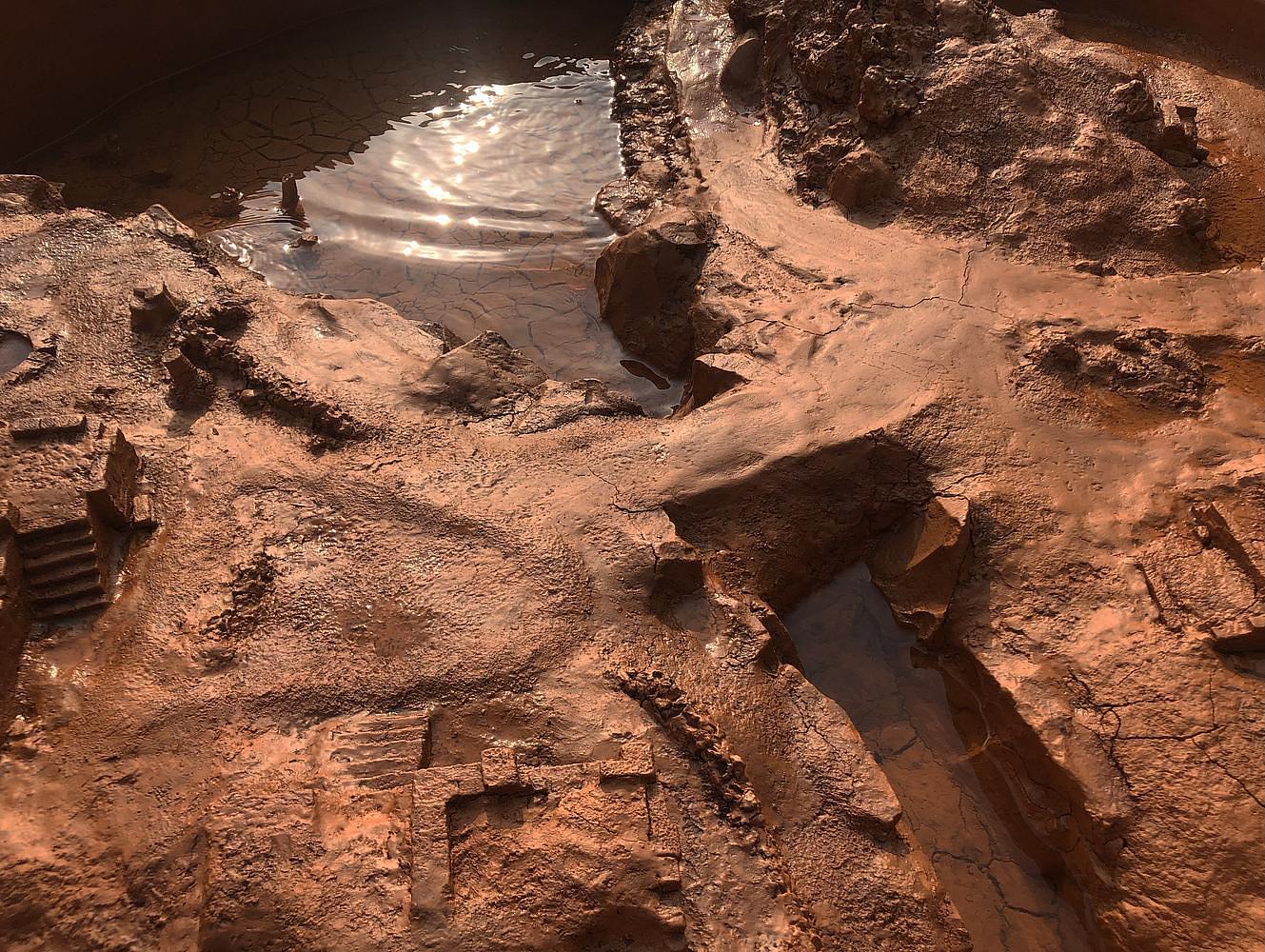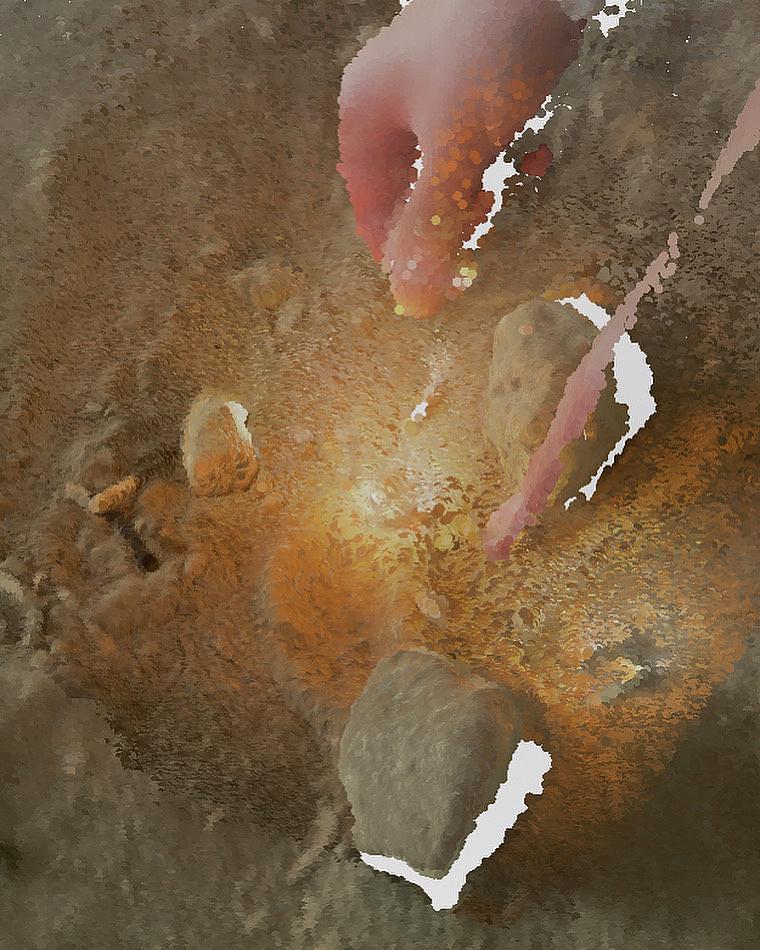 Garage Digital grant program aims to support and develop projects, artworks, and theoretical research driven by an interest in new technologies and media.
Five artists received grants to produce projects using new technology and digital media, which are presented on the Garage Digital platform in 2020.
The Garage Digital grant program supports projects, art, and research driven by an interest in new media and technology. The launch grant, entitled New Research Practices, focuses on the impact of technology on the methods and subject of artistic research. Applications were accepted between November 26, 2019 and February 10, 2020. Five winners were selected from among 96 applicants, based on the clarity of their idea and its artistic realization, compliance with this year's theme, and the possibility of publishing the project on the Garage Digital platform.
Each winner will receive a grant of 60,000 rubles plus funding for the production of their projects.
THE JURY OF THE 2019/2020 GARAGE DIGITAL GRANT PROGRAM ARE: