December 22, 19:00–21:00
Passport to the Shredder, or On the Other Side of Bureaucracy: A Workshop on Generative Poetry by Ivan Netkachev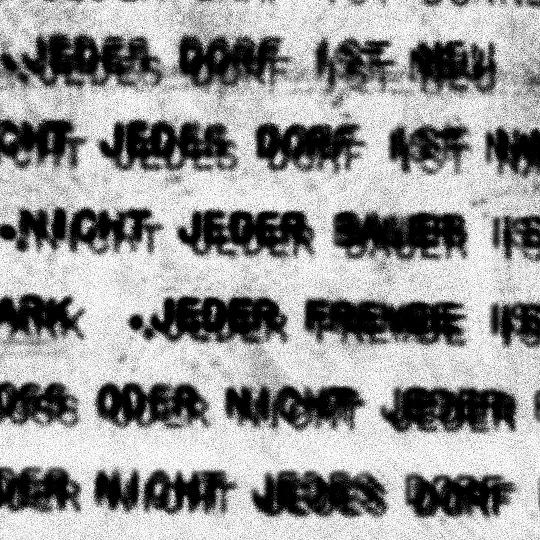 December 17, 14:00–17:00
"Concluding Statements" from participants of Alek Petuk's Seminar on playing Dark Souls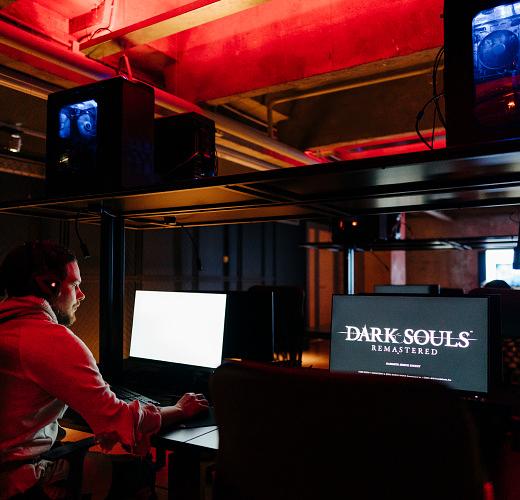 December 15, 19:00–20:30
A discussion about the importance of digital adaptation of sites for users with disabilities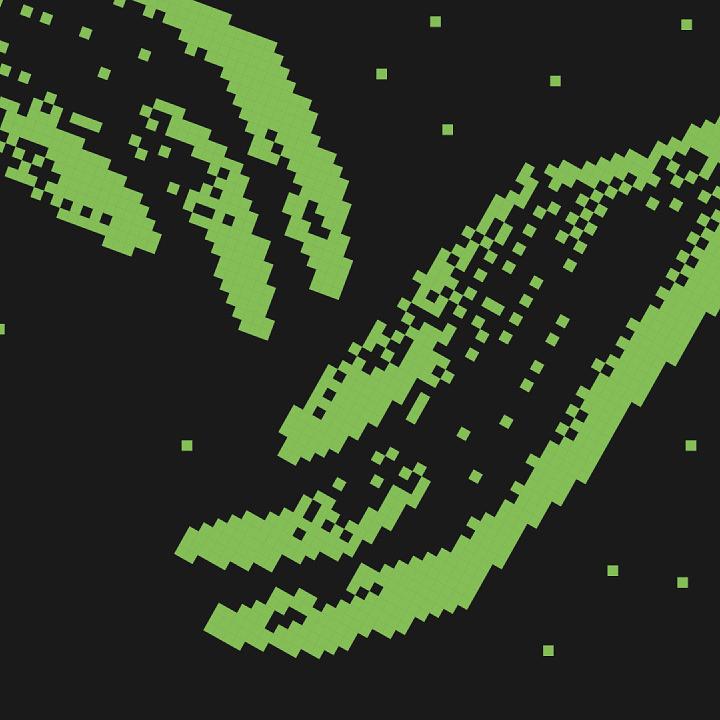 December 7–21
Harun Farocki Operational Images
A series of seminars and practical sessions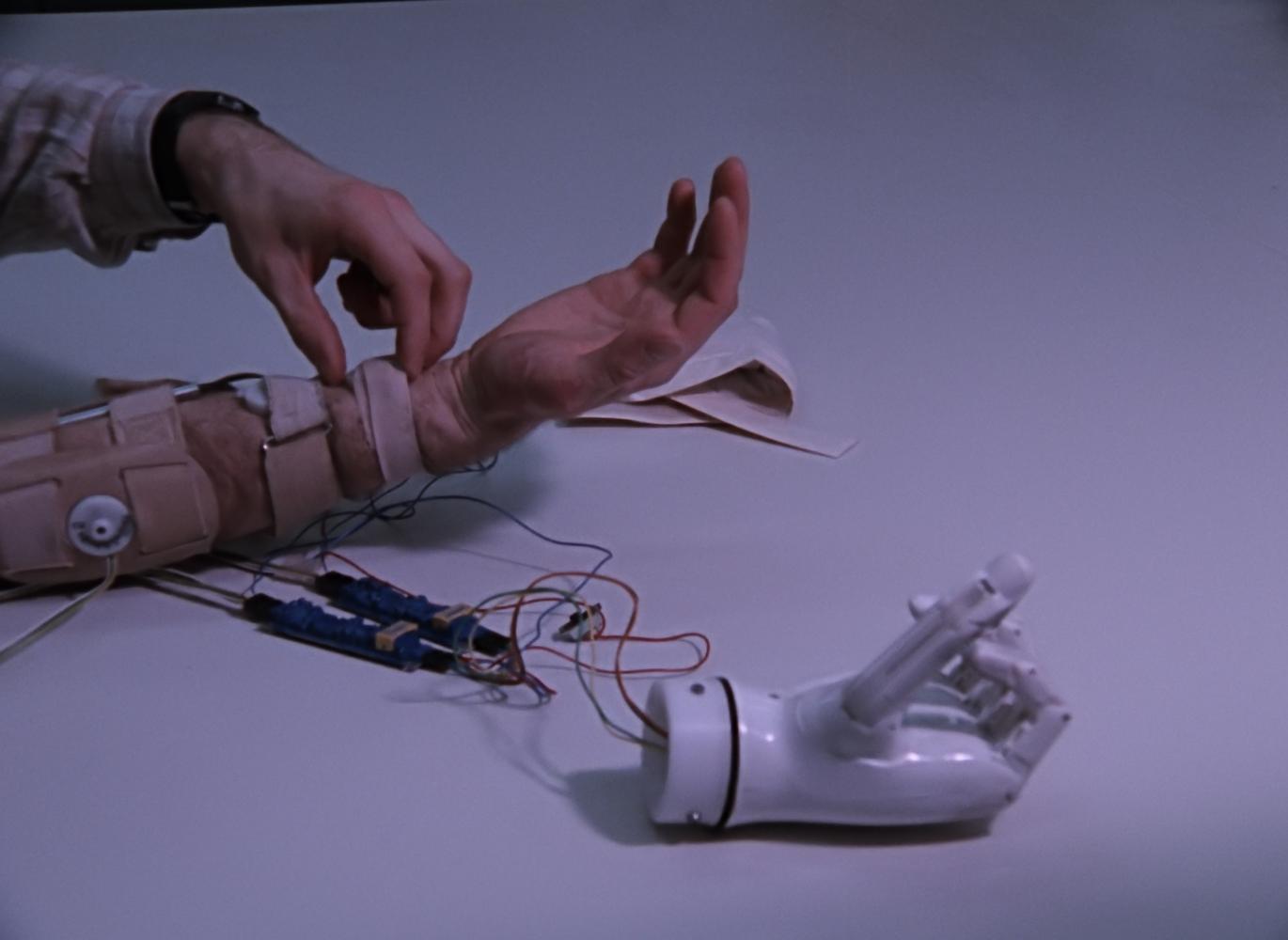 December 7–20
Harun Farocki Operational Images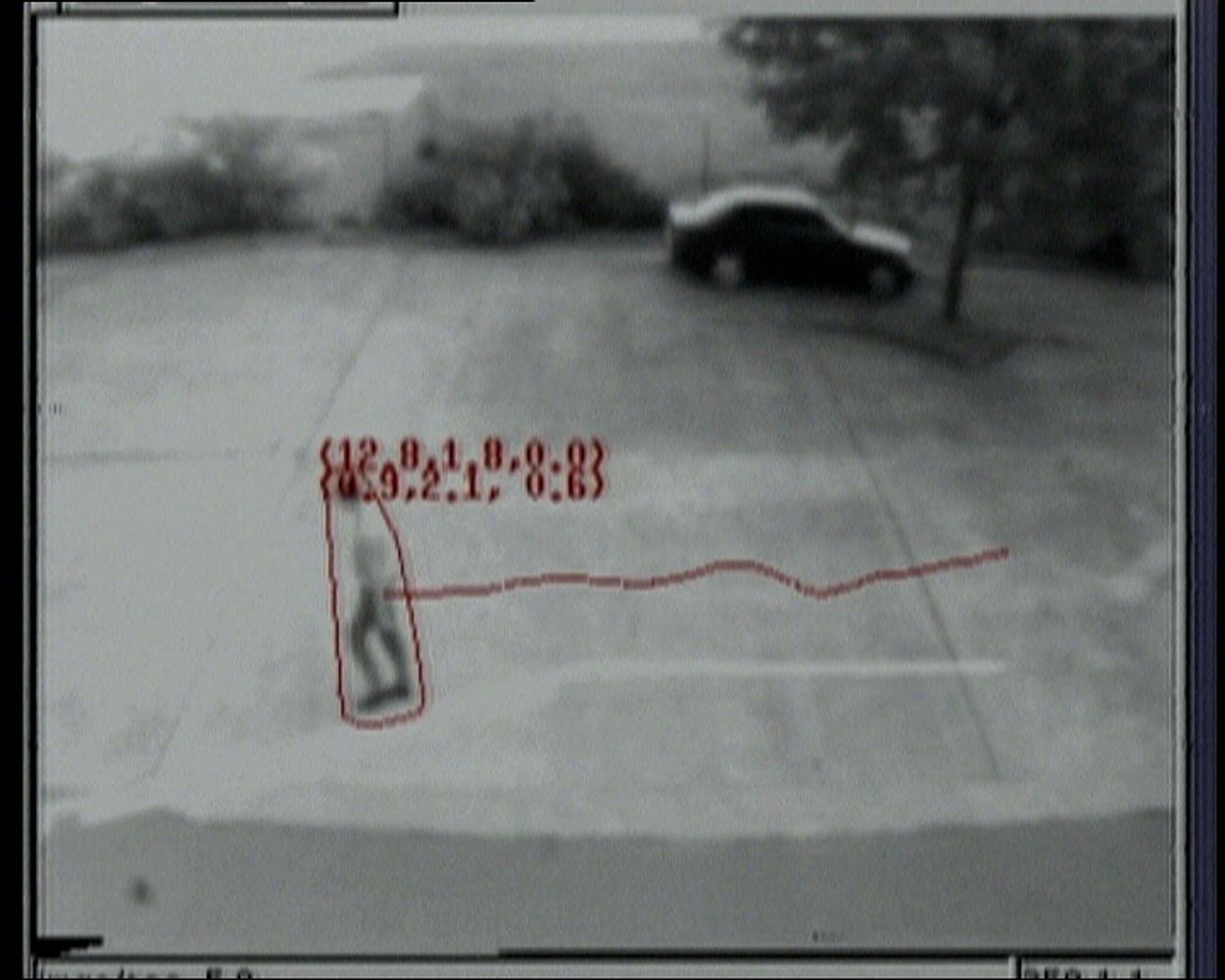 December 4, 16:00–18:00
The Genesis of Cyberculture. A Cyberfeminist View: Seminar by Irina Aktuganova and Alla Mitrofanova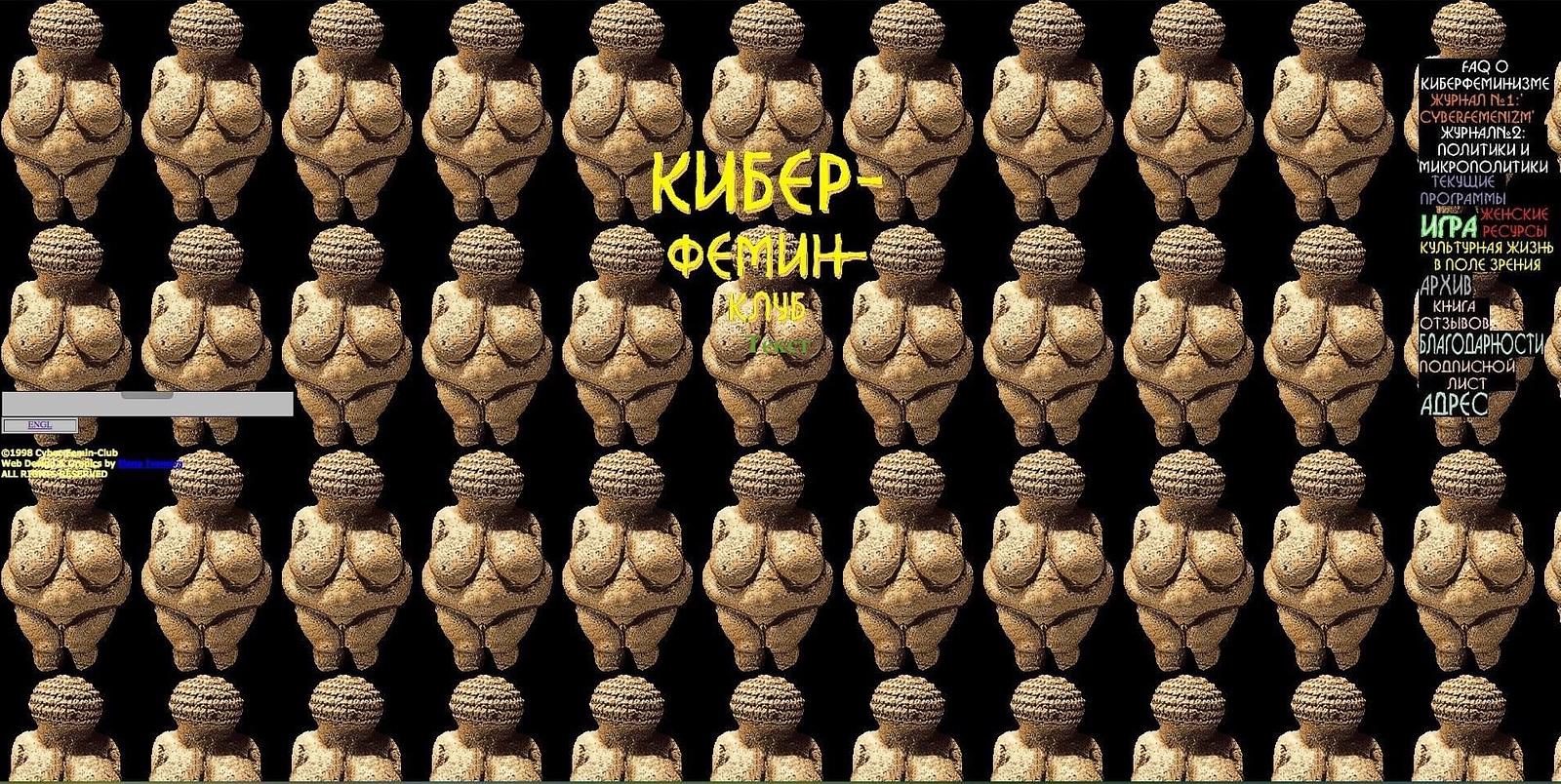 December 4, 13:00¬–15:00
Women's Self-Organized Communities of the 1990s. A Cyberfeminist View: Lecture by Irina Aktuganova and Alla Mitrofanova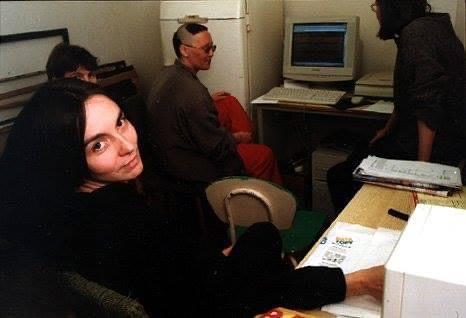 November 24–December 1, 19:00
A Place for Writing: A creative laboratory by the collective Digital Object Alliance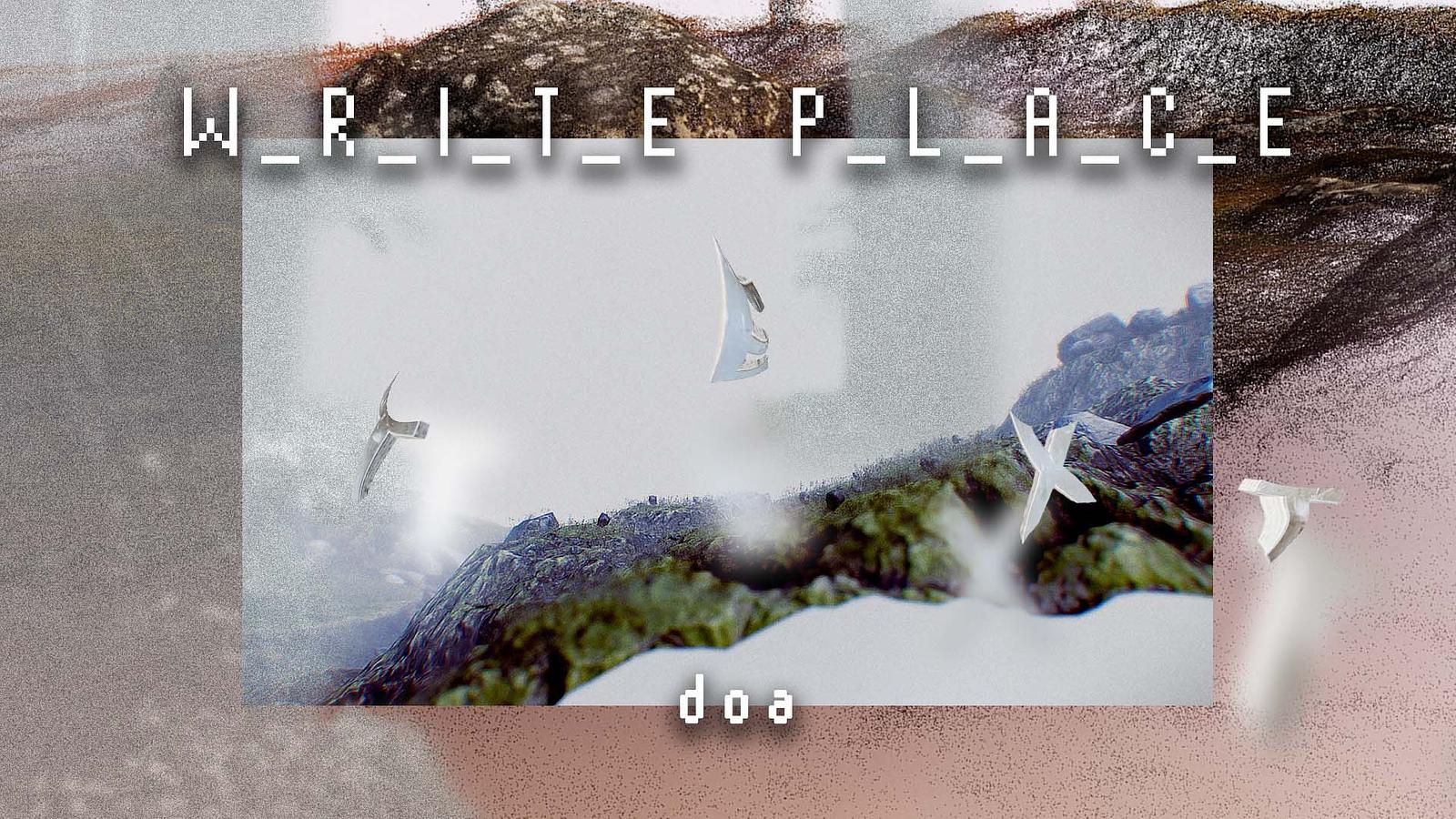 November 13–December 7, 2022
Computer literacy course for third agers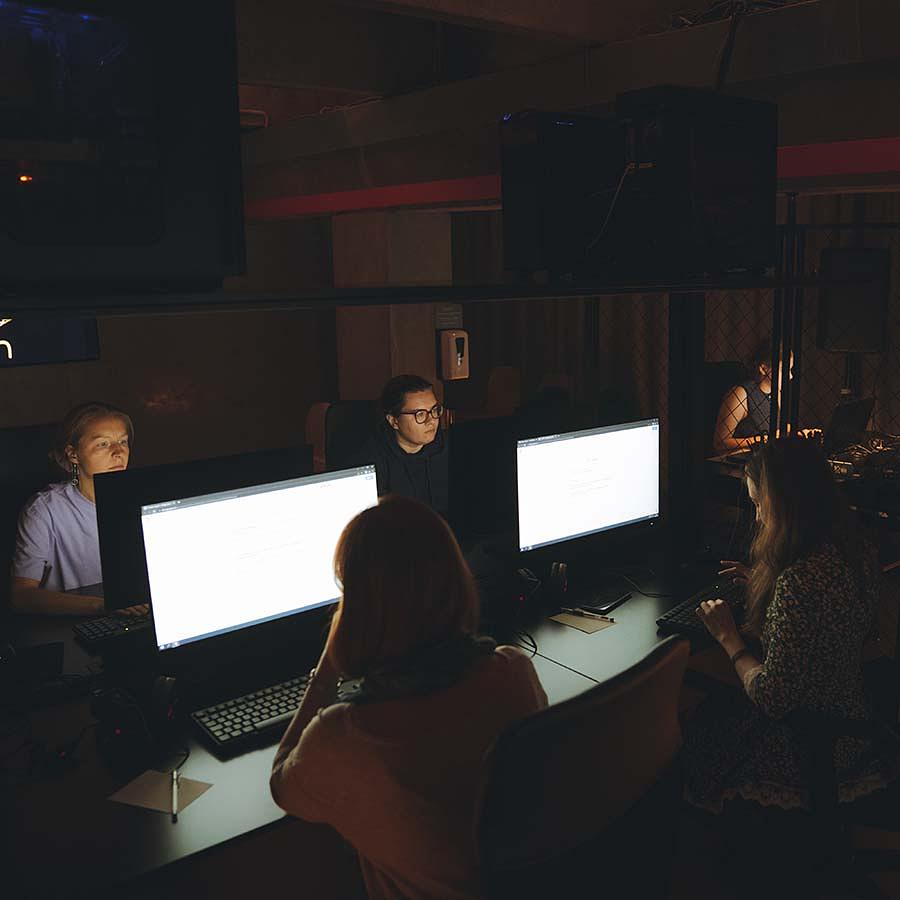 November 9, 19:00
A performative non-lecture by the art collective Digital Object Alliance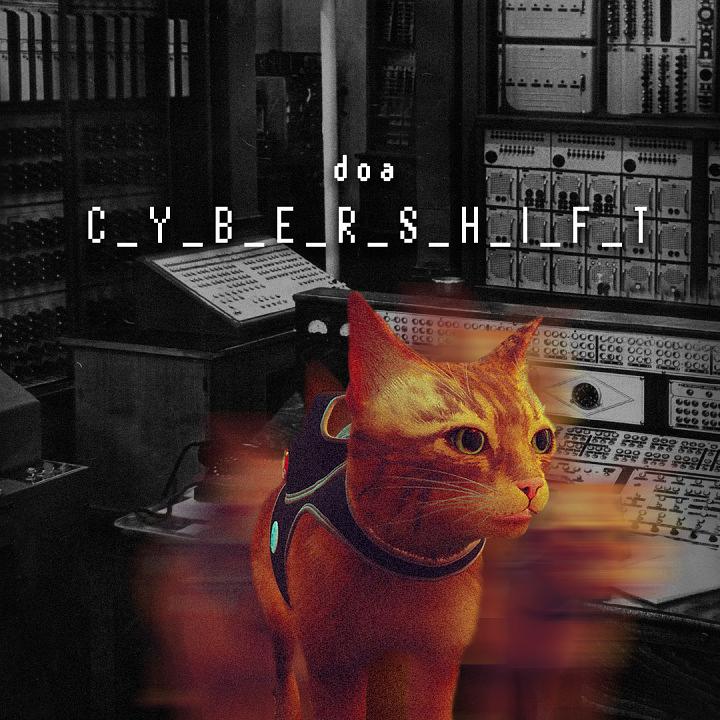 November 8 — December 3
Alek Petuk's seminar on the game Dark Souls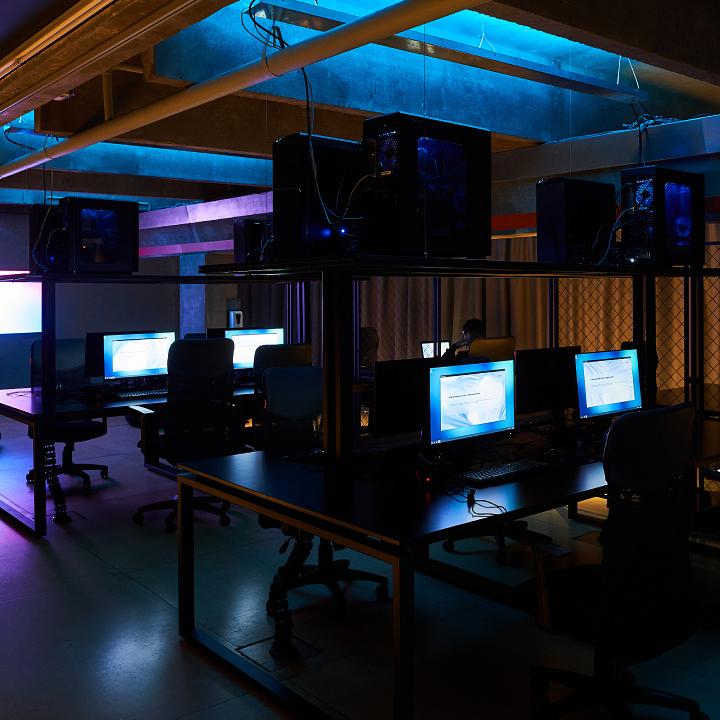 November 5, 15:00–16:30
Presentation of The Motherboard, a project by Mascha Danzis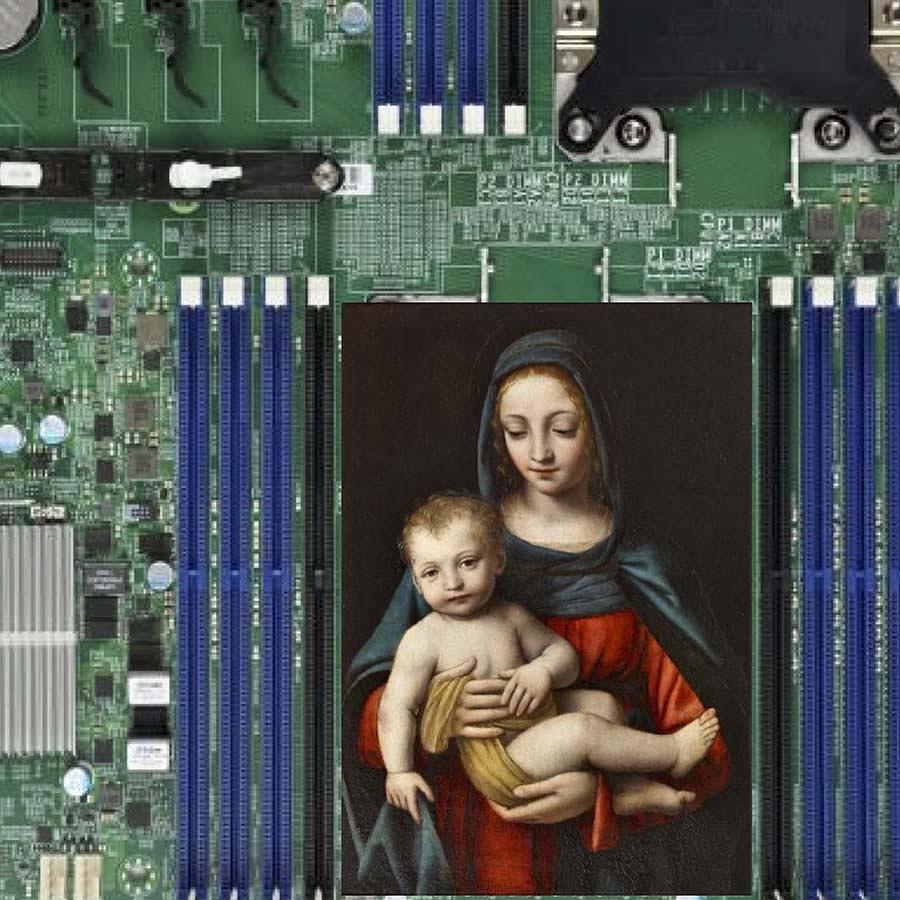 October 23, 14:00–16:30
A lecture and a masterclass on neural networks and image generation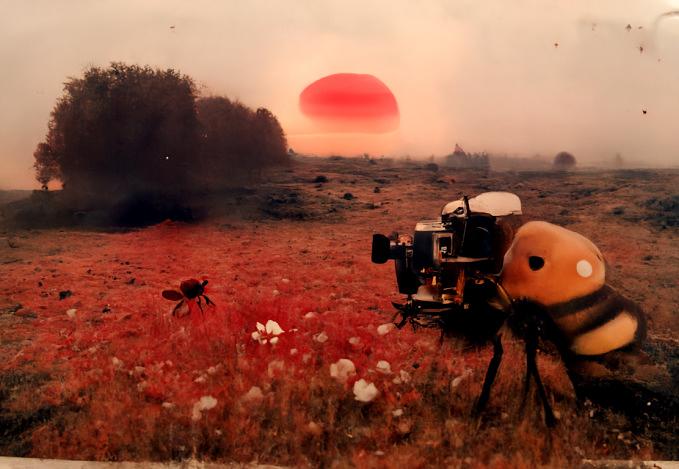 September 18, 17:00–18:30
Game session with Mikhail Maksimov creator of the video game The Tool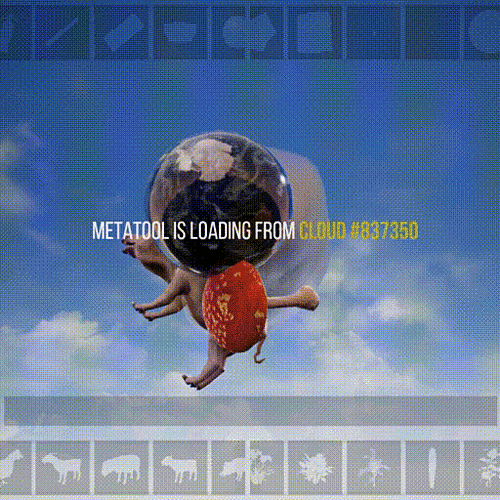 June 10–November 19, 13:00–16:00
Playing the Game: A Game by Asya Volodina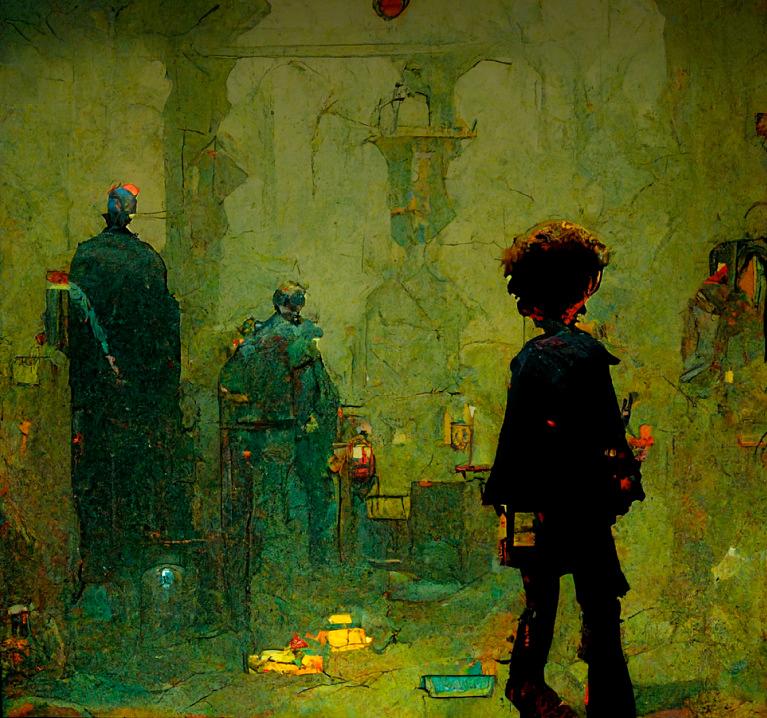 Saturday, October 23
Performance and public talk Hydrogen City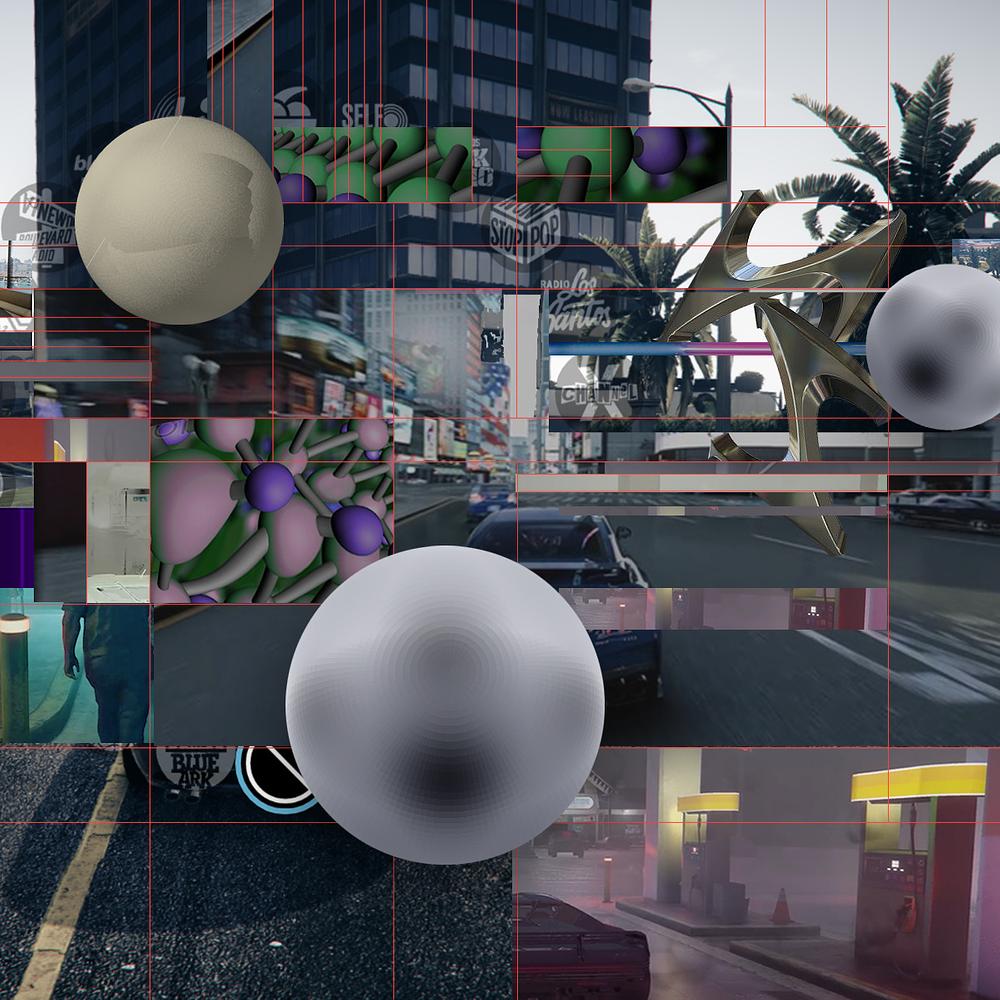 October 19, 19:00–20:30
Science Fiction Reading Group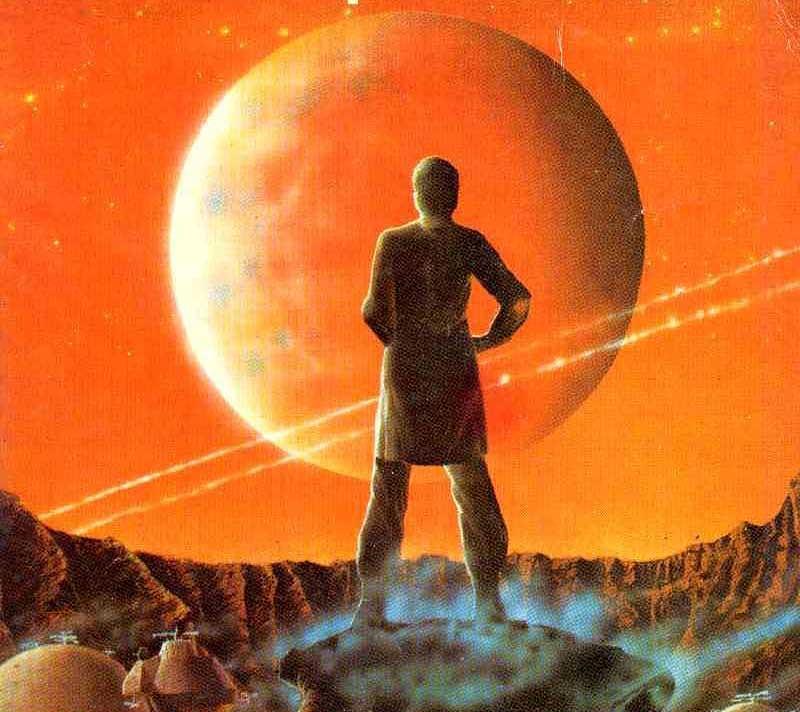 September 22
Film screening: World on a Wire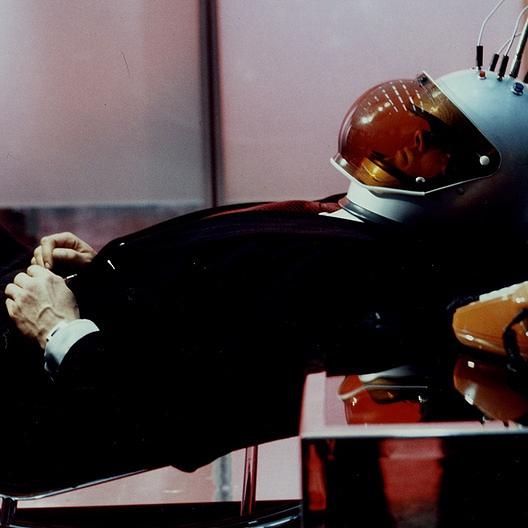 August 12
Discussion of Lu Yang's performance
DOKU Giant – LuYang the Destroyer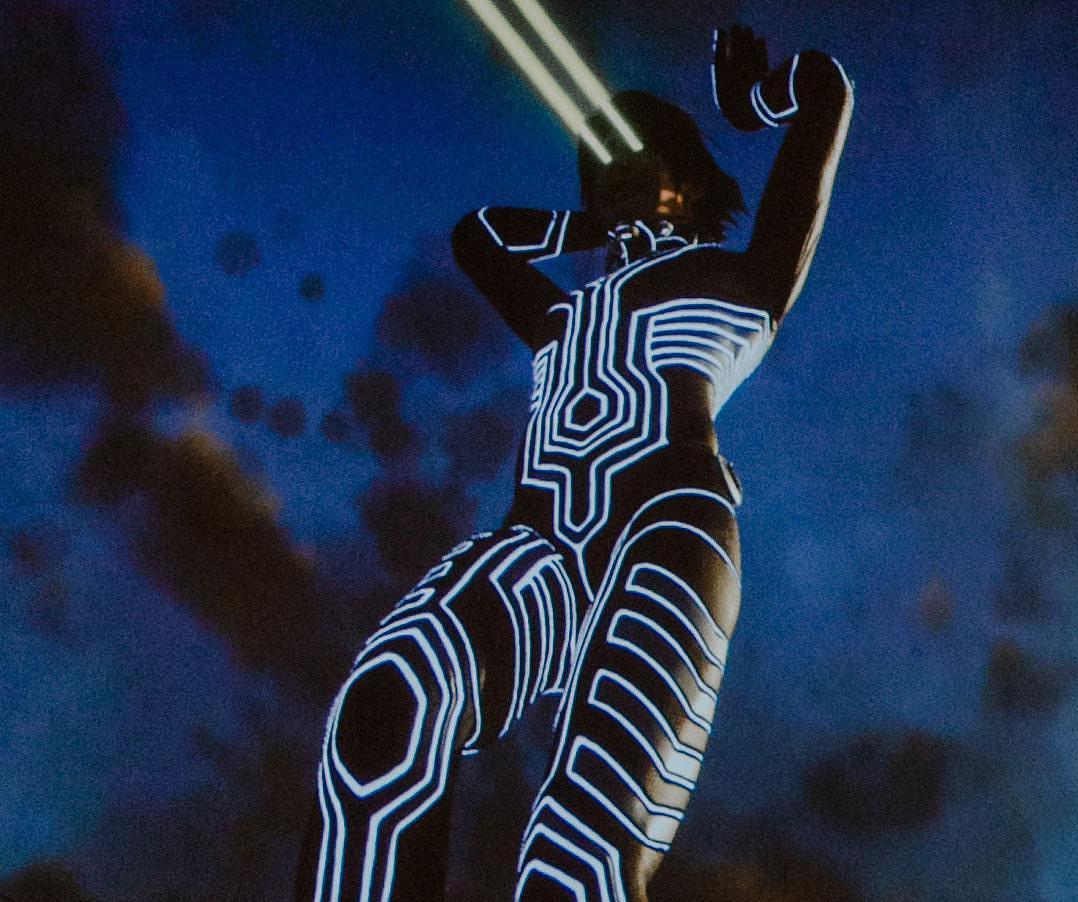 August 4, 19:00–20:30
World on a Wire Dialogues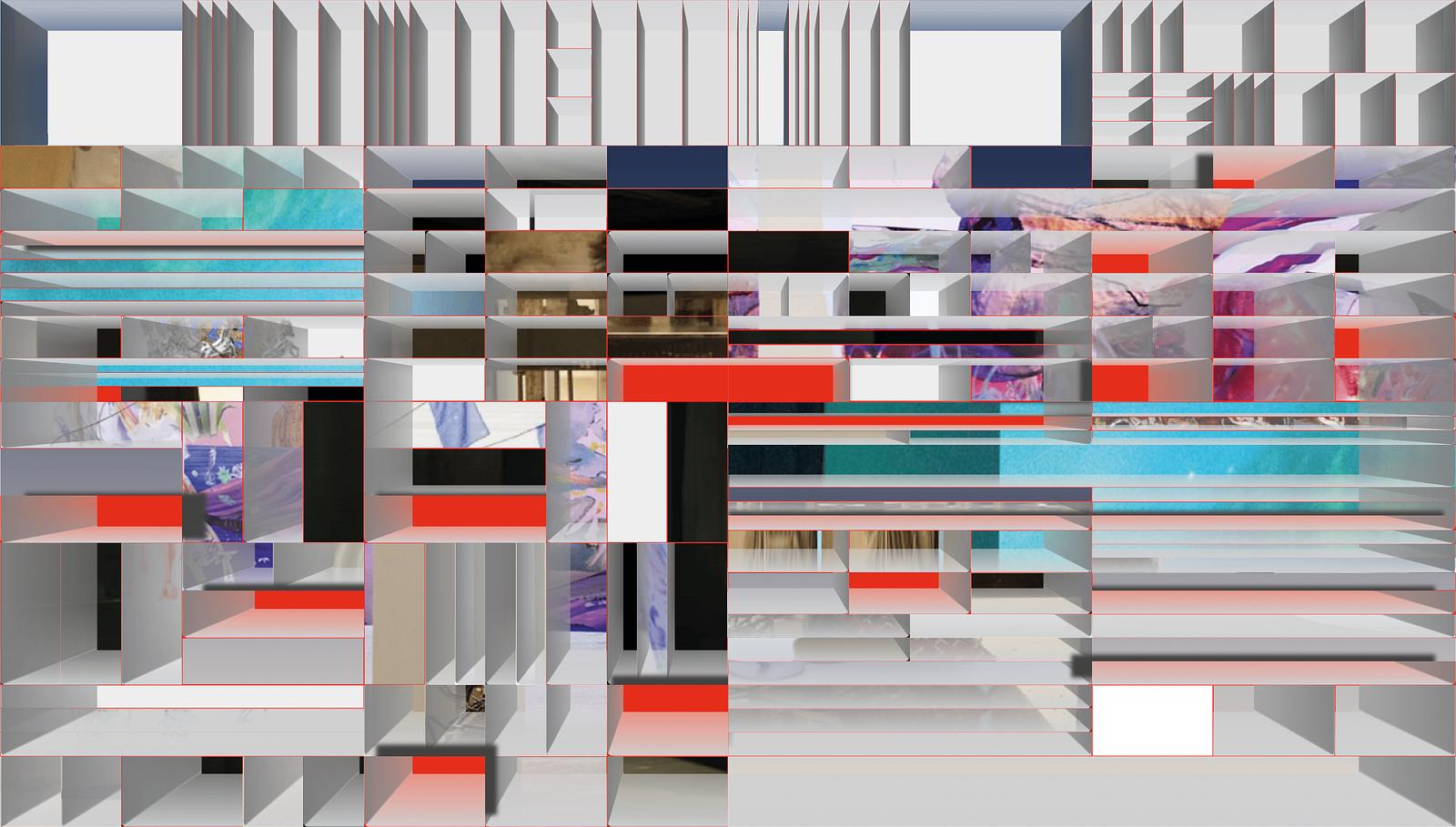 July 11
Stream of the survival game Still Alive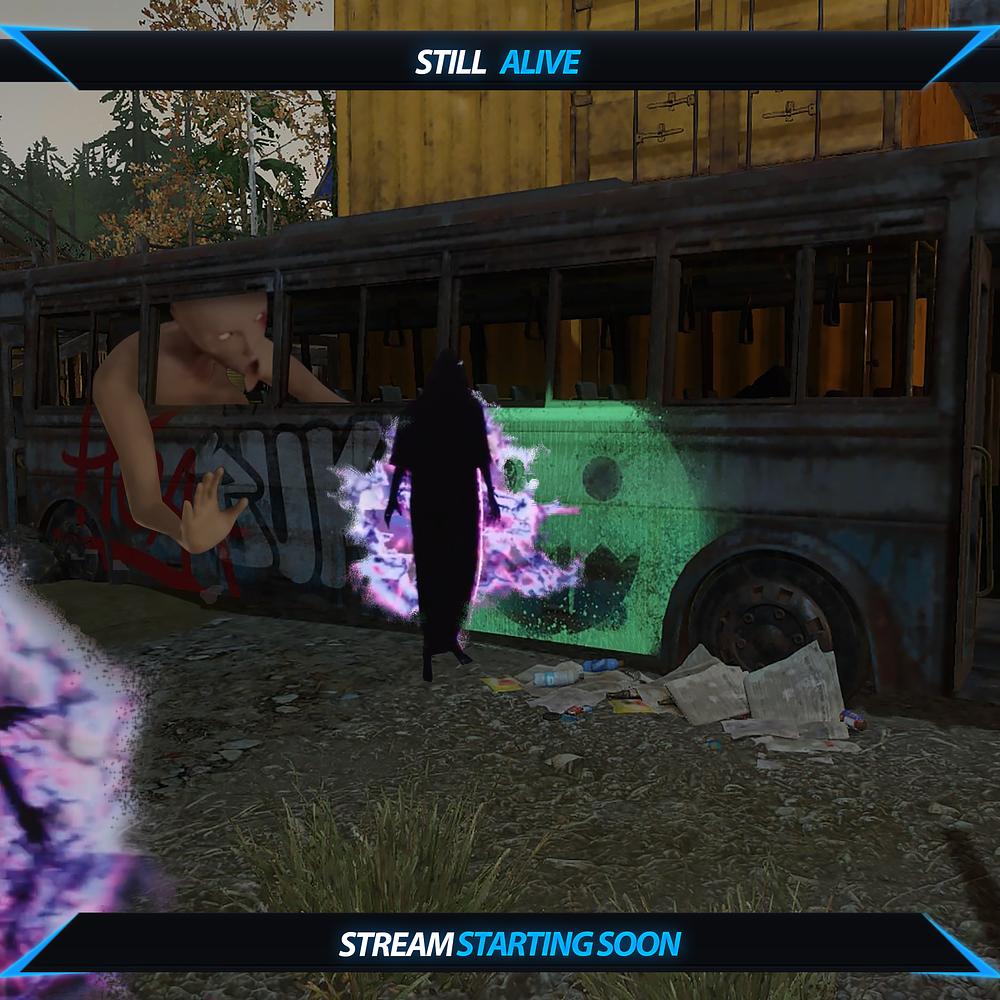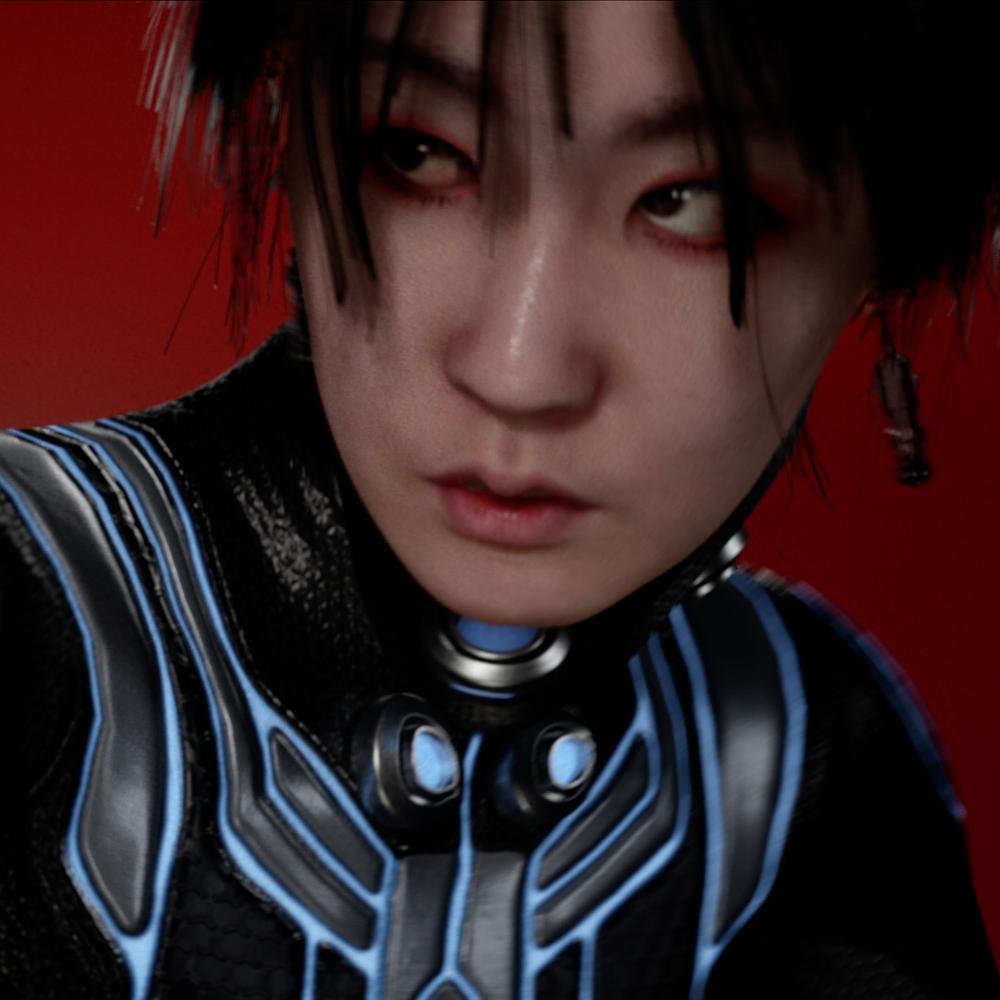 May 24–26
A series of remote presence events in a digital object by Aleksei Taruts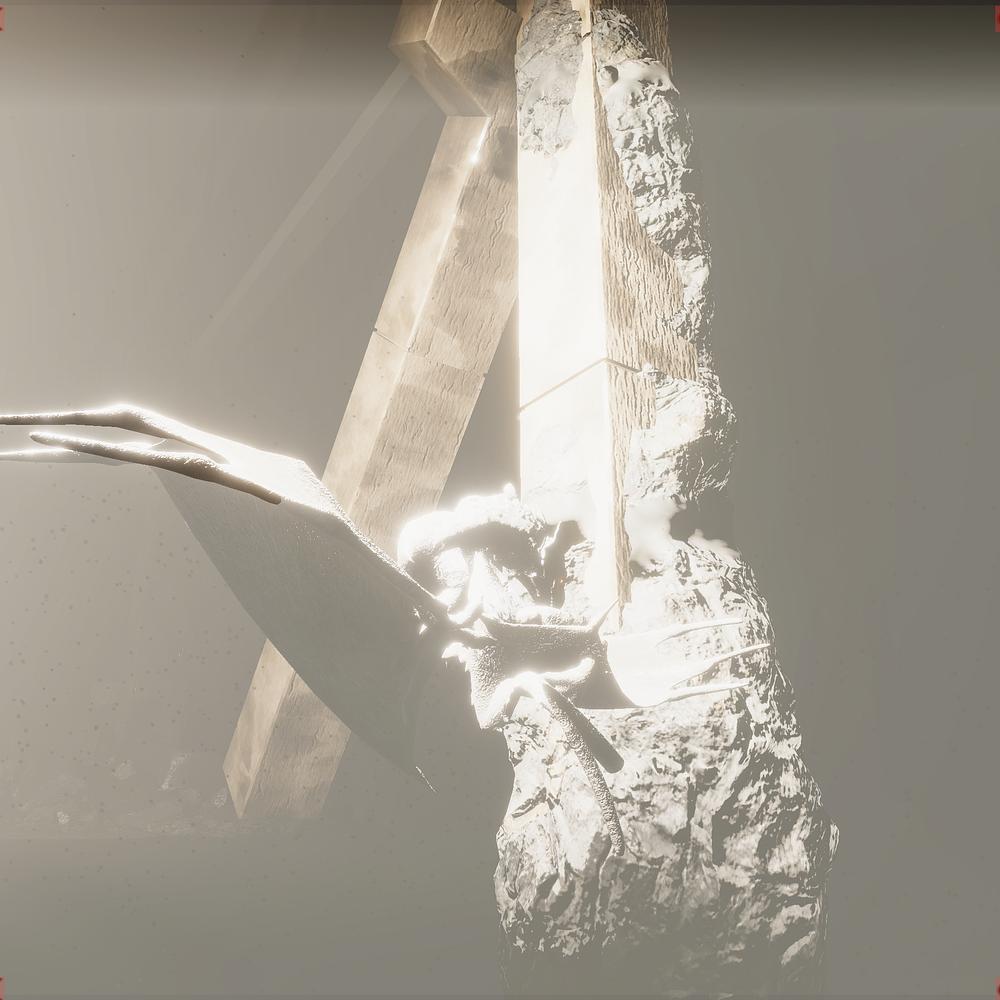 March 19–21, 18:00–20:00
Digital Workers' Conference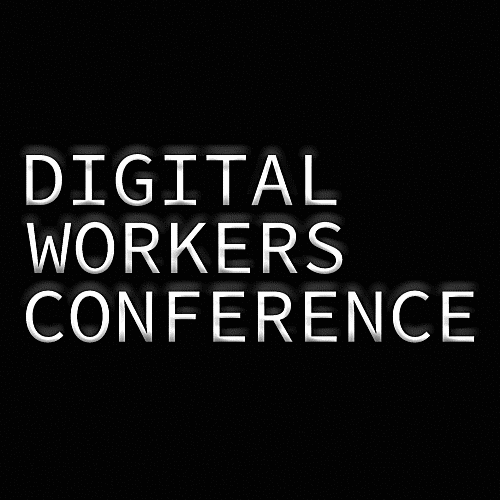 Until October 15
Open call to select participants for a performance by the multimedia artist Lu Yang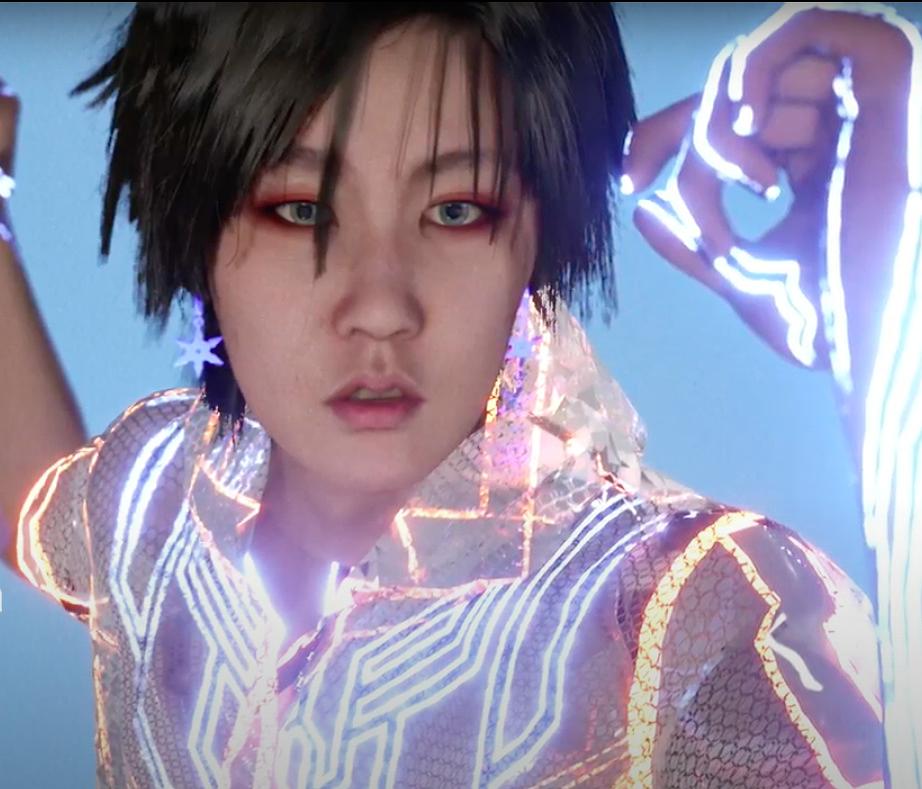 June 30
Science Fiction Reading Group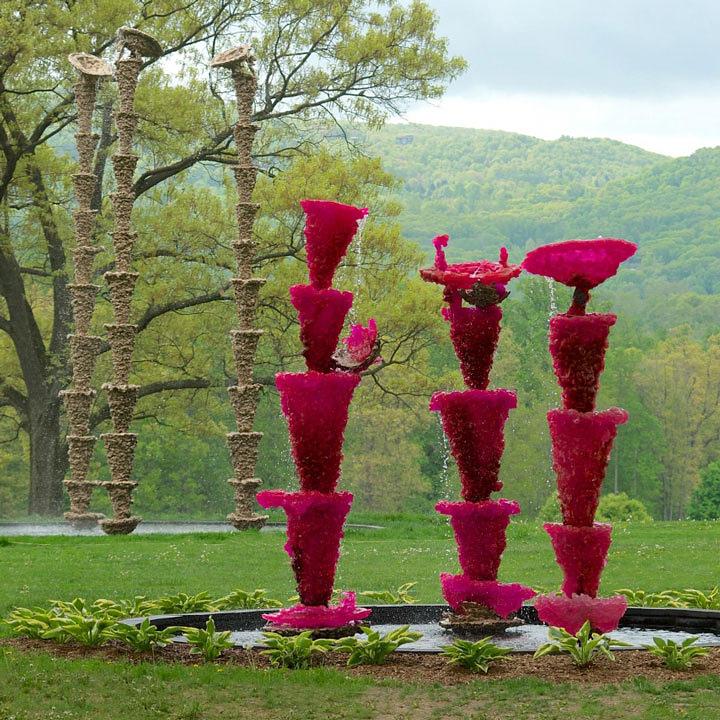 19:00, Zoom
"The Word for World is Forest"
Boris Klyushnikov's reading group dedicated to science fiction and named after Ursula K. Le Guin's novella The Word for World is Forest will be launched at Garage Digital. The reading group has been strategically reconfigured due to the severe situation around coronavirus.
Today, we can witness how culture pushes our imagination toward panic unity and the unity of panic without any consistency. Apparently, it all has been "predicted" in films and TV shows, as "it is easier to imagine an end to the world than an end to capitalism". We can add that "an end to the world" is generally the easiest of things to envision: just sit on a bench and wait for the first anxious thoughts—the "bad" objects—to creep up. But genuine science fiction is far from its imaginary double in culture and follows a different mission. Rather than feeding the hegemonic imaginary, it detaches from the sole way to dream up worlds. With the release of Neal Stevenson's novel Seveneves, for instance, science fiction offered a vision of a "post-catastrophic" world suggesting that apocalypse may not be the end. Science fiction is a critical theory, a critical position in relation to imagination. This is why our seminar will feature a selection of works that can be used to reconsider the theme of pandemic and quarantine. These talks will allow us to share our anxieties—but also to develop a critical approach to panic automatism.
Moderator — Boris Klyushnikov.
SHEDULE
Participation is free for advance registration.
Photo: Left: Pink Ladies, 2014. Courtesy the artist and Cheim & Read, New York. Right: Pink Lady (For Asha), 2013. Courtesy the artist; Cheim & Read, New York; And Locks Gallery, Philadelphia. © Lynda Benglis / Licensed by Vaga, New York, Ny. Photograph by Jerry L. Thompson.
Boris Klyushnikov
Curator and theorist of contemporary art, teacher at Moscow's Rodchenko Art School and BAZA Institute of Contemporary Art (Moscow). He has worked at National Center for Contemporary Art (Moscow) and taught at the Department of Cinema and Contemporary Art of the Russian State University for the Humanities (Moscow). Klyushnikov organized a laboratory of art criticism at Winzavod Center of Contemporary Art (Moscow).
April 16
A Performative Lecture by Kirill Savchenkov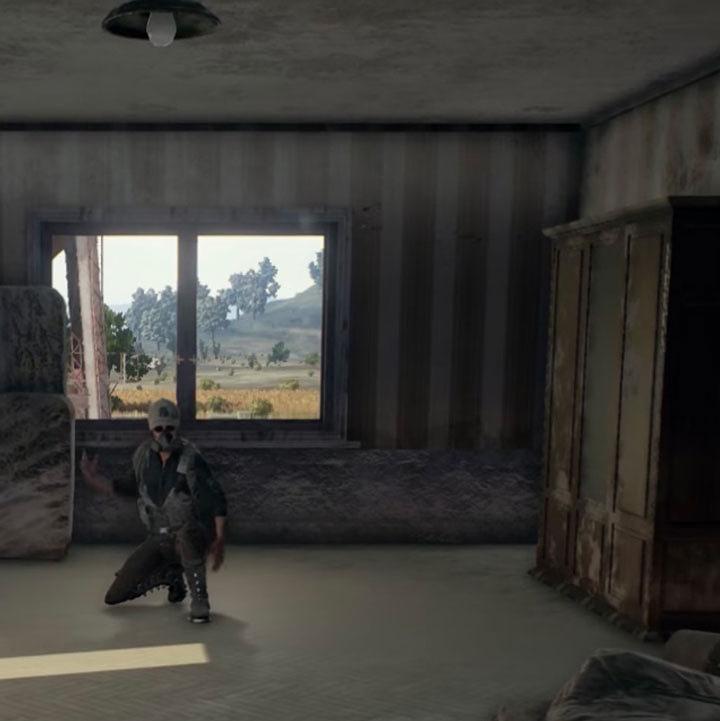 April 12
A practical session by Sofa Skidan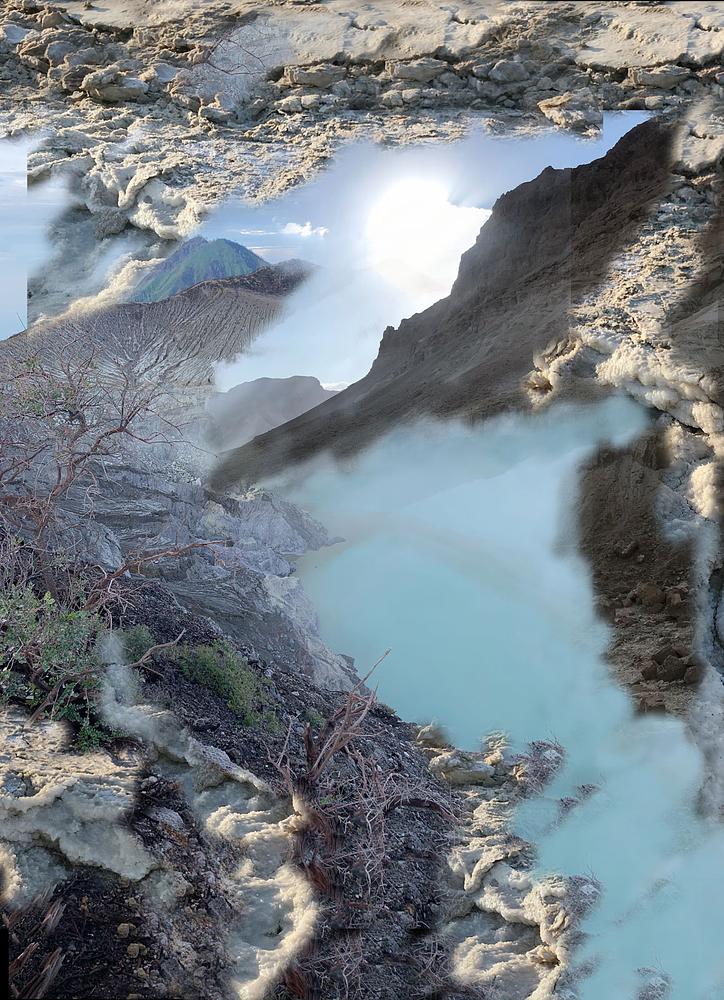 February 23
Letsplay by Aleksei Taruts and Sergey Babkin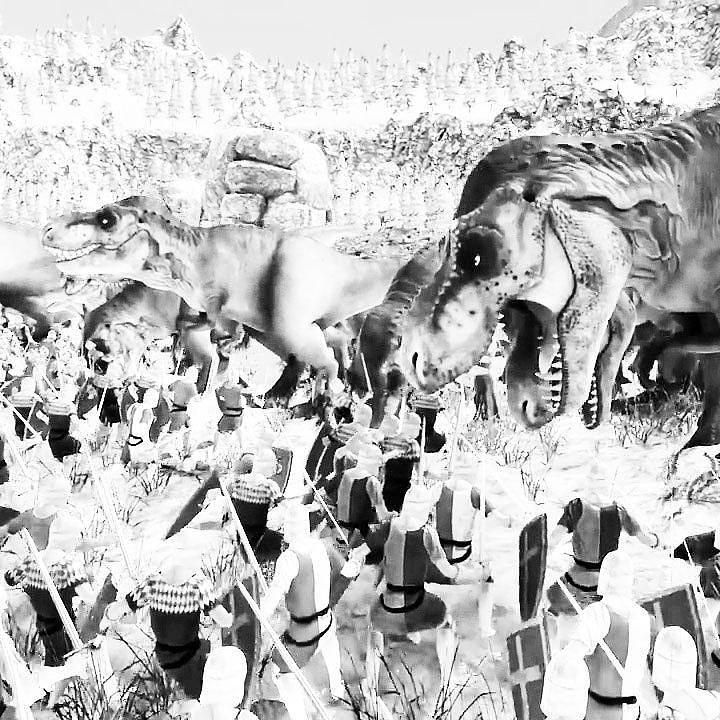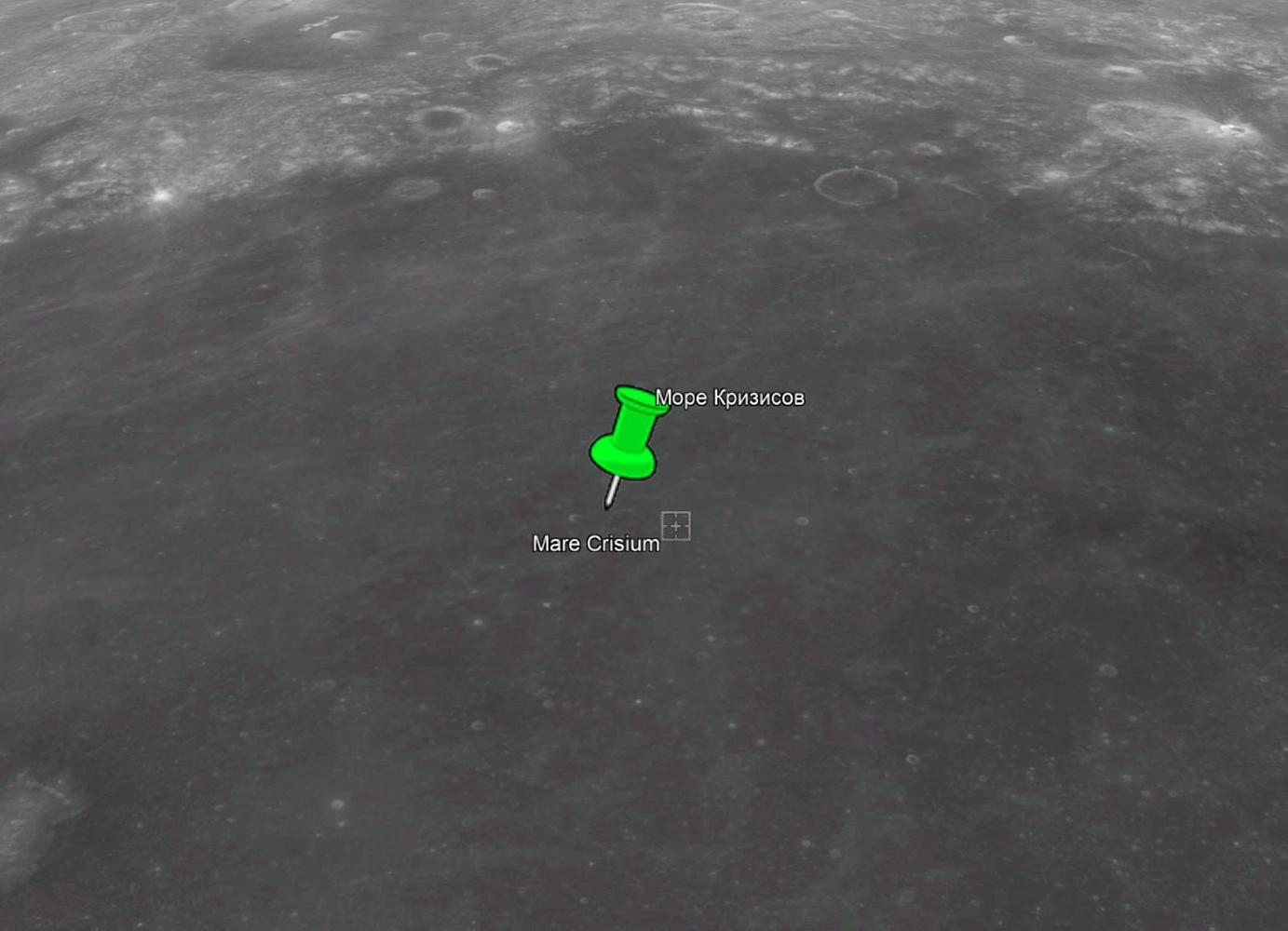 December 1
Sasha Puchkova's Speculative Concilium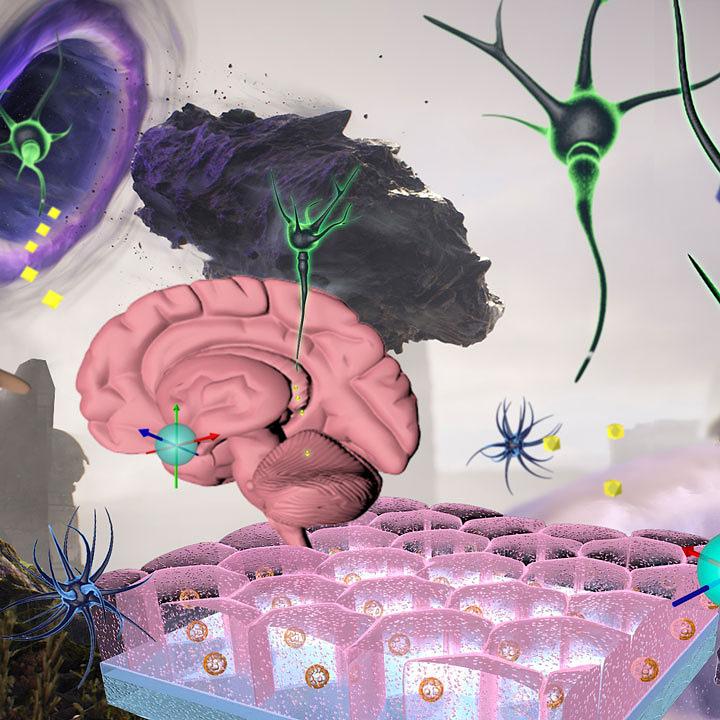 November 30
Performance by Sofa Skidan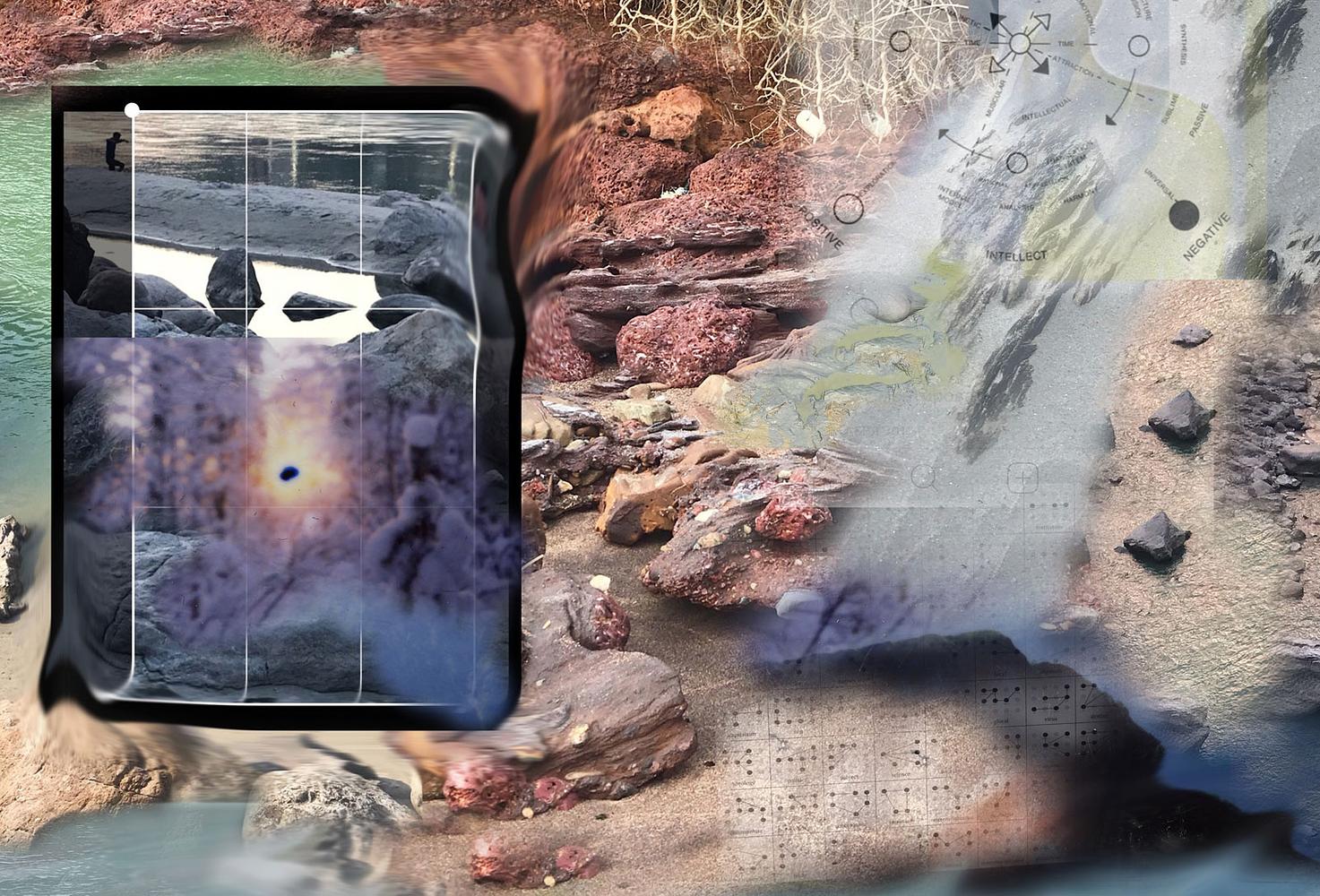 November 29
A lecture by Daria Kalugina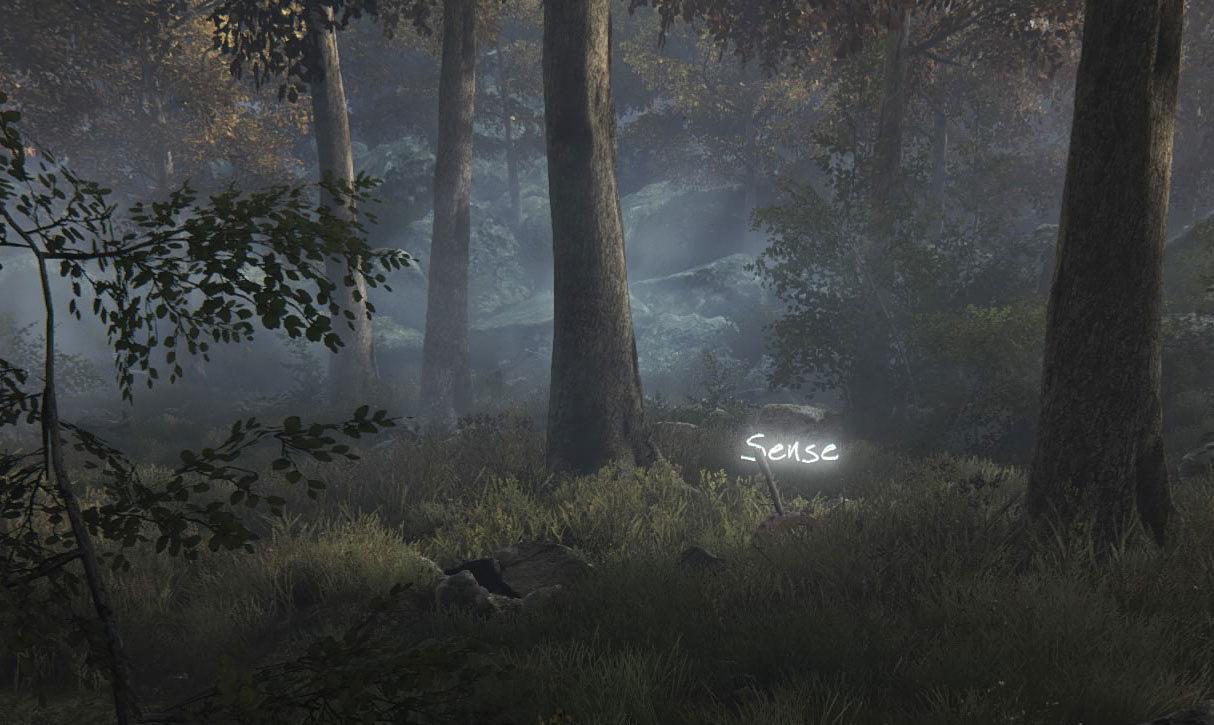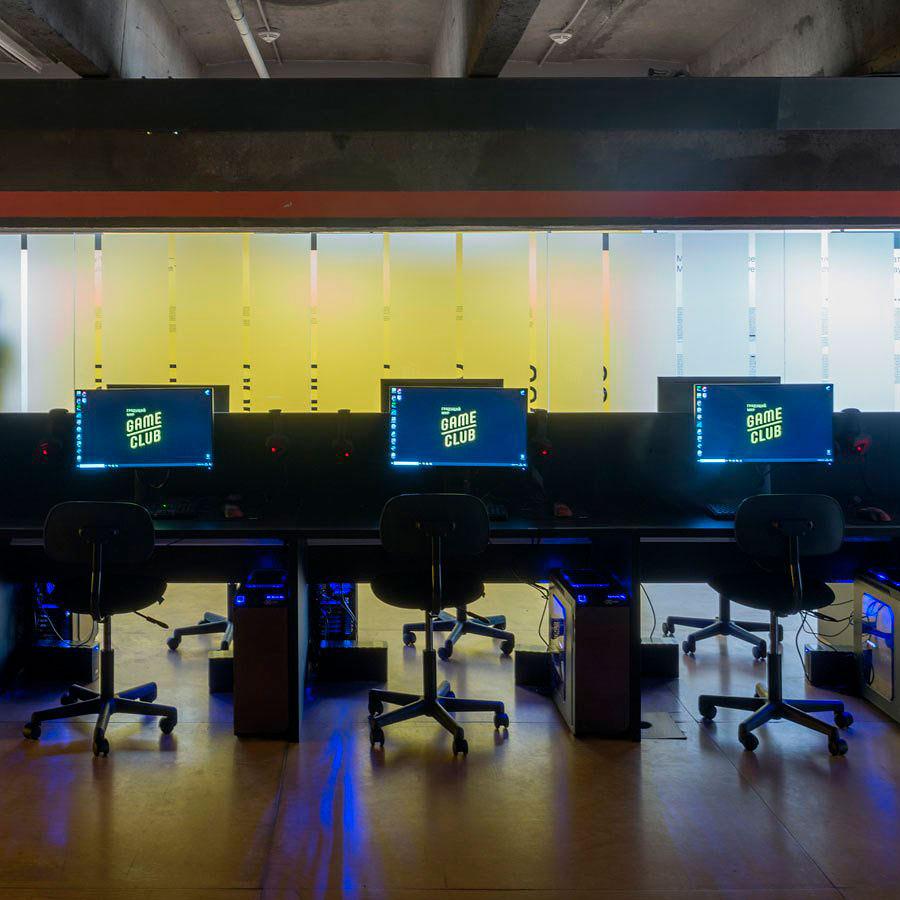 November 15
A lecture by Alexander Vetushinsky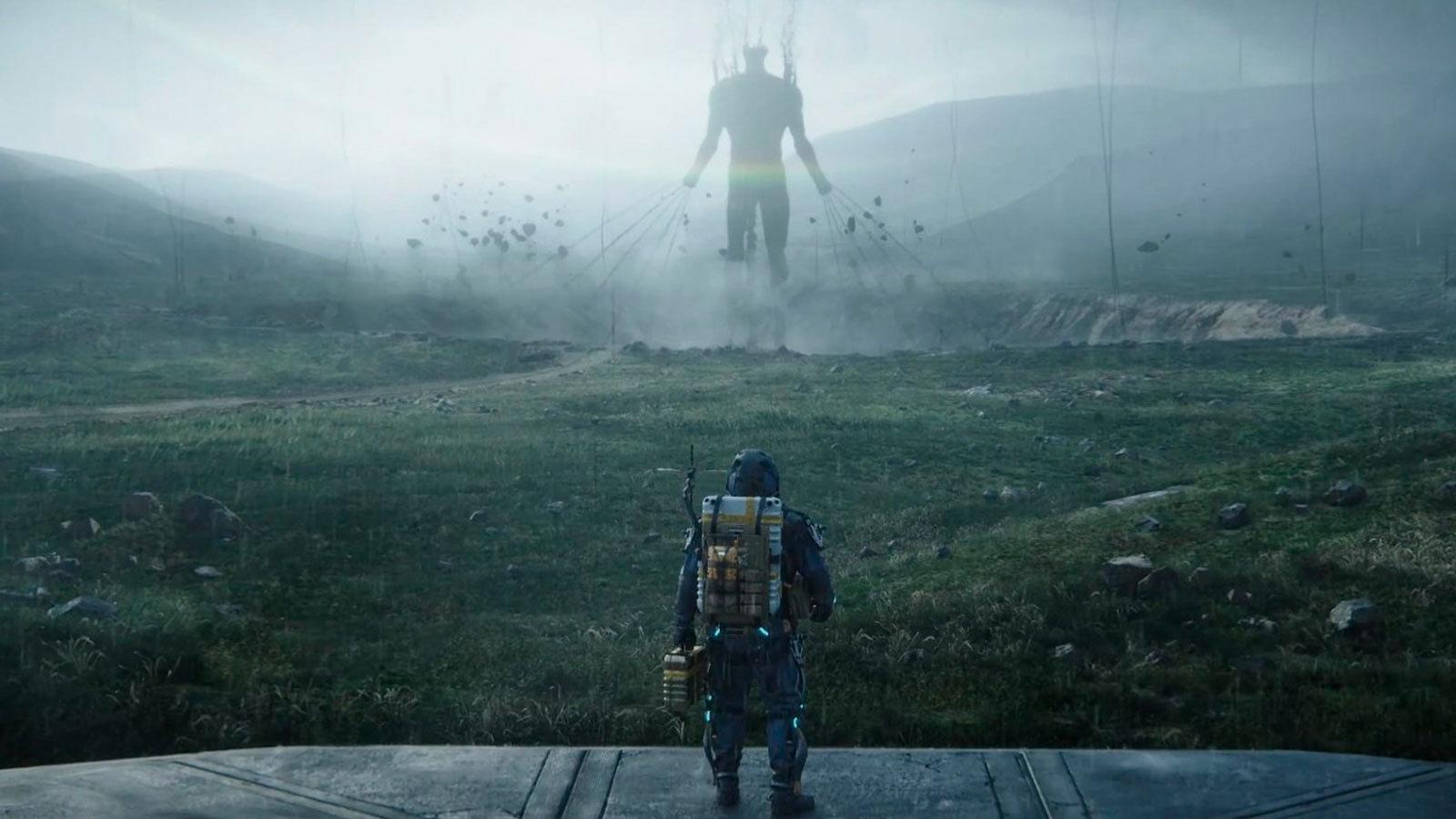 November 10
100 Games on Ecology. Postlecture and workshop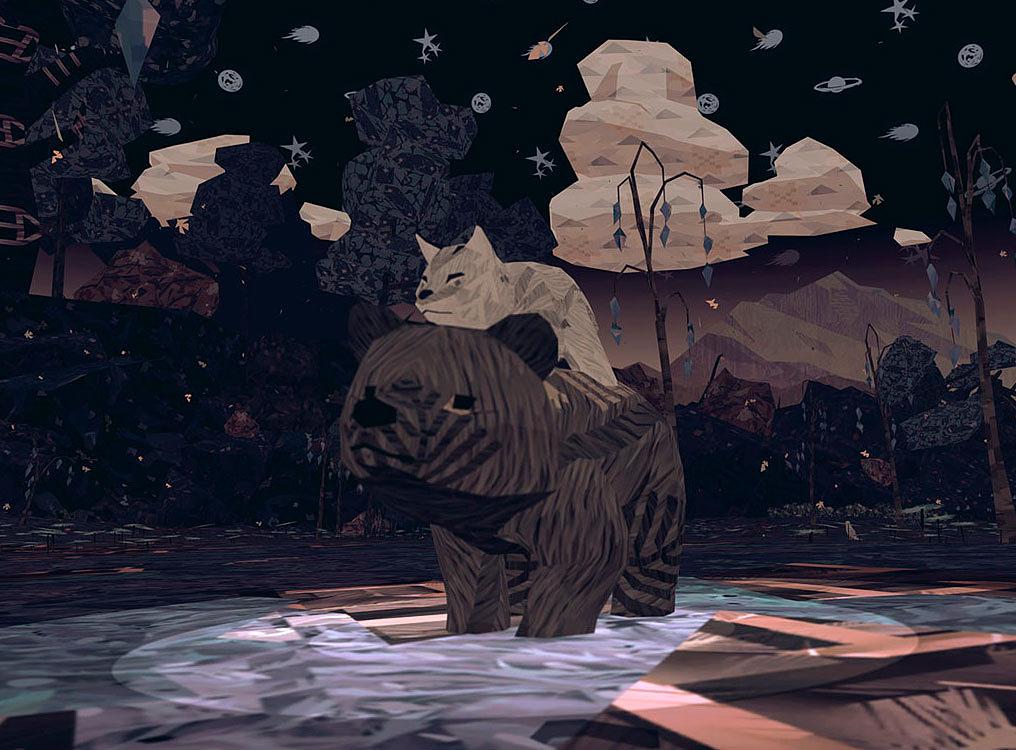 November 3
Public Talk by Jose Sanchez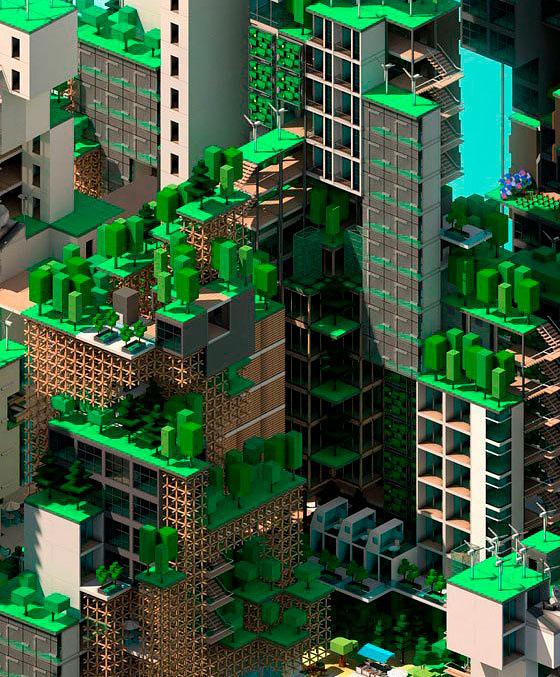 October 17
Artist talk and Let's Play by Lu Yang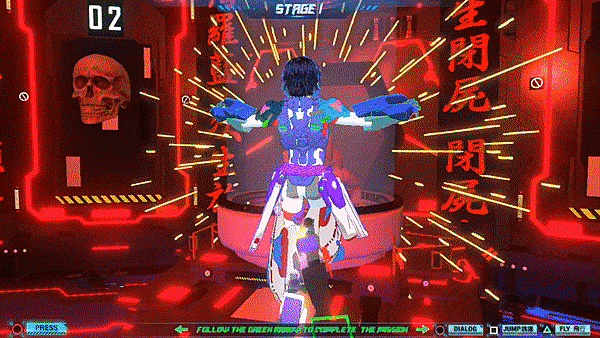 October 6
Let's Play by Dasha Nasonova and Dima Vesnin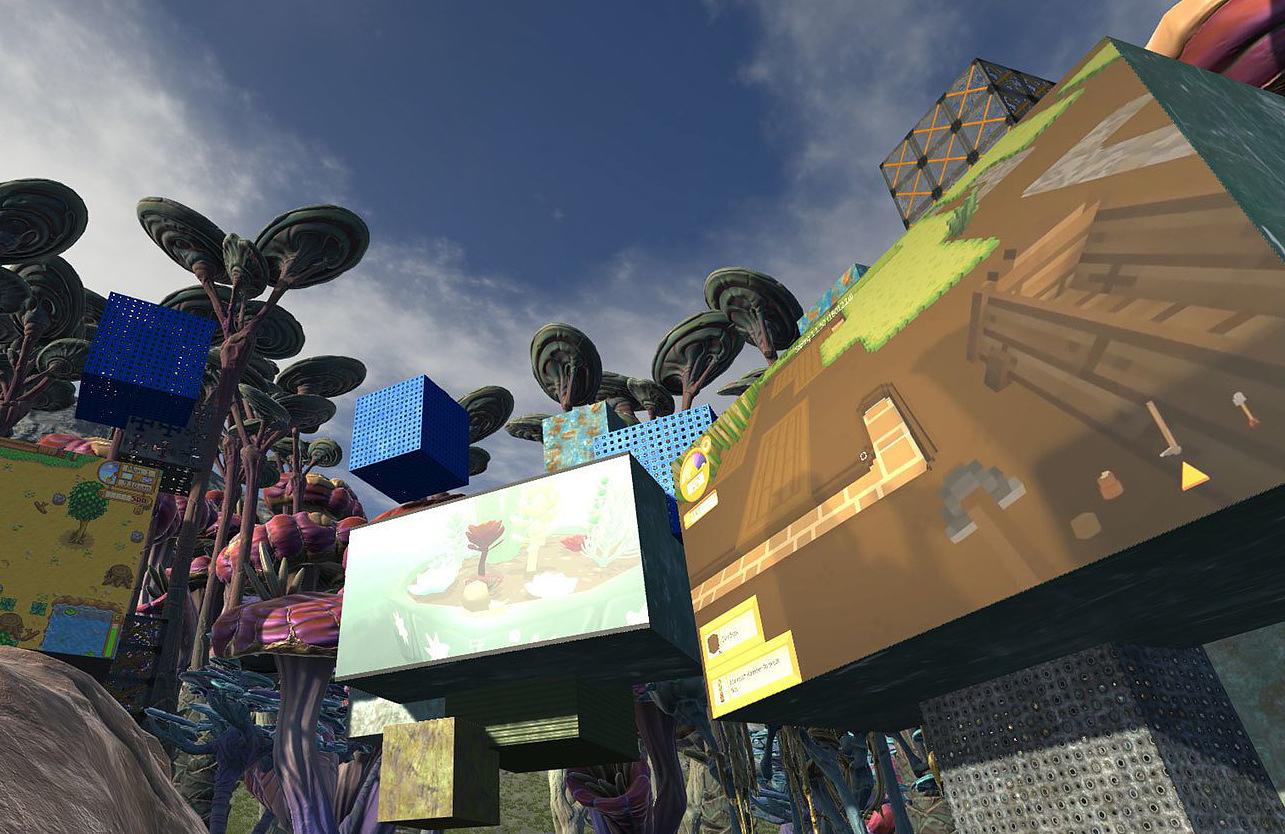 October 4
Public talk with Hideo Kojima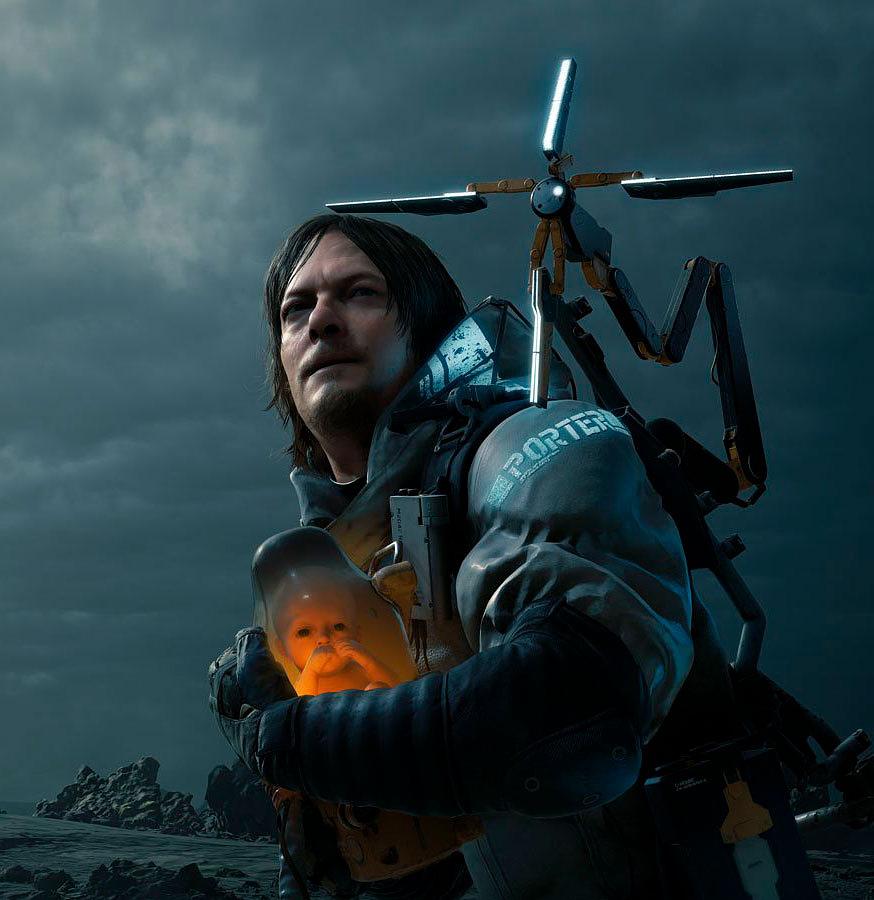 September 28
A lecture by Sergey Rozhin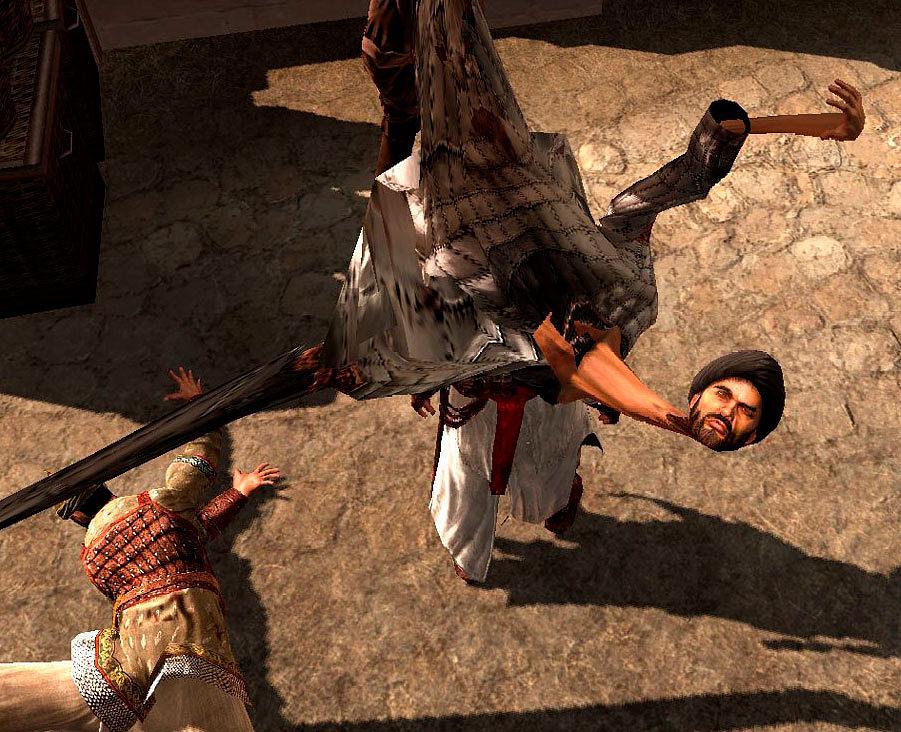 July 22
Let's Play. Lawrence Lek: 2065