December 22, 19:00–21:00
Passport to the Shredder, or On the Other Side of Bureaucracy: A Workshop on Generative Poetry by Ivan Netkachev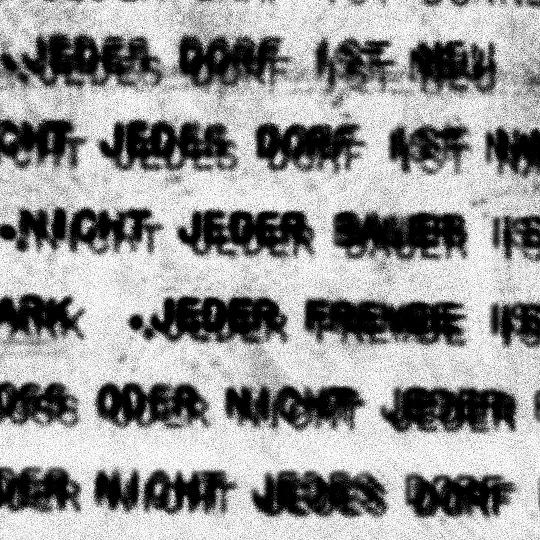 December 17, 14:00–17:00
"Concluding Statements" from participants of Alek Petuk's Seminar on playing Dark Souls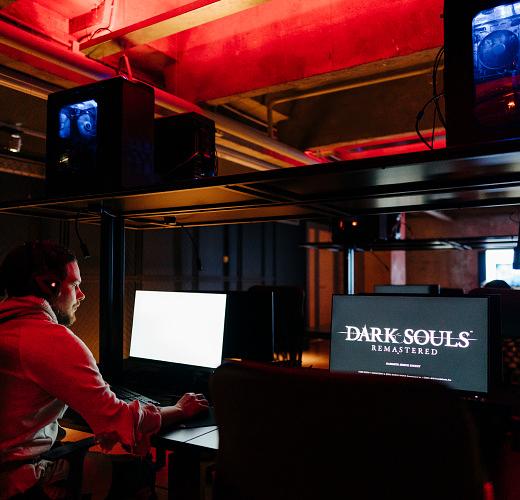 December 15, 19:00–20:30
A discussion about the importance of digital adaptation of sites for users with disabilities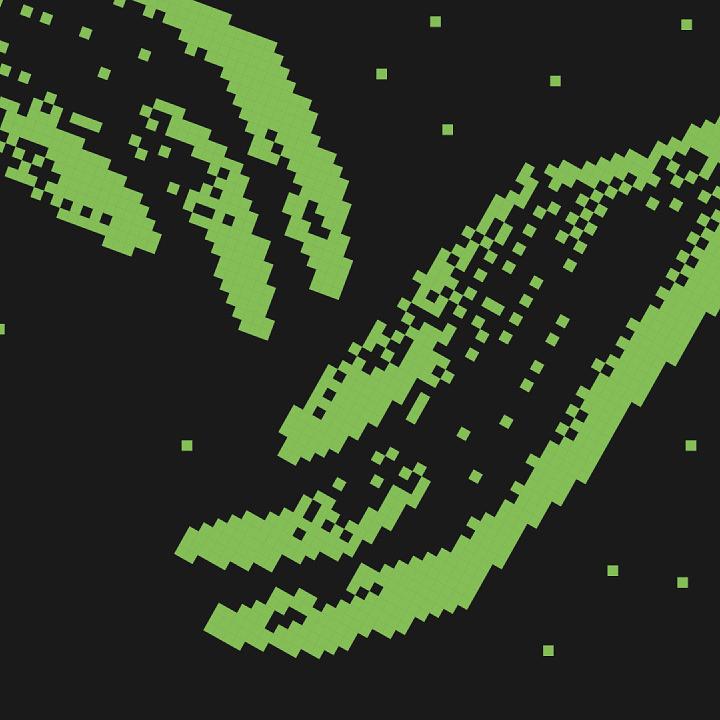 December 7–21
Harun Farocki Operational Images
A series of seminars and practical sessions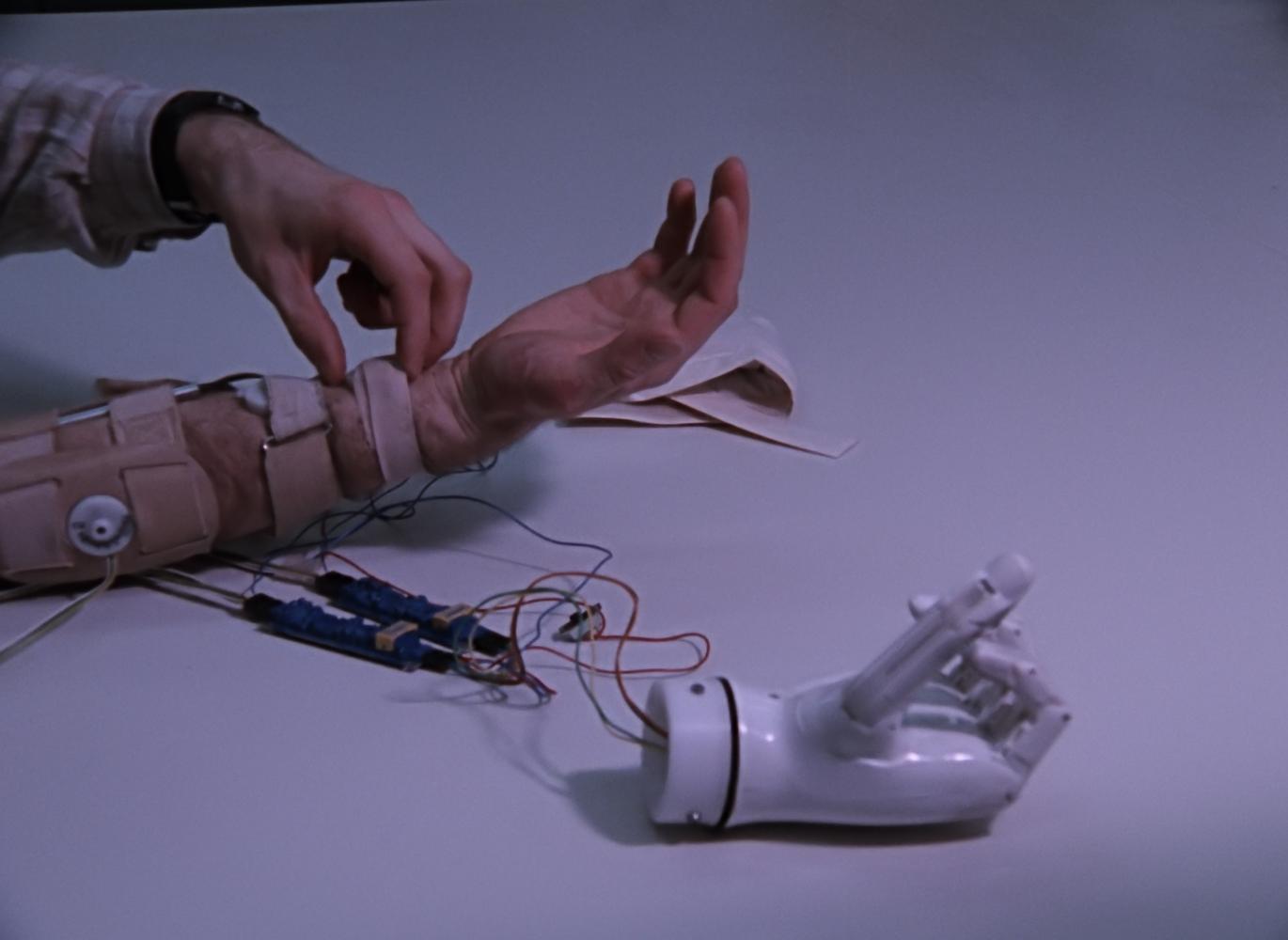 December 7–20
Harun Farocki Operational Images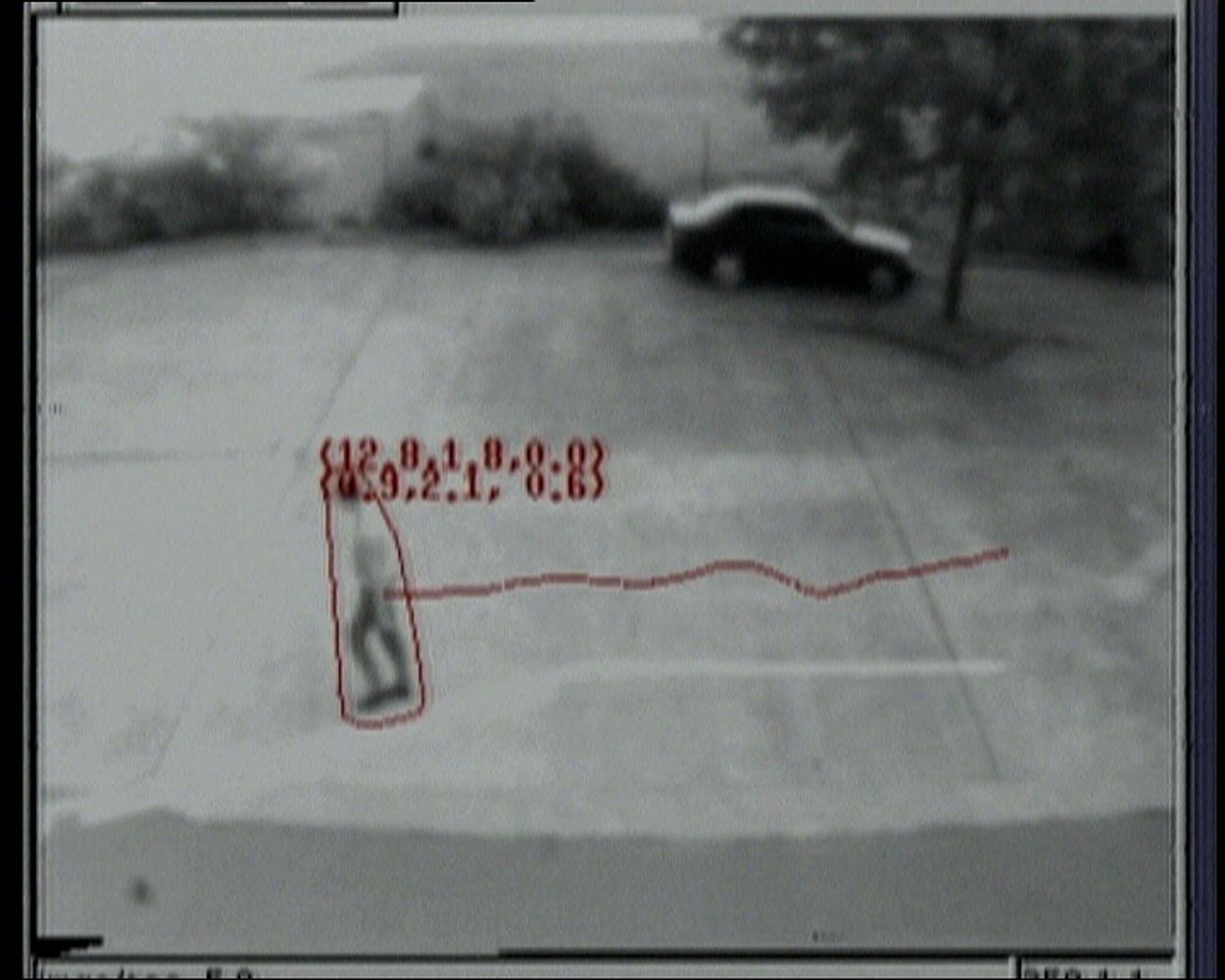 December 4, 16:00–18:00
The Genesis of Cyberculture. A Cyberfeminist View: Seminar by Irina Aktuganova and Alla Mitrofanova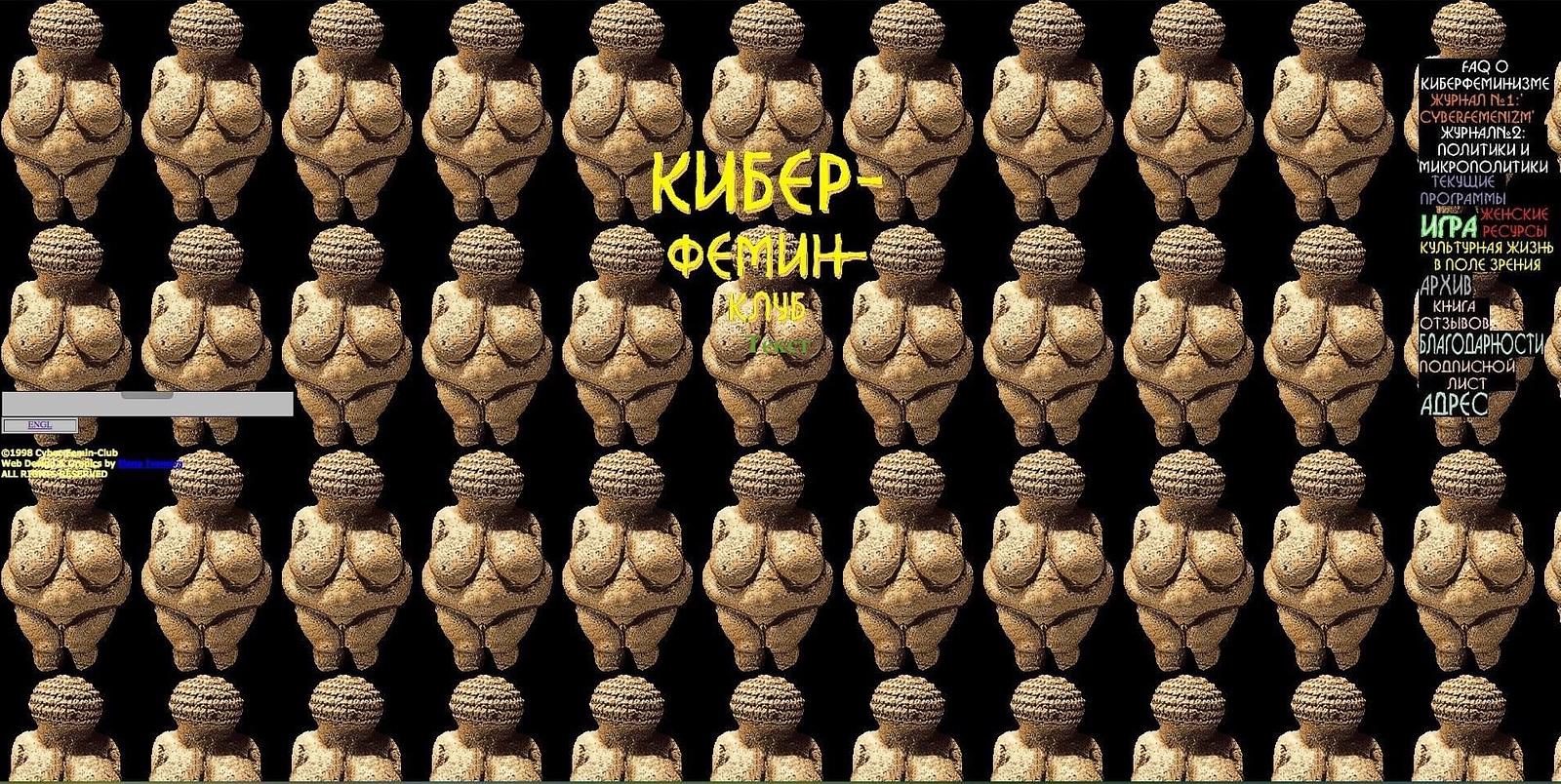 December 4, 13:00¬–15:00
Women's Self-Organized Communities of the 1990s. A Cyberfeminist View: Lecture by Irina Aktuganova and Alla Mitrofanova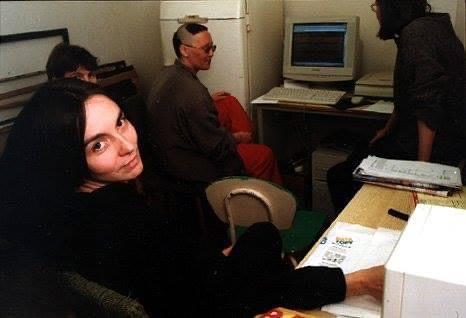 November 24–December 1, 19:00
A Place for Writing: A creative laboratory by the collective Digital Object Alliance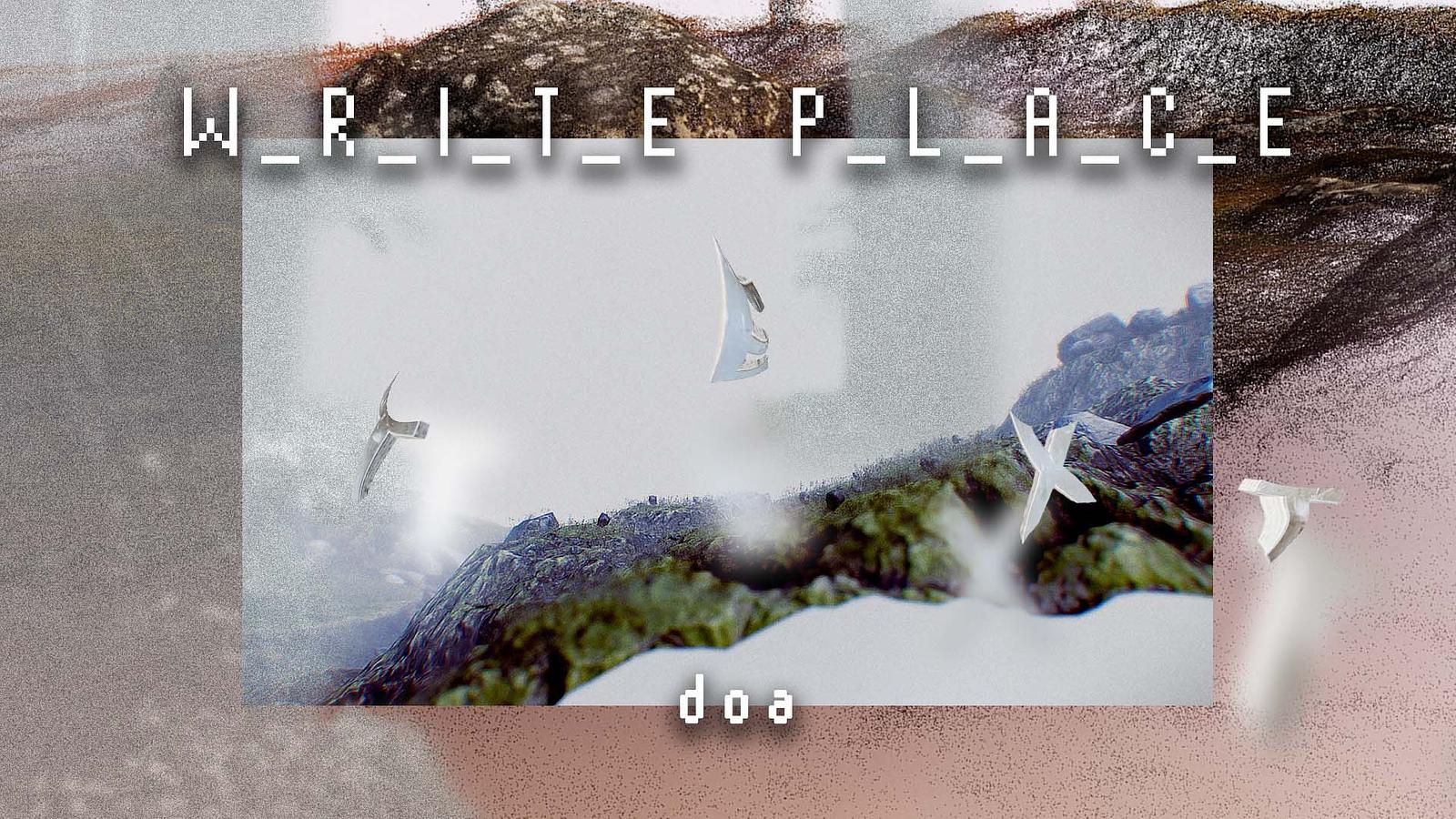 November 13–December 7, 2022
Computer literacy course for third agers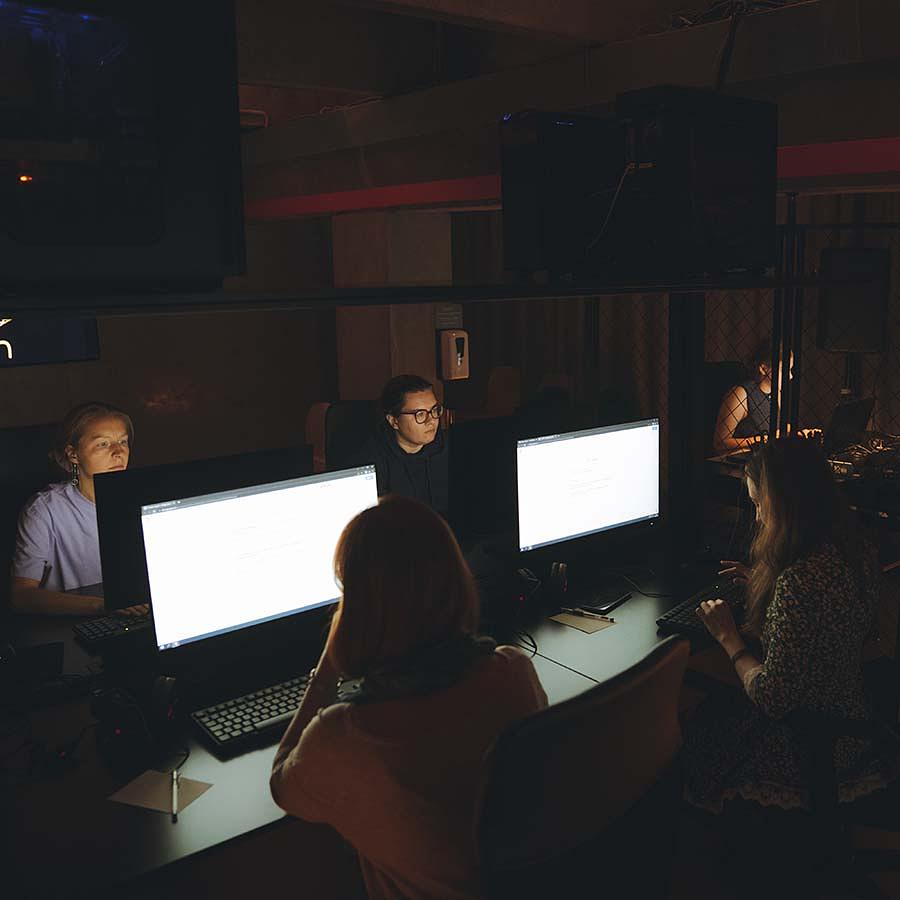 November 9, 19:00
A performative non-lecture by the art collective Digital Object Alliance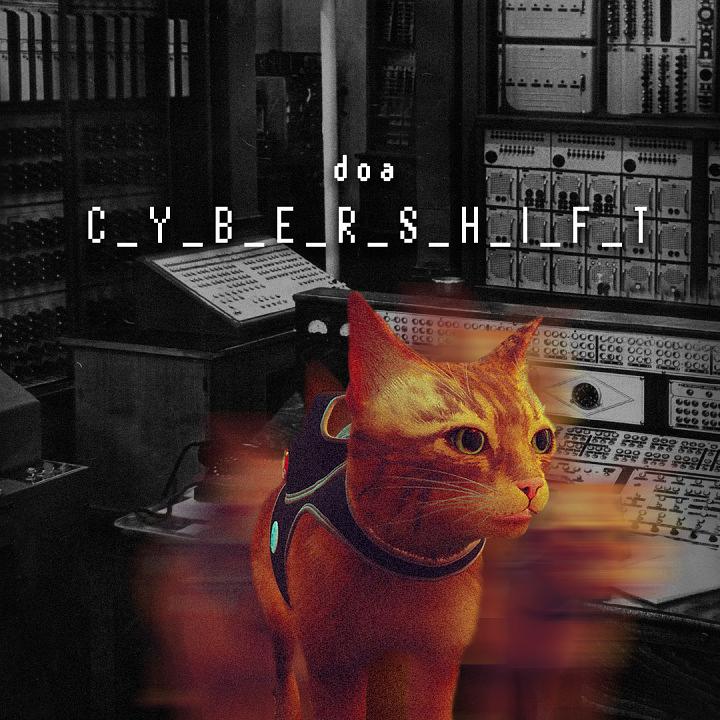 November 8 — December 3
Alek Petuk's seminar on the game Dark Souls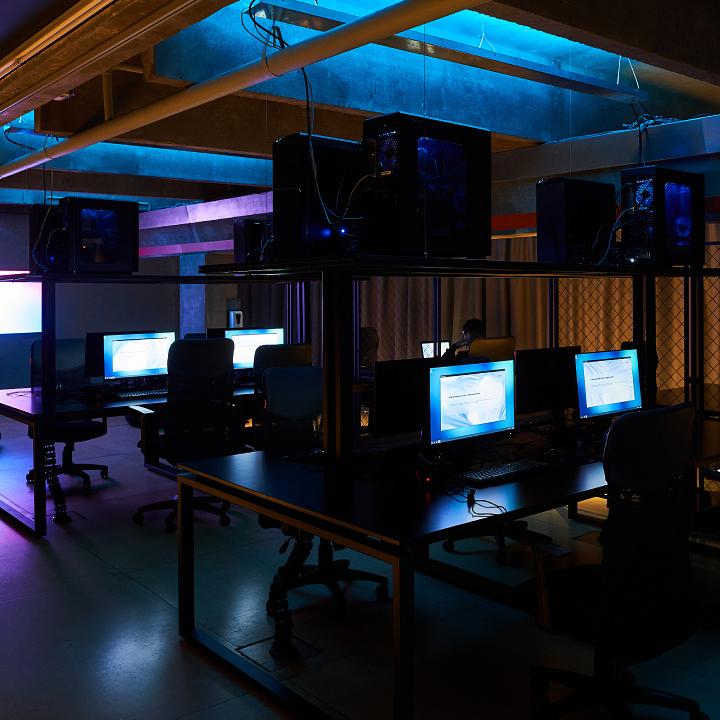 November 5, 15:00–16:30
Presentation of The Motherboard, a project by Mascha Danzis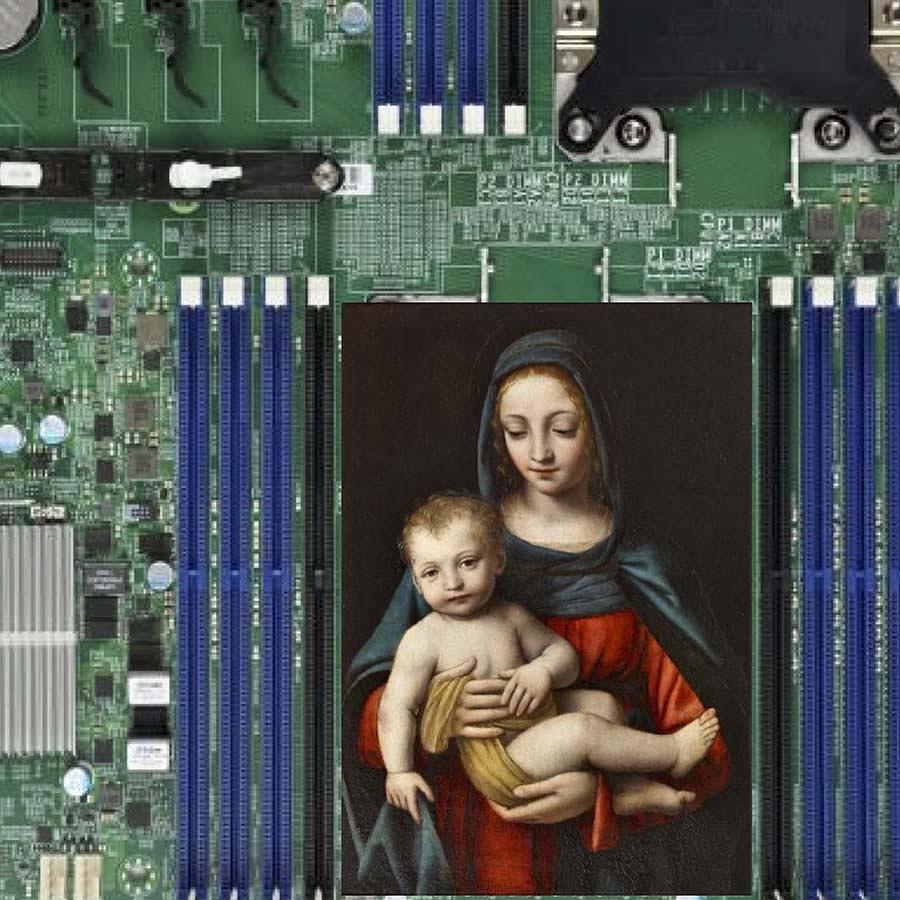 October 23, 14:00–16:30
A lecture and a masterclass on neural networks and image generation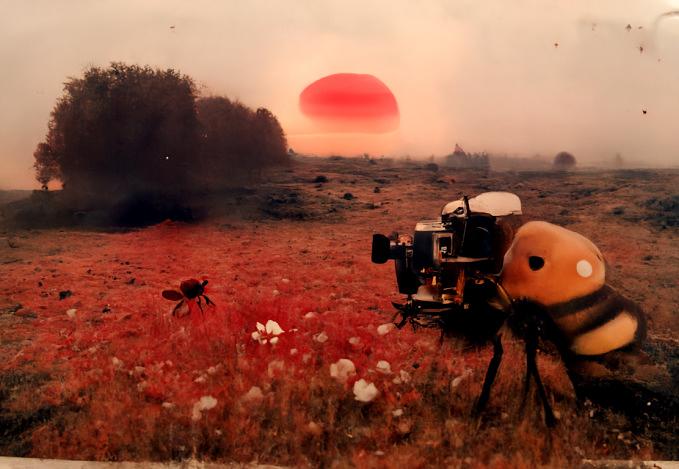 September 18, 17:00–18:30
Game session with Mikhail Maksimov creator of the video game The Tool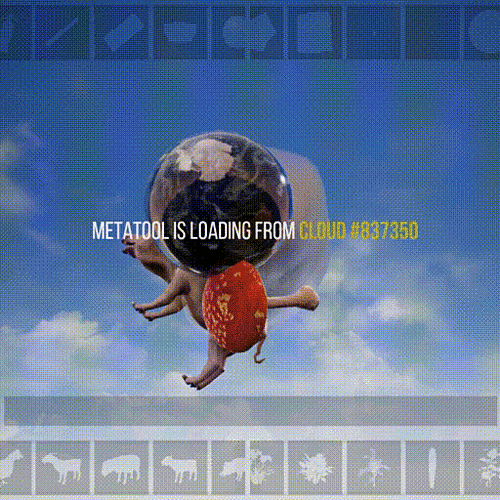 June 10–November 19, 13:00–16:00
Playing the Game: A Game by Asya Volodina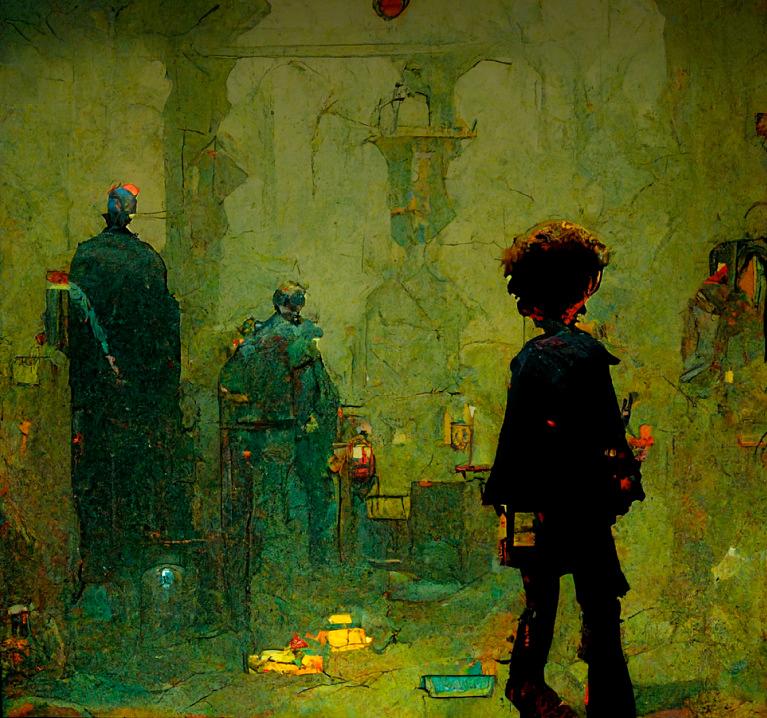 Saturday, October 23
Performance and public talk Hydrogen City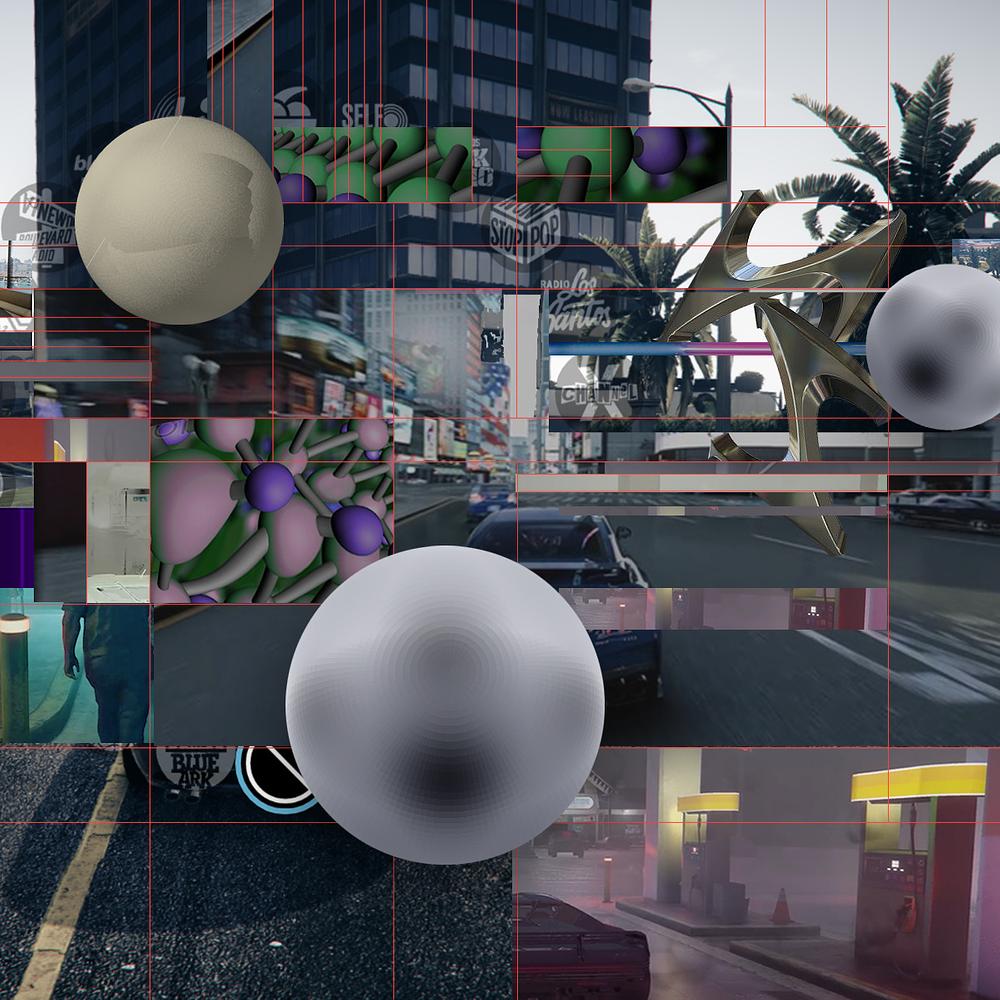 October 19, 19:00–20:30
Science Fiction Reading Group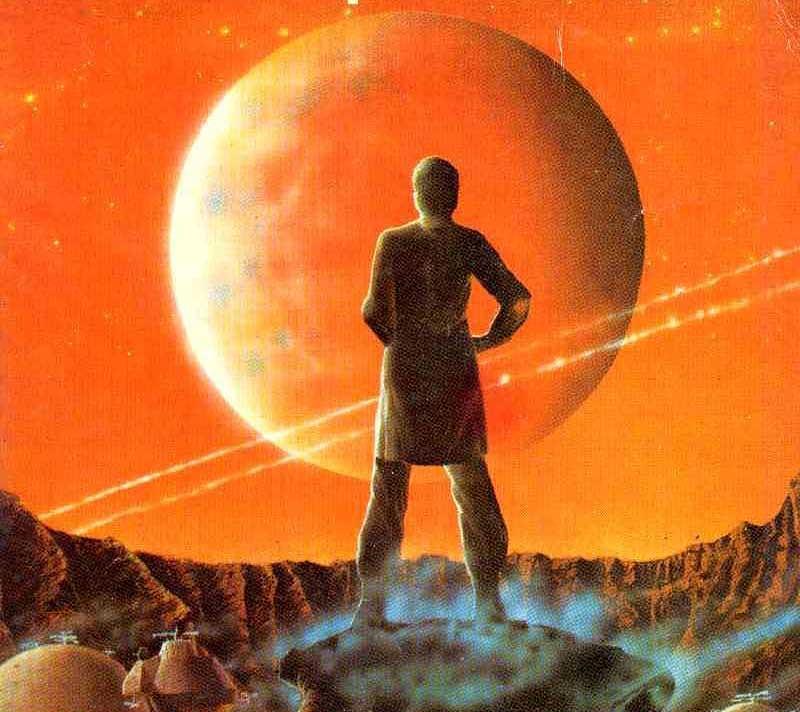 September 22
Film screening: World on a Wire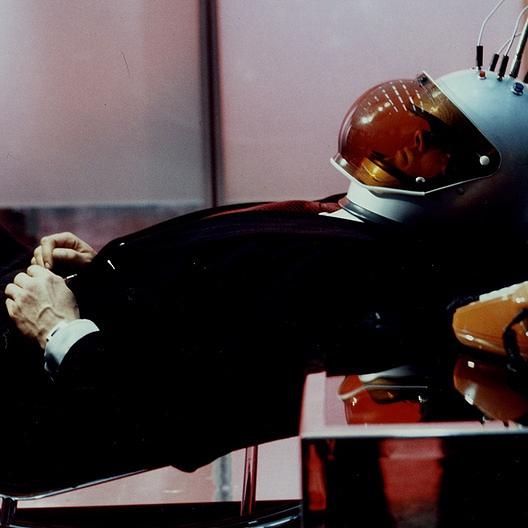 August 12
Discussion of Lu Yang's performance
DOKU Giant – LuYang the Destroyer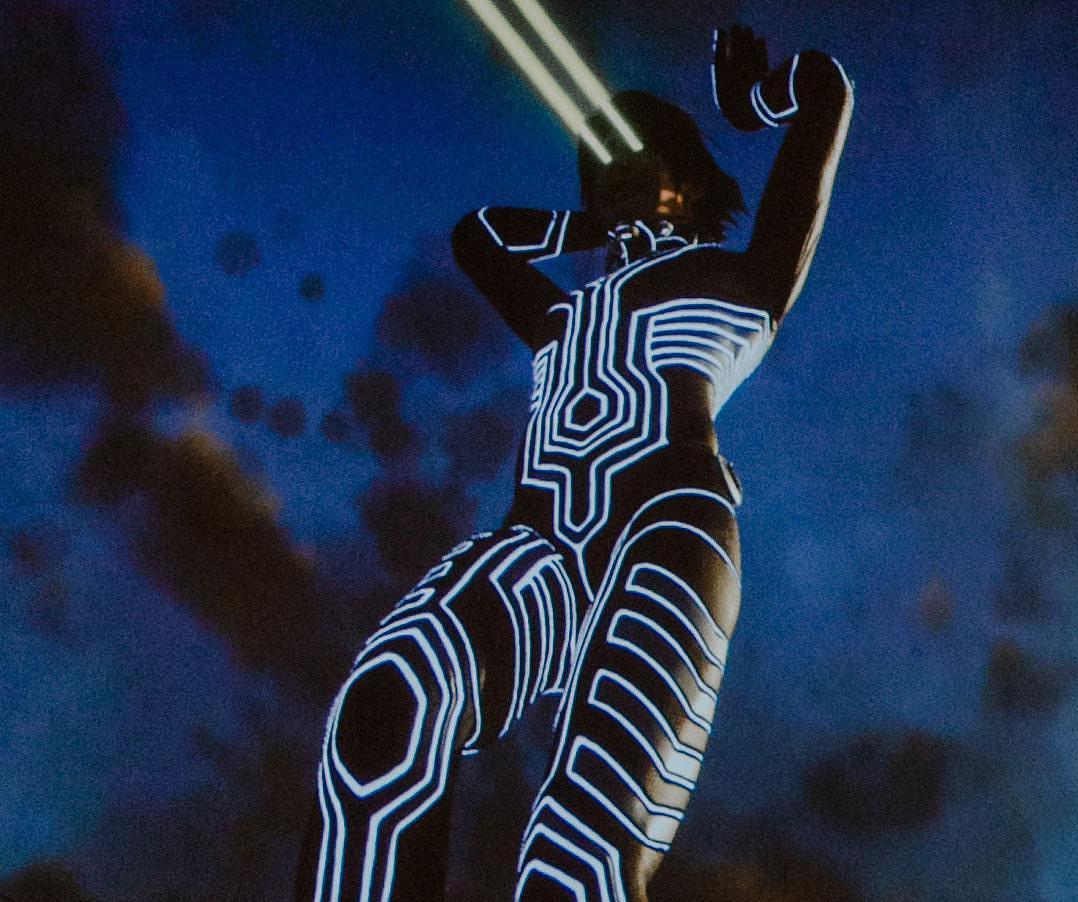 August 4, 19:00–20:30
World on a Wire Dialogues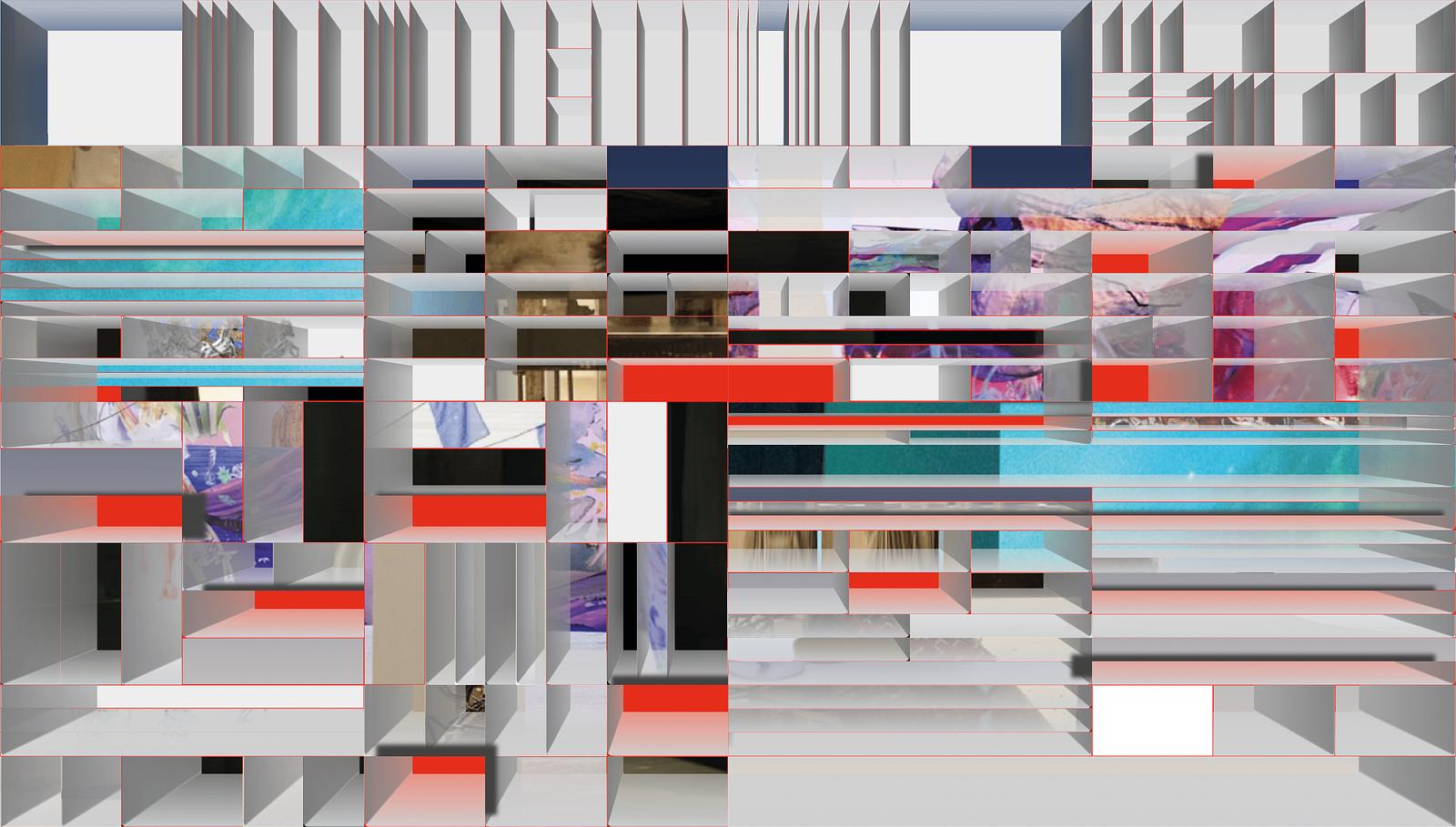 July 11
Stream of the survival game Still Alive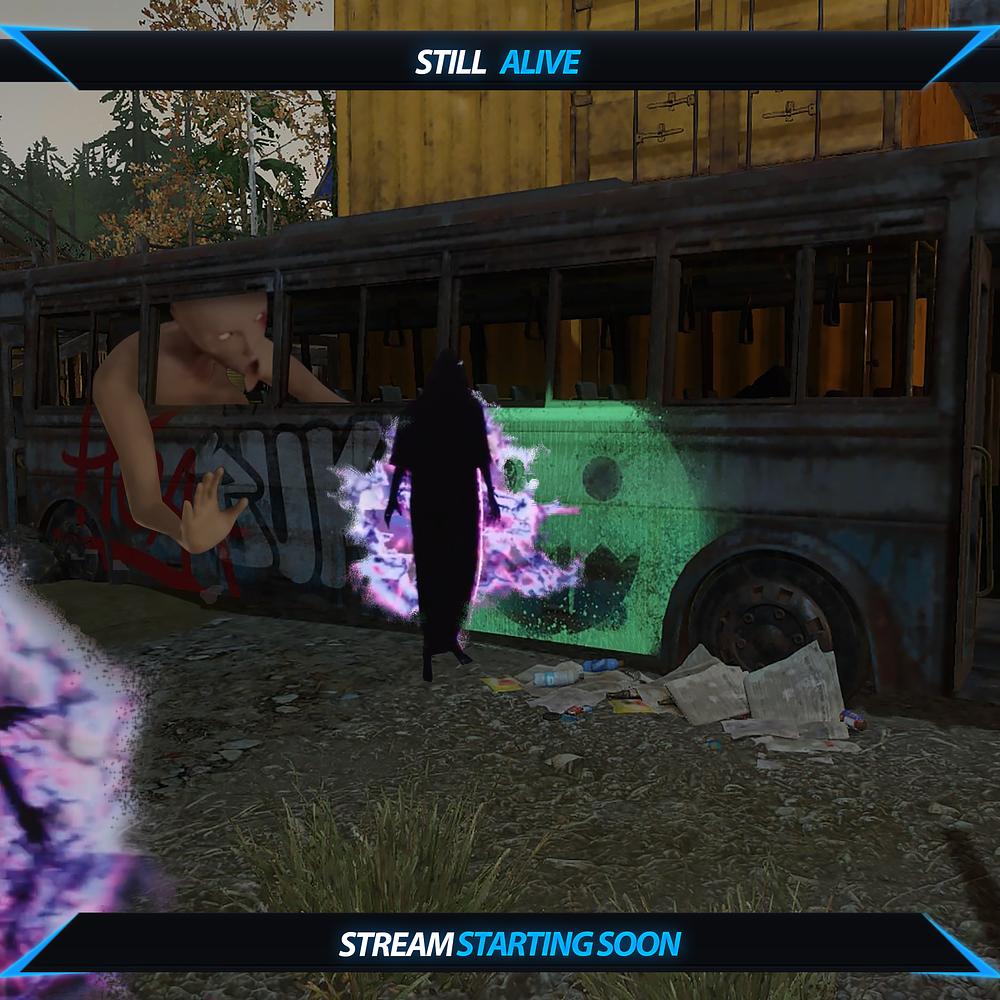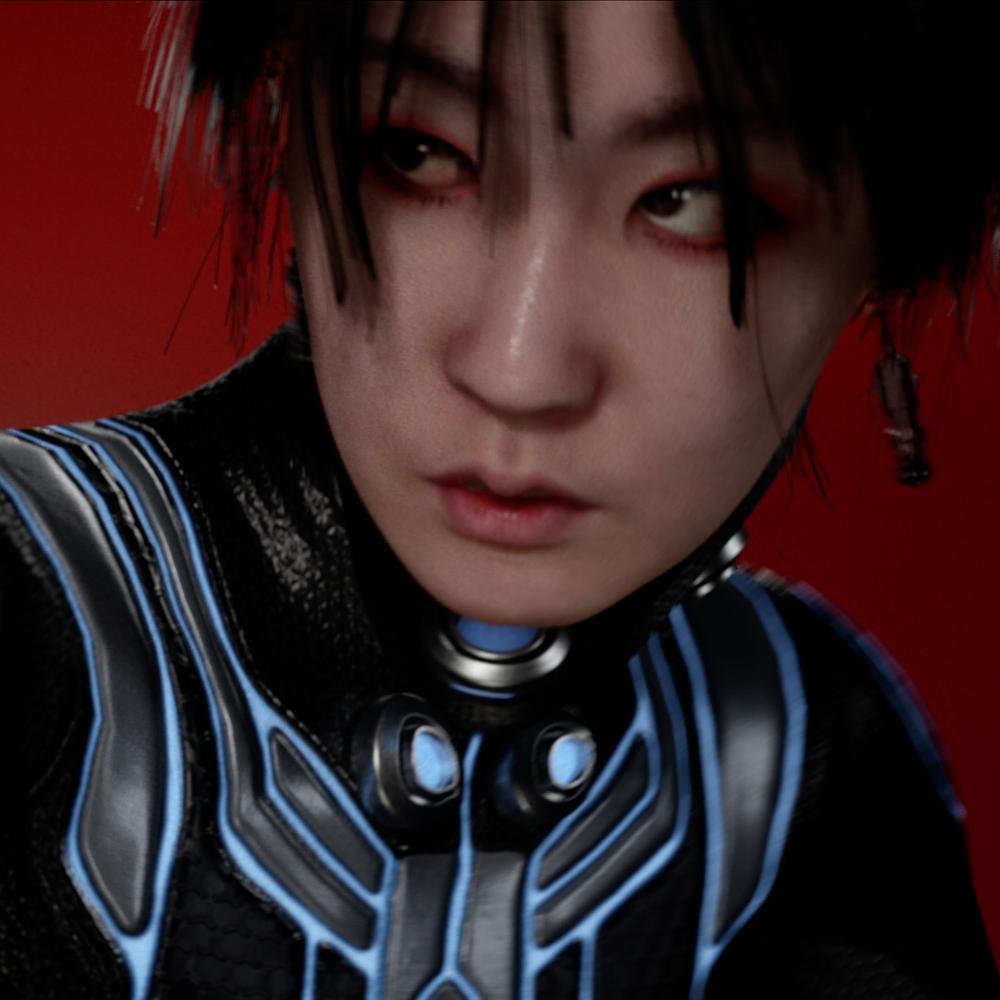 May 24–26
A series of remote presence events in a digital object by Aleksei Taruts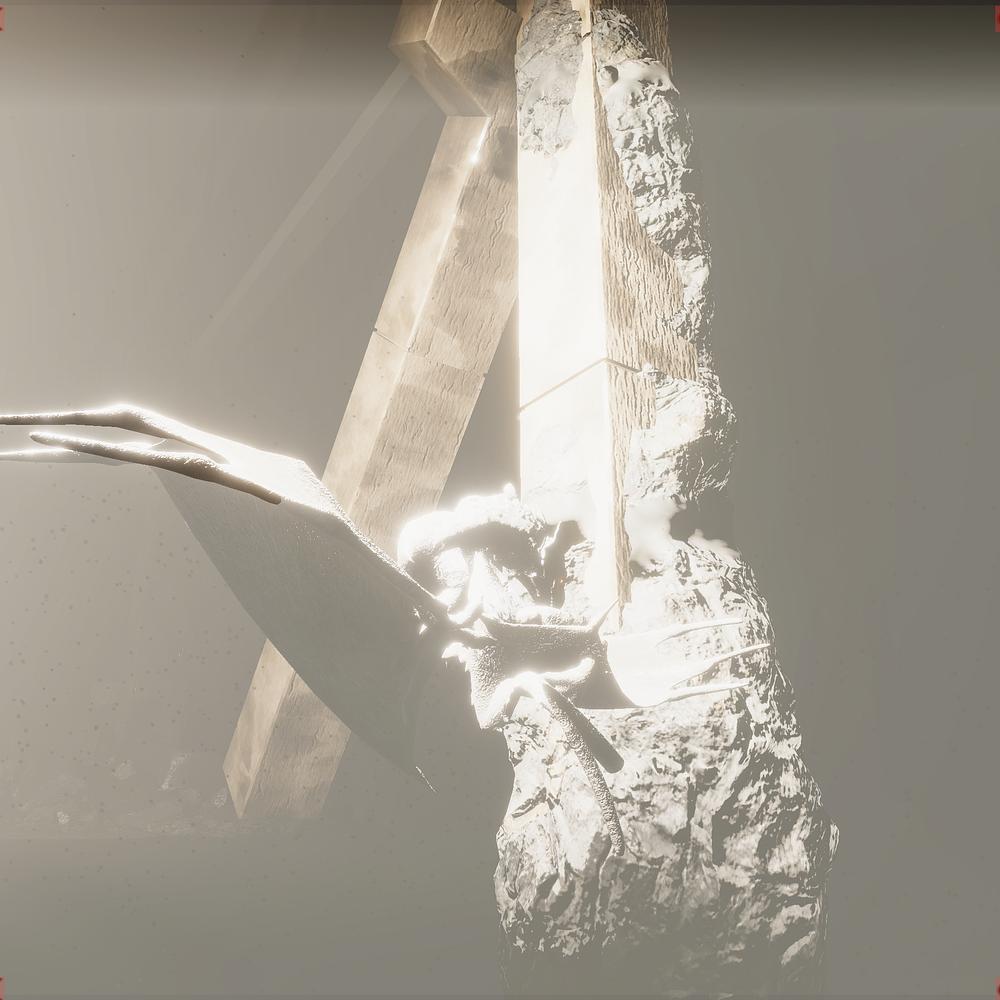 March 19–21, 18:00–20:00
Digital Workers' Conference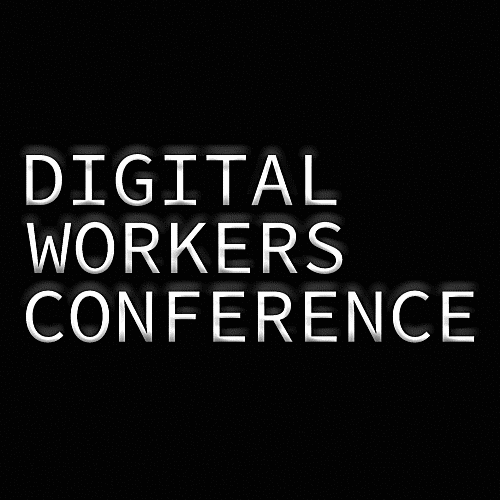 Until October 15
Open call to select participants for a performance by the multimedia artist Lu Yang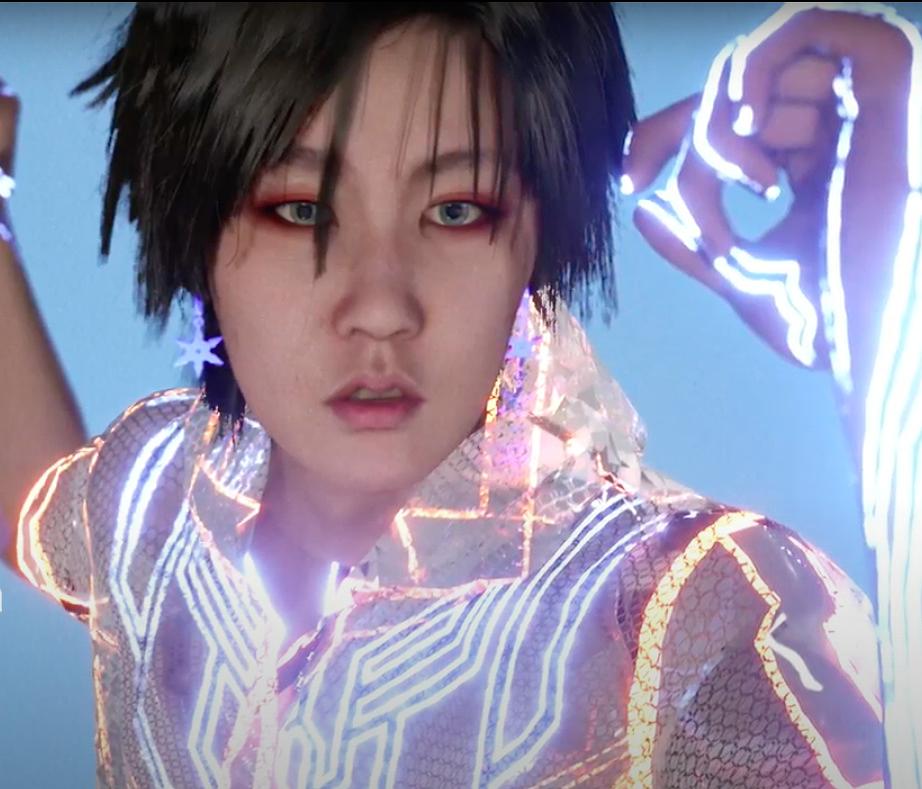 June 30
Science Fiction Reading Group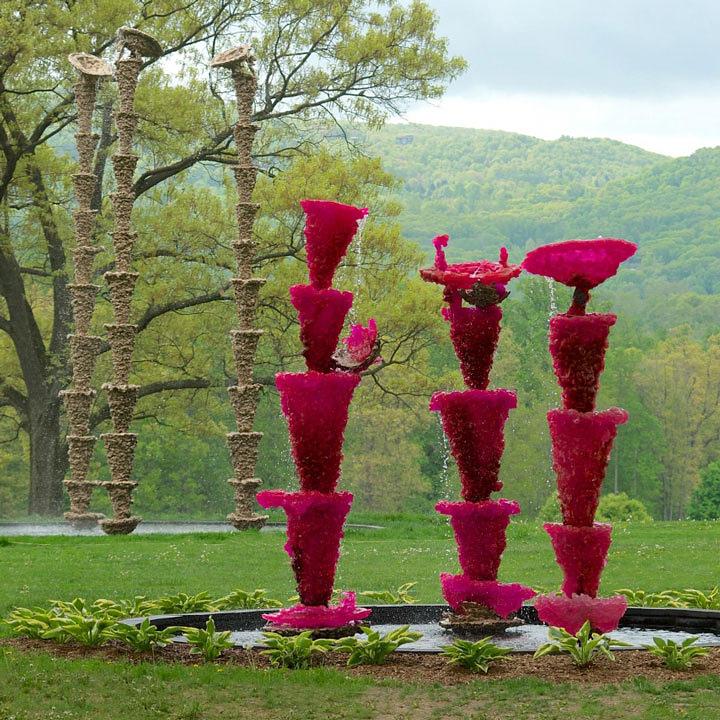 April 16
A Performative Lecture by Kirill Savchenkov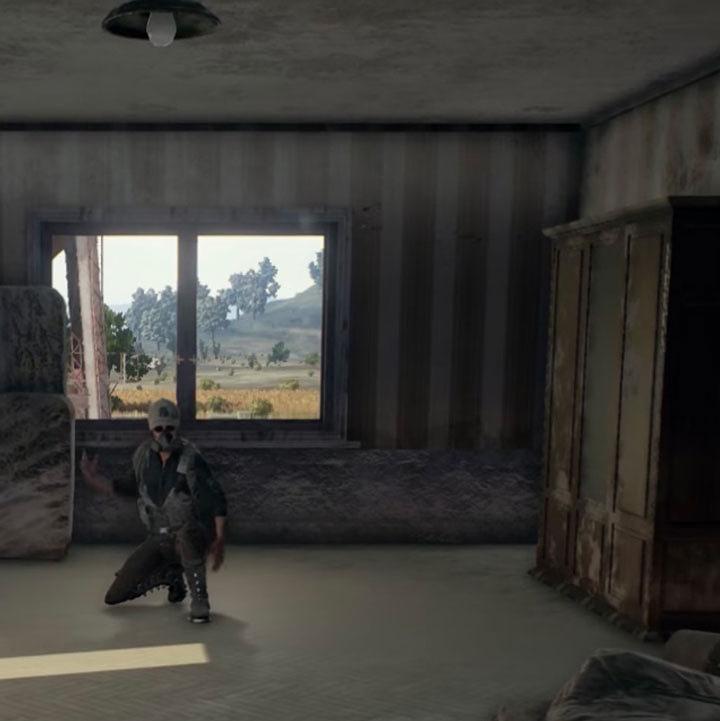 April 12
A practical session by Sofa Skidan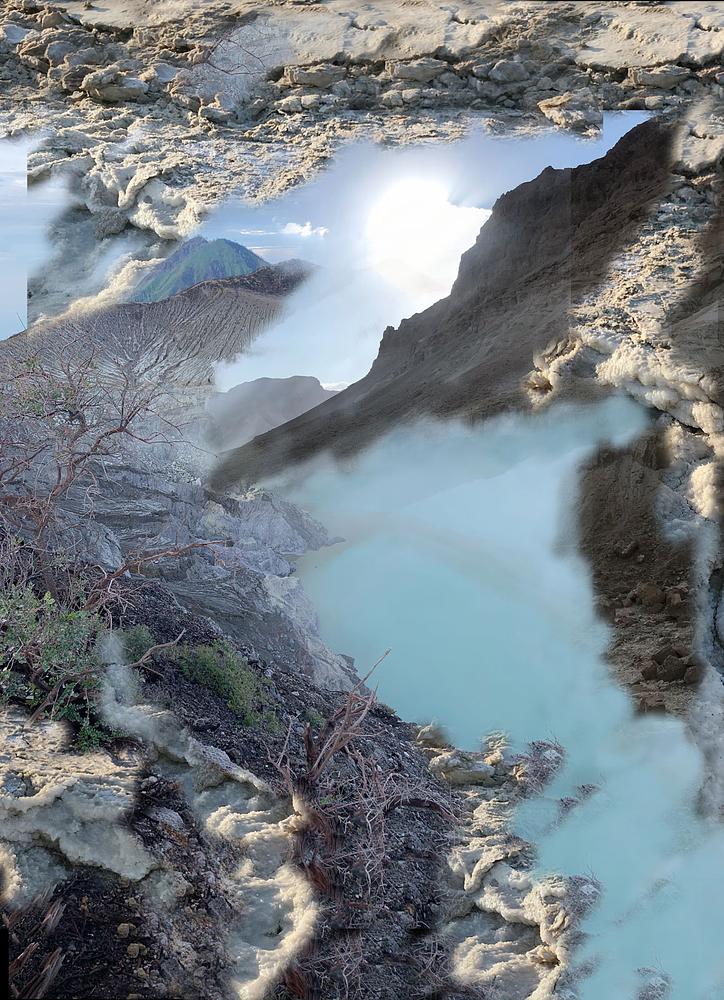 19:00
Addiction to Becoming, Addiction to Non-Becoming: Off the Grid
Artist Sofa Skidan presents a performance/practical session focused on living psychological and emotional experiences in the virtual space, something which has become the new reality in this time of self-isolation.
Not an invitation to relive or rewrite the experience of the transfer of one's social life (including its emotional and sensual aspects) online, the performance will encourage participants to look within and see how their conscious selves have changed in the current circumstances.
Skidan believes that the excess of online events and the redistribution of resources from the outer to the inner dimension represent an attempt to correct viscosity. Entering the matrix does not represent an affirmation of humanity, but its loss. In connecting to cyberspace, humans do not penetrate it but are captured by the space and experience a vulnerability of connection that affects sensibilities.
Participants will be invited to try some meditation and physical exercises that should help them distribute their resources. These practices can (but don't have to) take participants into the world of their consciousness and psyche, which have been spatialized and transformed into a landscape where the inner has turned into the outer.
Participation does not require any prior preparation, however registered participants will receive instructions before the event.
Sofa Skidan
Works in various media, including installation, performance, sculpture, and video. She studied at St. Petersburg University of Film and Television and Rodchenko Art School in Moscow. She is an artist and a professional yoga teacher, and works with materials, techniques, and narratives that connect Eastern spiritual practices and contemporary critical theory to reflect the complex issues of postmodernity. Skidan explores new ways of understanding identities informed by technogenic culture, the crisis of nature, and the looming point of no return in the ecological instability of the Anthropocene. She makes site-specific projects using post-digital artefacts and with elements of nostalgia for the lost natural landscape.
February 23
Letsplay by Aleksei Taruts and Sergey Babkin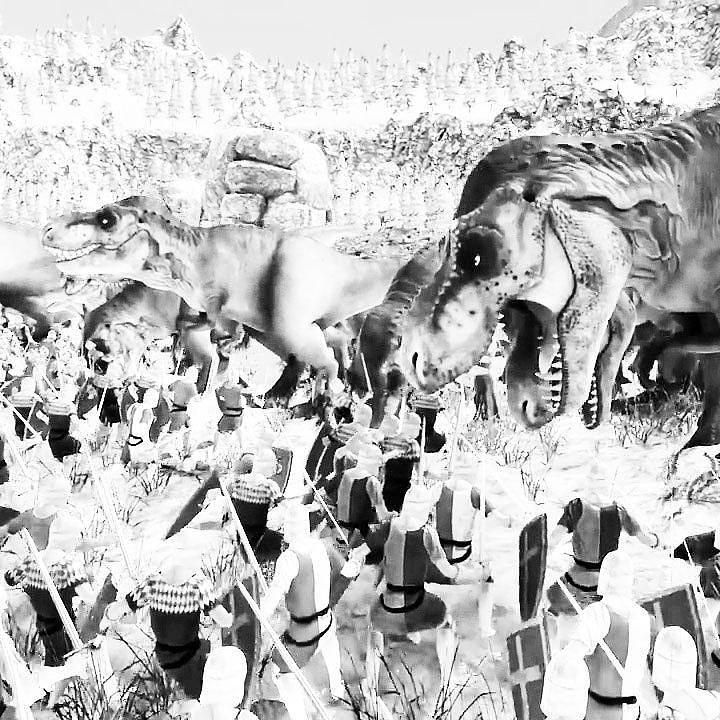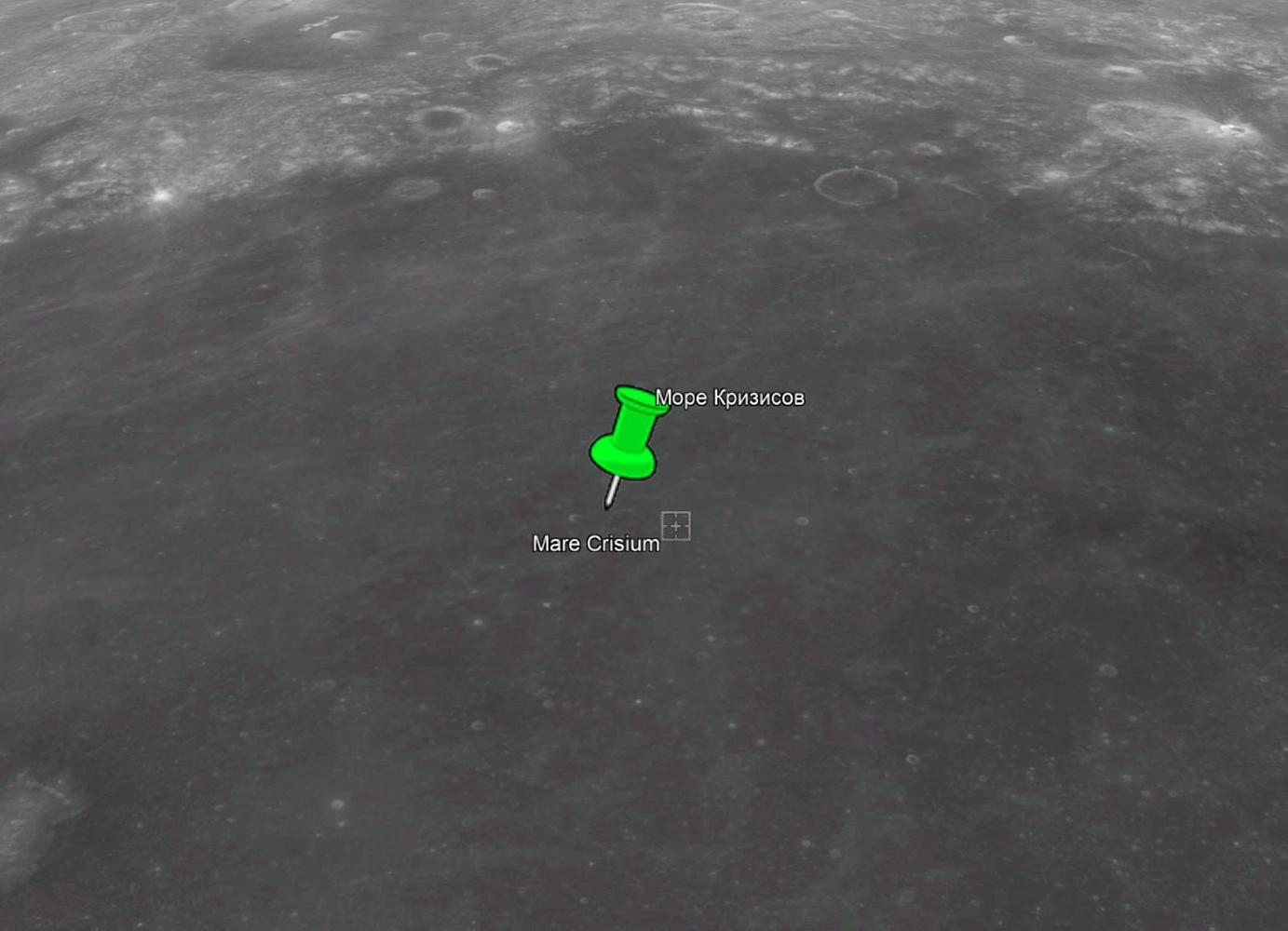 December 1
Sasha Puchkova's Speculative Concilium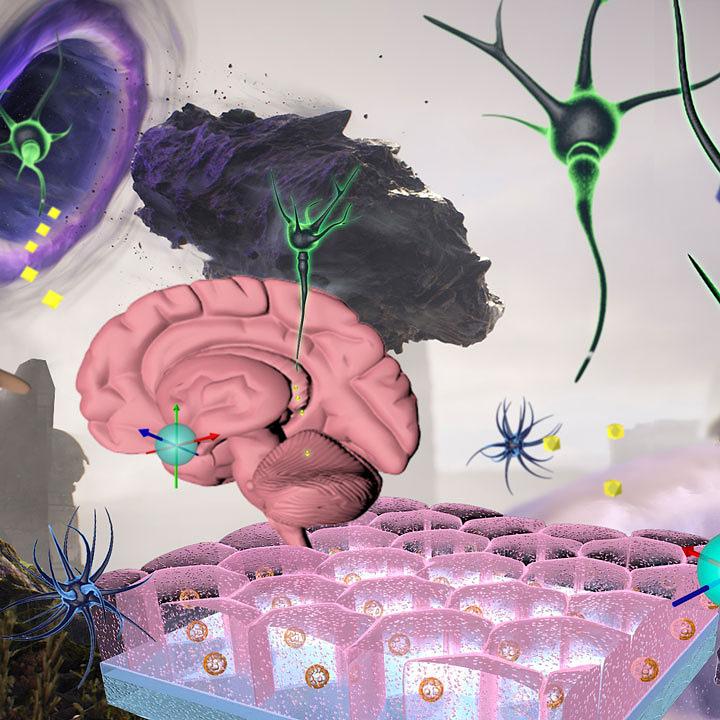 November 30
Performance by Sofa Skidan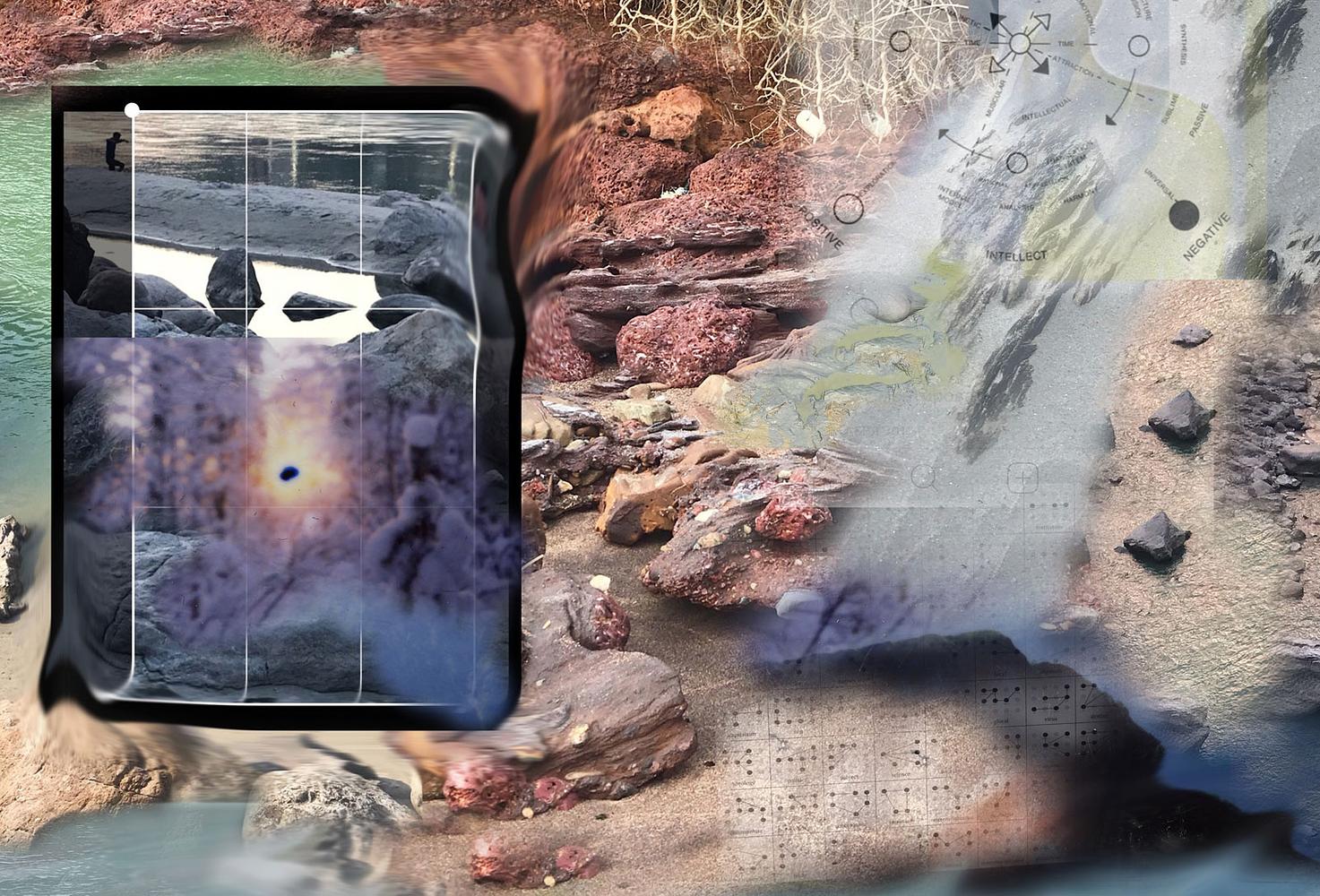 November 29
A lecture by Daria Kalugina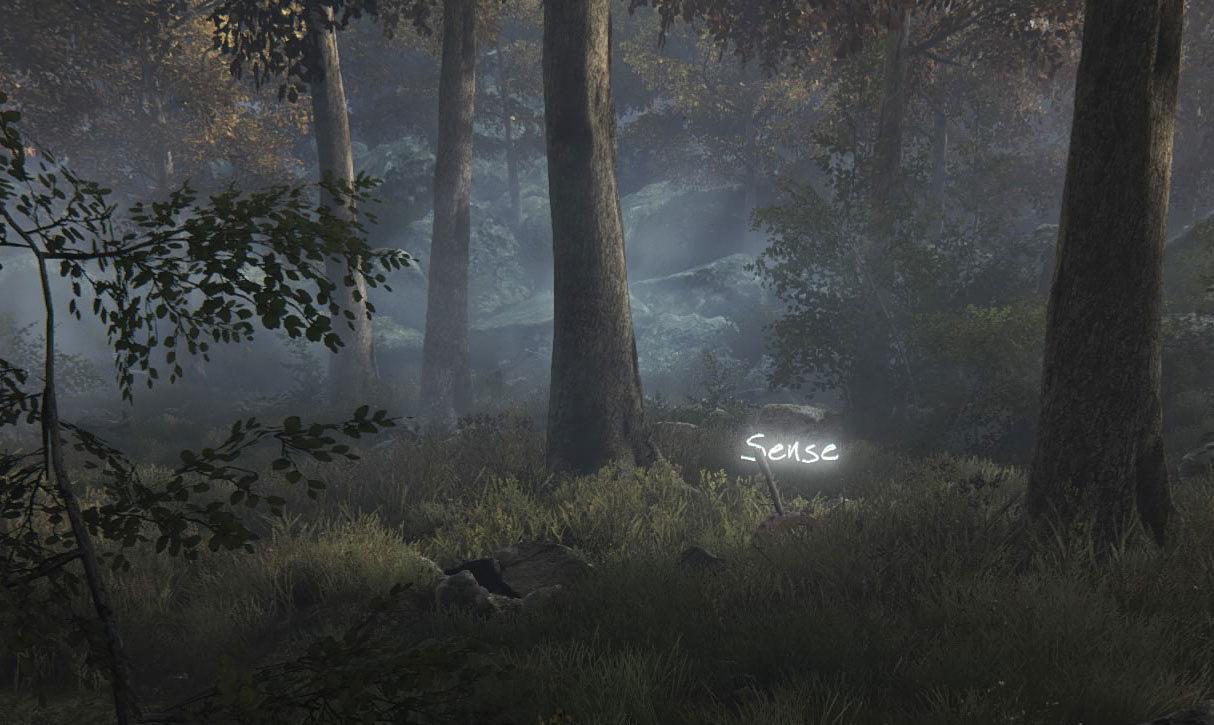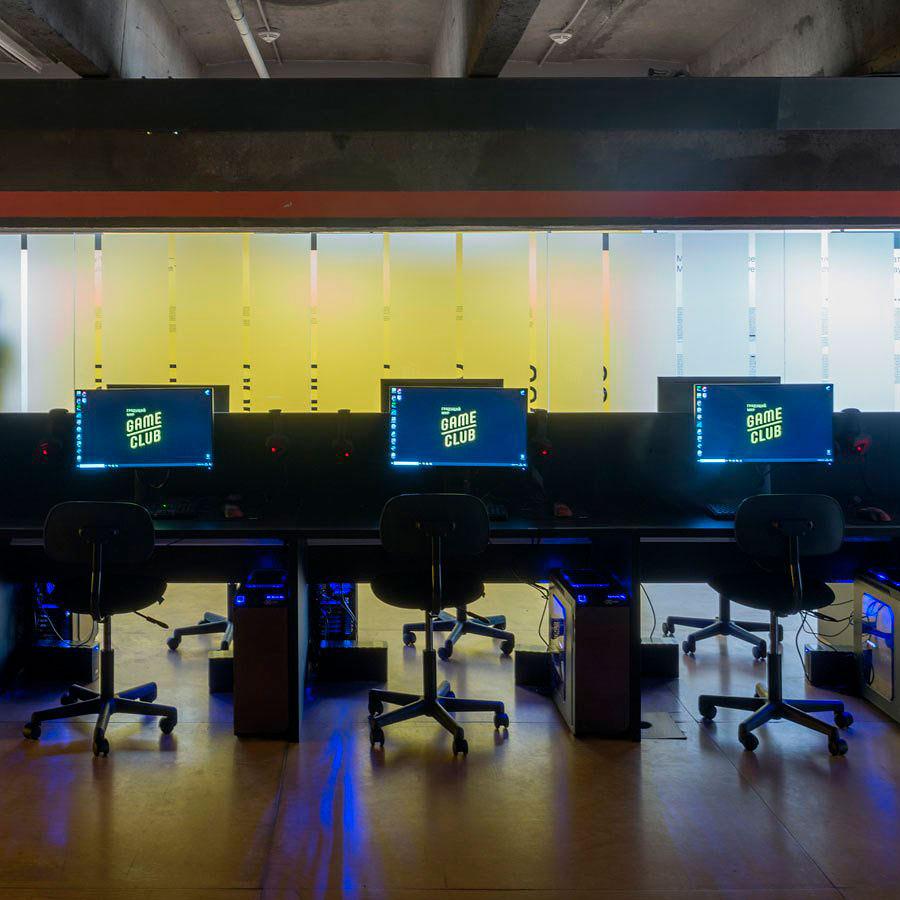 November 15
A lecture by Alexander Vetushinsky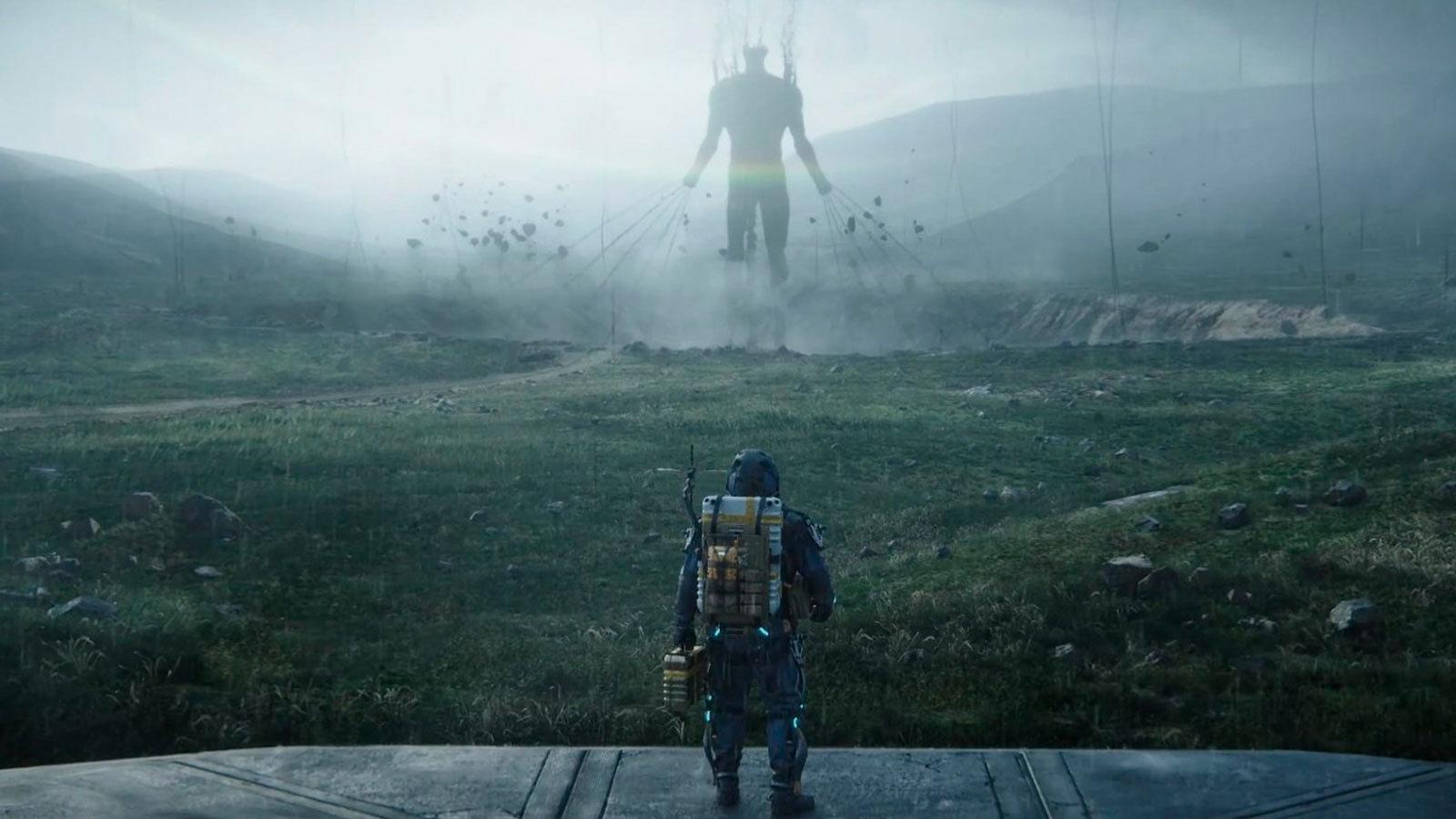 November 10
100 Games on Ecology. Postlecture and workshop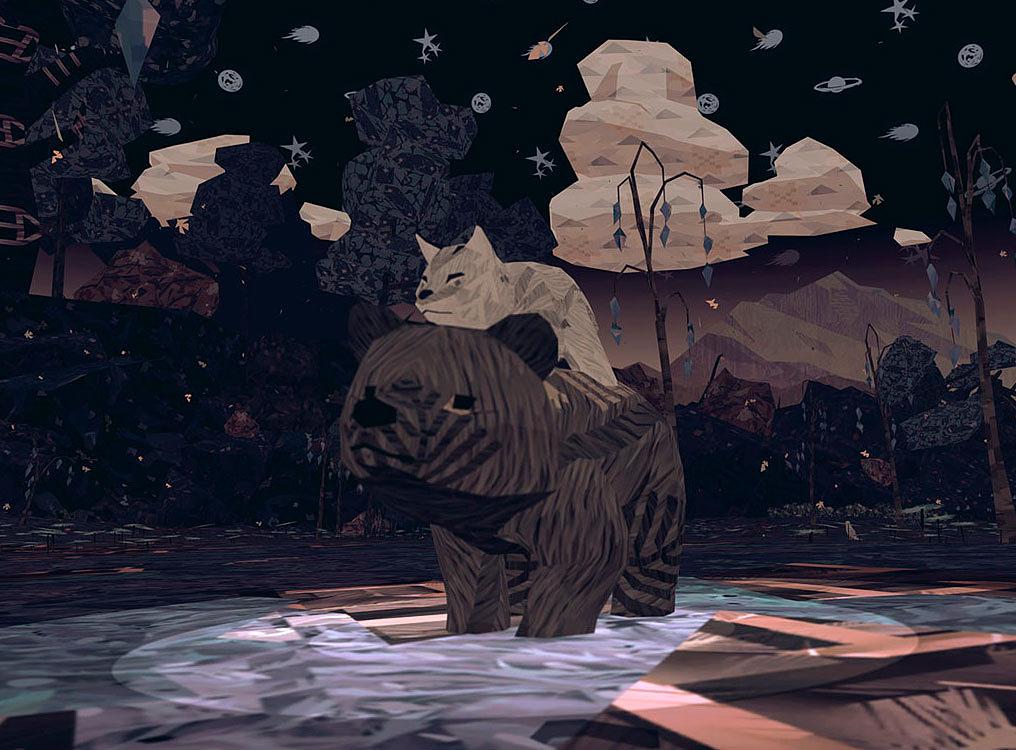 November 3
Public Talk by Jose Sanchez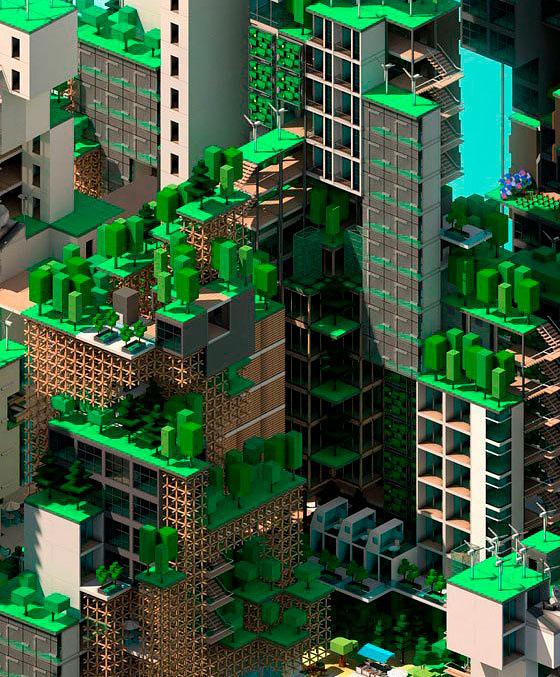 October 17
Artist talk and Let's Play by Lu Yang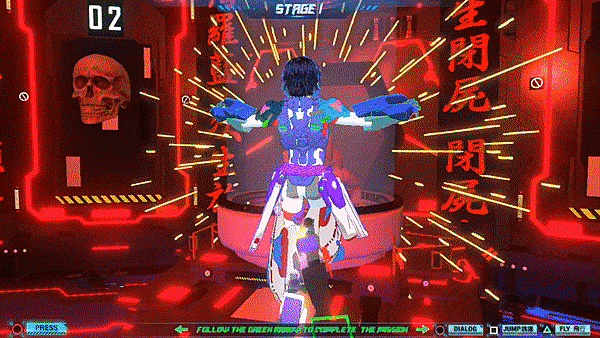 October 6
Let's Play by Dasha Nasonova and Dima Vesnin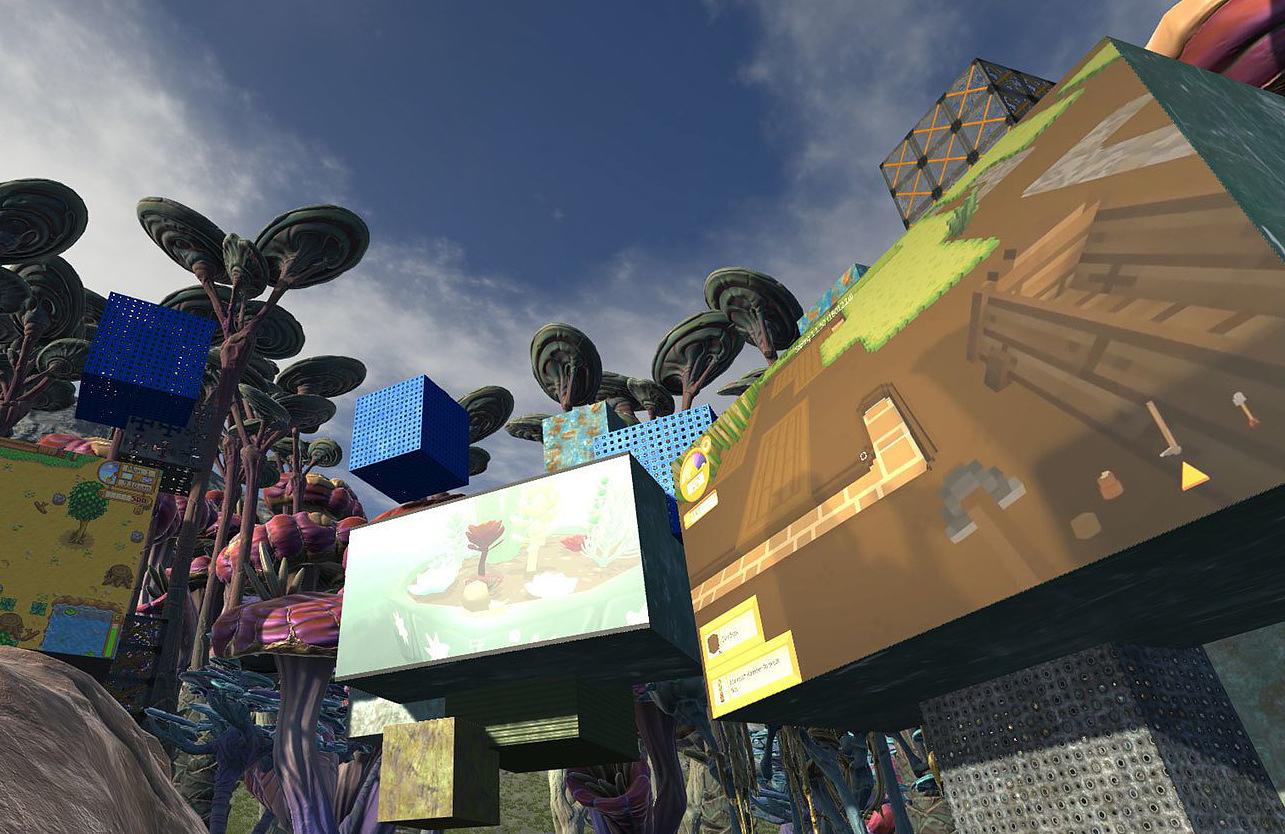 October 4
Public talk with Hideo Kojima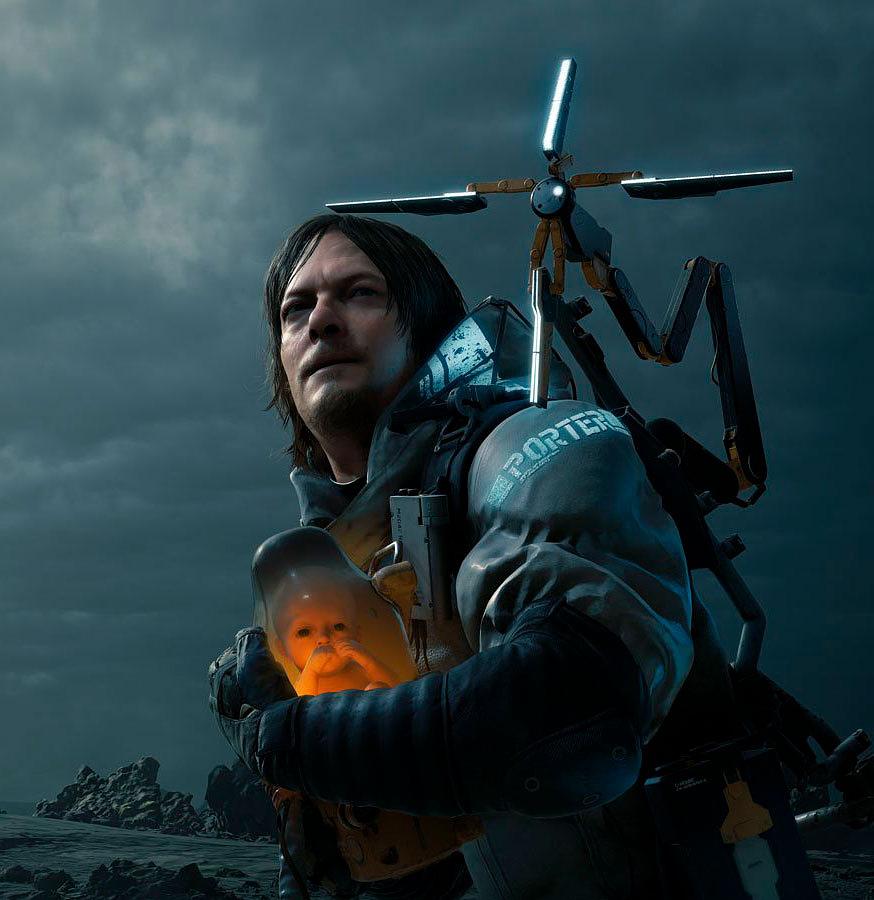 September 28
A lecture by Sergey Rozhin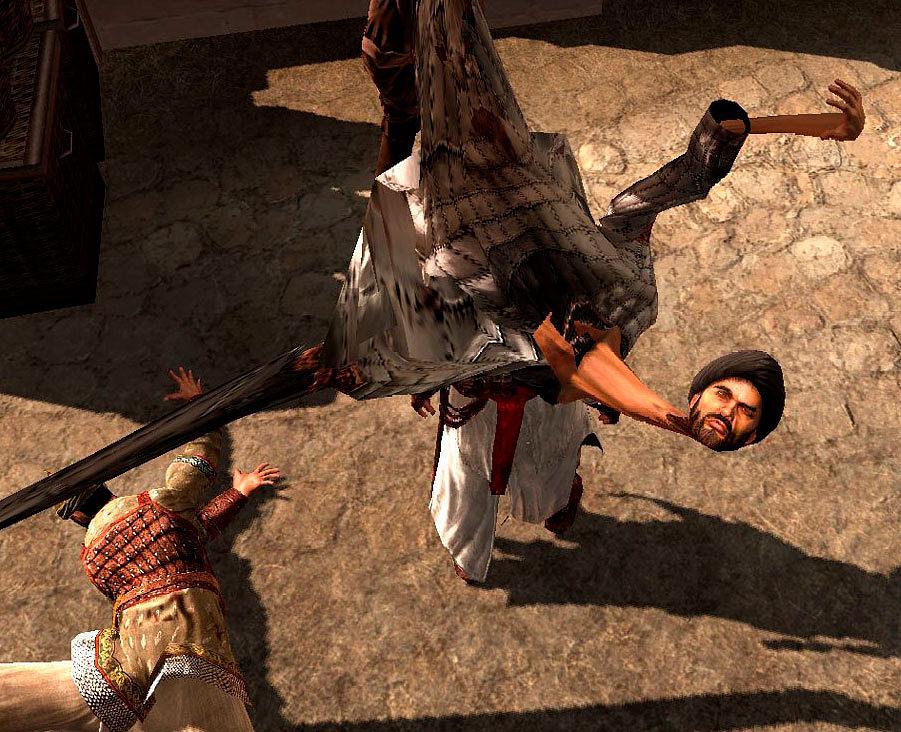 July 22
Let's Play. Lawrence Lek: 2065