23 October
Performance and public talk Hydrogen City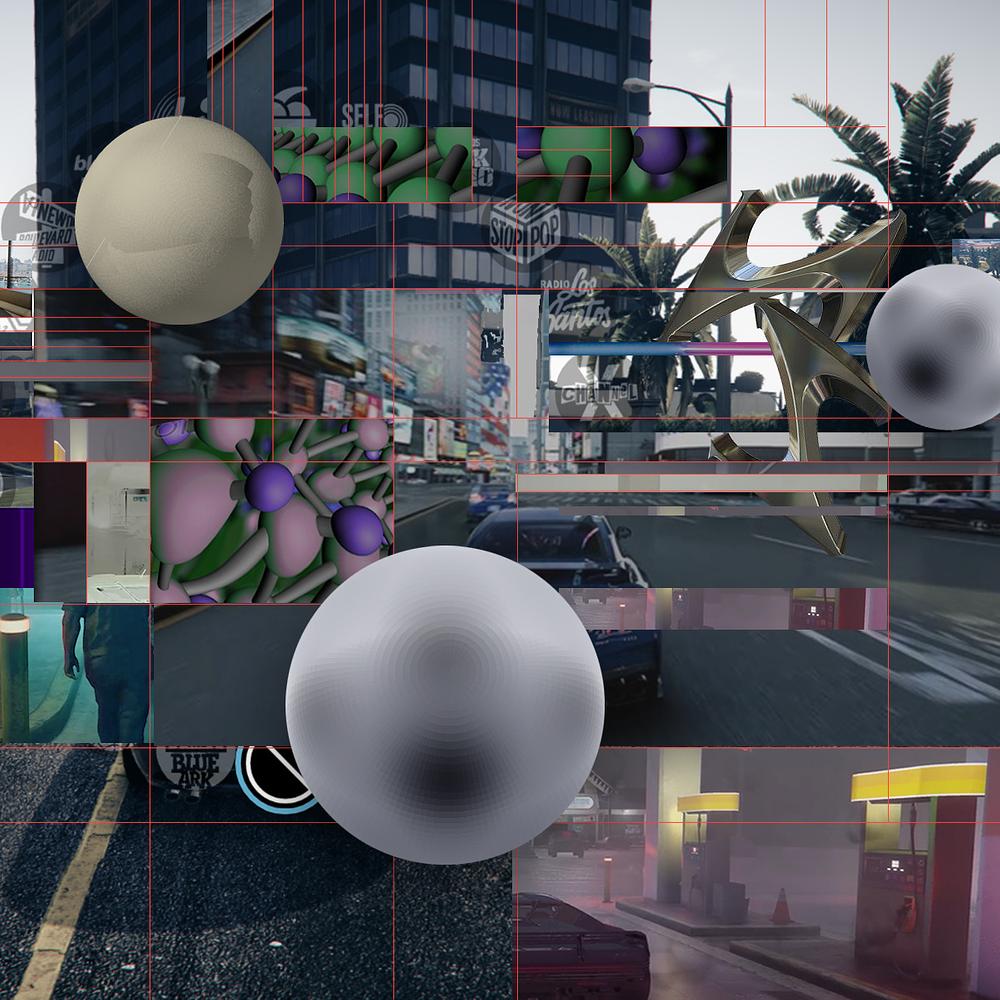 19 October
Science Fiction Reading Group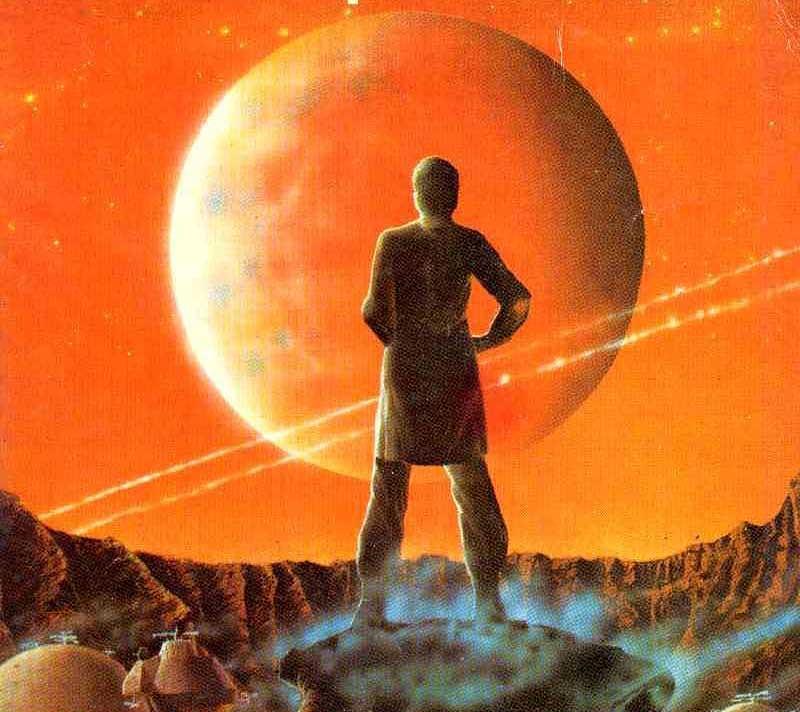 22 September
Film screening: World on a Wire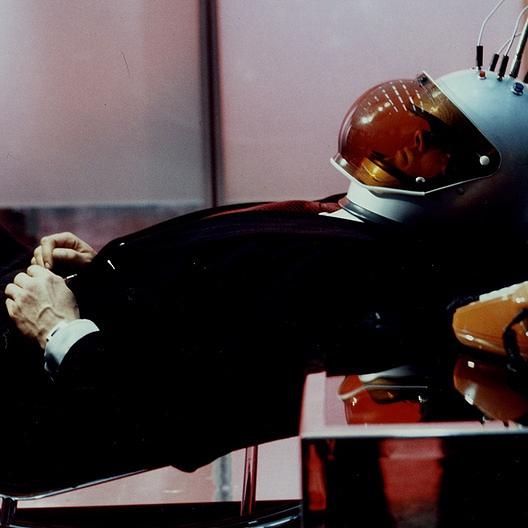 12 August
Discussion of Lu Yang's performance
DOKU Giant – LuYang the Destroyer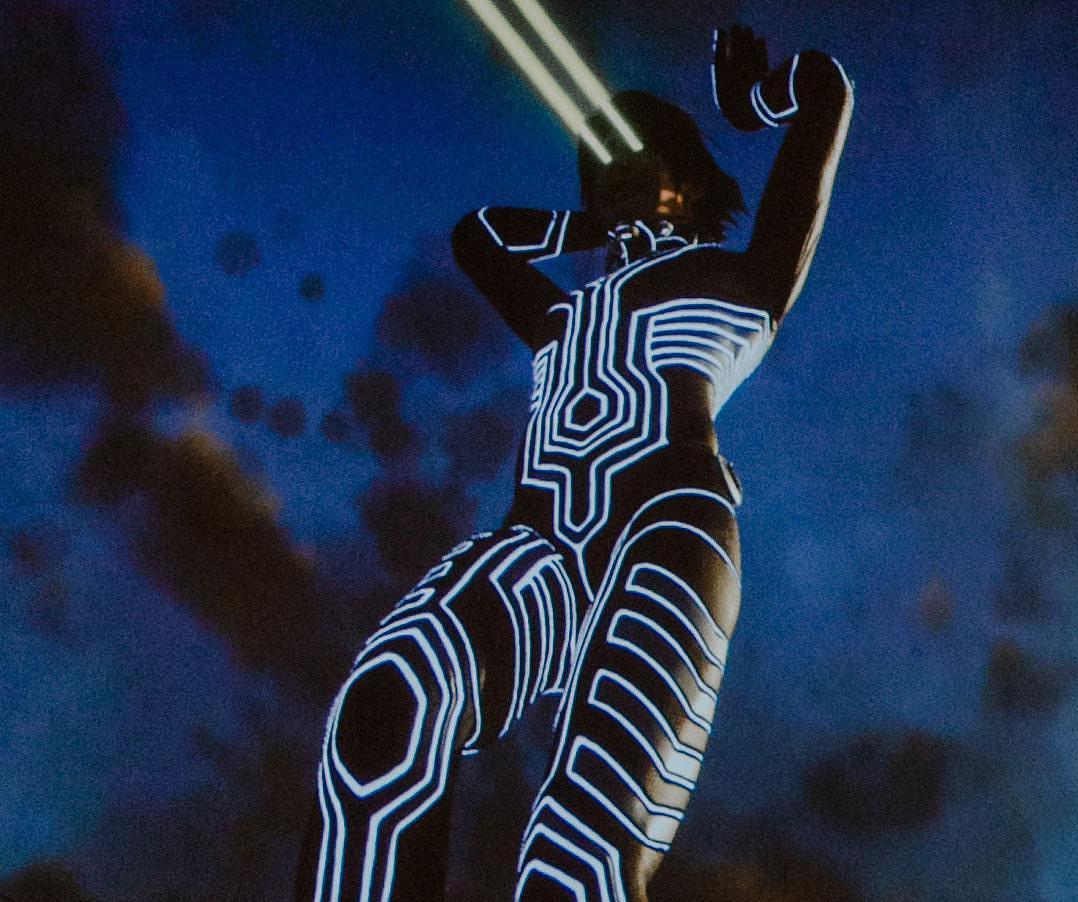 4 August
World on a Wire Dialogues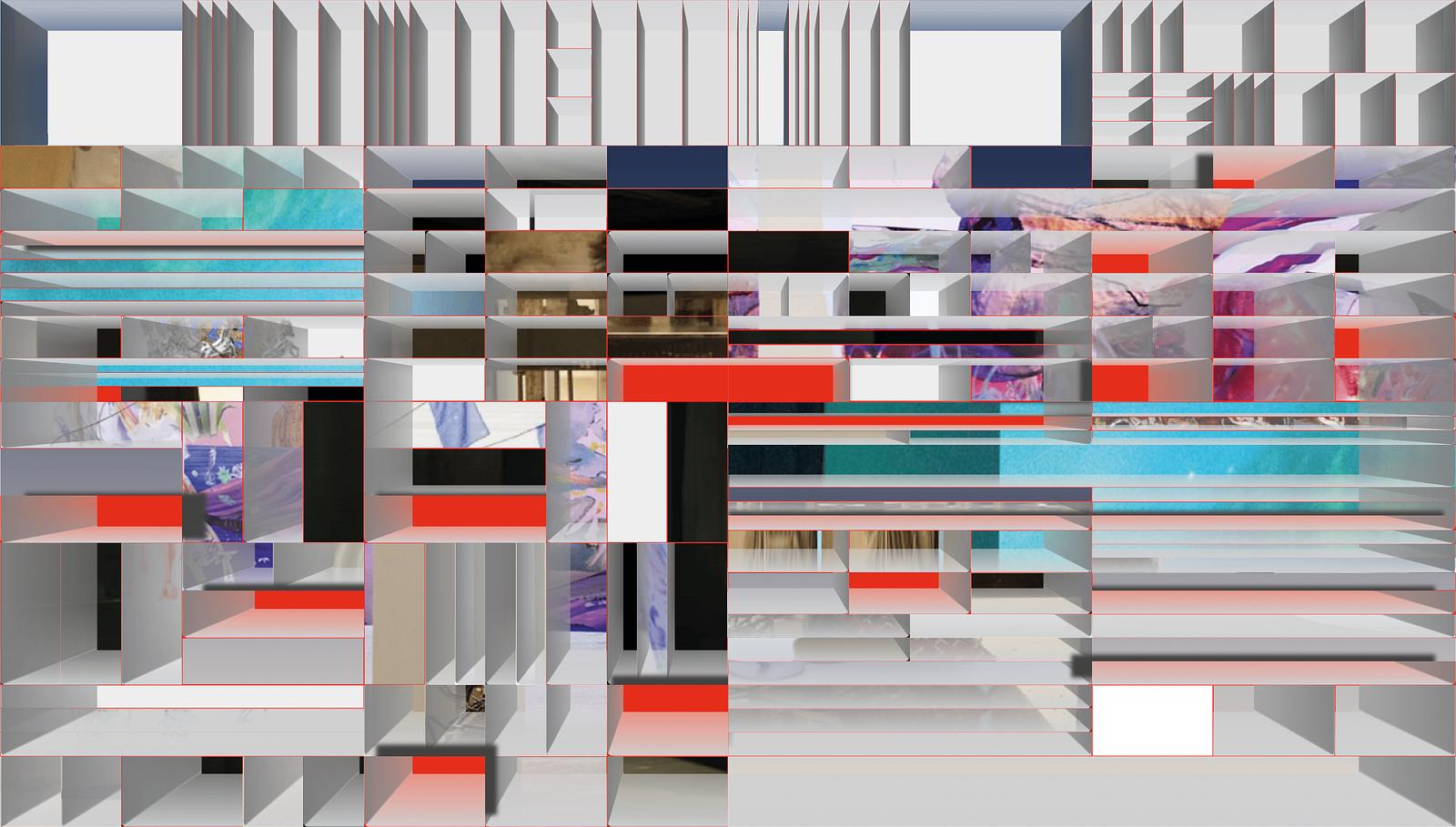 11 July
Stream of the survival game Still Alive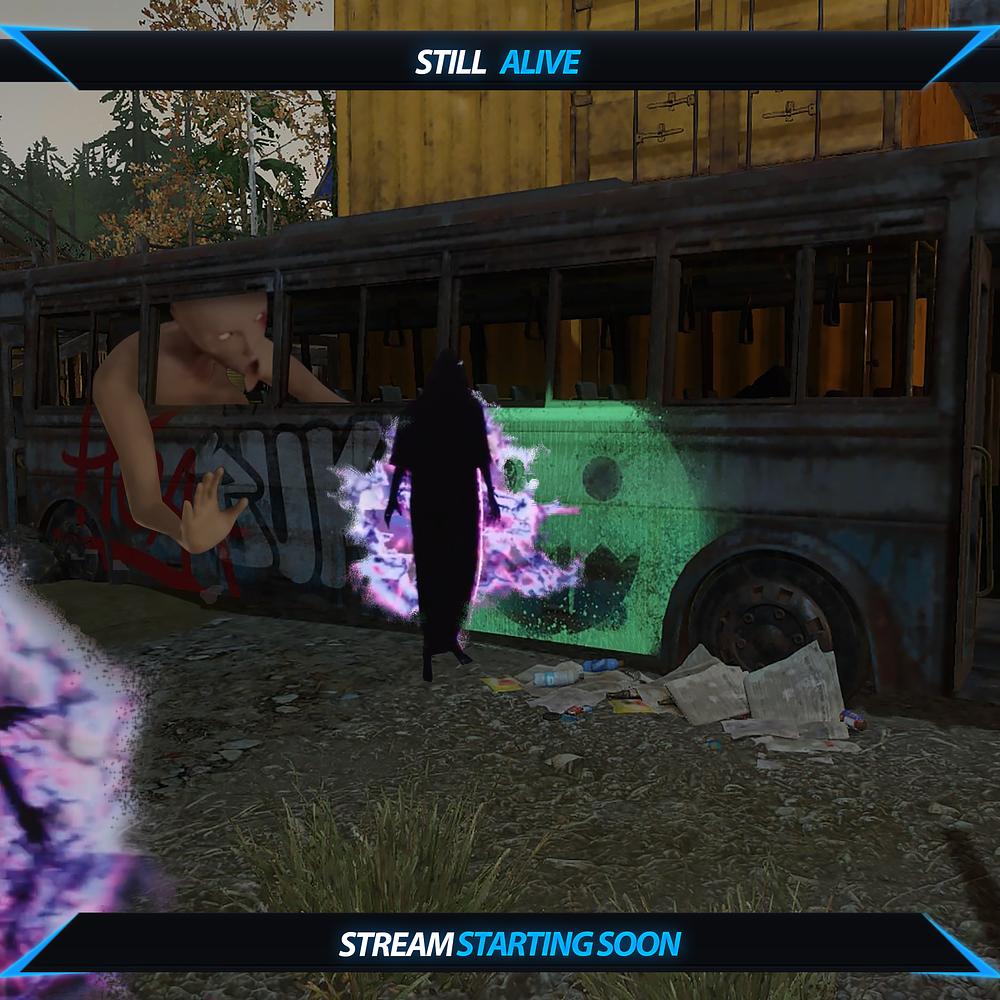 30 May
Performance by Lu Yang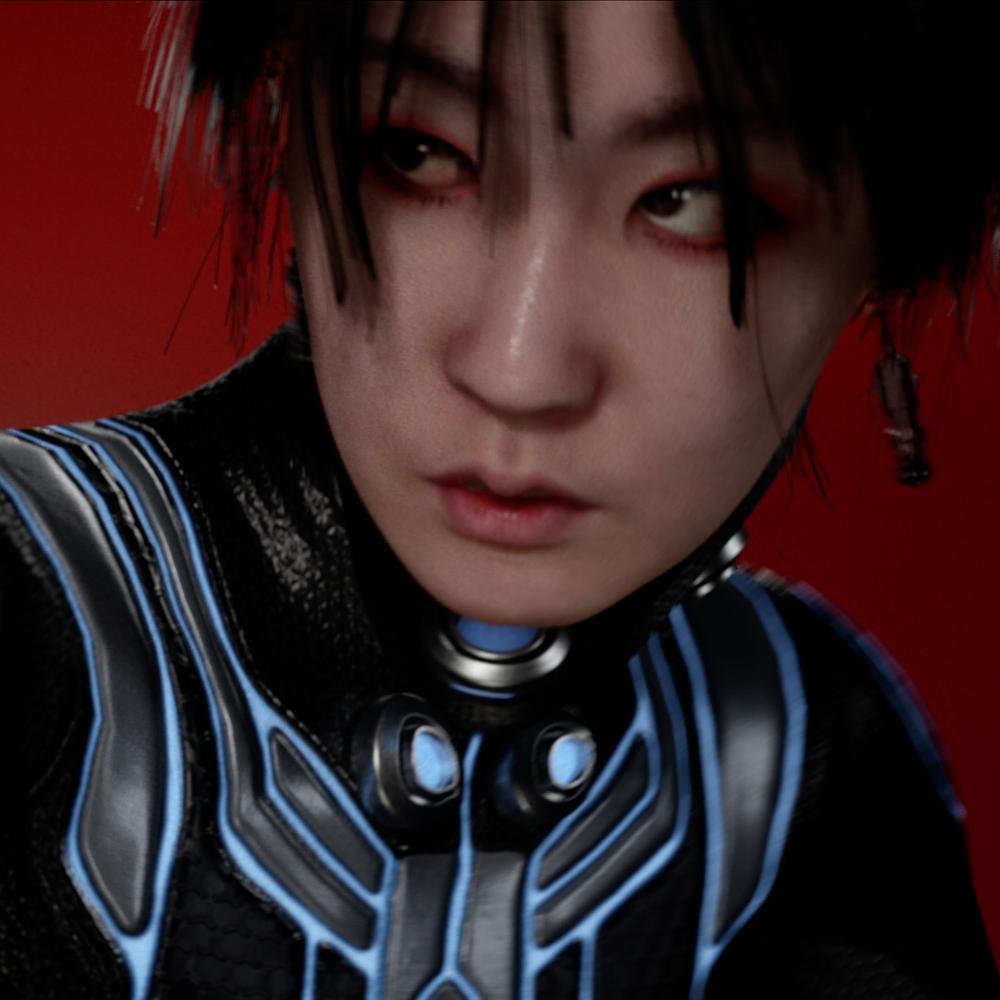 26 May
A series of remote presence events in a digital object by Aleksei Taruts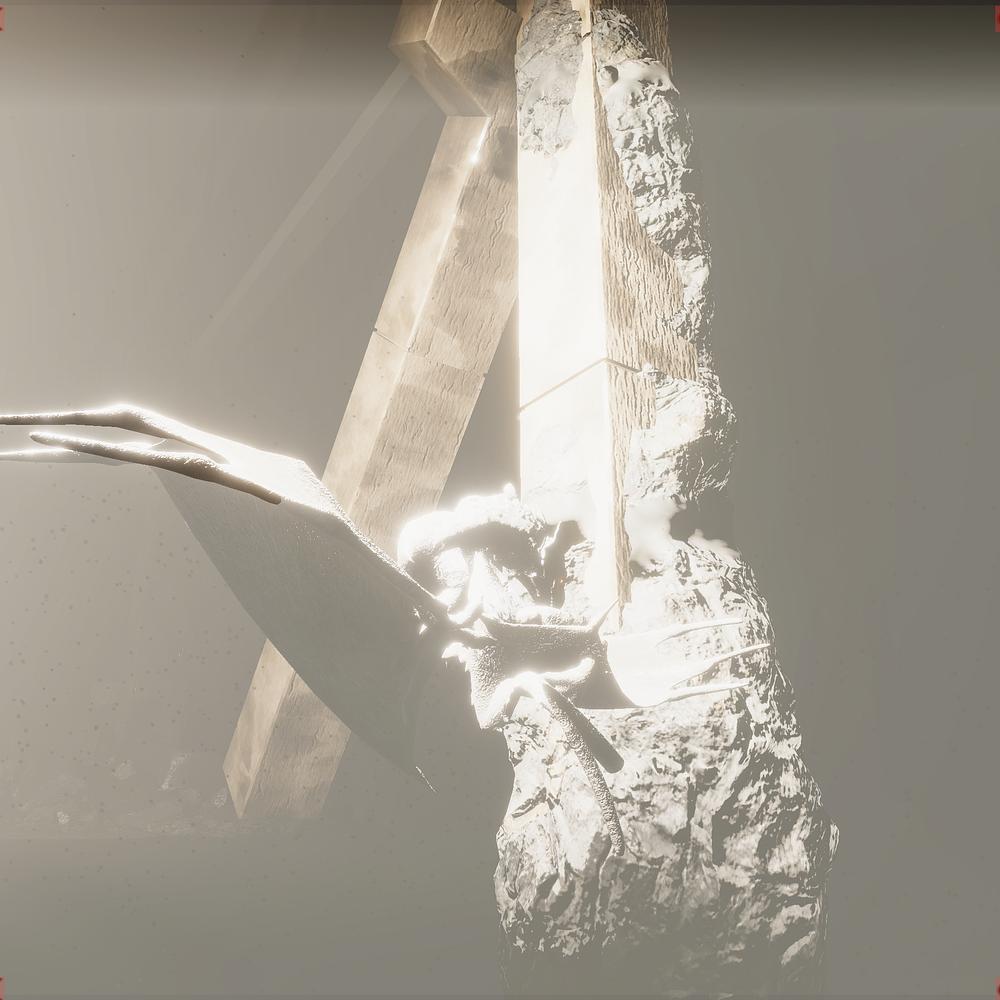 19 March
Digital Workers' Conference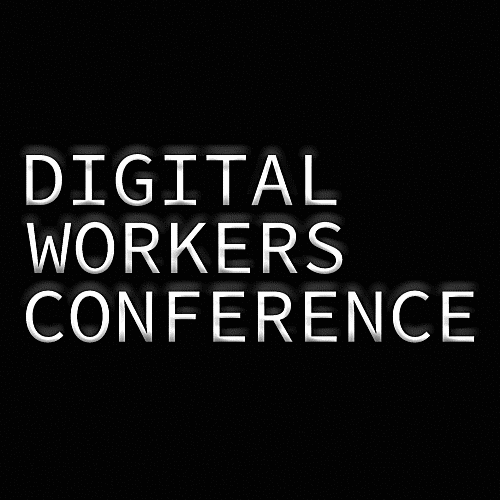 15 October
Open call to select participants for a performance by the multimedia artist Lu Yang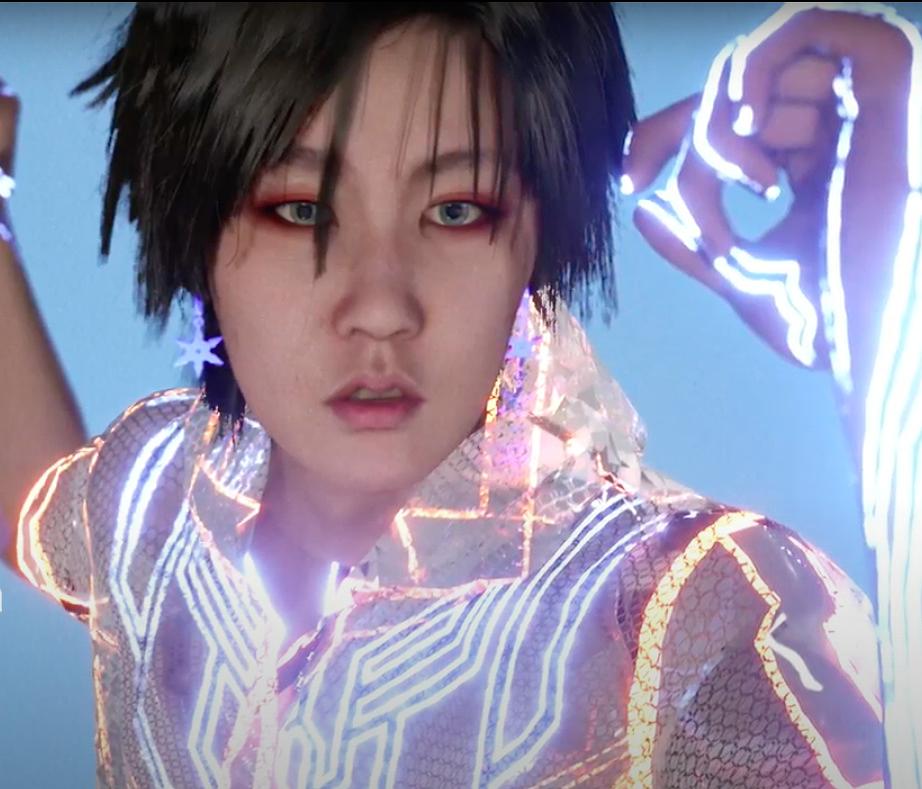 21 July
Science Fiction Reading Group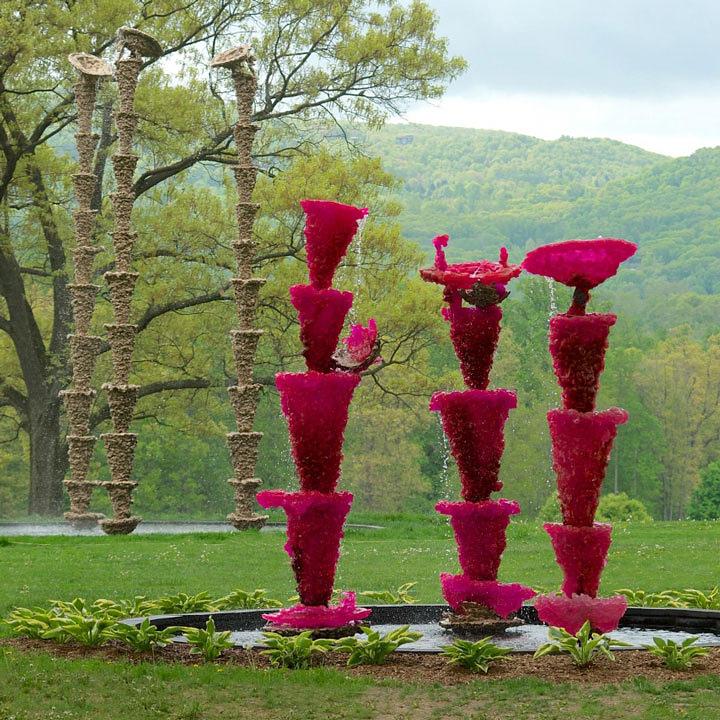 16 April
A Performative Lecture by Kirill Savchenkov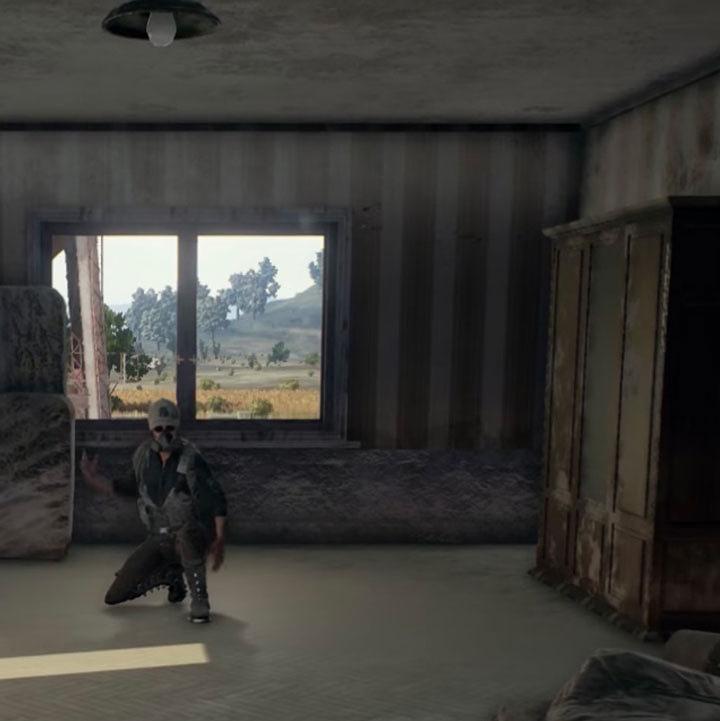 12 April
A practical session by Sofa Skidan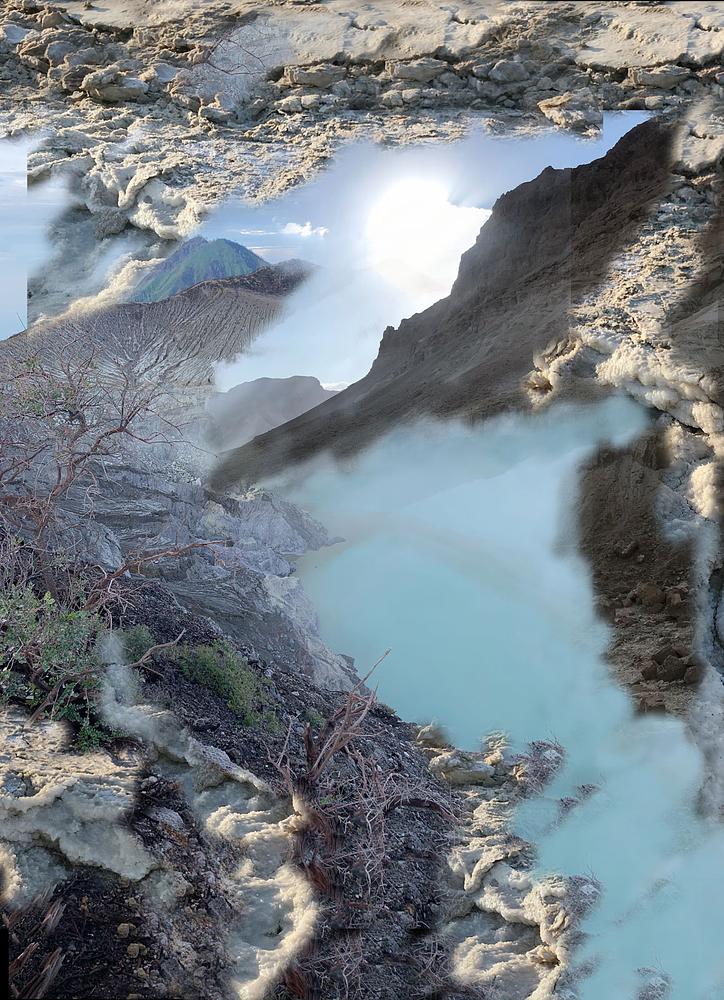 23 February
Letsplay by Aleksei Taruts and Sergey Babkin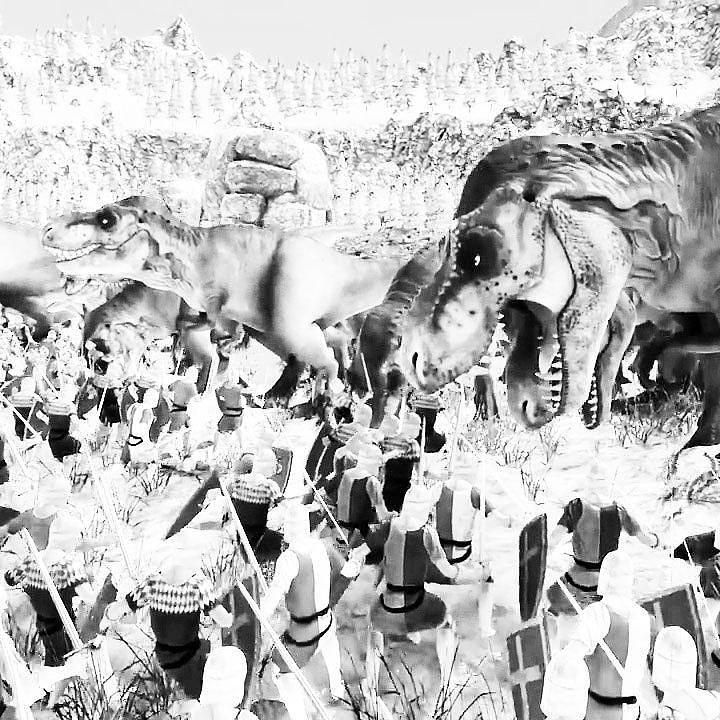 20 February
Letsplay by Sara Culmann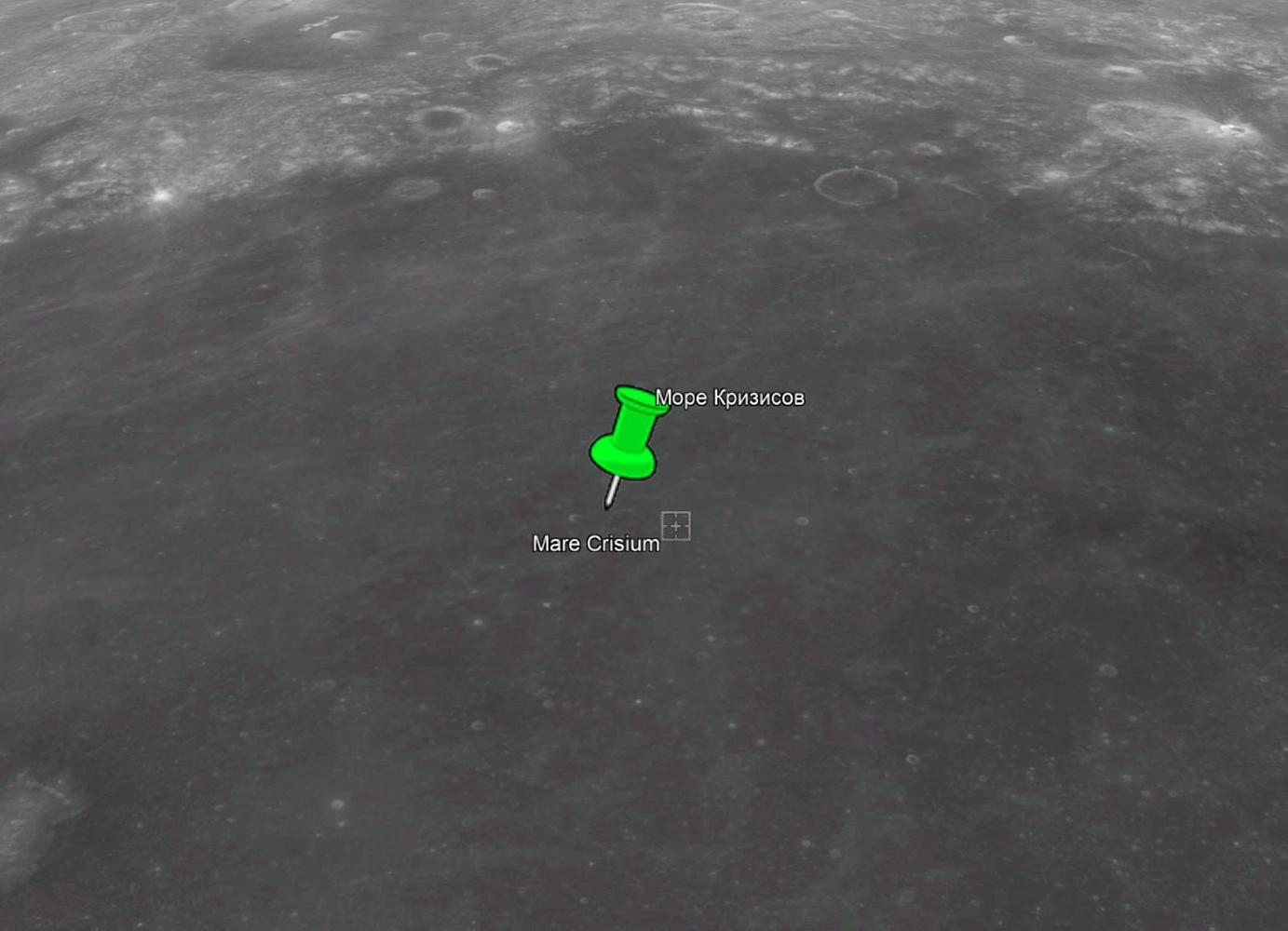 1 December
Sasha Puchkova's Speculative Concilium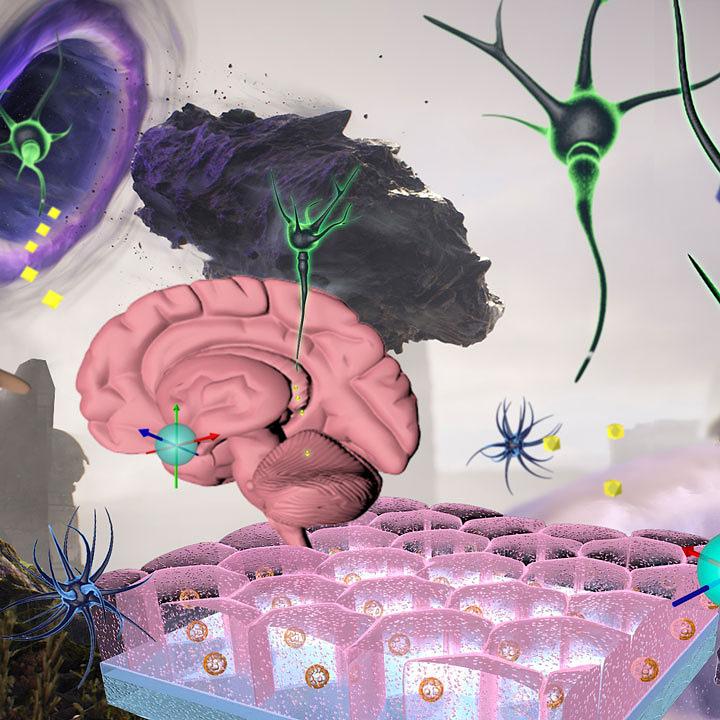 30 November
Performance by Sofa Skidan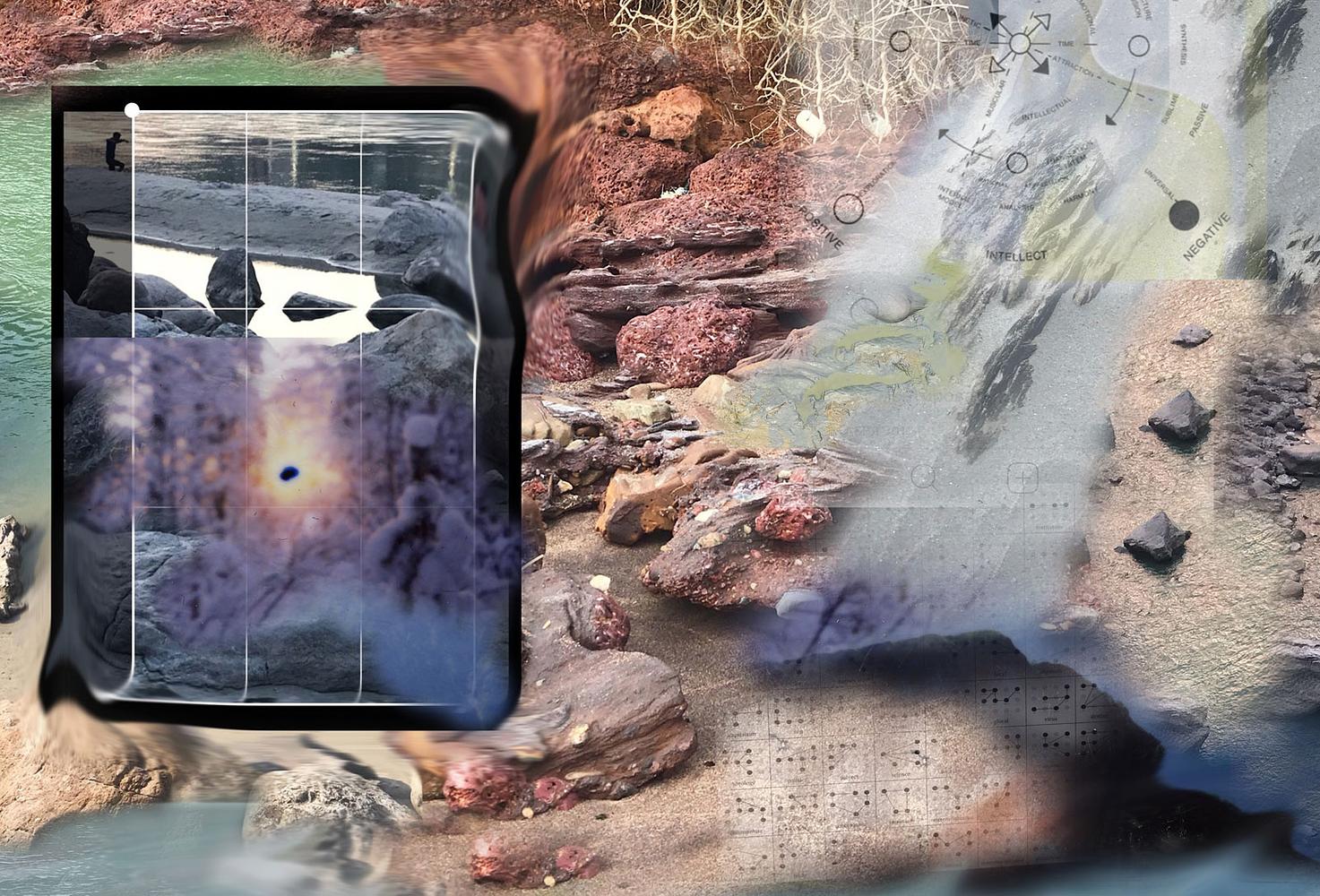 29 November
A lecture by Daria Kalugina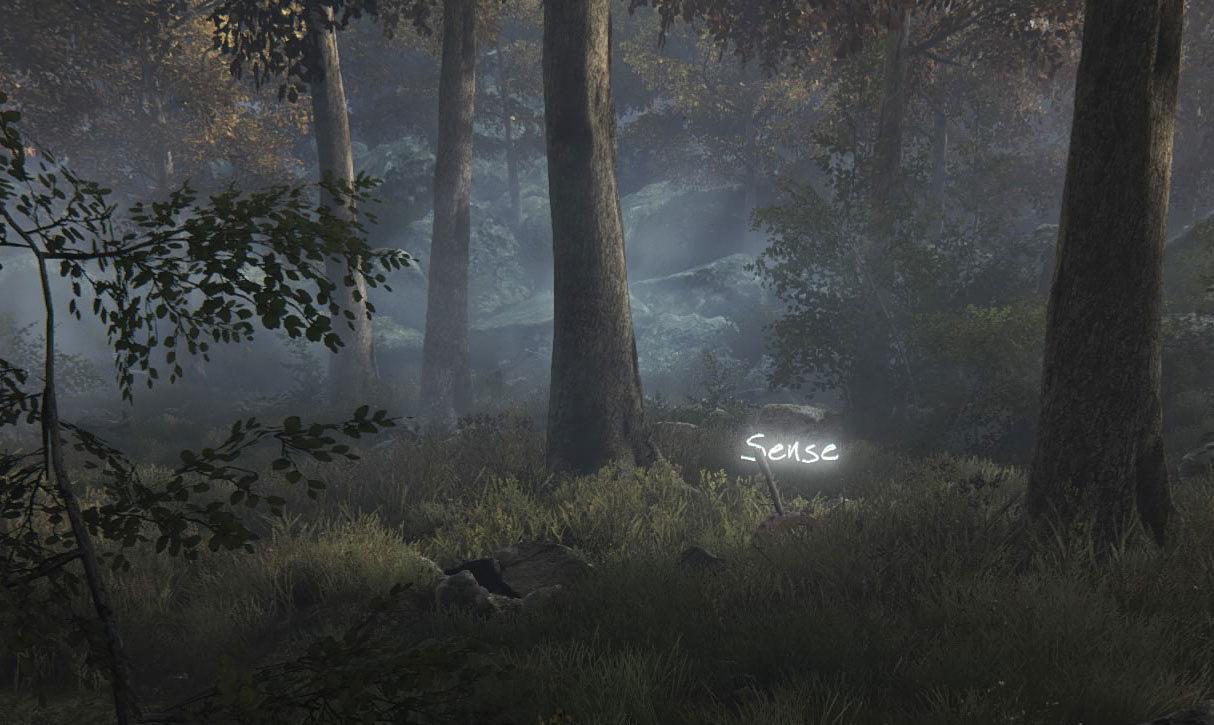 23 November
Eco Jam Hackathon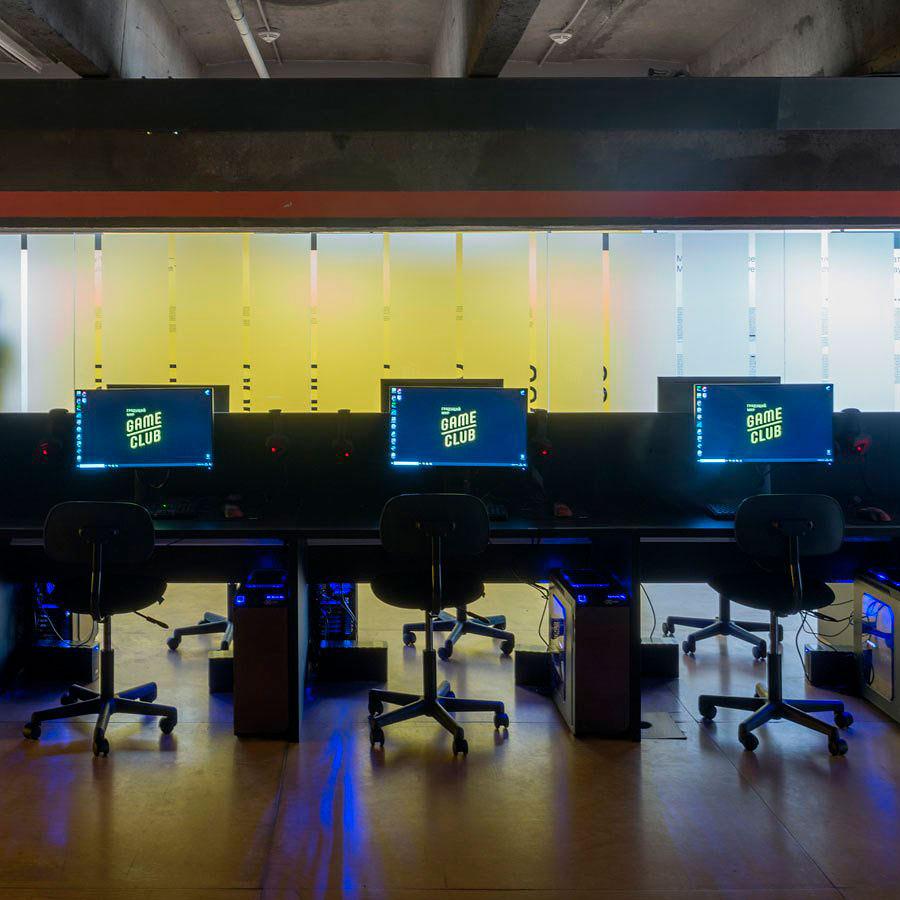 15 November
A lecture by Alexander Vetushinsky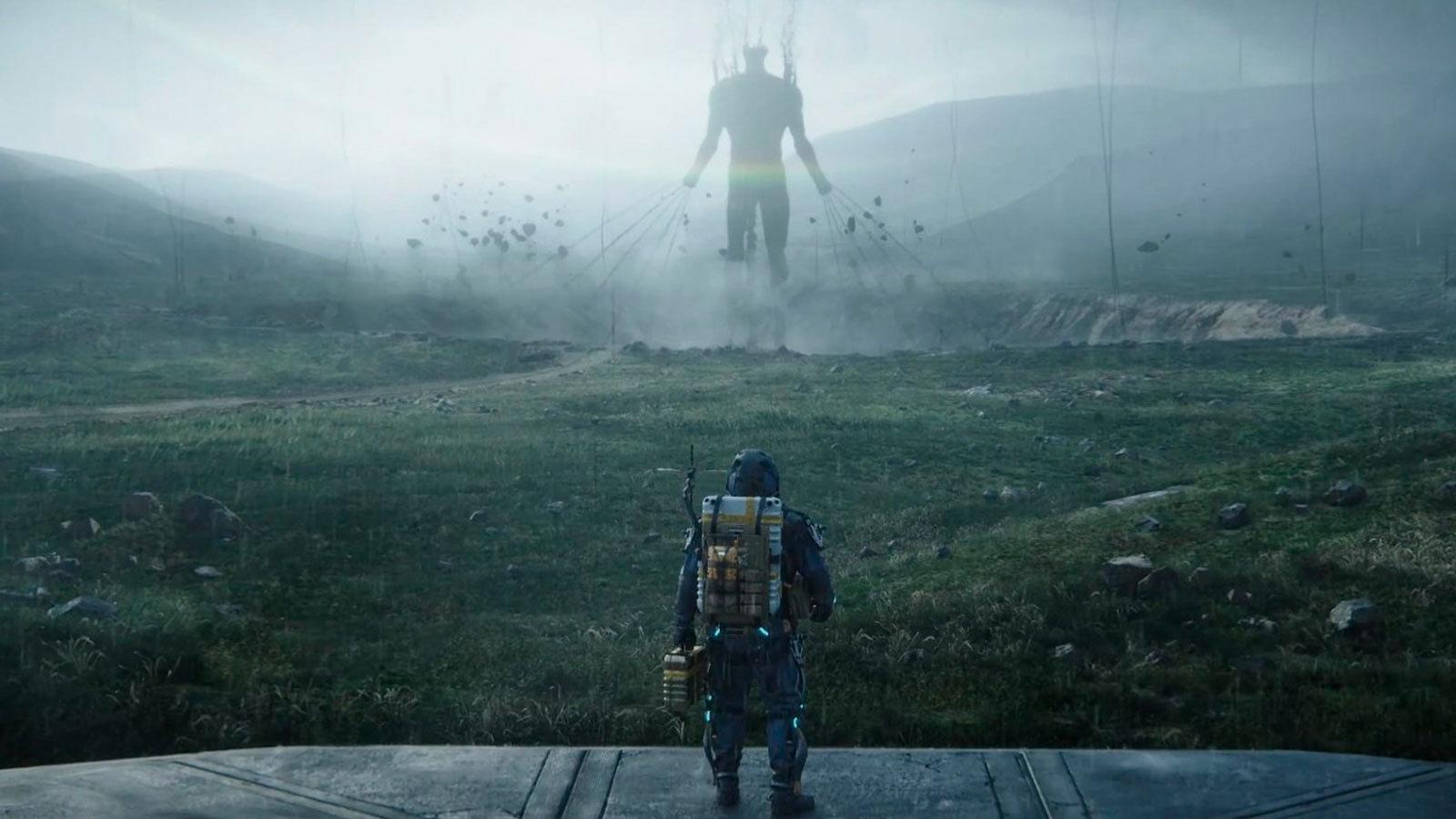 10 November
100 Games on Ecology. Postlecture and workshop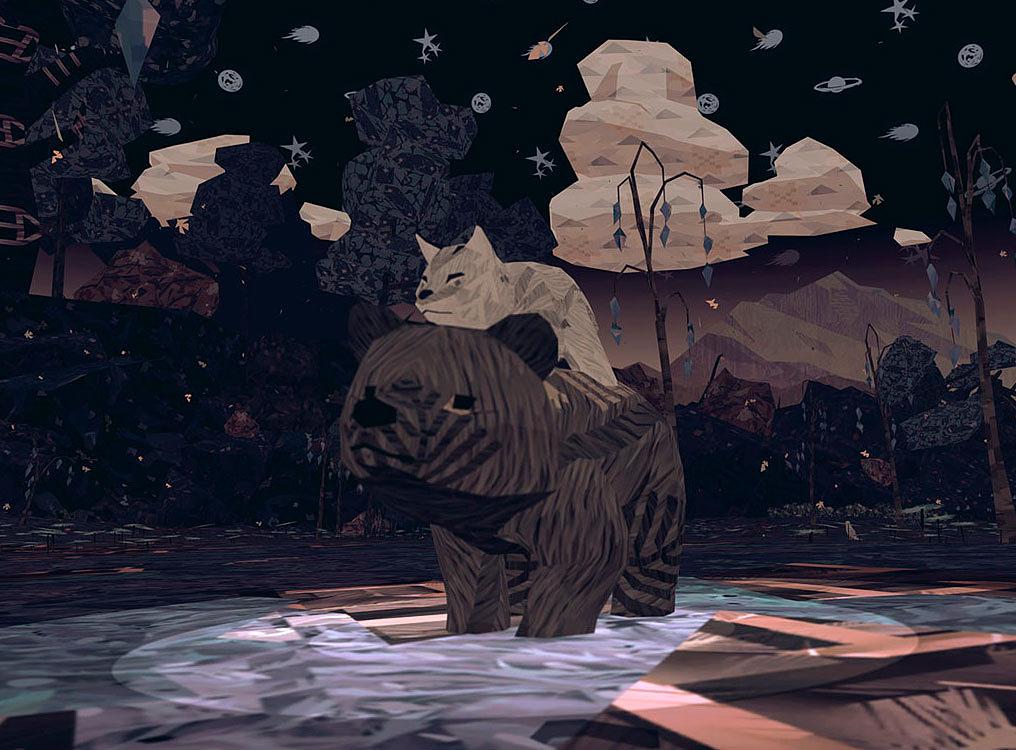 3 November
Public Talk by Jose Sanchez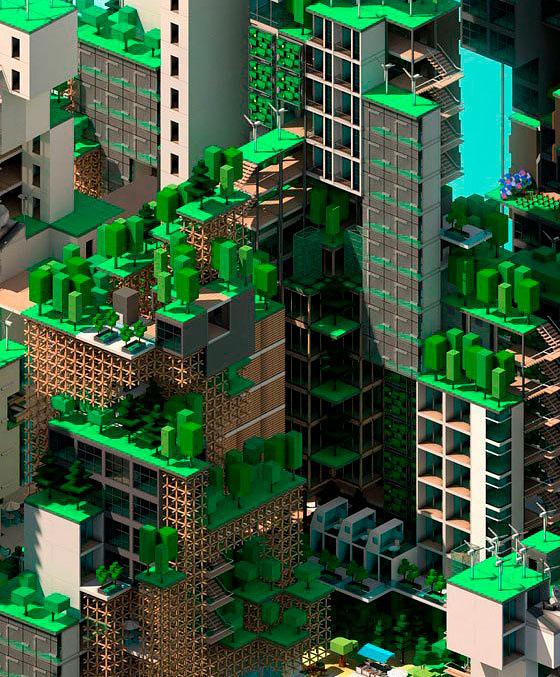 17 October
Artist talk and Let's Play by Lu Yang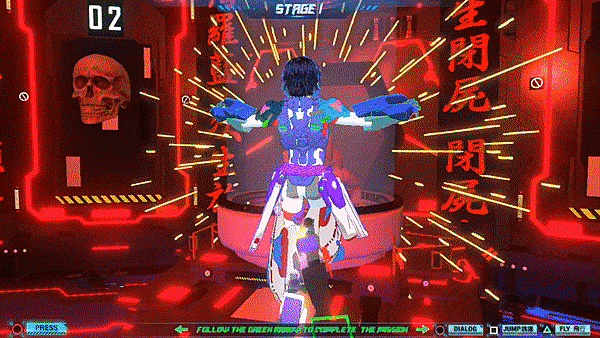 6 October
Let's Play by Dasha Nasonova and Dima Vesnin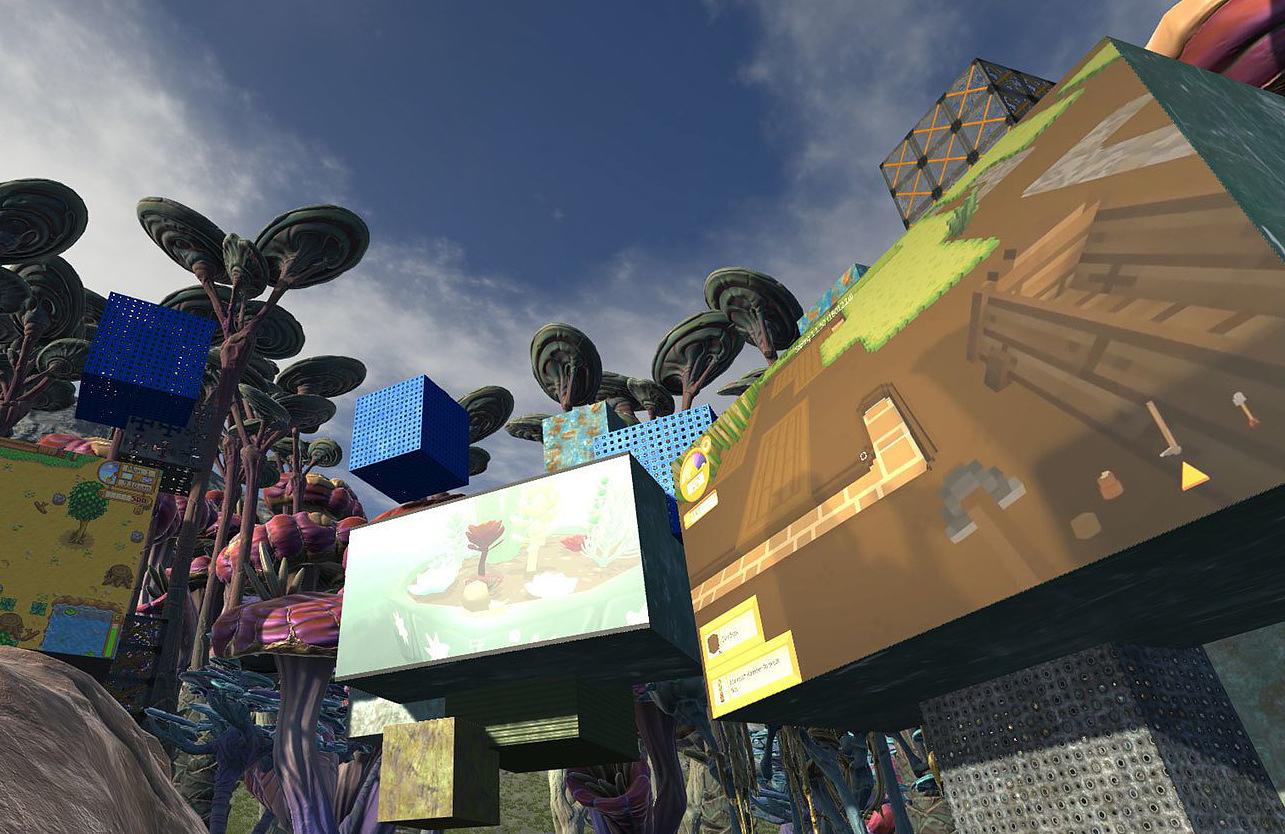 4 October
Public talk with Hideo Kojima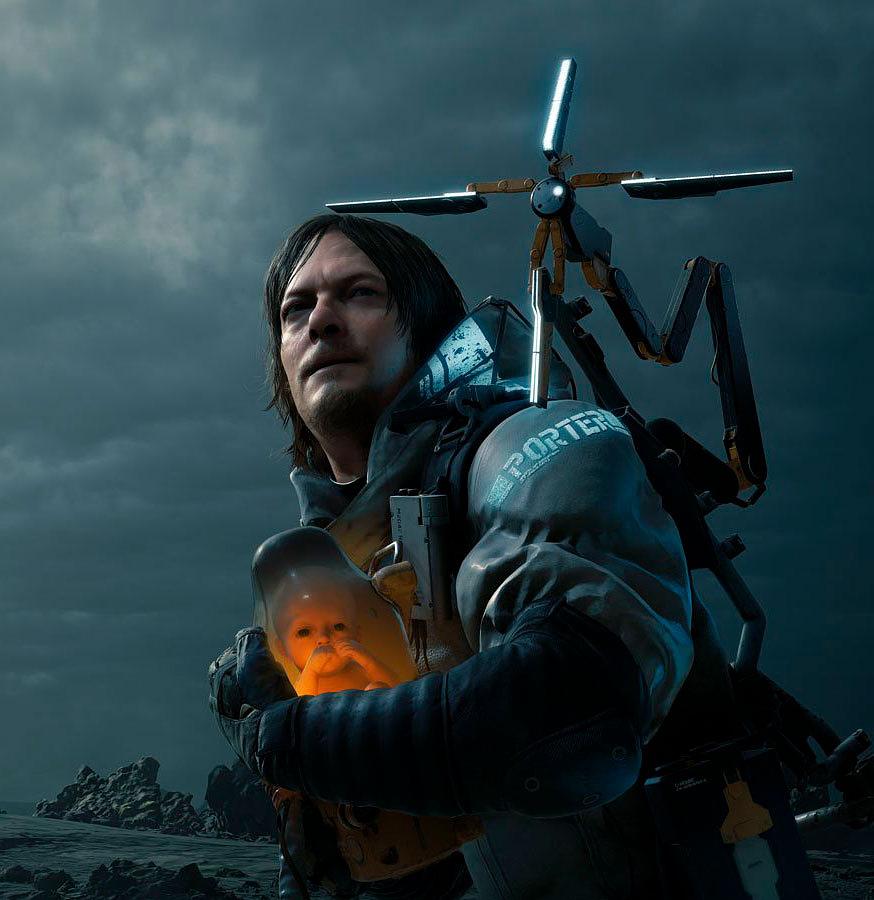 28 September
A lecture by Sergey Rozhin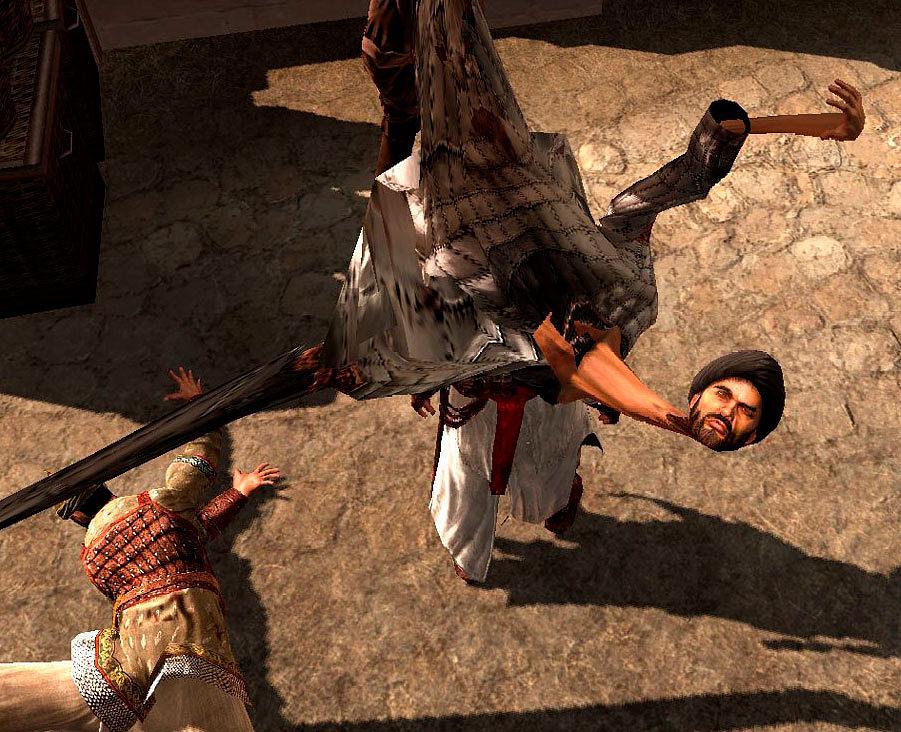 22 July
Let's Play. Lawrence Lek: 2065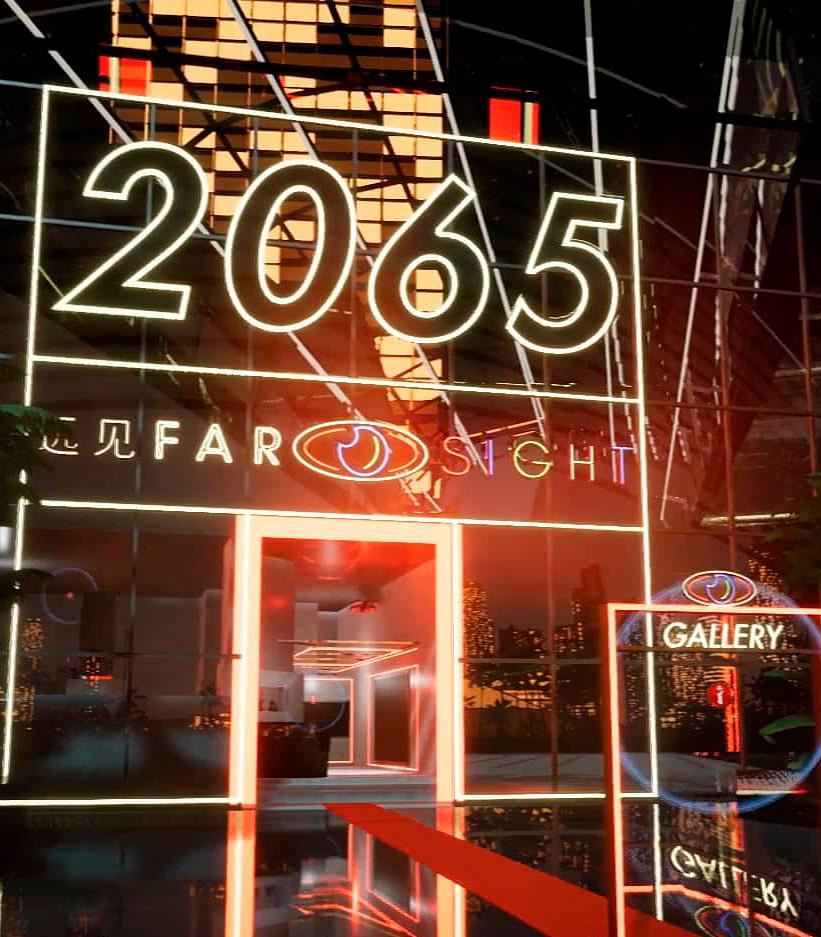 19:00–20:00 at Garage Screen
A series of Game Club events organized as part of the exhibition The Coming World: Ecology as the New Politics 2030–2100 will launch with a Let's Play session by one of the exhibition participants, artist Lawrence Lek, who will play his own video game 2065.

Lawrence Lek works with virtual reality and simulation using software for video games and 3D animation in combination with installation and performance. The majority of his creations are independent virtual worlds where fictional events unfold in real locations.
The game 2065 places selected territories of Singapore, Kuala Lumpur, and Hong Kong on a virtual island manifesting the materialized world of the future. By 2065, artificial intelligence had acquired independence and alarming power. All work is conducted by algorithms, while people, lost in between physical and virtual realities, spend days playing video games.
During the Let's Play session, the artist will demonstrate how to work on the verge of the virtual and the real by traveling through various architectural spaces in the open universe of the game 2065, and explain, using his own playlist, how digital technologies and AI impact our perception of reality and transform it.
Lawrence Lek
A multimedia artist, film director, and musician. He studied architecture at Trinity College Cambridge. He is the creator of the films Sinofuturism, Geomant, and AIDOL and the video games and simulations 2065, Europa, Mon Amour, Unreal Estate, and Nøtel. He lives and works in London.