December 22, 19:00–21:00
Passport to the Shredder, or On the Other Side of Bureaucracy: A Workshop on Generative Poetry by Ivan Netkachev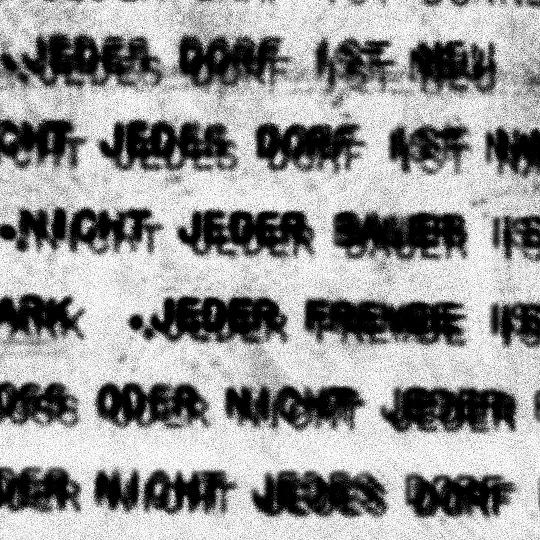 December 17, 14:00–17:00
"Concluding Statements" from participants of Alek Petuk's Seminar on playing Dark Souls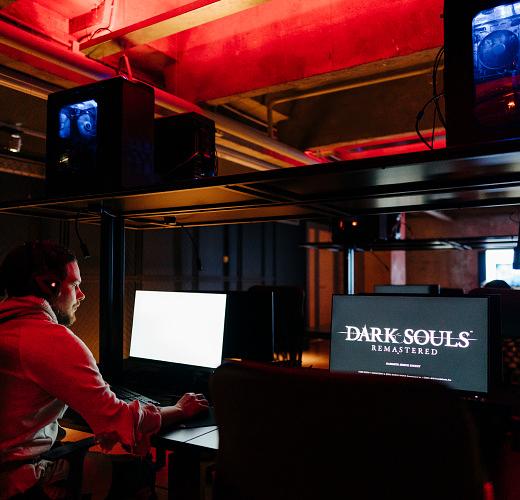 December 15, 19:00–20:30
A discussion about the importance of digital adaptation of sites for users with disabilities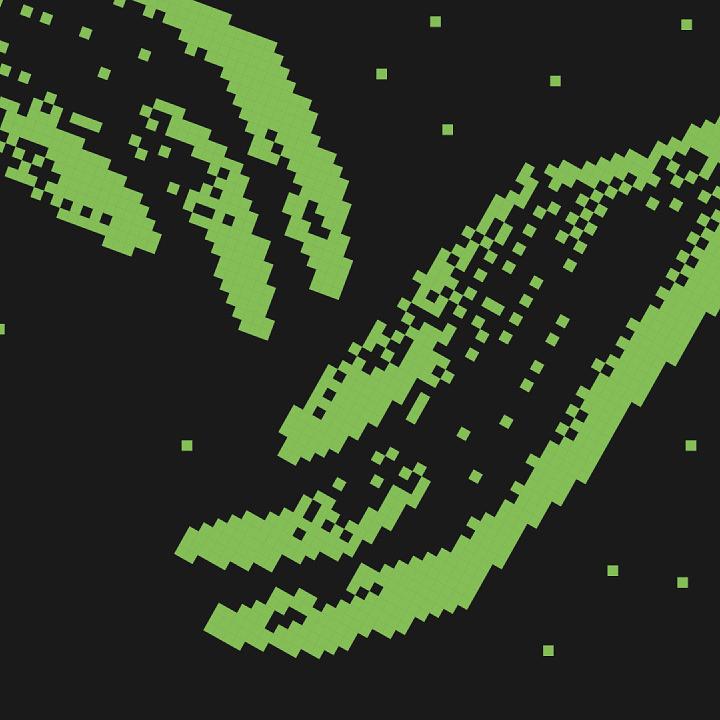 December 7–21
Harun Farocki Operational Images
A series of seminars and practical sessions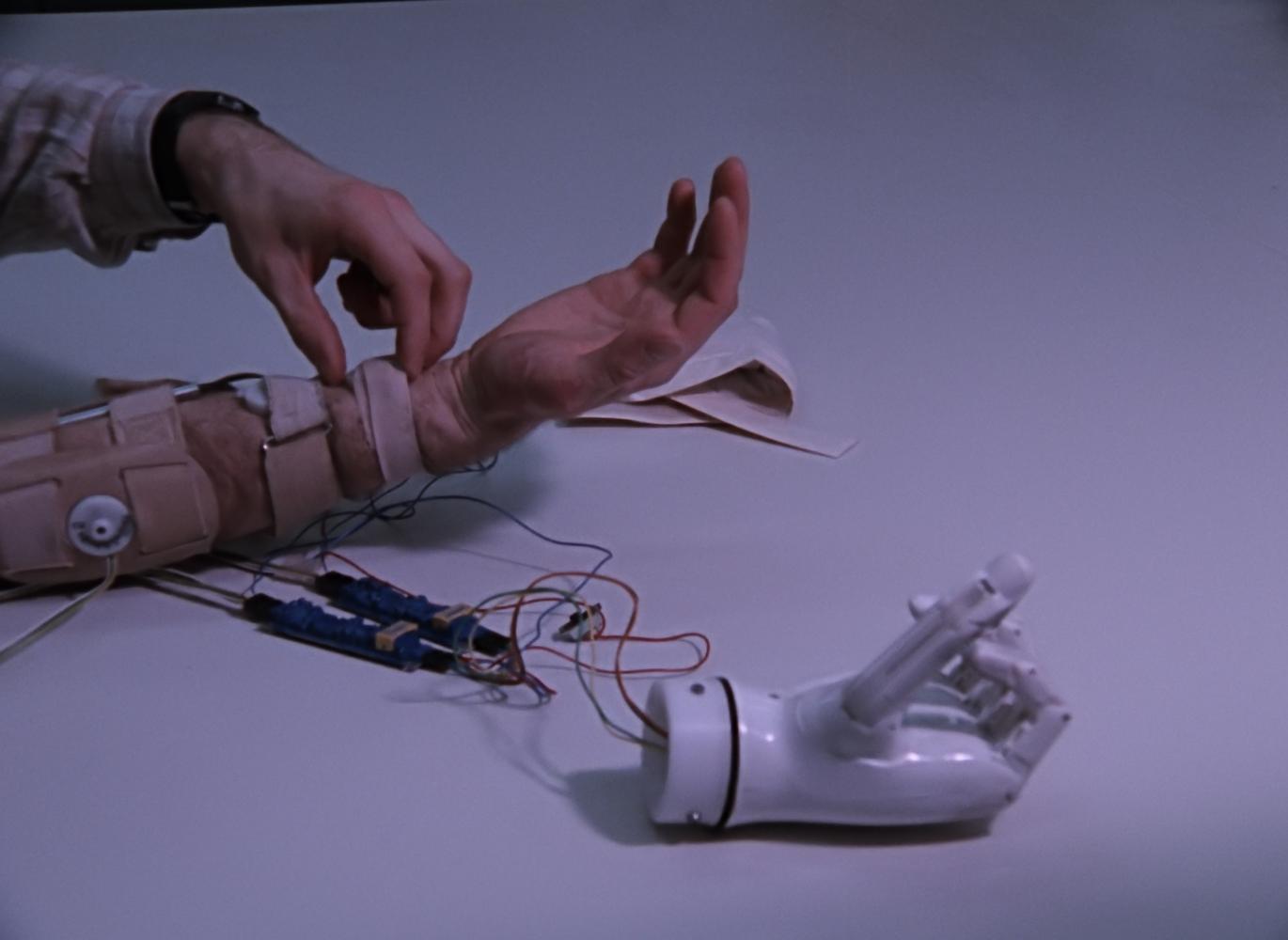 December 7–20
Harun Farocki Operational Images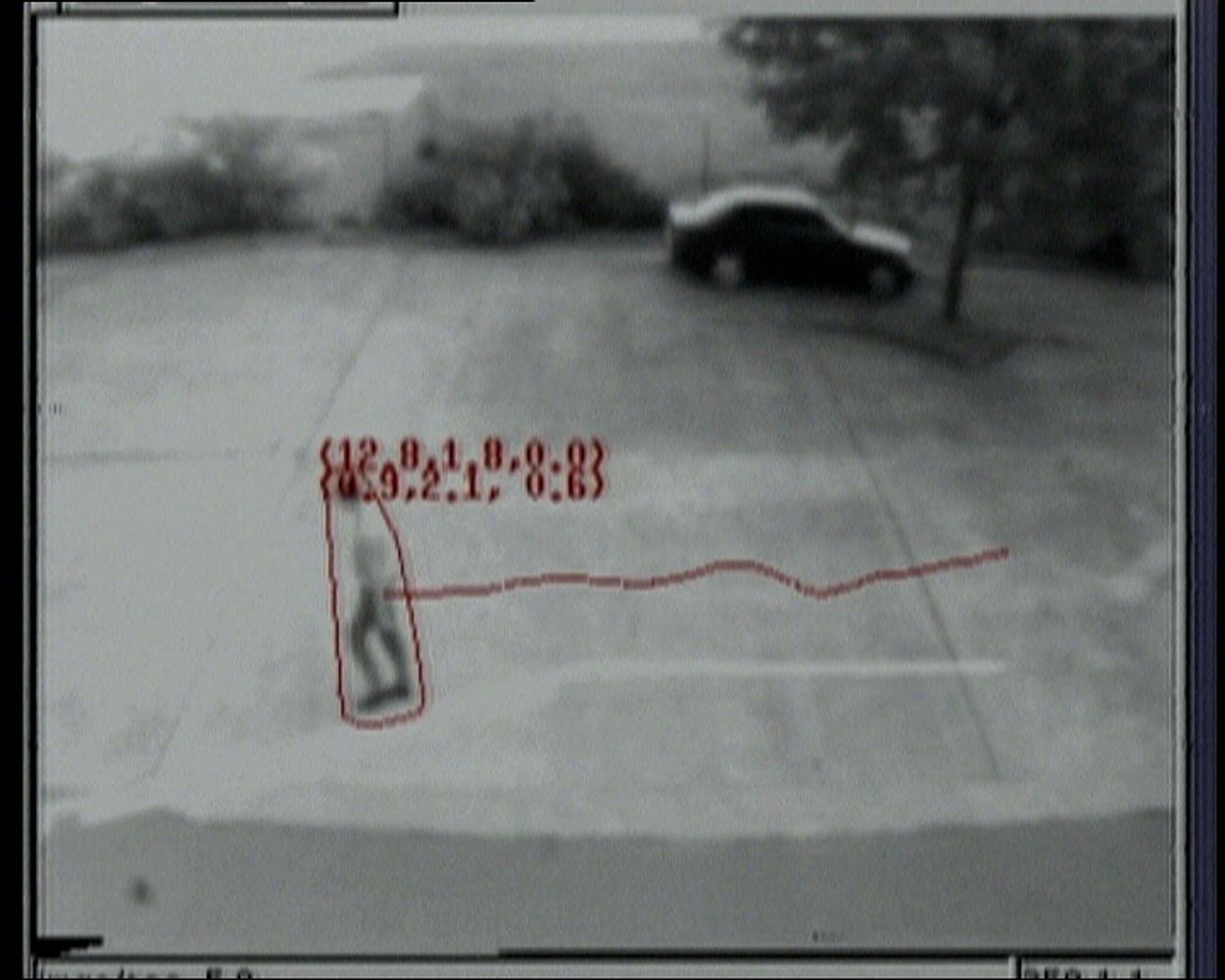 December 4, 16:00–18:00
The Genesis of Cyberculture. A Cyberfeminist View: Seminar by Irina Aktuganova and Alla Mitrofanova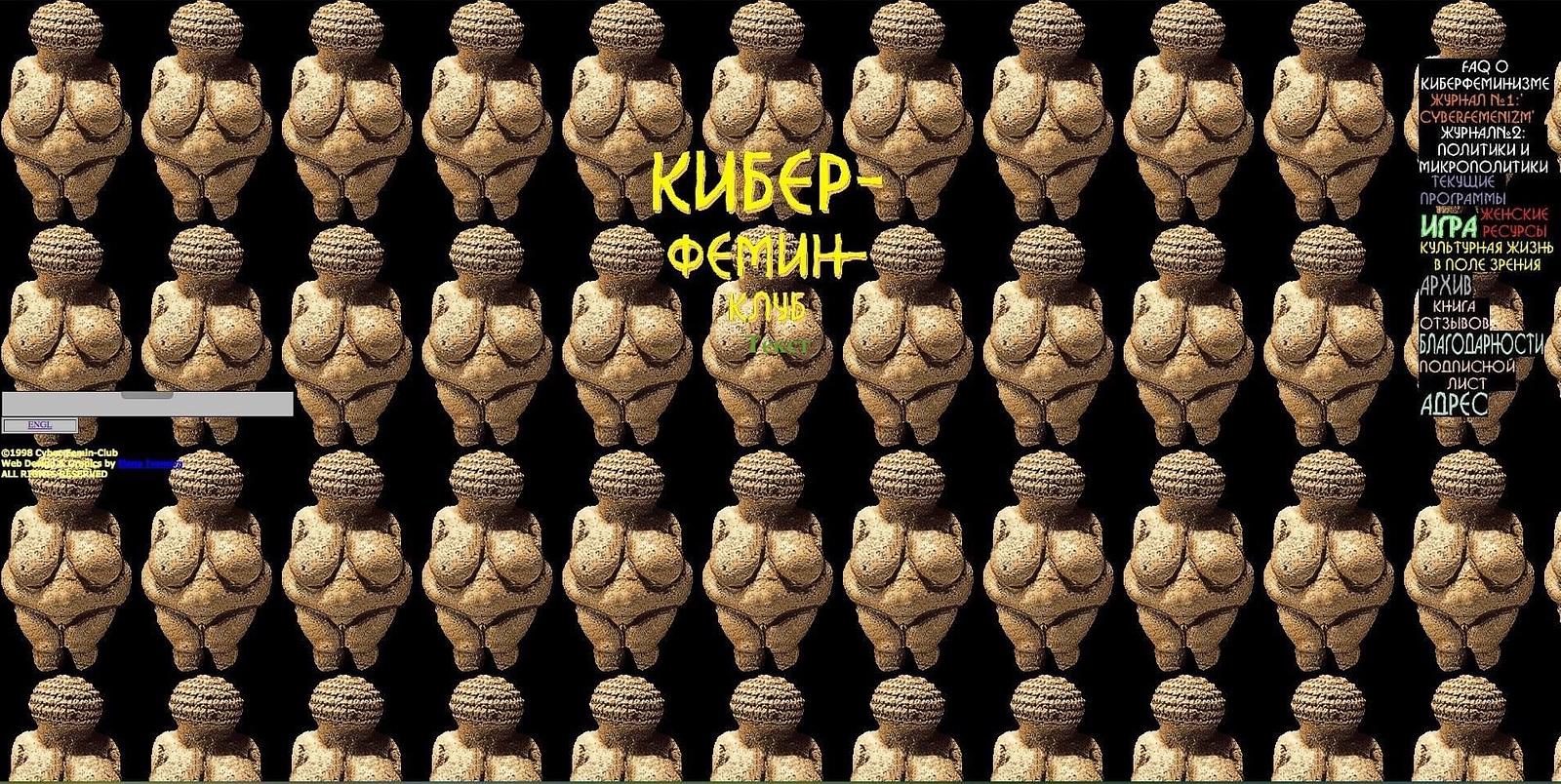 December 4, 13:00¬–15:00
Women's Self-Organized Communities of the 1990s. A Cyberfeminist View: Lecture by Irina Aktuganova and Alla Mitrofanova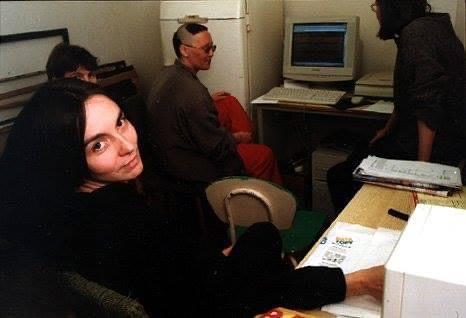 November 24–December 1, 19:00
A Place for Writing: A creative laboratory by the collective Digital Object Alliance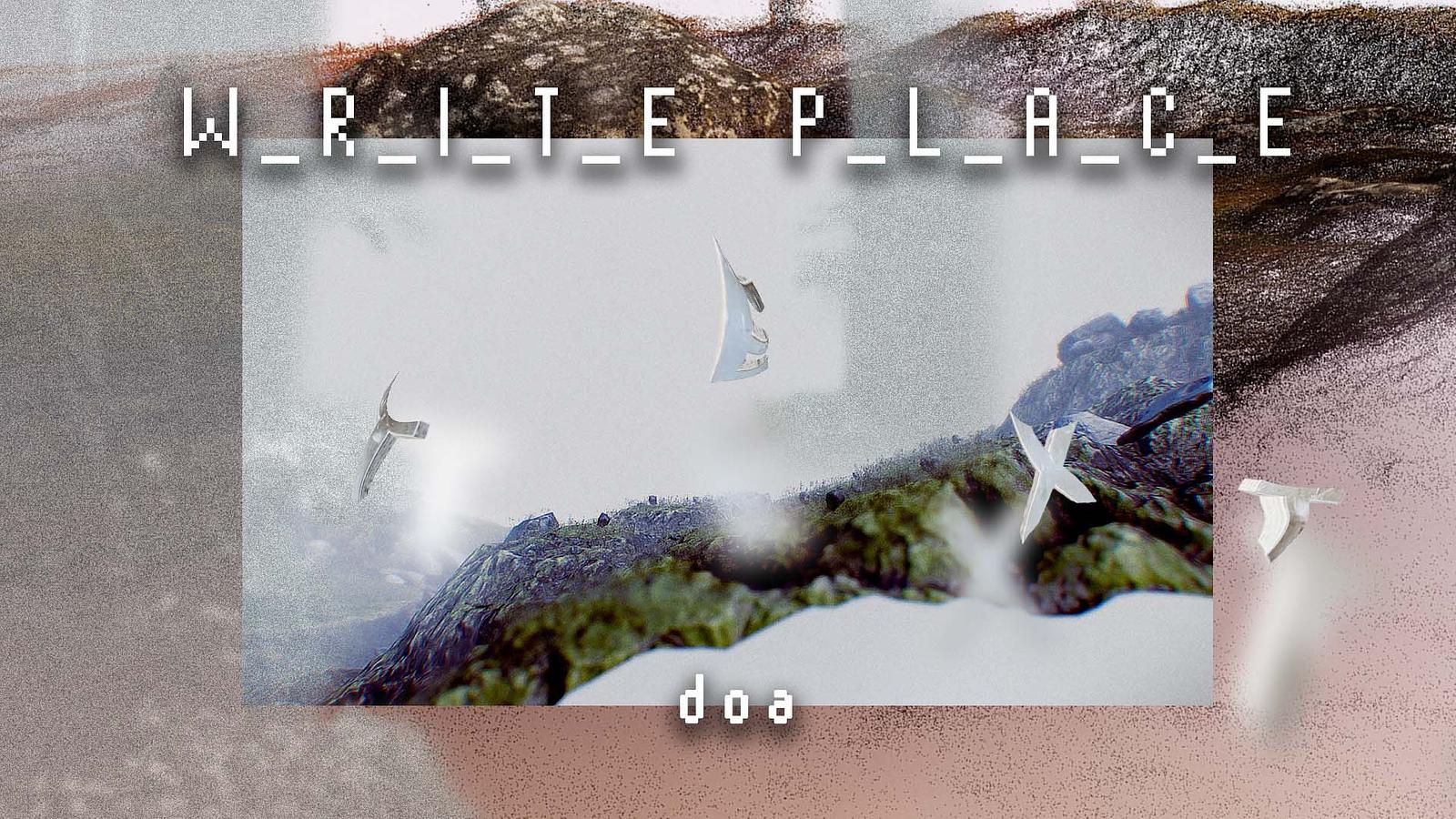 November 13–December 7, 2022
Computer literacy course for third agers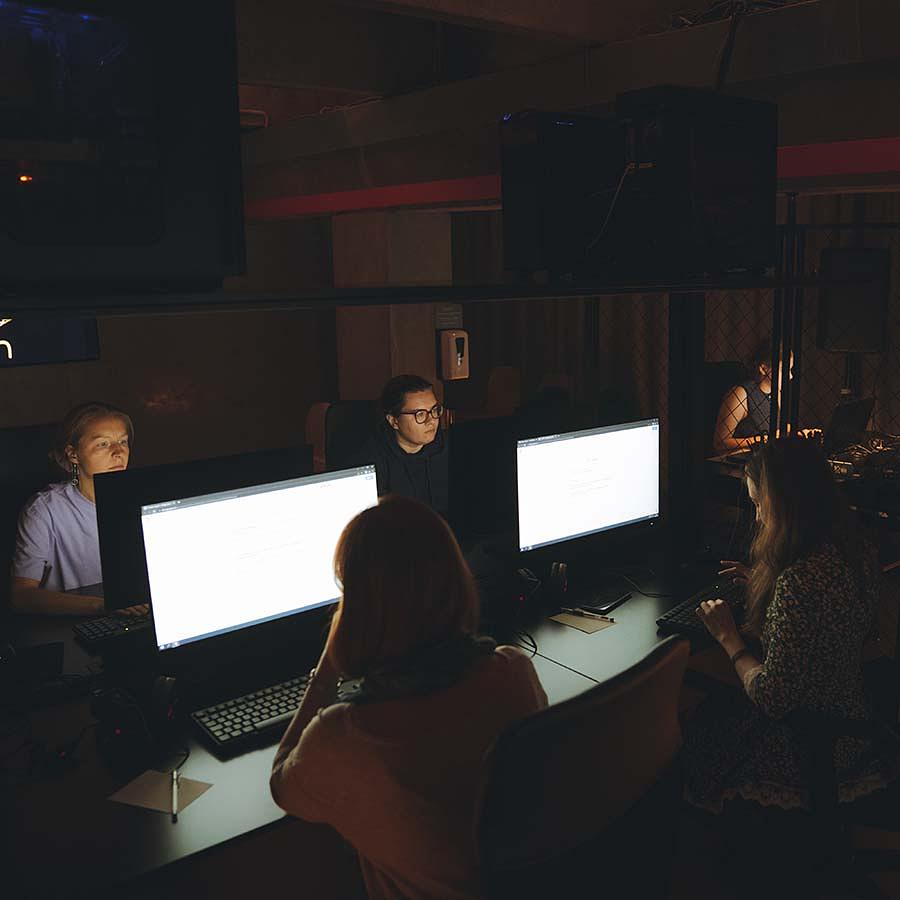 November 9, 19:00
A performative non-lecture by the art collective Digital Object Alliance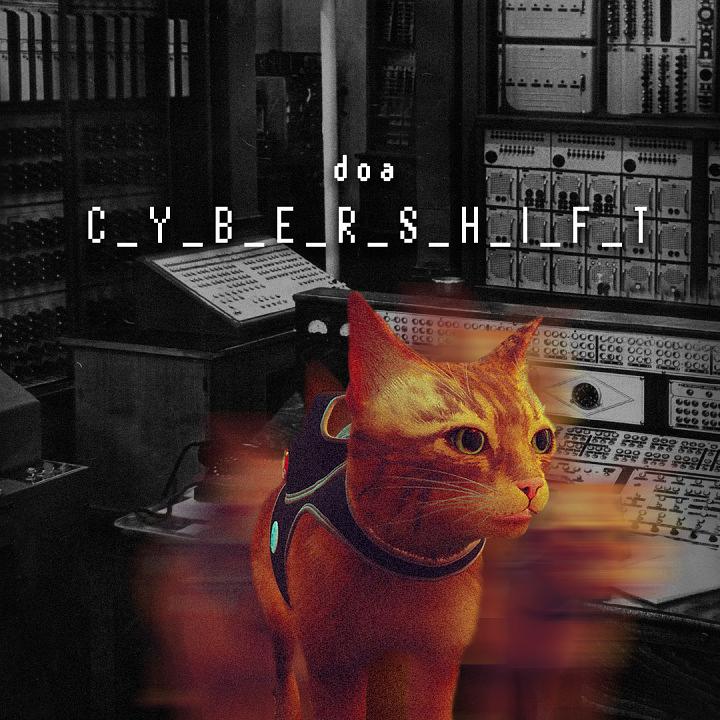 November 8 — December 3
Alek Petuk's seminar on the game Dark Souls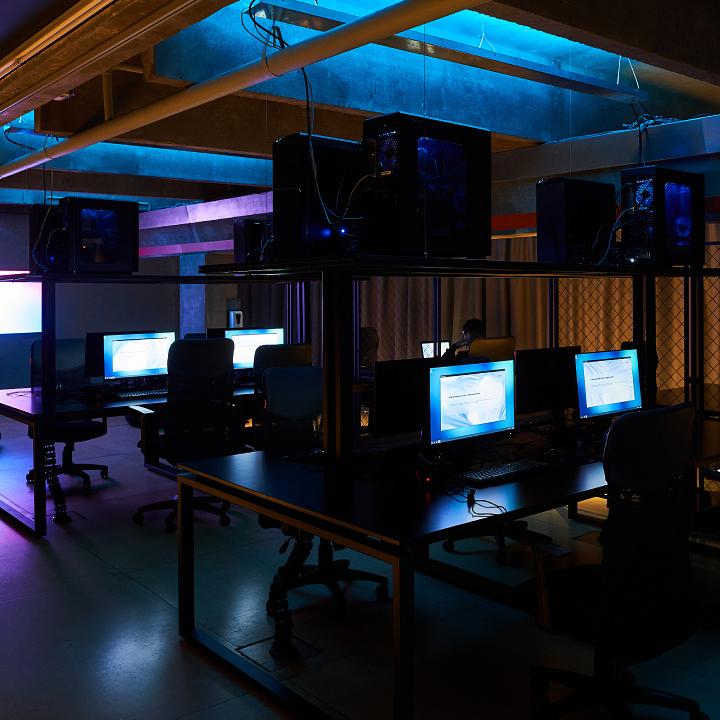 November 5, 15:00–16:30
Presentation of The Motherboard, a project by Mascha Danzis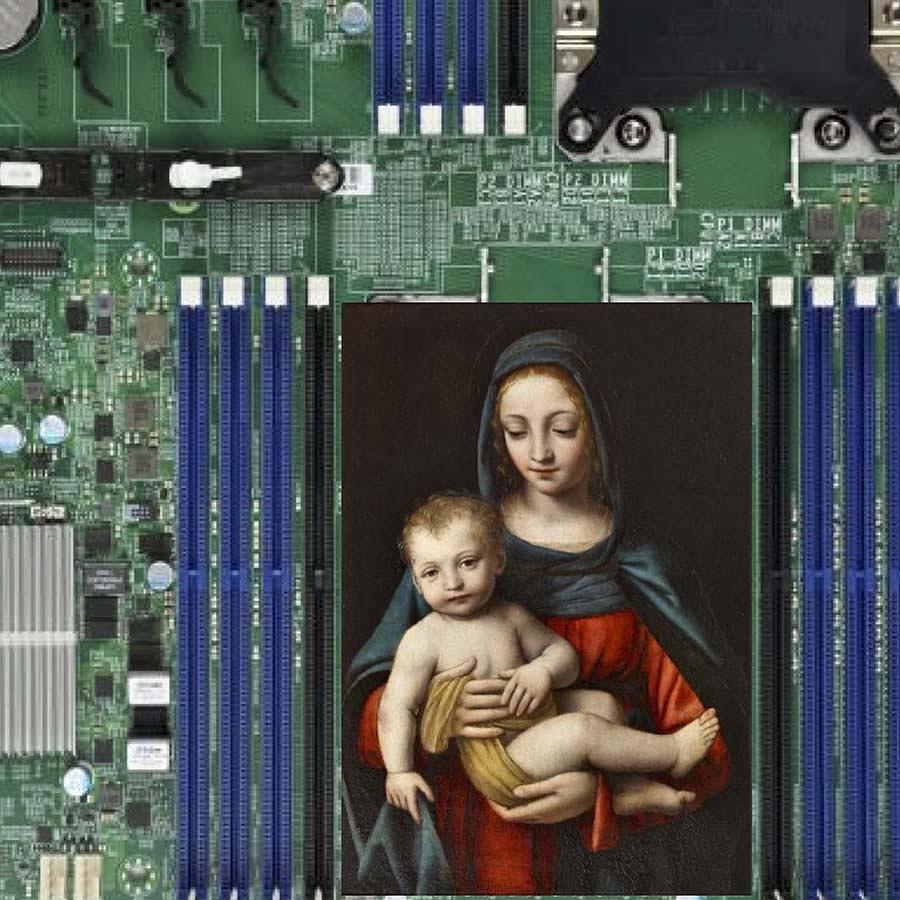 October 23, 14:00–16:30
A lecture and a masterclass on neural networks and image generation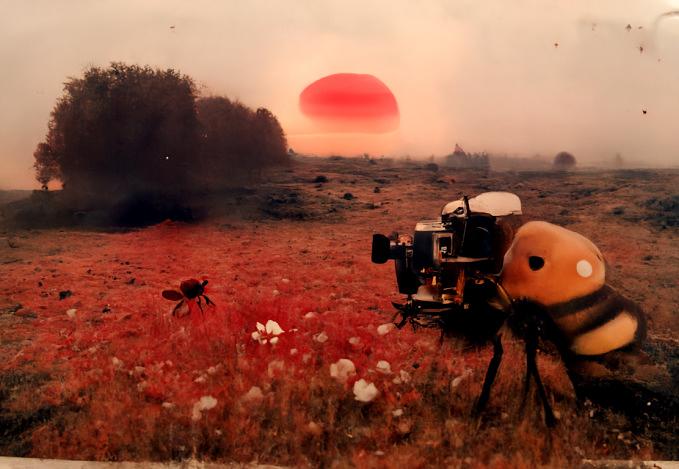 September 18, 17:00–18:30
Game session with Mikhail Maksimov creator of the video game The Tool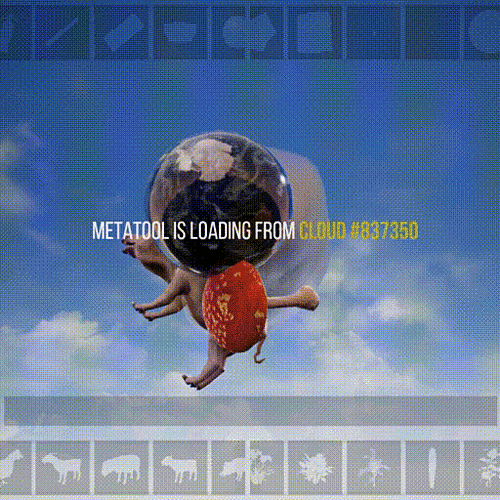 June 10–November 19, 13:00–16:00
Playing the Game: A Game by Asya Volodina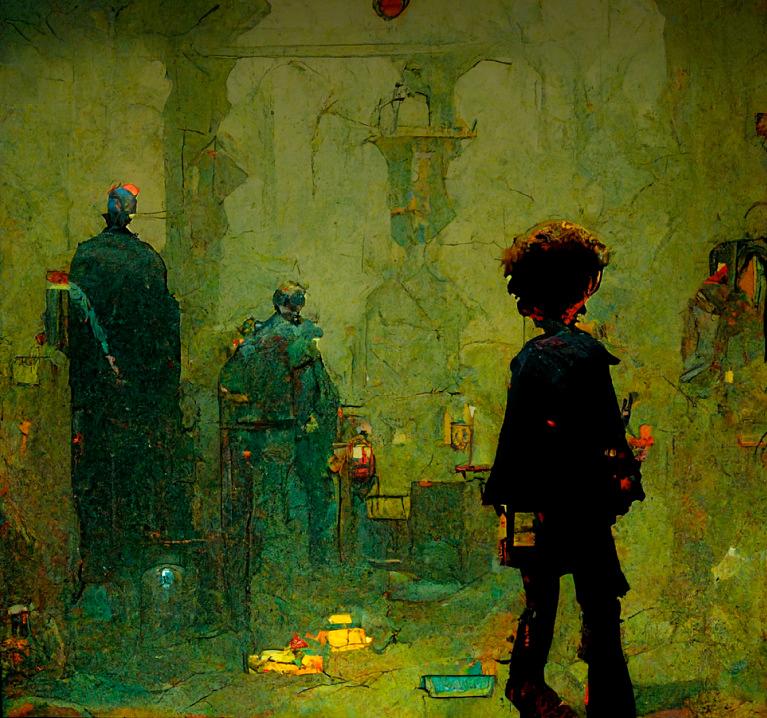 Saturday, October 23
Performance and public talk Hydrogen City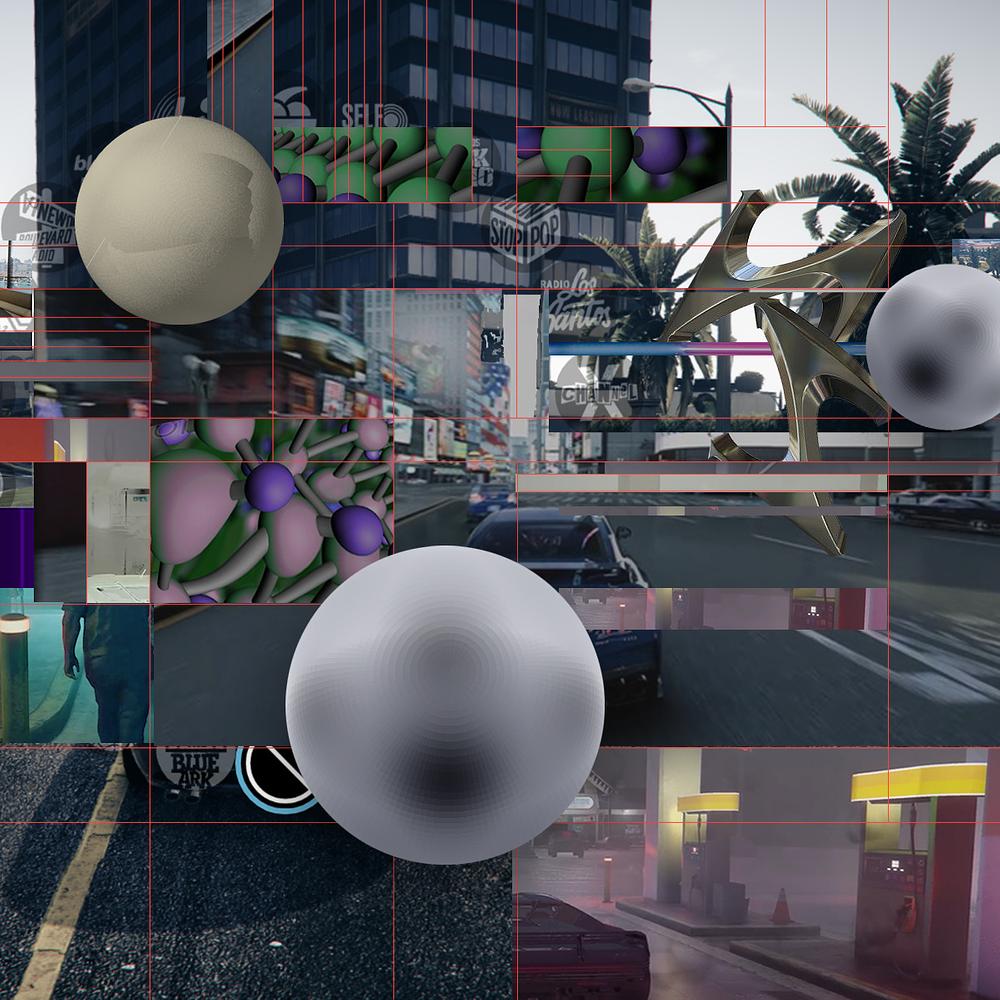 October 19, 19:00–20:30
Science Fiction Reading Group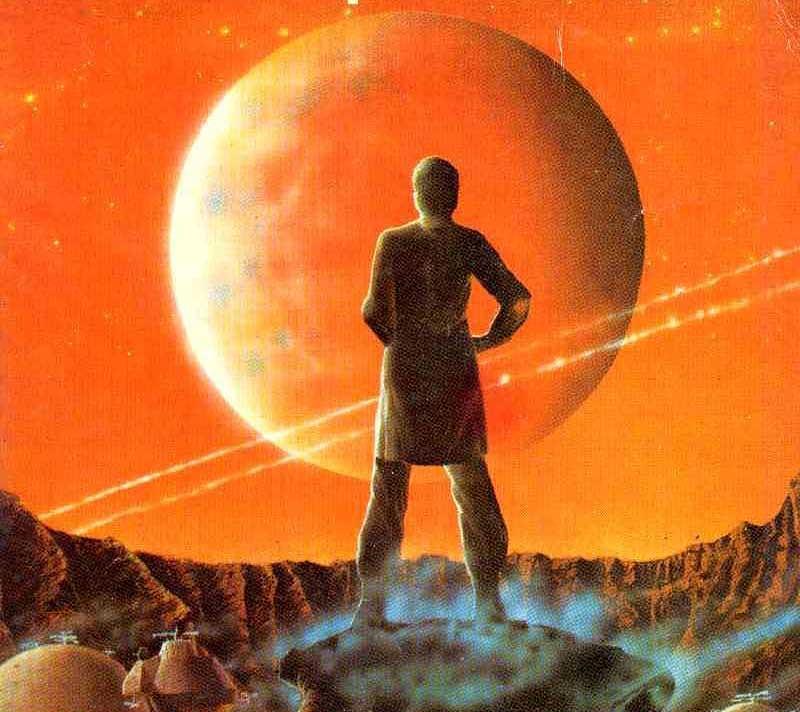 September 22
Film screening: World on a Wire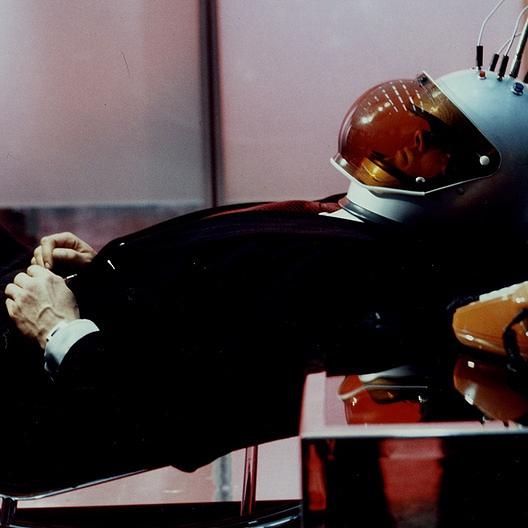 August 12
Discussion of Lu Yang's performance
DOKU Giant – LuYang the Destroyer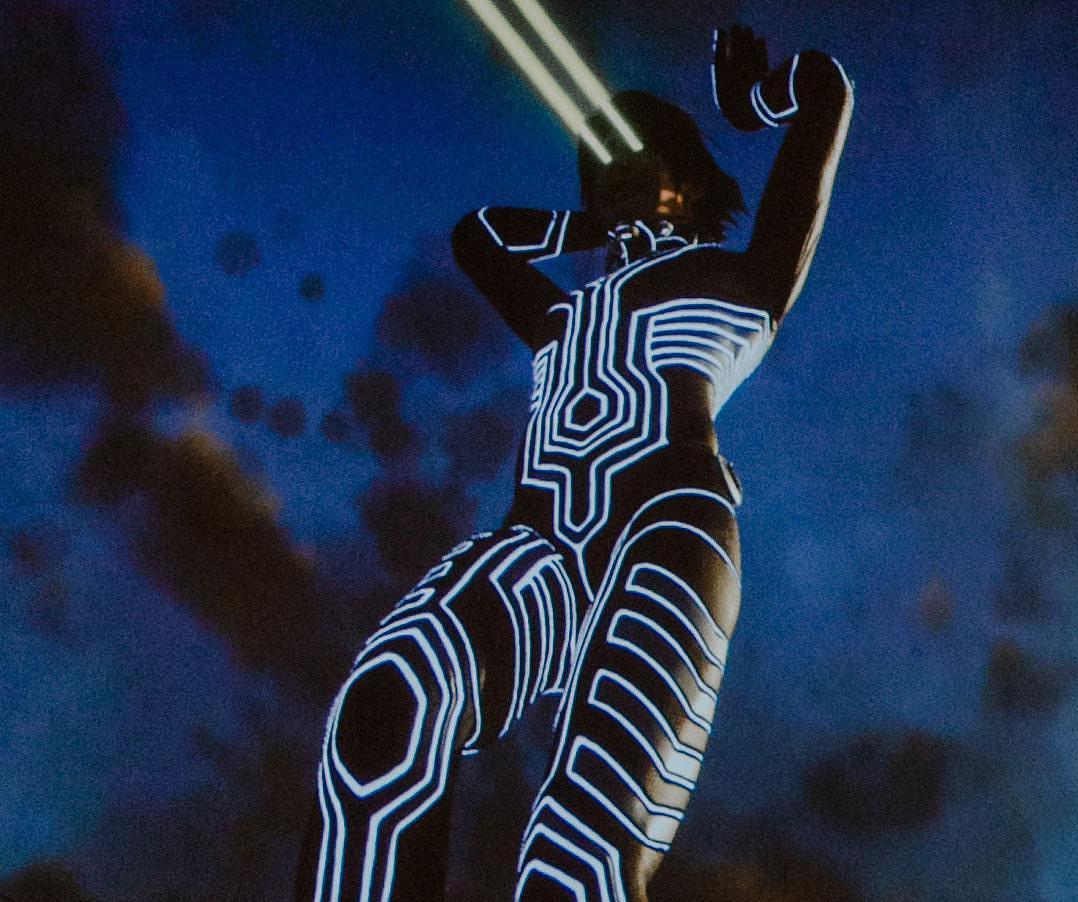 August 4, 19:00–20:30
World on a Wire Dialogues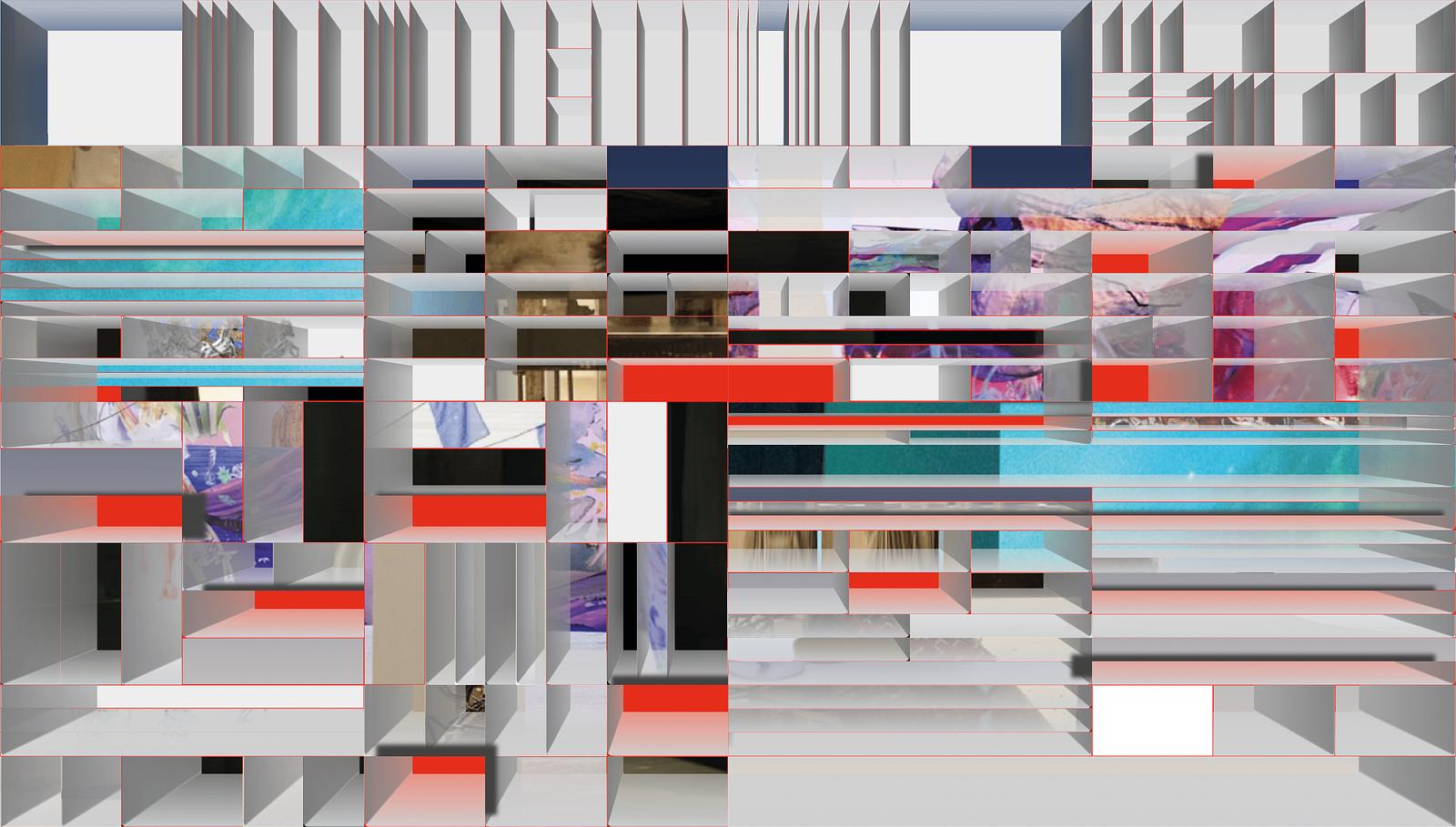 July 11
Stream of the survival game Still Alive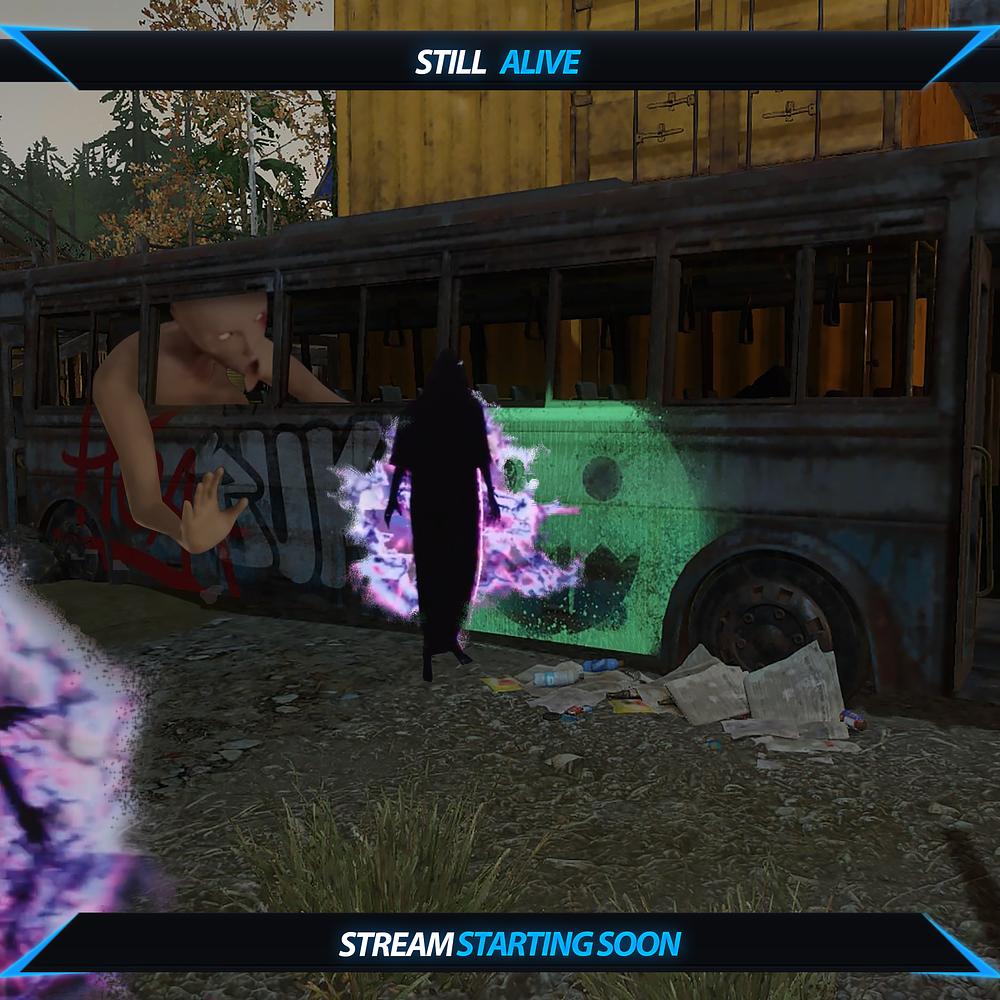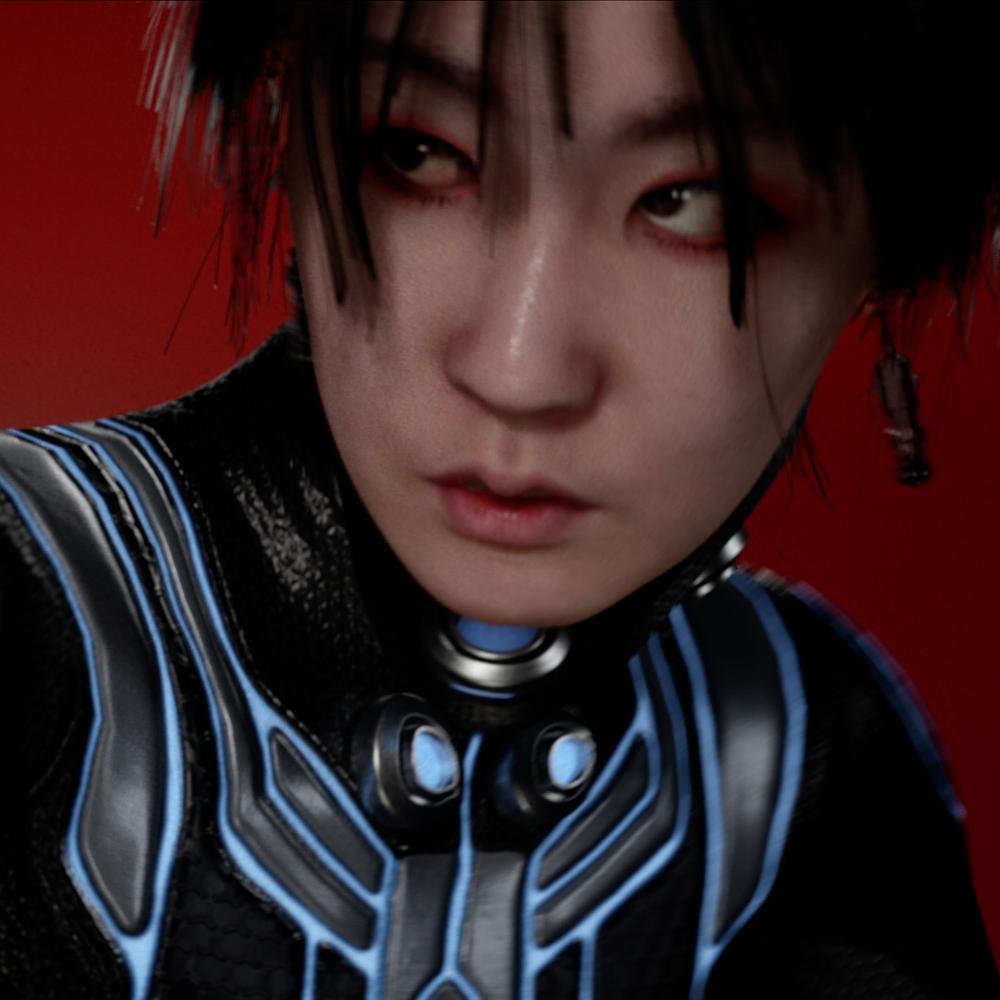 May 24–26
A series of remote presence events in a digital object by Aleksei Taruts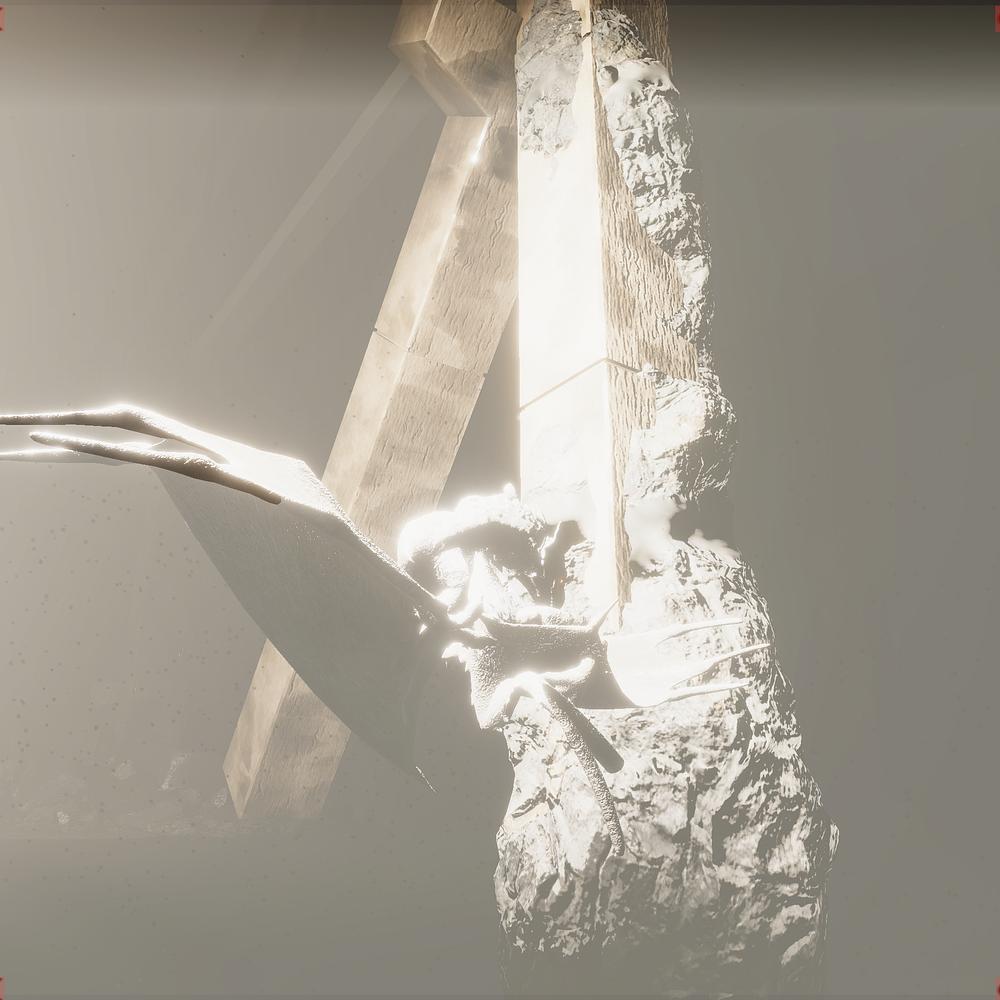 March 19–21, 18:00–20:00
Digital Workers' Conference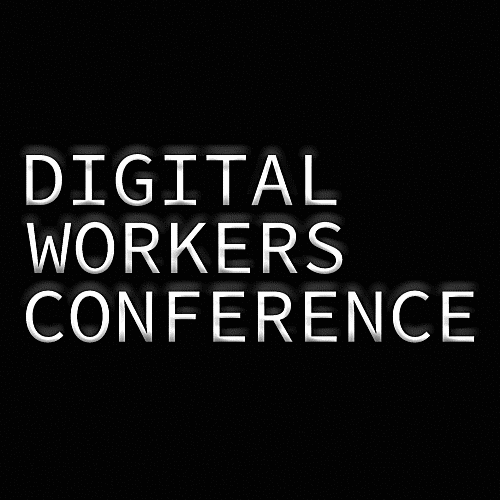 Until October 15
Open call to select participants for a performance by the multimedia artist Lu Yang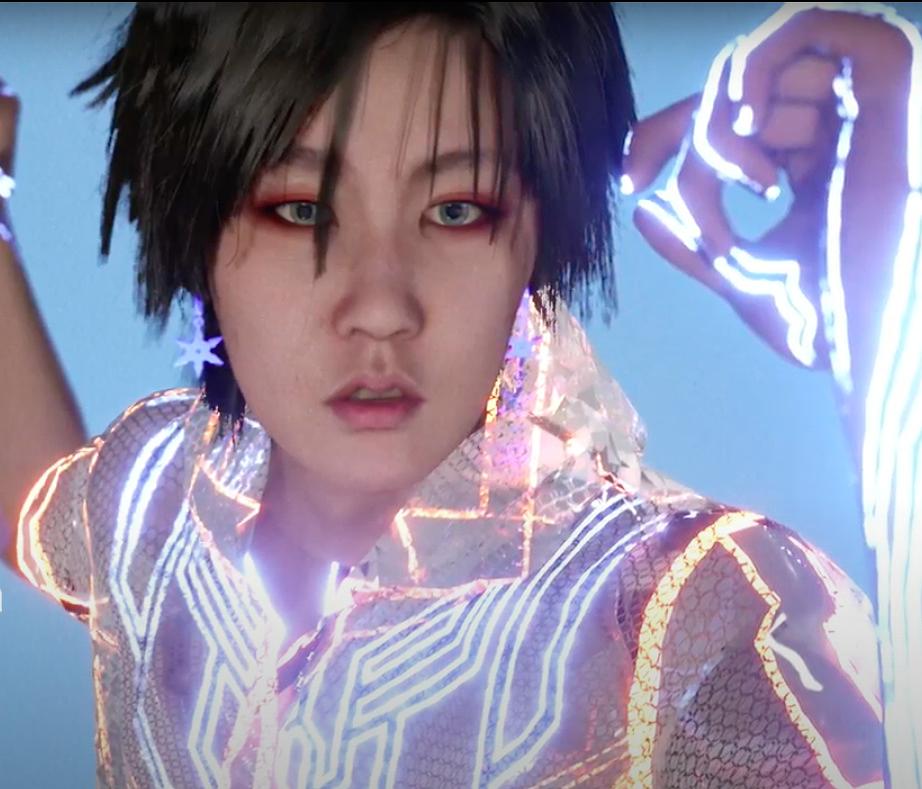 June 30
Science Fiction Reading Group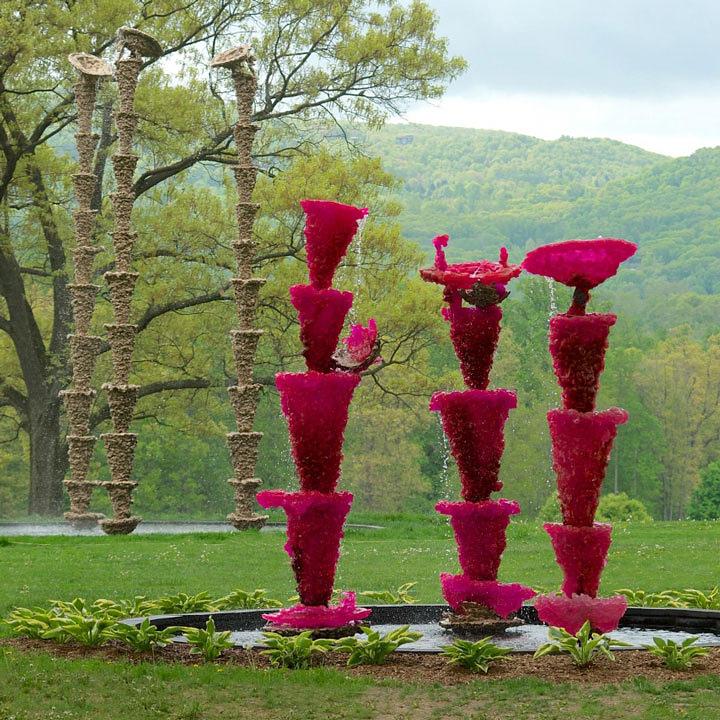 April 16
A Performative Lecture by Kirill Savchenkov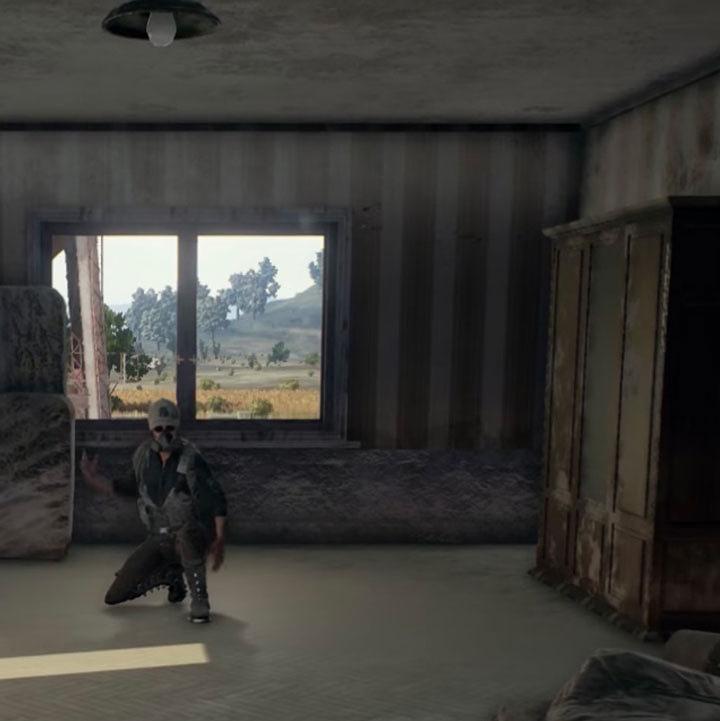 April 12
A practical session by Sofa Skidan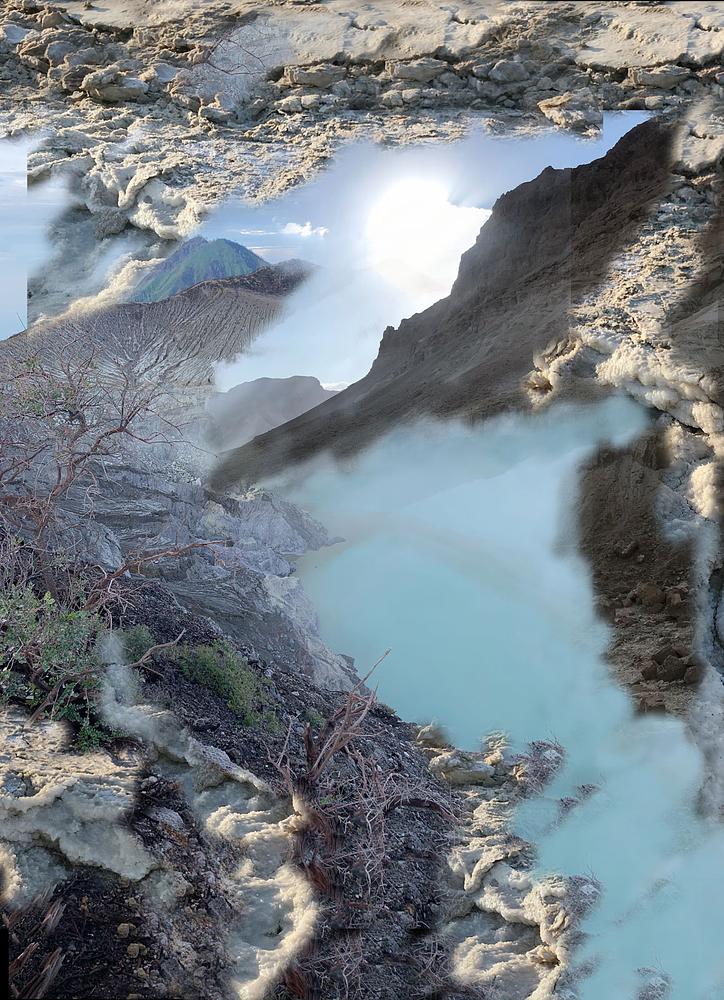 February 23
Letsplay by Aleksei Taruts and Sergey Babkin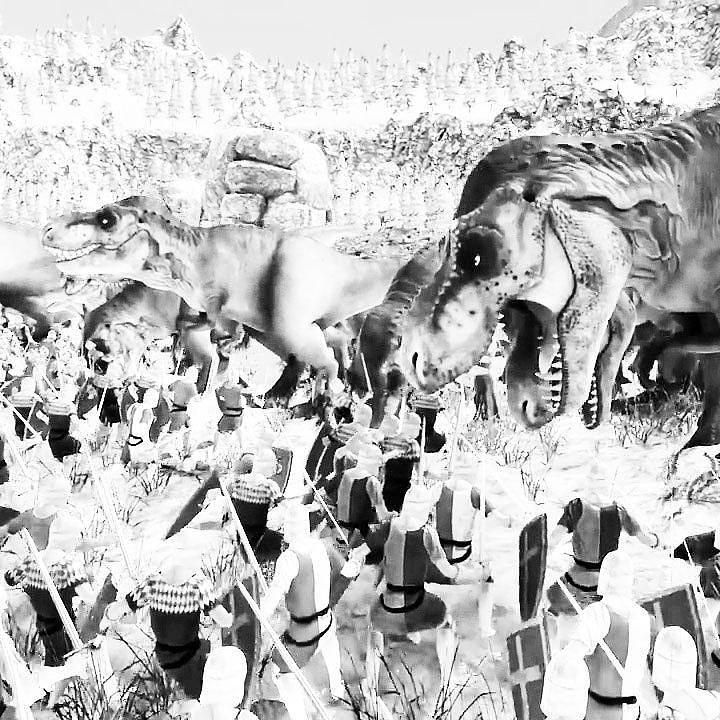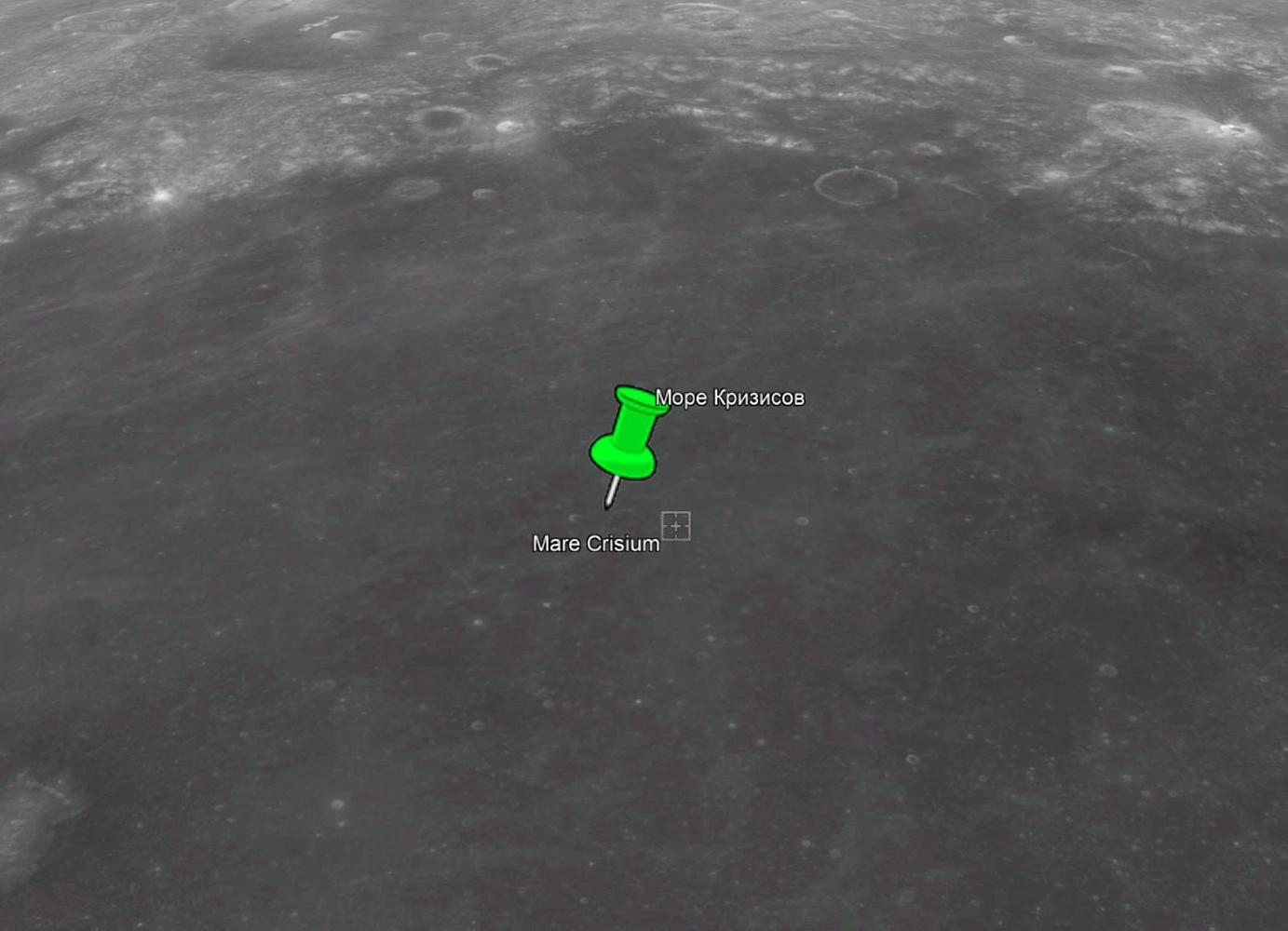 December 1
Sasha Puchkova's Speculative Concilium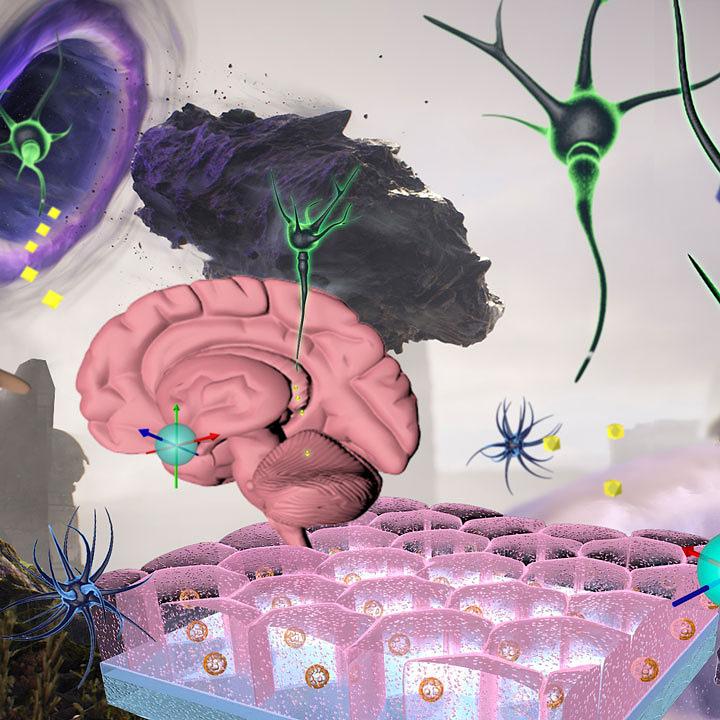 November 30
Performance by Sofa Skidan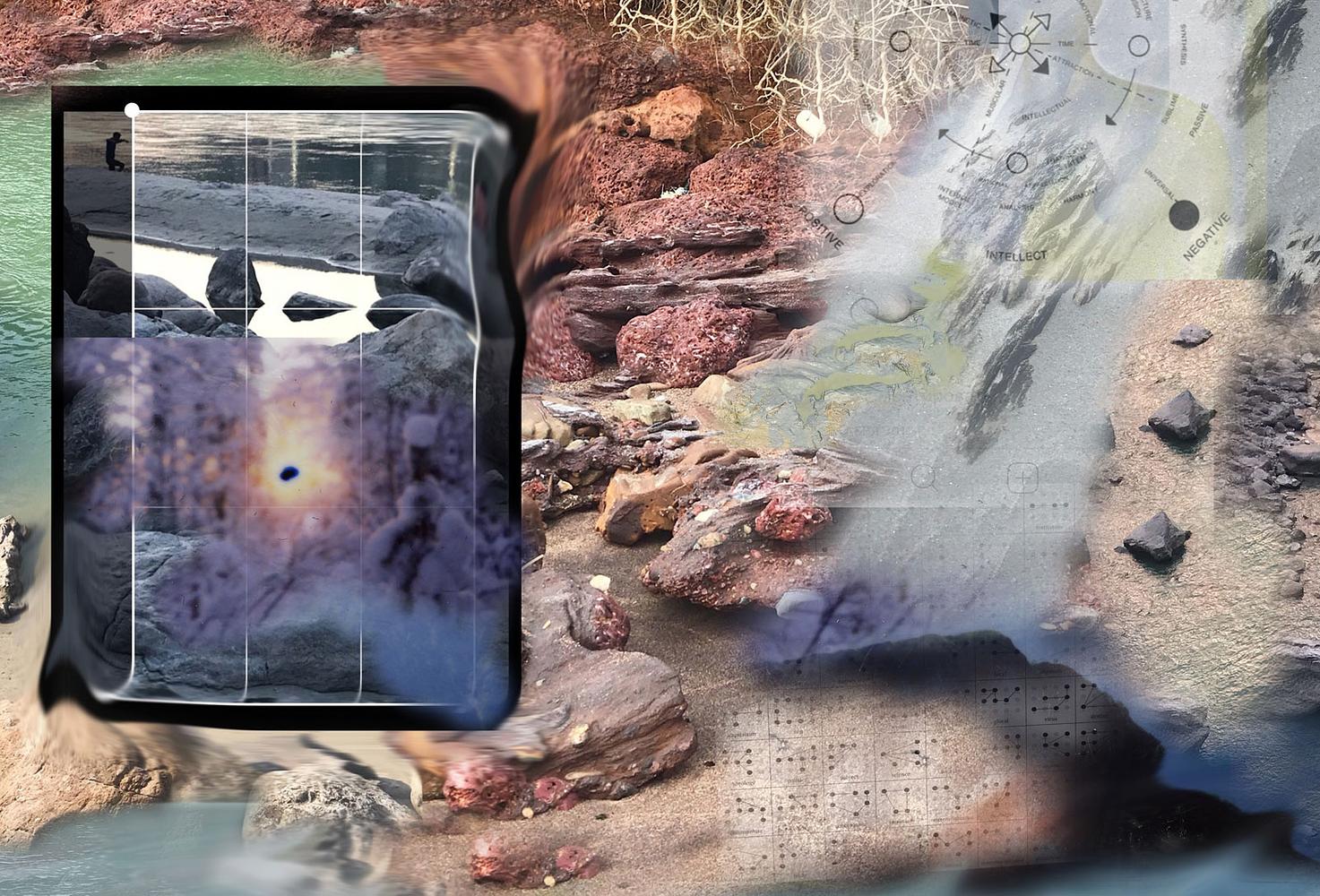 November 29
A lecture by Daria Kalugina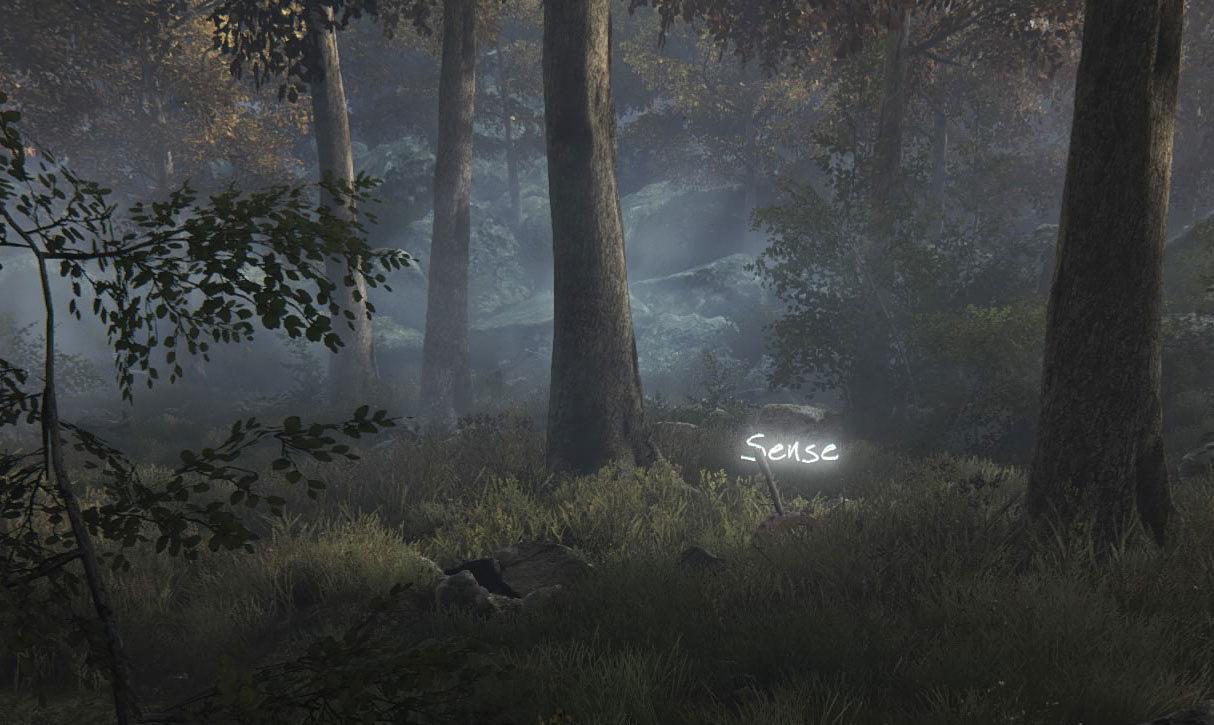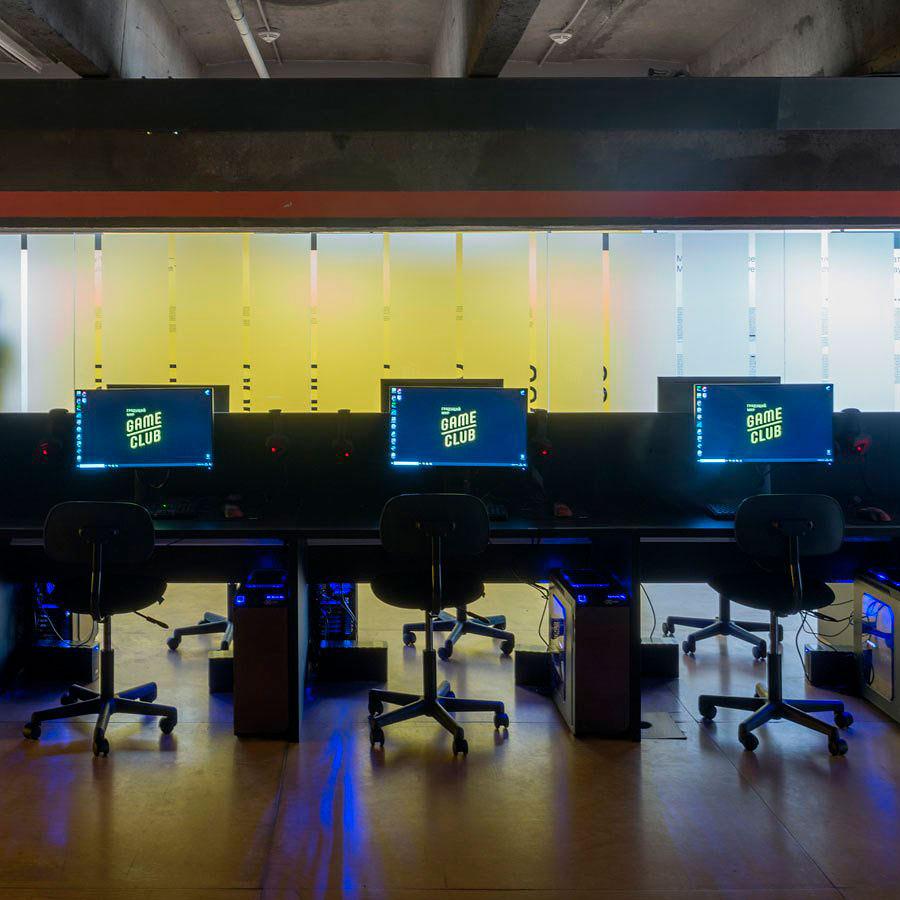 November 15
A lecture by Alexander Vetushinsky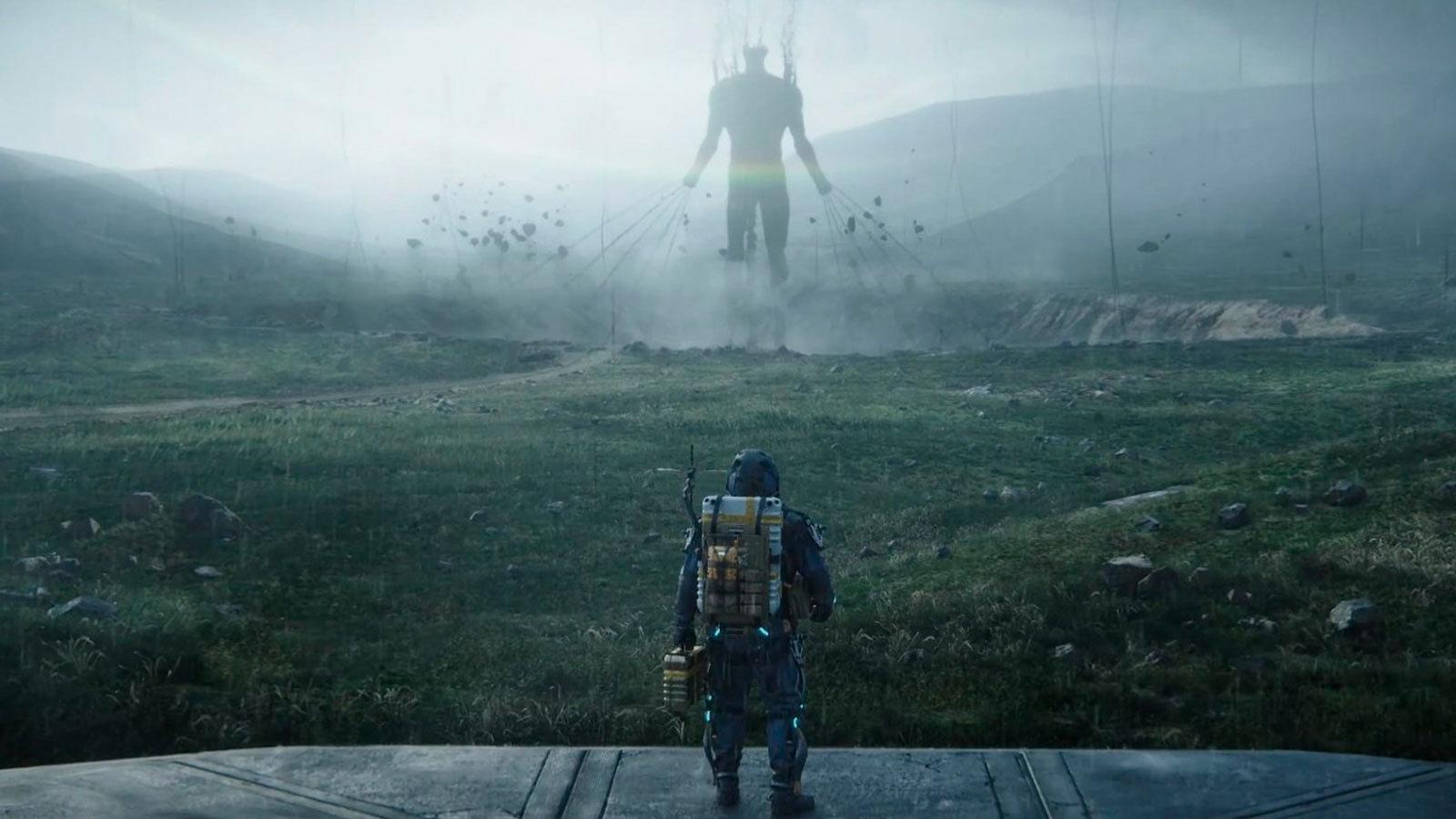 November 10
100 Games on Ecology. Postlecture and workshop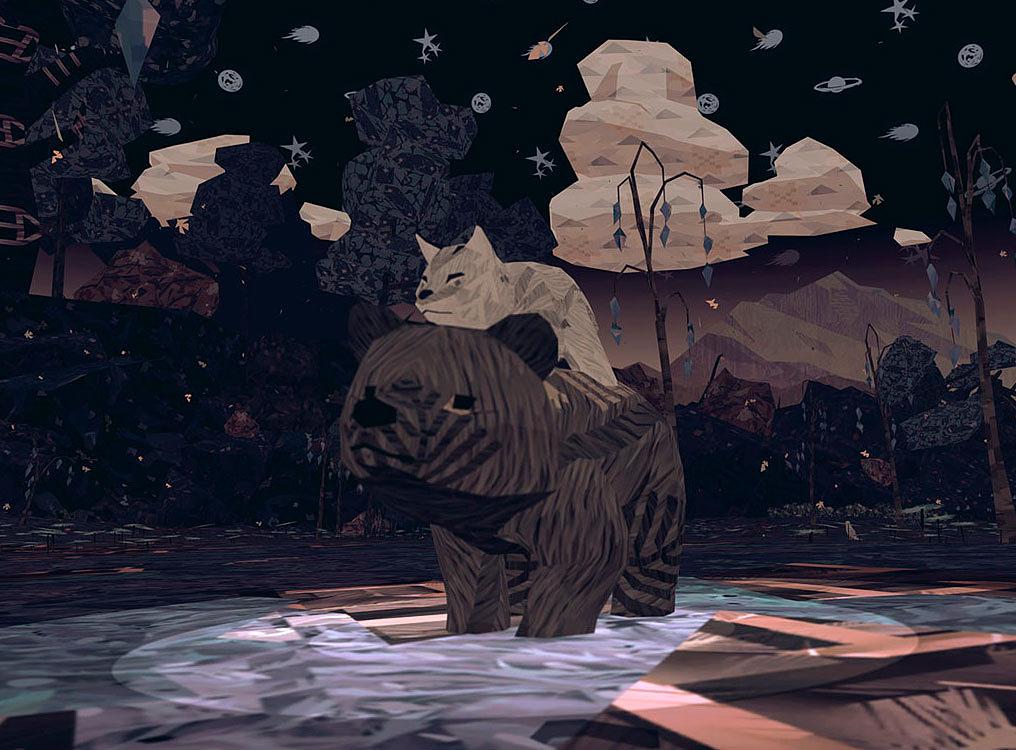 November 3
Public Talk by Jose Sanchez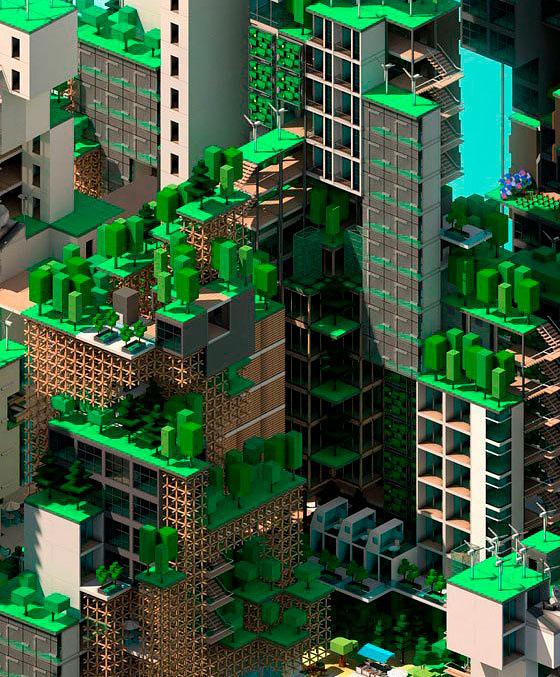 October 17
Artist talk and Let's Play by Lu Yang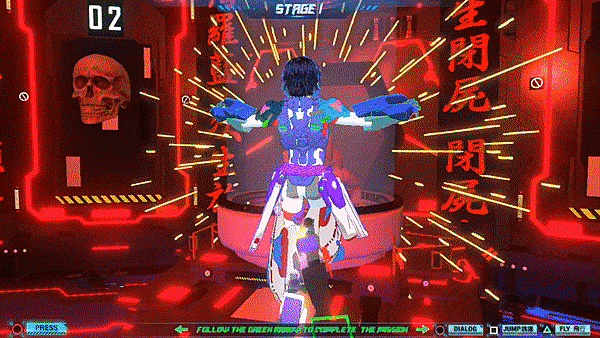 19:30–21:00 at Garage Auditorium
As part of the public program for The Coming World, Garage Museum of Contemporary Art presents artist Lu Yang's latest work, the video game The Great Adventure of Material World. Following the presentation, Lu Yang will discuss her creative process, the connection between this latest work and her previous artworks, and the sequence of creative ideas that she has developed in recent years.
The Great Adventure of Material World is the most adventurous video game artwork that Lu Yang has created. It combines all the protagonists in Lu Yang's past works and creates an alliance of these heroes. In this video game, the world can be indefinitely explored by players. Once a player enters the video game, they transform into knights in the Material World and explore the Universe, absorb energy, are destroyed, and achieve rebirth. They fight all sorts of emotions, desires, and eventually themselves.
Lu Yang
A Shanghai-based multimedia artist who creates fantastical, often morbid and shocking visions of death, sexuality (or asexuality), mental illness, and neurological constructs of both real life-forms and deities. Deeply immersed in the subcultures of anime, video games, and sci-fi, Lu Yang's output spans 3D-animated films, video game-like installations, holograms, neon, VR, and even software manipulation, often with overt Japanese manga and anime references. Music—electronic and always frenzied—features prominently. Her works involve frequent collaborations with performers, designers, experimental composers, robot companies, and pop idols
Lu Yang has been featured in solo and group exhibitions at venues such as UCCA (Beijing), Centre Pompidou (Paris), M woods museum (Beijing), Spiral (Tokyo), MAXXI, National Museum of XXI Arts (Rome), Sadie Coles (London), Fridericianum (Kassel), Société (Berlin), DFB Performance Gallery (Chicago), Chronus Art Center (Shanghai), Momentum (Berlin), MOCA Cleveland USA (Cleveland), and Tampa Museum of Art (Tampa). She has also participated numerous biennales, including Shanghai Biennale (2018, 2012), Athens Biennale (2018), Liverpool Biennial (2016), Montreal International Digital Art Biennial (2016), 56th Venice Biennale, China Pavilion (2015), and Fukuoka Asian Art Triennale (2014).
October 6
Let's Play by Dasha Nasonova and Dima Vesnin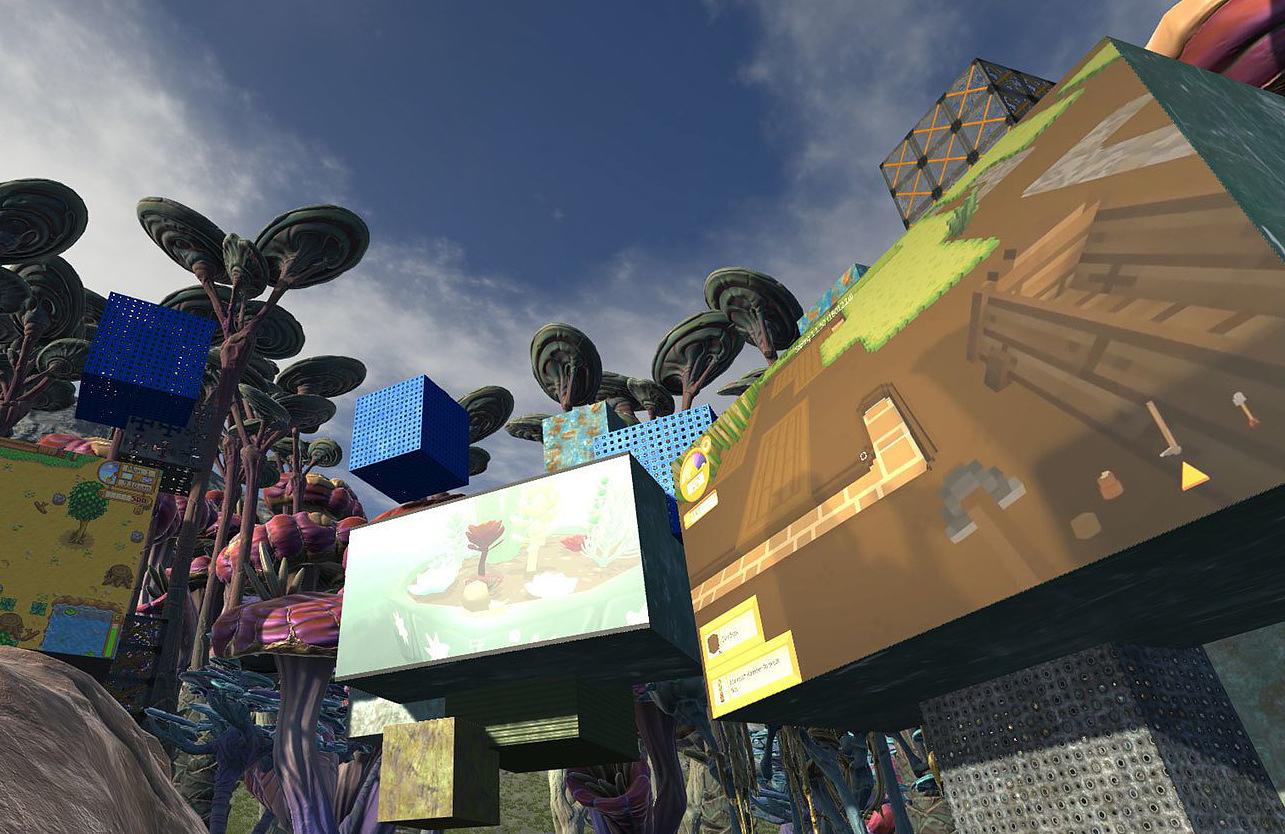 October 4
Public talk with Hideo Kojima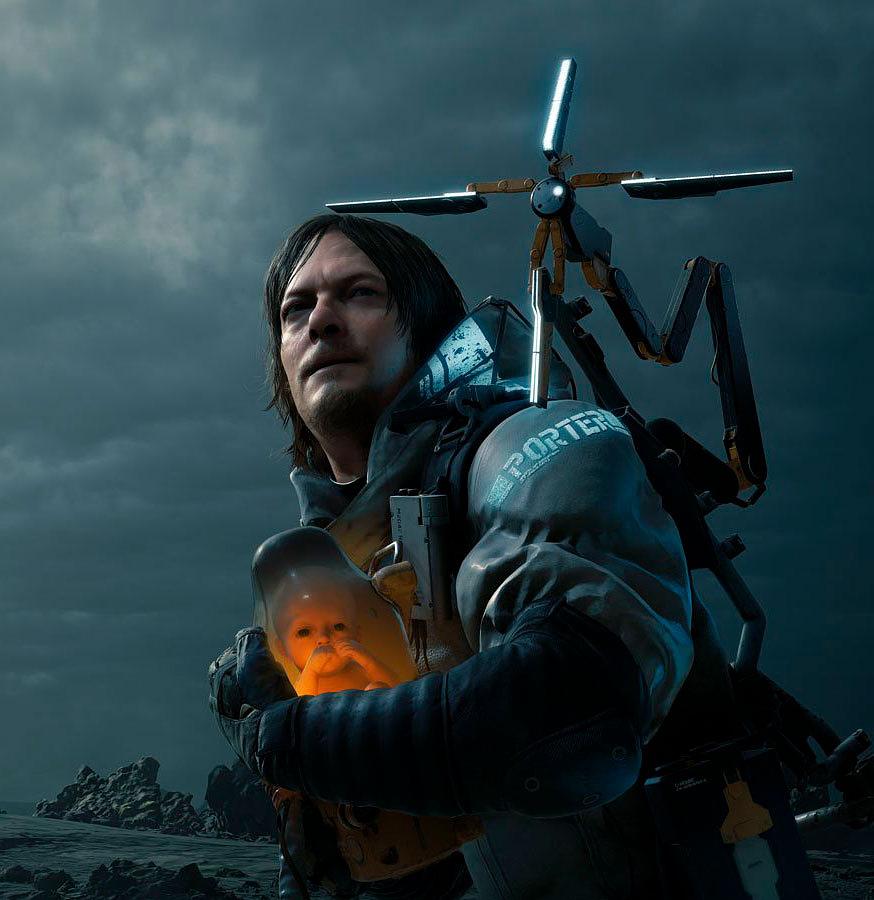 September 28
A lecture by Sergey Rozhin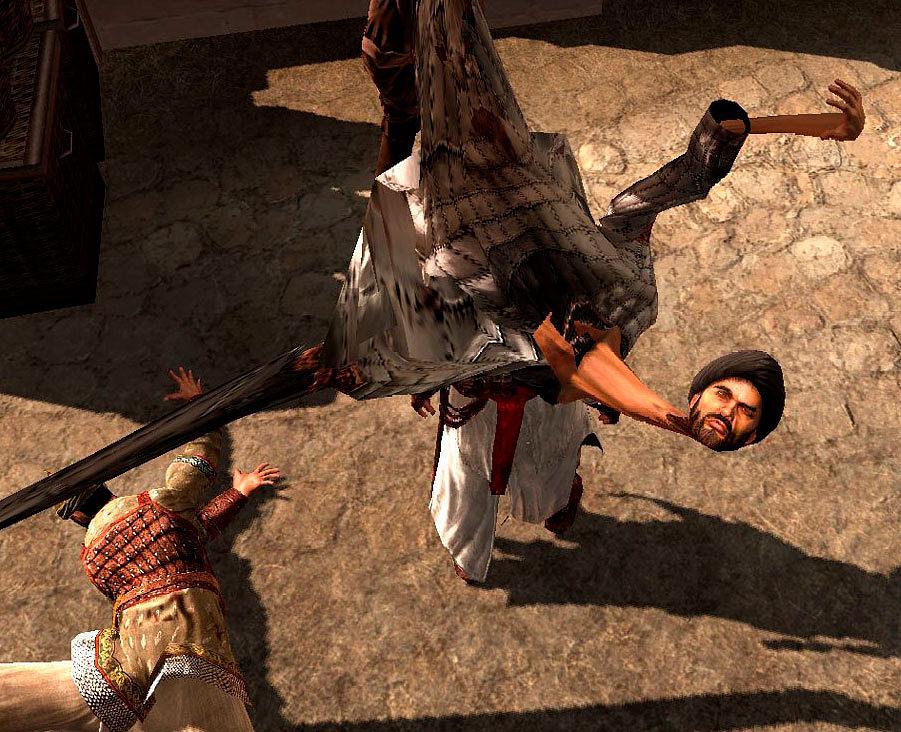 July 22
Let's Play. Lawrence Lek: 2065