Announcement from Garage in the light of current events

Garage Digital
About the program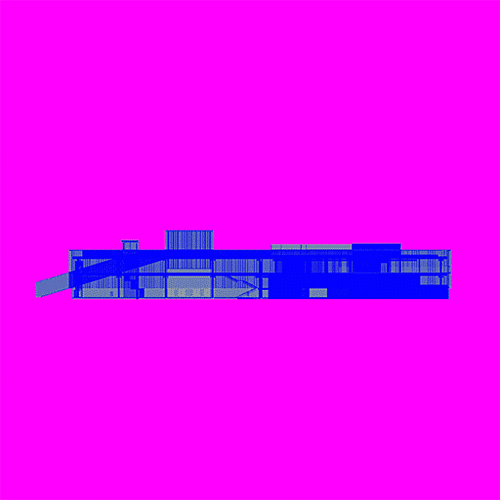 Computer Class: World Gone By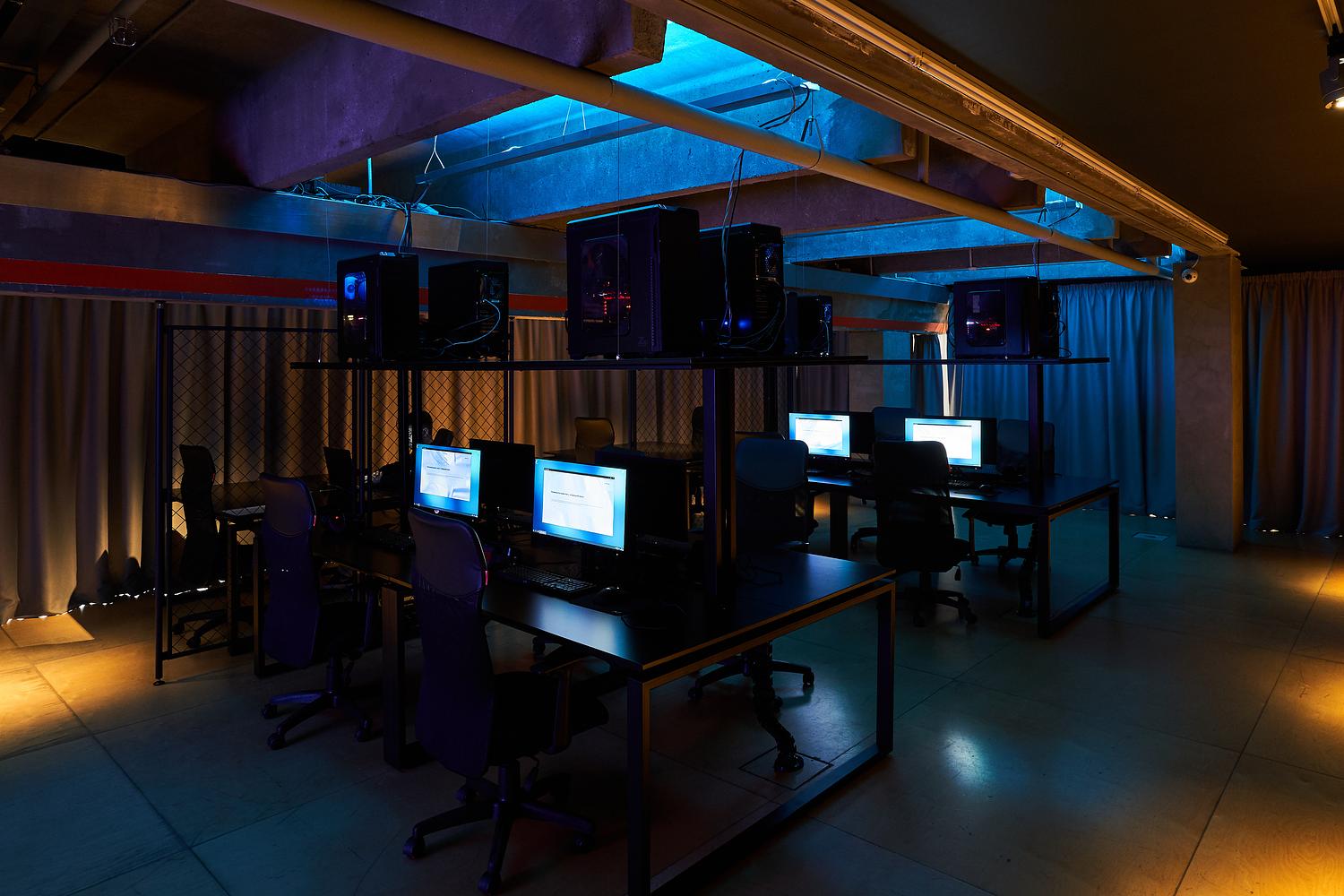 Sessions in the computer class World Gone By
The computer class will reflect on contemporary digital practices and environments considering a specific historical moment and the various stories that have shaped them.
Sessions in the computer class World Gone By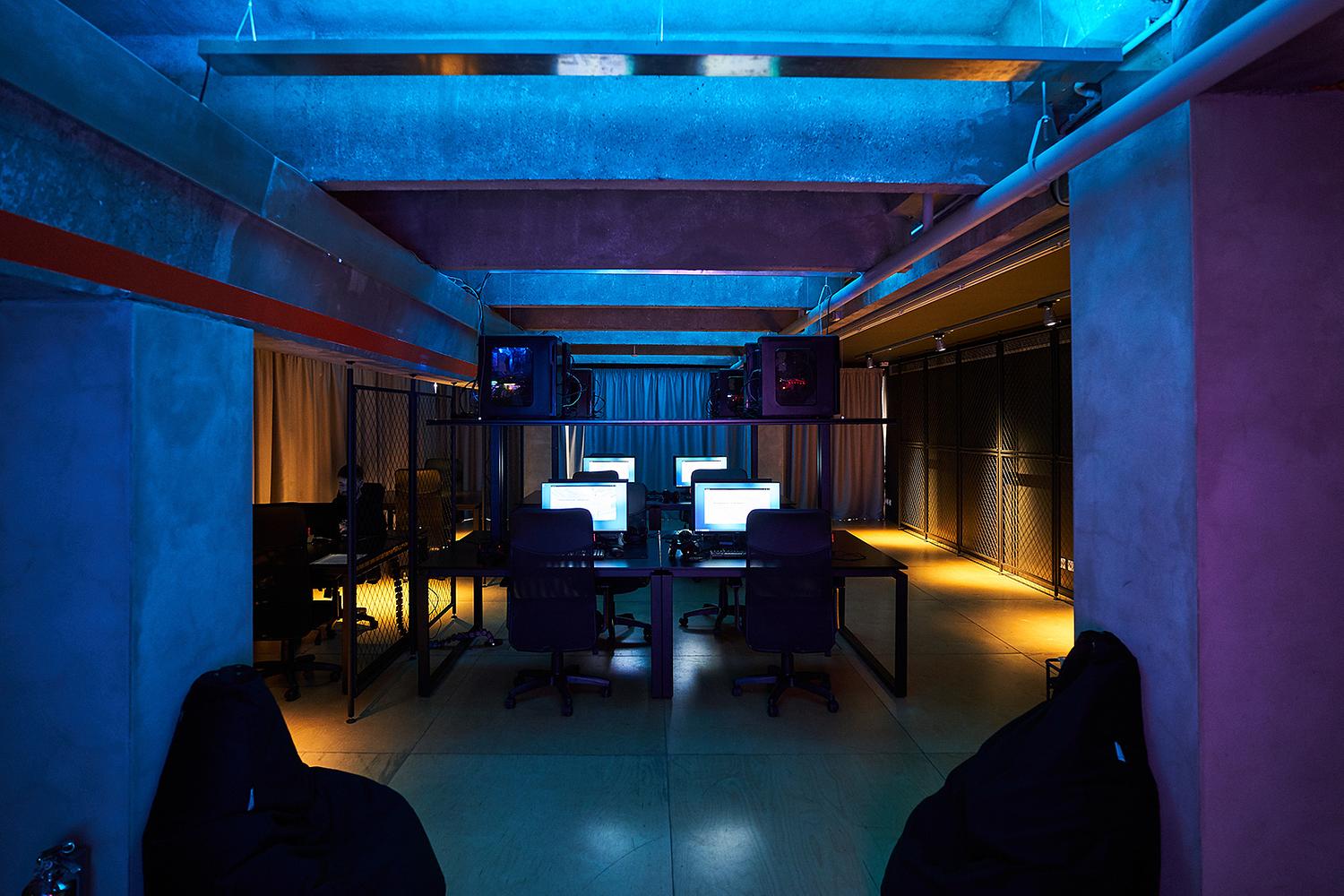 November 24–December 1, 19:00
A Place for Writing: A creative laboratory by the collective Digital Object Alliance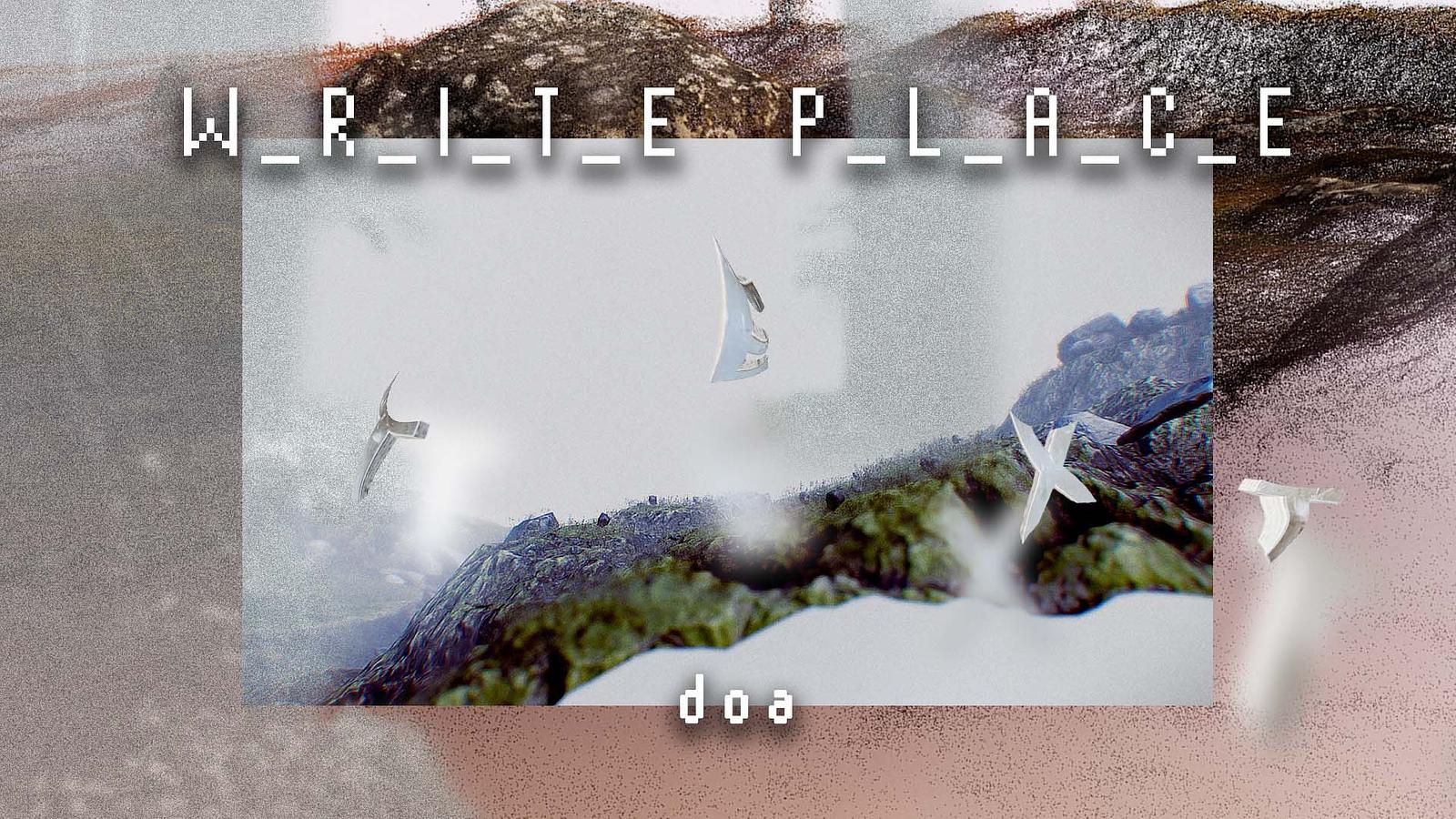 November 13–December 7, 2022
Computer literacy course for third agers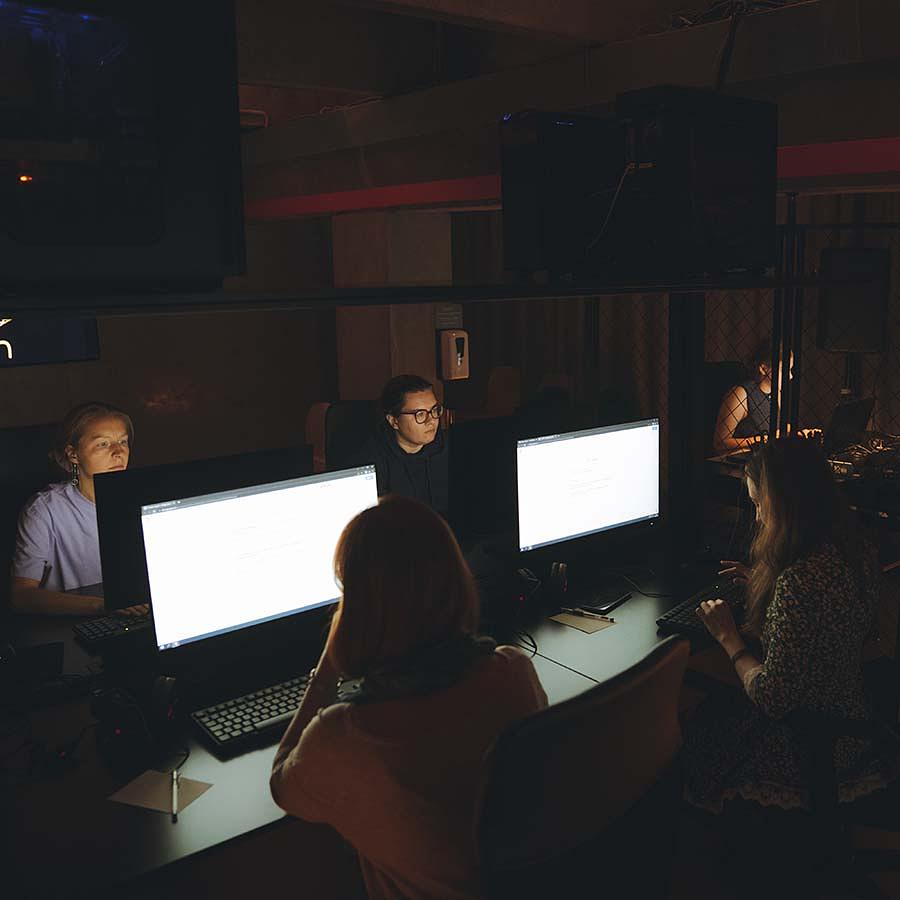 November 5, 15:00–16:30
Presentation of The Motherboard, a project by Mascha Danzis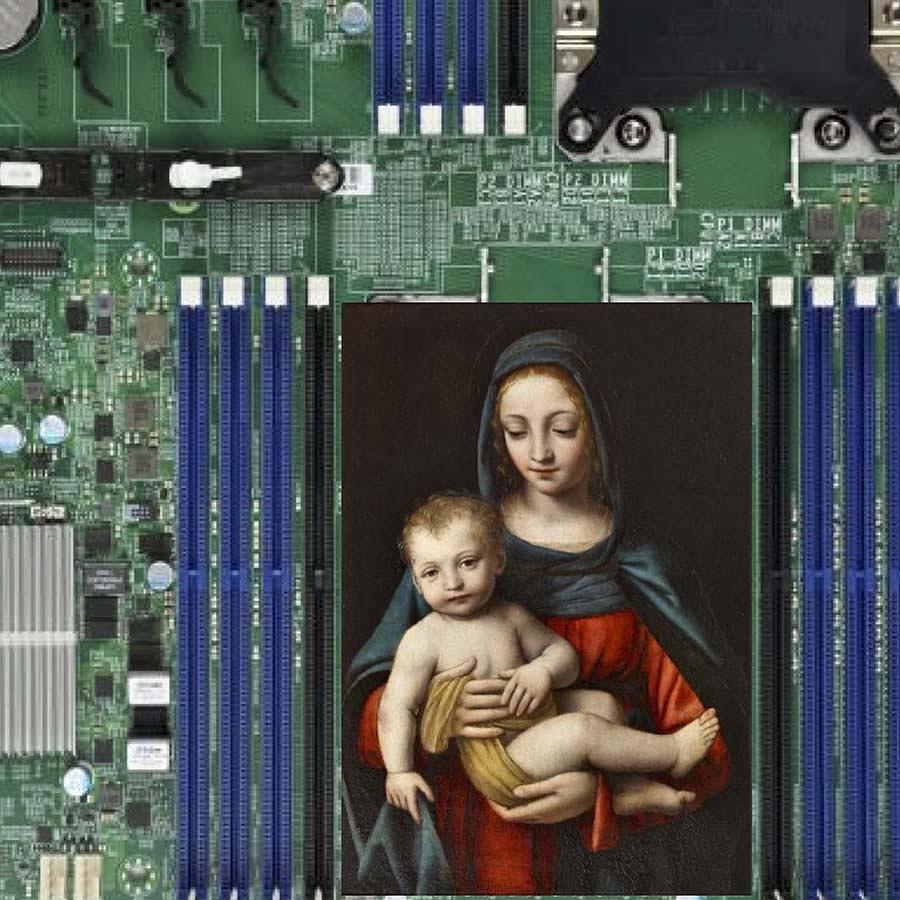 November 8 — December 3
Alek Petuk's seminar on the game Dark Souls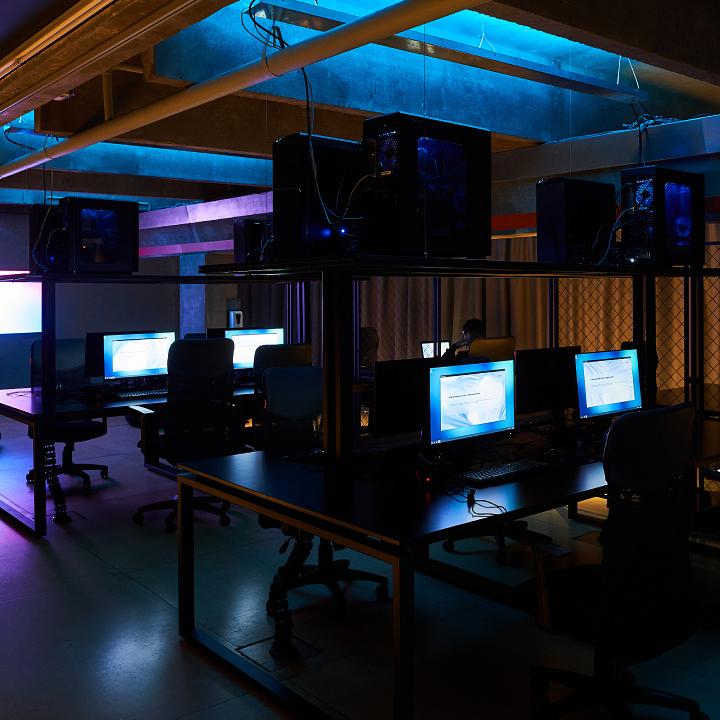 Outside All Dimensions. Contemporary Art Practices and Journalism in Russia
The program aims to support research projects by Russian and international authors writing in Russian and to develop the press as artistic media.

Garage Digital is stopping work on this project until the human and political tragedy unfolding in Ukraine ceases.
Outside All Dimensions
A program in support of hybrid research projects

The new season of the Garage Digital grant program invites artists and researchers to explore the idea of multiple coexisting worlds and ways of creating them, drawing on Donna Haraway's theory of "situated knowledges."
Grant program
Situated Worlds
Requirements
Artists and projects
OPEN CALL RESULTS
2021/2022
The Martian Word for World is Mother
Alice Bucknell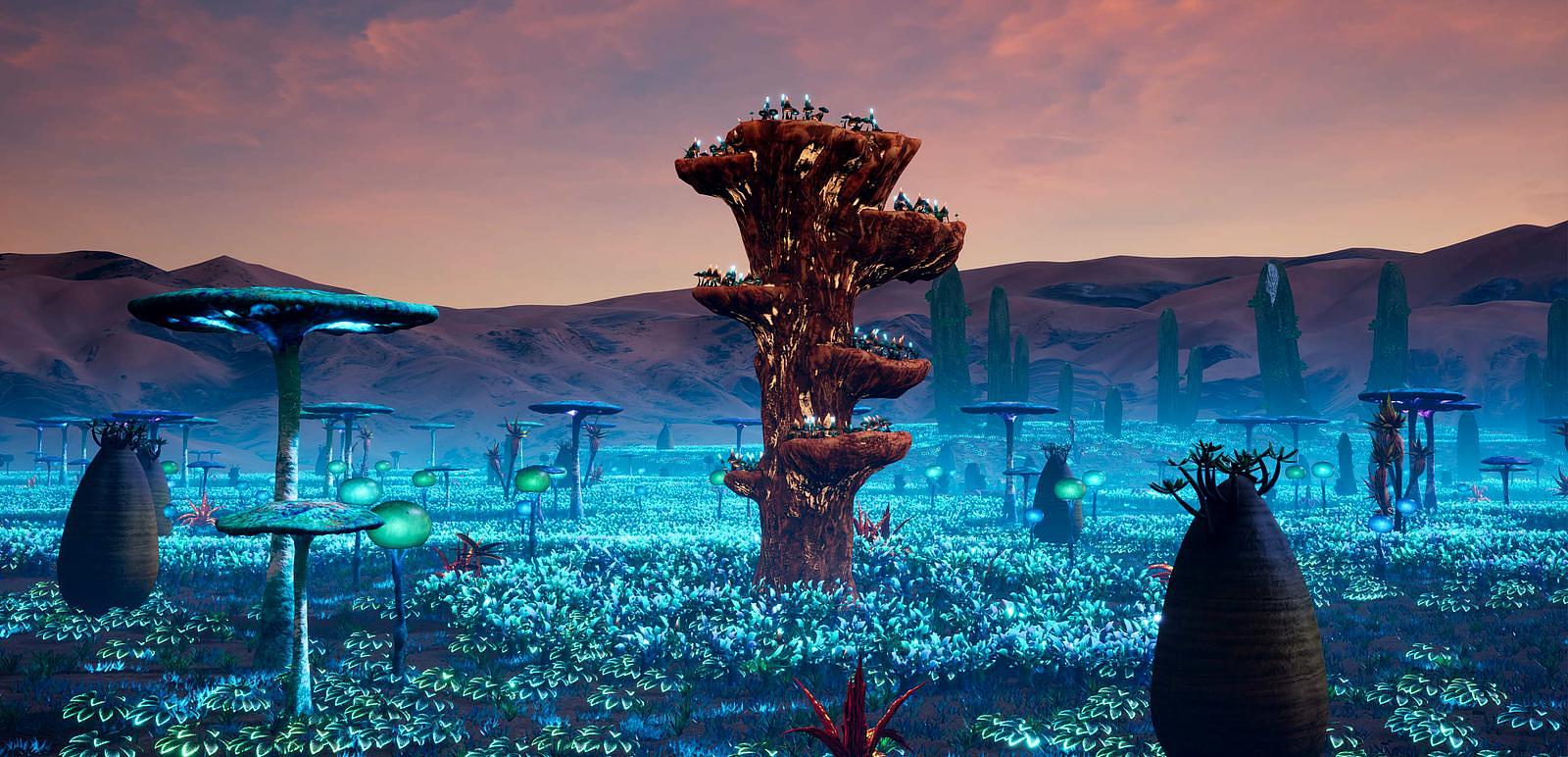 Fire Almanac, issue 2: Pangaea Ultima
Dmitry Gerchikov, Ekaterina Zakharkiv, Maksim Ilyukhin, Ivan Kurbakov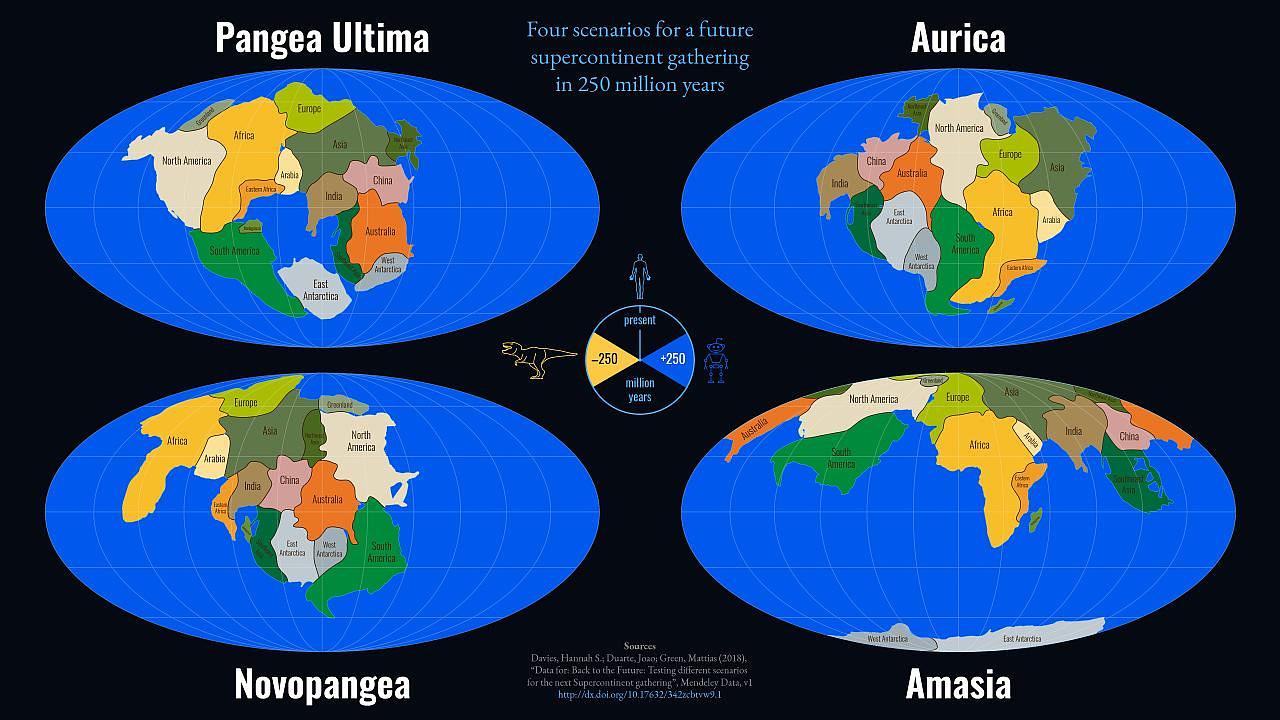 World on a wire
This joint project by the online platform Rhizome (New York) and Garage Digital comprises a series of discussions and a performance that explore simulation practices in digital art production.

Performance Hydrogen City is the new site-specific performance by Digital Object Alliance invites visitors to experience the materiality of a speculative world of the future through the possible embodiment of videogame logics. The performance took place at Hyundai Motorstudio Moscow as part of the joint program by Garage Digital and the online platform Rhizome for the international exhibition World on a Wire.
DISCUSSION 1. SARA CULMANN (RUSSIA) AND THEO TRIANTAFYLLIDIS (USA)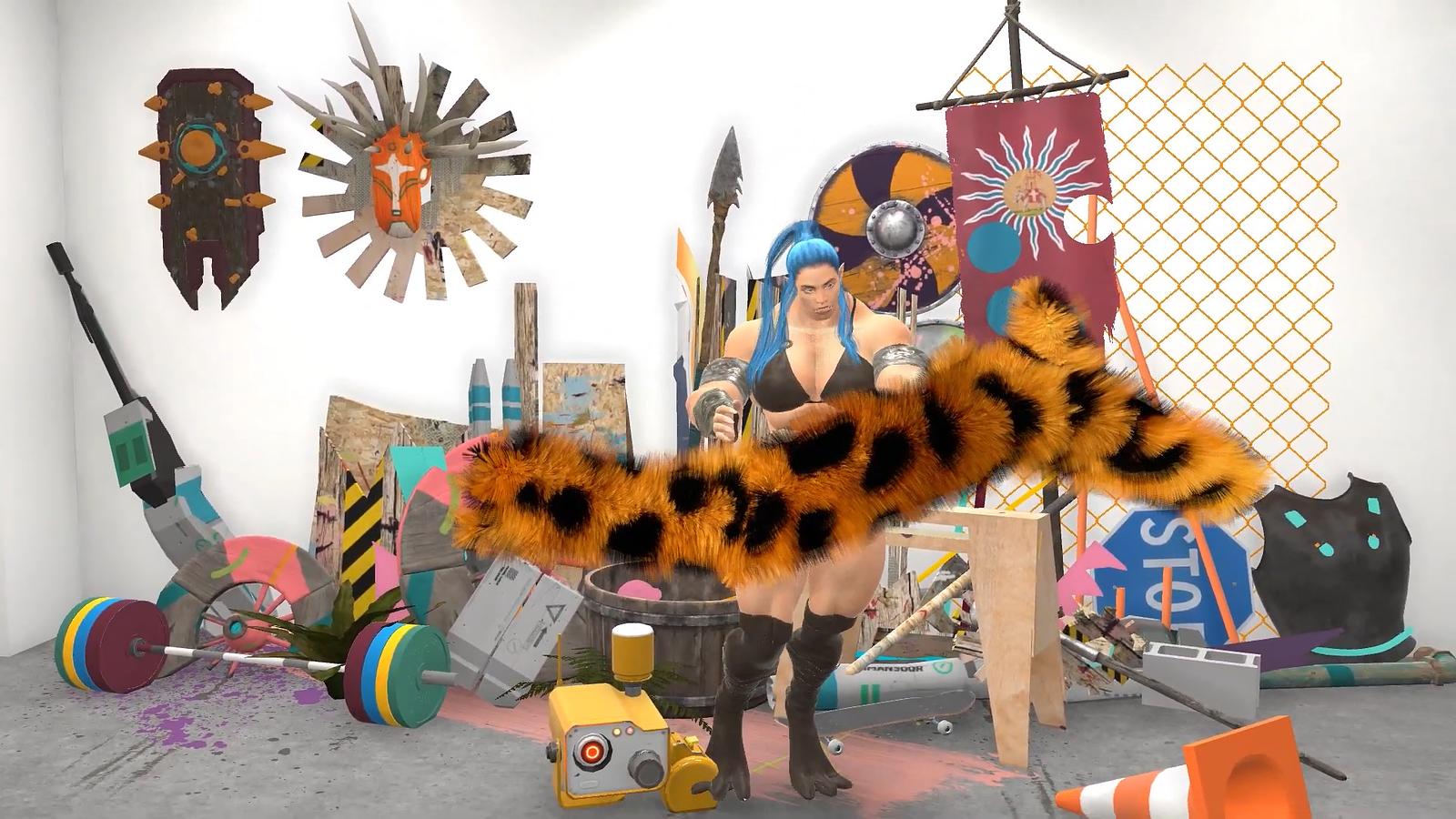 DISCUSSION 2. MIKHAIL MAKSIMOV (RUSSIA) AND TABOR ROBAK (USA)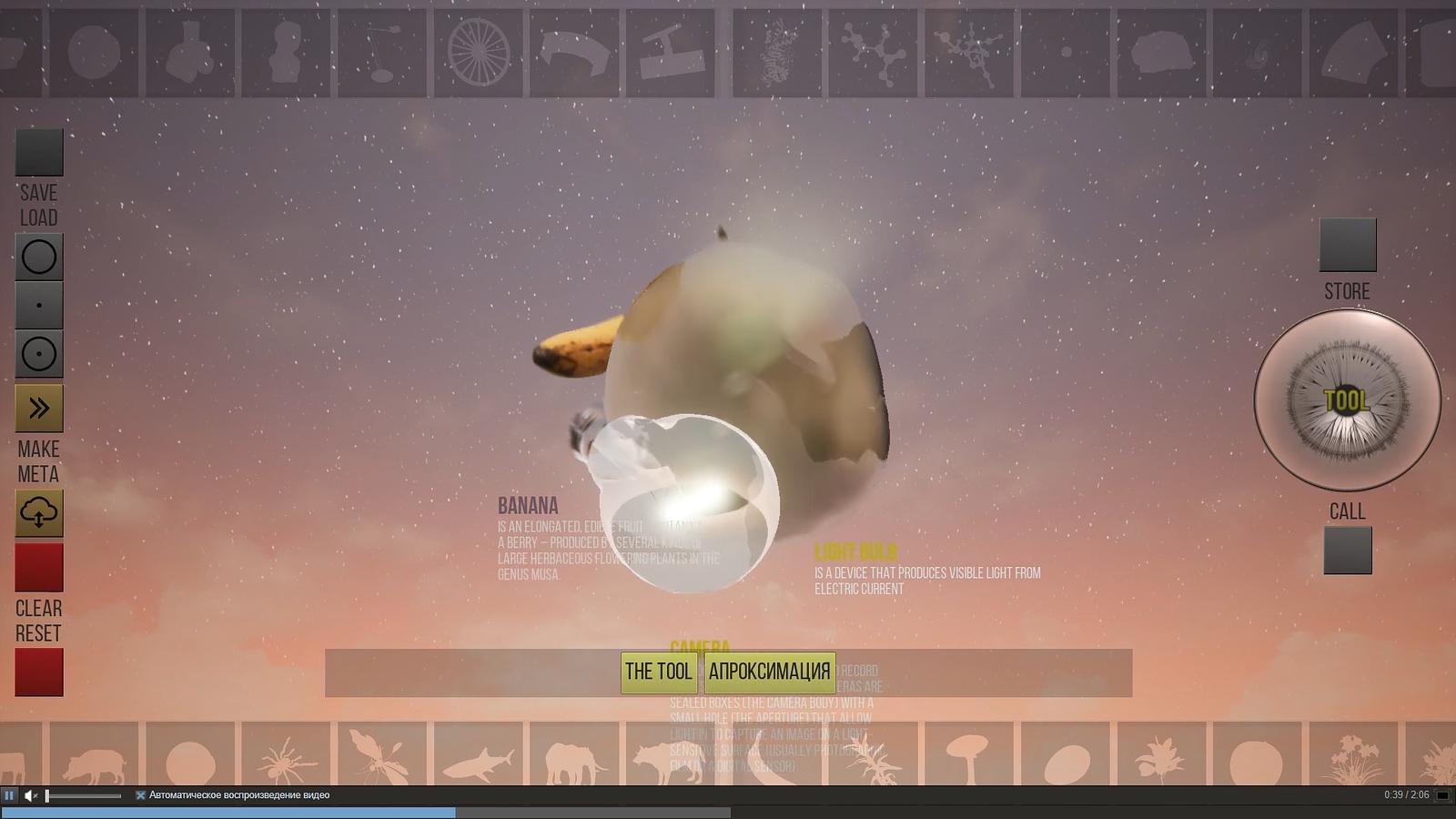 DISCUSSION 3. TIMUR SI-QIN (USA), ALYONA SHAPOVALOVA (RUSSIA), AND ALISA SMORODINA (RUSSIA)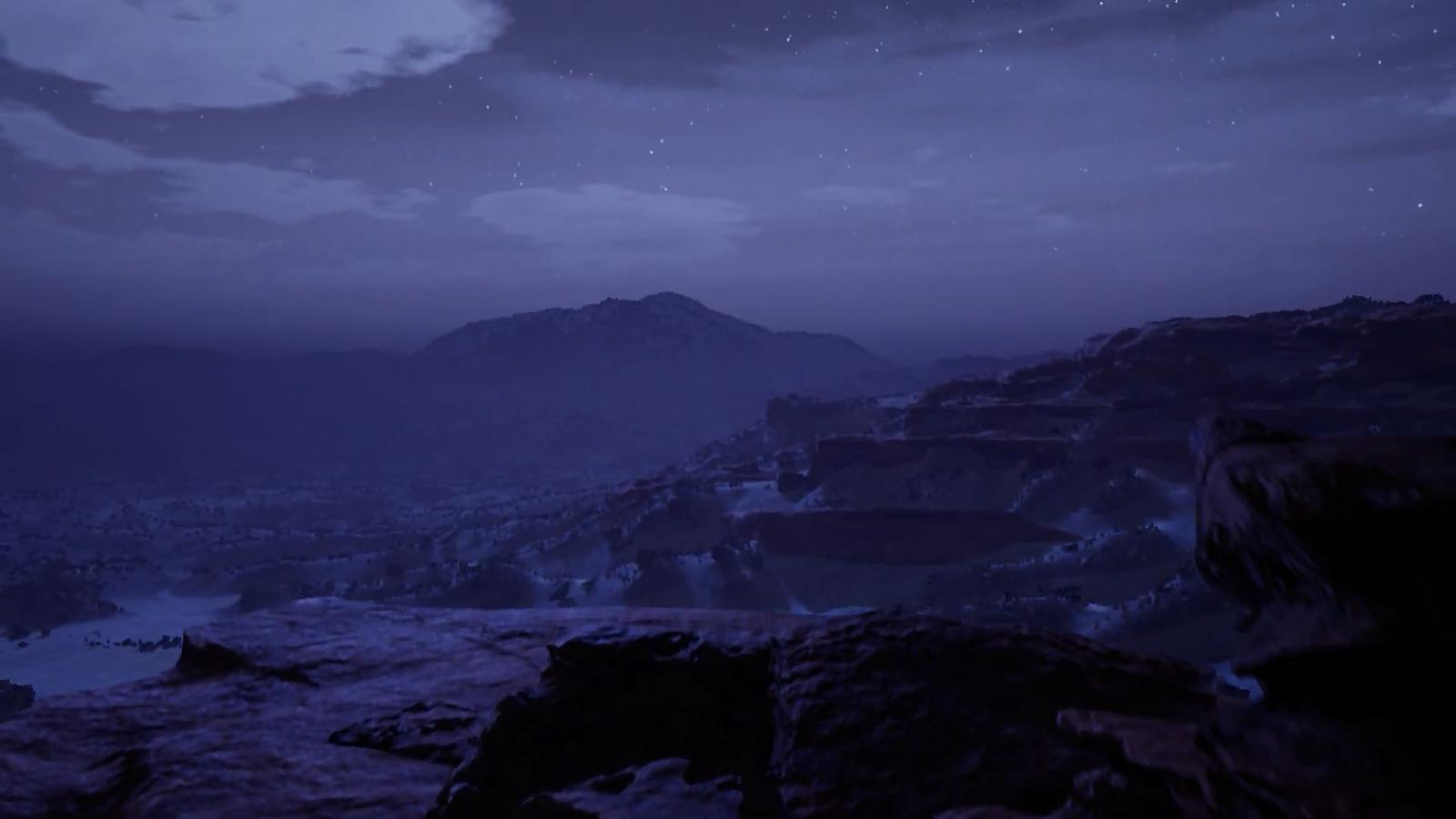 About the project Trickle Down: A New Vertical Sovereignty by Helen Knowles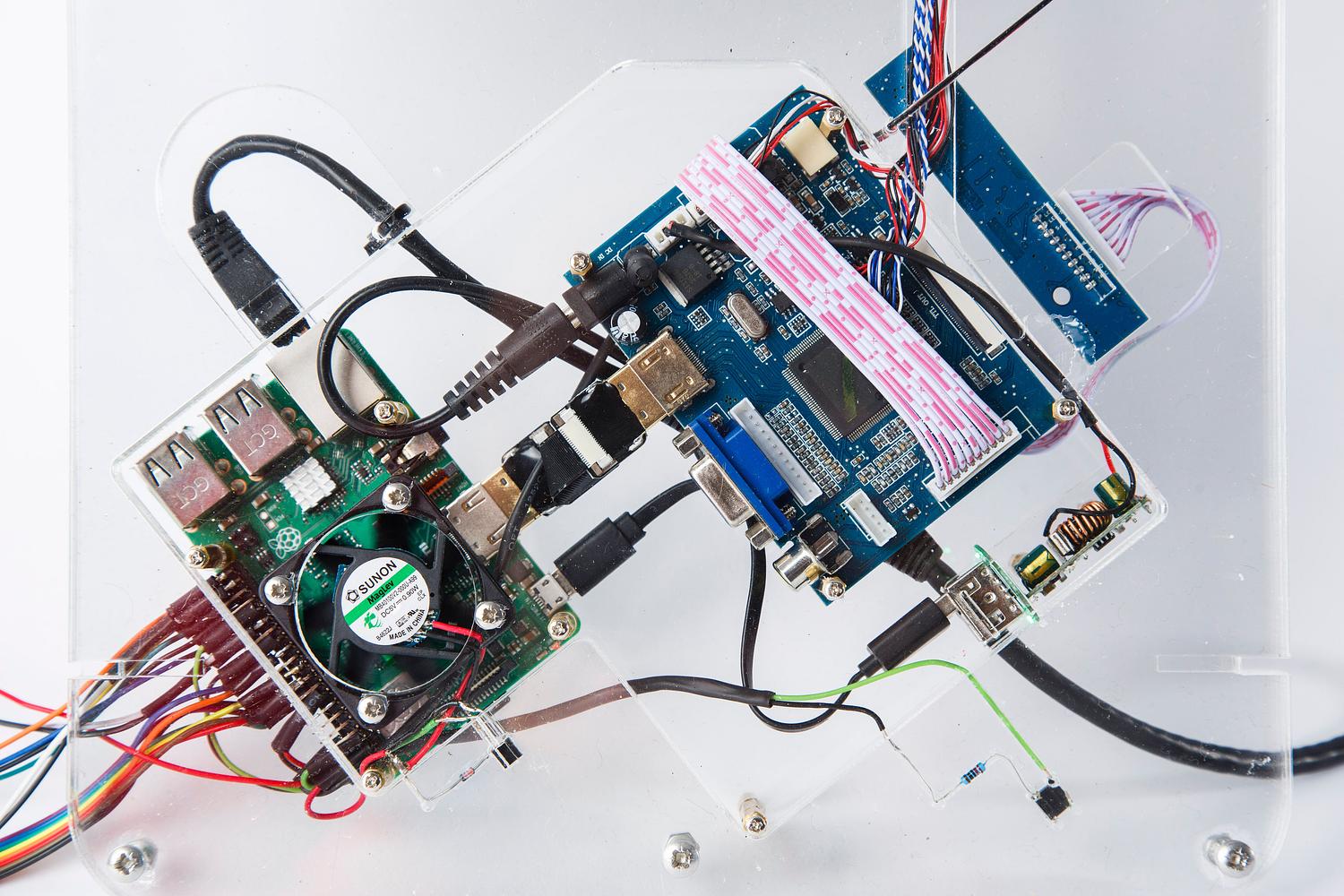 19 October
Science Fiction Reading Group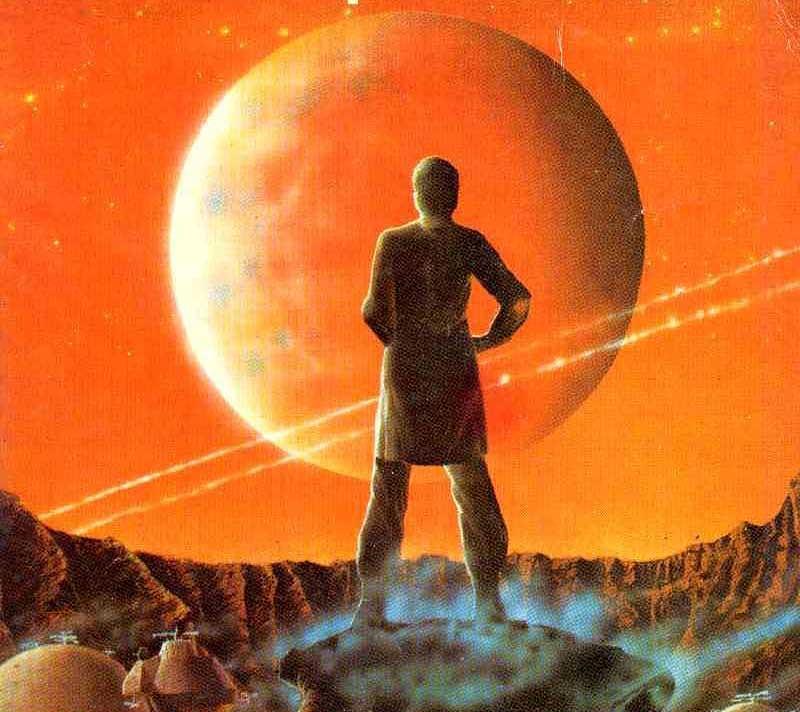 12 August
Discussion of Lu Yang's performance
DOKU Giant – LuYang the Destroyer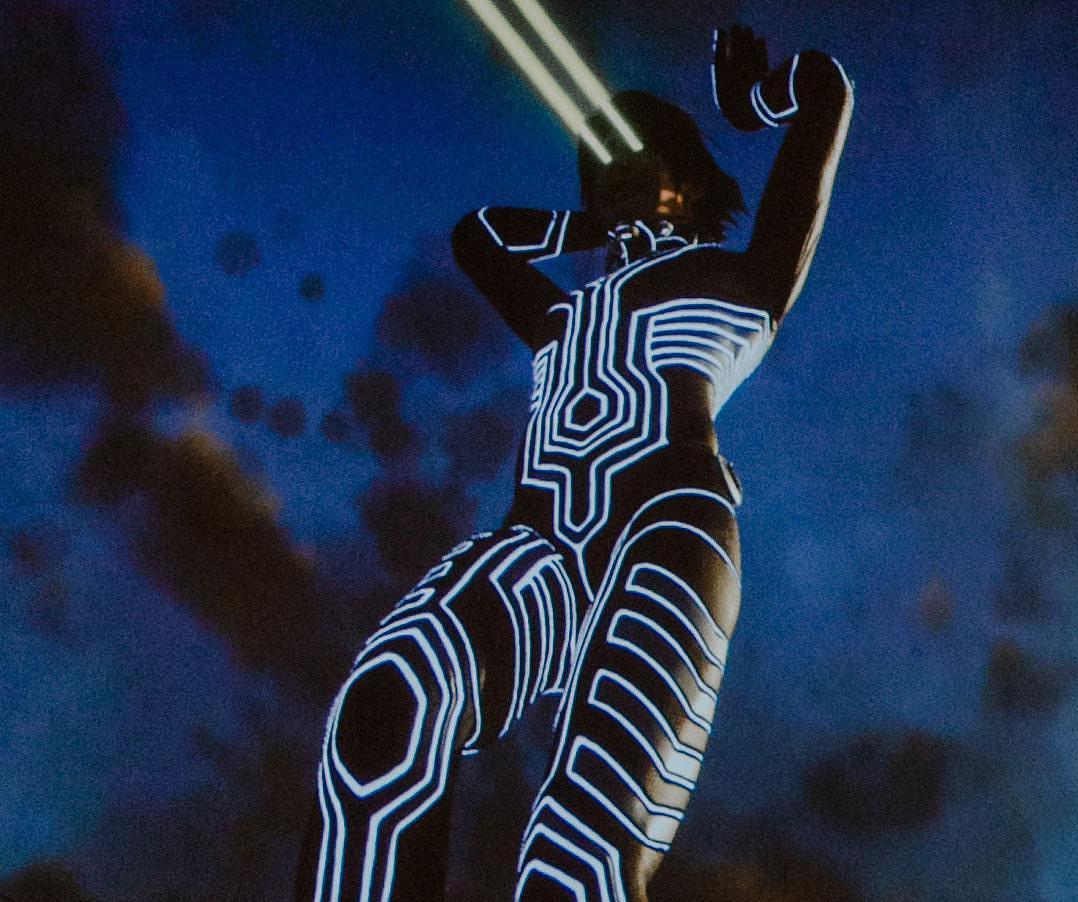 11 July
Stream of the survival game Still Alive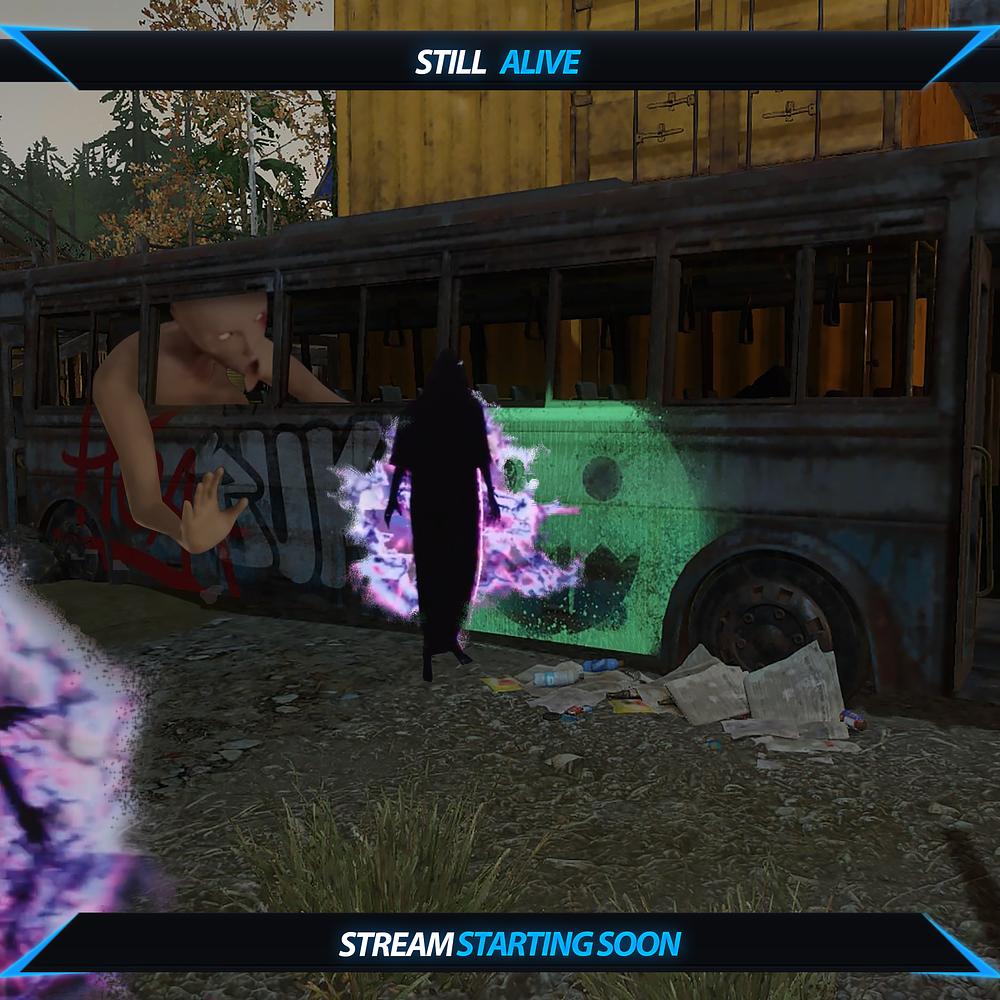 30 May
Performance by Lu Yang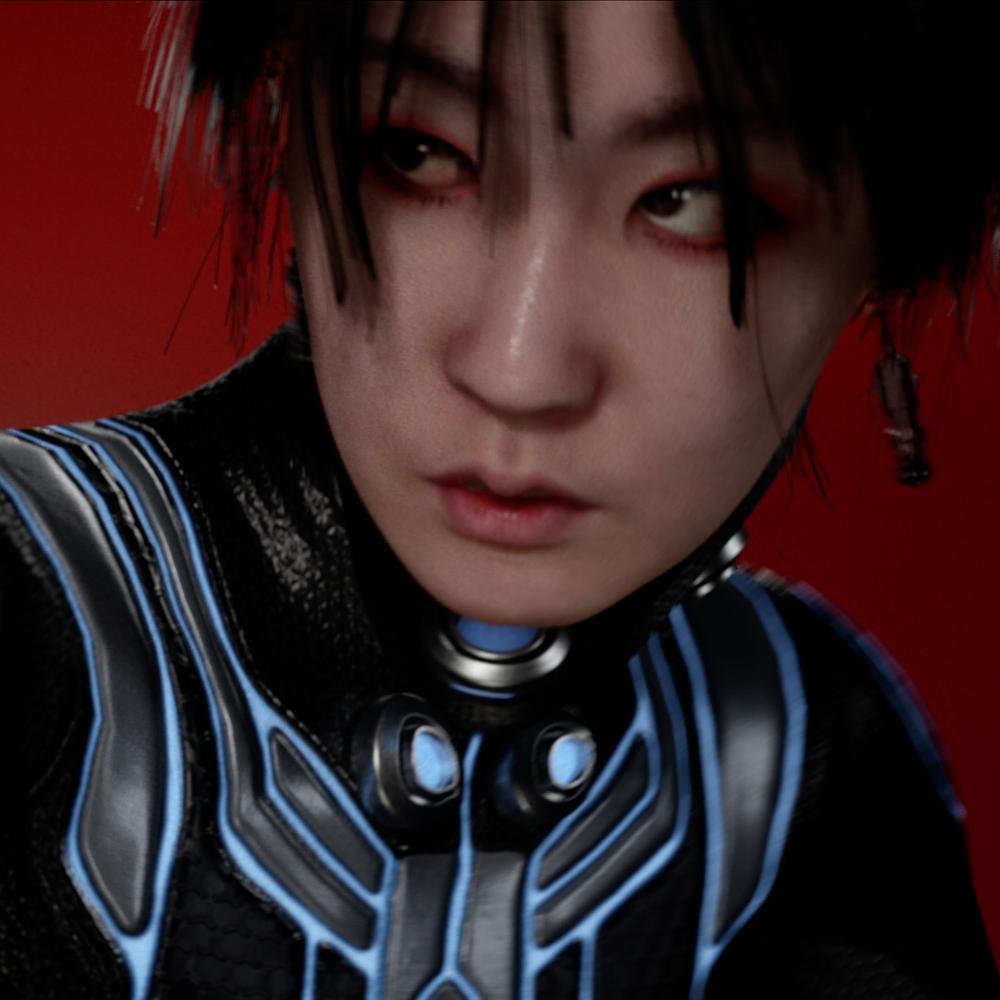 Machinic Infrastructures of Truth, 2020
Anna Engelhardt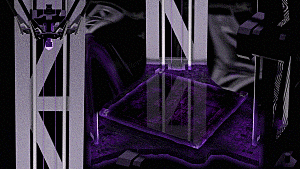 All Dungeons Will Fall. 2020
Aleksei Taruts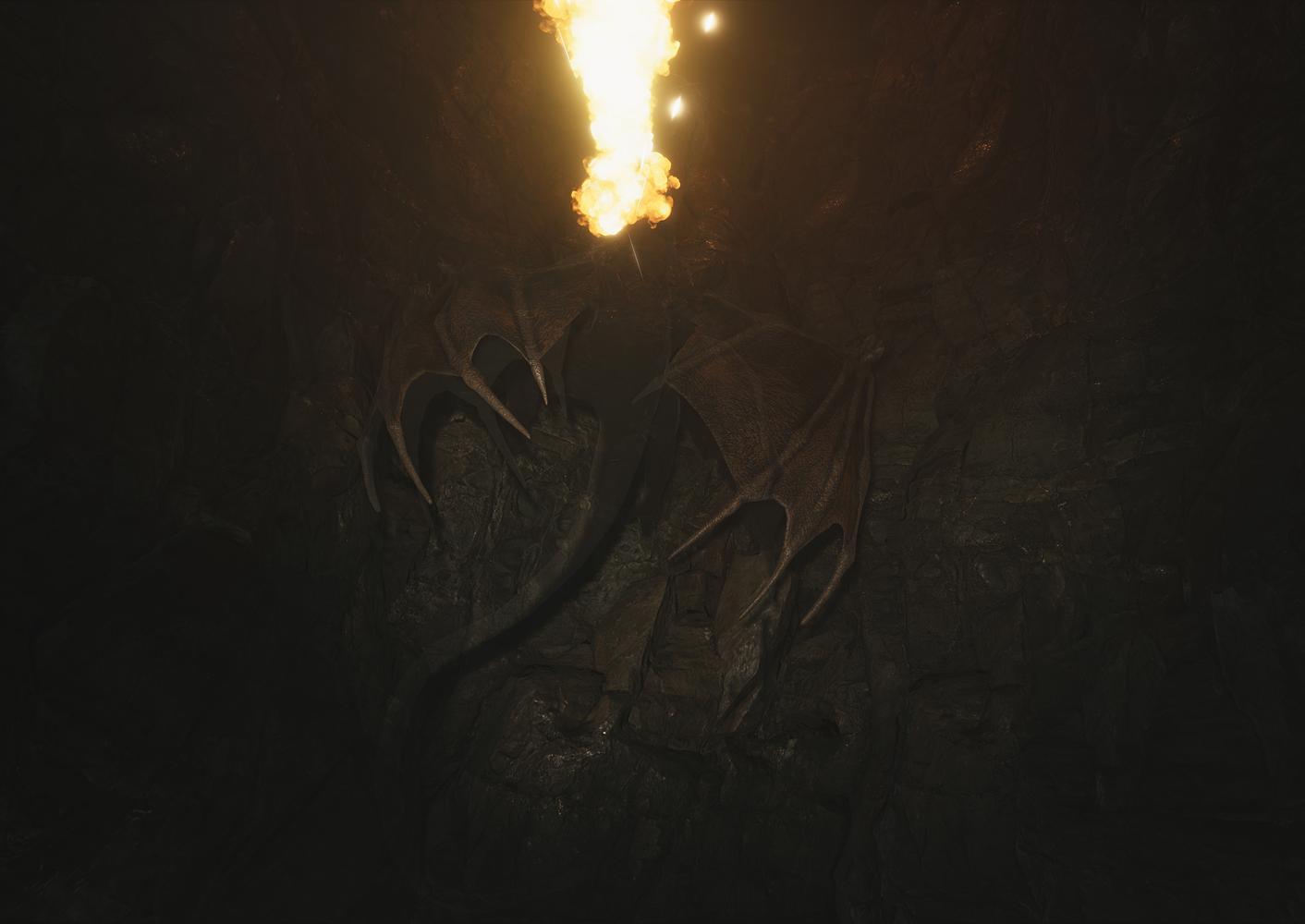 Outsourcing Paradise, 2020
eeefff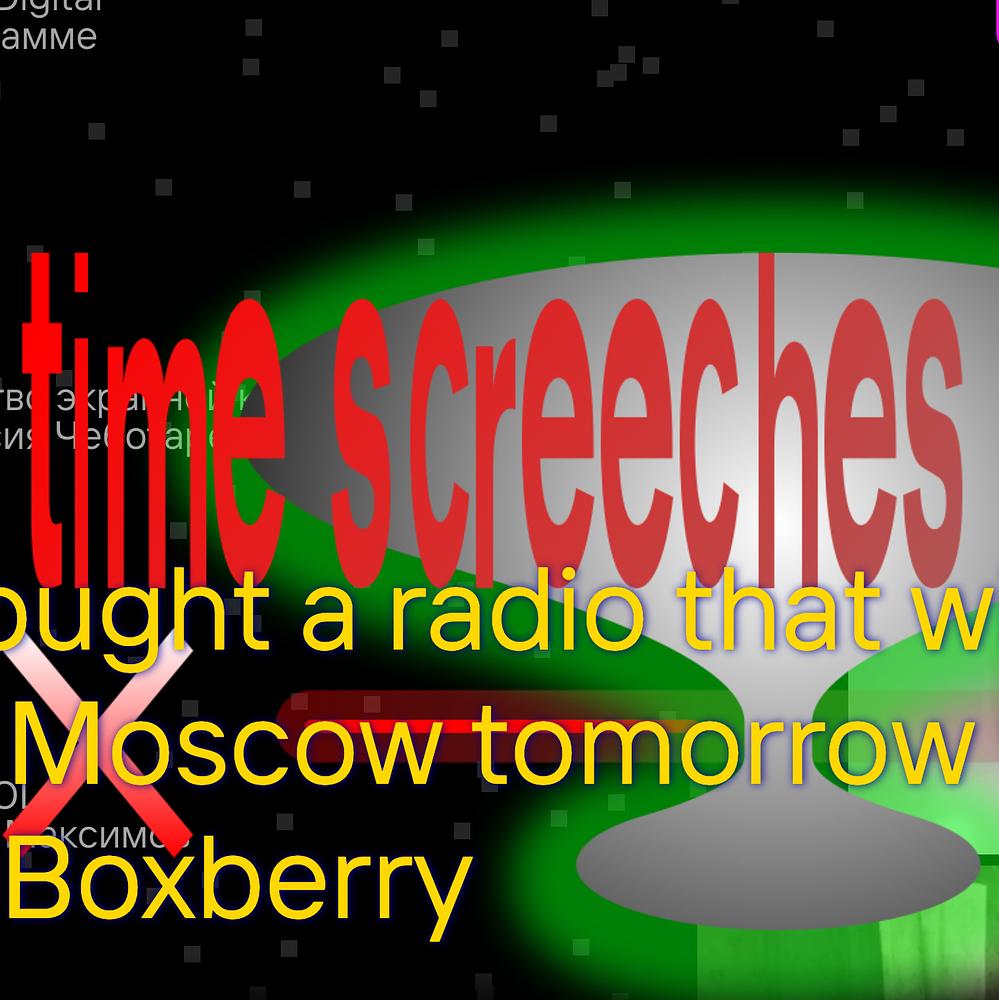 Never Agency, 2020
Sara Culmann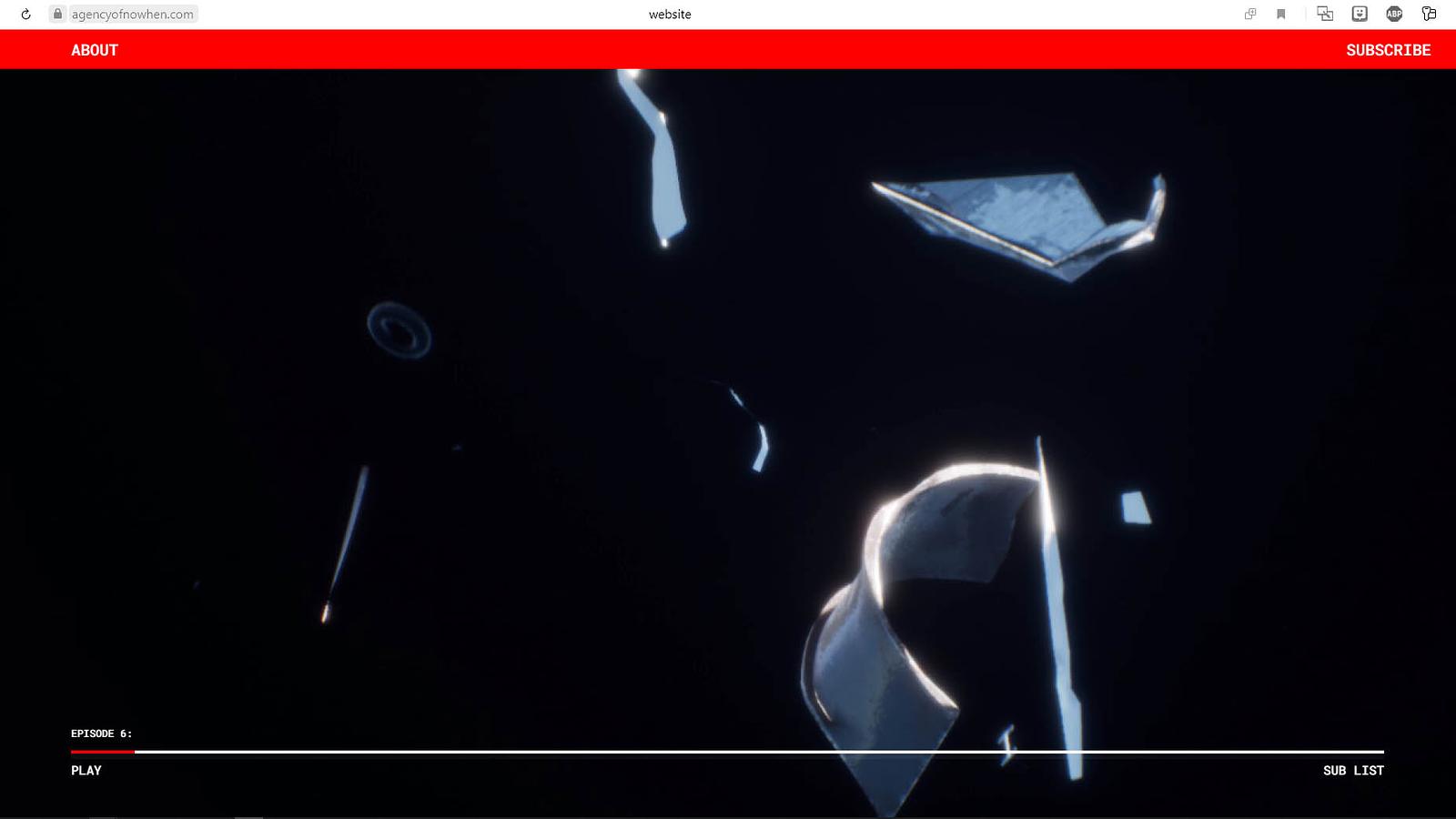 The Ultimate Science, 2020
Valentin Golev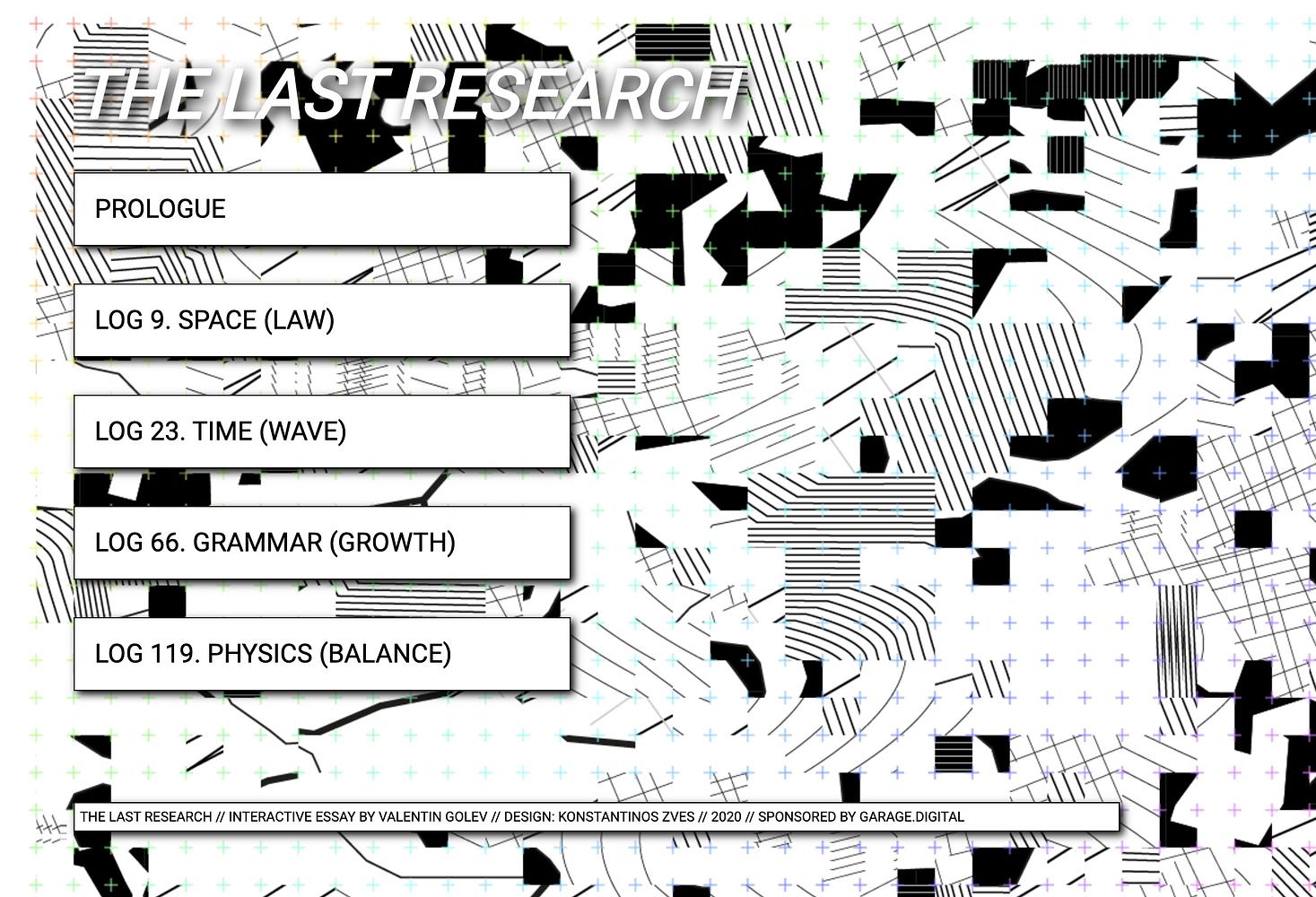 19 March
Digital Workers' Conference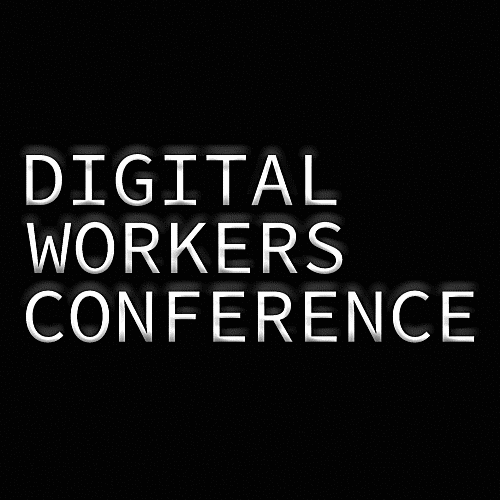 Digital Workers' Conference is a joint project by Garage Digital first season participants Anna Engelhardt, Sara Culmann, and eeefff group (Dina Zhuk, Nikolay Spesivtsev). The conference builds on and broadens the approach of each of the artists and covers topics beyond digital art, including questions of research into digital labor. 
Anna Engelhardt, Sara Culmann, and eeefff describe the conference as follows: 
"How is everyday work organized for people whose labor is managed by algorithms and distributed online: bloggers, artists, 3D designers, outsourcers, and couriers? As part of launching our projects for Garage Digital we, as digital artists, want to contextualize the results of our work and approach them as part of the broader phenomenon of digital production. The aim of the conference is to analyze possible ways of organizing digital labour and give a voice to the producers of the content we see on our screens.
We will try to reveal the laws behind glitchy platforms and algorithms. Which system is behind the wrong delivery time, social media posts that don't show up in your feed, and the identical 3D-people that pack your purchases on the screens of self-service checkouts. Do glitches reflect class divisions and how does that affect the work of the influencers' and couriers' unions? Can we build interplatform solidarity networks, where 'inter' would remind us of 'intersectionality'?"
Program
March 19, Friday
18:00–20:00
Bloggers Barashek, Nika Vodvud, Lölja Nordic, and Alilouist exchange opinions on working with viral content, shadow banning (hiding posts based on platform algorithms), and political censorship. Moderator: Anna Engelhardt.
---
March 20, Saturday
18:00–20:00
Moscow Taxi Drivers Union, antijob.net, and Anya Isidis will discuss common production interests of the outsourcing platforms of Yandex, Delivery Club, etc., as well as the strategies for improving working conditions when your boss is an algorithm. Moderators: eeefff.
---
March 21, Sunday
18:00–20:00
Motion capture specialist Alena Danilova (ninjaneer at Mocap Expert), software architect danilaplee and artist and Unity/XR teacher Ellina Gennadievna will talk about the nature and production of digital content in the computer-generated image (CGI) industry and web development. Moderator: Sara Culmann.
---

HOW TO TAKE PART
The conference will be broadcast on YouTube, with commentary by technology researcher Liliya Zemnukhova.
---

Catastrophe, an episode from the video game Yuha's Nightmares
Yulia Kozhemyako (supr)
Speedrun. Video Games in Contemporary Art
A selection of materials on the intersection between video games and game development using contemporary art practices.
Speedrun. Video Games in Contemporary Art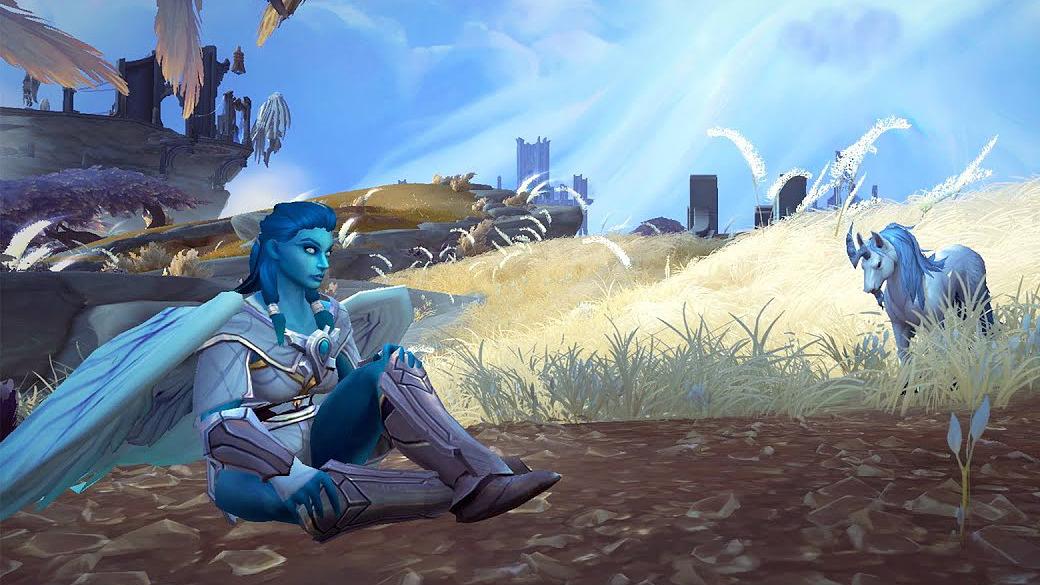 Video games and contemporary art
Dasha Nasonova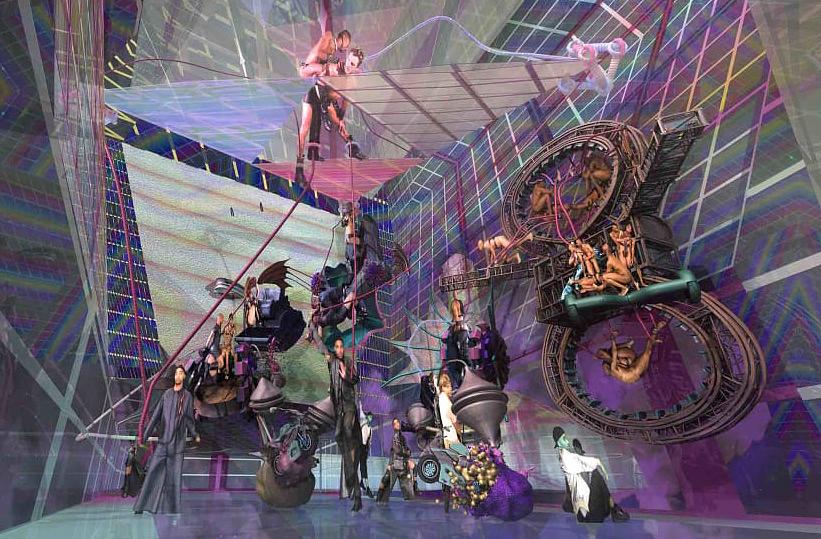 Handmade Pixels Reader
Dima Vesnin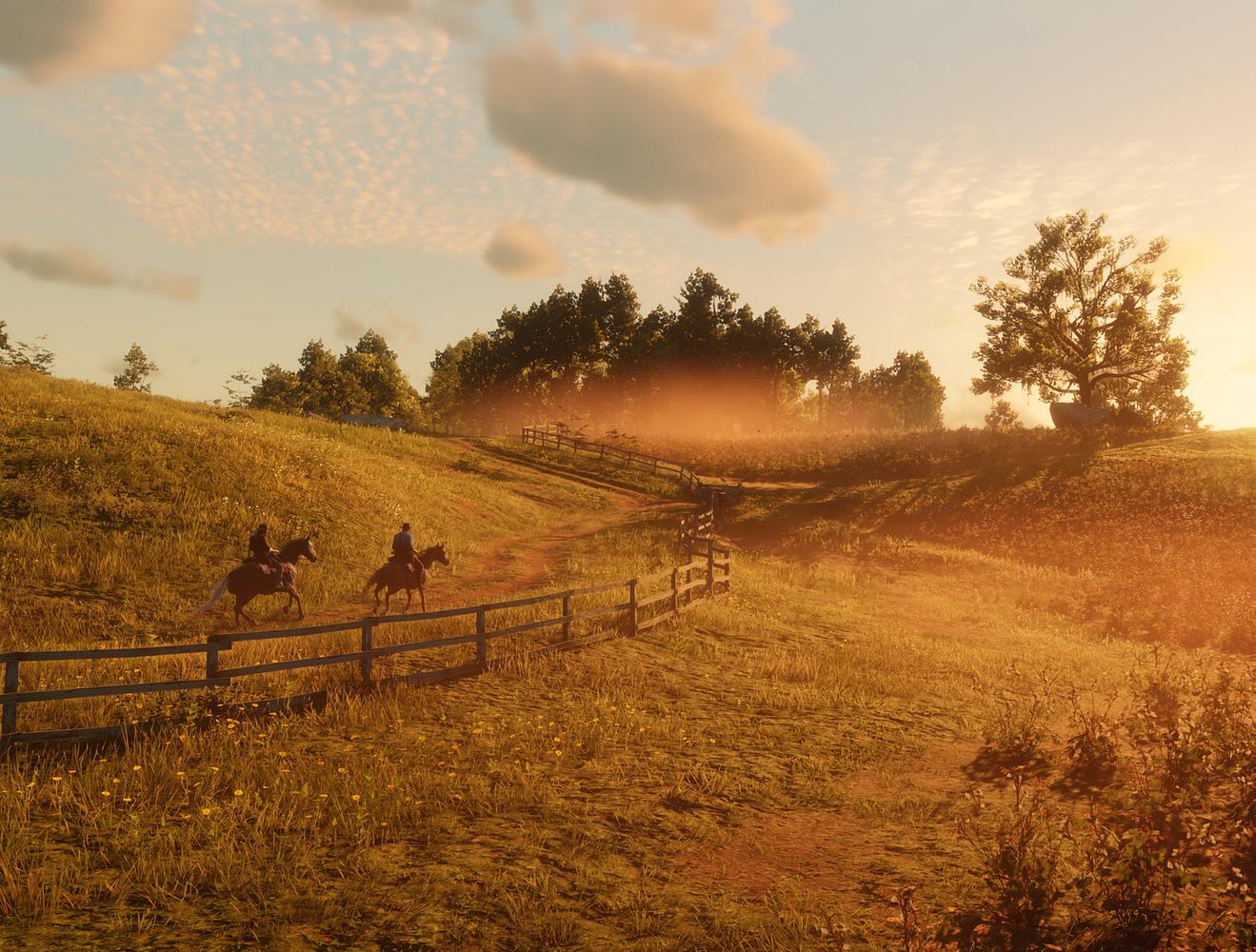 In-Game Photography
Konstantin Remizov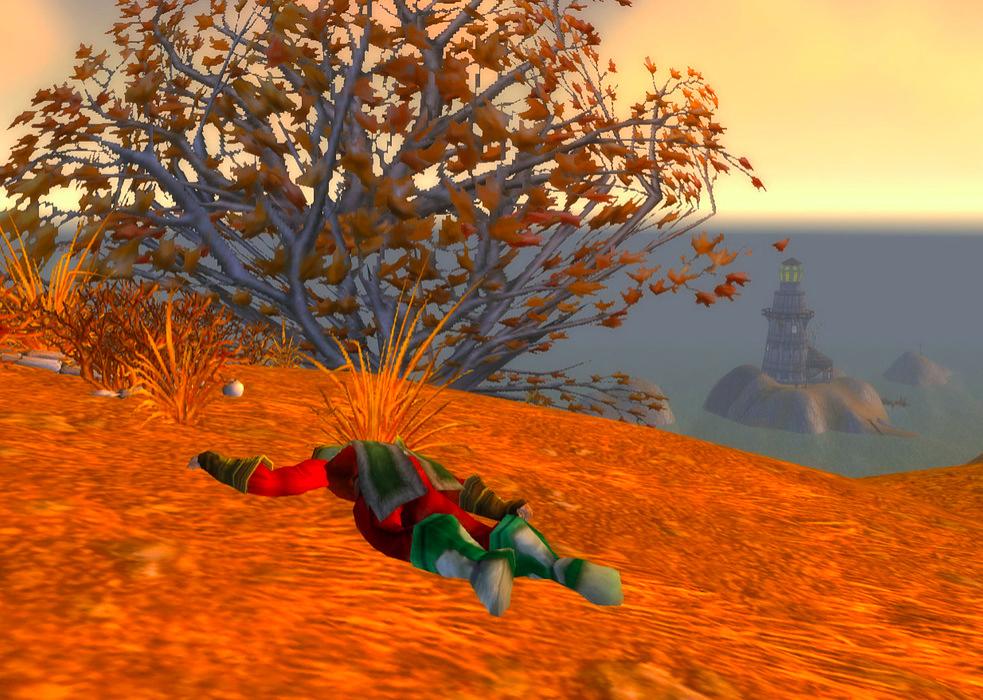 (a very brief) GAME STUDIES READER
Daria Kalugina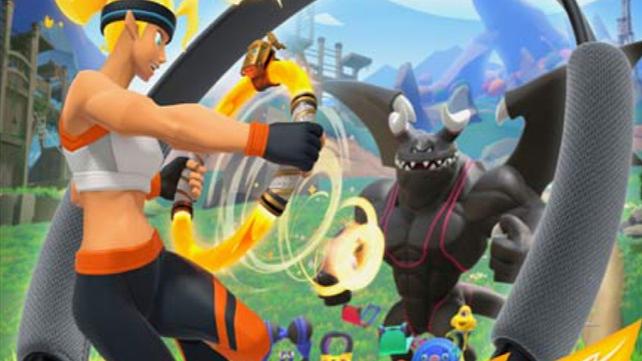 15 October
Open call to select participants for a performance by the multimedia artist Lu Yang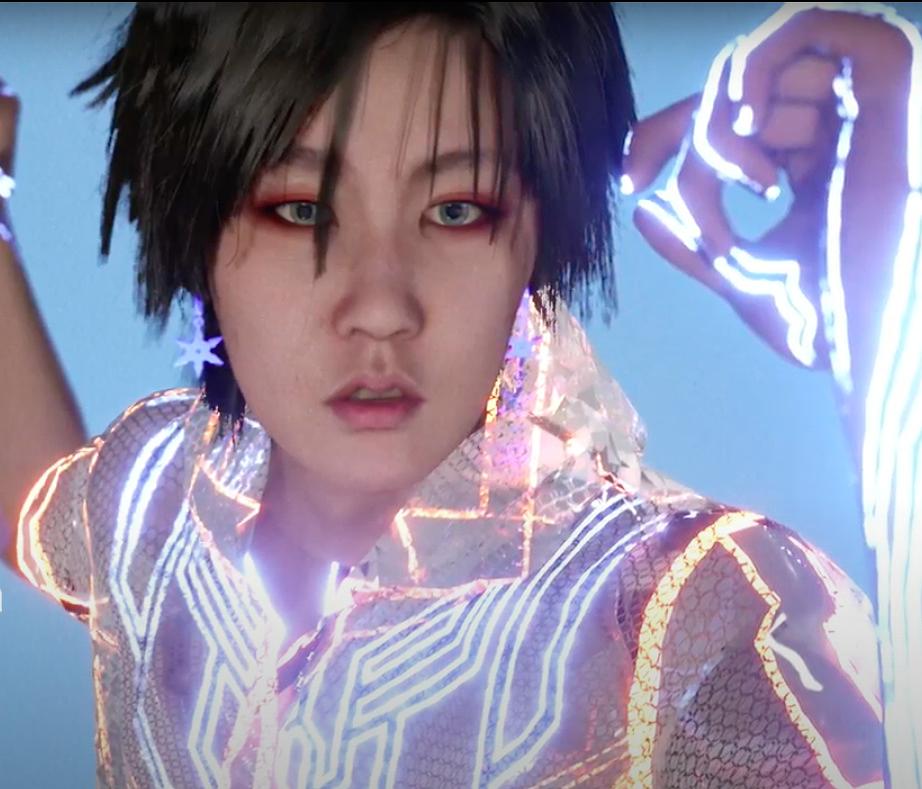 Reborn. 2020
German Lavrovsky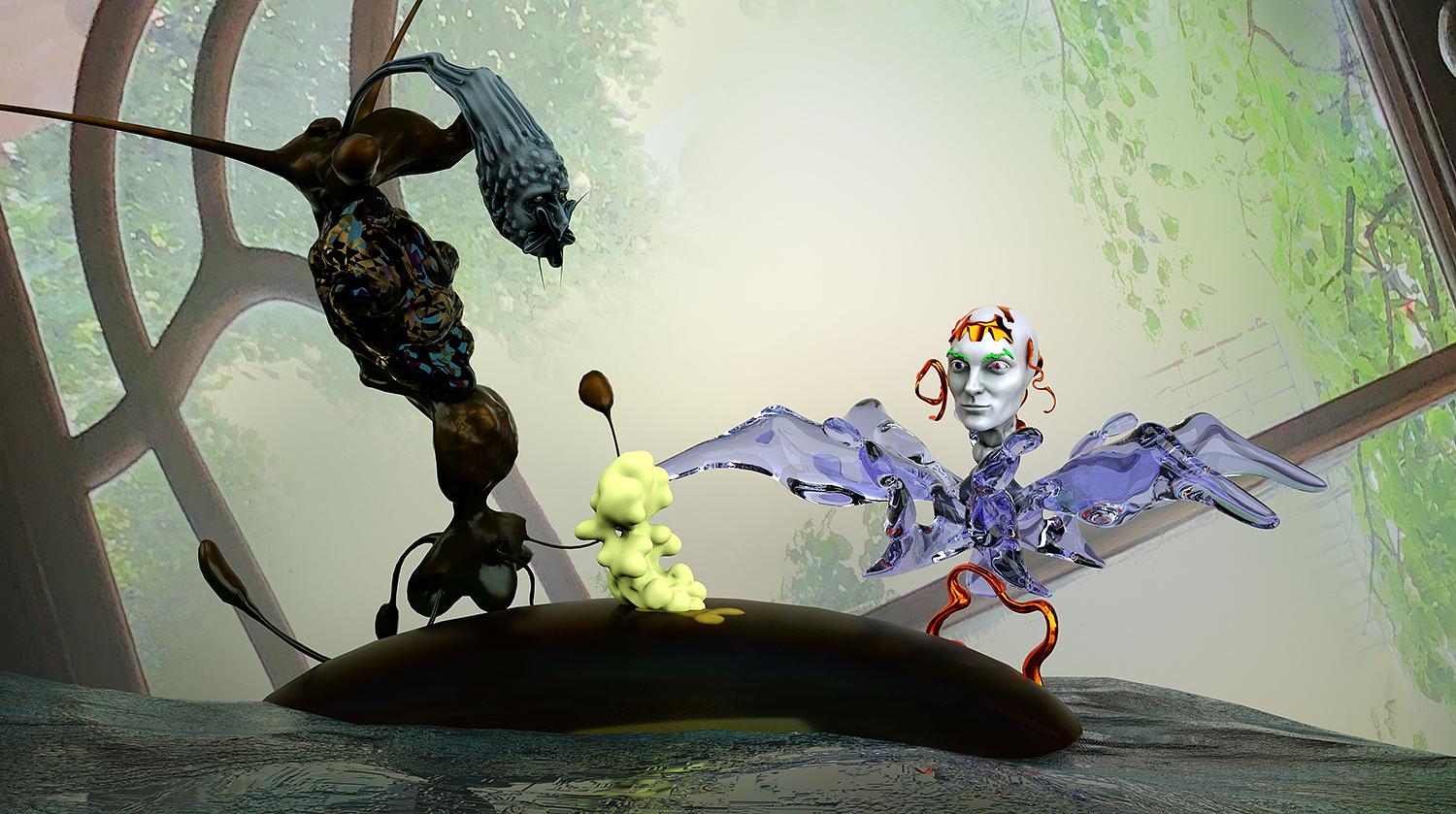 Animating the Archive
Afrah Shafiq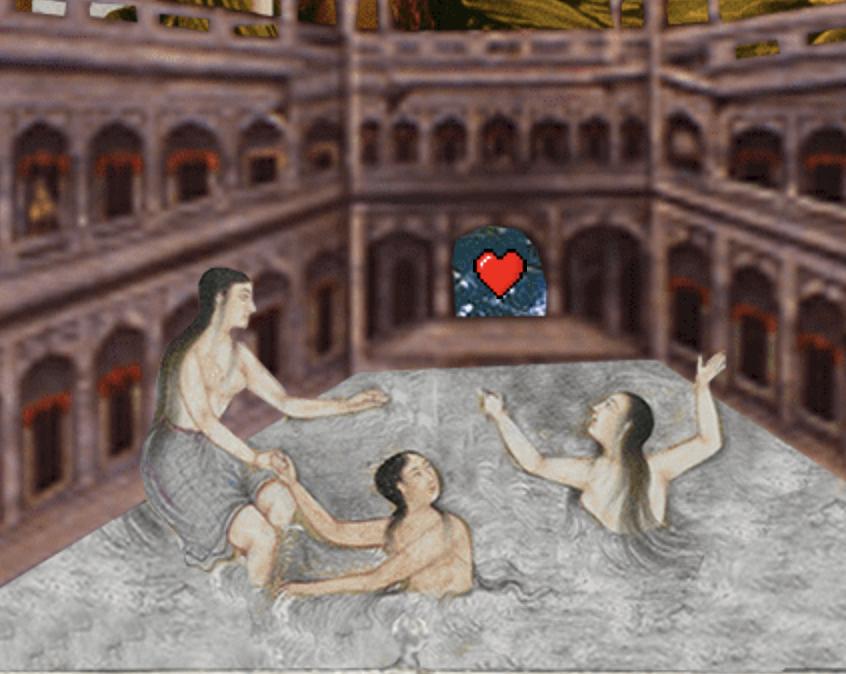 21 July
Science Fiction Reading Group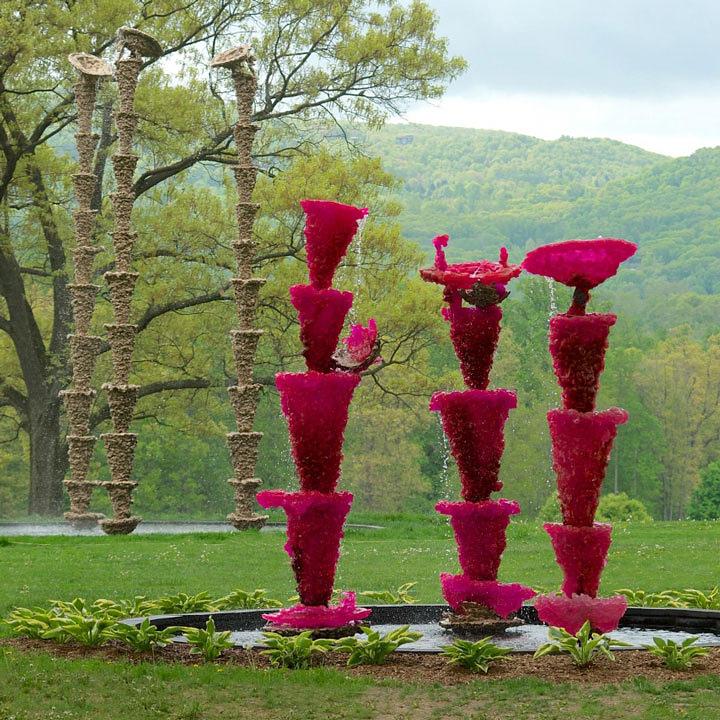 The Art of Screen Culture and Instagram
Anastasia Chebotareva and Alexander Izvekov for BURO.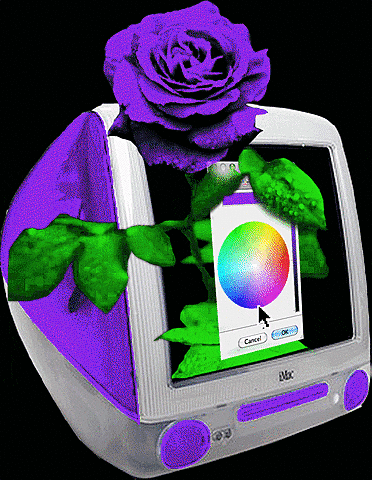 Eco Jam hackathon
Documentation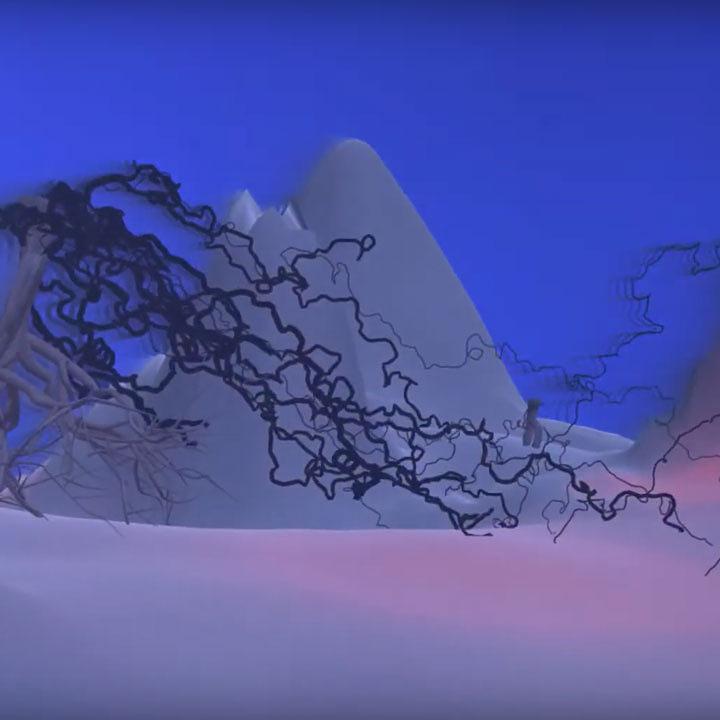 Xerces Blau, 2019
James Ferraro and Ezra Miller
Those Who, 2019
Sascha Pohflepp
Russian Ferations, 2019
Posthuman Studies Lab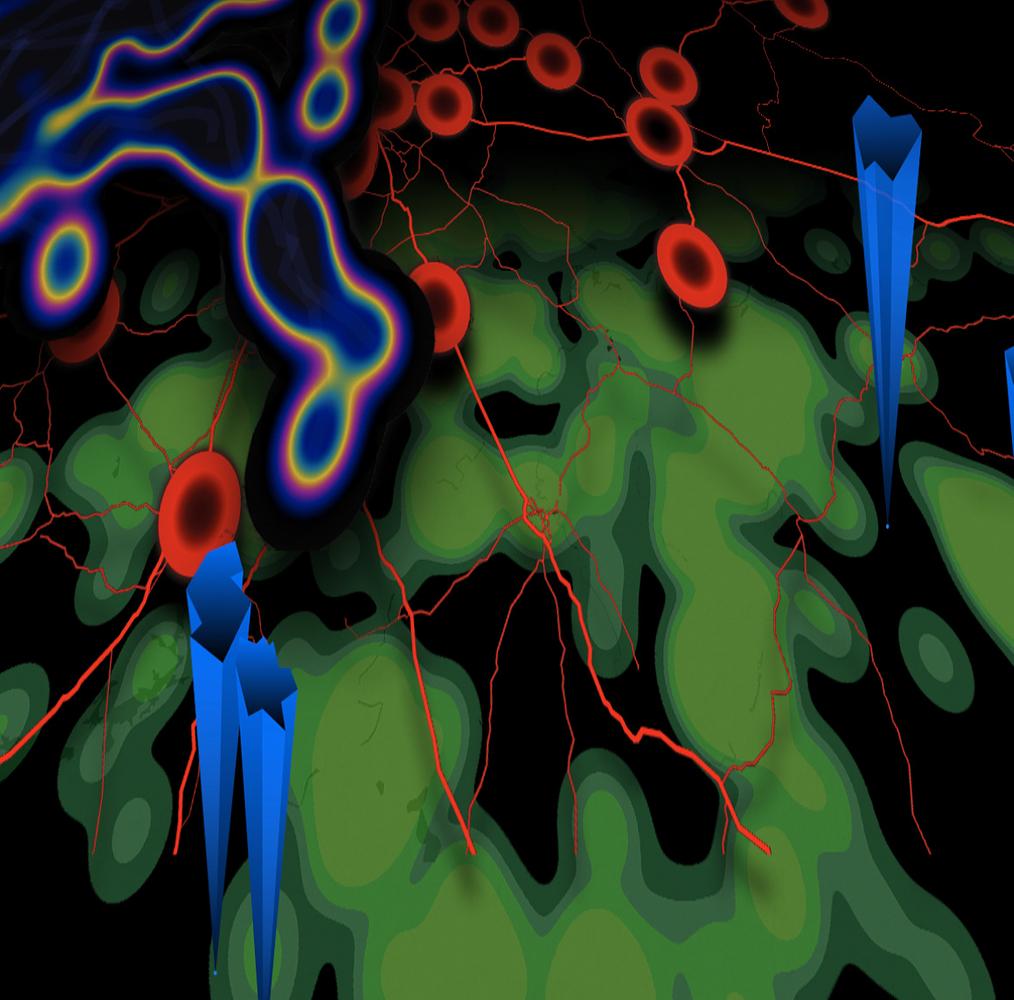 FOOOD 2050, 2014–2019
Gints Gabrāns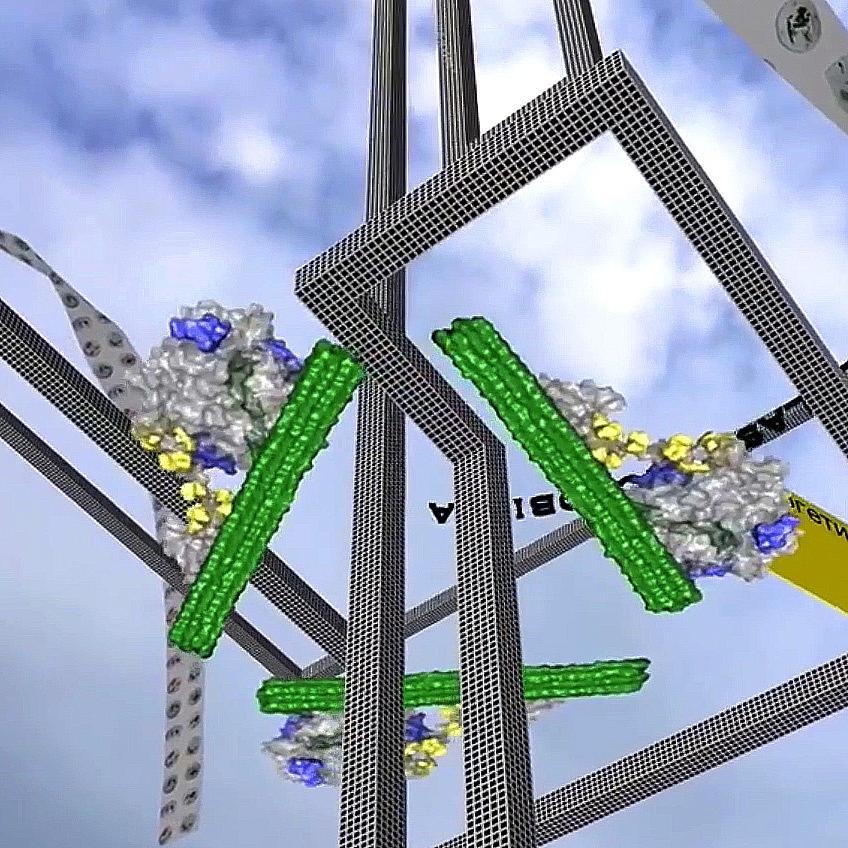 Materialism, a sculpture on reverse engineering
Studio Drift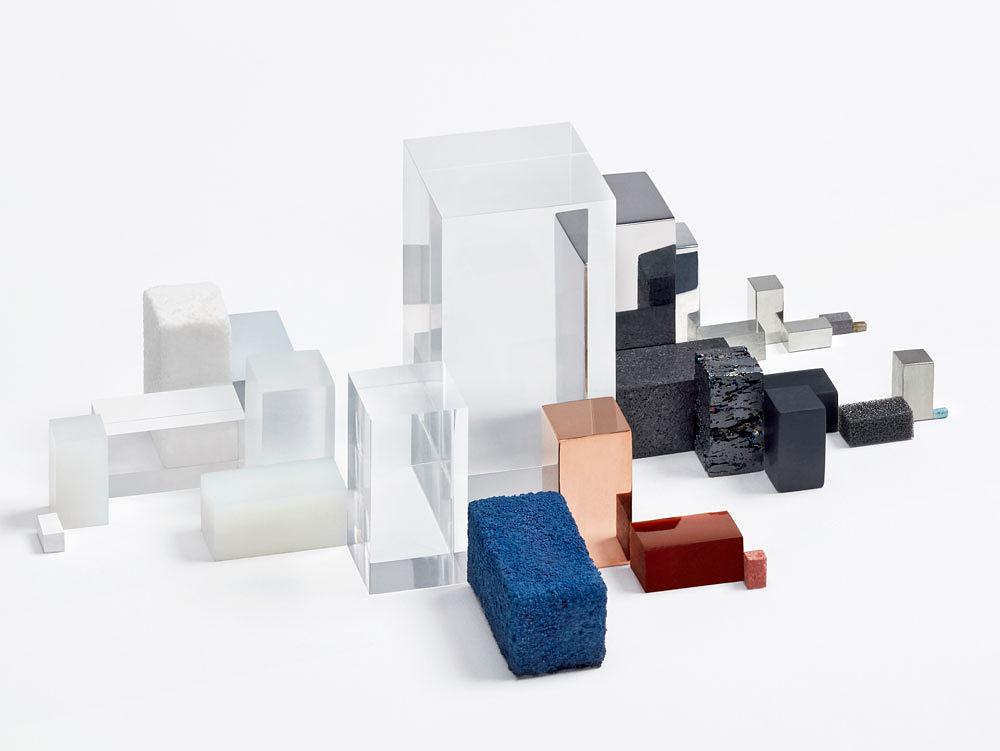 16 April
A Performative Lecture by Kirill Savchenkov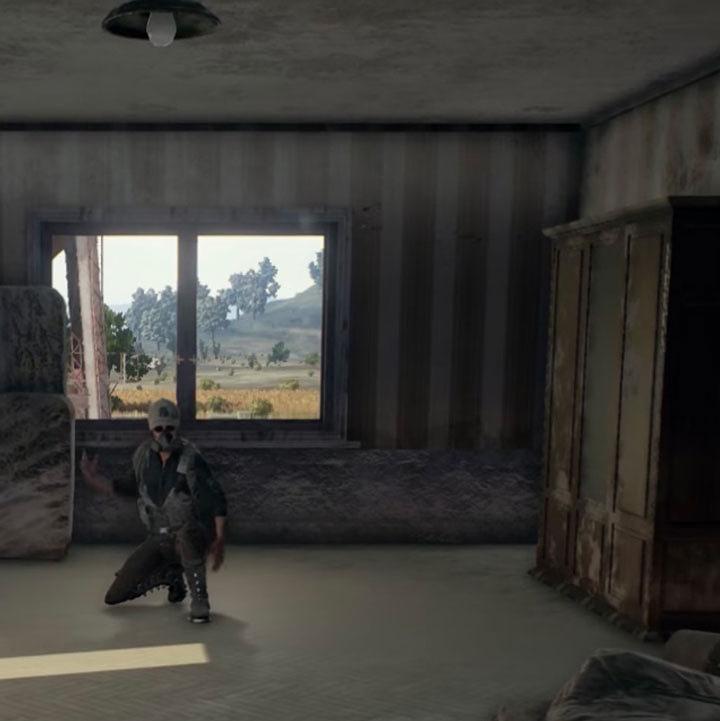 IAM, 2018
Exhibition project
Those Who
Matthew Lutz and Alessia Nigretti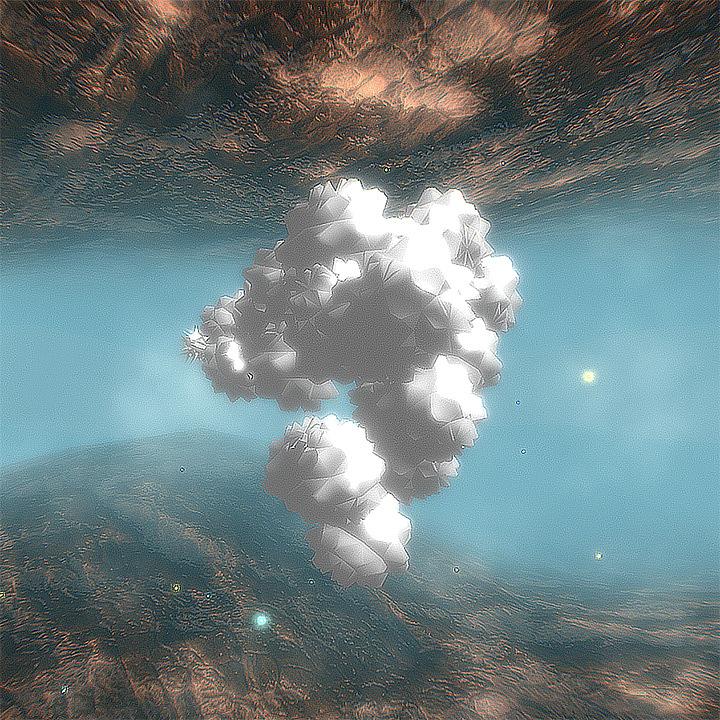 The Coming World Game Club
An extensive public program includes a series of Let's Play events run by artists, art and culture critics, and game studies experts, which will also be live-streamed.
Lu Yang
Artist talk and Let's Play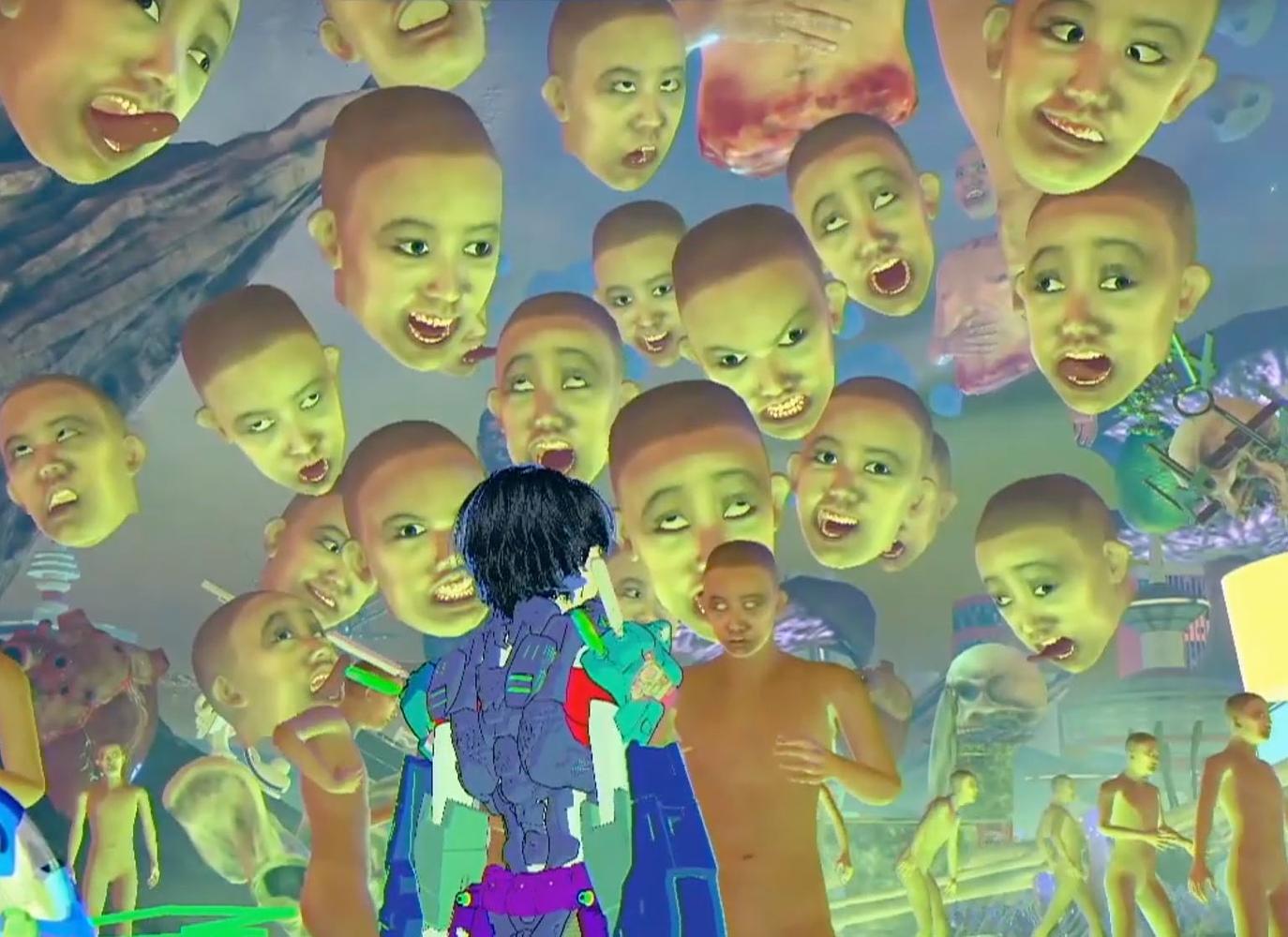 1 December
Sasha Puchkova's Speculative Concilium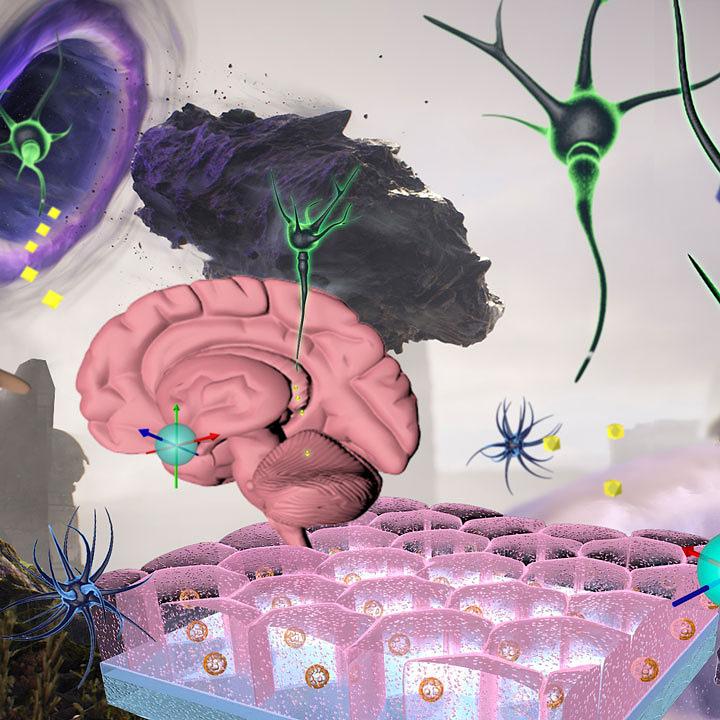 30 November
Performance by Sofa Skidan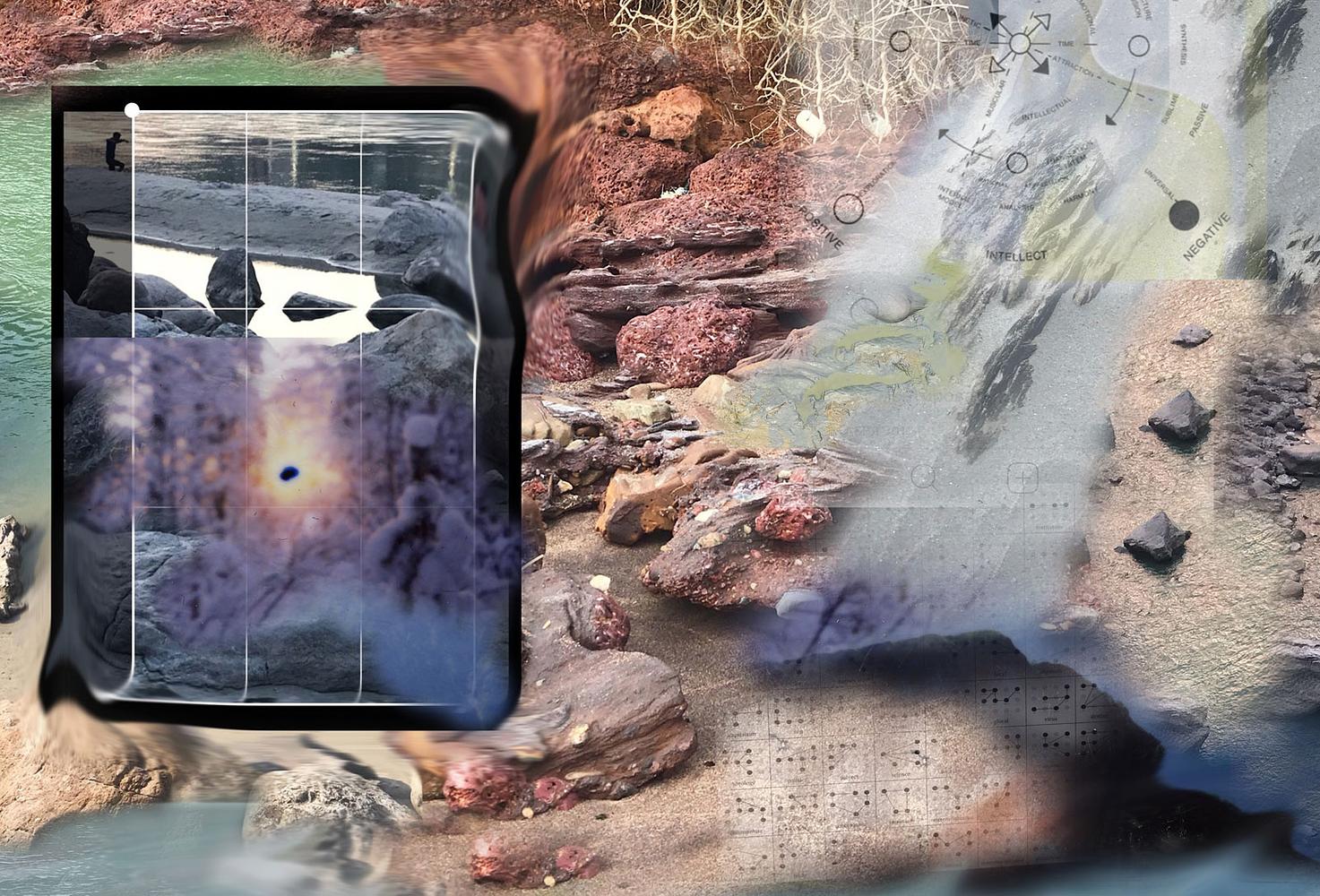 29 November
A lecture by Daria Kalugina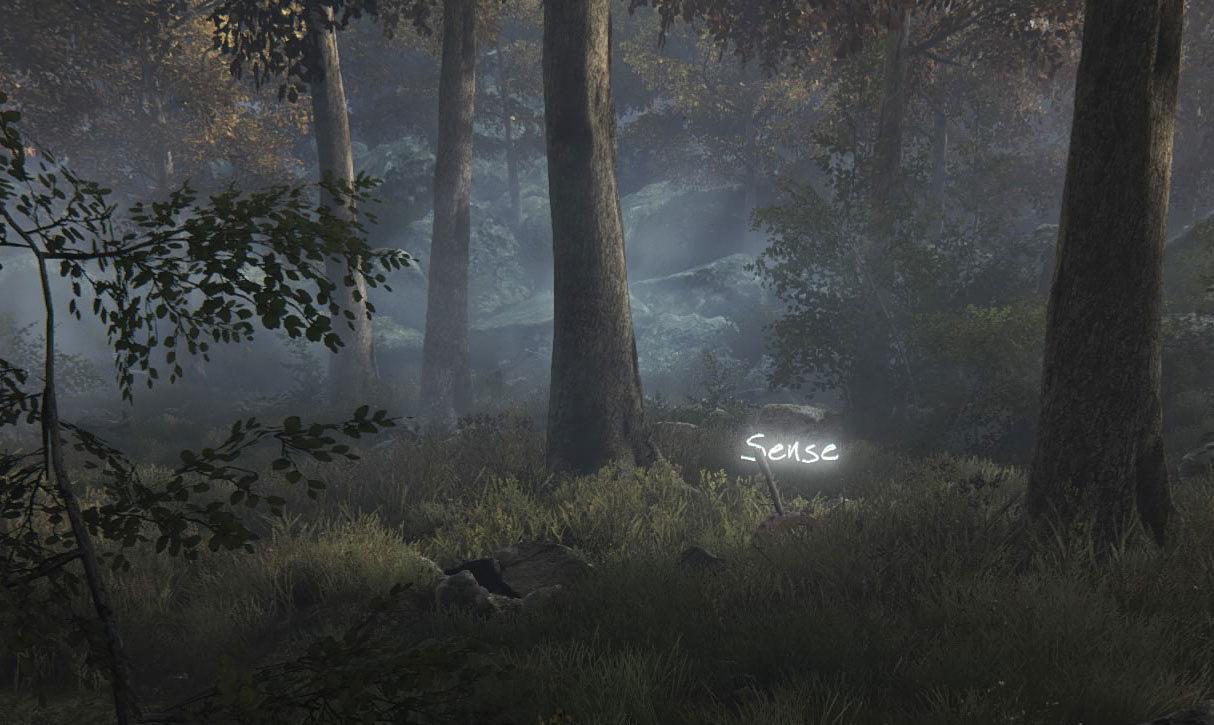 23 November
Eco Jam Hackathon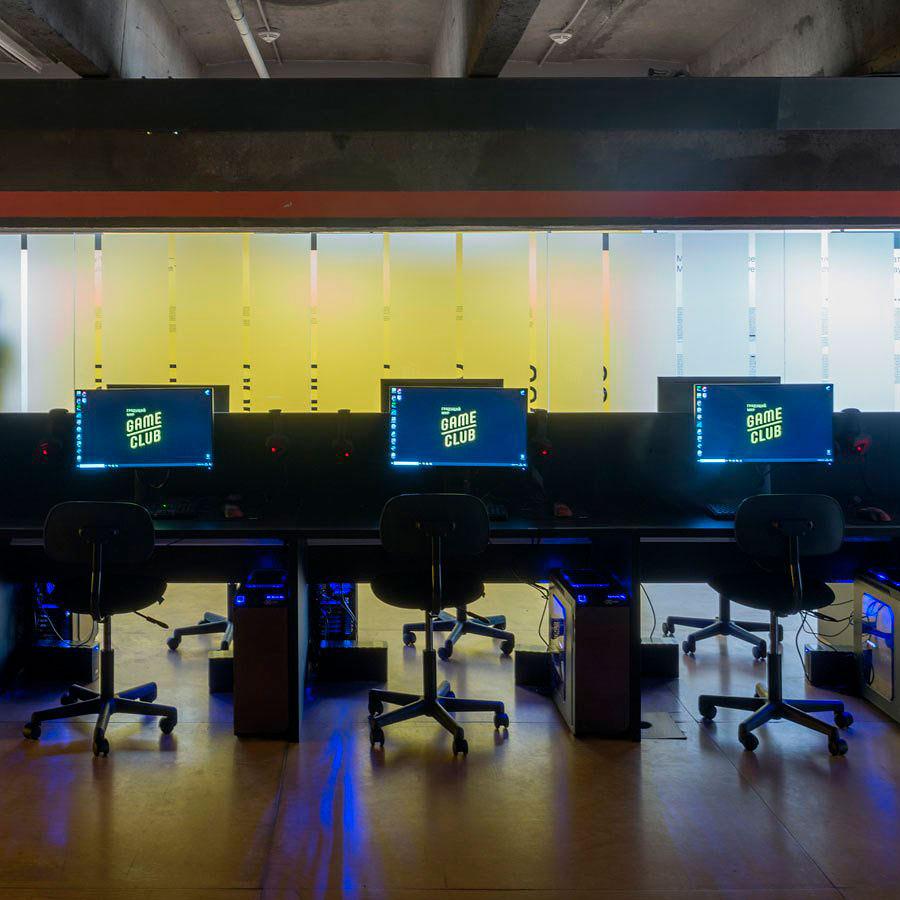 Garage Game Club: Post-Apocalypse and dystopia
Games list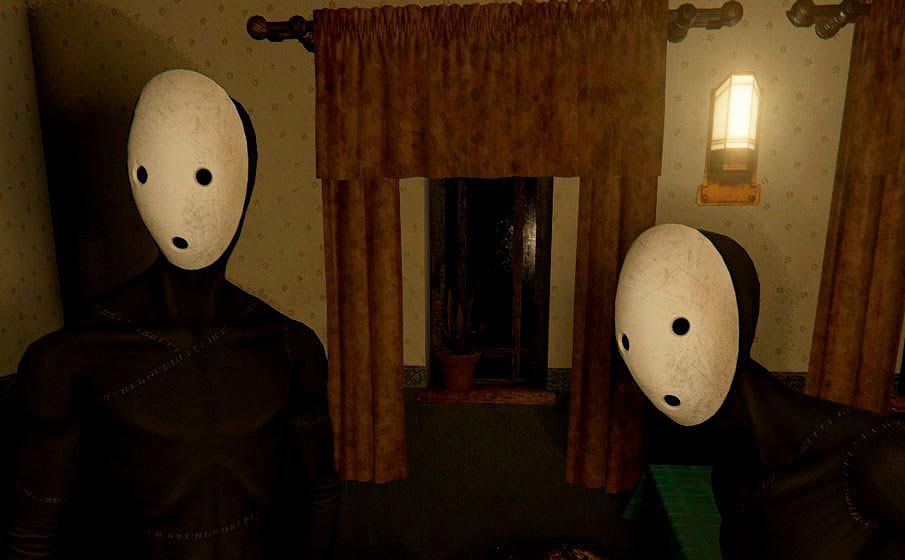 Garage Game Club: Other life forms
Games list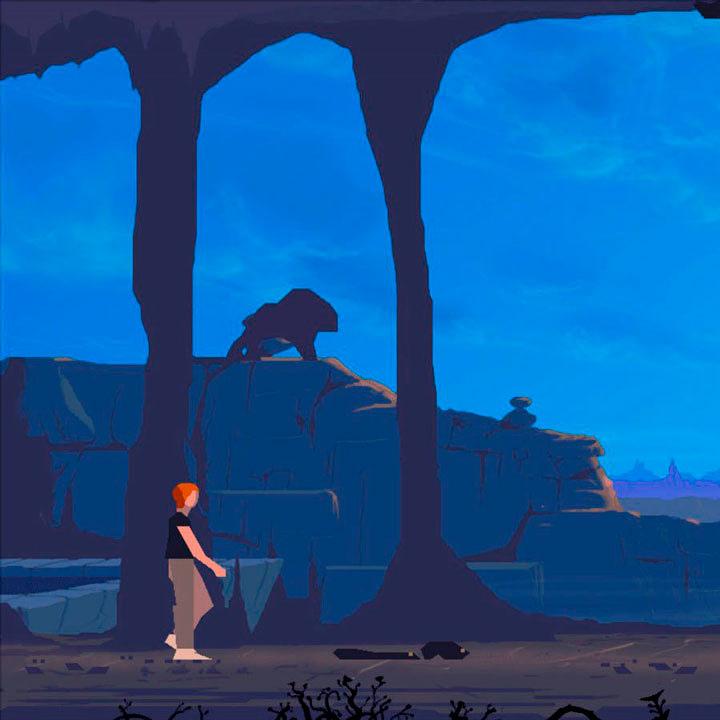 Garage Game Club: Ecologies
Games list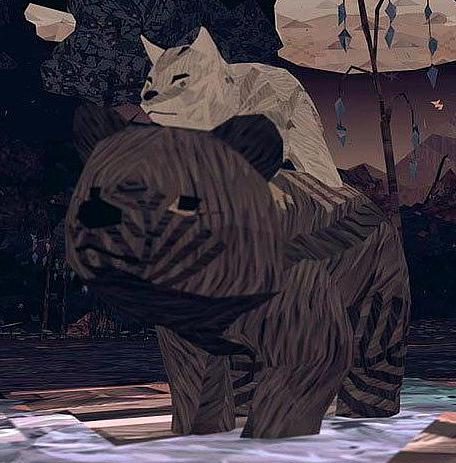 Garage x Elena Nikonole
IAM