Announcement from Garage in the light of current events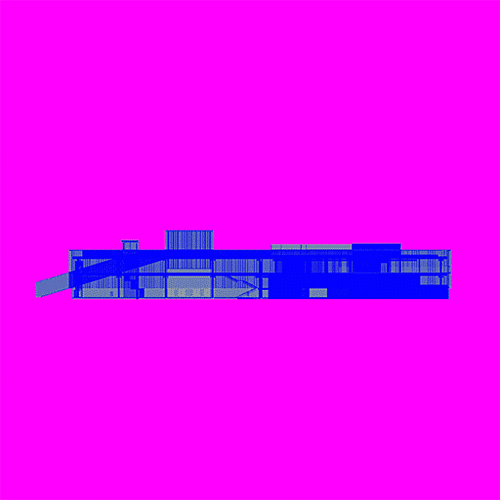 Harun Farocki Operational Images
Garage Digital presents a program of video essays by the German director and artist Harun Farocki. The program will be accompanied by a series of seminars and practical sessions during which we will explore themes raised in the films.
December 7–20
Harun Farocki Operational Images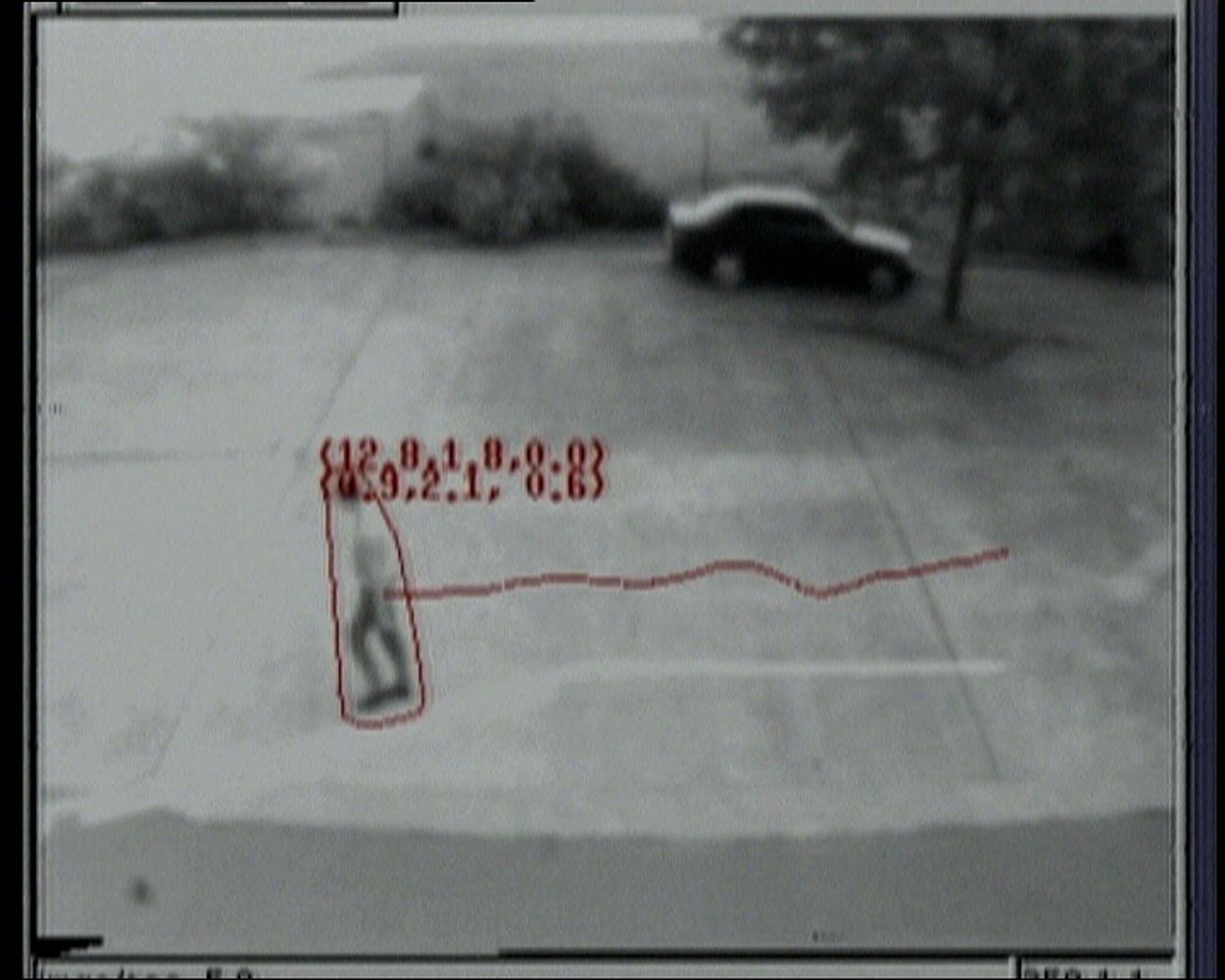 December 7–21
Harun Farocki Operational Images
A series of seminars and practical sessions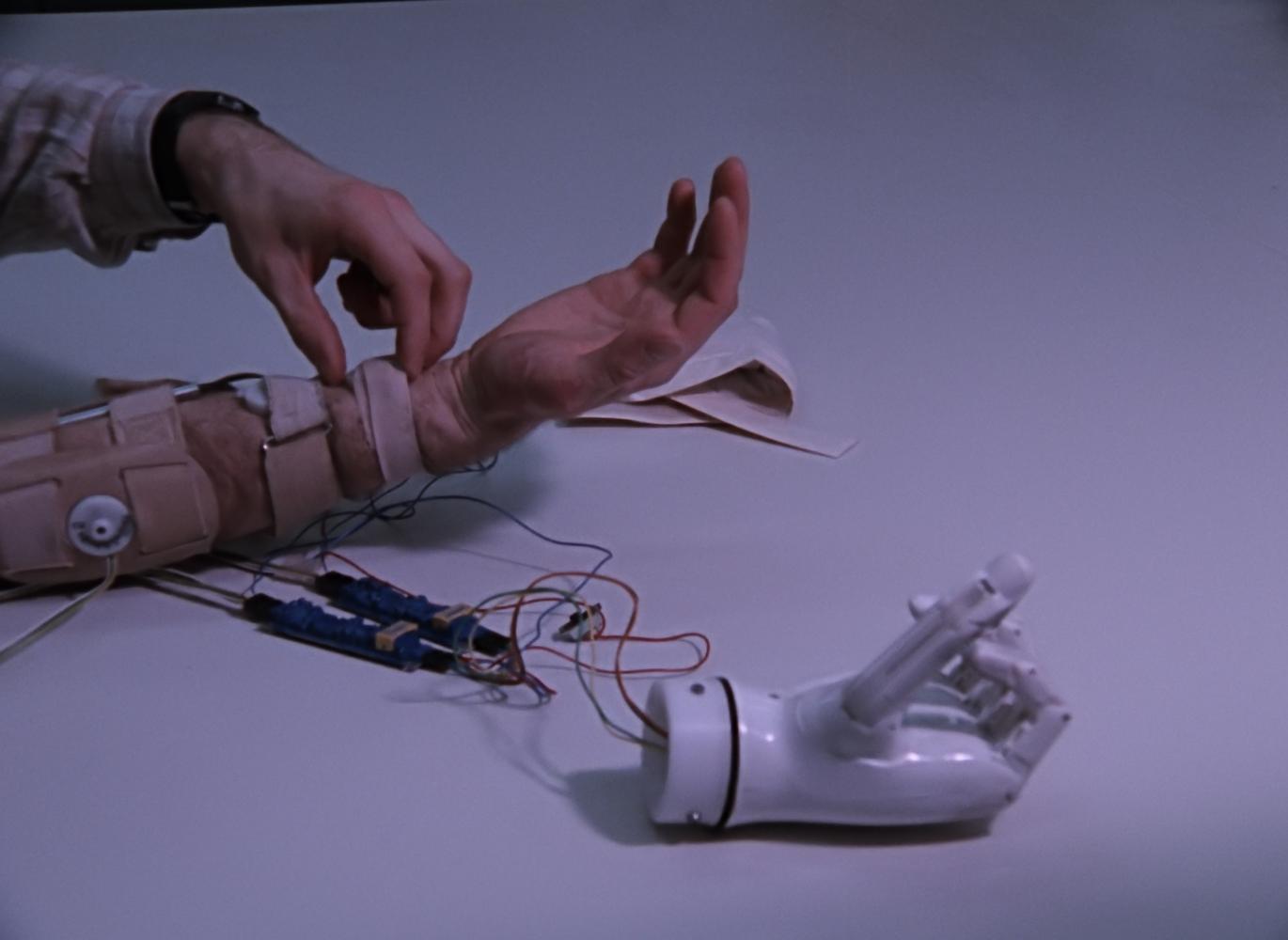 Computer Class: World Gone By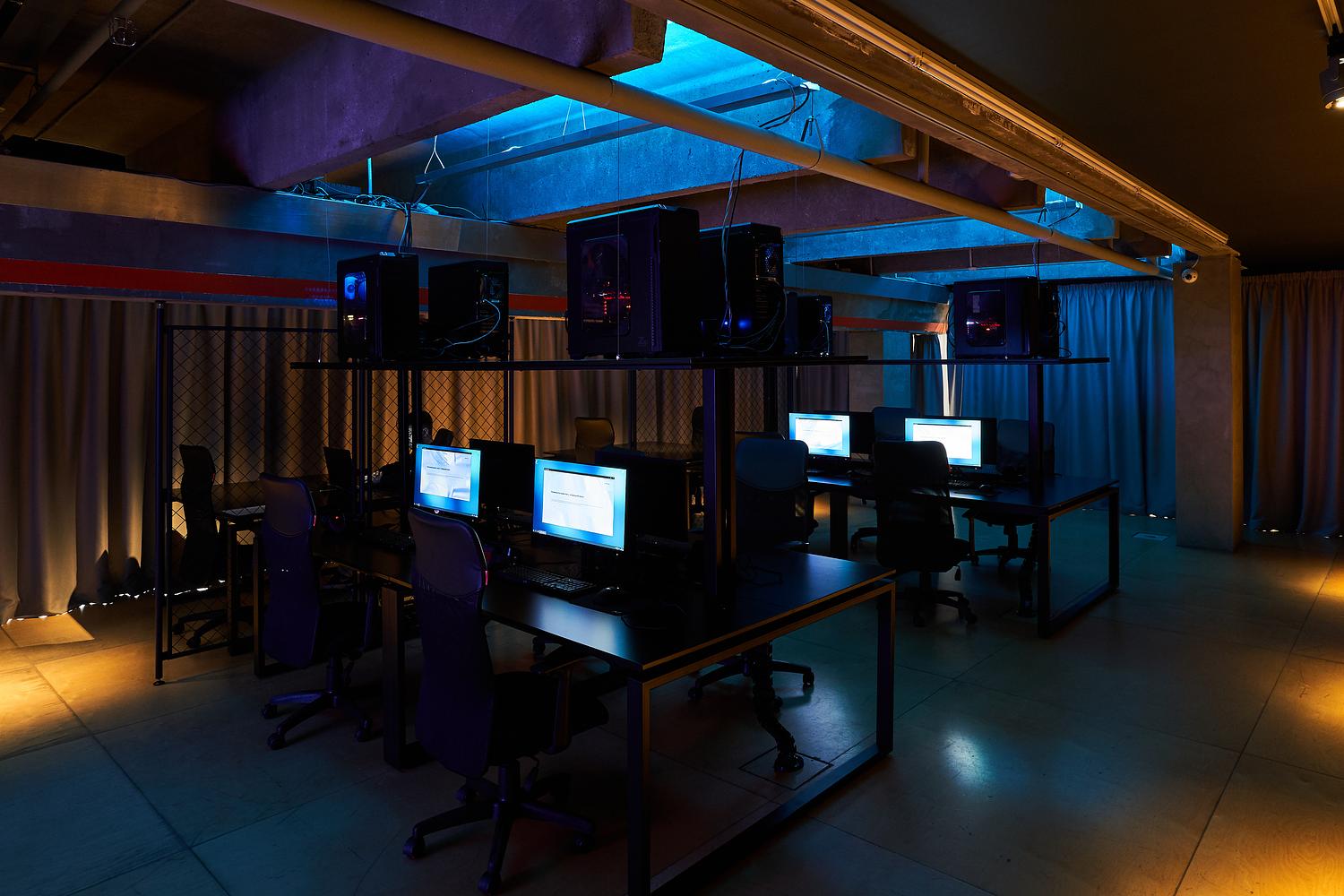 Sessions in the computer class World Gone By
The computer class will reflect on contemporary digital practices and environments considering a specific historical moment and the various stories that have shaped them.
Sessions in the computer class World Gone By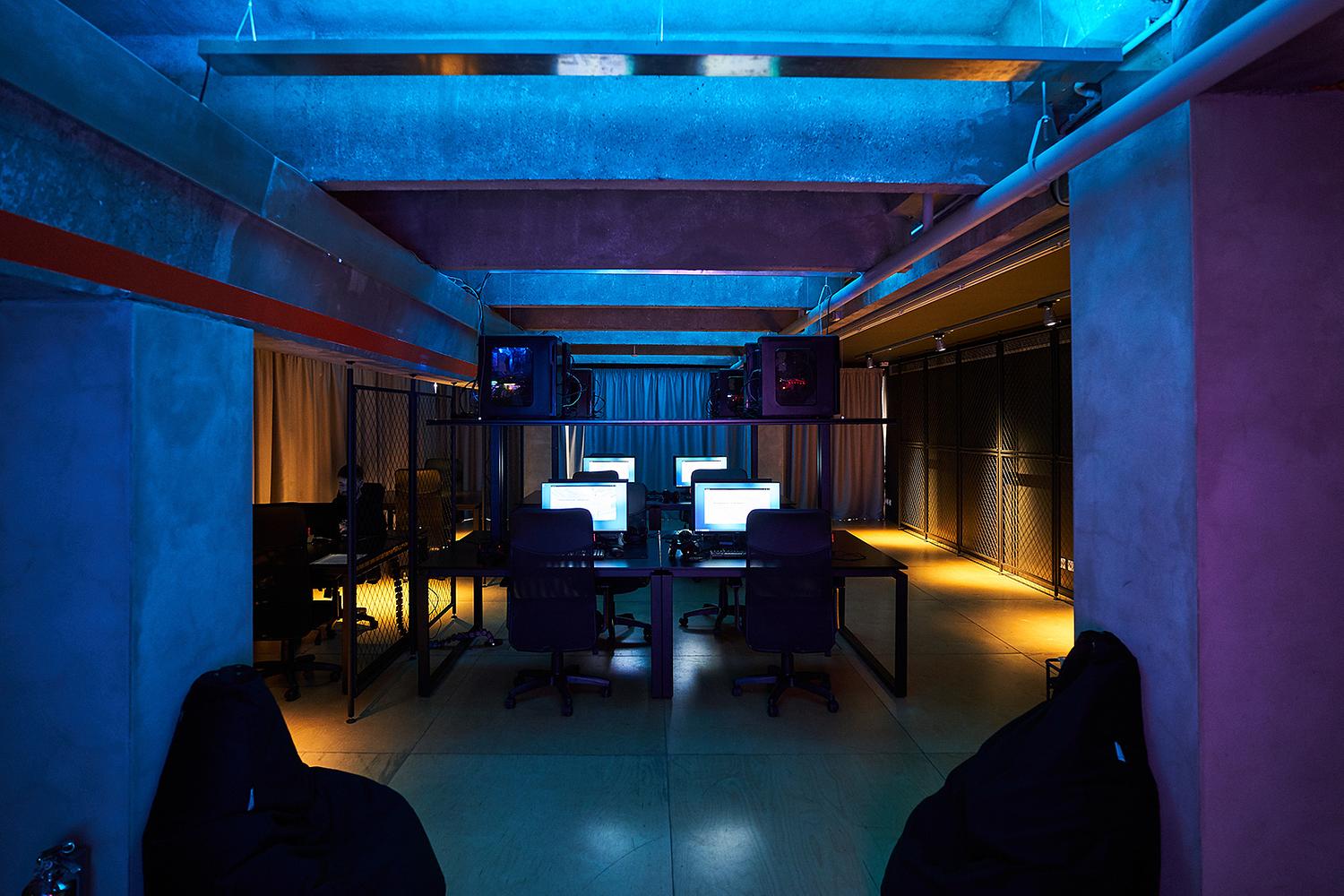 December 4, 13:00¬–15:00
Women's Self-Organized Communities of the 1990s. A Cyberfeminist View: Lecture by Irina Aktuganova and Alla Mitrofanova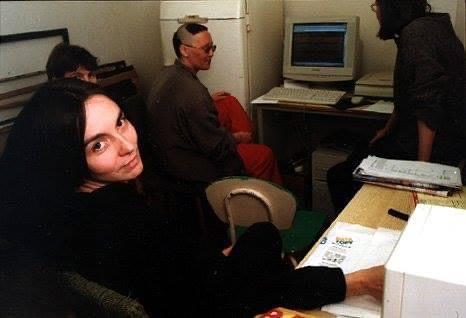 December 4, 16:00–18:00
The Genesis of Cyberculture. A Cyberfeminist View: Seminar by Irina Aktuganova and Alla Mitrofanova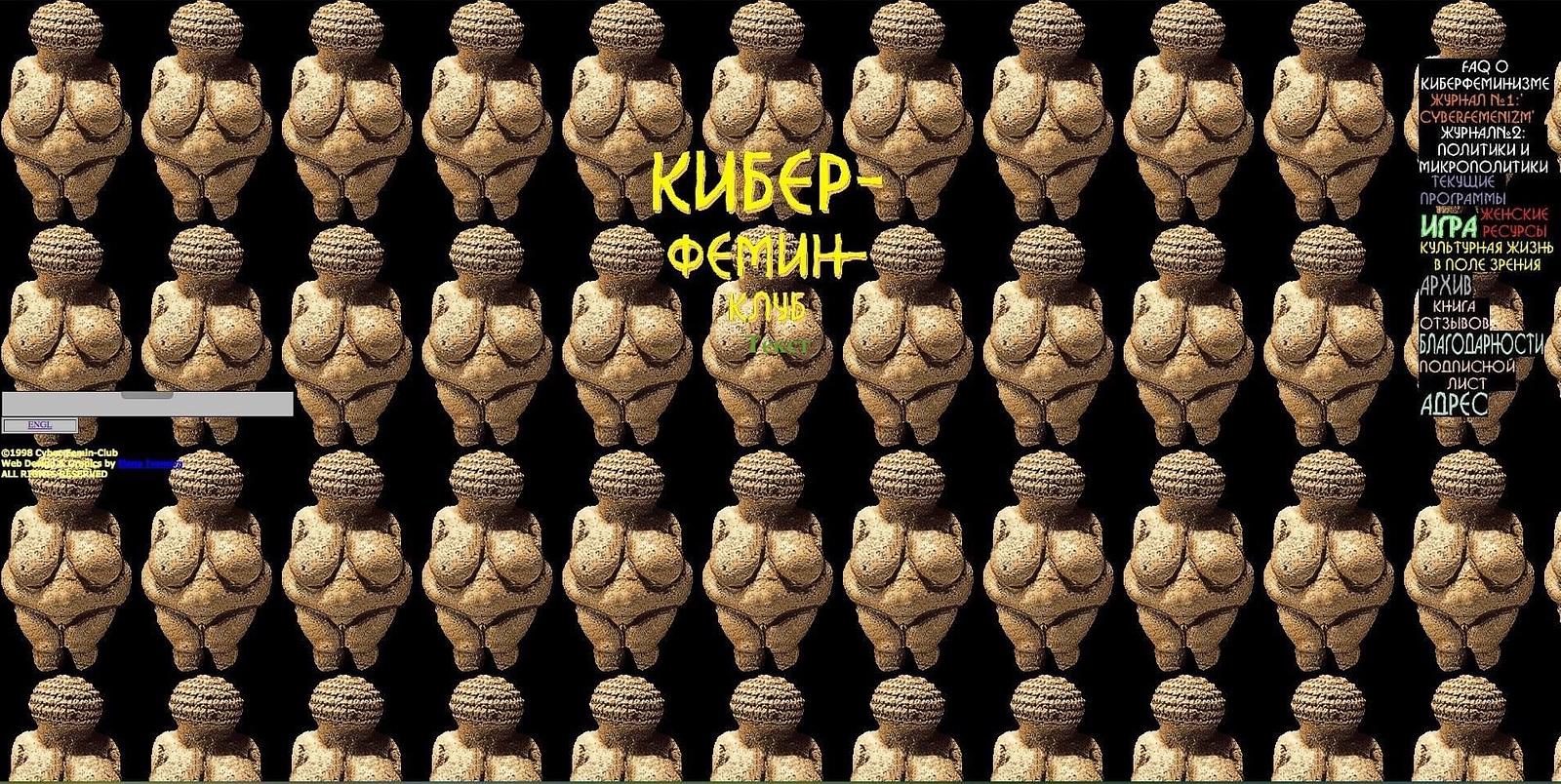 November 24–December 1, 19:00
A Place for Writing: A creative laboratory by the collective Digital Object Alliance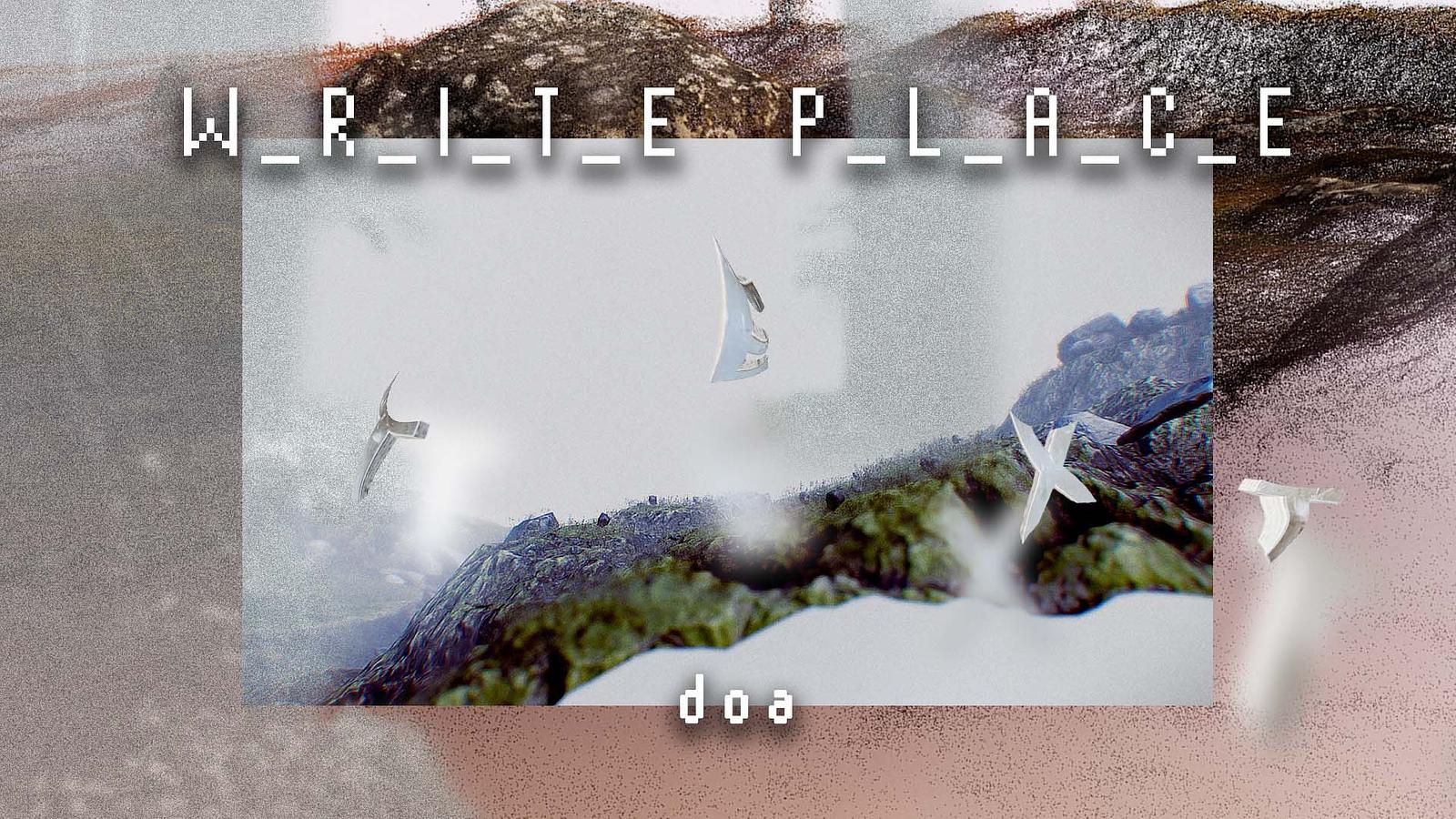 November 13–December 7, 2022
Computer literacy course for third agers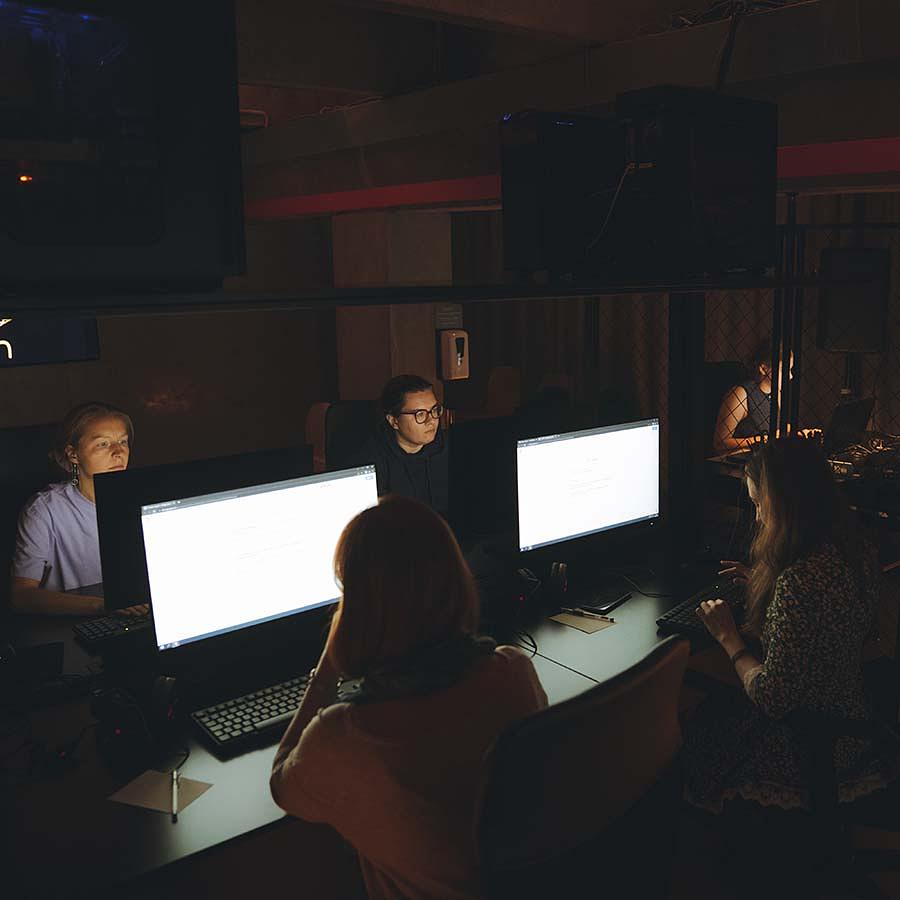 Garage Glass Room
Sasha Puchkova and Anya Leonov, founders of the interdisciplinary art collective Digital Object Alliance (DOA), will run a computer literacy course designed for third agers who feel the need to improve their use of personal devices (phone, tablet, computer).
How can you use a search engine to answer questions? How do you know which source of information you can trust and which you can't? How can you navigate between numerous texts, images, and videos? Today, a great deal of effort is required in order not to get lost within the multitude of information flows: news sites, social networks, instant messengers.
Sasha Puchkova and Anya Leonova will teach course participants how and why to use a VPN, how to formulate a query in a search engine to find what they need, and how to make the most of their device outside of class.
The artists use various approaches to the study of the Internet, such as dialogue, exchange of experience, and mutual assistance practices, allowing course participants to share their knowledge, discuss the difficulties of using devices and the Internet, and try to solve them together. All classes are based around dialogue and participants' personal requests.
The tutors will also carefully study the participants' questionnaires to help solve individual issues.
The course comprises four meetings that will take place on Sunday mornings.
SCHEDULE
November 13, 11:30–13:00
November 26, 11:00–13:00
December 3, 11:00–13:00
December 7, 11:00–13:00
HOW TO TAKE PART
To participate, please send an application by November 11. Applications will be accepted until 12:00. They will be considered until November 15.
Digital Object Alliance (DOA)
is a collective founded in 2017 by artists Sasha Puchkova and Anya Leonova, whose practice focuses on digital performance, artistic research, and participatory practices. It is a metamorphous experimental alliance formed around an expanded understanding of digital objects.
Sasha Puchkova
(b. 1989, Baikonur) is an artist. She works with the genre of fiction, and her key themes include future femininity, emptiness, and observation. She graduated from Altai State Technical University's Institute of Architecture and Design
and from Moscow's Rodchenko Art School. She participated in the international curatorial course What Could Should Curating Do? (Belgrade). She is a resident at Garage Studios. She lives and works in Moscow.
Anya Leonova
(b. 1992, Moscow) is an artist and studies in the Interactive, Communication and Mixed Media and Video Art workshops at Rodchenko Art School (Moscow). She studied at the Experimental Sound and Multimedia Technologies course at SA)) studio, was a member and mediator of the laboratory on prototyping future trends at the National Center for Contemporary Arts (Moscow), and completed a historical storytelling workshop at the International Memorial. She is a member of the self-organized collectives of female artists SHSHSH and Practice Affectology Unit and a resident at Garage Studios. She lives and works in Moscow.
Outside All Dimensions. Contemporary Art Practices and Journalism in Russia
The program aims to support research projects by Russian and international authors writing in Russian and to develop the press as artistic media.

Garage Digital is stopping work on this project until the human and political tragedy unfolding in Ukraine ceases.
A program in support of hybrid research projects

The new season of the Garage Digital grant program invites artists and researchers to explore the idea of multiple coexisting worlds and ways of creating them, drawing on Donna Haraway's theory of "situated knowledges."
The Martian Word for World is Mother
Alice Bucknell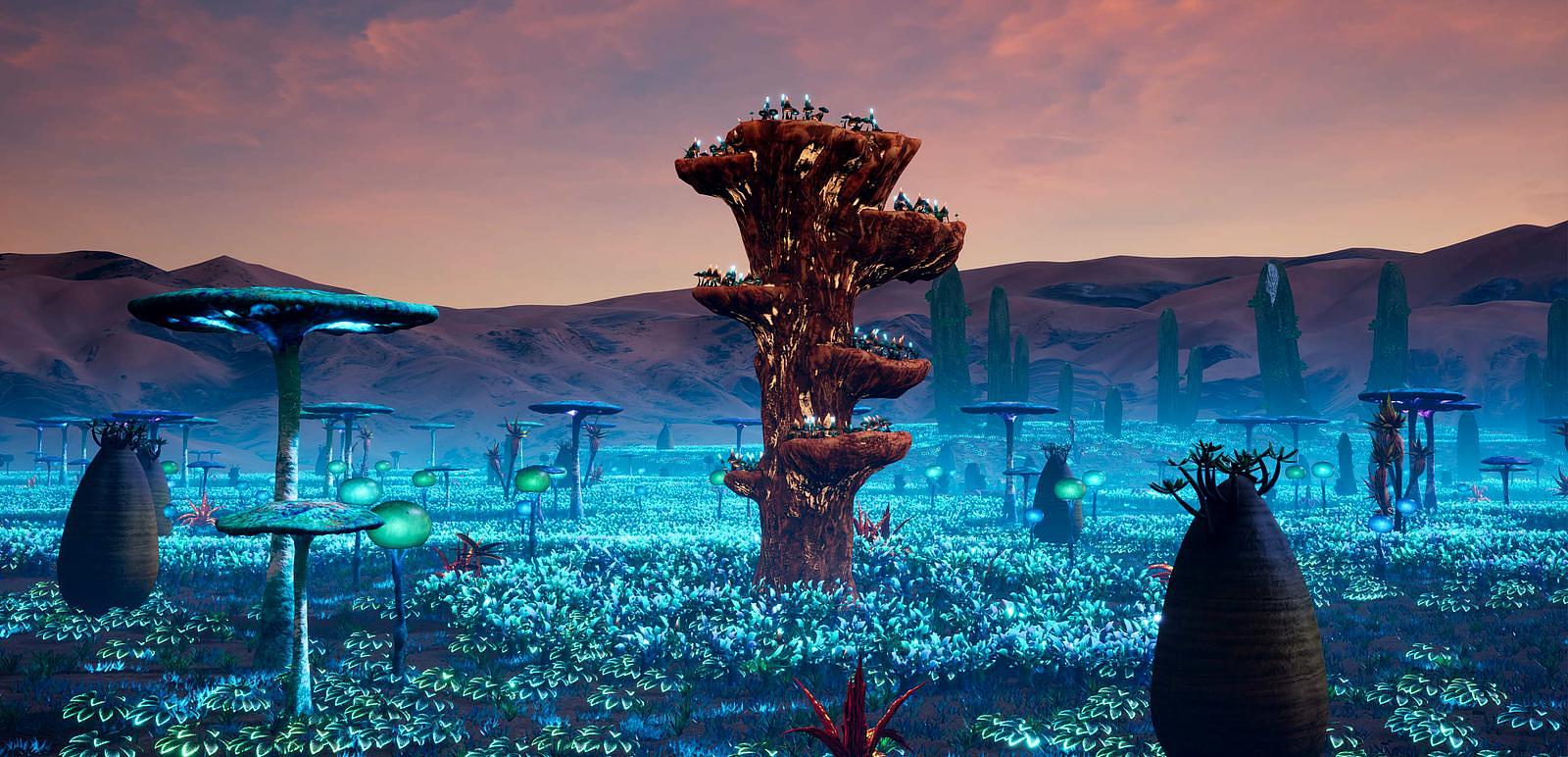 Fire Almanac, issue 2: Pangaea Ultima
Dmitry Gerchikov, Ekaterina Zakharkiv, Maksim Ilyukhin, Ivan Kurbakov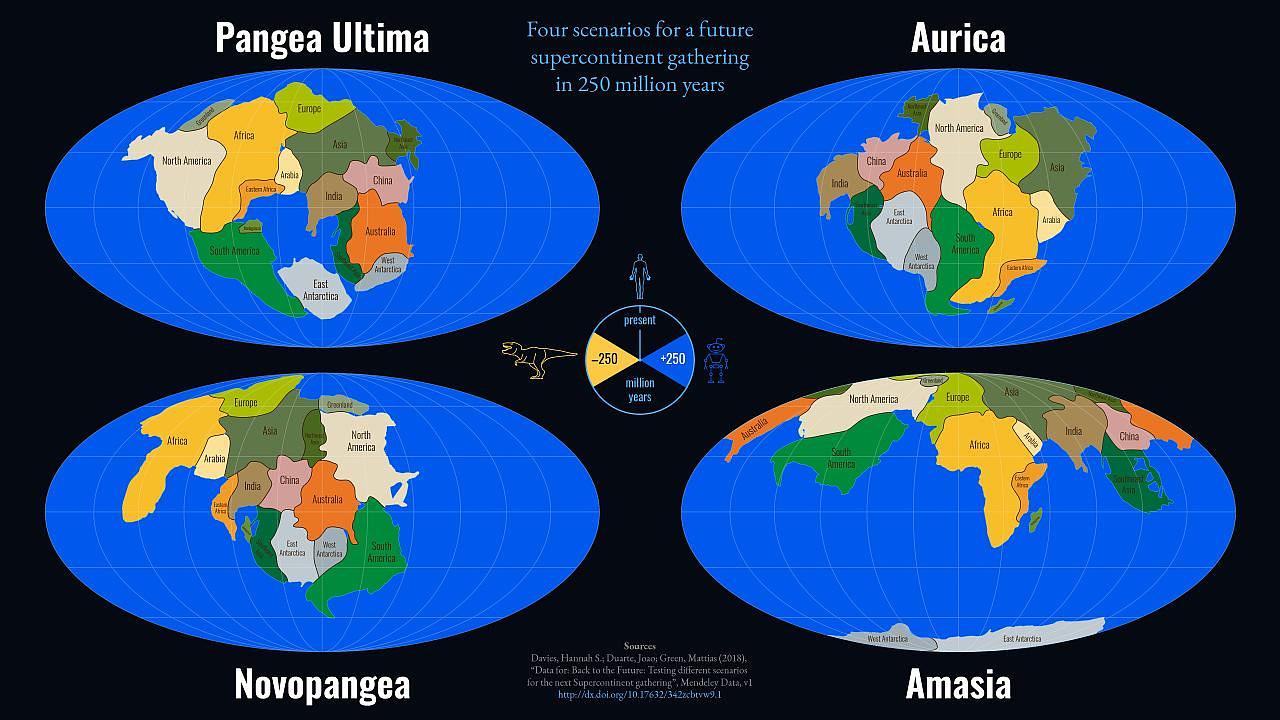 This joint project by the online platform Rhizome (New York) and Garage Digital comprises a series of discussions and a performance that explore simulation practices in digital art production.

Performance Hydrogen City is the new site-specific performance by Digital Object Alliance invites visitors to experience the materiality of a speculative world of the future through the possible embodiment of videogame logics. The performance took place at Hyundai Motorstudio Moscow as part of the joint program by Garage Digital and the online platform Rhizome for the international exhibition World on a Wire.
DISCUSSION 1. SARA CULMANN (RUSSIA) AND THEO TRIANTAFYLLIDIS (USA)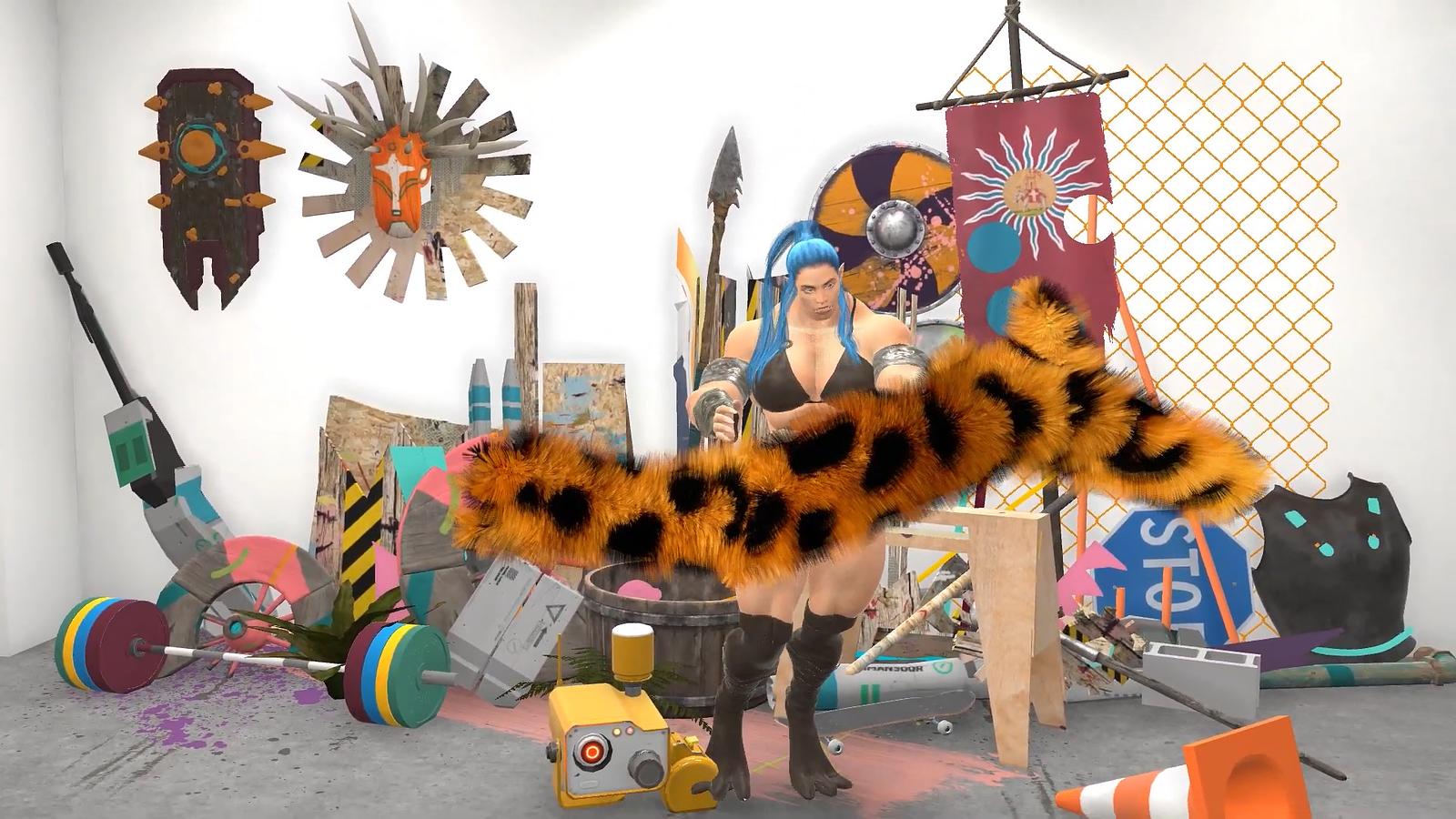 DISCUSSION 2. MIKHAIL MAKSIMOV (RUSSIA) AND TABOR ROBAK (USA)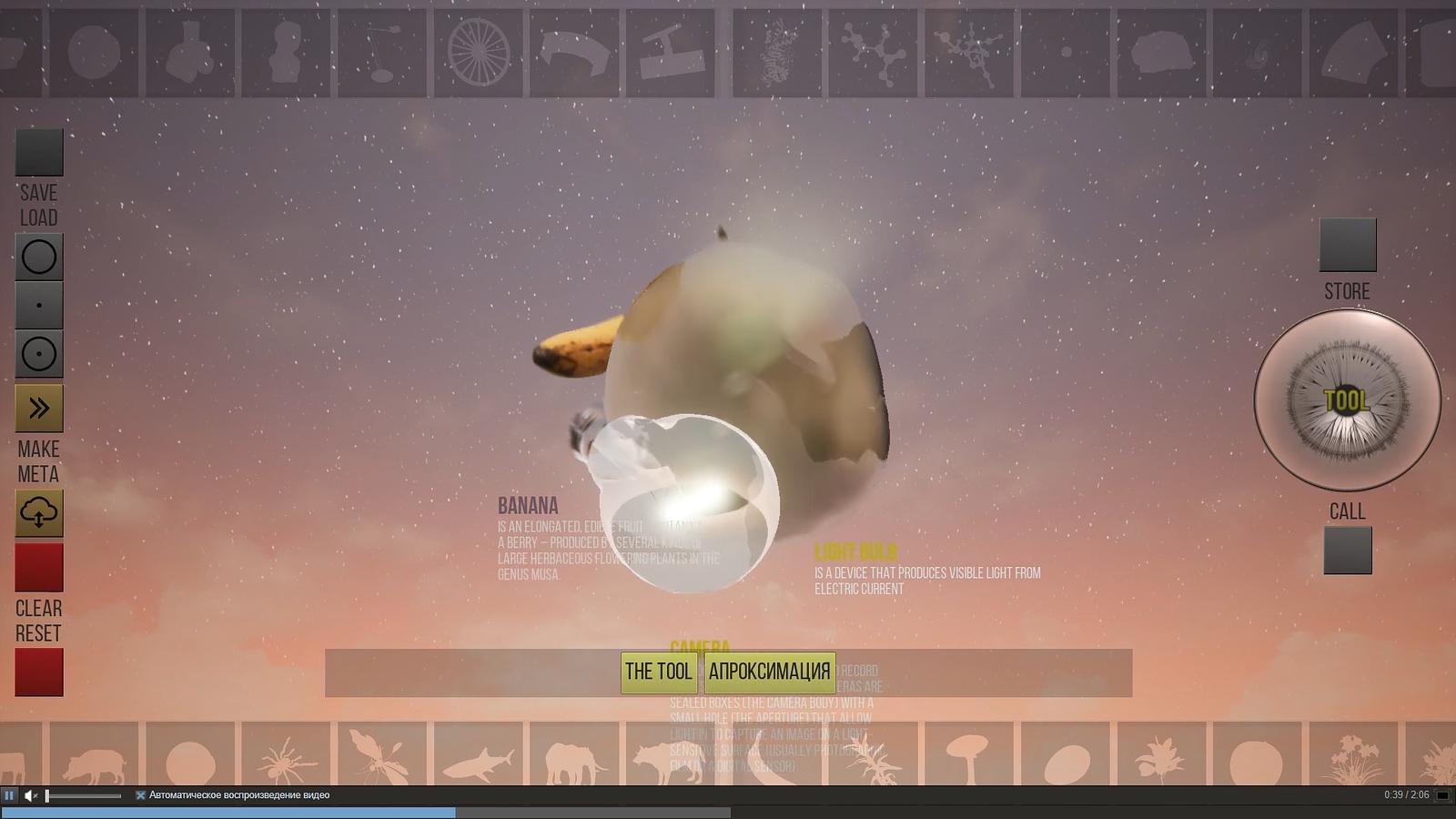 DISCUSSION 3. TIMUR SI-QIN (USA), ALYONA SHAPOVALOVA (RUSSIA), AND ALISA SMORODINA (RUSSIA)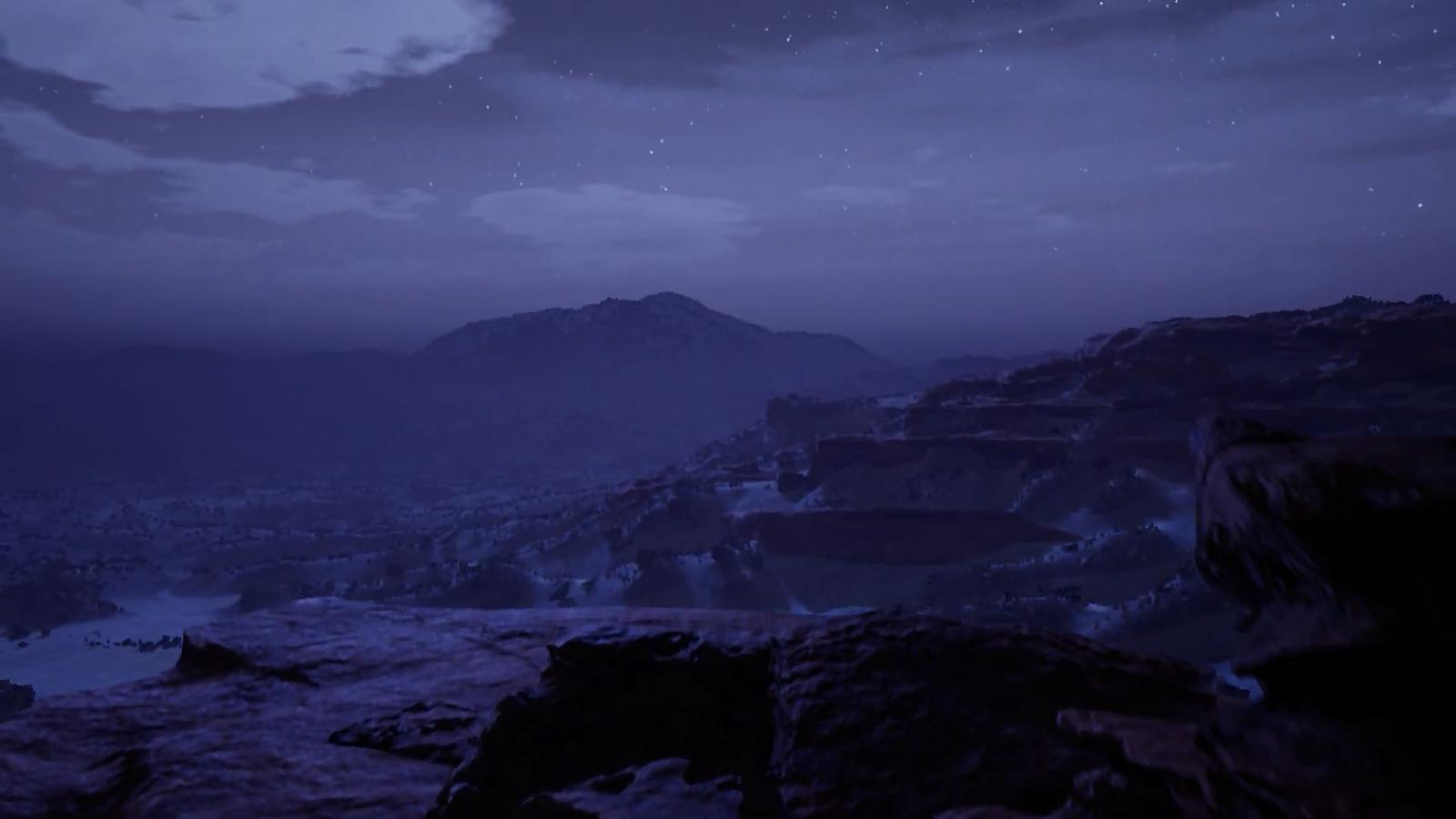 About the project Trickle Down: A New Vertical Sovereignty by Helen Knowles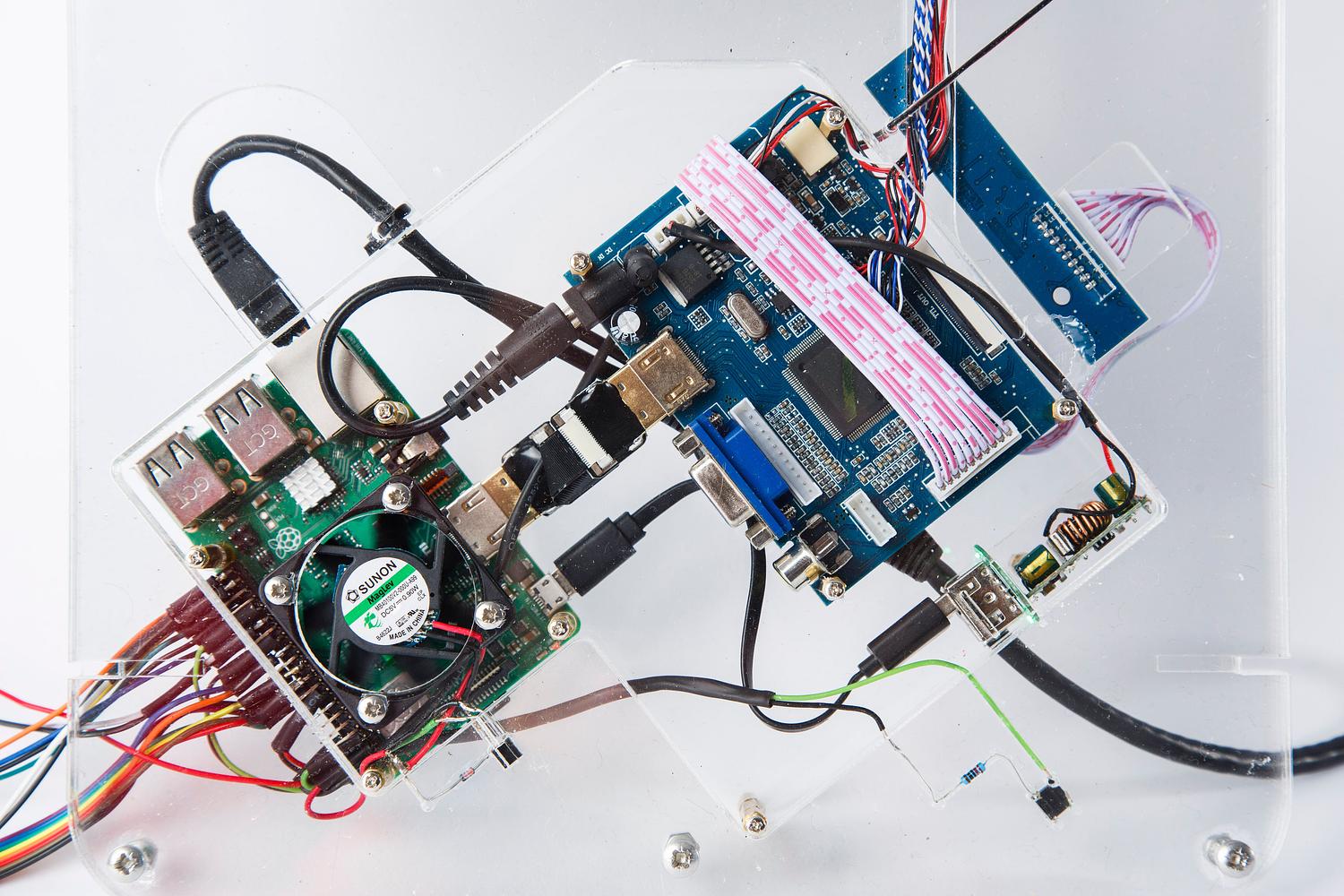 October 19, 19:00–20:30
Science Fiction Reading Group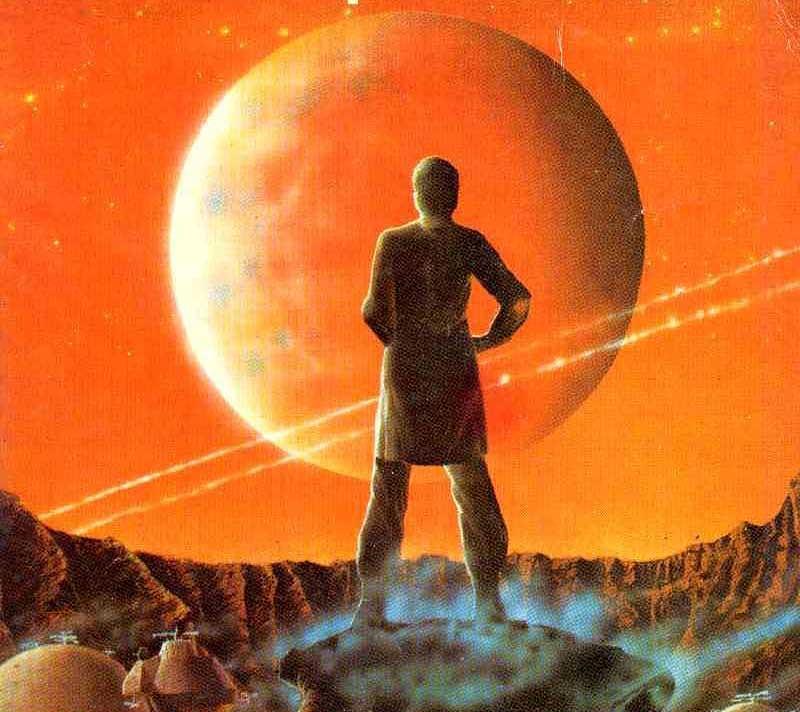 August 12
Discussion of Lu Yang's performance
DOKU Giant – LuYang the Destroyer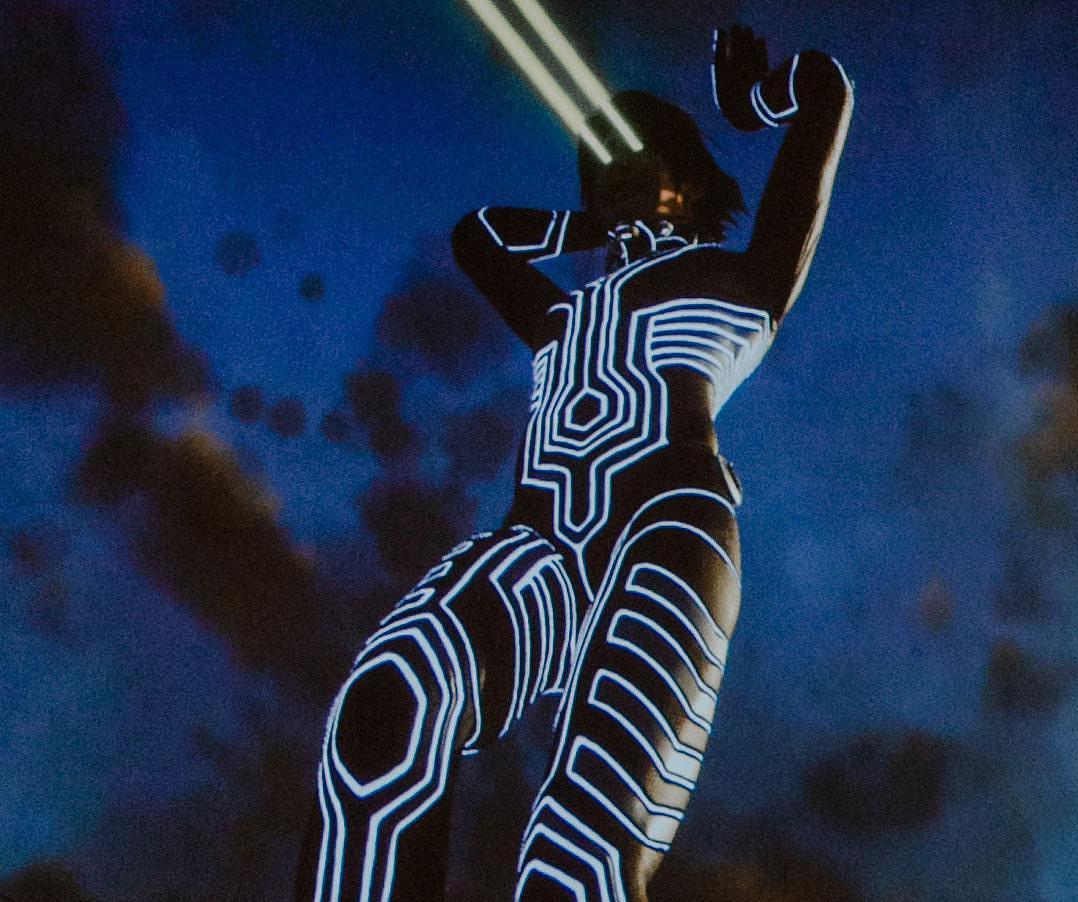 July 11
Stream of the survival game Still Alive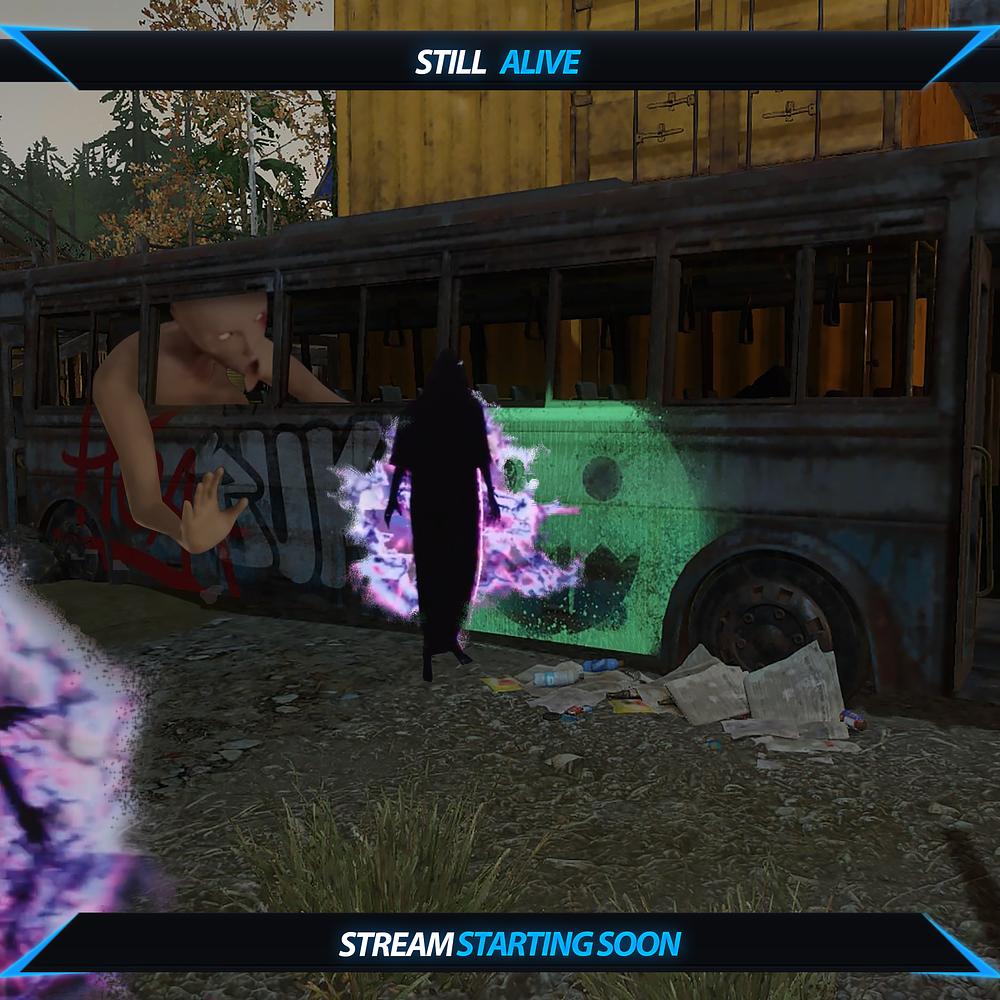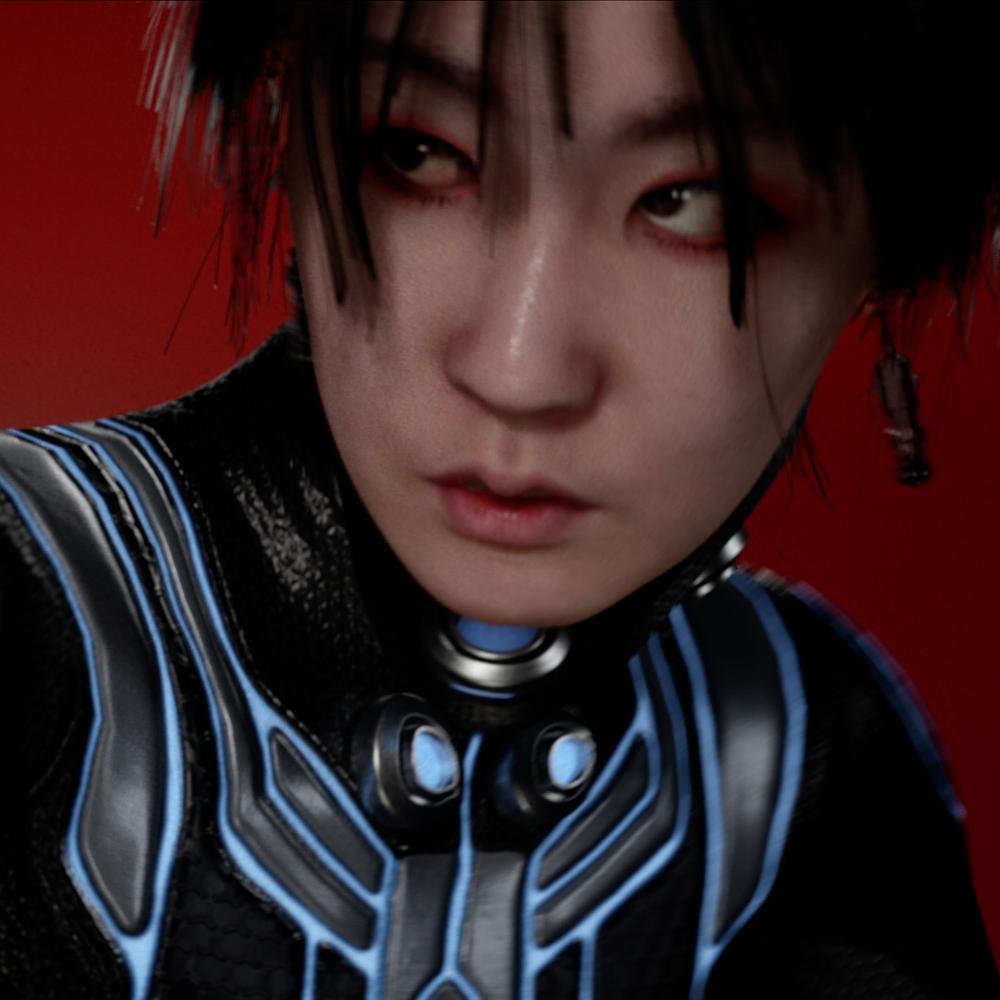 Machinic Infrastructures of Truth, 2020
Anna Engelhardt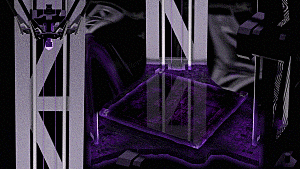 All Dungeons Will Fall. 2020
Aleksei Taruts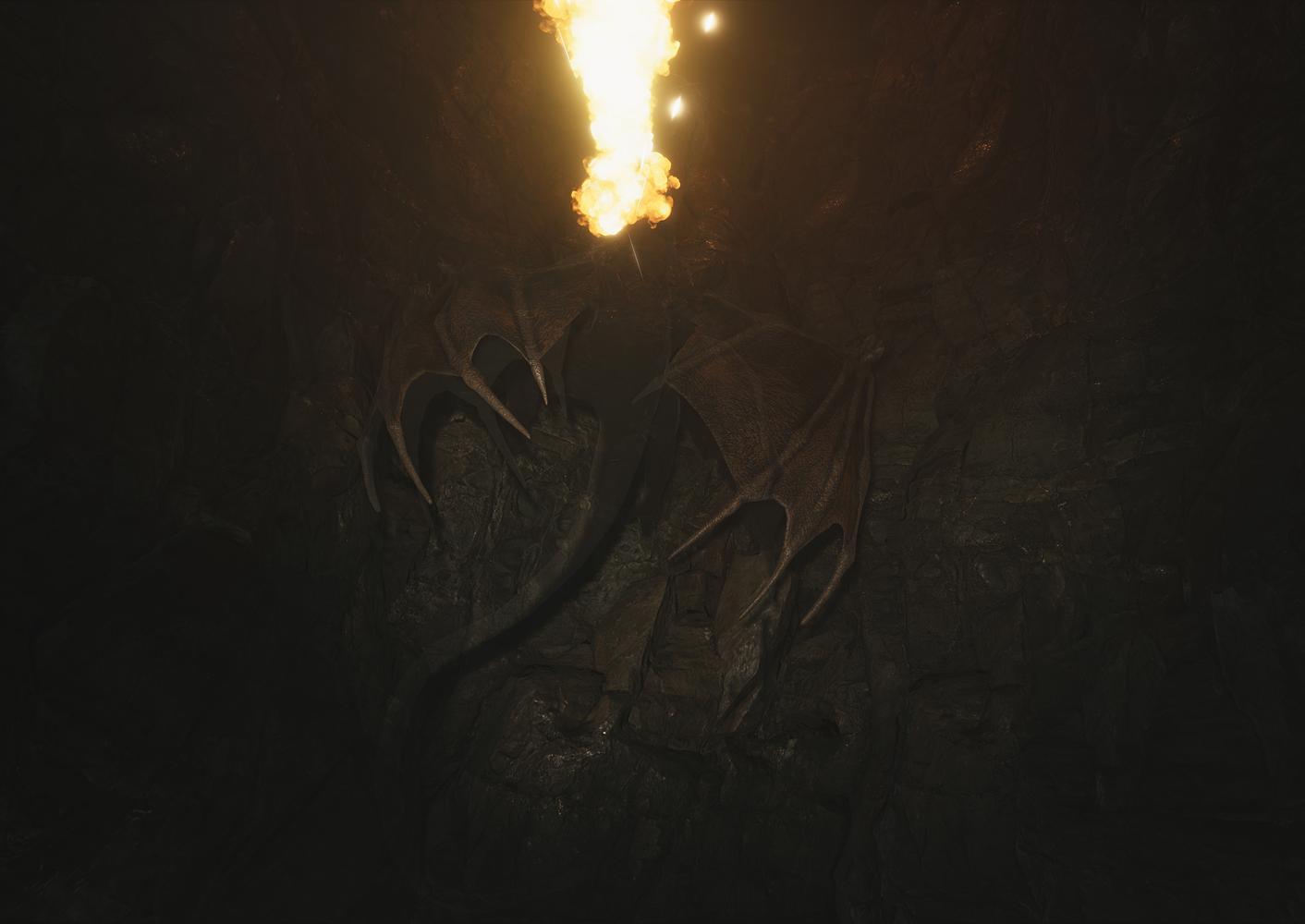 Outsourcing Paradise, 2020
eeefff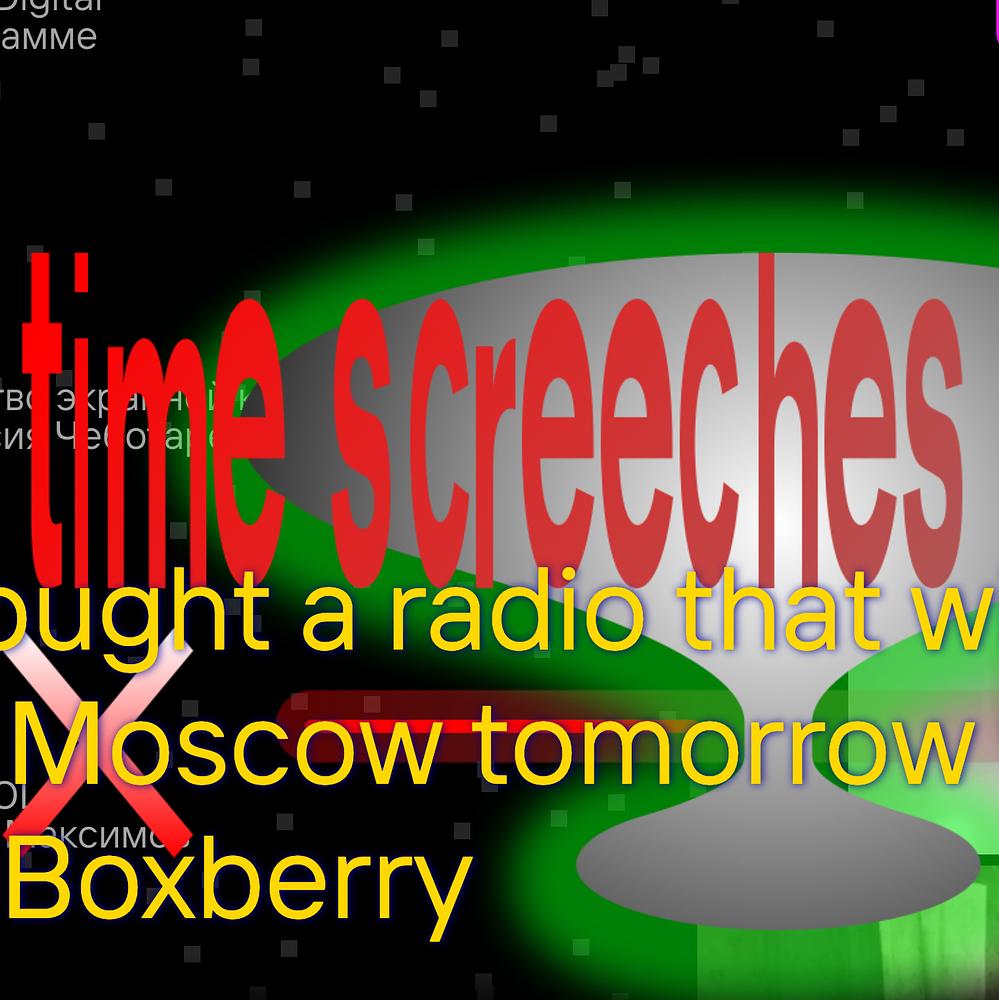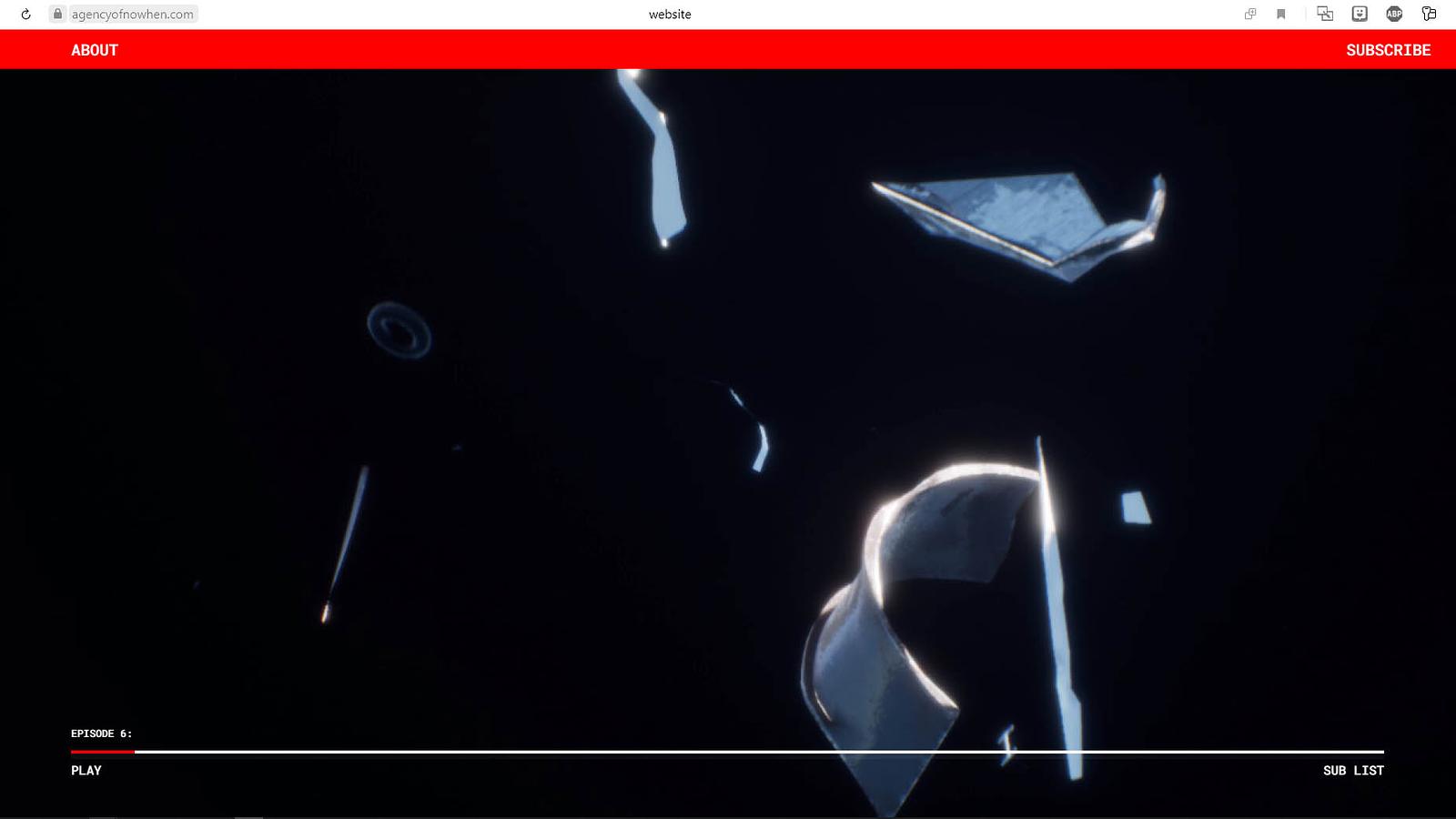 The Ultimate Science, 2020
Valentin Golev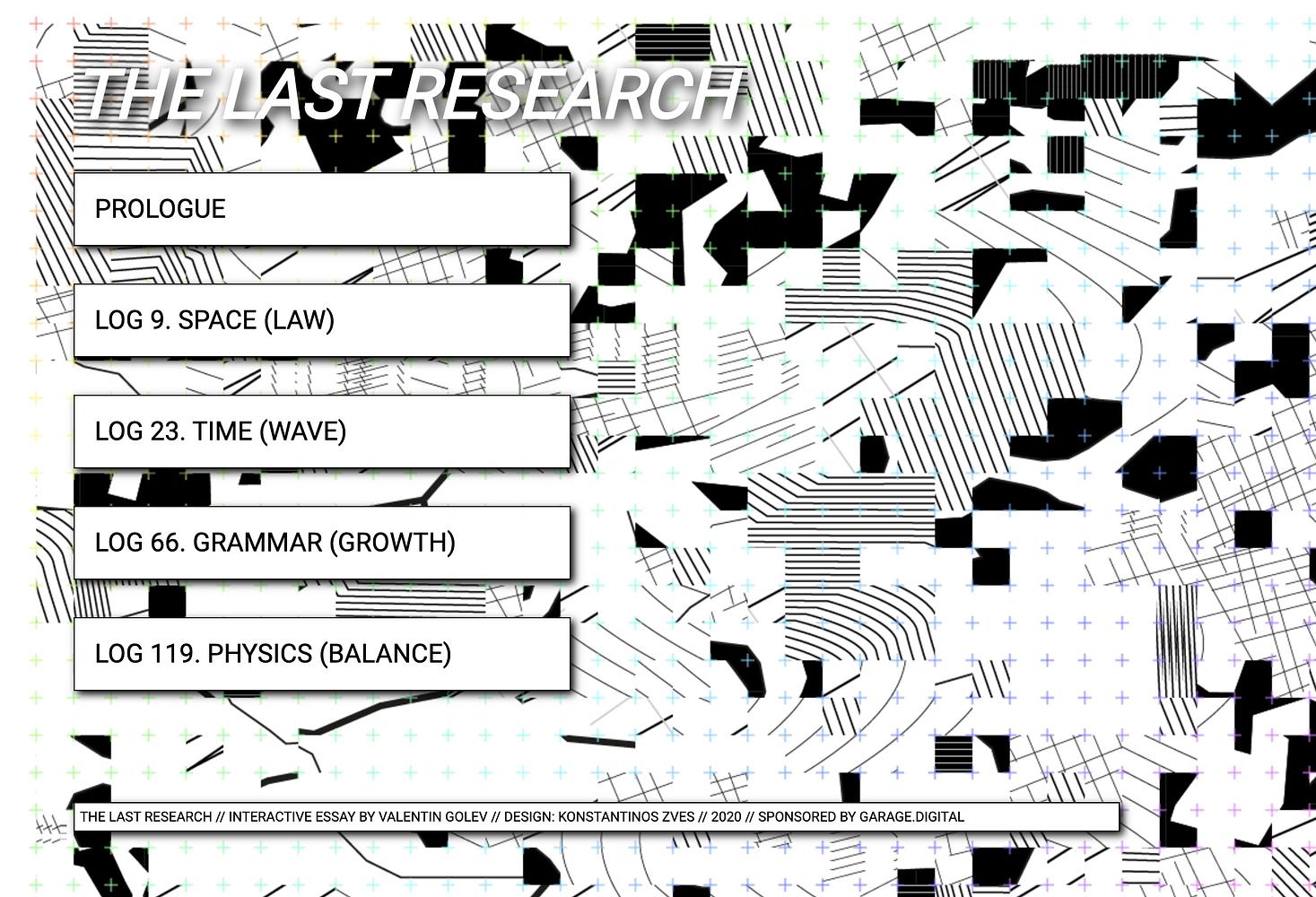 March 19–21, 18:00–20:00
Digital Workers' Conference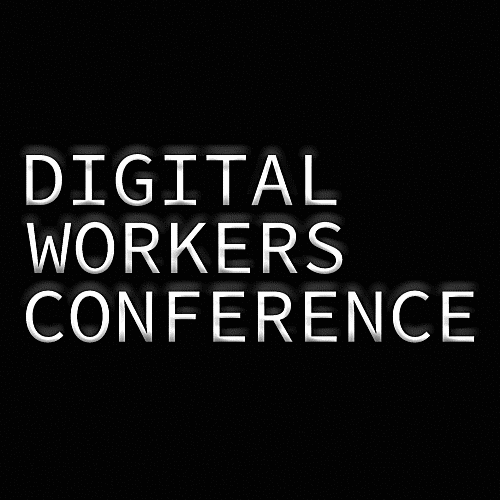 Catastrophe, an episode from the video game Yuha's Nightmares
Yulia Kozhemyako (supr)
Speedrun. Video Games in Contemporary Art
A selection of materials on the intersection between video games and game development using contemporary art practices.
Speedrun. Video Games in Contemporary Art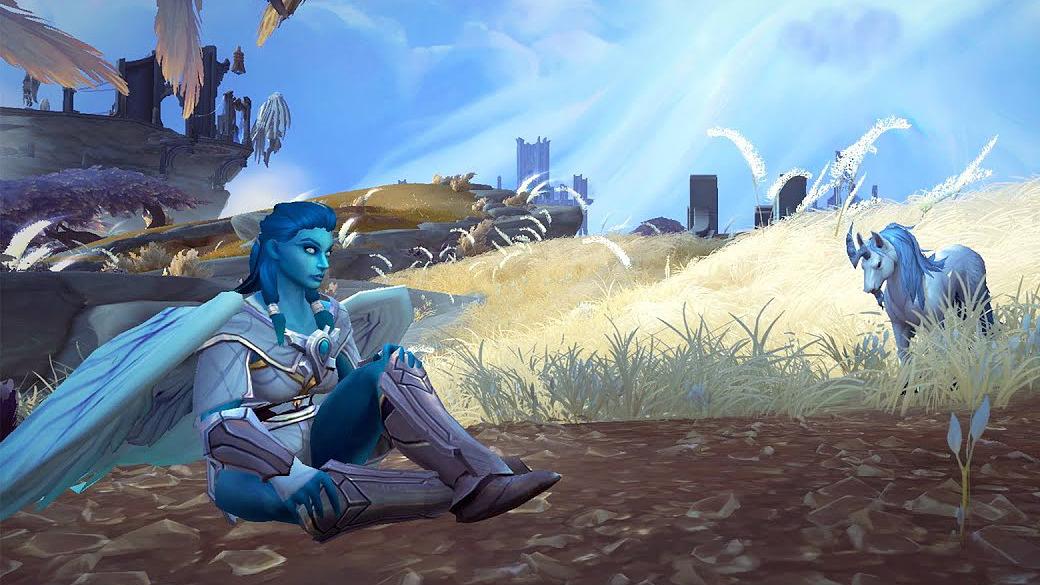 Video games and contemporary art
Dasha Nasonova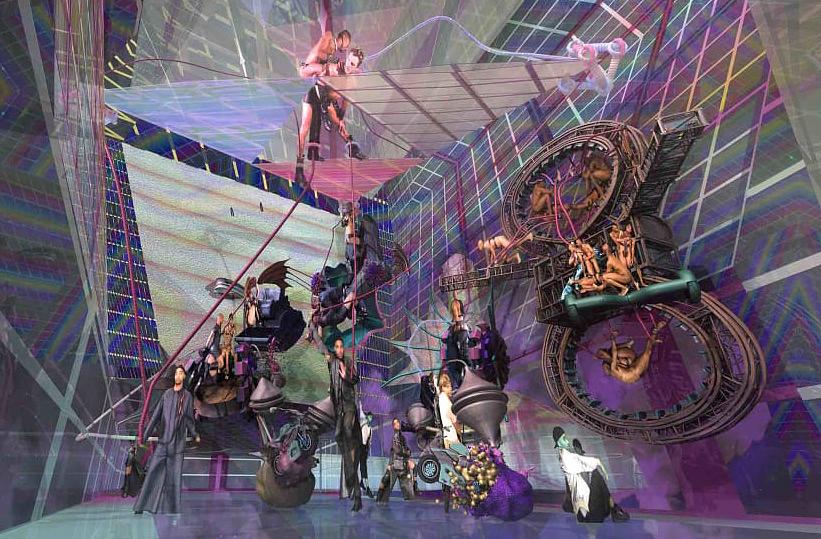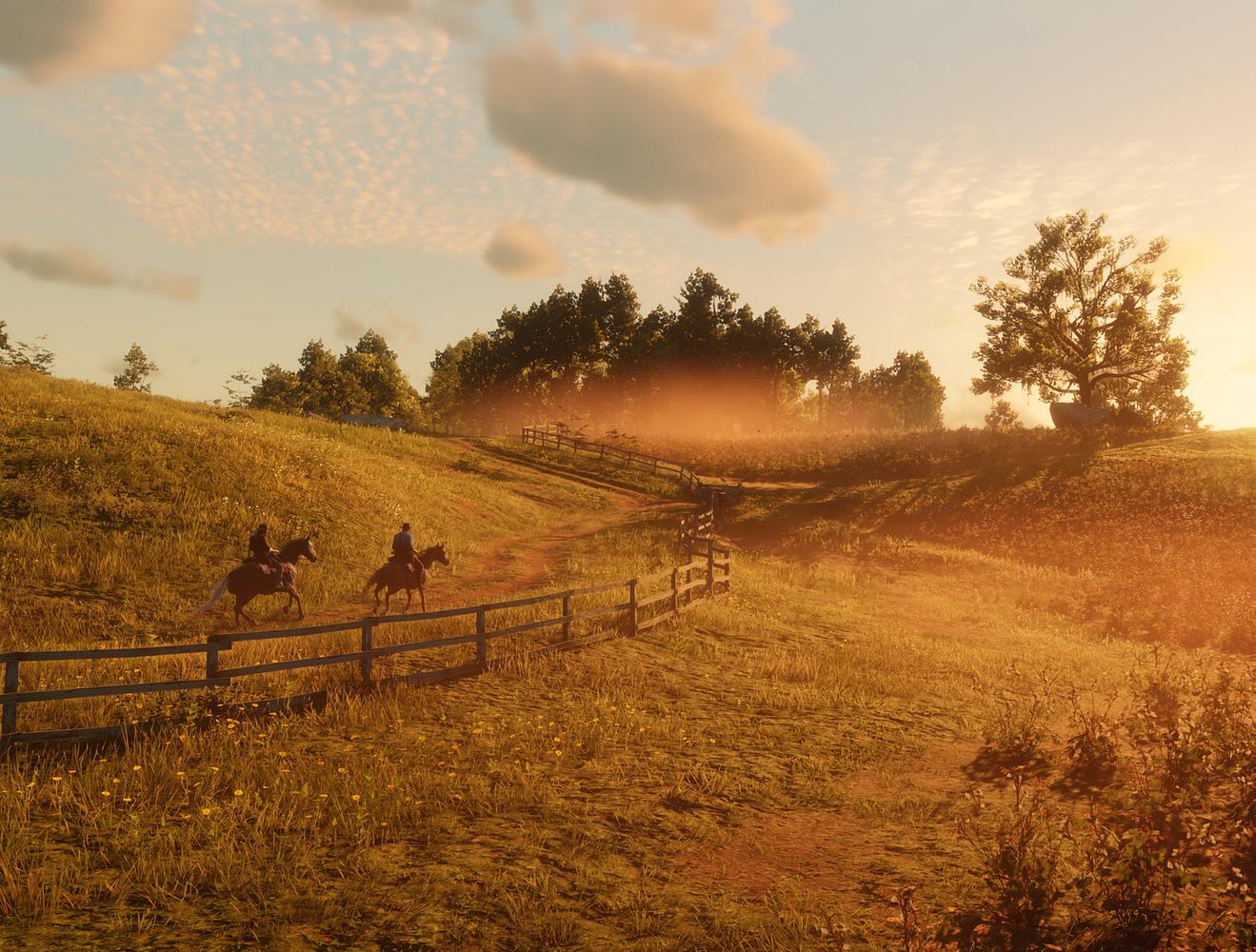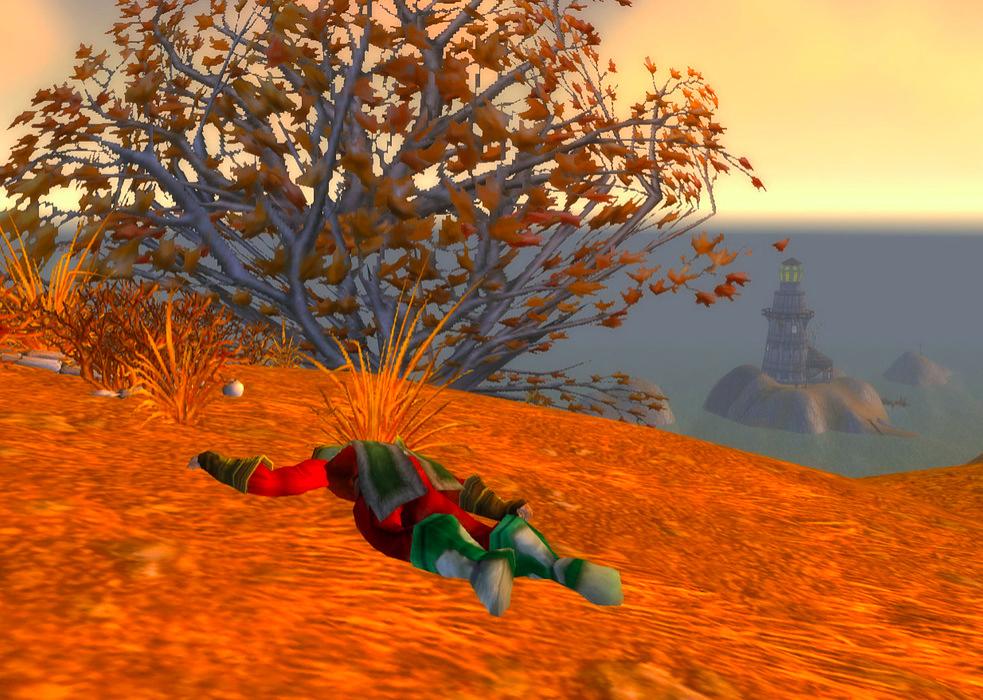 (a very brief) GAME STUDIES READER
Daria Kalugina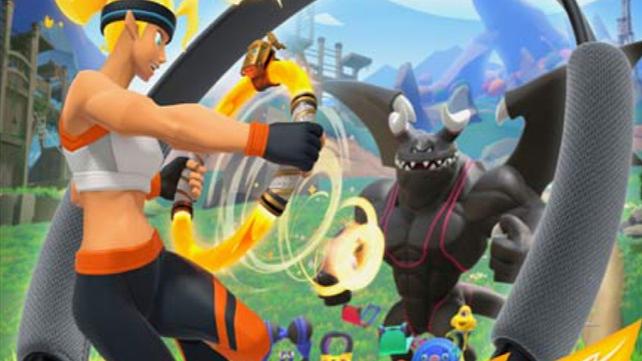 Until October 15
Open call to select participants for a performance by the multimedia artist Lu Yang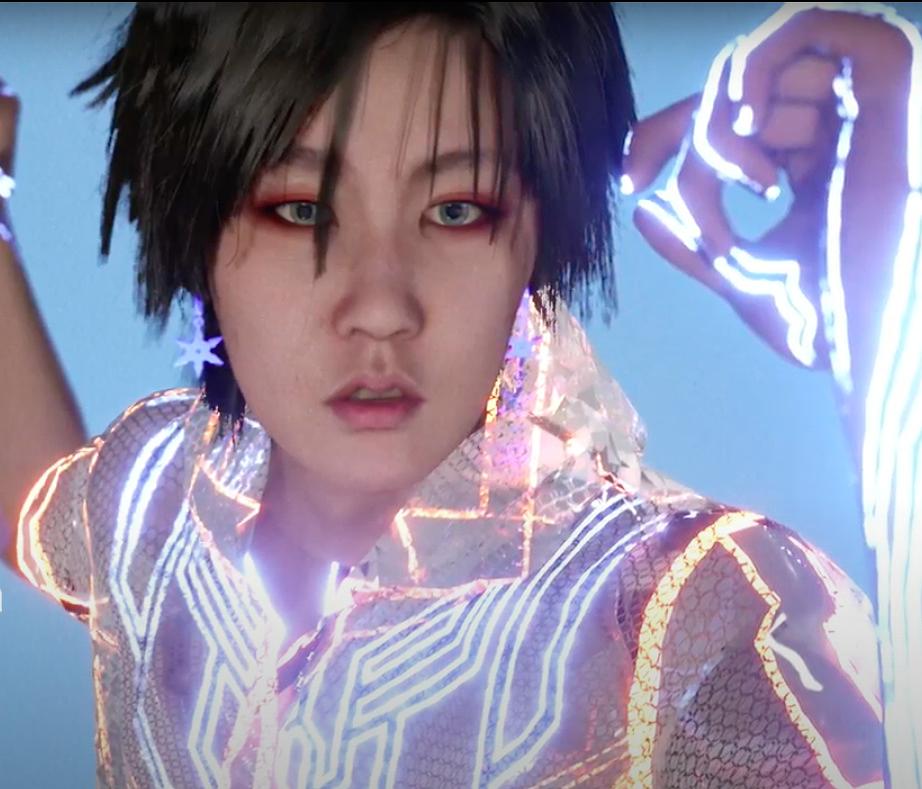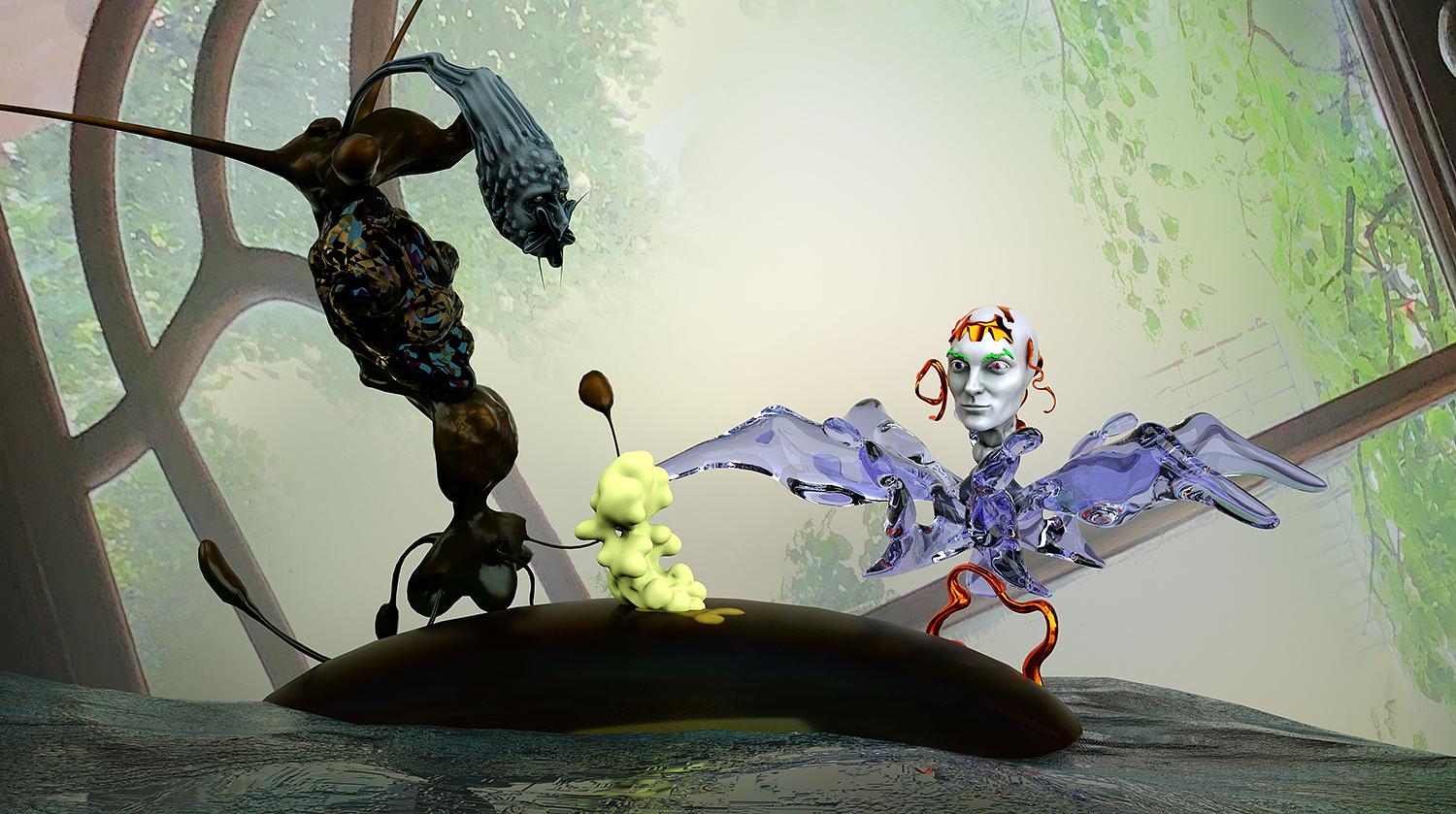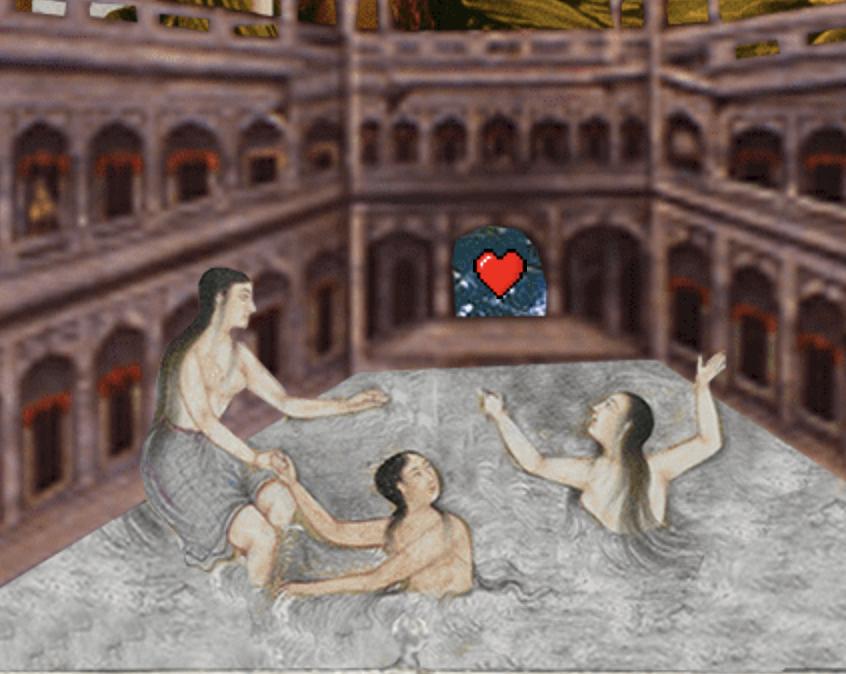 June 30
Science Fiction Reading Group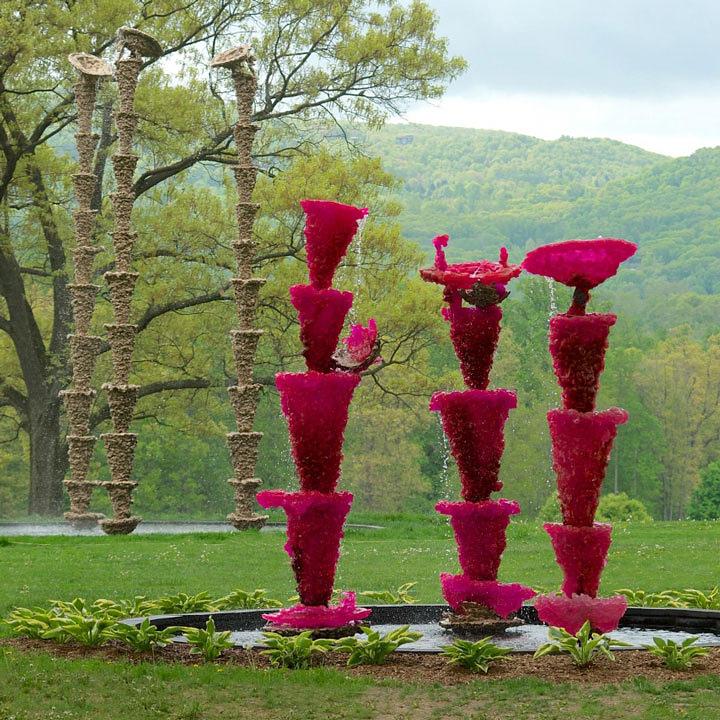 The Art of Screen Culture and Instagram
Anastasia Chebotareva and Alexander Izvekov for BURO.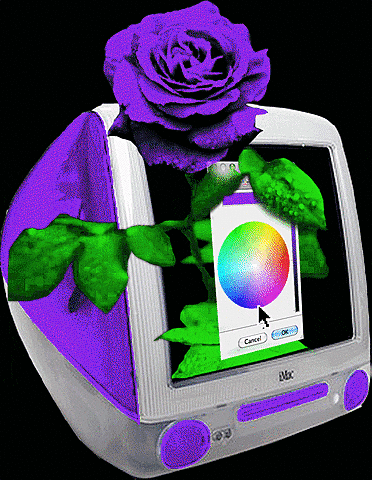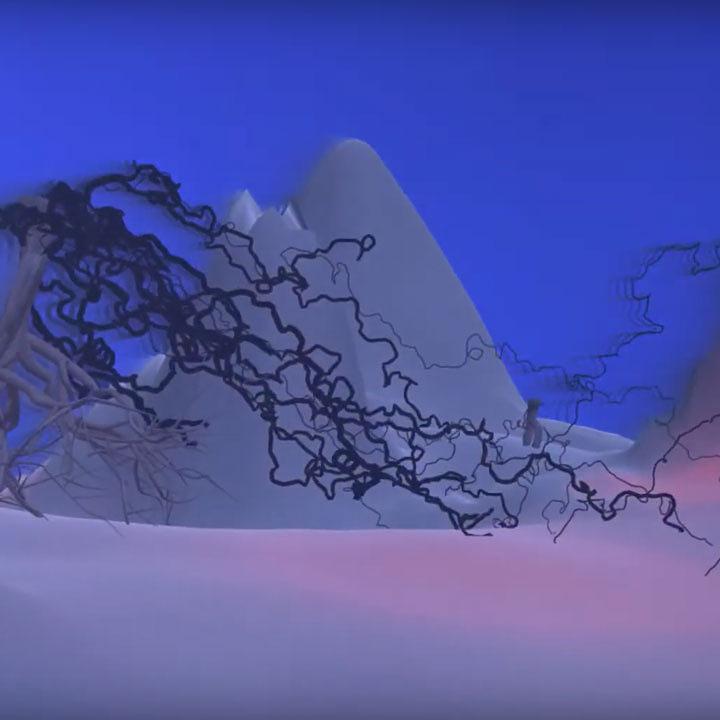 James Ferraro and Ezra Miller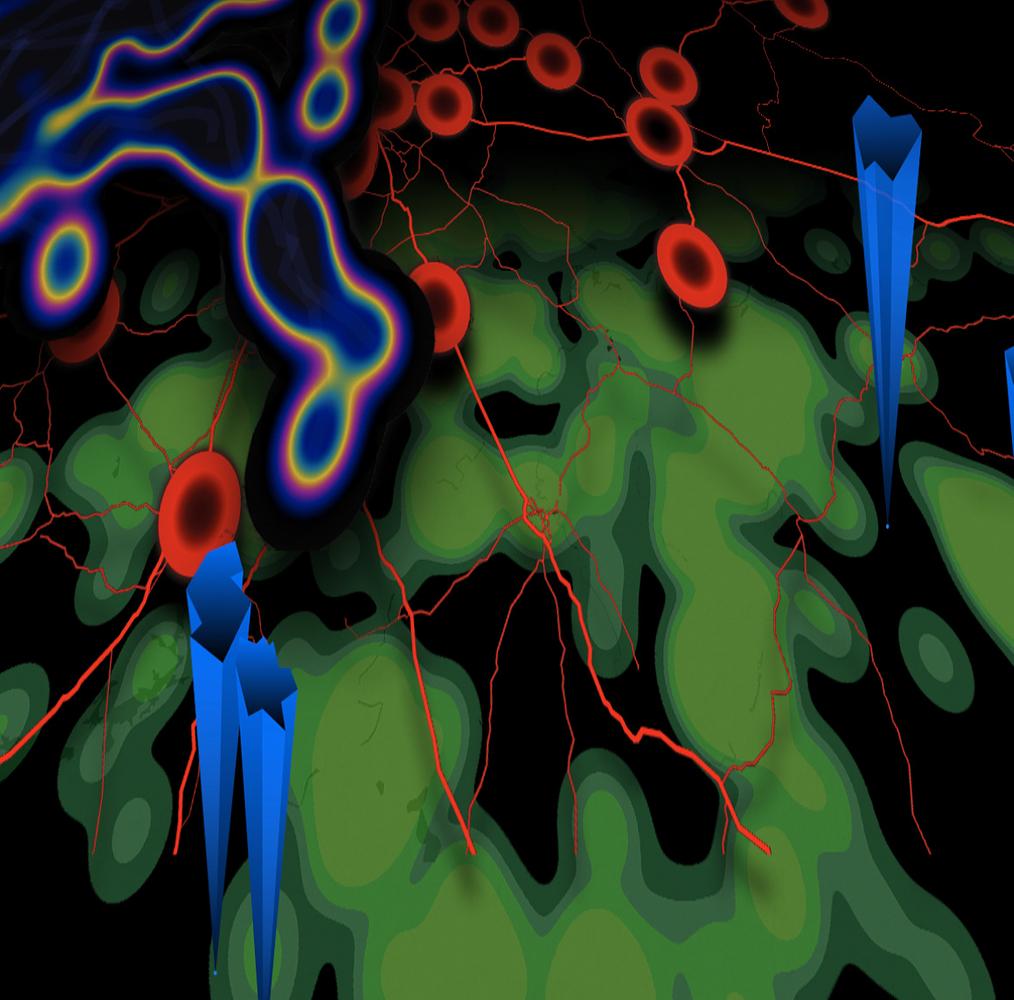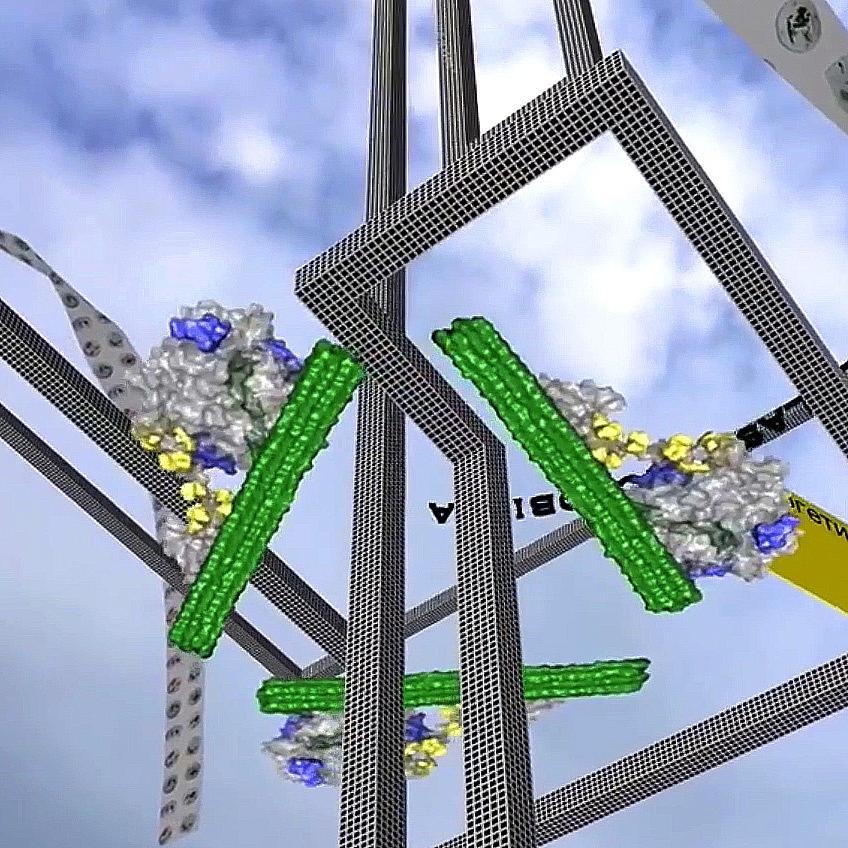 Materialism, a sculpture on reverse engineering
Studio Drift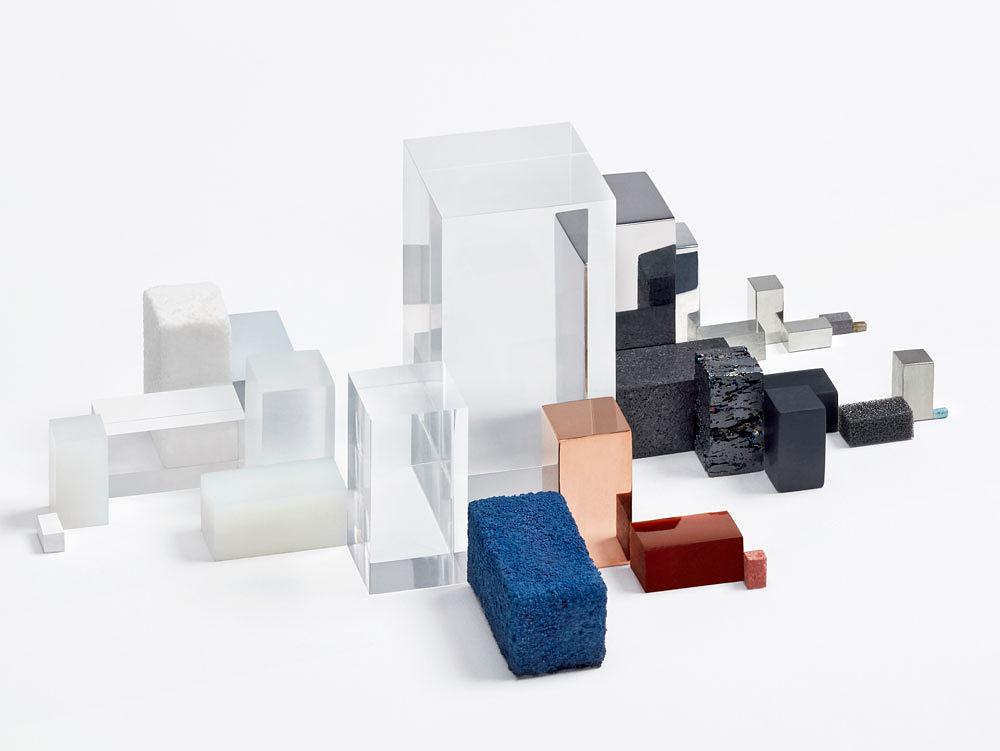 April 16
A Performative Lecture by Kirill Savchenkov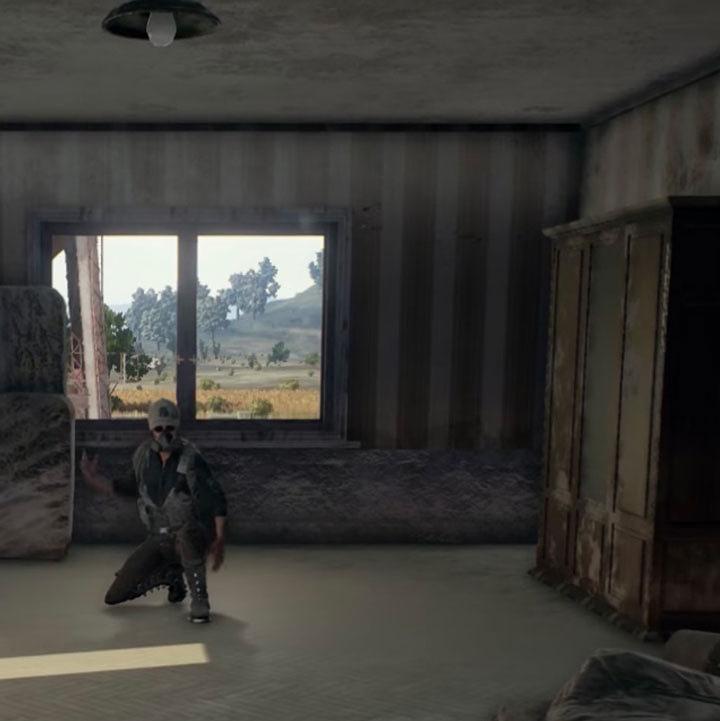 Matthew Lutz and Alessia Nigretti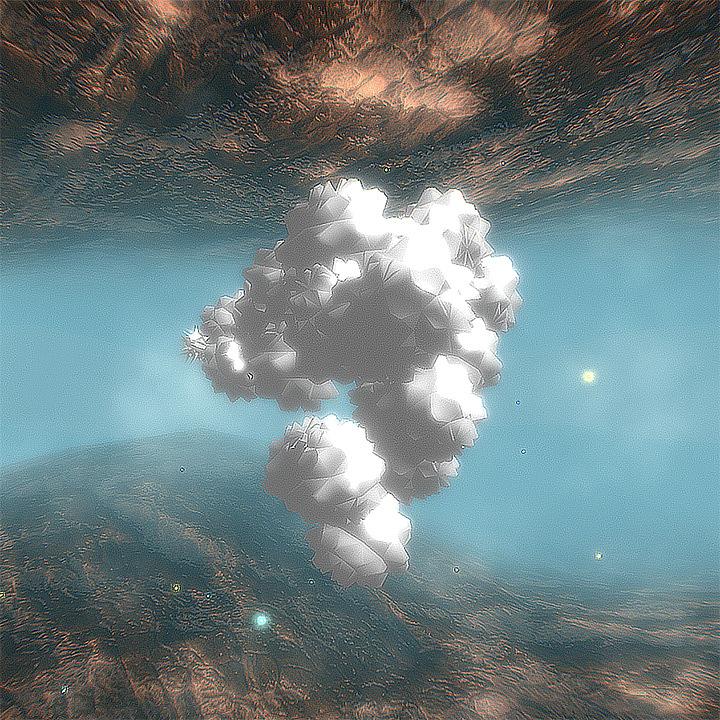 The Coming World Game Club
An extensive public program includes a series of Let's Play events run by artists, art and culture critics, and game studies experts, which will also be live-streamed.
Artist talk and Let's Play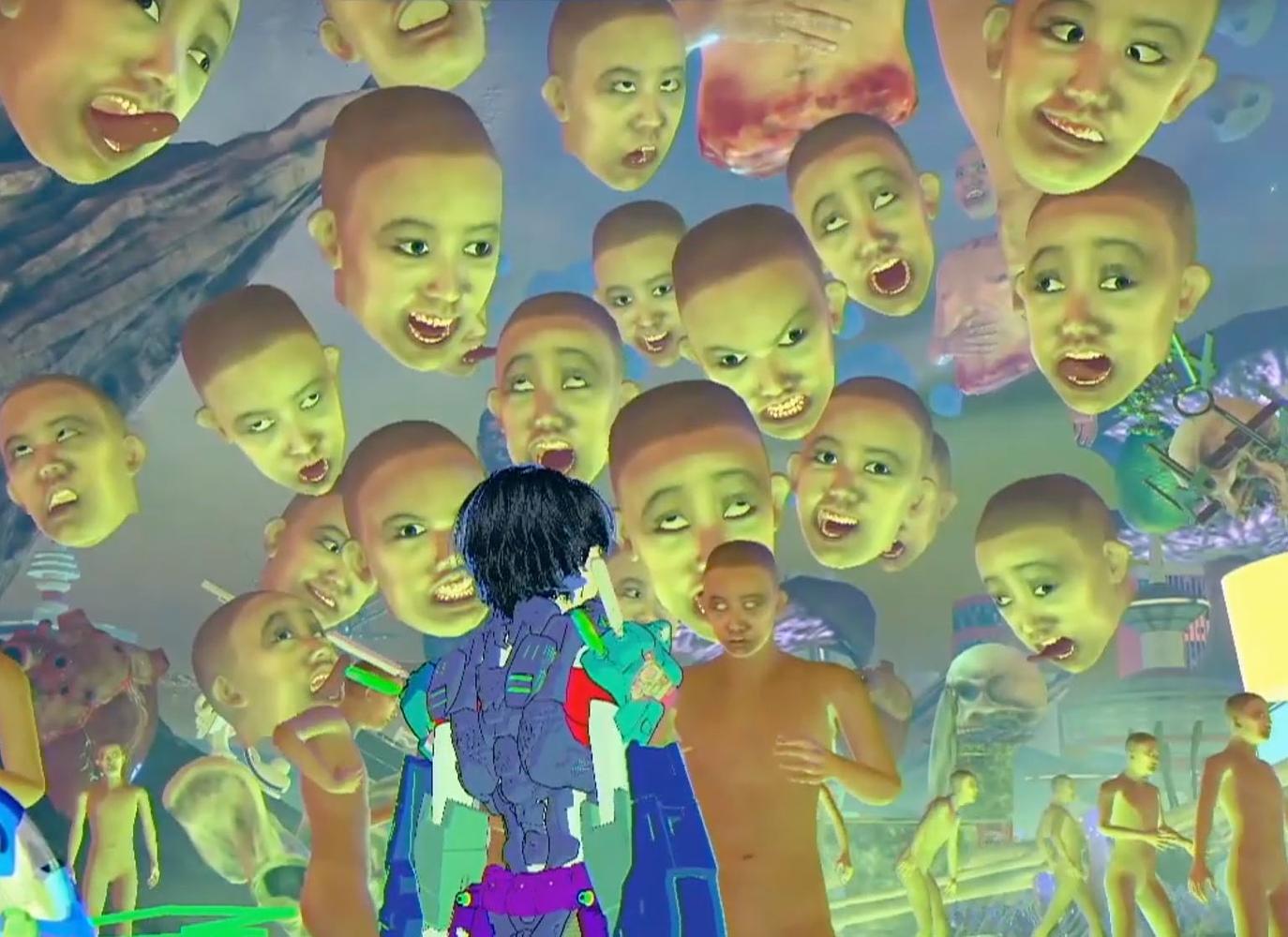 December 1
Sasha Puchkova's Speculative Concilium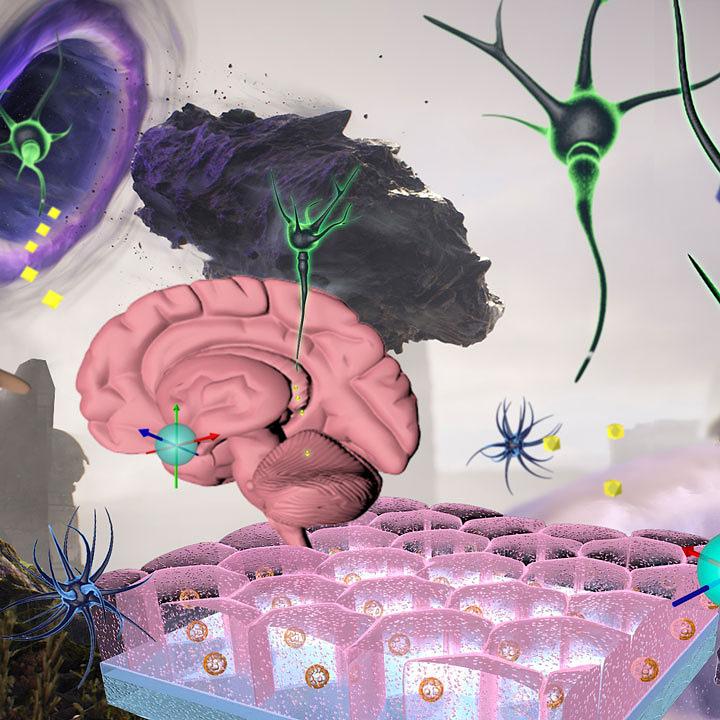 November 30
Performance by Sofa Skidan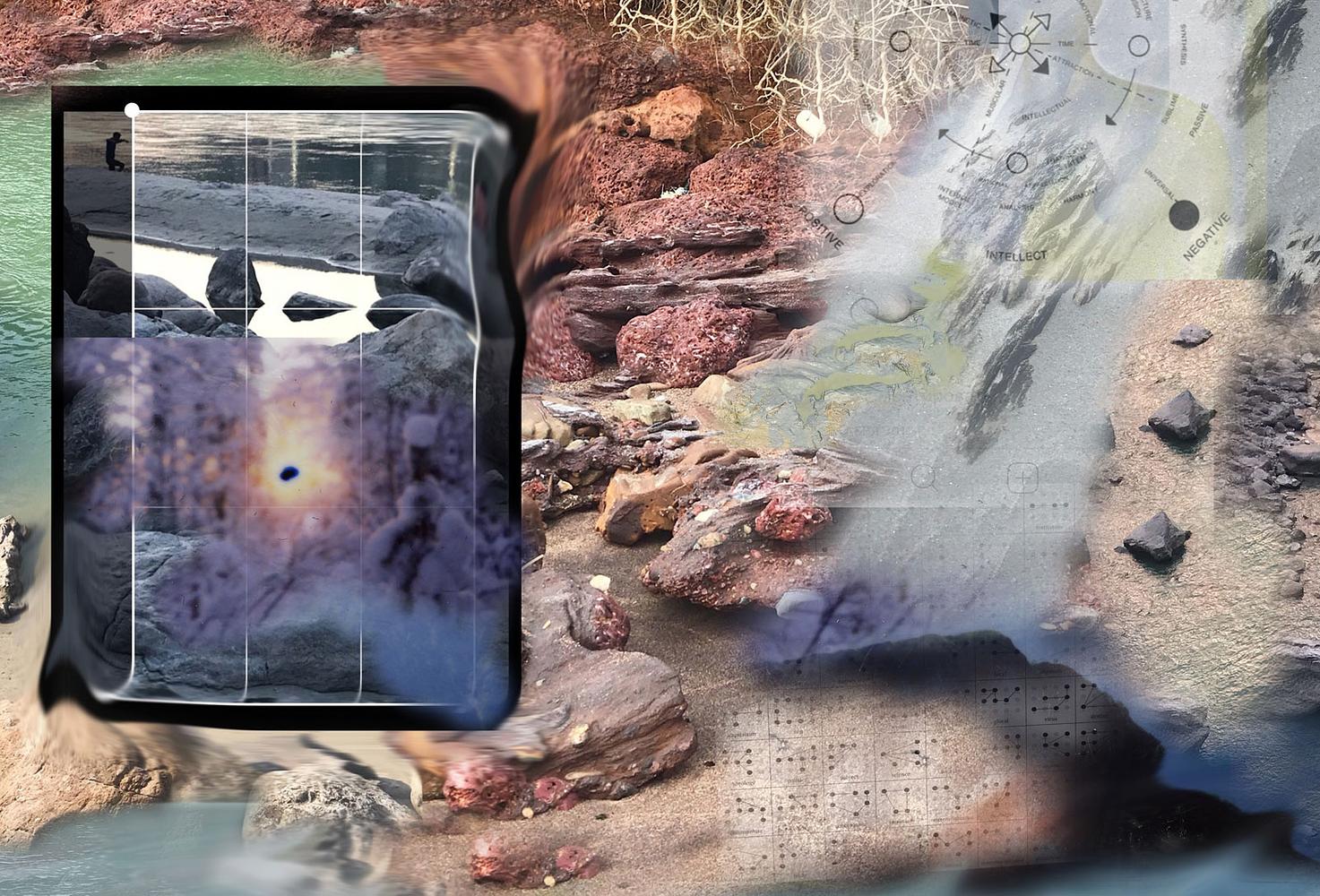 November 29
A lecture by Daria Kalugina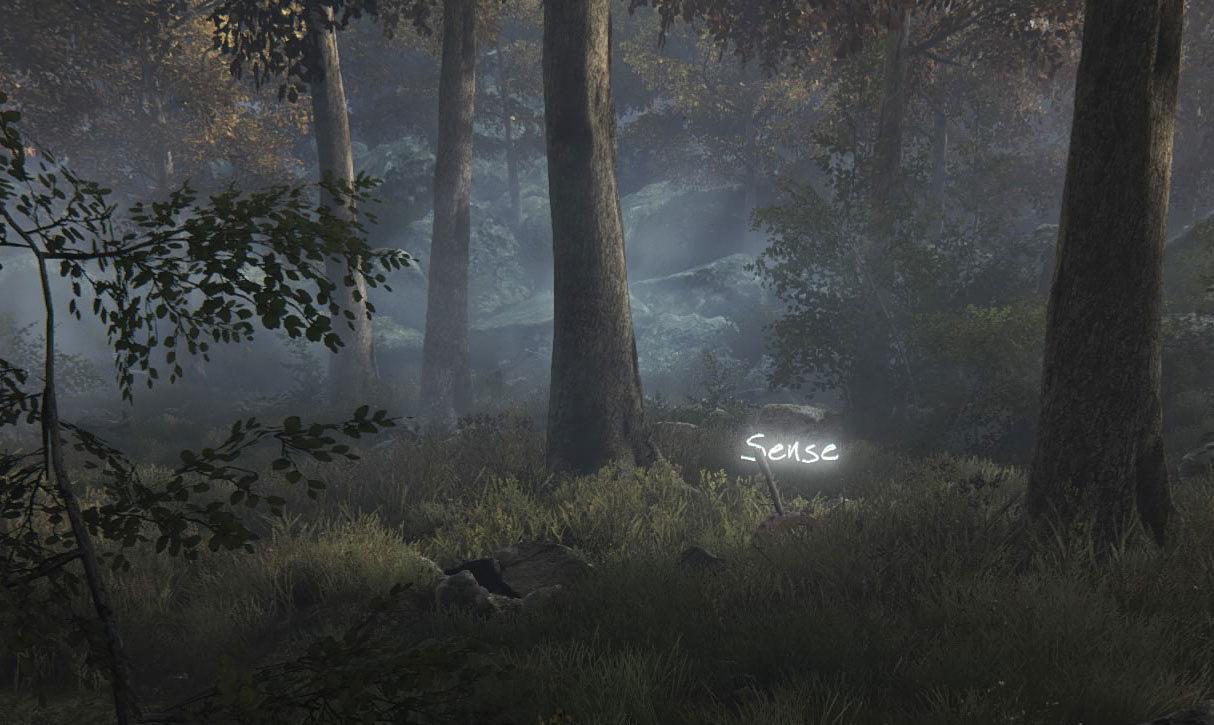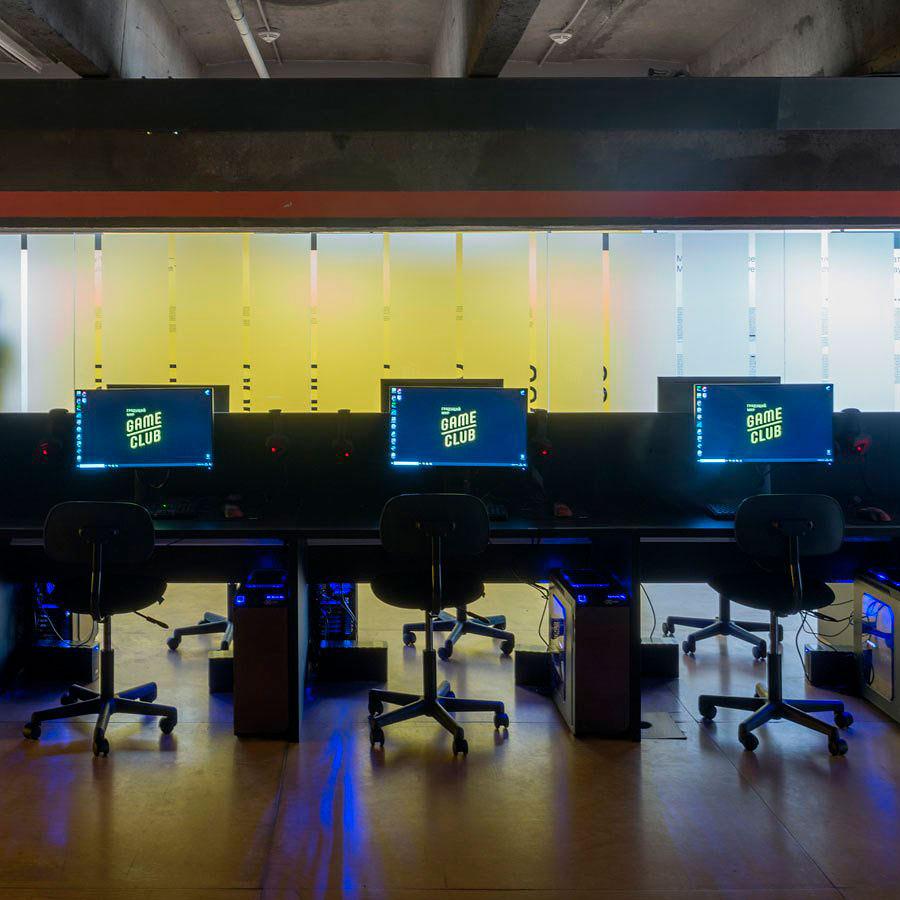 Garage Game Club: Post-Apocalypse and dystopia
Games list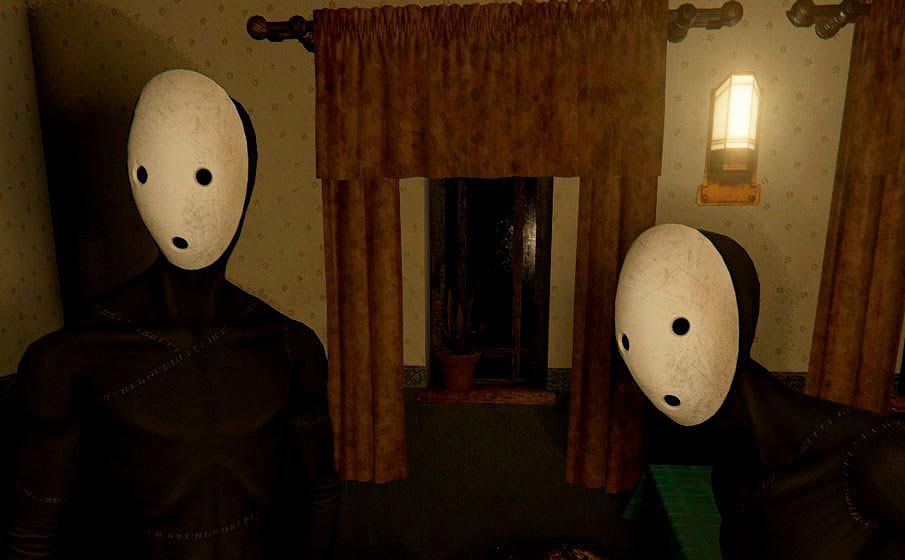 Garage Game Club: Other life forms
Games list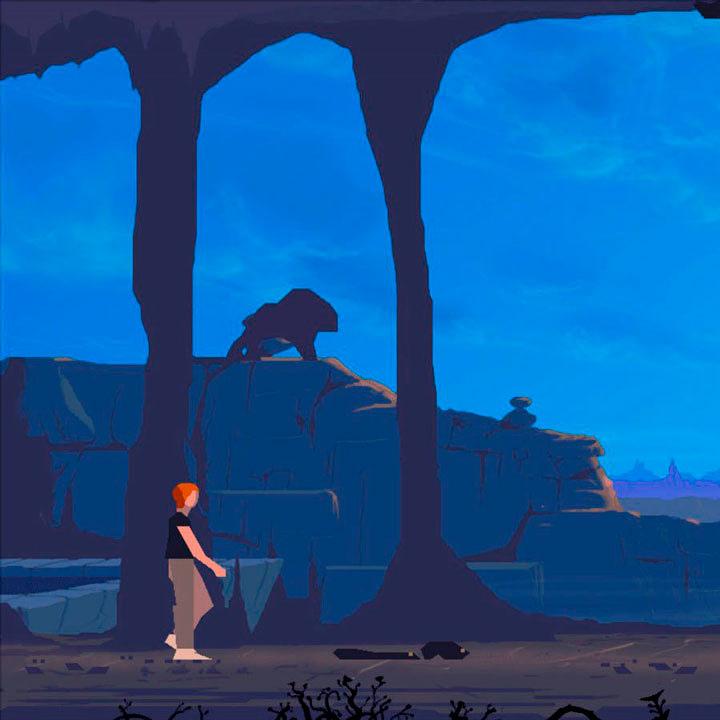 Garage Game Club: Ecologies
Games list